Shop all the healthy lifestyle essentials below or by hovering over the products above!
As a busy mom it can be difficult to find time to workout. In fact I have gotten several questions lately asking how I always find time to workout. I have to say it is not always easy but when I take care of myself, I truly am a better mom! There are several tips and healthy lifestyle essentials that help me stick with my goals so I had to share them as we all work to get back on track in 2020!
I encourage you to get out and get active with your kiddos this week. It doesn't always have to be structured – even if you are playing with your kids, it may not even feel like a workout but you are being active!
Check Out More Healthy Lifestyle Posts HERE:
My 15 Healthy Lifestyle Essentials

1 // Protein Powder // Finally a clean protein powder that isn't filled with a ton of extra ingredients you don't need. I just started using this and have been pleasantly surprised! Also linking my favorite post workout, Recover, here! Use code 2256749 for $10 off your first order.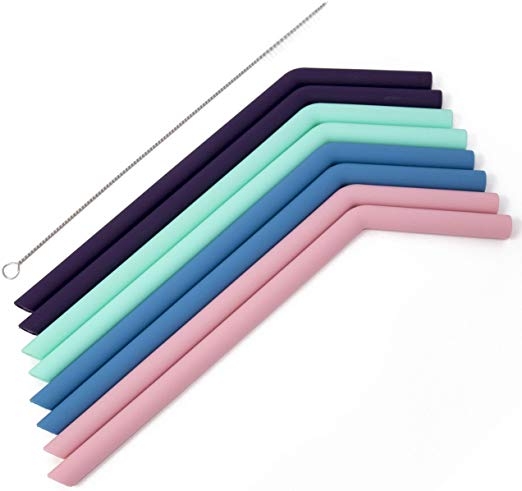 2 // Large Thick Reusable Smoothie Silicone Straws // Help keep your water intake up with these straws! I use them with almost all my drinks.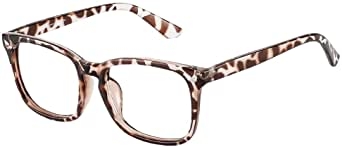 3 // Blue Light Blocking Glasses // I wear these everyday! I am always working on my phone or computer so protecting my eyes as much as possible is important. These trendy glasses do the trick!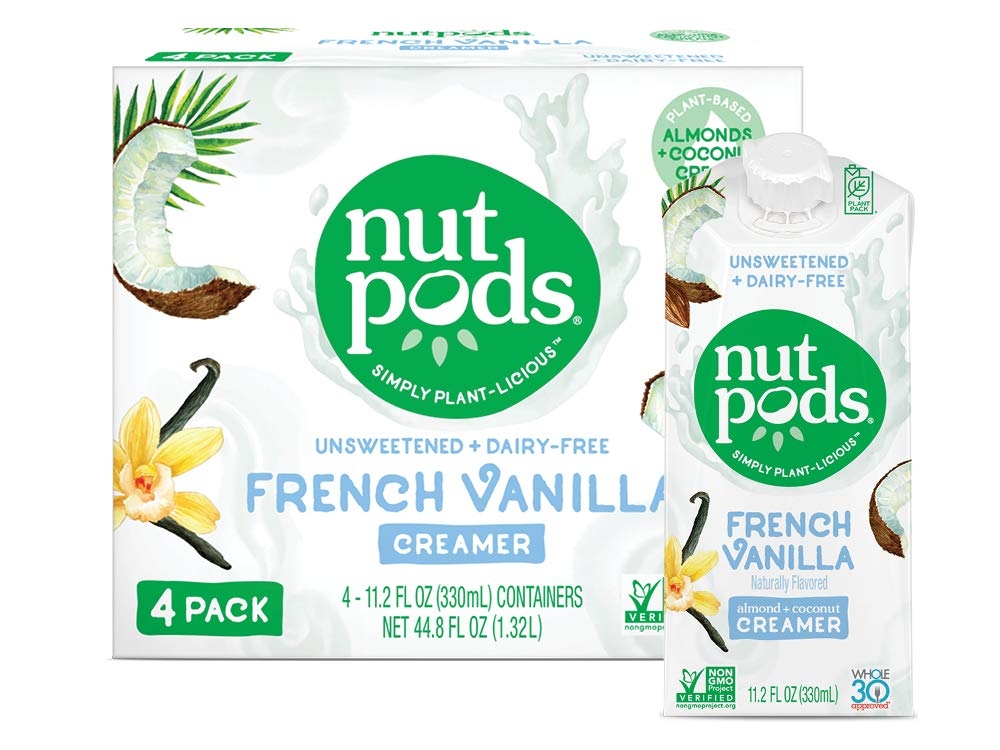 4 // Nutpods // These help me keep my calories under 50 when I am fasting in the mornings! I am still able to enjoy my coffee but keep my body in a fasted state. Also available in seasonal flavors like peppermint mocha and pumpkin spice.


5 // Colorfulkoala High Waisted Leggings // Soft compression and hidden waistband pockets make these leggings so great! They are very flattering and have just enough compression. TTS – I wear a size small.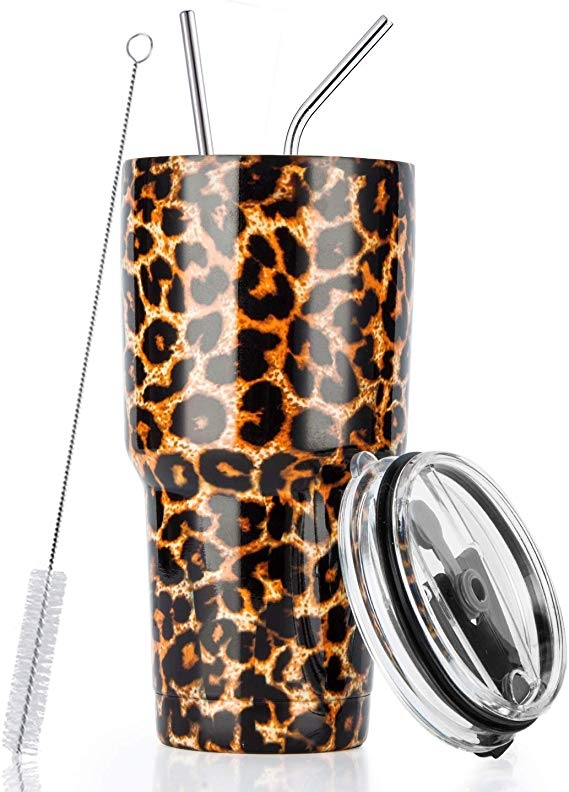 6 // Leopard Tumbler // As you guys know, staying hydrated is very important to me and I always encourage you guys to do the same! Sometimes it takes a fun cup to keep you motivated to drink all the water! I love using my favorite Large Thick Reusable Smoothie Silicone Straws with my tumblers and Yeti cups!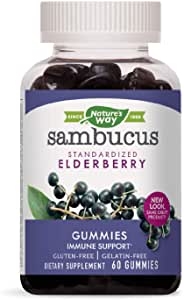 7 // Elderberry Gummies // Our family takes these daily especially during cold and flu season for extra immune support!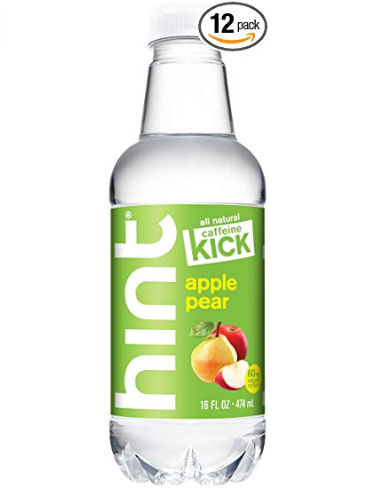 8 // Hint Water // Hint water provides just enough caffeine to wake you up and delight your palate. A delicious and healthy alternative to an energy drink.
9 // Icyzone Workout Tank Tops // You just can't beat $20 for three tanks! They are the perfect top to throw on over your sports bra during workouts. Roomy enough but they don't get in the way while working out. TTS – I wear a size small.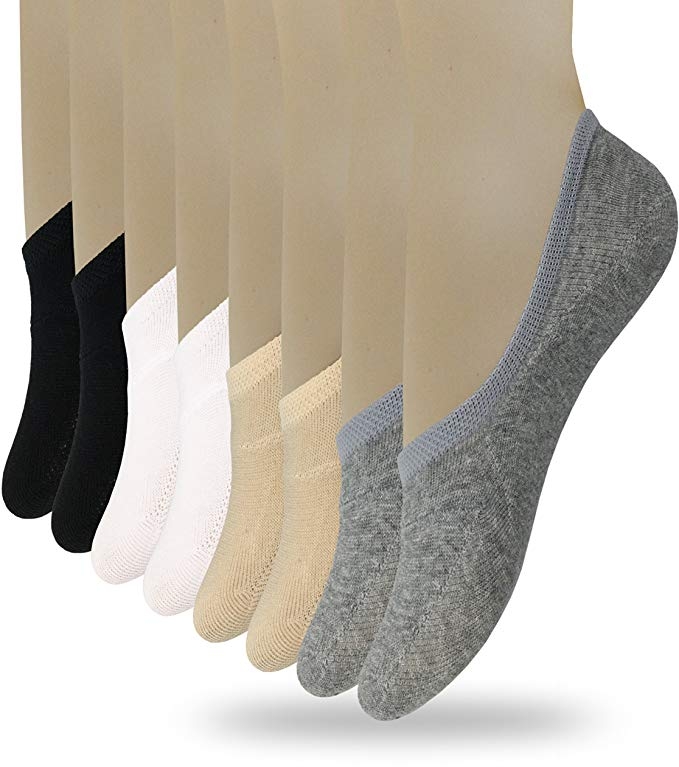 10 // Lululemon No Show Socks // Amazon No Show Socks // I got these in my Christmas stocking and was so excited to finally try them. They stay in place and don't show with your sneakers!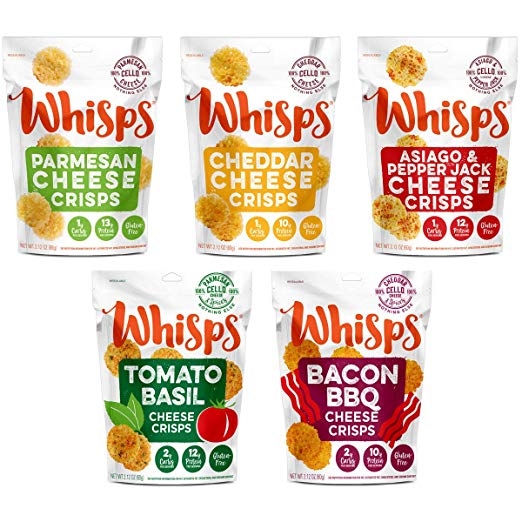 11 // Whisps Cheese Crisps // Keto friendly, low carb friendly, and gluten free snack. Whisps are also low carb and high protein with no preservatives or artificial flavors. Keep these in your car for a healthier snack choice on-the-go!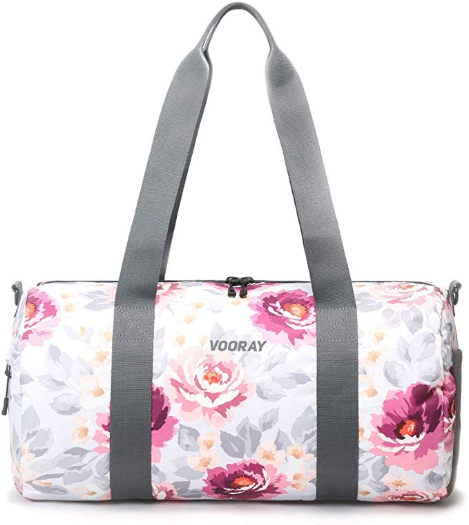 12 // Gym Bag Workout Duffel Bag // Having a designated bag for fitness helps keep you organized and prepared to workout. If you pack it the night before then you have no excuse to go the next day! Set yourself up for success!

13 // Adidas UltraBOOST // The fit of these tennis shoes target support that enhances movement – perfect for running or cross-training! I often wear the Amazon No Show Socks with these. I also have these No Nonsense Socks that I usually wear to Burn.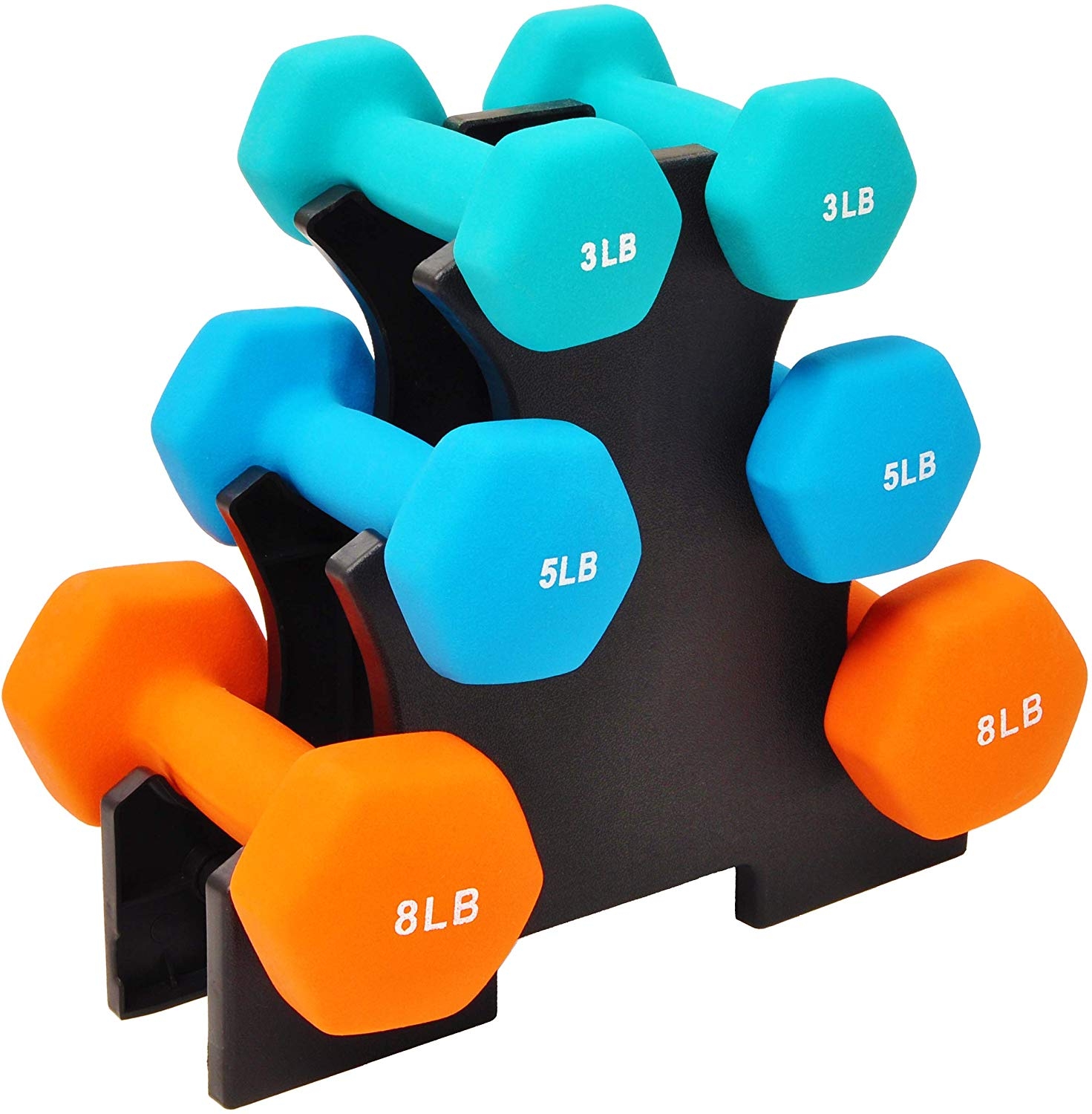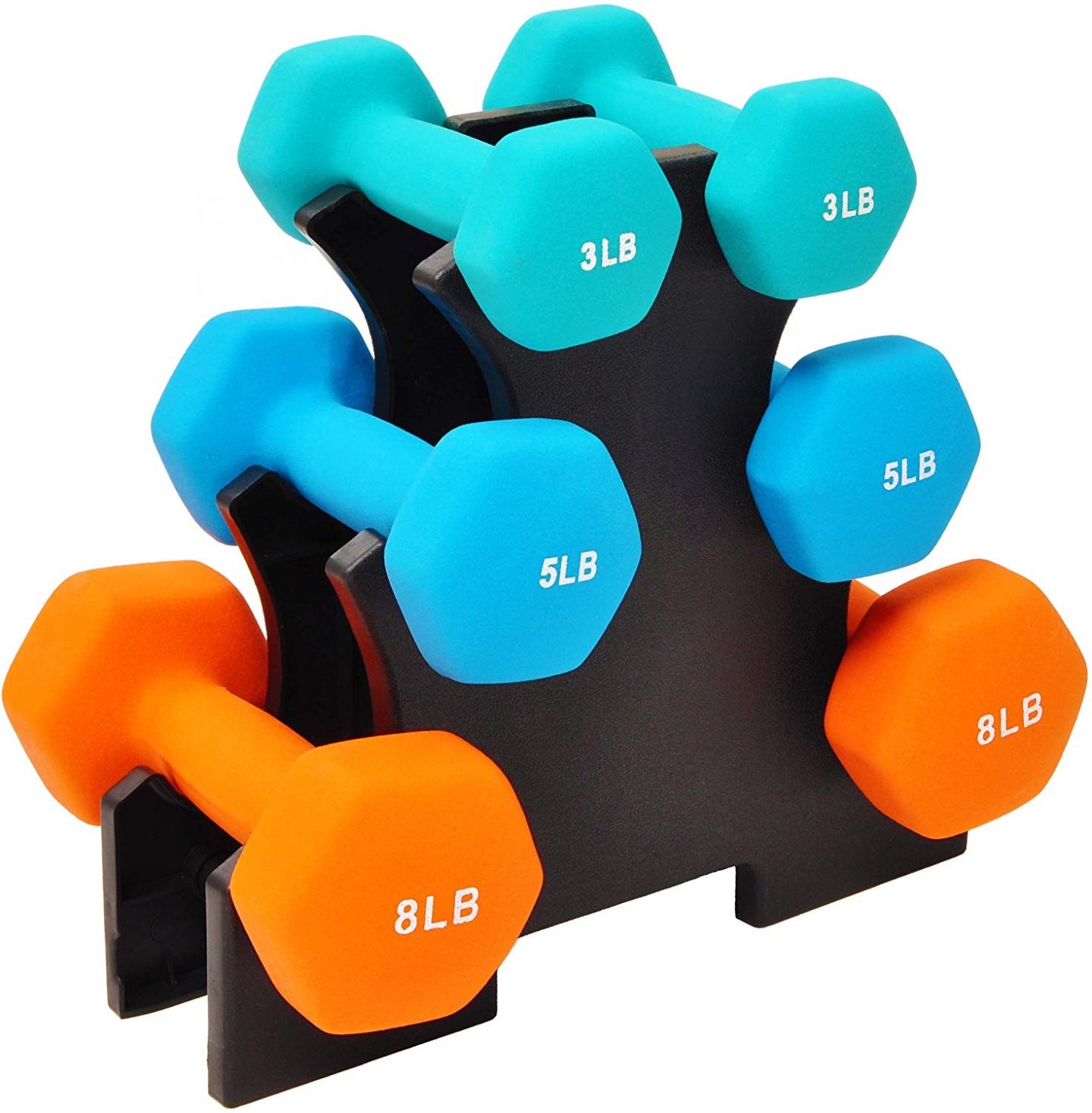 14 // Weights // 3 pairs of dumbbells in 3-pound, 5-pound, and 8-pound sizes. Ideal for resistance and other training.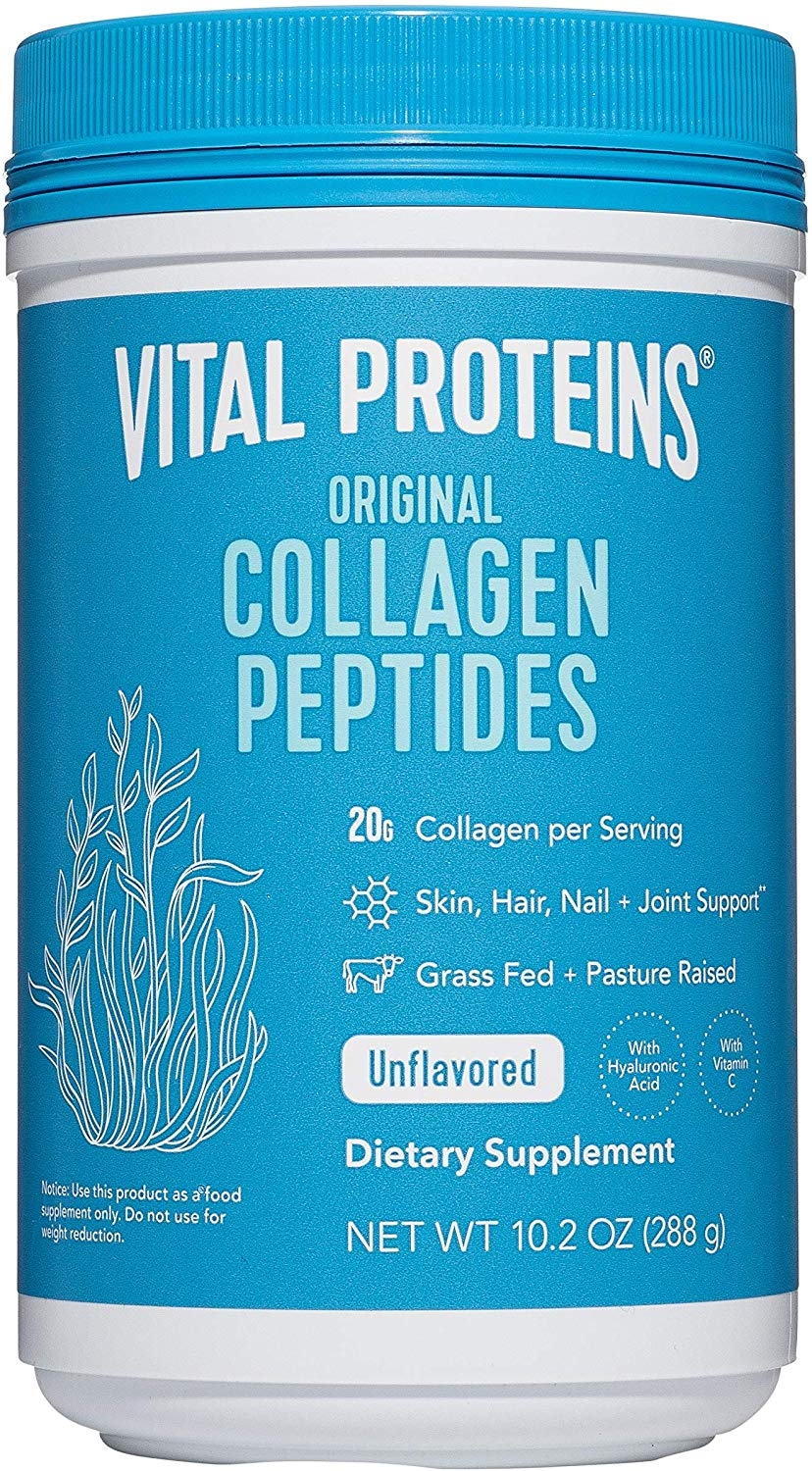 15 // Vital Protein // Zero sugar. Helps improve hair, skin, nails, ligaments, tendons, bones and joints. Easily mixes and dissolves in your favorite hot and cold beverages, like coffee, smoothies, and tea. I took this type of collagen before I trying my new favorite liquid collagen which is absorbed by our bodies 98% better than powdered collagens. If you want to take my liquid collagen use code 2256749 for $10 off your first order!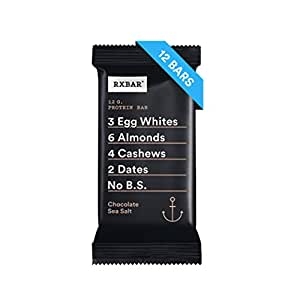 16 // RX Bar // Made with real ingredients and high protein snack, even Whole30 approved! I love the chocolate sea salt flavor. If you are a brownie lover, you will too!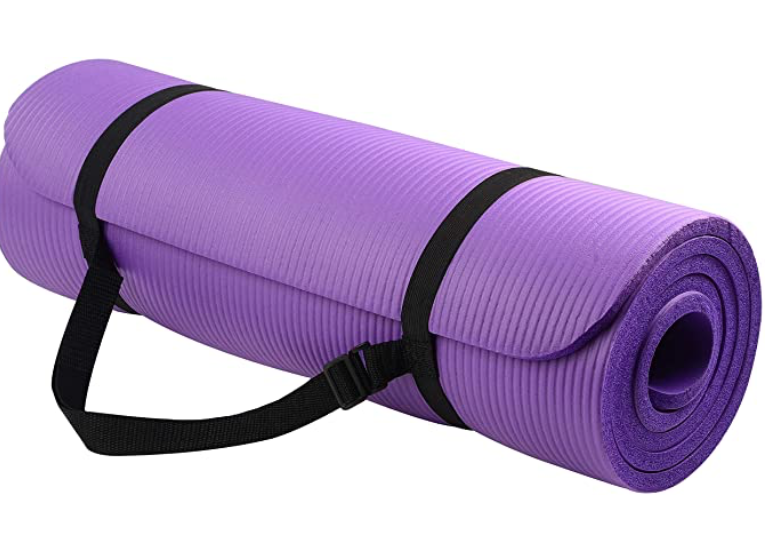 17 // Yoga Mat // I just ordered this mat from Amazon and I am excited to use at home while we are in for the next few weeks!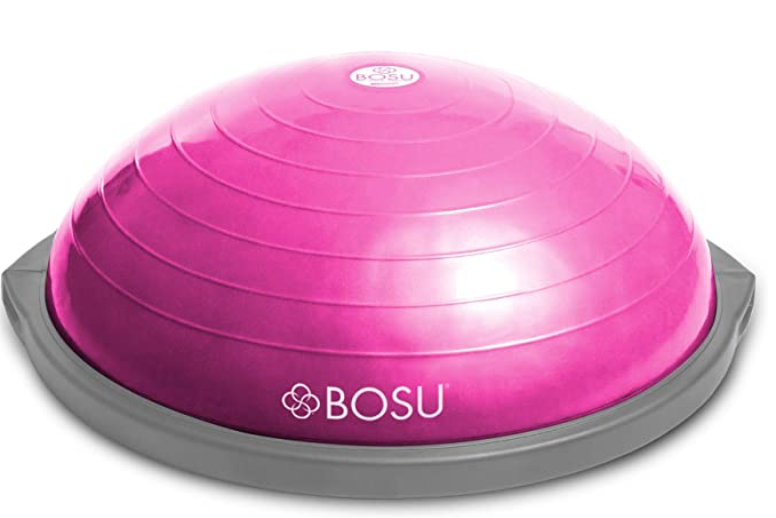 18 // Half boss Ball // This balance trainer combines elements of cardio, strength and flexibility into unique and highly effective workouts.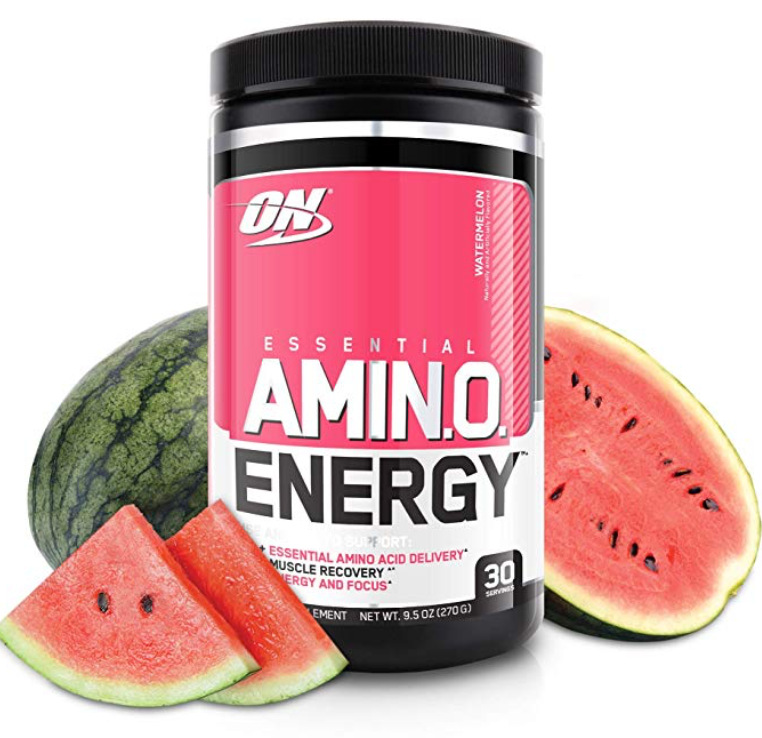 19 // Pre-workout // My current pre-workout I am trying. So far so good! Amino acids aid in muscle recovery. I also found this clean pre-workout that I've been loving as well because it provides a lcean boost of energy with no synthetic ingredients. New customers can use code 2256749 for $10 off your first order!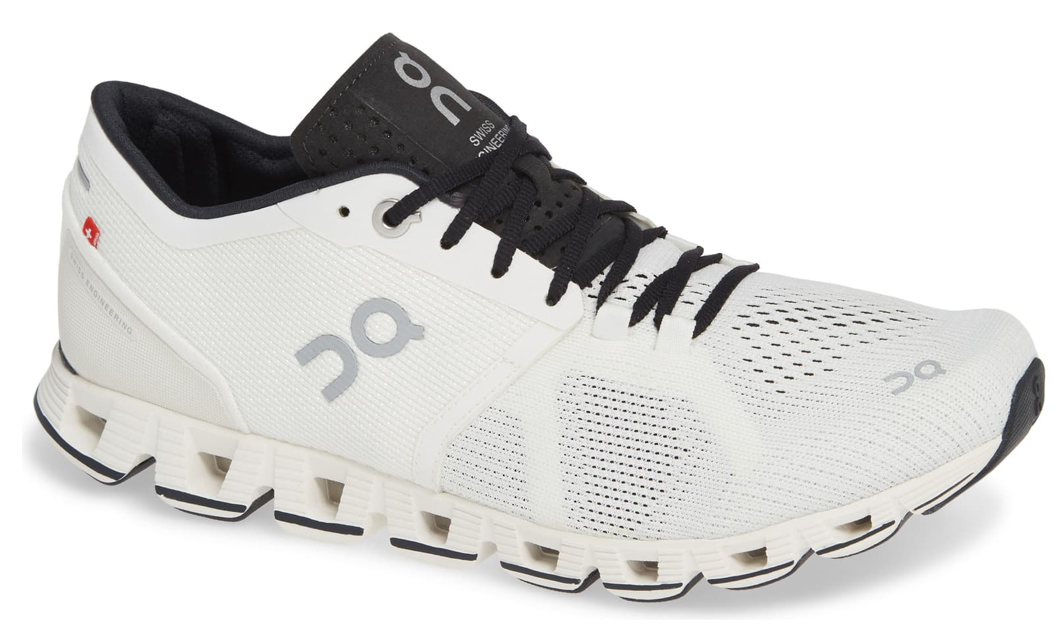 20 // ON Cloud X Shoes // Love these for more intense workouts as well as my Adidas Ultraboost.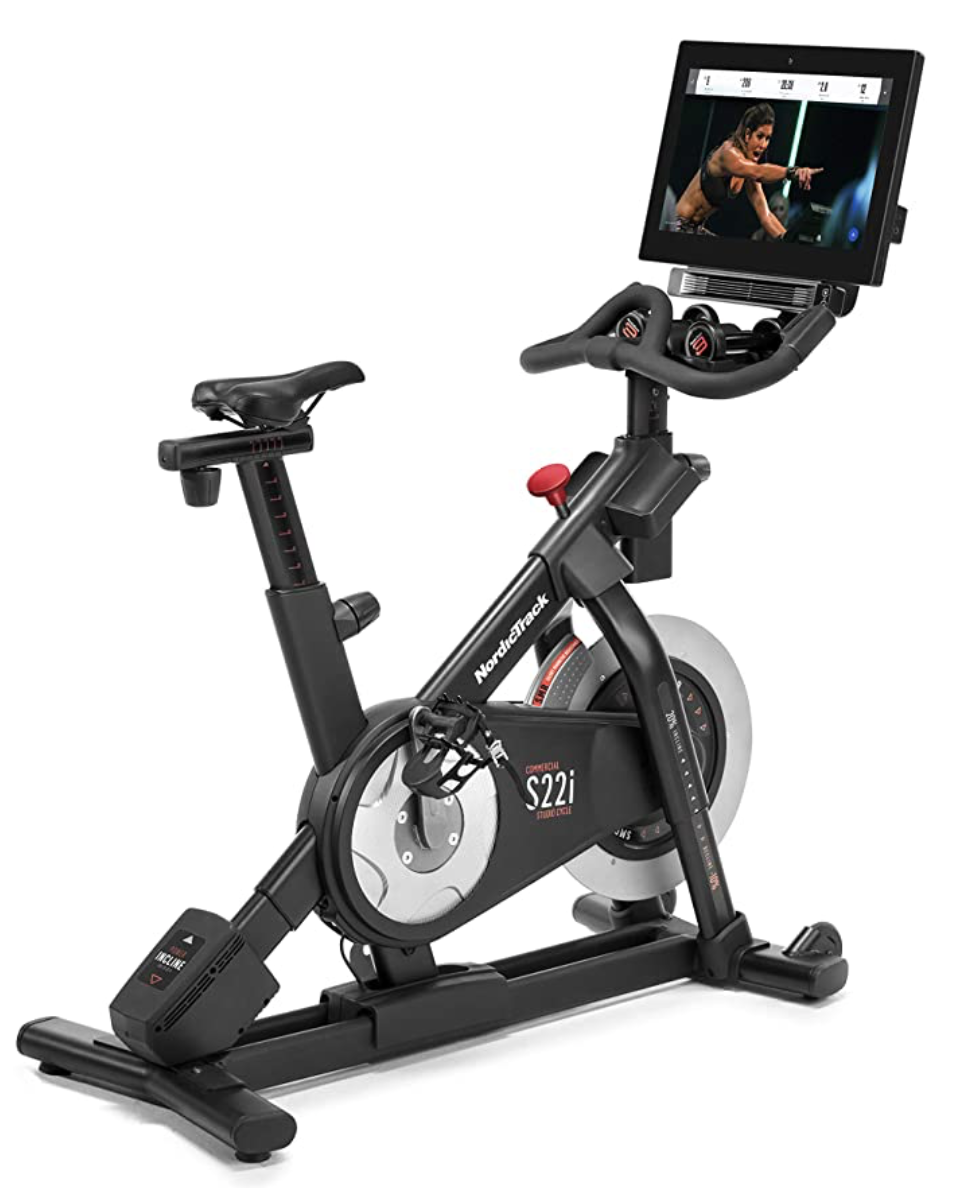 21 // Nordictrack Studio // It's just like being in the gym!
SHOP The Post HERE:

PIN The Top 15 Healthy Lifestyle Essentials Post For Later!


Heather Brown helps busy mamas of young littles who are caught in the hustle to find encouragement in their journey to true health, from the inside out, starting with the heart. Read her journey of learning to live a life well-loved
HERE!