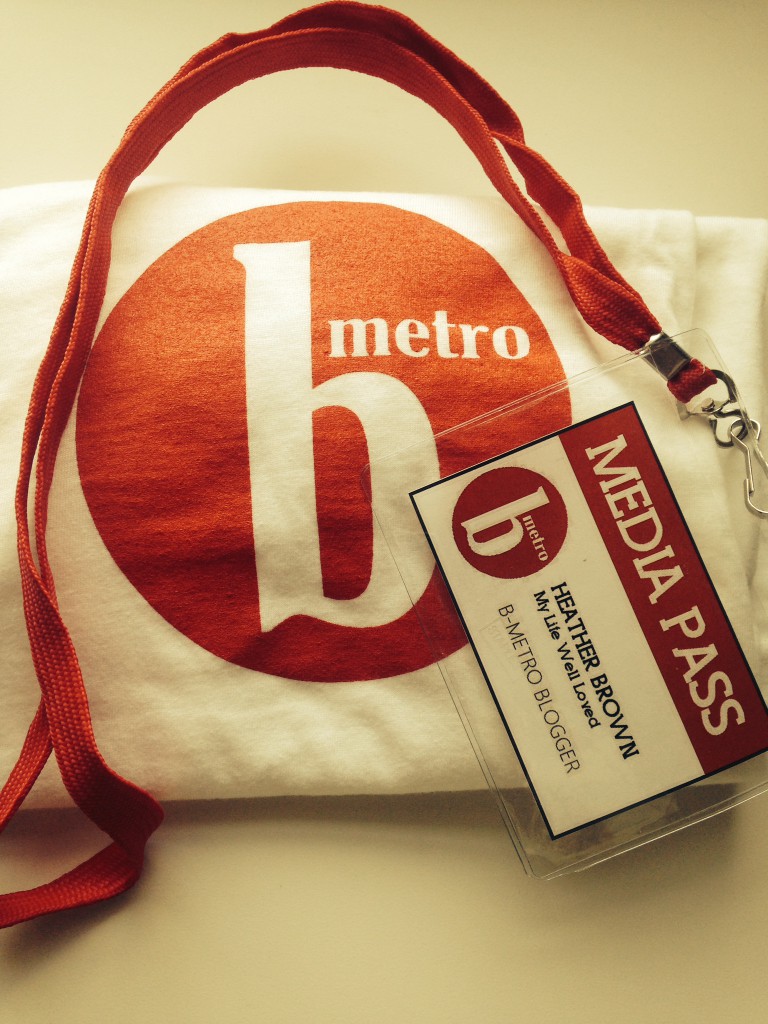 I'm so excited to announce that I am a B-Metro blogger! Just in case you haven't heard of B Metro, it is a local Birmingham magazine that is the magazine of metro Birmingham living (as you might have guessed from the title 😉 ). I will be covering some local events and reporting live at local events in Birmingham that I feel certain you all will want to know about.
My first assignment? Covering a Biggest Loser Casting Call Tips session hosted by St. Vincent's East! Past winner,  Gina McDonald will be there sharing her insider tips on how to be selected to be a part of the show and information on what the show is really like. I for one, am super excited to hear her behind the scenes take on the show!
The Biggest Loser Season 16 casting will be held April 12, 2014 from 10 a.m. to 6 p.m. at the Alabama Sports Hall of Fame. Birmingham, Ala., is one of only seven casting call locations nationwide.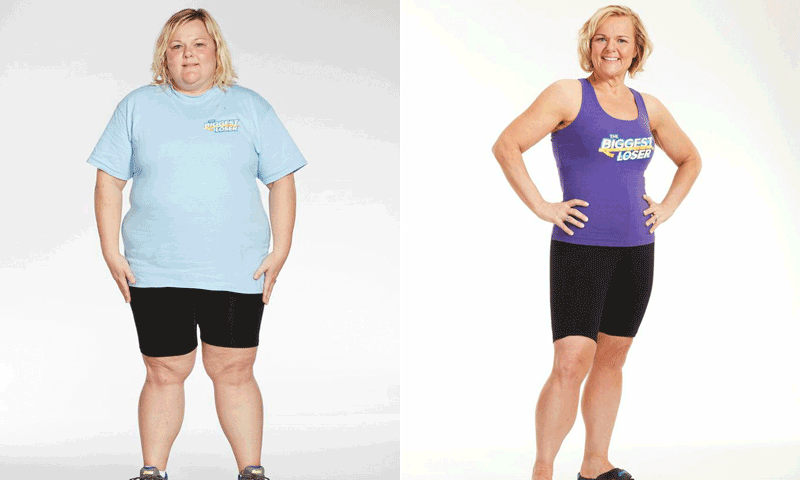 What questions do you want to have answered about the show? Anything you'd like me to try to find out about the food, exercise, or Jillian for you while I'm there? Please leave your questions below in the comments before Tuesday night!
Heather Brown helps busy mamas of young littles who are caught in the hustle to find encouragement in their journey to true health, from the inside out, starting with the heart. Read her journey of learning to live a life well-loved
HERE!