The Daily Gratitude Journal post was originally published in November 2019 and updated in November 2022. 
What is your heart focused on right now?
In the busyness of life and the upcoming holiday season, I know all too well how full our calendars and to-do lists become. I have felt the rush, rush, rush mentality that can set in and quickly deplete us of our joy and positivity.


For me, the answer is… GRATITUDE!
Time and time again, I have been reminded that when I set my heart's focus on being grateful, my entire perspective shifts. The difficult things become a little more manageable, and I remember how blessed I really am.
There are SO many things to be grateful for, and I want to help you focus on those things starting now!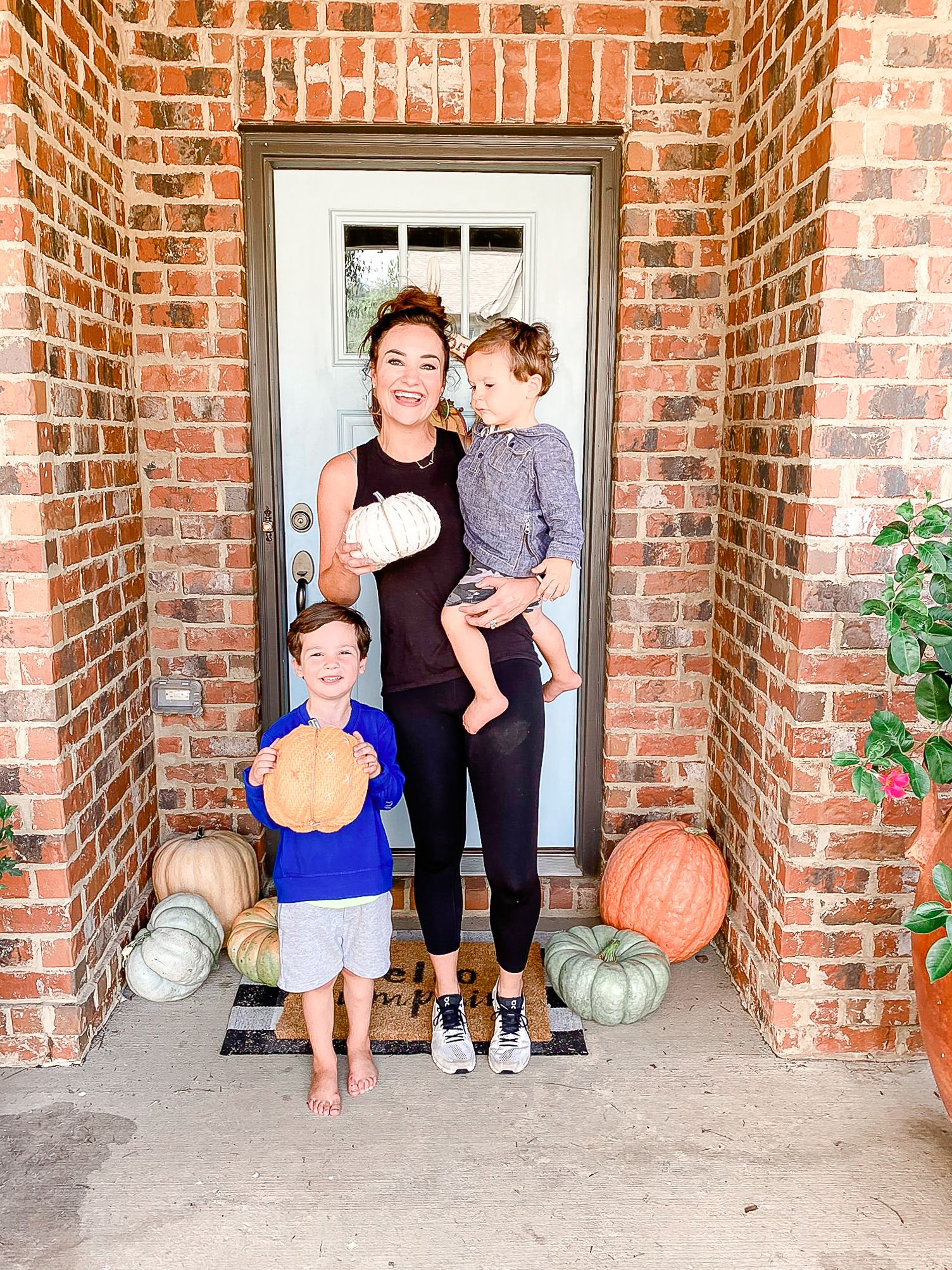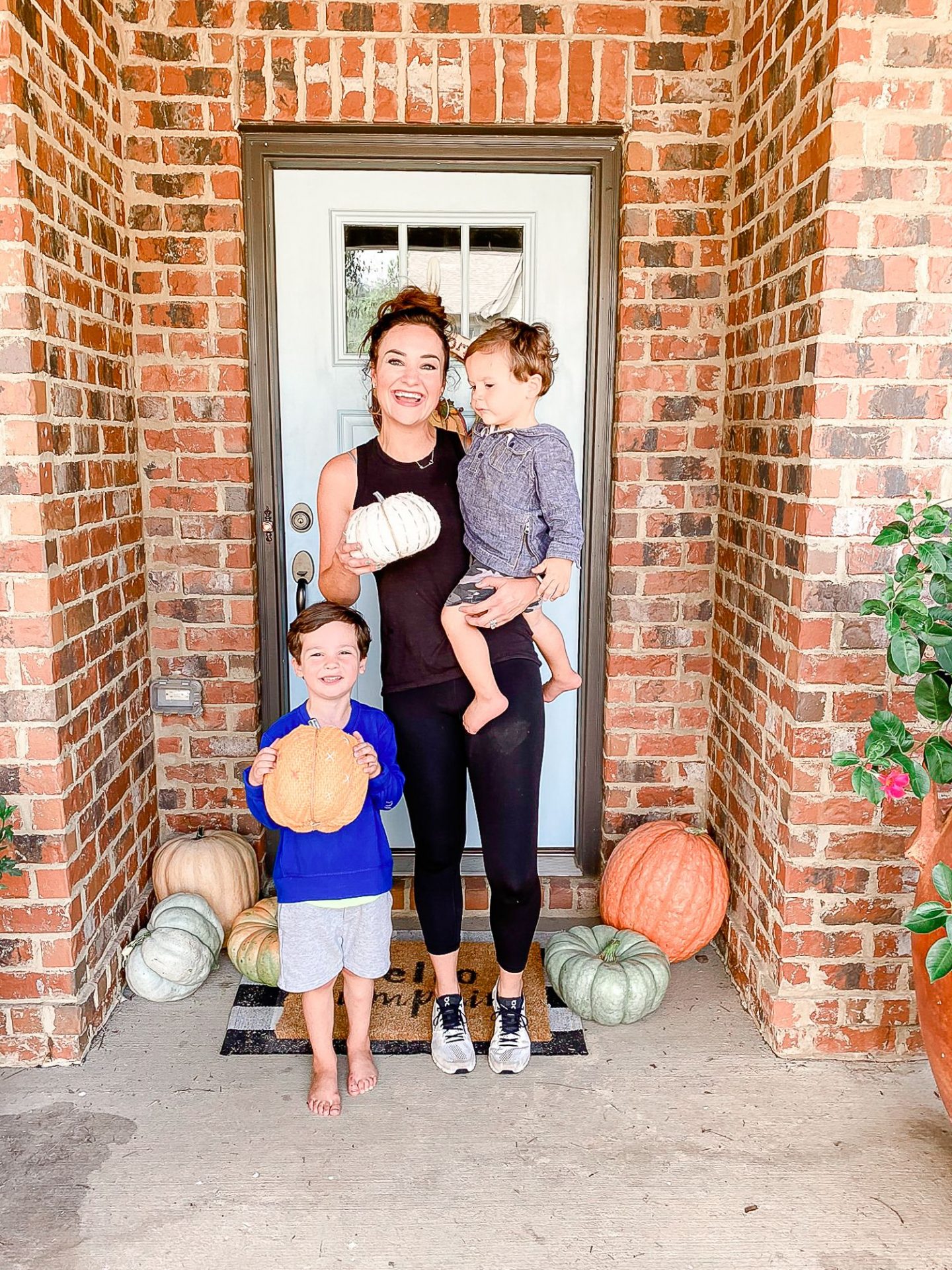 That's why I have put together a FREE gratitude journal, just for you!
In this beautiful (and did I mention free) printable, you will get a full page to write down one thing you are grateful for each day of the month. PLUS, you will also get a fun coloring activity to do with your kiddos, to help them think about what they are grateful for! It's never too early to start modeling gratitude for our children!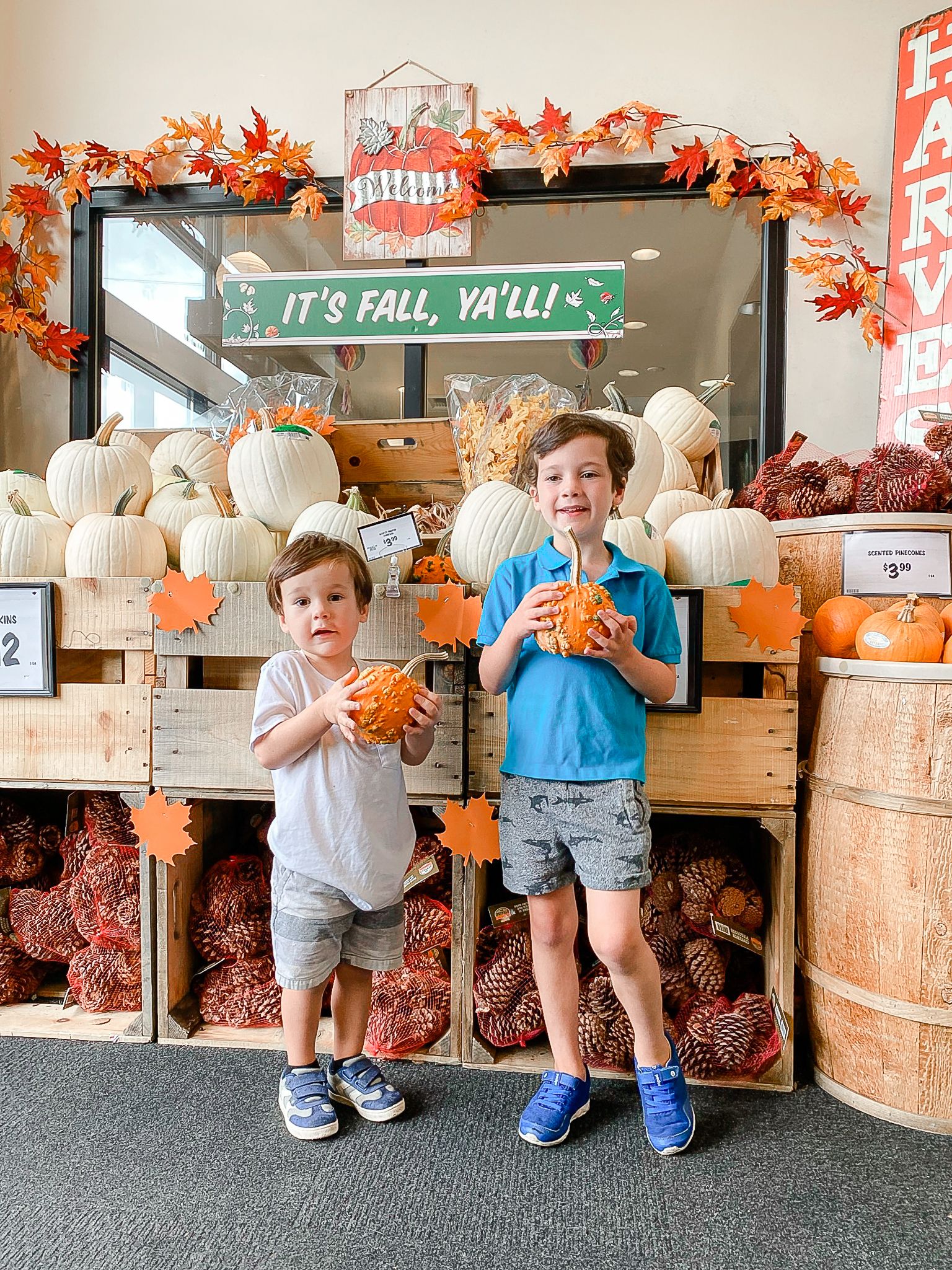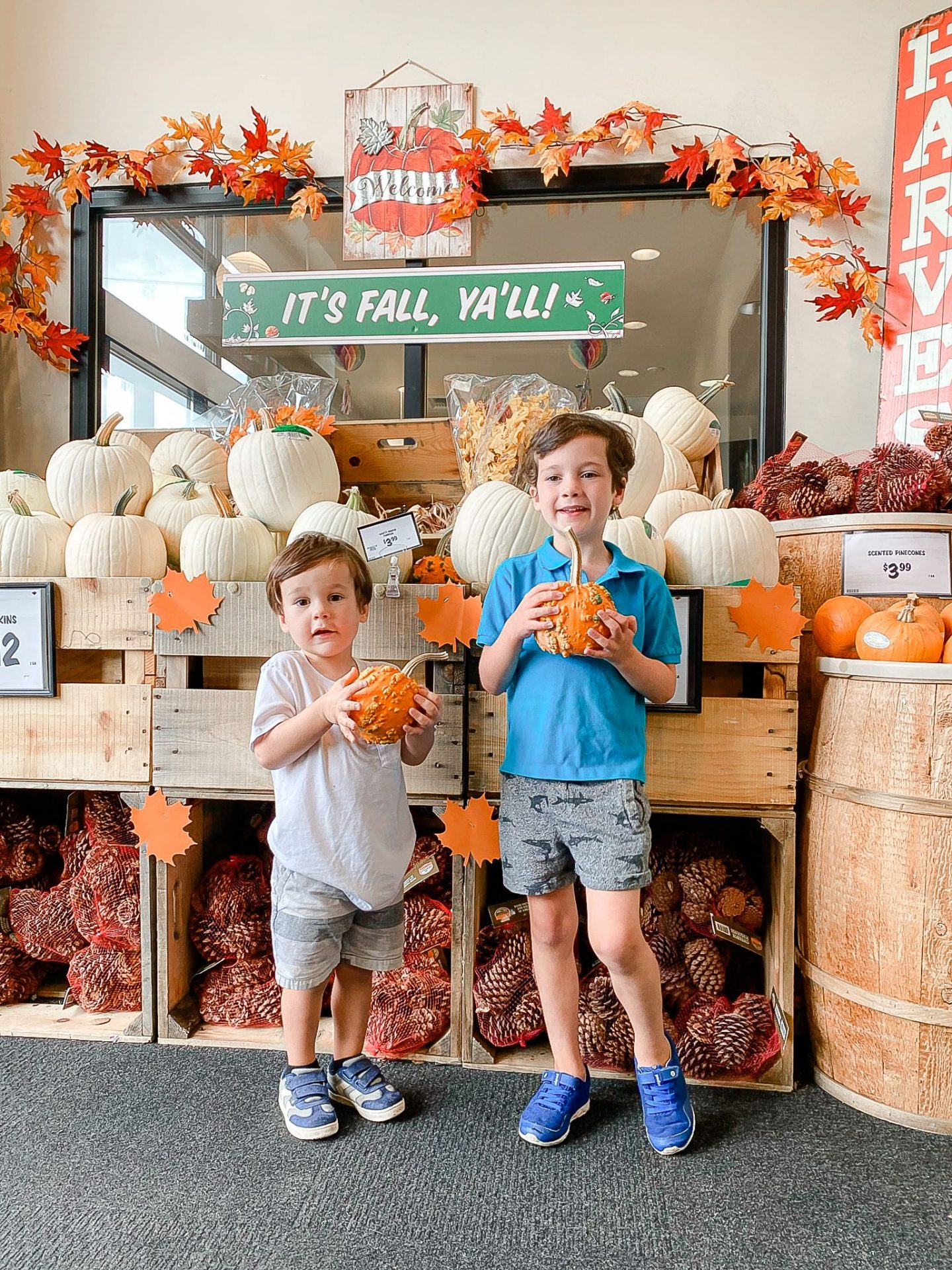 Let's start together on November 1st and focus on gratitude each and every day. I truly believe it will transform our outlook each and every day. And I believe it will allow us to soak in the sweet memories we are making with our families during this holiday season.
Who's with me?!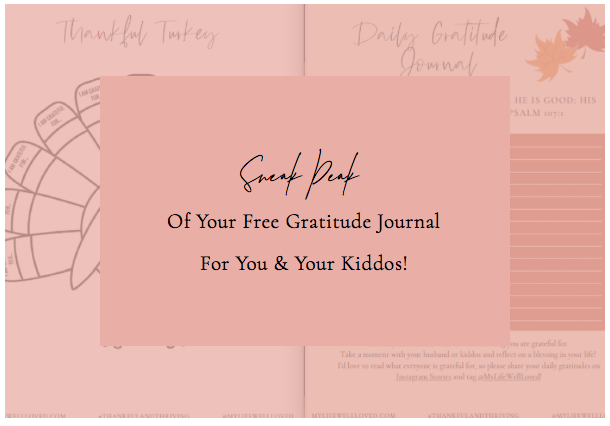 Check Out More Posts Like The Daily Gratitude Journal HERE:
Heather Brown helps busy mamas of young littles who are caught in the hustle to find encouragement in their journey to true health, from the inside out, starting with the heart. Read her journey of learning to live a life well-loved
HERE!