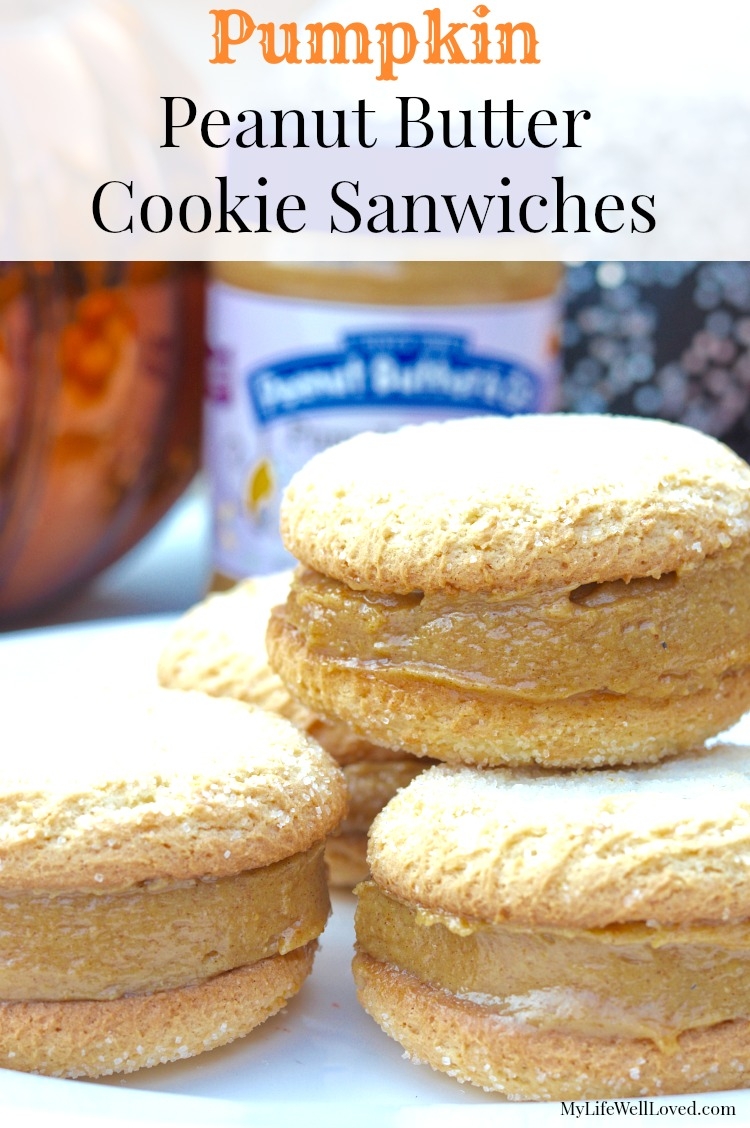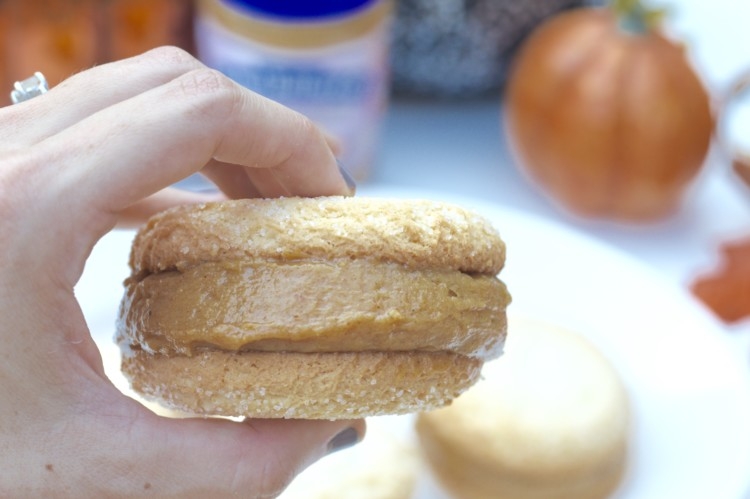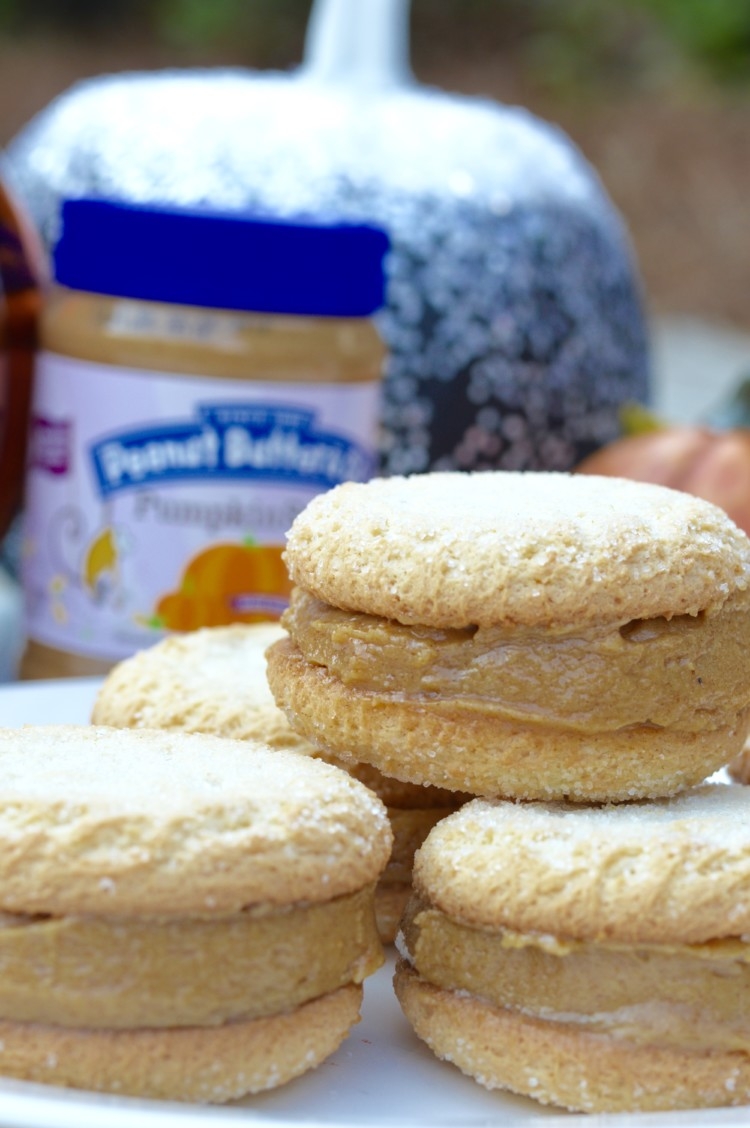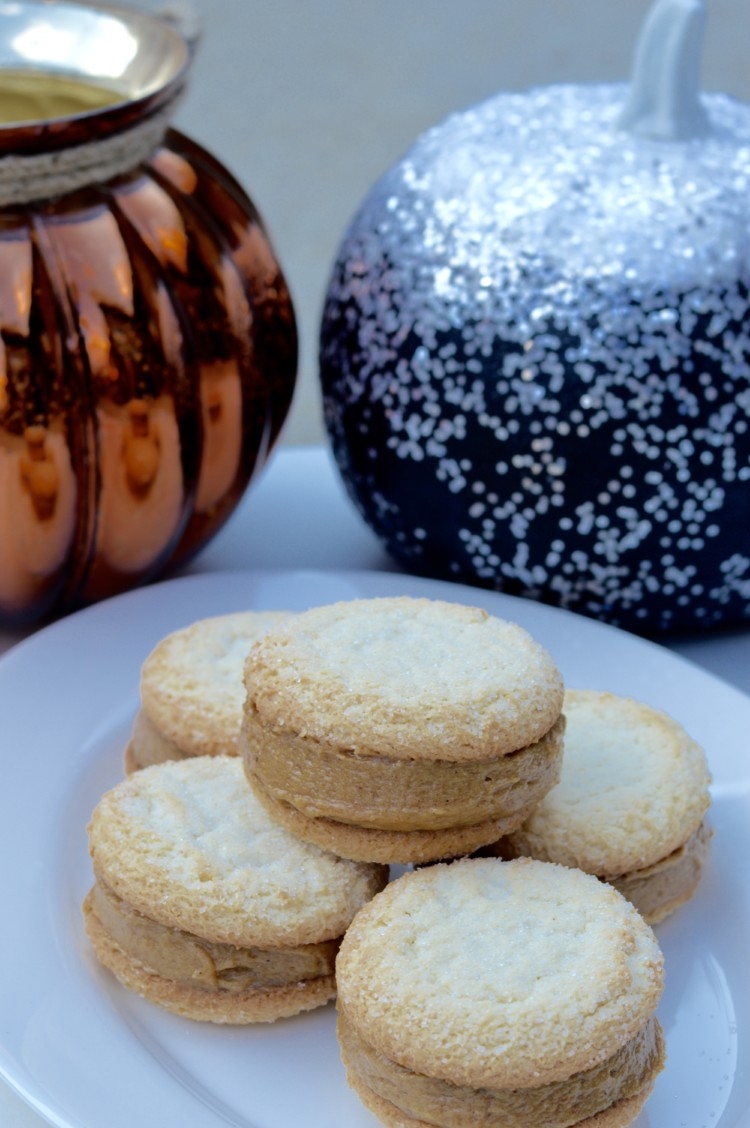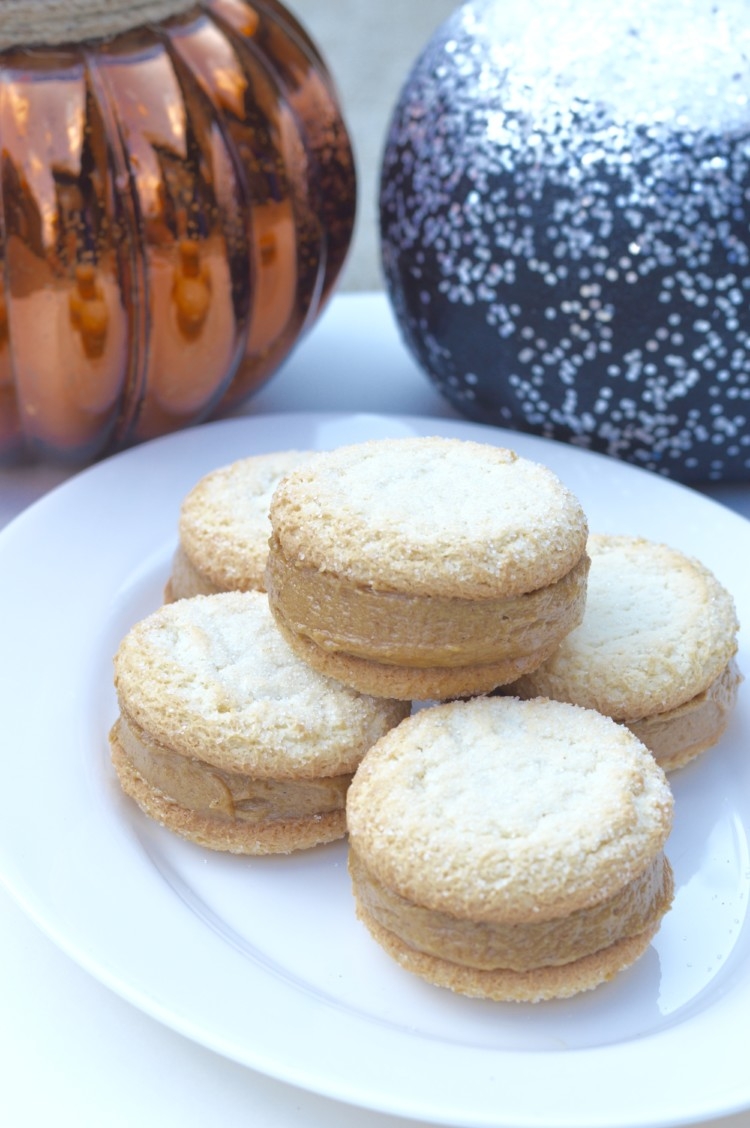 Welcome to fall, y'all! Yesterday was the first day we had a slight drop in the temperature here in Birmingham, AL and it felt so nice. Before we know it, it'll be time for fall festivals, Halloween parties, Trunk or Treat get togethers, and even more football parties. In honor of the festive feel of fall and to celebrate this refreshing change of seasons, I've teamed up with several other bloggers to bring you TONS of fall and Halloween inspiration as well as a CASH GIVEAWAY to help you pay for your fall and Halloween decor and party prep.
Speaking of party prep, I made it my goal to find you one of the easiest and most simple party treats to make for your neighborhood party or next shindig that will also satisfy everyone's sweet tooth. Although, I typically post healthy recipes I've decided to start sharing YOLO (You Only Live Once!) recipes every now and then that are worth the splurge. I had one of these Pumpkin Peanut Butter Cookie Sandwiches yesterday with an Icebox iced coffee, and let me assure you, it is WORTH the splurge.
If you're wondering how I've made this pumpkin peanut butter cookies recipe so easy, let me tell you…store bought cookies. That's right…no shame in my game. I wanted to make a recipe that was so good and simple, you could do it even if you only had 30 minutes. I got these from the bakery section of my store and if you really wanted to make it easy, you could even grab some pre-made icing. Shhhh, it'll be our little secret. No judgey mom looks coming from me, sister!
Check out the pumpkin peanut butter cookie sandwiches recipe below, and then enter to win our giveaway! After you do that, head on over to each of my friends' blogs so you can get all kinds of fall and Halloween inspo.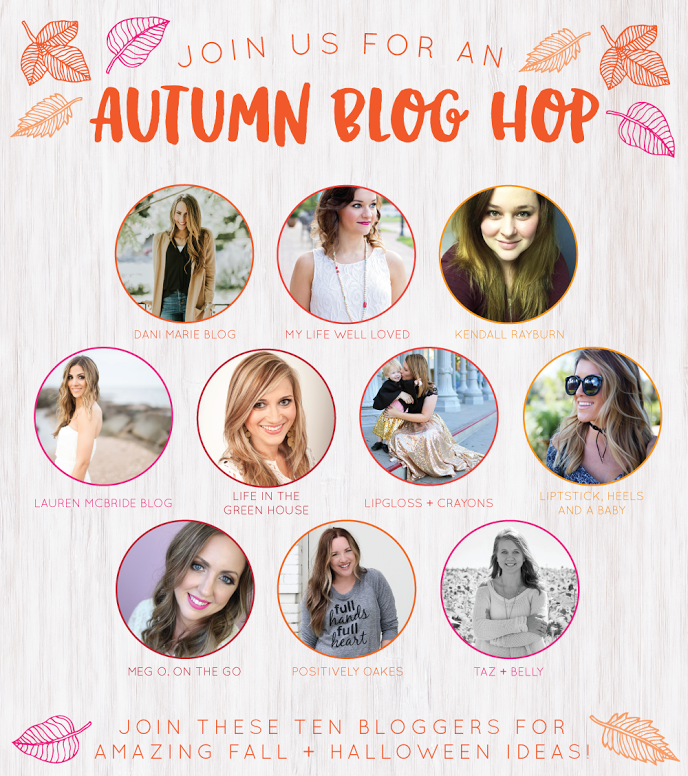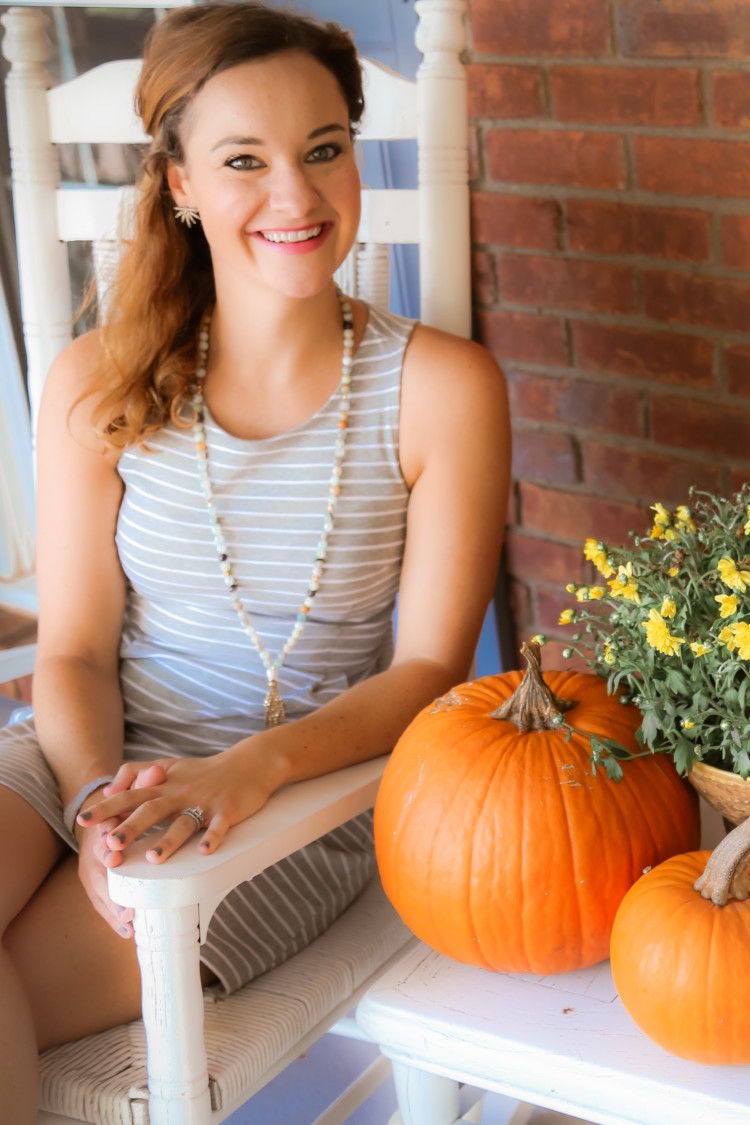 Since I know a lot of you are new here coming over to visit from some of the other girls I've partnered with for this blog hop, I thought I'd share a little bit about me. I turned 30 this year, had a baby, and started a new part-time job. I run Home Grown Bloggers, which this photo (from Joy Leigh Photograph) is from that we hosted in my hometown of Birmingham, AL this past weekend. Otherwise, you can find me blogging, doing social media consulting, teaching Pure Barre, or hanging out with my friends and family. I have been married for 8 years to my college sweetheart and we have a little boy who just turned 1! I am a Christ follower and love to encourage other women through fitness, life or being a mom. I'm so grateful to have you join me here today!

Pumpkin Peanut Butter Cookie Sandwiches
Ingredients
Bakery Cookies (feel free to make your own)
½ cup Butter, Melted
1 cup Peanut Butter & Co Pumpkin Peanut Butter
2 cups Confectioner's Sugar
3 Tablespoons Milk
Instructions
Place the butter and peanut butter into a medium bowl, and beat with an electric mixer.
Gradually mix in the sugar, and when it starts to get thick, incorporate milk one tablespoon at a time until all of the sugar is mixed in and the frosting is thick and spreadable.
Beat for at least 3 minutes for it to get fluffy.
Spoon a few tablespoons full of frosting on top of one cookie.
Take the other cookie and press down so icing comes out to sides.
Take a knife and run it around the edge if you want a smooth edge.
And, be sure to check out these ladies and their Fall + Halloween posts:
No Sew Unicorn Halloween Costume | Taz and Belly
Costume Round Up | Positively Oakes
Halloween Recipe | Life in the Green House
Halloween Decor for the Front Porch | Lauren McBride Blog
DIY Fall Centerpiece | Kendall Rayburn Blog
DIY Halloween Zombie Costume | Lipstick Heels and a Baby
Halloween / Fall Outfit Inspiration | Dani Marie Blog
5 Fall Beauty Trends Anyone Can Pull Off | Meg O. On the Go
Halloween Mommy and Me Activities | Lipgloss and Crayons
Shop the Post: Contains affiliate links
Decorative Pumpkins: I got mine from Marshall's and Target but you can see other options HERE // Dress: Banana Republic // Necklace: Sprouts on Etsy // Peanut Butter: Pumpkin Spice Peanut Butter from Peanut Butter & Co // Electric Mixer: Kitchen Aid 
Want to make this pumpkin peanut butter cookie sandwiches recipe? Make sure to PIN IT and then come pin with me!
Other FAVORITE Halloween Posts: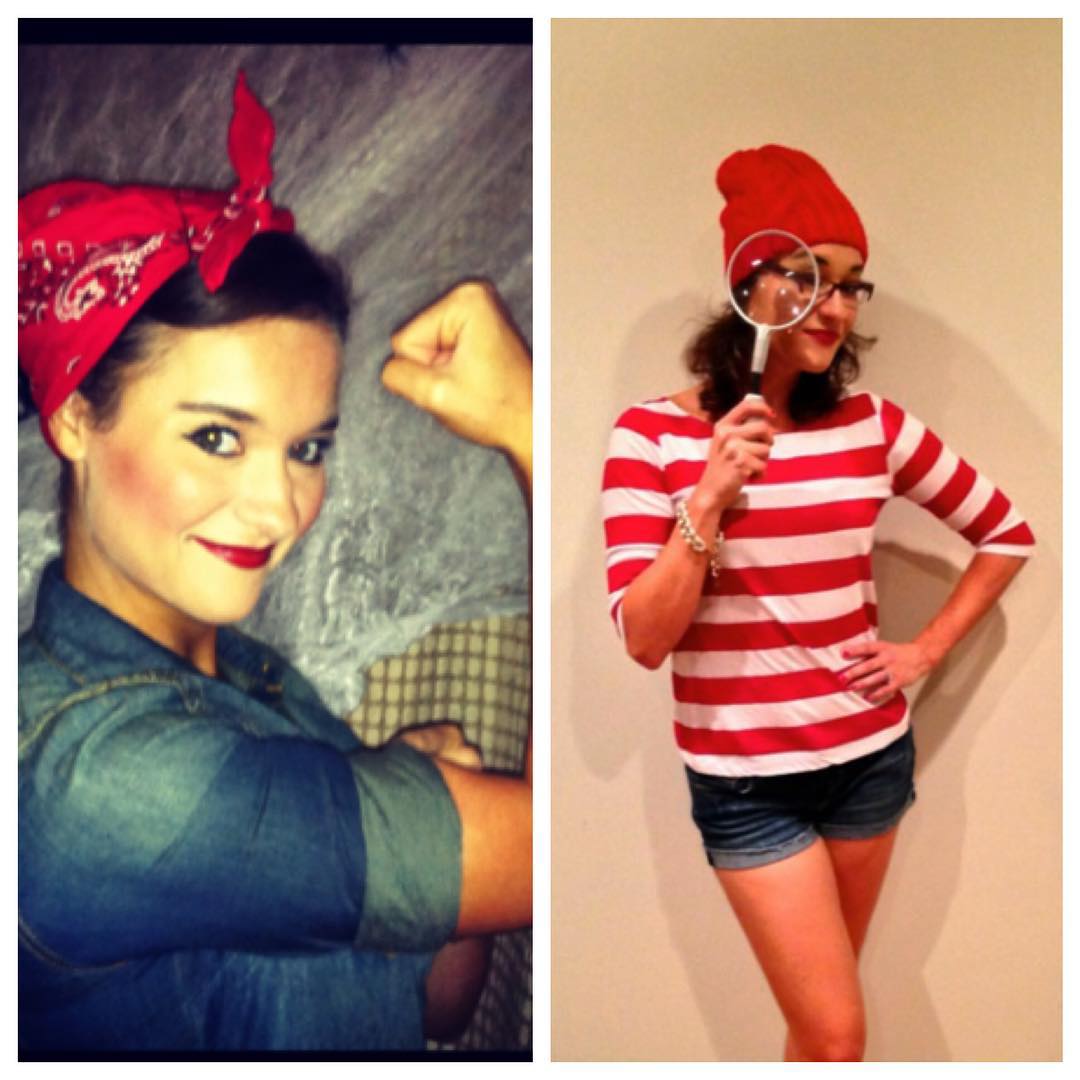 DIY Rosie the Riveter Costume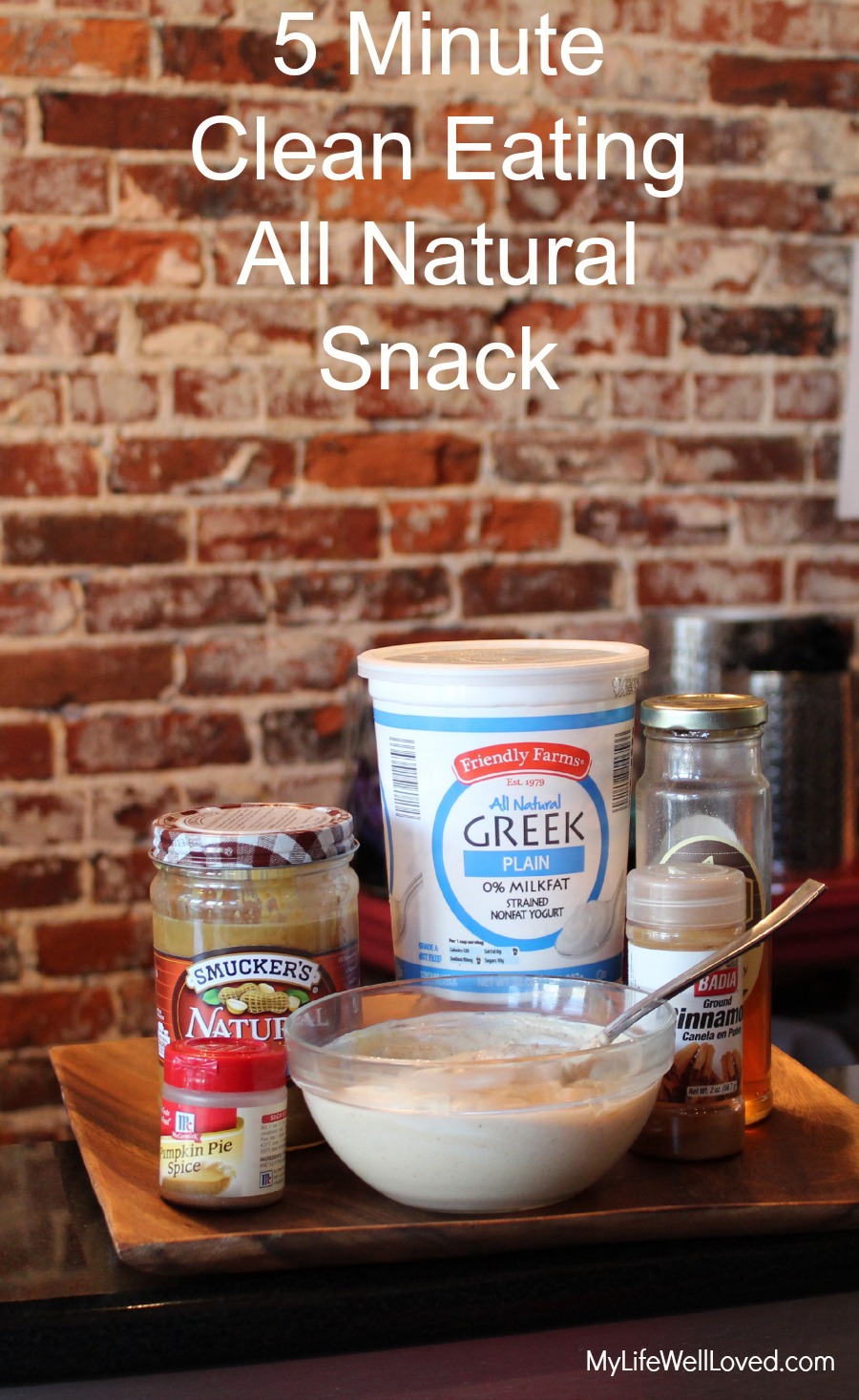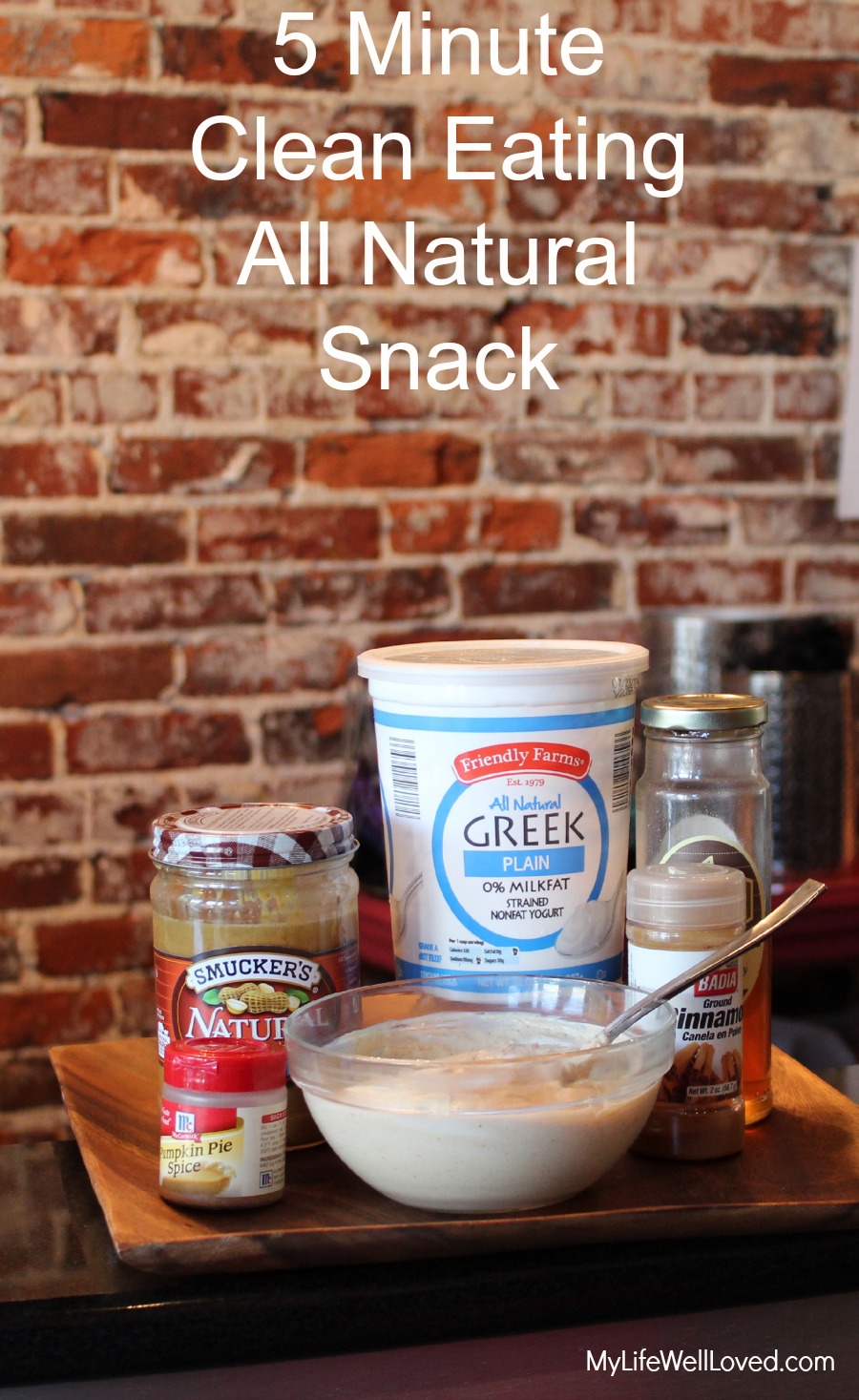 Pumpkin Pie Clean Eating Treat for Moms on the Go
What's your favorite Halloween treat to make for parties or your family?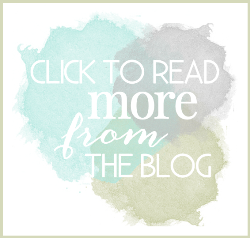 Free Pantry Staples List
Get the FREE Clean Eating Pantry Staples Printable List plus healthy living lifestyle tips from MyLifeWellLoved.com!