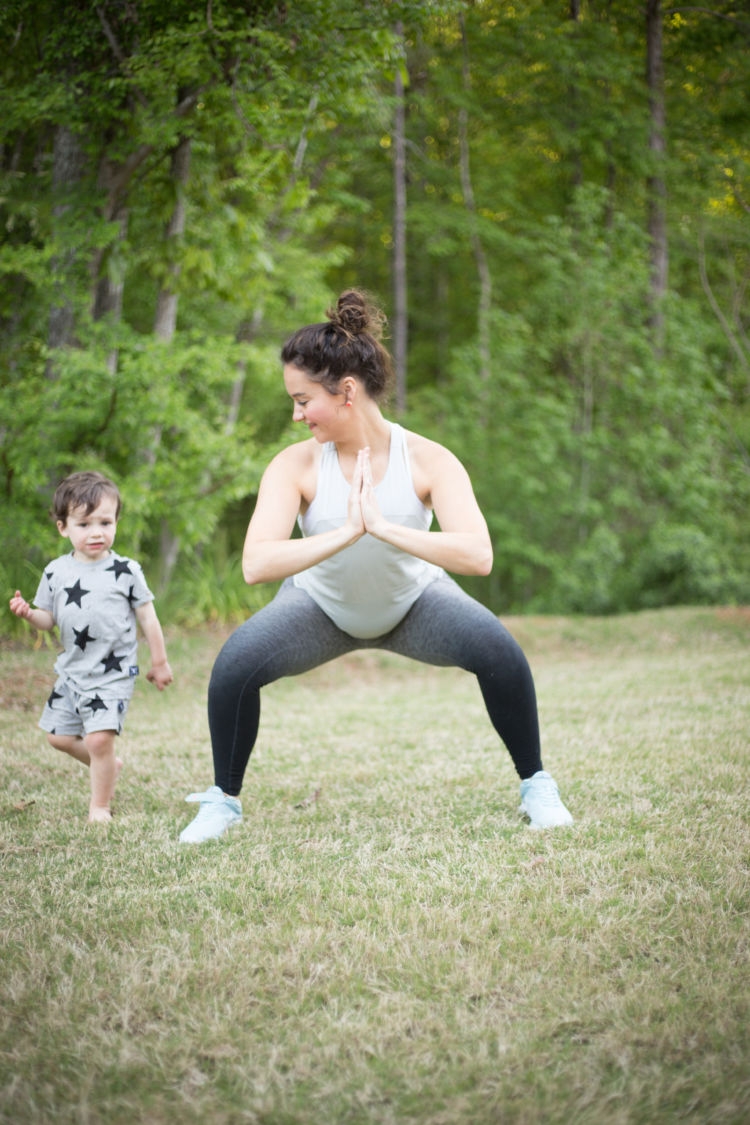 Shop the Booty Challenge Post: Nike velcro strap shoes // Beyond Yoga Ombre Leggings // Tie-Back Workout Tank // Leyton's Star Pajamas Photos: K. Olis Photography
How was your Mother's Day, lovelies?! Sadly, Eric had to work most of the weekend so we made a family day out of his off day earlier in the week. We went on a walk, hit up the pool, and then went out for lunch.
On actual Mother's Day, Leyton and I went to church, on a walk, and then he napped until my whole family came over to grill out. We really enjoyed getting to celebrate my mom and baby boy #2 really enjoyed a lot of potato salad. 😉
Nothing like eating too much on Sunday to motivate you to kick it into high gear on Sunday, right?! Ha! So, now I'm teaming up with my friend Jess from Happily Hughes and guest host Ashley from Nashville Wifestyles to kick off our booty challenge! Y'all already know and love Jess from our joint fitness/healthy Facebook group, and I know you'll love my friend Ashley from this How to meet New Mom Friends post we did together a while back just as much!
Booty Challenge Week 1:
Day 1: 5 squats, pulse 5x at the bottom of each one, 8 lunges, 8 kickbacks
Day 2: Run a hill or on an incline on the treadmill, 8 squats, 8 jumping lunges, 8 kickbacks
Day 3: 10 squats, 10 lunges, 10 kickbacks
Day 4: 5 Burpees, 15 squats, 10 lunges, 10 kickbacks
Day 5: REST
Day 6: 10 squats, 15 lunges, 10 kickbacks
Day 7: 5 Burpees, 10 squats, 10 lunges, 15 kickbacks
*Please consult your physician before starting a new exercise program.
Are you joining the booty challenge with us? If so, make sure to check in with us on Instagram by tagging us to show us you are getting in your workouts!
Hearts of Gold Blog • Madam Andrews • Navy Grace • To Thine Own Style
The Beauty Girl Report • My Life Well Loved • Outfits & Outings • Street Style Squad • A Gallon of Glitter
Whit Wanders • Dress Me Blonde • Lifestyles by Lauren • The Daiquiri Diaries
Breakfast at Lilly's • Posh Classy Mom • Hey Kaily Mae • Have Need Want
The Girl in the Yellow Dress • DTKAustin • Coming Up Roses • The Trendy Tomboy
Hello Darling Blog • Glamorous Versatility • Lizzie in Lace • SideSmile Style
Haute Sweat • Love, Kimber • Sandy a la Mode • The Blushing Life • Style Beacon
Trendy Chickadee • Tekwani Travels • The Confused Millennial • Stylish Sassy & Classy
Styled By Nelli • Isn't That Charming • Ali-ish • Adored by Alex
Lunchpails and Lipstick • Maybe I Will • Pretty Little Shoppers
This giveaway is brought to you by the amazing influencers below! Enter by performing the actions listed in the Rafflecopter for a chance to win a $1,000 Gucci E-Gift Card!
Make sure to do the actions in the Rafflecopter before marking they are done! Marking done doesn't automatically perform the action. Good luck! Winner will be announced in the Rafflecopter on this blog post.
One winner, giveaway runs from May 14, 2018 to May 21, 2018 (concludes at 11:59 PM on the last day). Open internationally. Void where prohibited. By entering you are agreeing that you are performing the actions in the Rafflecopter that you have marked as done. By entering you acknowledge that you are agreeing to these newsletter subscriptions and all other terms & conditions of the giveaway. More giveaway details can be read in the terms & conditions here. Winner will be announced within 14 days of the conclusion of the giveaway and entries will be verified by the hosts. Thanks for participating, I can't wait for you to go check out these wonderful bloggers!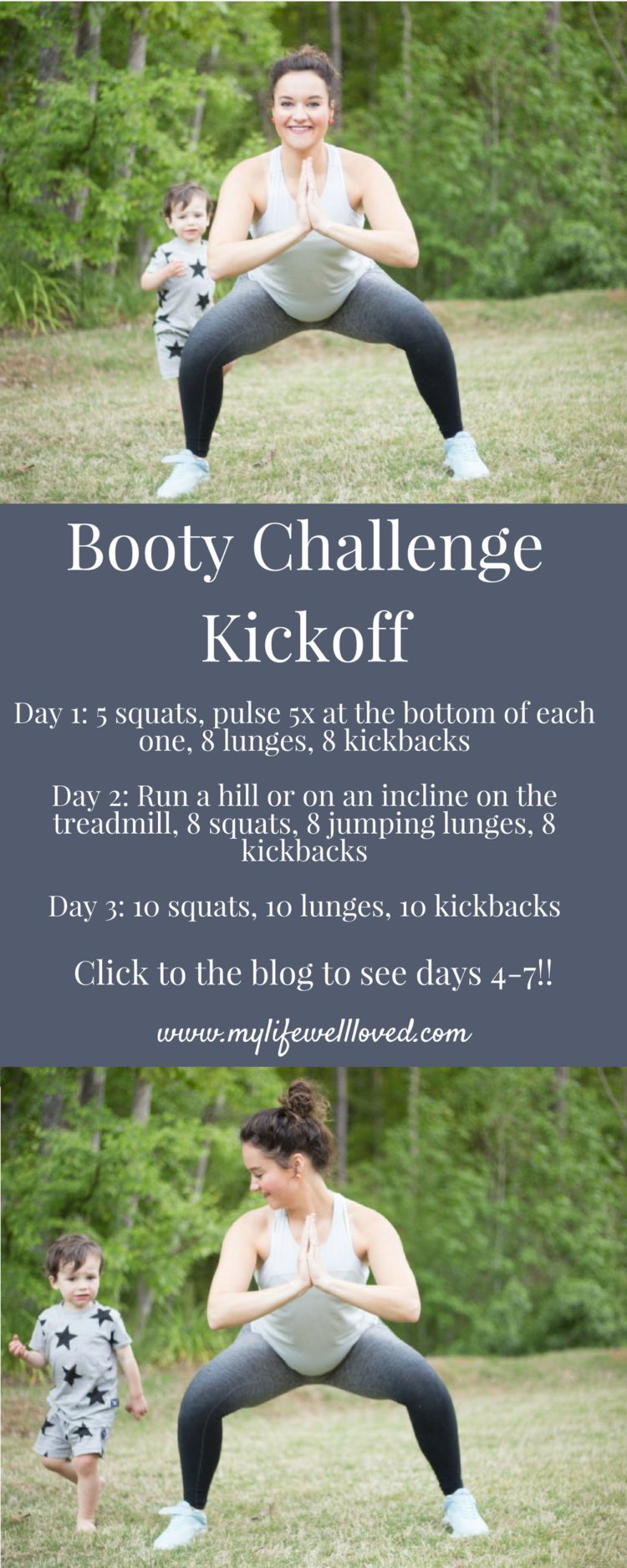 Heather Brown helps busy mamas of young littles who are caught in the hustle to find encouragement in their journey to true health, from the inside out, starting with the heart. Read her journey of learning to live a life well-loved
HERE!