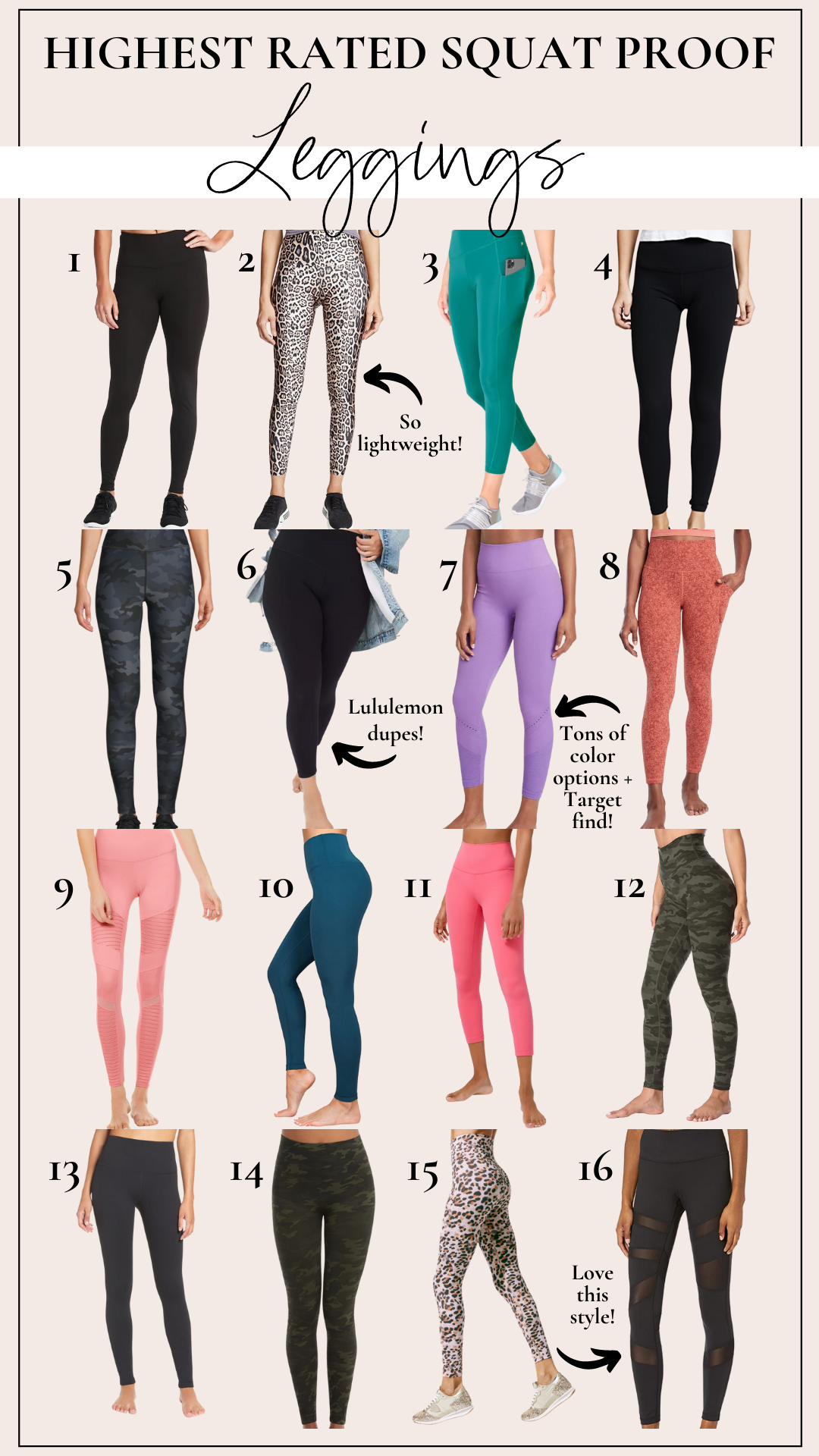 SHOP The Best Squat Proof Leggings Post HERE 1. High Waisted Elevate Compression Leggings // 2. Onzie High Rise Leggings // 3. Fabletics Oasis 7/8 Leggings // 4. Beyond Yoga High Waisted Leggings // 5. Camo Print Leggings // 6. Offline High Waisted Leggings // 7. High Waisted Seamless 7/8 Leggings // 8. Textured 7/8 Leggings // 9. Alo High Waisted Moto Leggings // 10. Yogalicious High Rise Leggings // 11. Lululemon Align Leggings // 12. High Waisted Patterned Full Length Leggings // 13. Live In High Waist Leggings // 14. Spanx Camo Seamless Leggings // 15. Leopard Leggings // 16. Mesh High Waist Leggings
Y'all know that my love for the best squat proof leggings runs deep. I wear them almost every single day. From working out, to running errands, grabbing a coffee with a friend, or shuffling the boys through Aldi with me- you will probably find me in leggings.
As I sit here typing this post, I'm in…you guessed it… leggings! It is low carb day for Faster Way to Fat Loss and I know so many of you are joining me for your FIRST day today! Whoop whoop! If you want to join me, it's not too late. Sign up HERE and put Miranda Wesley as your coach!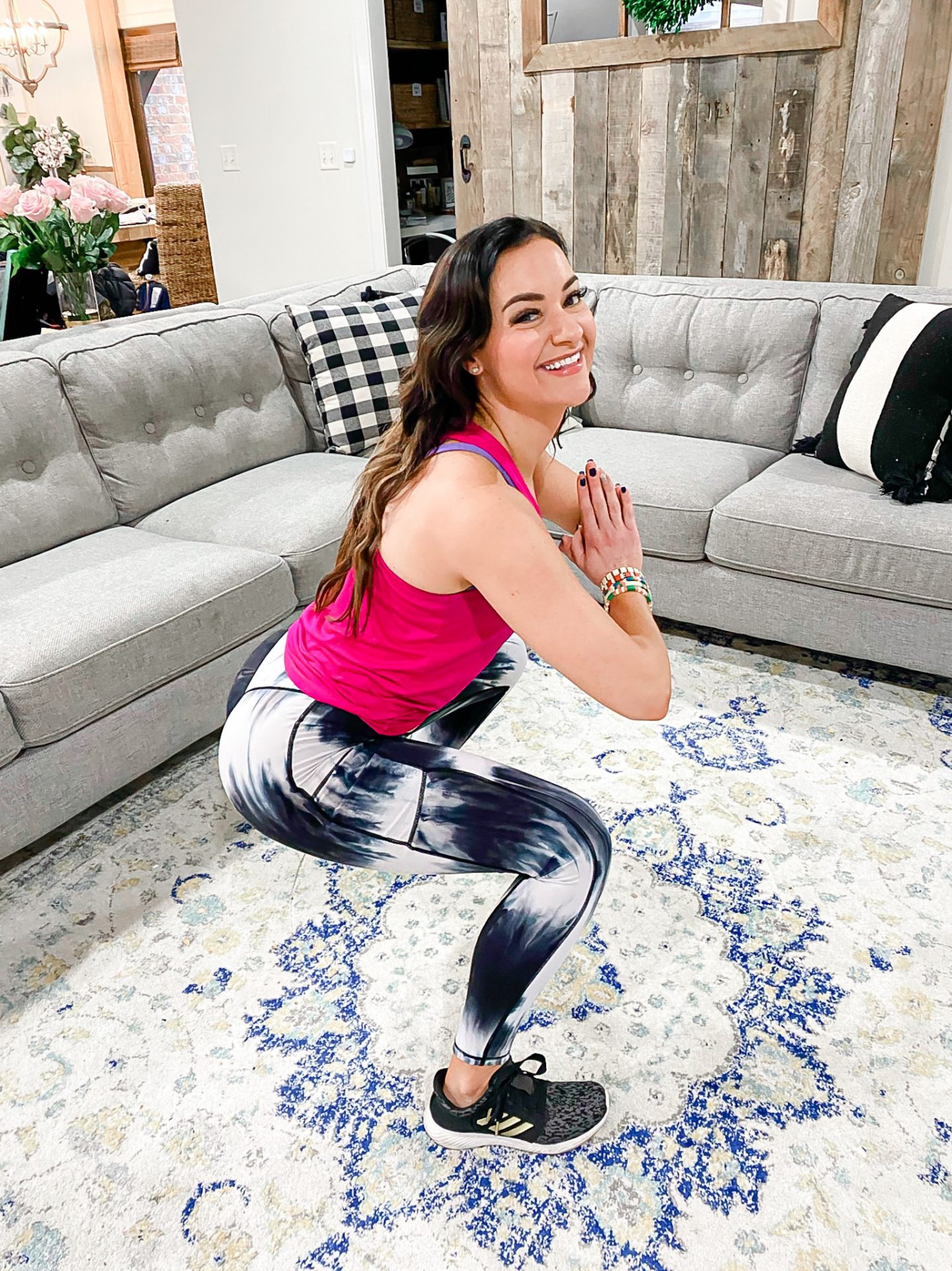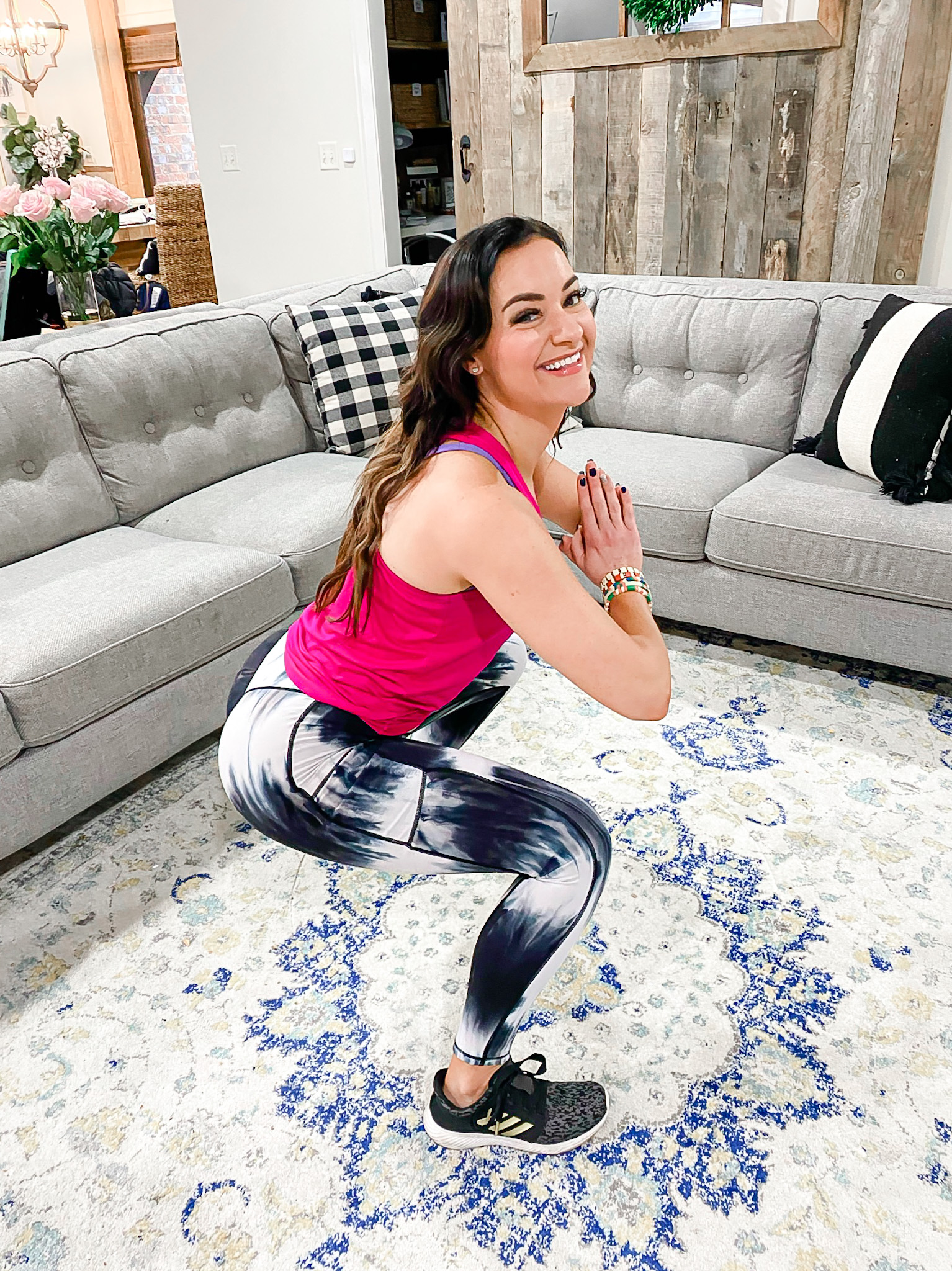 SHOP The Best Squat Proof Leggings Post HERE: Similar Hot Pink Workout Tank // Scrunchy Booty Leggings – fit TTS, size S // Leopard Workout Leggings – fit TTS, wearing S/6 // Similar Leopard Apple Watch Band // Camo Leggings – fit TTS, wearing S
Since I wear leggings so much, you can bet I've tried almost every brand out there. I'm always up for giving a new pair a try, and seeing if they stand up to the squat test. Basically- if I break out into a full squat, will the person behind me see way more than they were bargaining for!? Ha! I think you mamas know what I'm talking about.
I know that we're all invested in the search for the best squat proof leggings, so today I'm rounding up the sixteen best pairs I keep in heavy rotation. All from different brands and at great price points, with even better quality. You've got nothing to worry about when you're rocking one of these! Finally, we can all squat in confidence!
My MWLW Girl Gang Fave Leggings from Amazon:

My Fave Leggings Of ALL Times:

Best Squat Proof Leggings: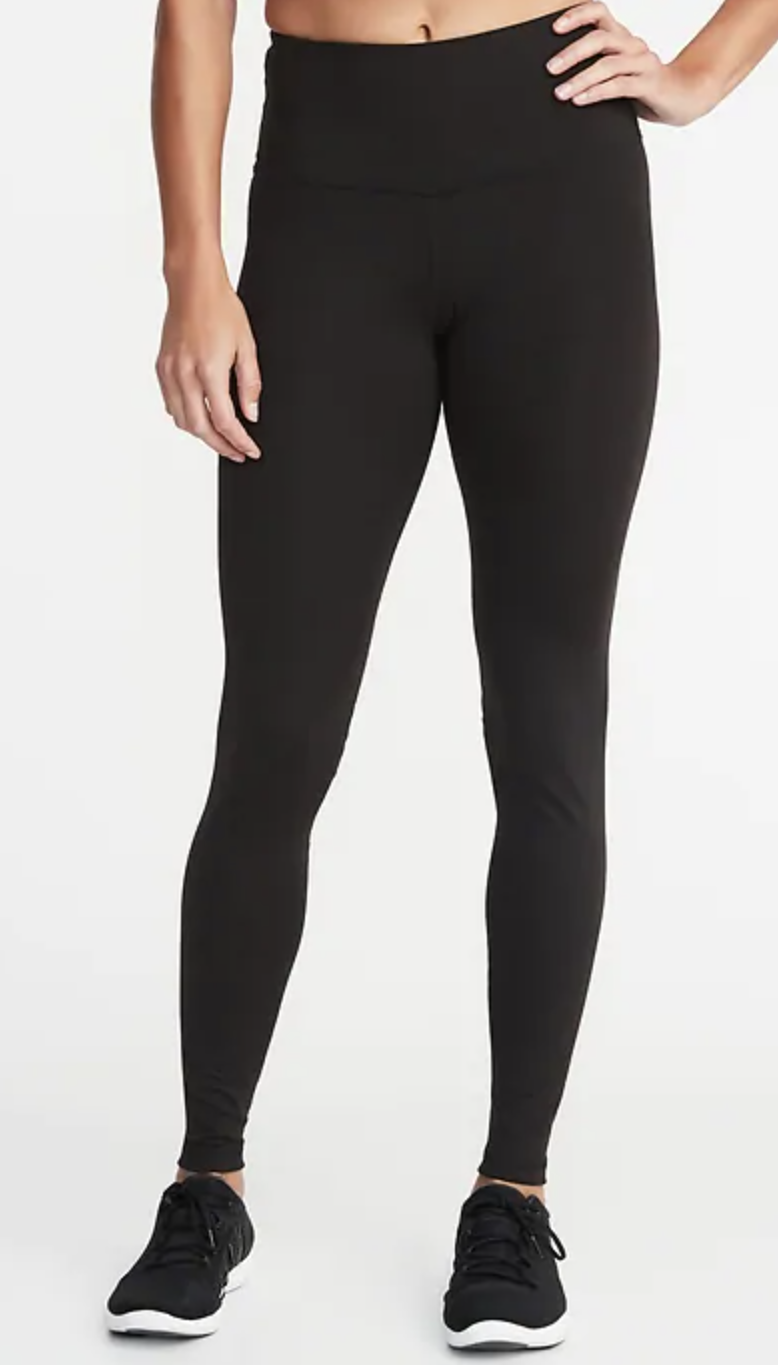 1 // These compression leggings have over 4,000 positive reviews, affordable price point (only $30!) & from one of our favorite retailers! 😉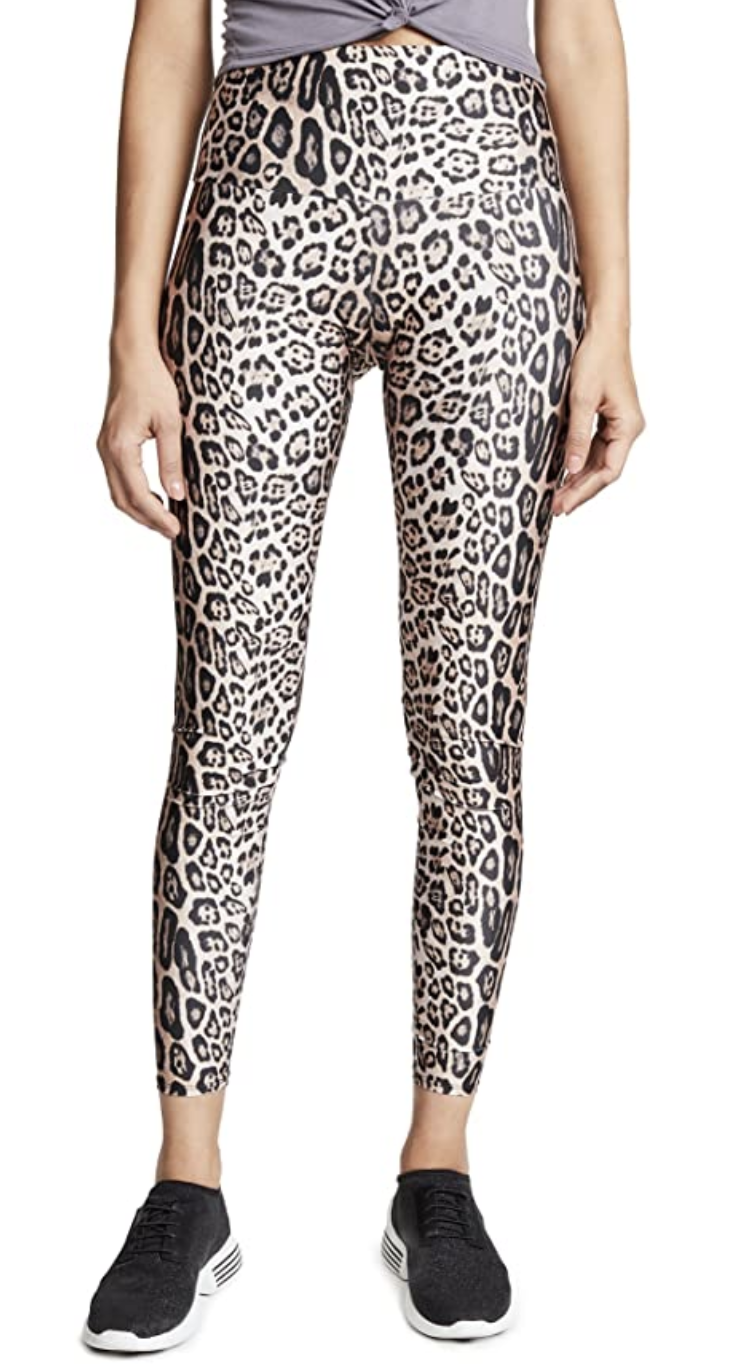 2 // My DM's go crazy every time I wear these leopard print leggings! Not only do they have this fun pattern, they also are made of high quality performing fabric for all types of workouts (including super sweaty ones like hot yoga!) I wear a S- TTS.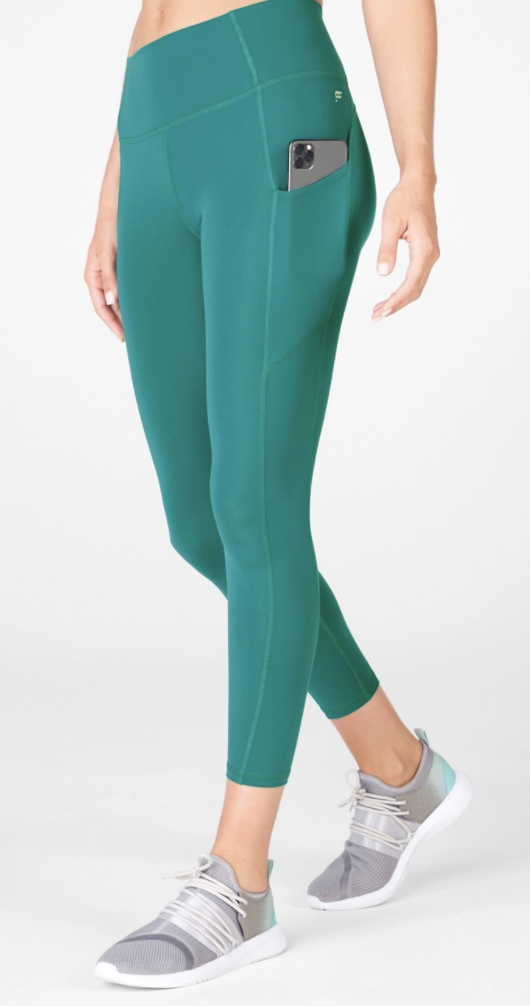 3 // These high waisted pocket leggings are a new addition to my workout leggings collection & a new favorite! They're available in multiple colors and 2 for $24 with VIP! I have these in leopard too!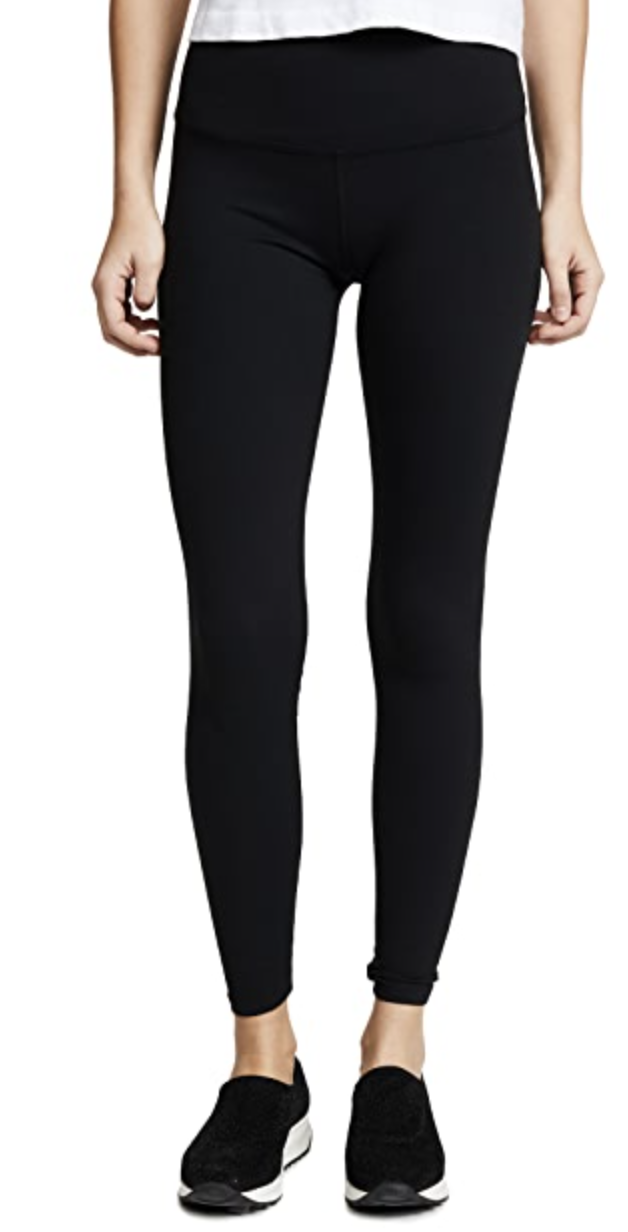 4 // These buttery soft leggings are made for your workout but polished enough for whatever comes after! My personal most comfy pair of workout leggings I owned during pregnancy and postpartum too! TTS and could wear all the way through pregnancy, thought I loved their preggo version leggings too!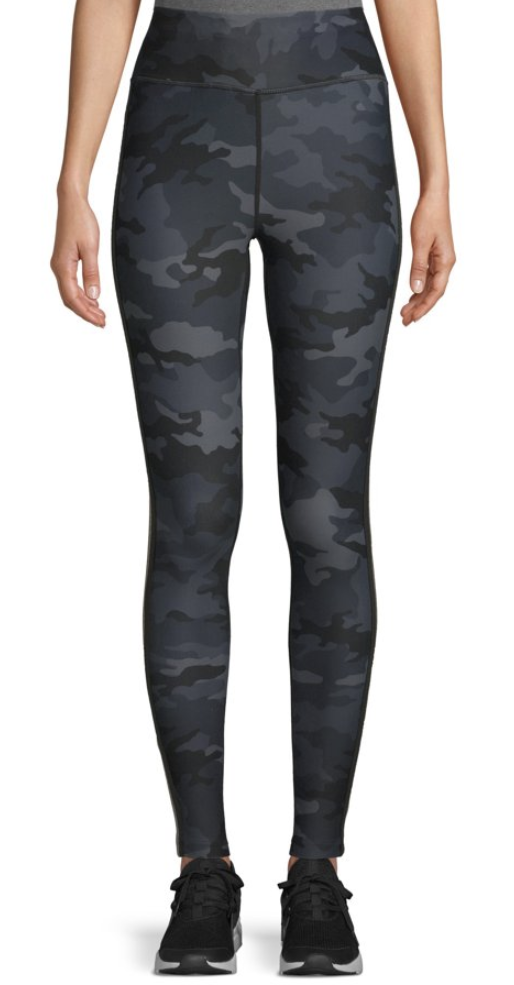 5 // Camo print athletic leggings are a closet staple of mine!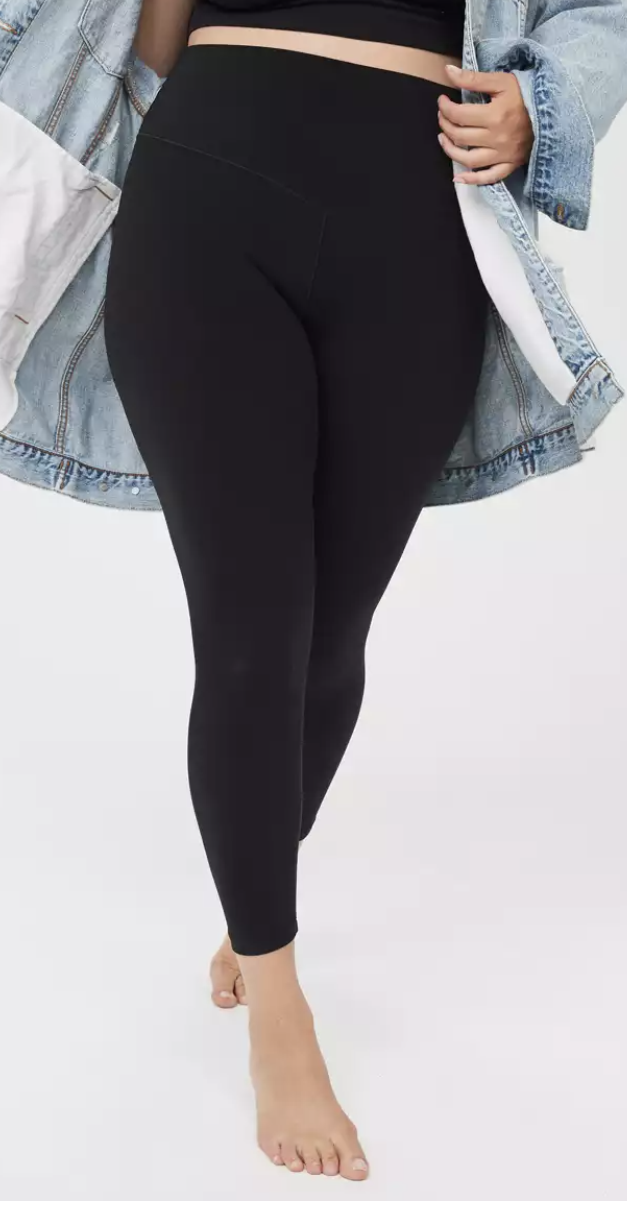 6 // The famous Lululemon dupes that we all know and LOVE! The original Lululemon Aligns are a favorite of mine as well, but if you're looking for a more affordable option, this pair wins!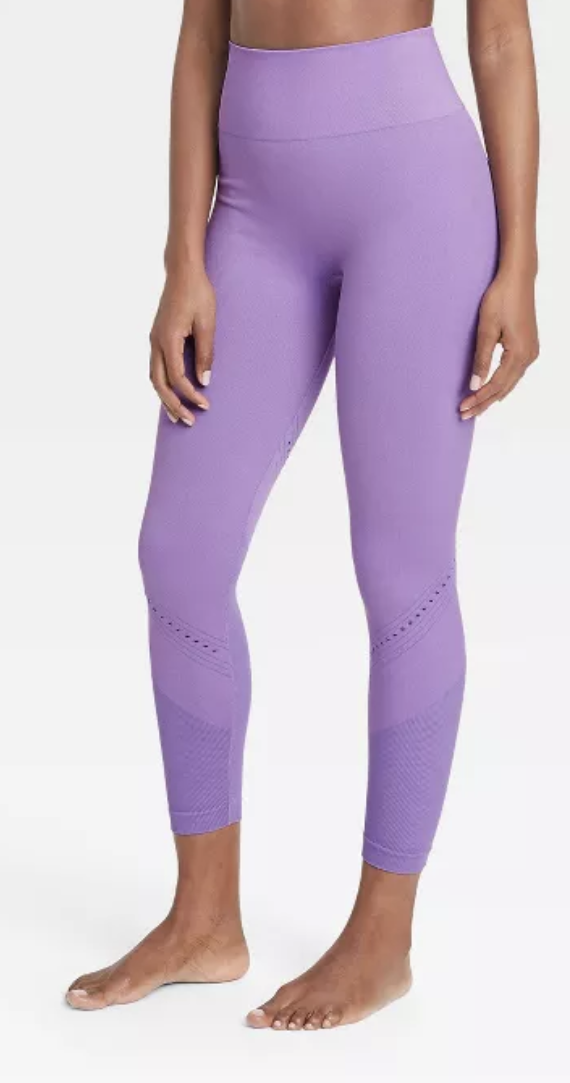 7 // I LOVE the detail on these seamless leggings. They're available in multiple colors and UNDER $35 + free in store pick up!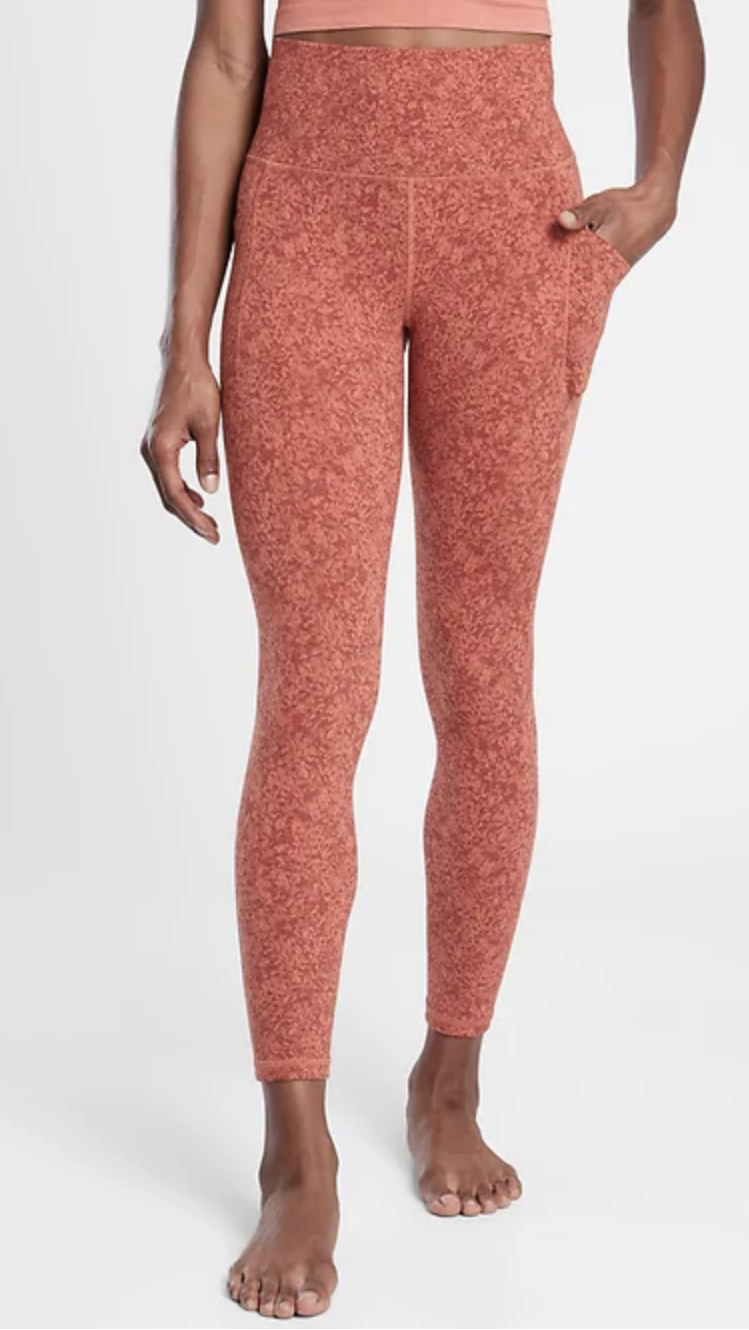 8 // These high quality leggings offer so many benefits for the price point including pockets, a flattering V shaped booty seam & cozy fabric with gentle compression.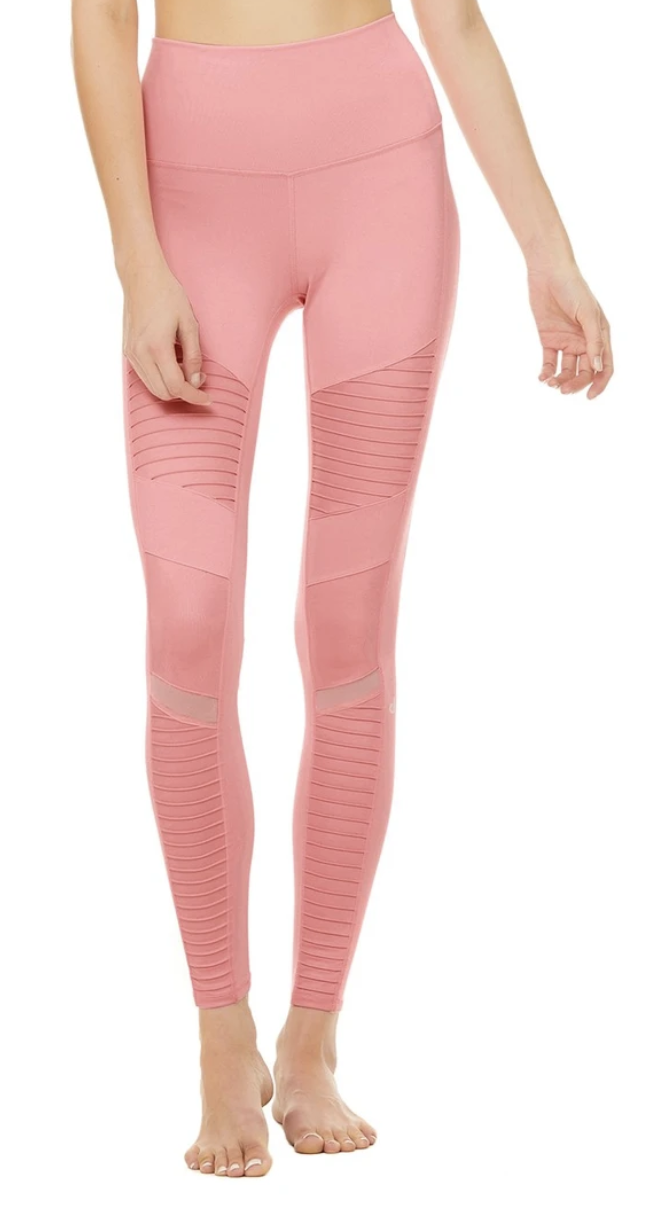 9 // I have these high waisted moto leggings in my collection in two colors! They sculpt, life & smooth and fit like a glove. They're also available in multiple colors! (Small – TTS)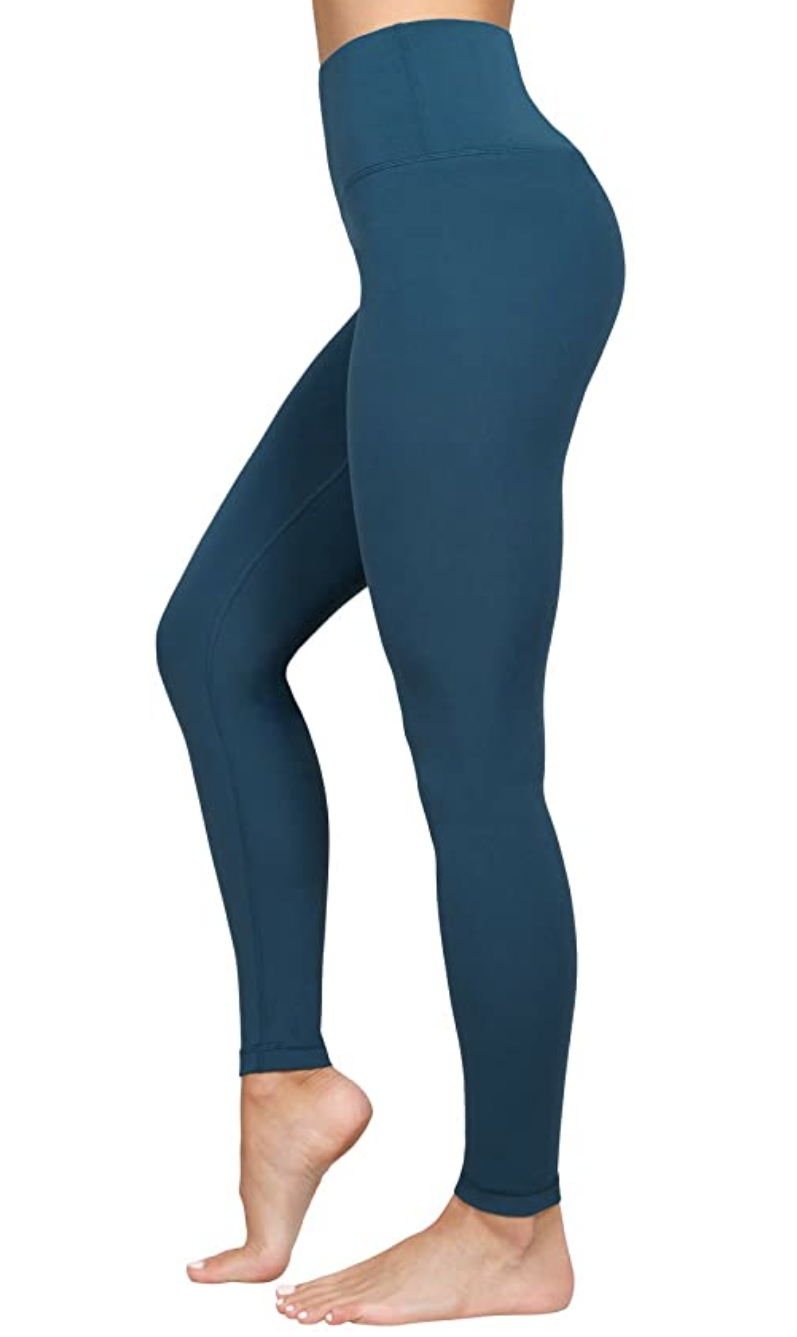 10 // Y'all have consistently made these high waisted leggings an Amazon best seller! UNDER $25 & available in lots of colors. The reviews on these are insane!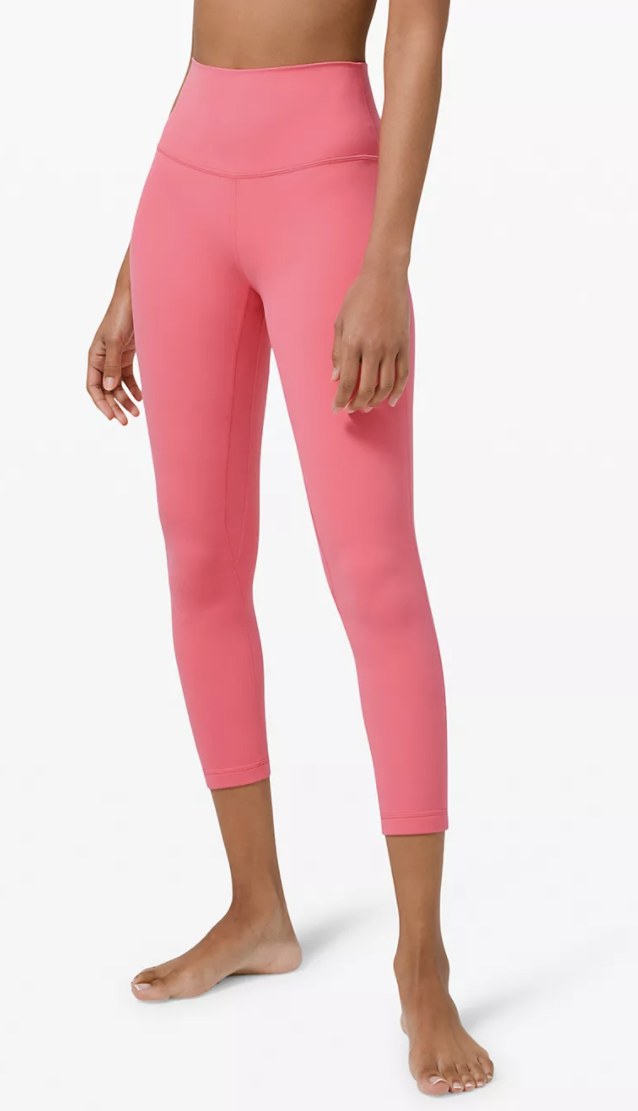 11 // If you've had the opportunity to try on a pair of these Lululemon Aligns you know how comfortable, supportive and high quality they really are. I cannot recommend these enough! Comes in tons of patterns/colors/lengths!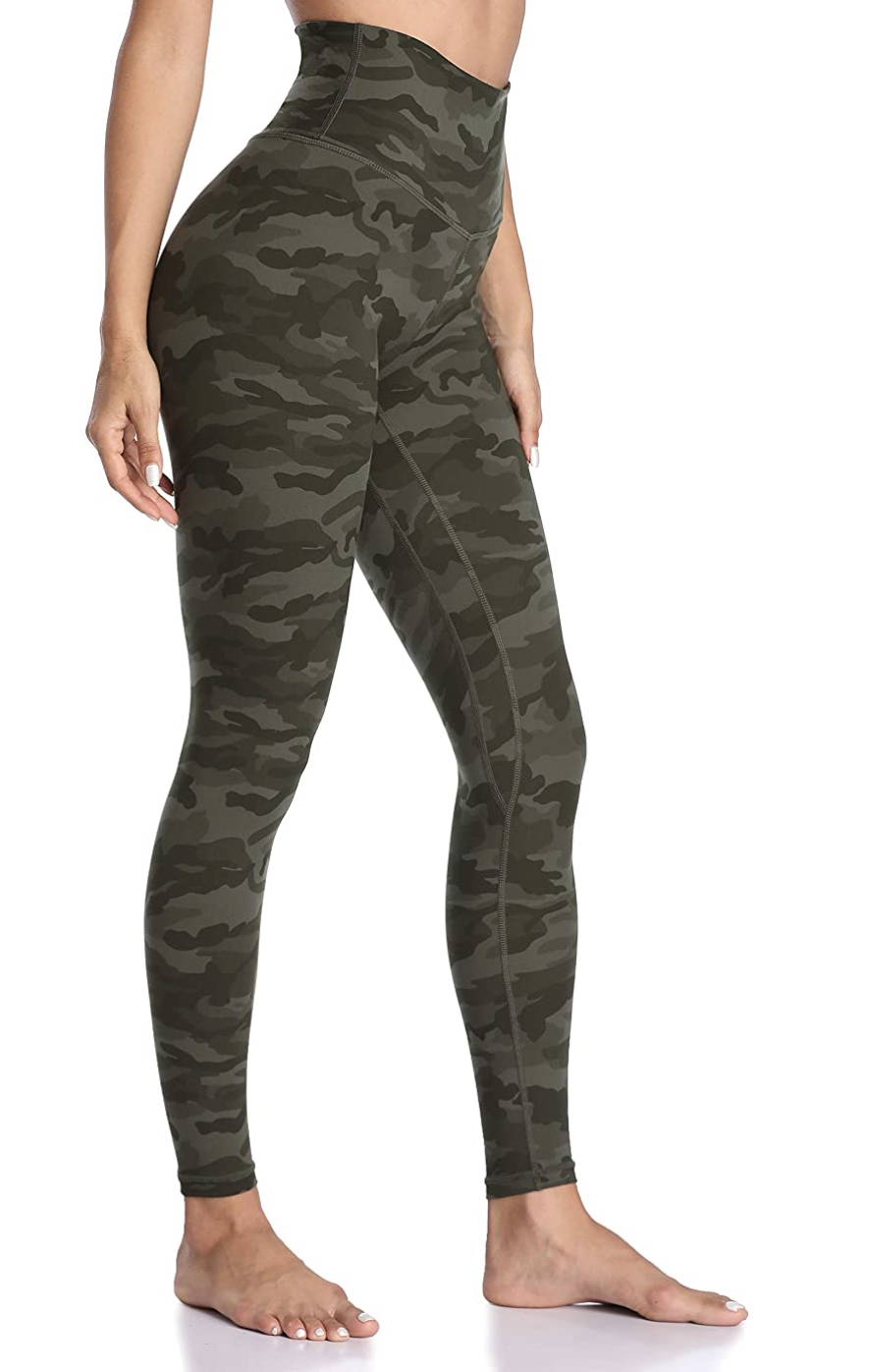 12 // Almost 25,000 4+ star reviews, ONLY $30 and by far a best seller…these high waisted pattern leggings will quickly become your new favorites!!!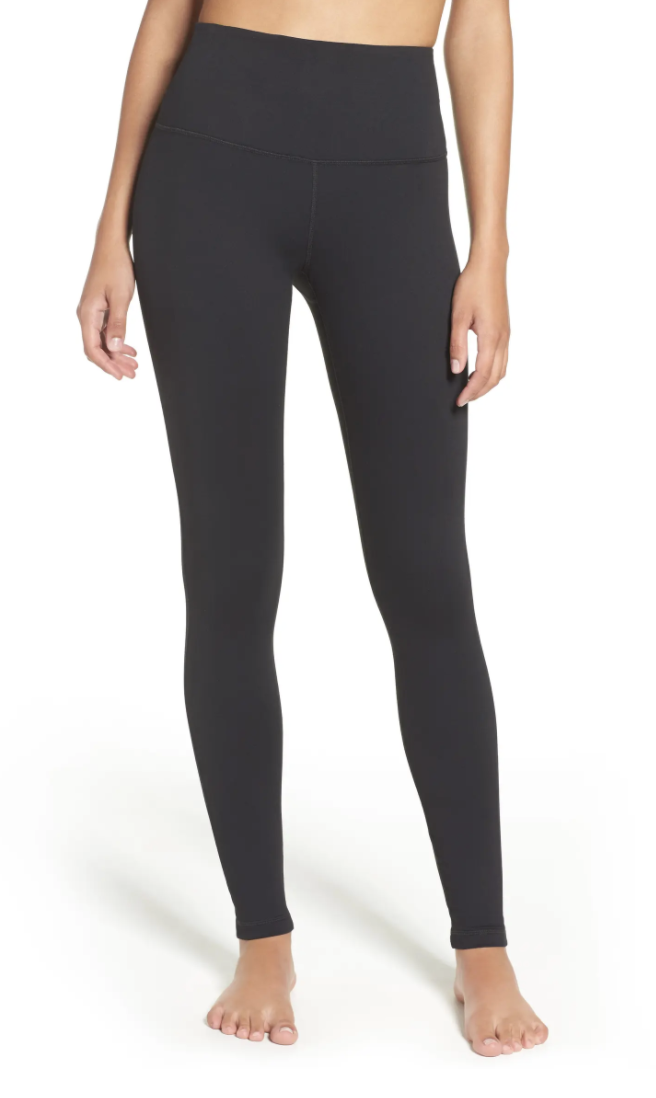 13 // This is one of my favorite brands! Built from moisture-wicking fabric and fitted with a no-slip waistband, these figure-sculpting leggings keep you cool as your workout warms up! & FREE SHIPPING. 😉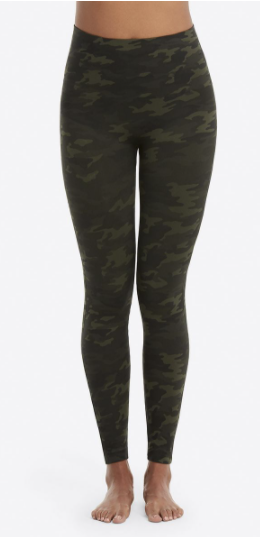 14 // If you're a Spanx fan, you're sure to love these just as much as I do! The Look At Me Now leggings are flattering & comfortable with a seamless design that moves with you. I wear them to easily transition from workout to lunch by layering a long tee and jacket over it with booties.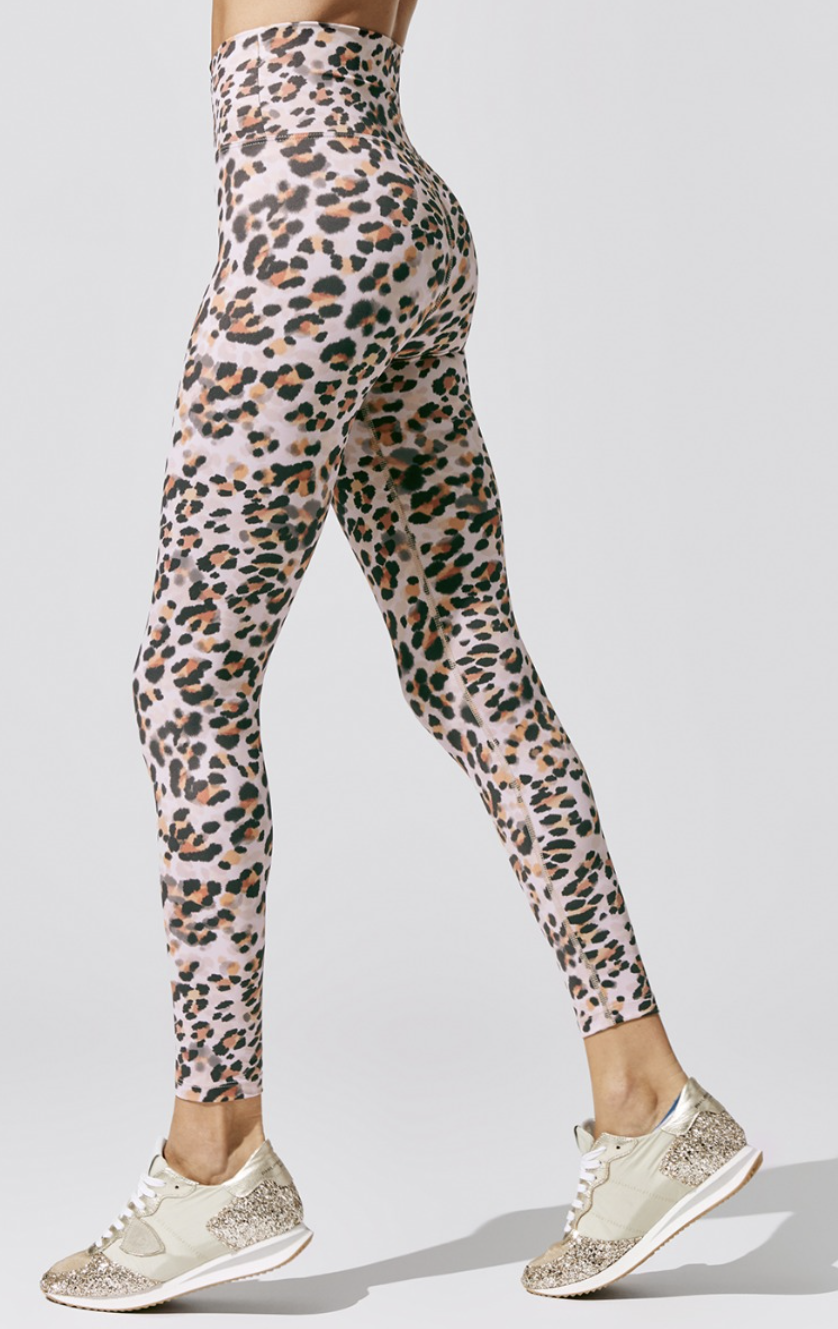 15 // How fun is this watercolor leopard print?! Another one of my favorite brands of leggings because of the high quality features, sculpted waistband and high rise compressive fit.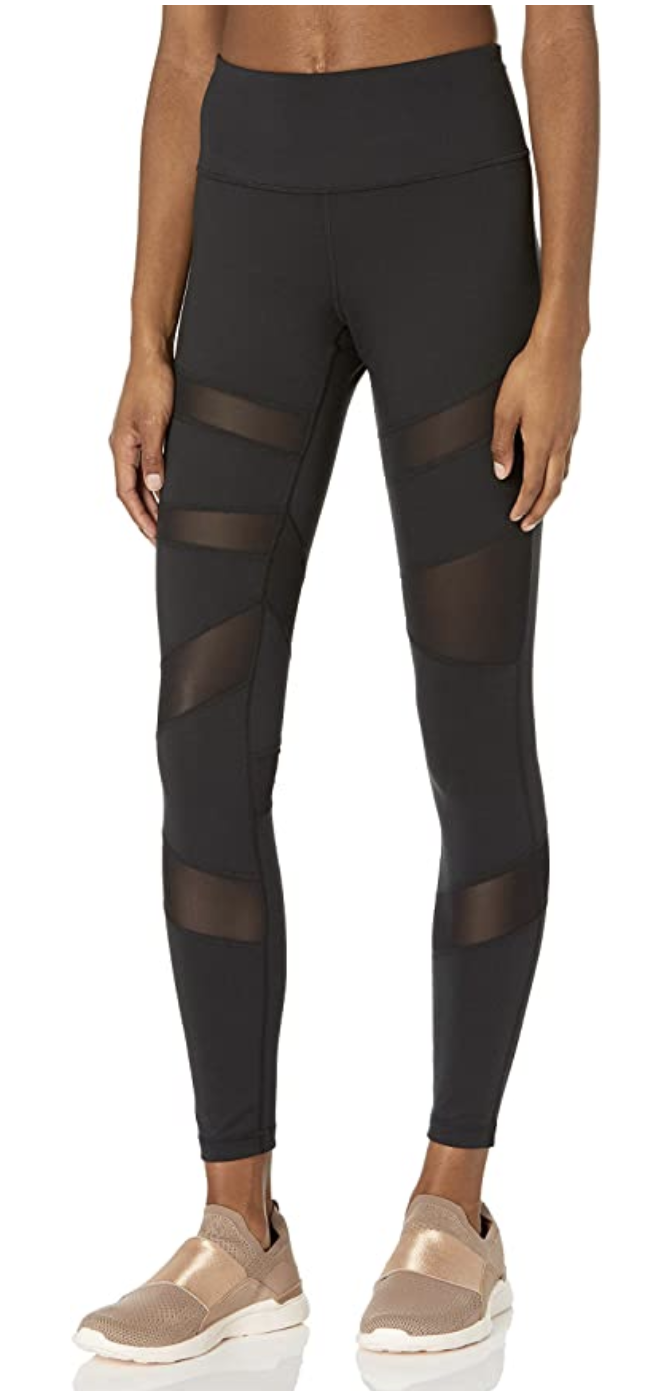 16 // Another favorite Amazon brand! These mesh leggings are the look-a-like/more affordable option of this Lululemon pair I own and love for the bold look! Size up one in Lulu if you go that route!
SHOP The Best Squat Proof Leggings Post HERE:

Check Out More Posts HERE:
PIN The Post For Later!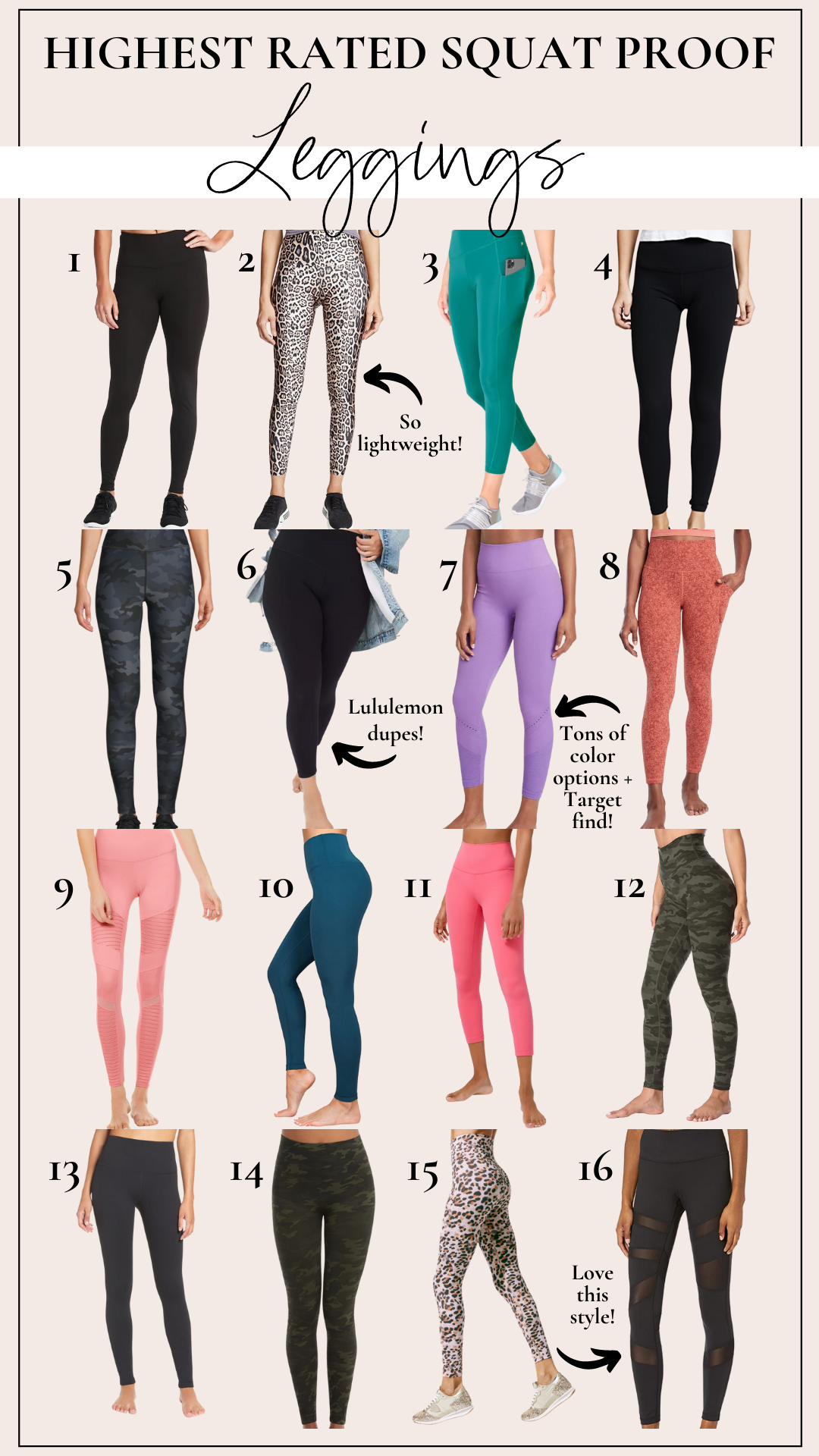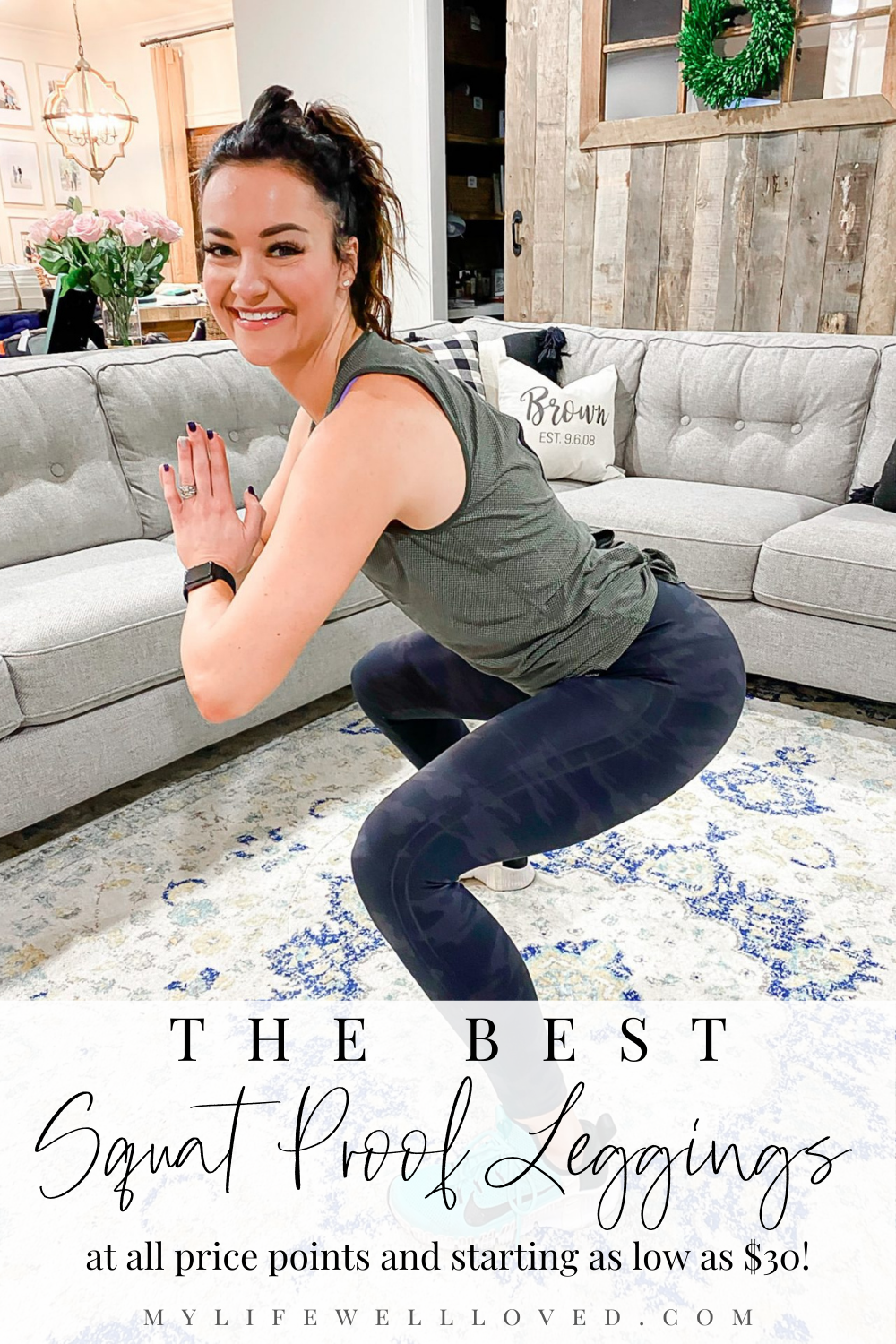 Heather Brown helps busy mamas of young littles who are caught in the hustle to find encouragement in their journey to true health, from the inside out, starting with the heart. Read her journey of learning to live a life well-loved
HERE!