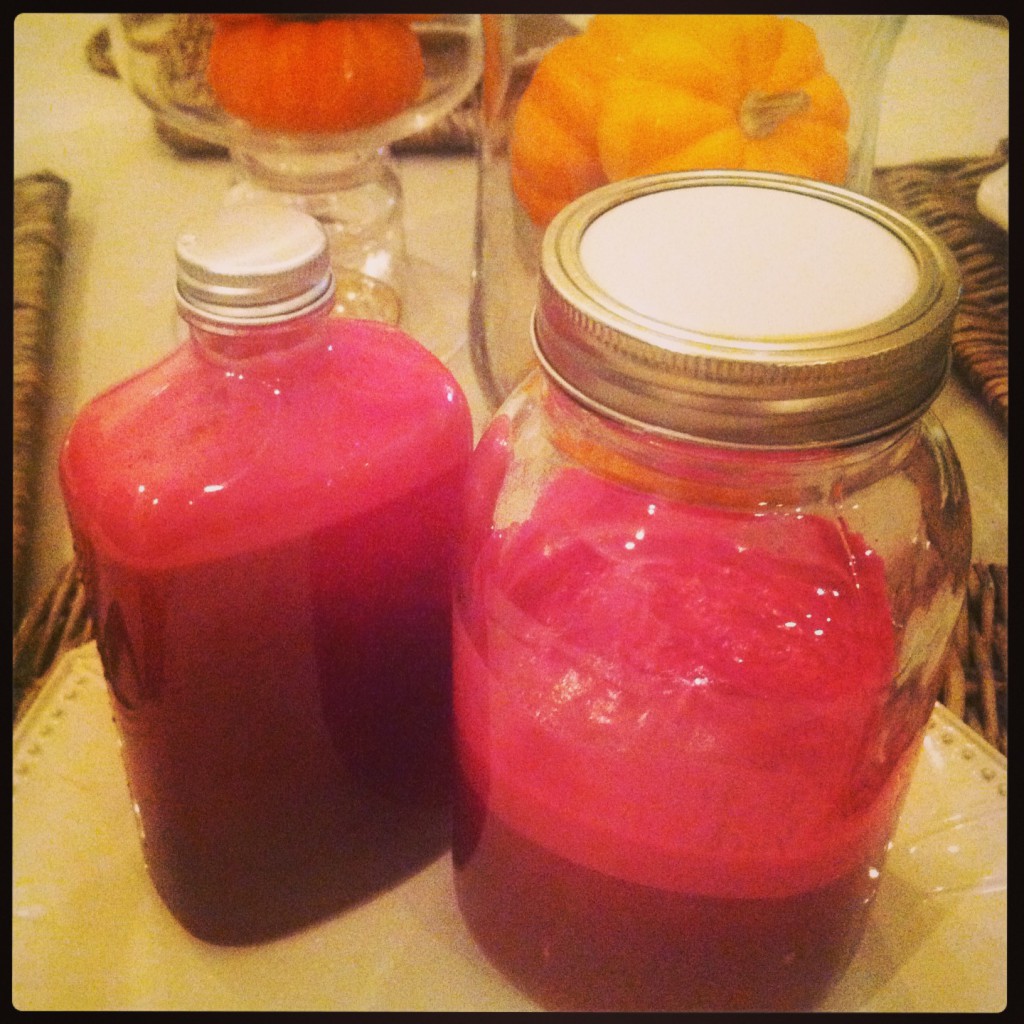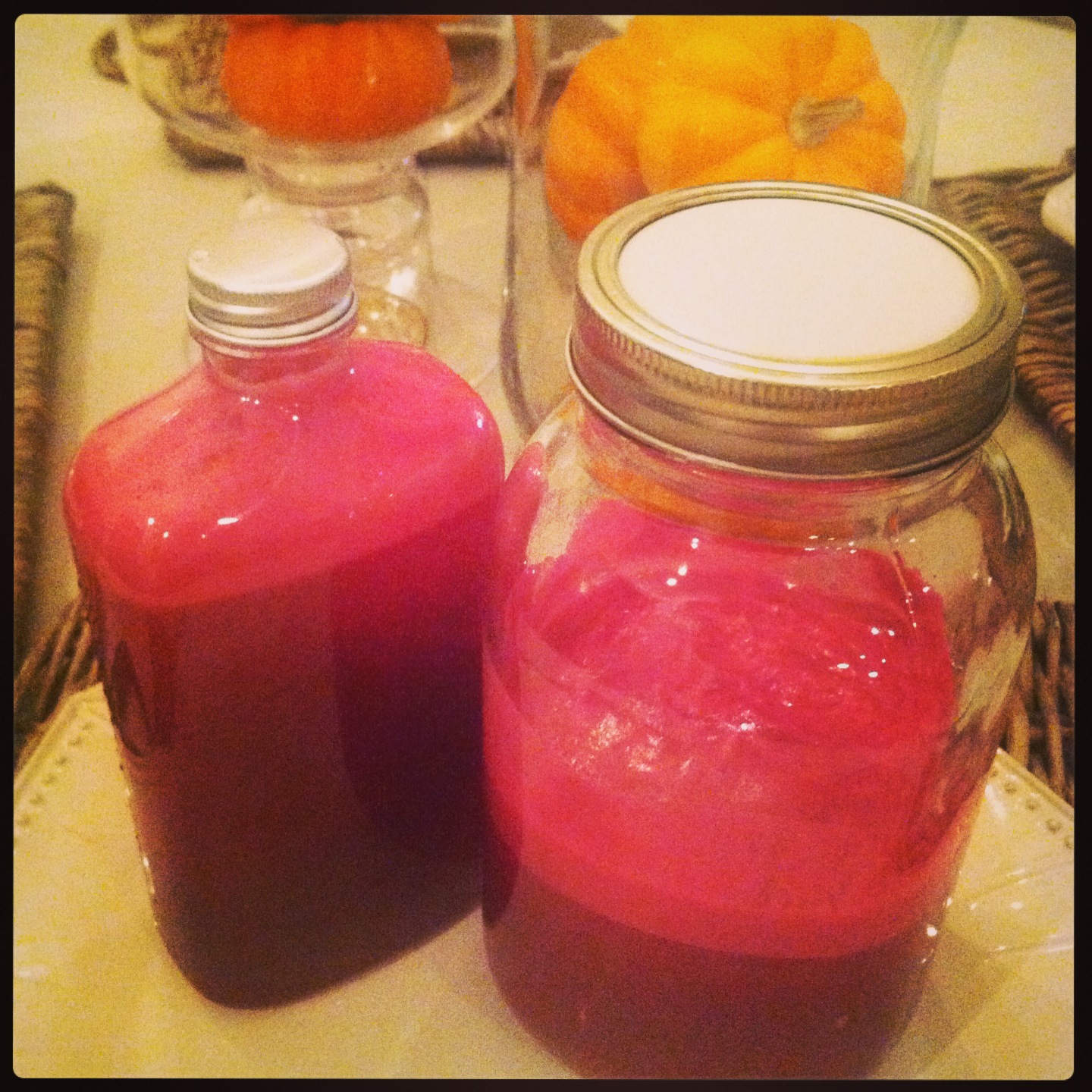 Since it's the first day of February, aka LoVe & heart health month, what better recipe to feature than our Red Love Your Body Juice? Aka a delicious beet juice recipe! This recipe gets its vibrant color from the beets in it and tastes delicious if you are a juice lover. If this is your first venture into juicing, it may take a little getting used to. I just started juicing about a year and a half ago and now try to incorporate a juice into my week at least 1-2 times. It's a great way to get a HUGE serving of veggies or fruits on a day when you wouldn't get as much as you need without drinking it. Many of you know I did a cleanse a while back so the first time I made this, it was part of that cleanse. We made this juice and the green juice I've shared on the blog before. Luckily, one of my friends, Erin, has a juicer and ever so generously let me take advantage of it. It was the first time I'd ever seen someone make a whole juice instead of just getting it from Whole Foods (only $4.99 for a 16 oz juice, score!) or The Pantry (If you live in B'ham, you MUST check out their delicious foods, goat cheese and juices! I'm obsessed.). In fact this recipe is inspired by The Pantry. You can see all the ingredients for this juice below…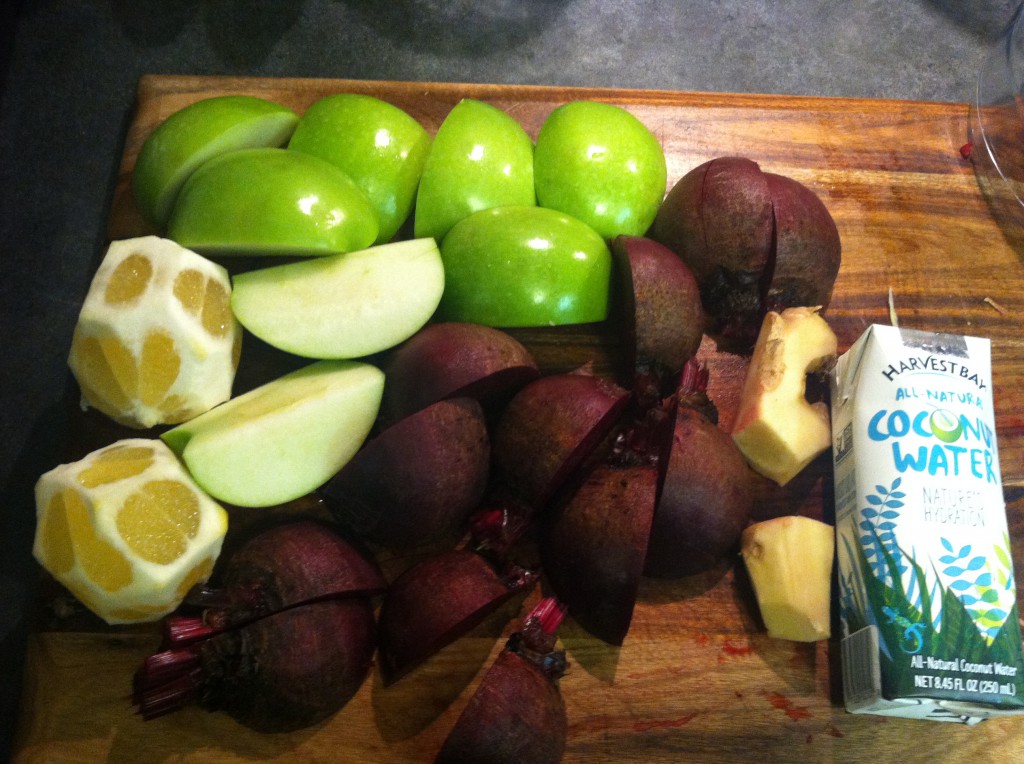 Look at all that yummy freshness! This made enough juice for Erin and I to both have 2 servings or 2 of the mason jars pictured above. Here's the recipe so you can make some delicious beet juice as well. Love Your Body Juice: Ingredients: 3 Beets (stems removed) 2 Lemons 2 Granny Smith Apples 1 1/2 inches Ginger 8 oz Coconut Water Directions: Peel lemons, deseed the apples, and quarter beets and all ingredients until they are small enough to send through juicer. Let the juicer work its magic on each ingredient, pour in coconut water in finished product and mix well. Enjoy your chilled juice. Drink it within a few days for the best taste and freshness. *Bonus tip, line the "discard section" of your juicer with a plastic grocery bag to make clean up easier!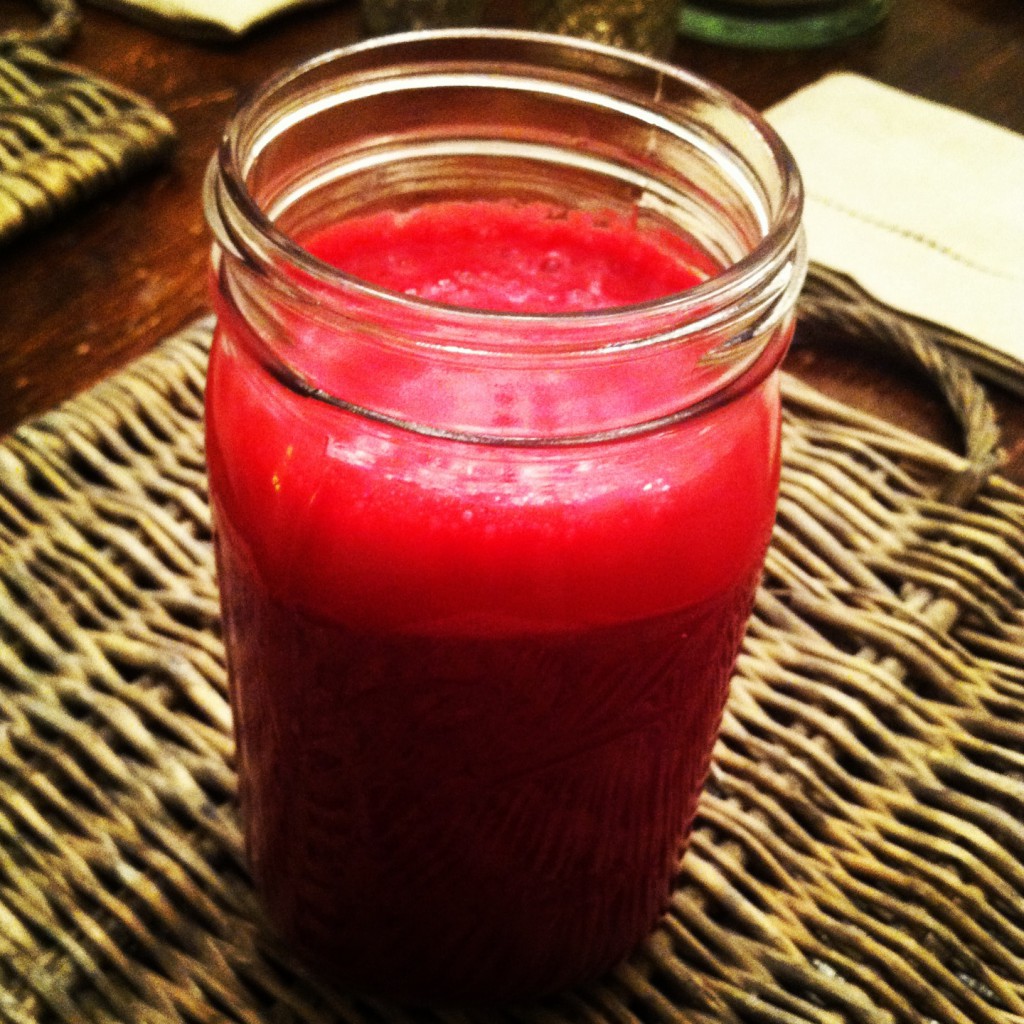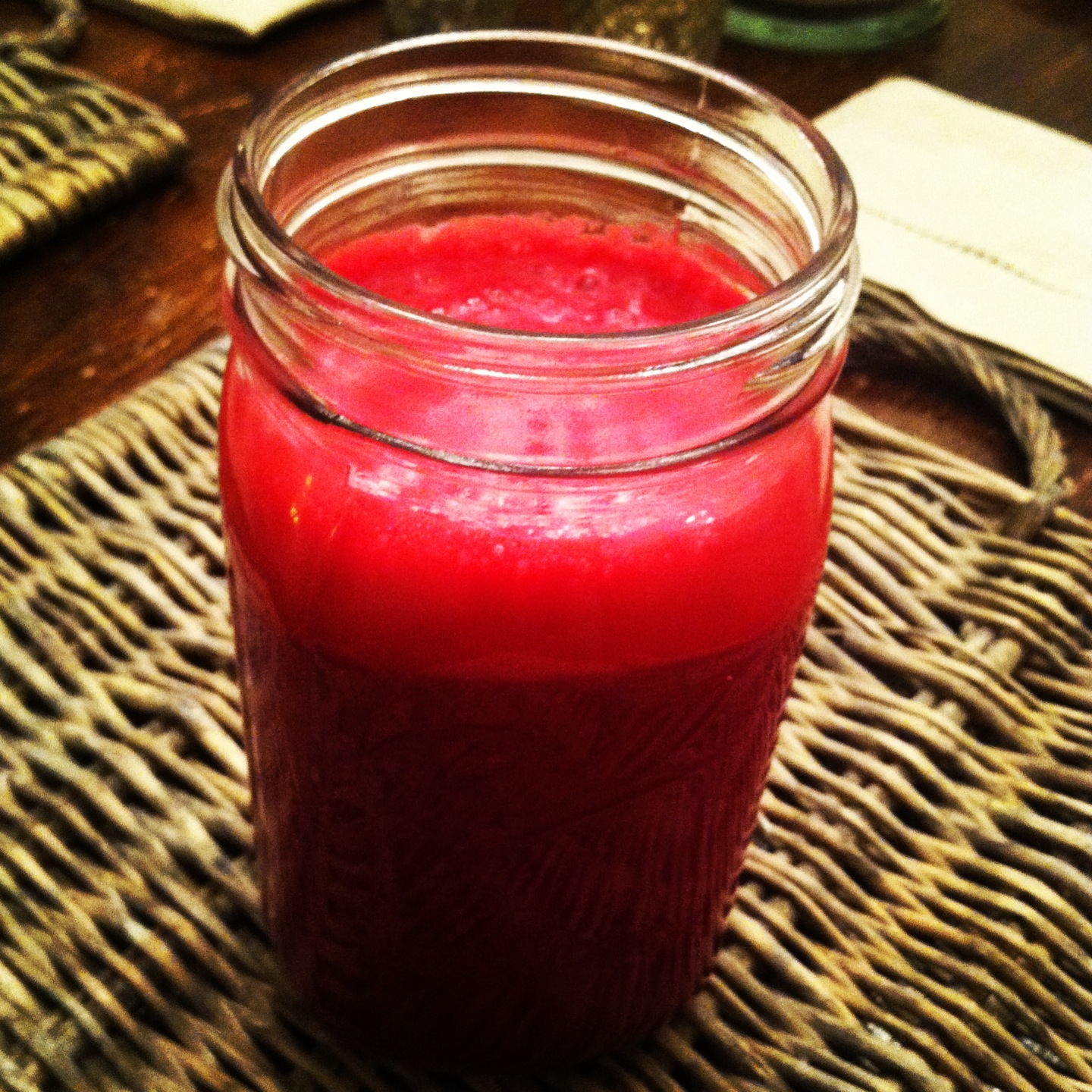 What is your favorite juicing recipe or tip?
Heather Brown helps busy mamas of young littles who are caught in the hustle to find encouragement in their journey to true health, from the inside out, starting with the heart. Read her journey of learning to live a life well-loved
HERE!