Today's post is a bit different! I'm participating in a blog hop called Welcome Home Saturday. Before we get into what that means, I wanted to recap some other things that have been going on at My Life Well Loved! Can you believe it's time to switch gears to back to school mode?! It seems like summer just started and it's already coming to an end. In case you missed it on the blog this past week, I've been tackling lots of back to school topics to help gear up for this season.
3 Posts From This Week To Help You Prepare For Back To School: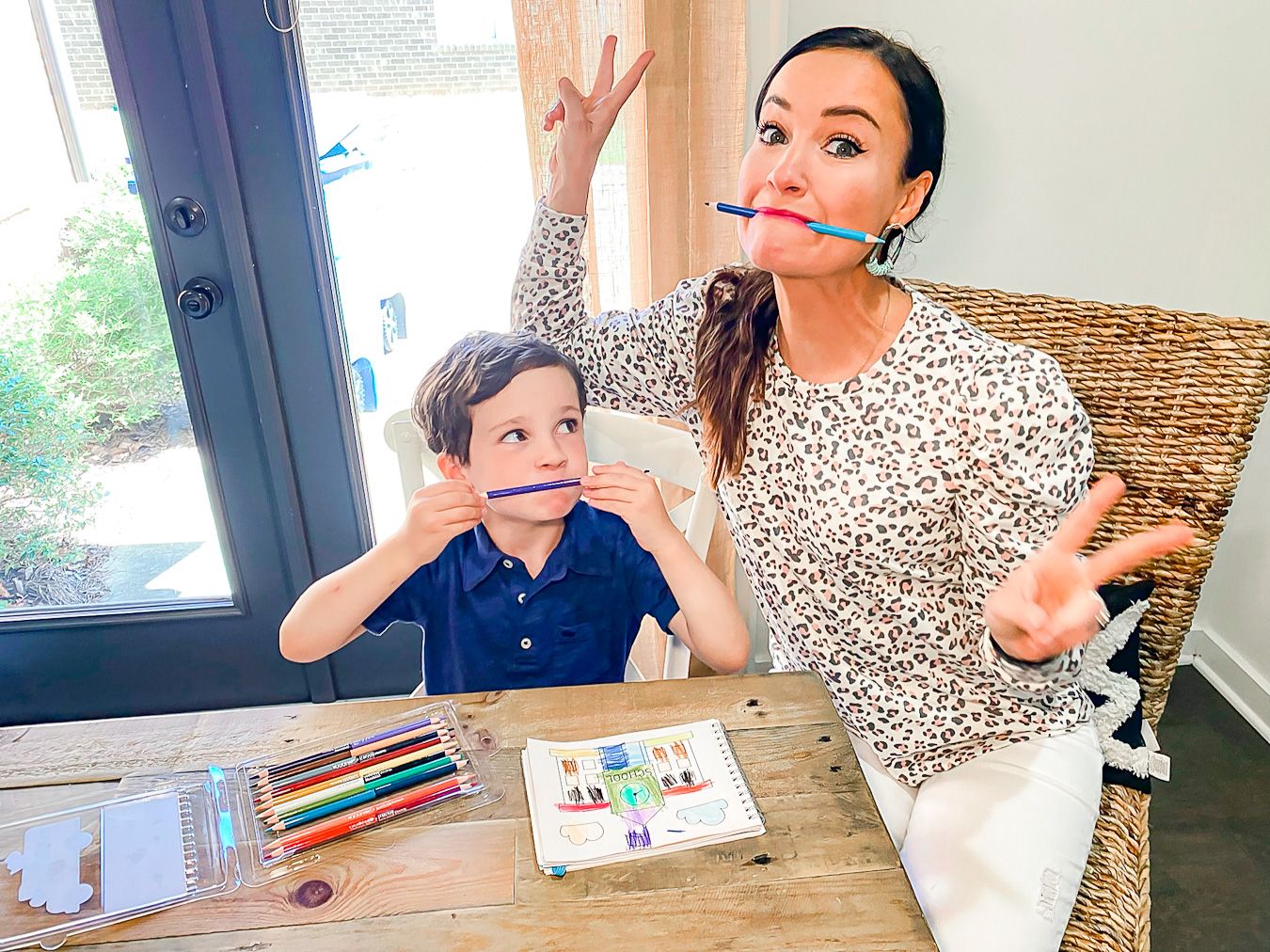 Click here to read about our journey of choosing a school for Leyton and hear advice from other mamas, teachers, and principals on making that decision!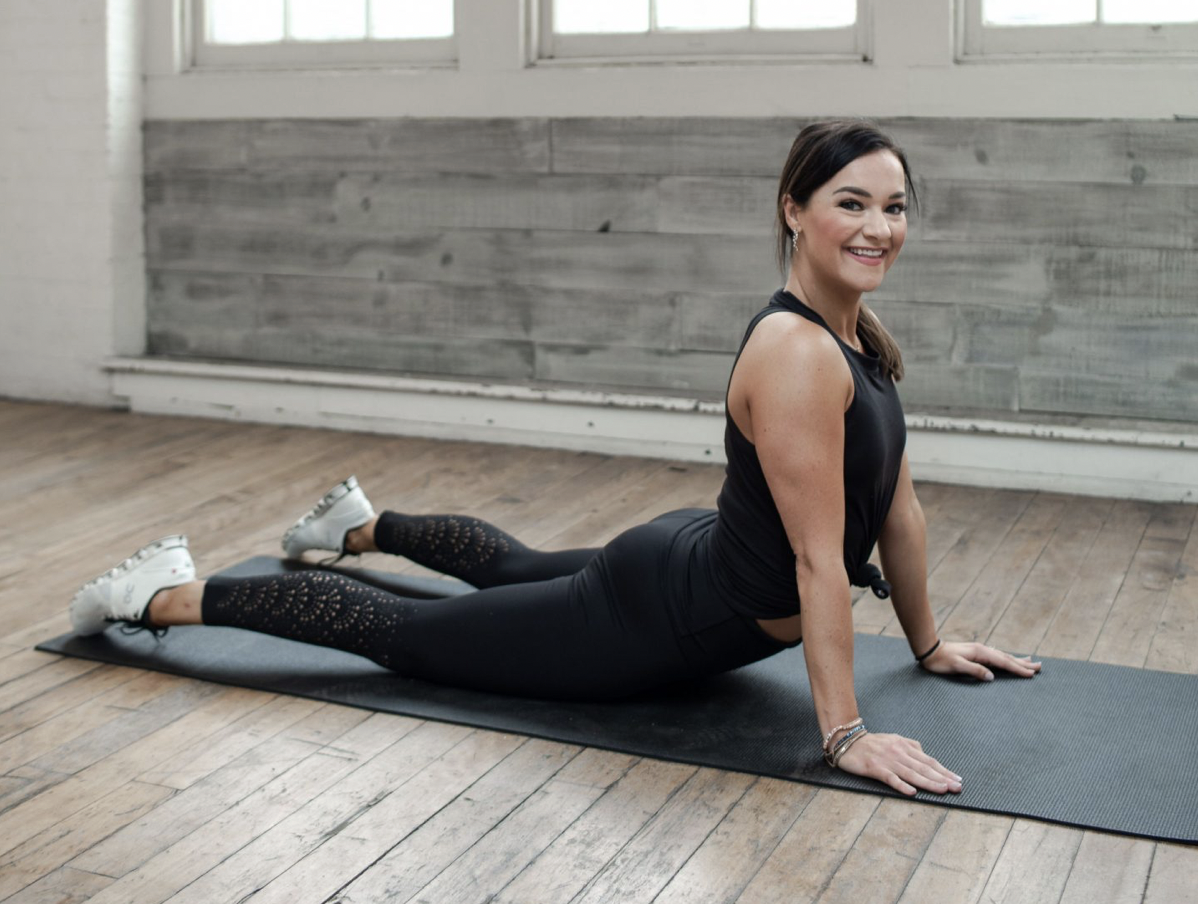 Facing anxiety about the school year? I hear you sister! Click here to read how to tackle stress as a mom!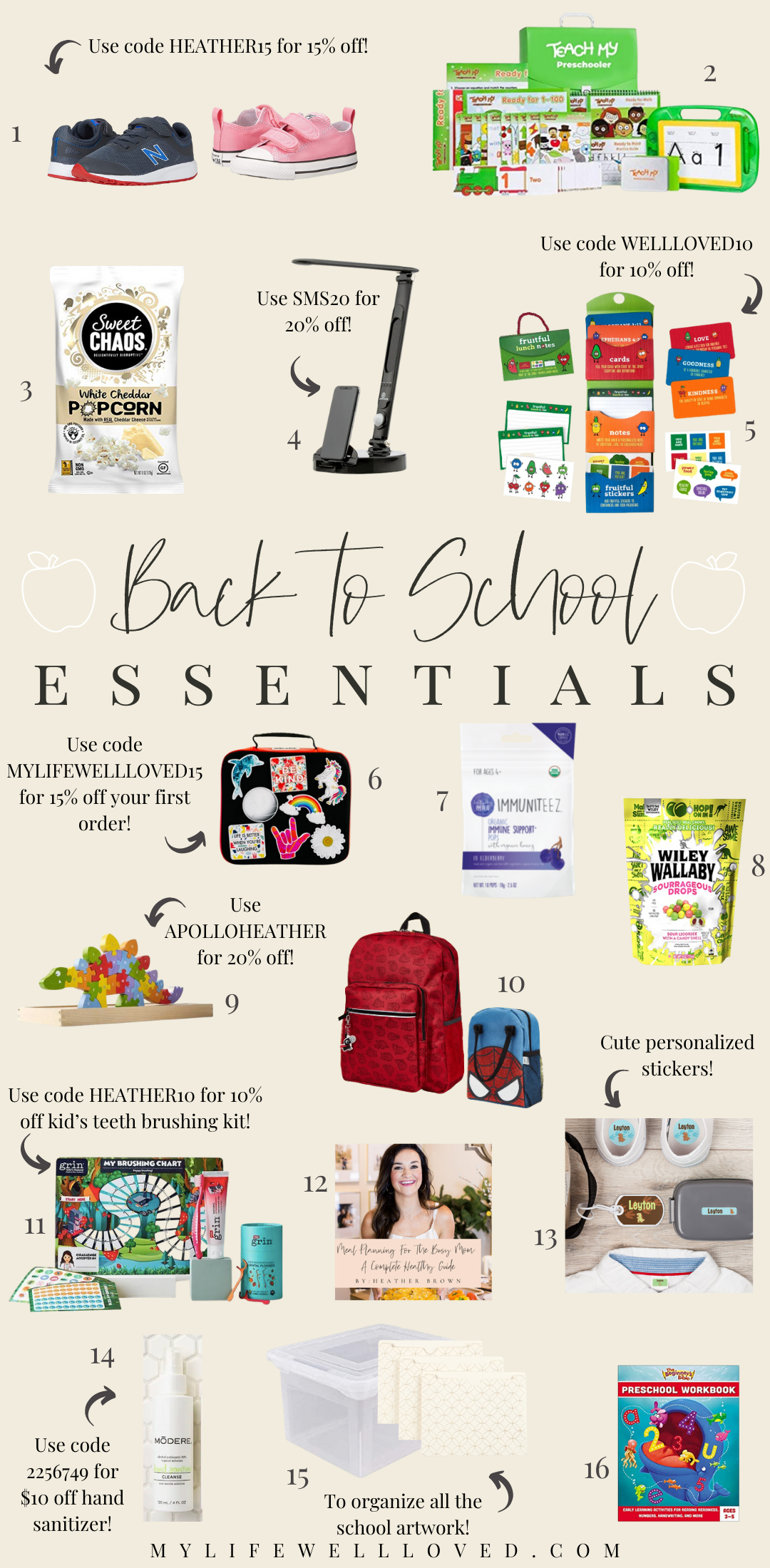 Click here for some of my favorite back to school essentials!
Before We Get Into Welcome Home Saturday, This Weekend Is World Day Against Trafficking!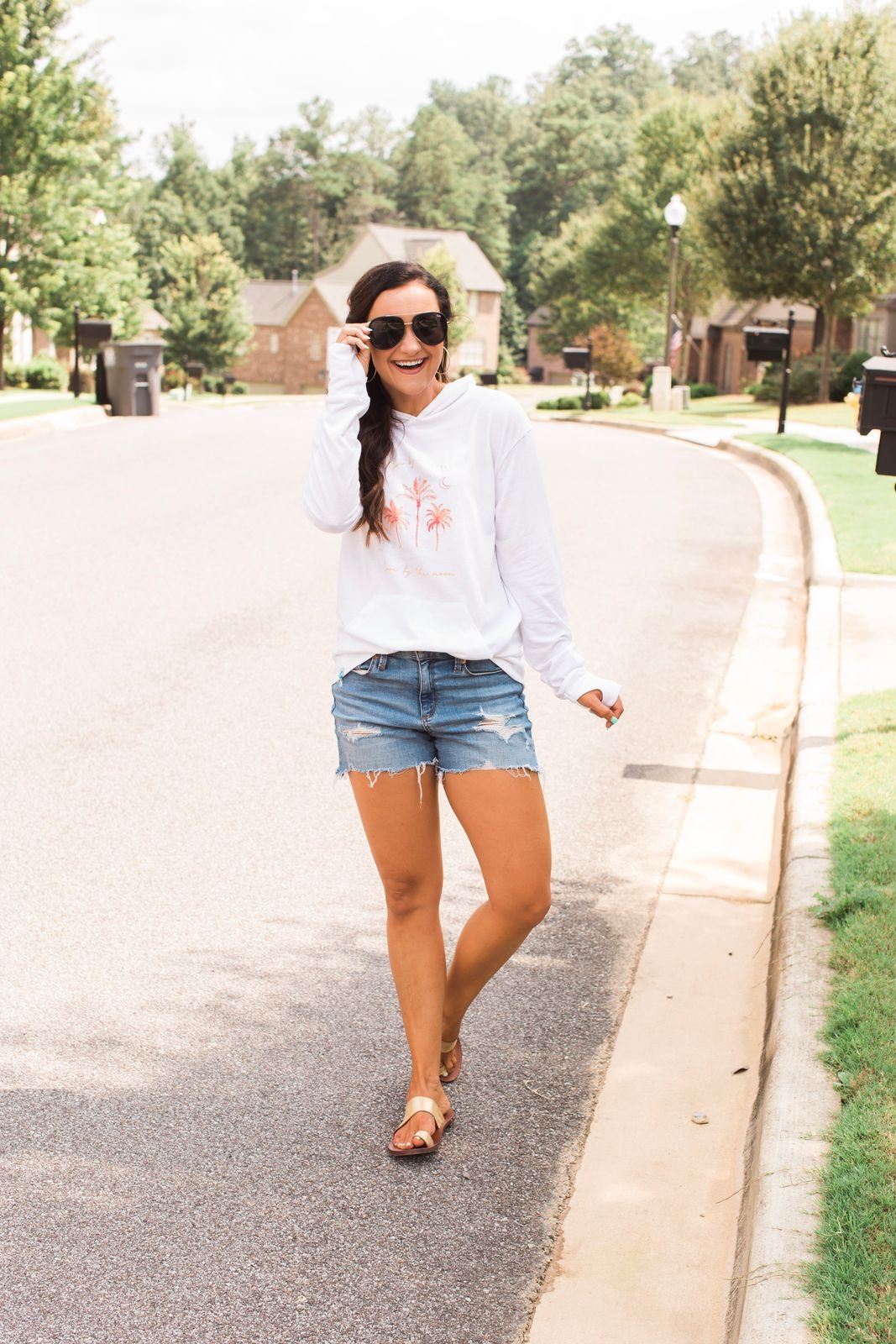 SHOP The Photo: 30A Gear Hoodie – Use code MYLIFEWELLLOVED for 10% off (Fits TTS – I'm wearing a small, but if in between sizes, size up)
Even though I am excited about being a guest host for the blog hop series and I can't wait to jump into what I'm sharing and what the other ladies are sharing for Welcome Home Saturday, I think I'd be remiss not to mention that today is also World Day Against Trafficking. If you were here last year, you may remember that I shared about launching my exclusive collaboration with @hey30A clothing and a portion of proceeds went to Our Rescue and The Well House. I shared a lot about human trafficking stats and how the cause became so near and dear to my heart. Human trafficking is a multi-billion dollar industry that denies freedom to 24.9 million people around the world. Children should NEVER be sold for sex. There's no if's, and's, or but's. If you want to know how you can help end this overwhelming problem, please go to my latest Instagram post to learn more info and SHARE my post to spread the word. Learn more + donate here:
CLICK HERE TO DONATE TO The Well House
CLICK HERE TO DONATE TO Our Rescue
CLICK HERE TO DONATE TO End It Movement
CLICK HERE TO DONATE TO Child Rescue Coalition
Without Further Ado… My Clean Eating Pantry Revamp For Welcome Home Saturday!
I'm excited to share with you today one of my most popular posts of the year so far: how I organize my pantry to make sure I am on the up and up to tackle the back to school season. If you want to know how to transform your pantry, click here to get all the tips and tricks!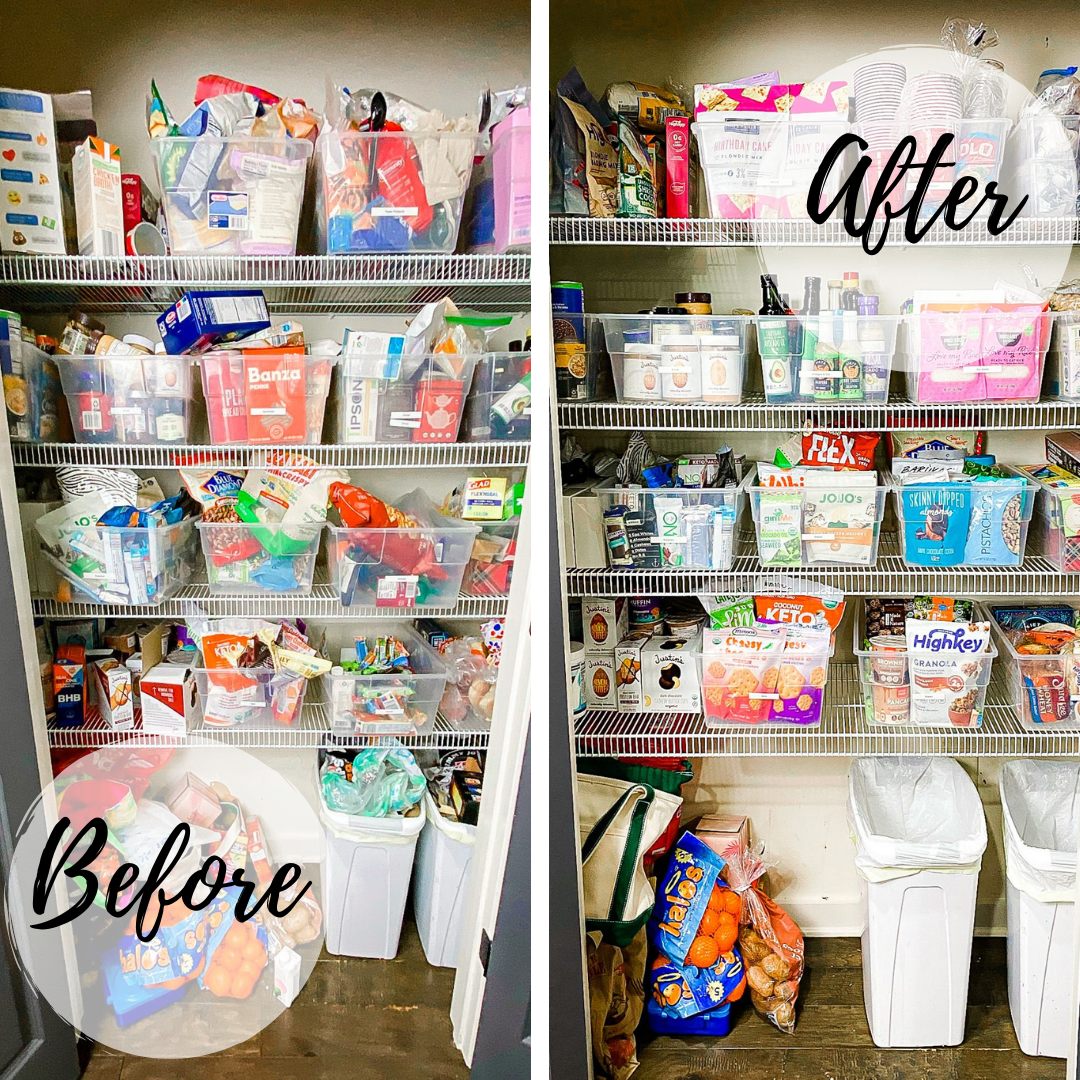 I'm sharing everything from:
6 EASY steps to organize your pantry
Bonus tips for clean eating essentials
More before and after photos of my pantry
Tips on how to eat healthy
Deals on the best organization tools for your kitchen
You can even watch the transformation here:
Want to know how to feel like a guru when it comes to meal planning? I breakdown EVERYTHING in my Meal Planning For The Busy Mom eBook! Make sure you sign up for my email list where I am sending out the BEST back to school tips, including a FREE 6-week lunch guide! Would you rather get a text instead? Sign up for my BFF text list here!
A Fun Blog Hop For Welcome Home Saturday: