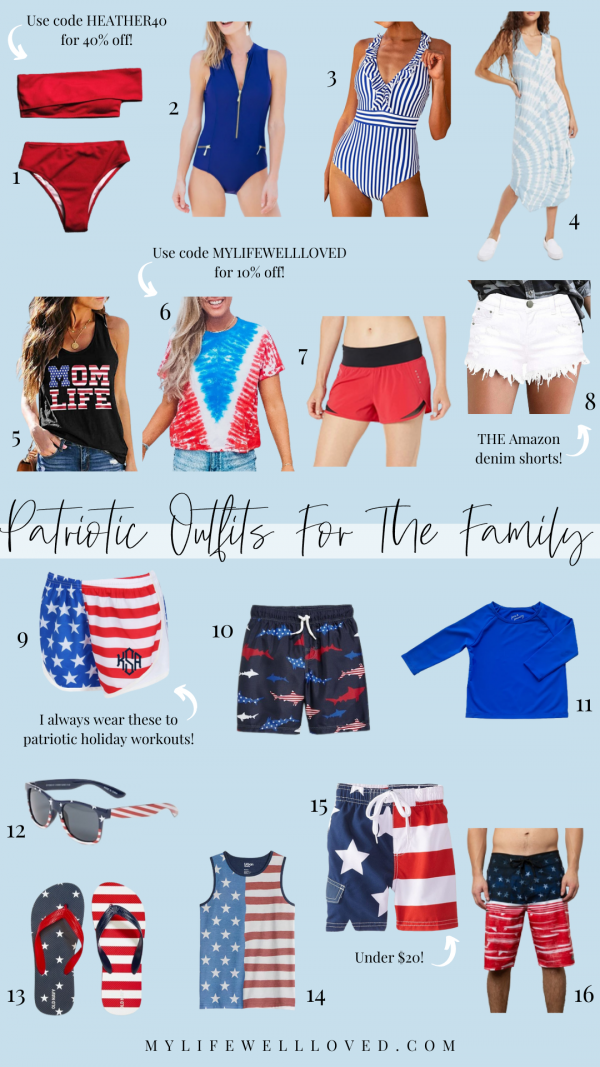 SHOP The Patriotic Outfits For Moms And Kids Post HERE:
1. Similar One-Shoulder Red Bikini // 2. Similar Zipper One-Piece // 3. Blue and White Striped One-Piece // 4. Tie-Dye Maxi Dress // 5. Mom Life Tank Top // 6. Tie Dye Tee // 7. Red Shorts // 8. White Denim Shorts // 9. Patriotic Monogrammed Shorts // 10. Shark Swim Trunks // 11. Blue Boy's Rash Guard // 12. Similar Sunglasses // 13. Flip-Flops // 14. Boy's Patriotic Tank Top // 15. Boy's Patriotic Swim Trunks // 16. Men's American Flag Swim Trunks
With the Olympics going on, I wanted to share with you some patriotic outfit inspiration! In case you missed it, I launched a #mericachallenge🇺🇸 for the Fourth Of July on Instagram to wear patriotic outfits all week leading up to Independence Day and find ways to reach out to someone who believes differently than you.
My heart behind this challenge is that we're all better together! Let's keep the challenge going to find some ways to connect with those with whom you may even disagree! Recently, it seems like we've lost the art of LOVINGLY disagreeing. Remember, it's OK to agree to disagree. Relationships matter and we need each other now more than ever!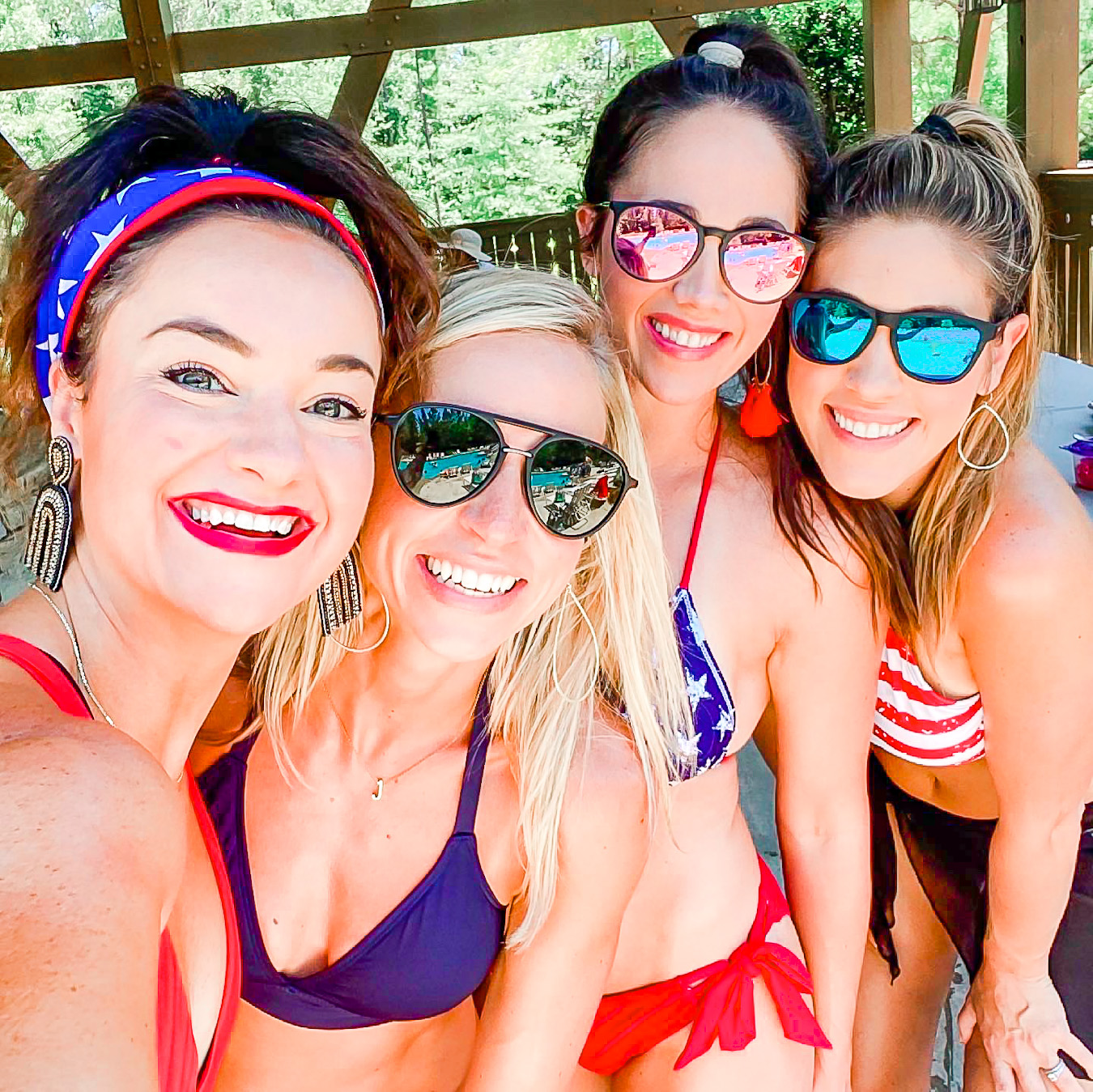 The challenge has seriously taken my patriotism to a whole new level. To watch how we as a country have gotten through these past two years TOGETHER is what patriotism is all about. My heart has swelled seeing so many friends and family and social media friends here in this space come together to celebrate America!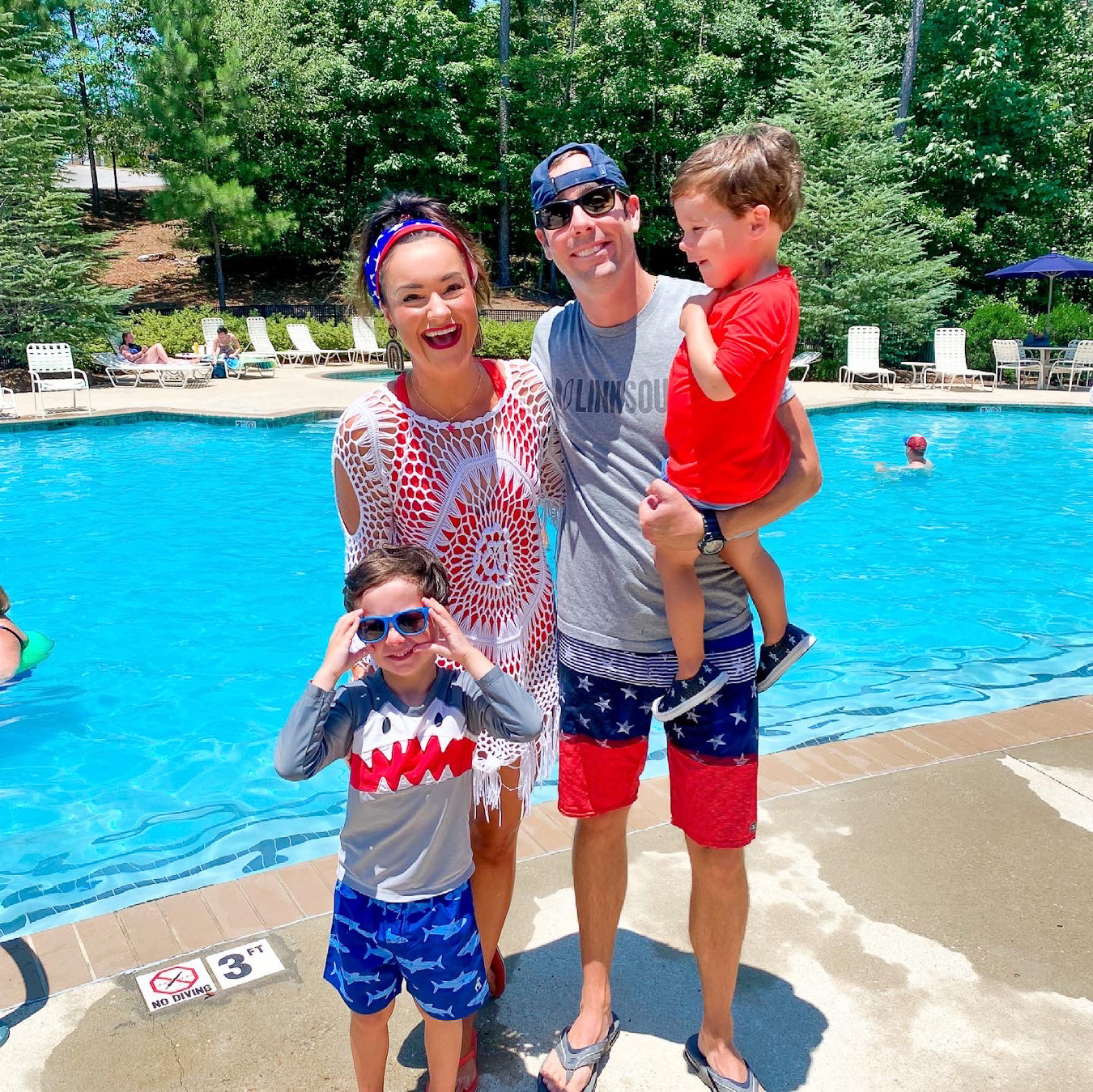 America is a beacon of light and hope and freedom to the WORLD, you guys! What a blessing that we take for granted each day. Men and women literally gave their lives so we can enjoy these freedoms the rest of the world can only dream of. Sometimes I wonder how it's even possible that I was lucky enough to be born here?!
My hope is that no matter what side of the political aisle you stand on, that you feel proud to call this land HOME. Thank you, Lord, for the gift of our community and land!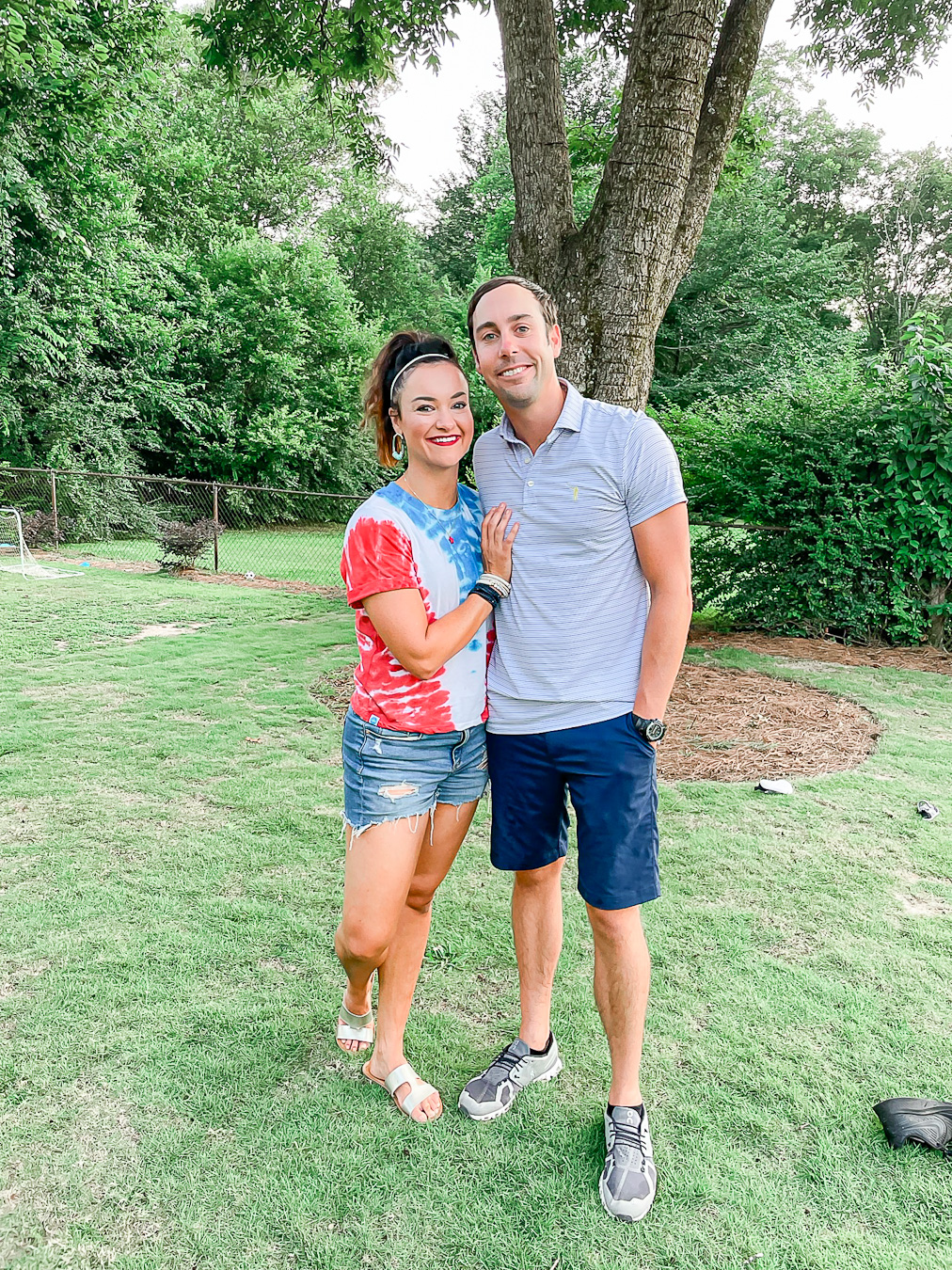 Freedom isn't free and I certainly don't take it for granted anymore. One thing I've learned a lot recently from some of you is that even more than I realized my Instagram account is being penalized because of sharing about human trafficking, conservative Christian values, and things that I feel called to share about. In response to that, I feel it only fair that I share a little bit more about my platform and why I do what I do here and how I'm very concerned that our FREEDOM of speech is under attack.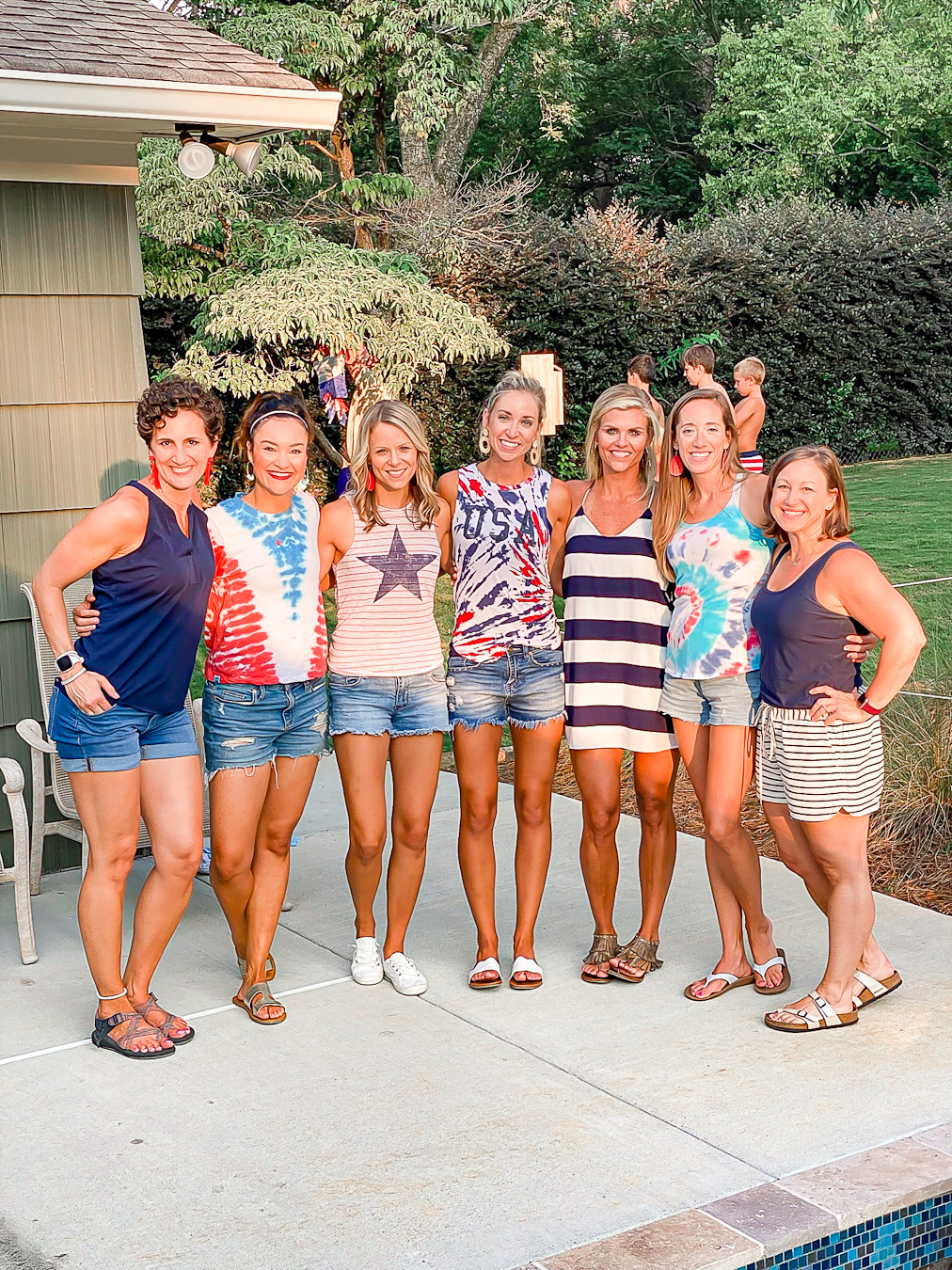 This is my space and I share what is on my heart and mind here…before that was something special where you and I could freely connect. However, now when I do those things, Instagram is penalizing my reach, my account, and even limiting features I have access to on my account. God is the only reason this space exists and I feel He gave me this platform for a reason. I will never leave Him or the things he lays on my heart out because He is the centering force of our lives and our home and that naturally bleeds over into my online life.

When I talked with y'all about why we think censorship is happening, here's what I heard from one of you: "You are getting limited because big tech is part of the human traF world. It's beyond EVERYWHERE. Censorship is REAL and all over DC. If you have a large following and relevance, they ping you." When I asked her what ping means she replied, "I just mean that you have a large following therefore, you're easier to see than me only having 2500 followers. Big tech and other corporations are trying to shut down chatter about it because they've used traf to manipulate, bribe, blackmail politicians and others into creating the world they want. It's SOOO much to type and I'm just condensing to give you the jist of why they would remotely care about shutting it down.
It's also about shutting up WE the people and creating a world that's not about free speech, however you view it. We are at a pivotal time in American history and I fully support you continuing to spread the message. We cannot back down or stay quiet. I believe this is the second harvest and the GREAT AWAKENING for people to come back to Jesus. However, not every one will become awake and see the big picture of what's truly happening to our country because we've been infiltrated from within and mind controlled through the mainstream media and social media."
Needless to say, I have a lot to think about in sharing in my space and I am just beyond blown away by the support I've received from you guys in sharing important messages like this. I definitely believe there are things going on that are outside of our control and would so appreciate your continued support and prayers. It's an interesting and pivotal time for sure. 💜Hear me say, I am not here to push my beliefs on you, nor do I expect you to do the same to me. I am simply here to share my zest for life, our experiences, and the things that work for my family in hopes that you'll, in turn, find something you enjoy along the way, grow in confidence and health in who YOU are, and find more JOY in daily life! I want you to live a life well loved.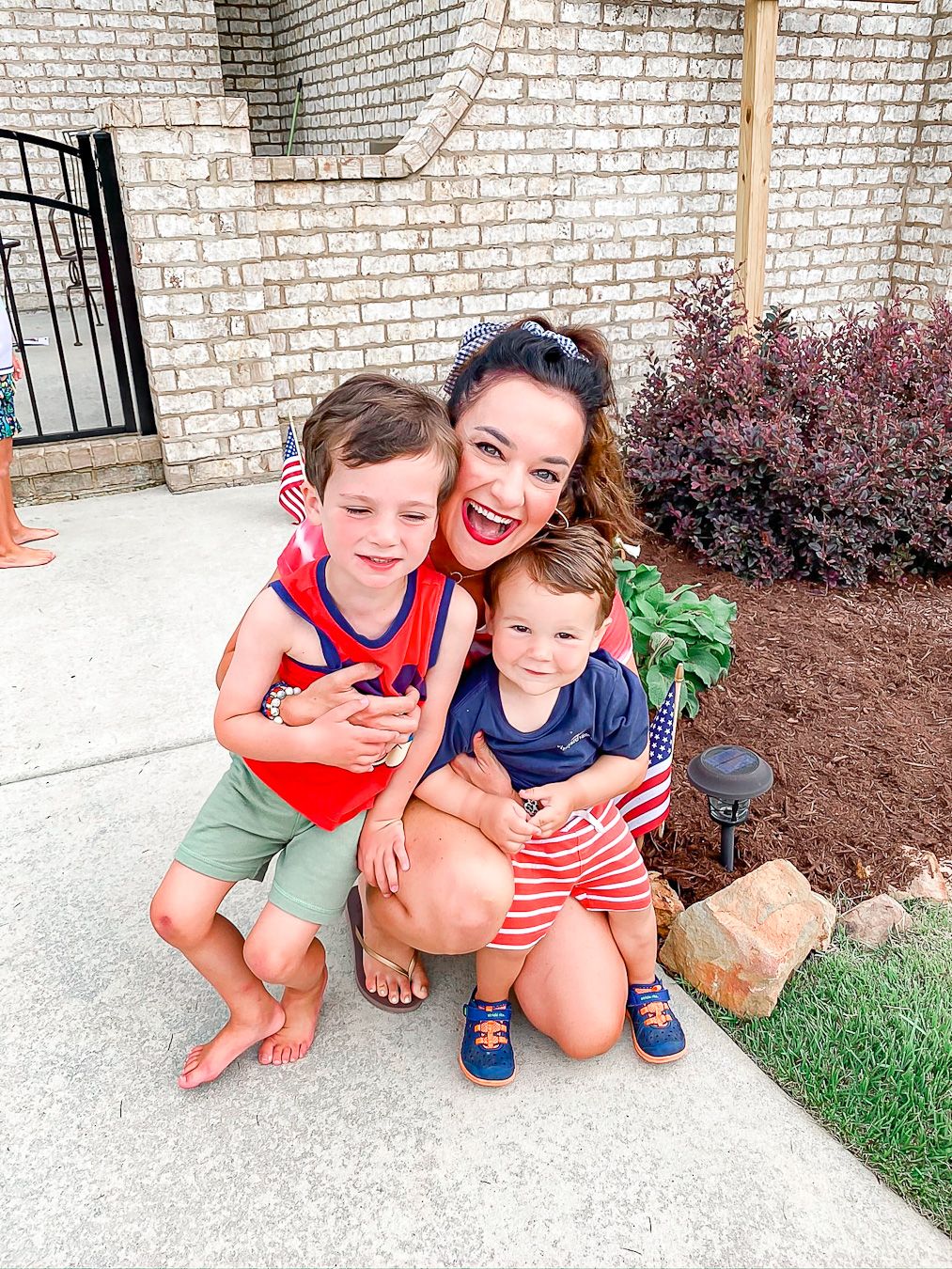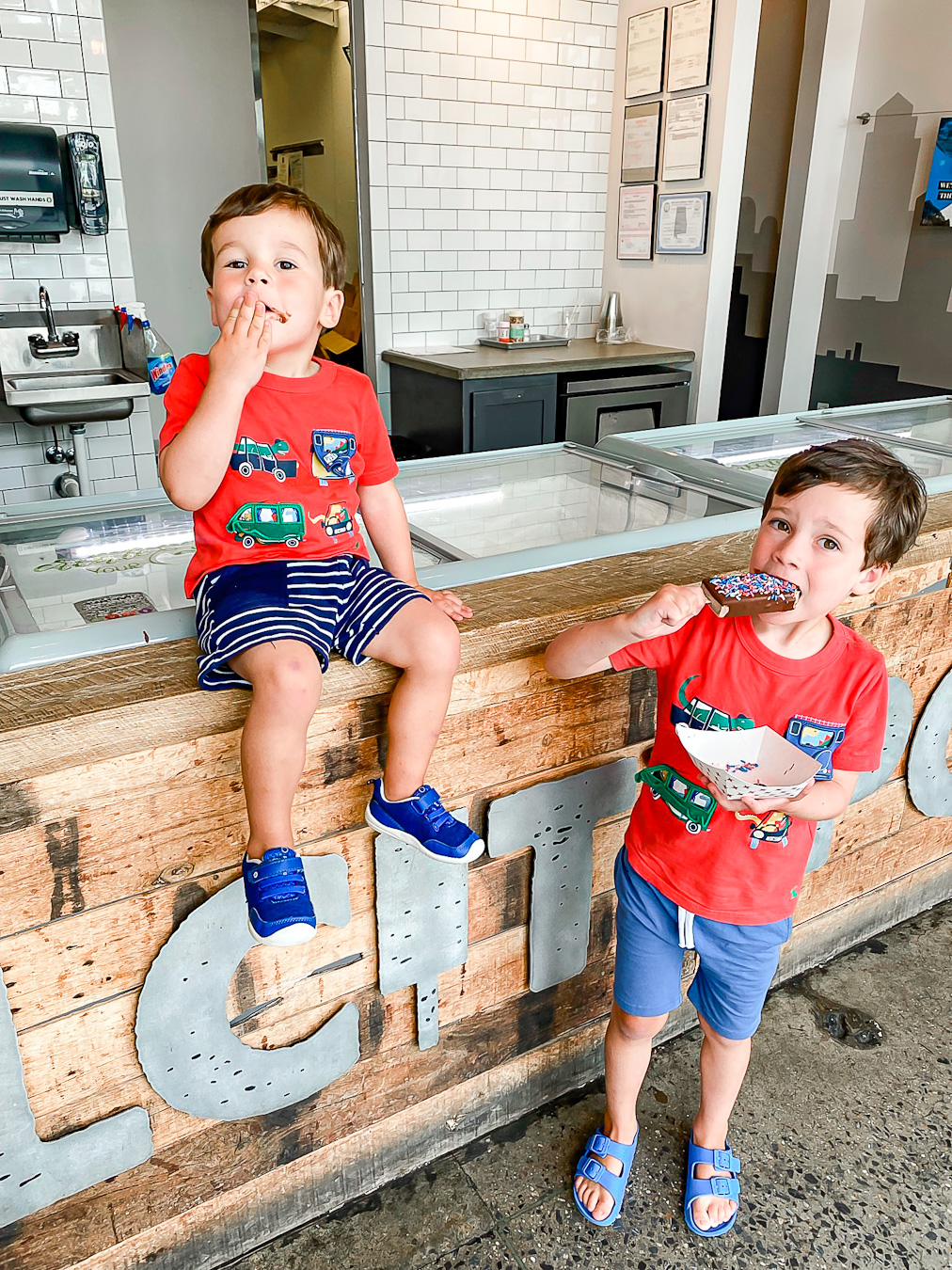 We don't all have to be the same and believe the same, but we DO have to respect each other and love each other. And my hope is that Instagram comes to their senses and allows us to do just that. I am holding out hope that instead of canceling others who believe differently than us, we can instead lovingly accept and listen to learn from one another because THAT is what makes America so BEAUTIFUL and unique!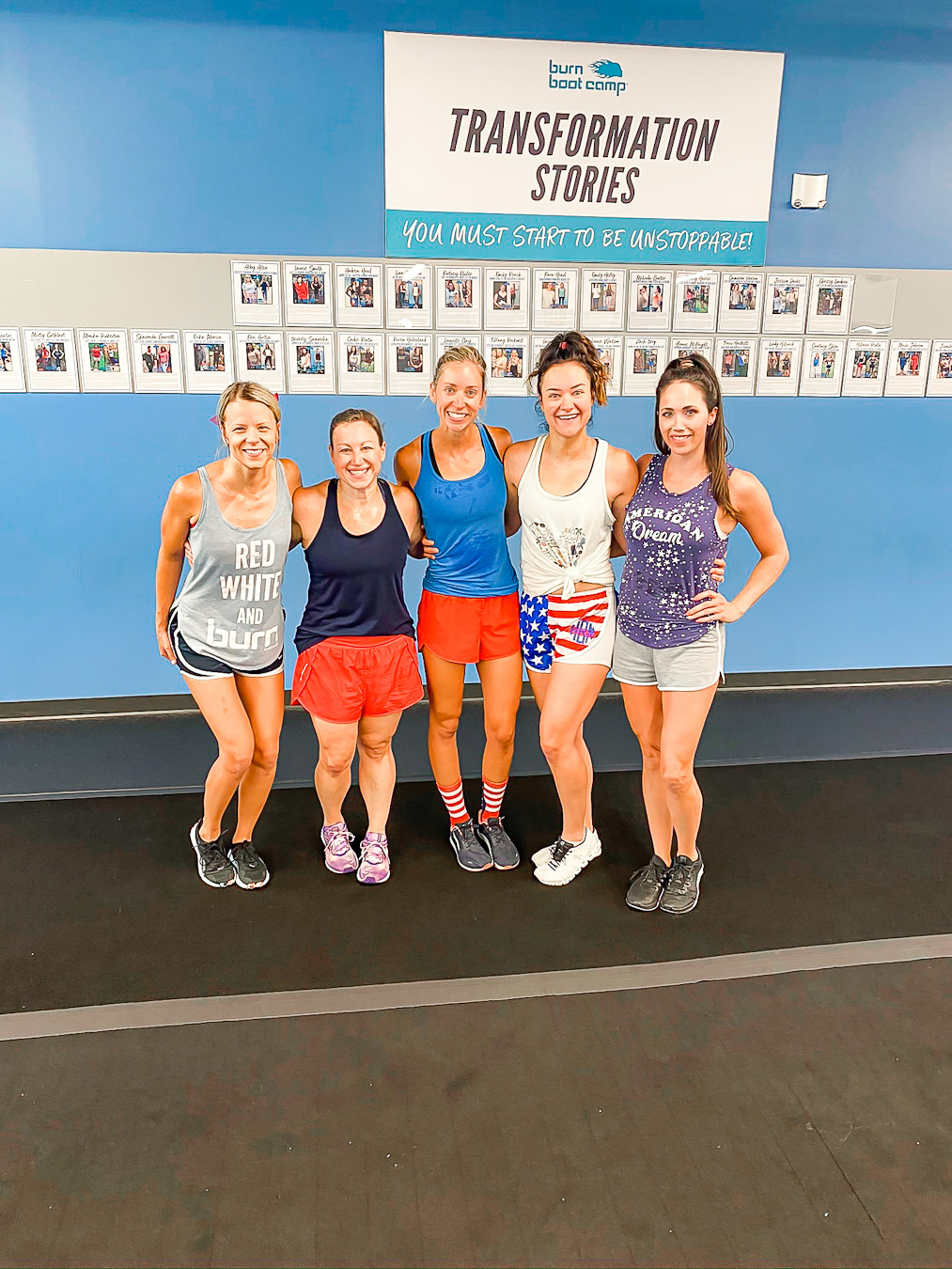 Now that I've laid my heart and love for God and our country all out there, let's get into the patriotic outfits! I hope you can score some of these pretties or wear our red white and blue with pride with items you already own so you are ready to rock your patriotic outfits for the Olympics, Labor Day, and beyond!
Patriotic Outfits For Moms And Kids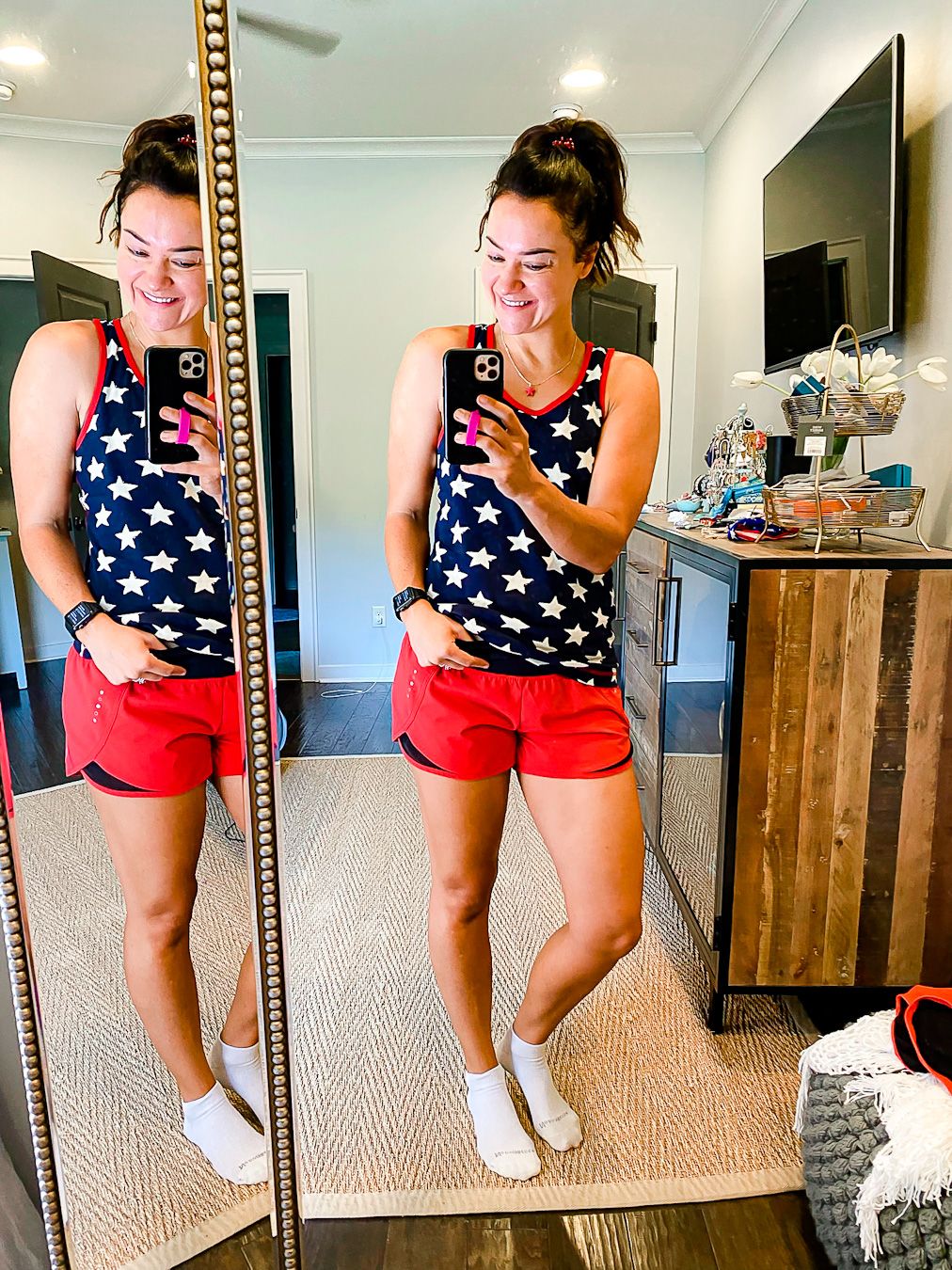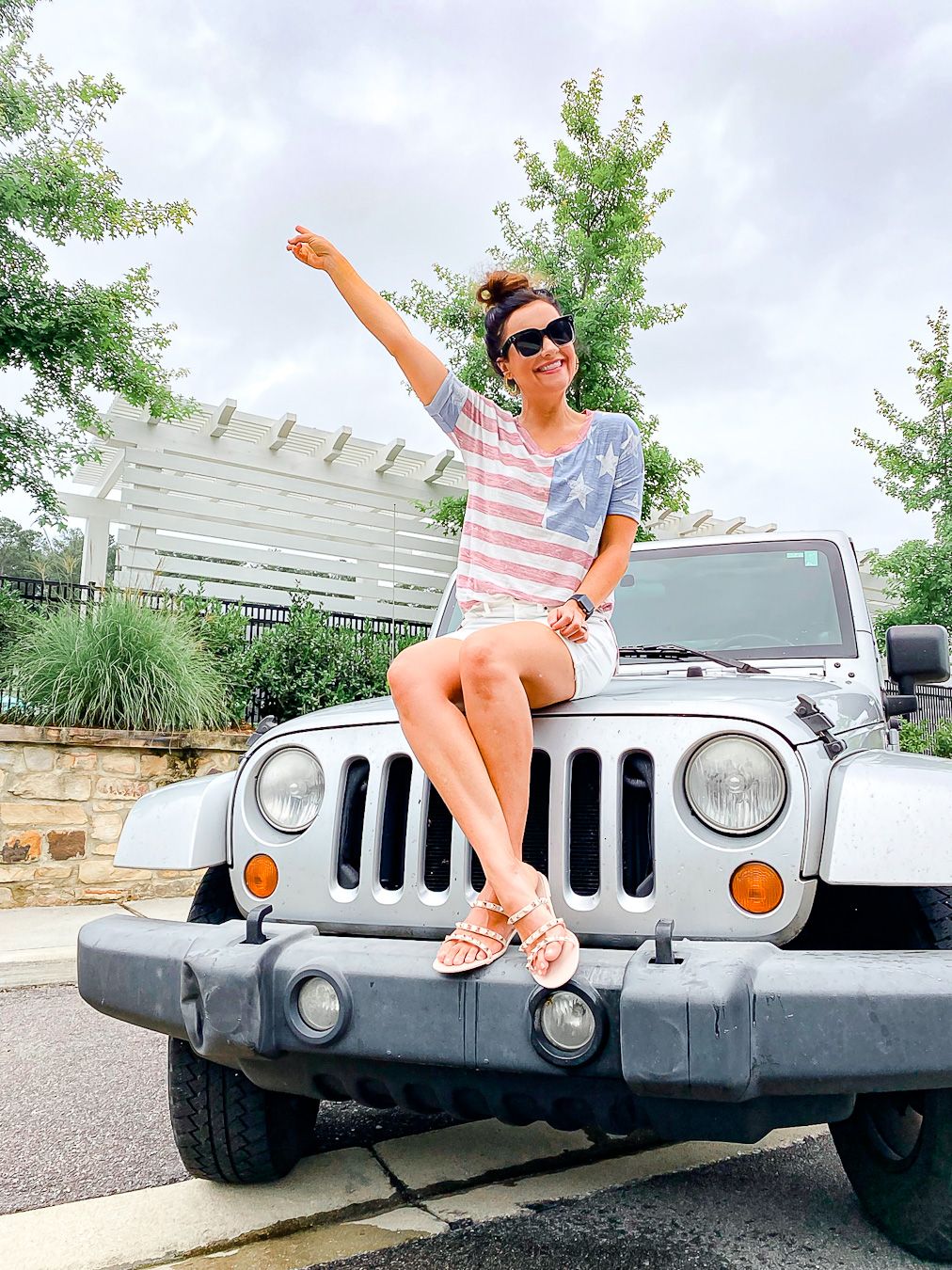 Use code HEATHER20 for 20% off my outfit!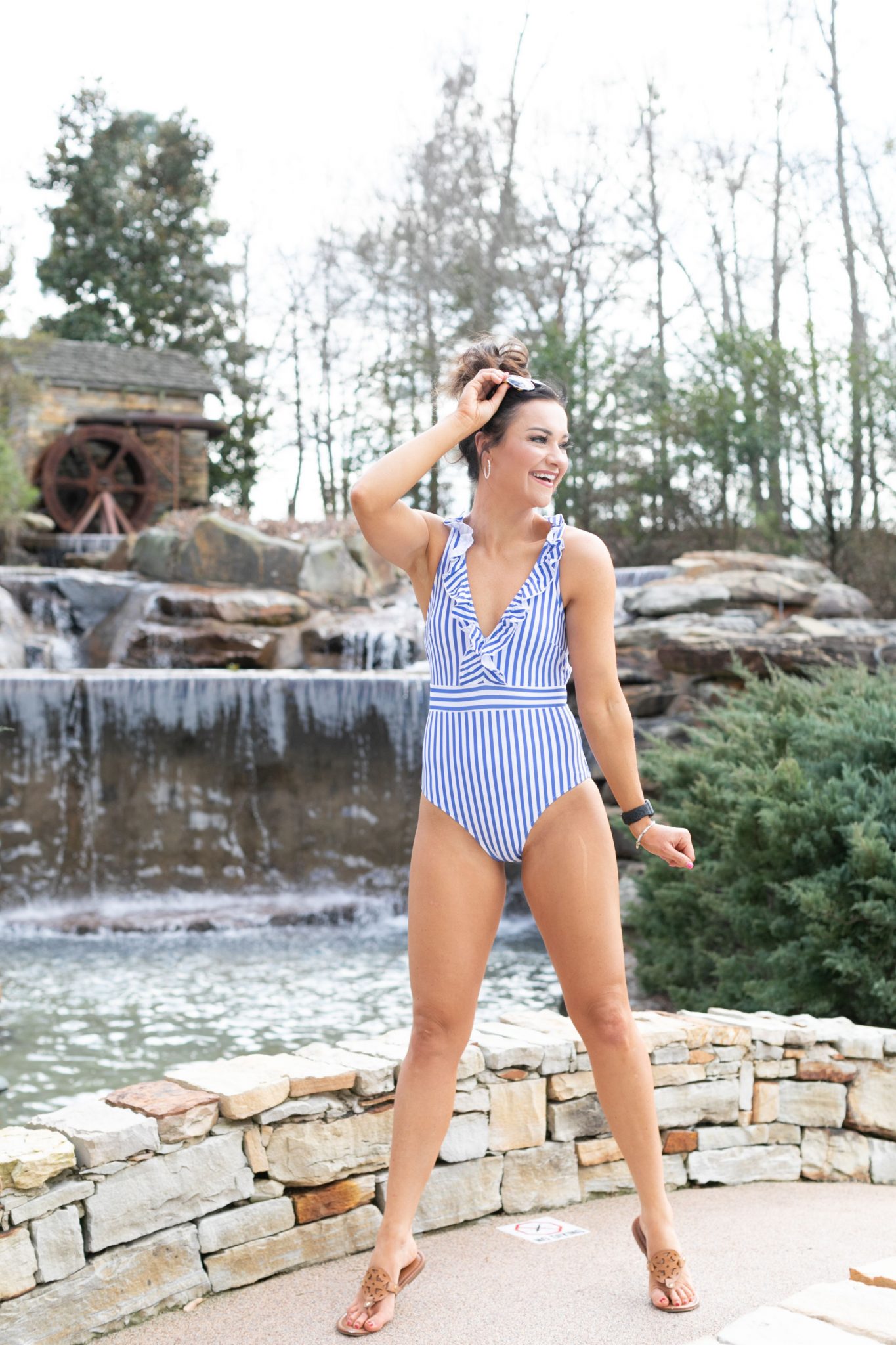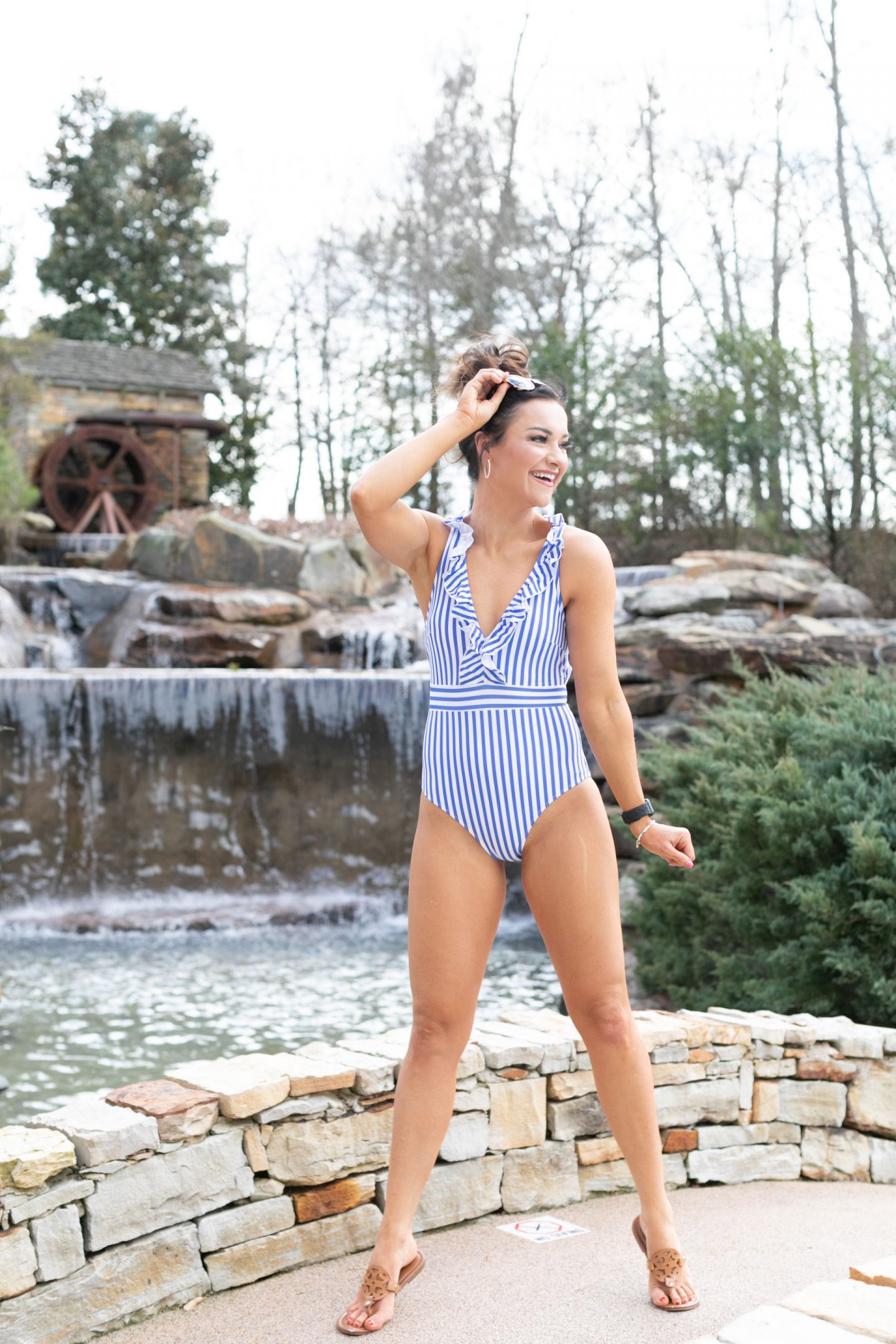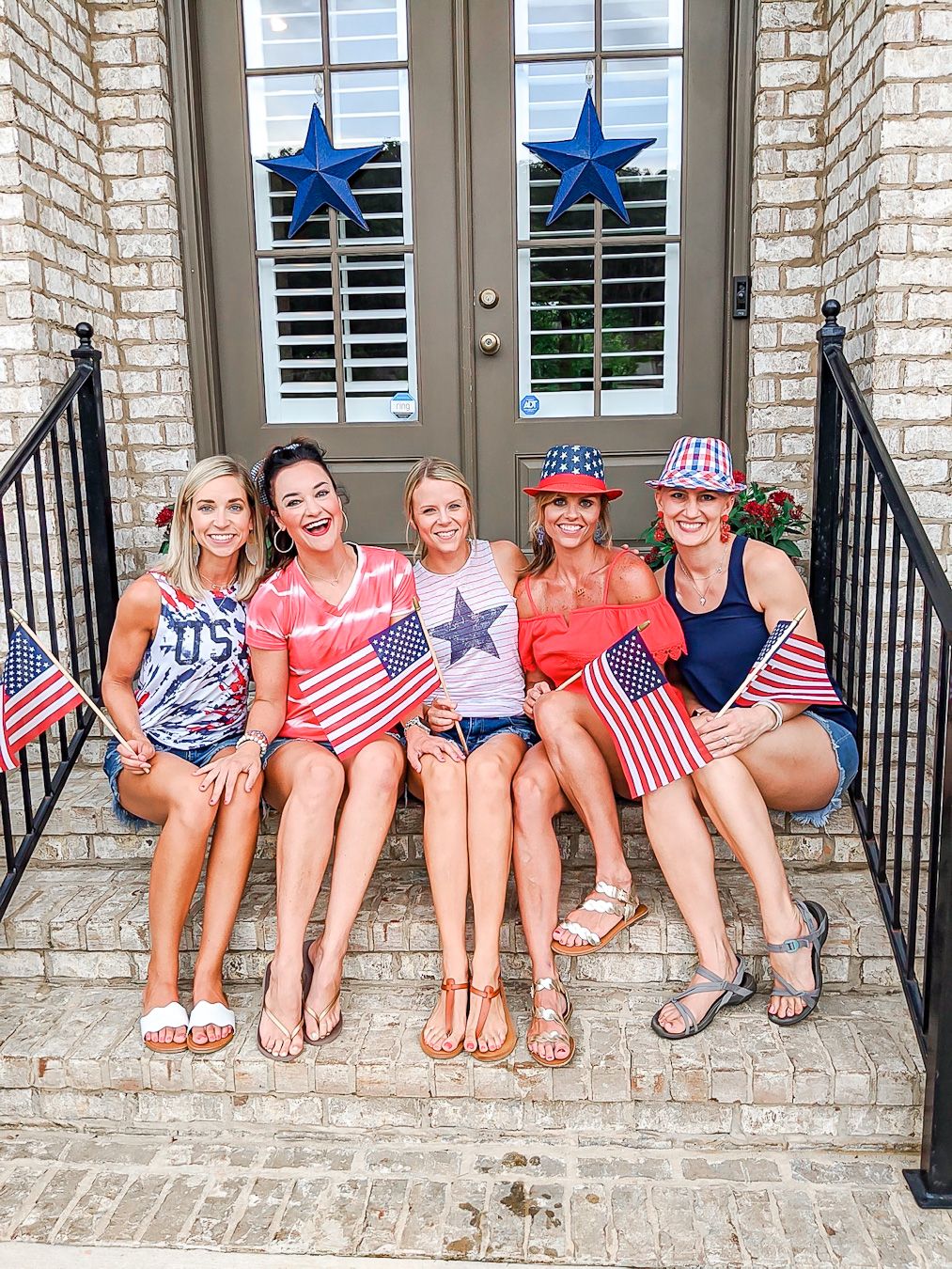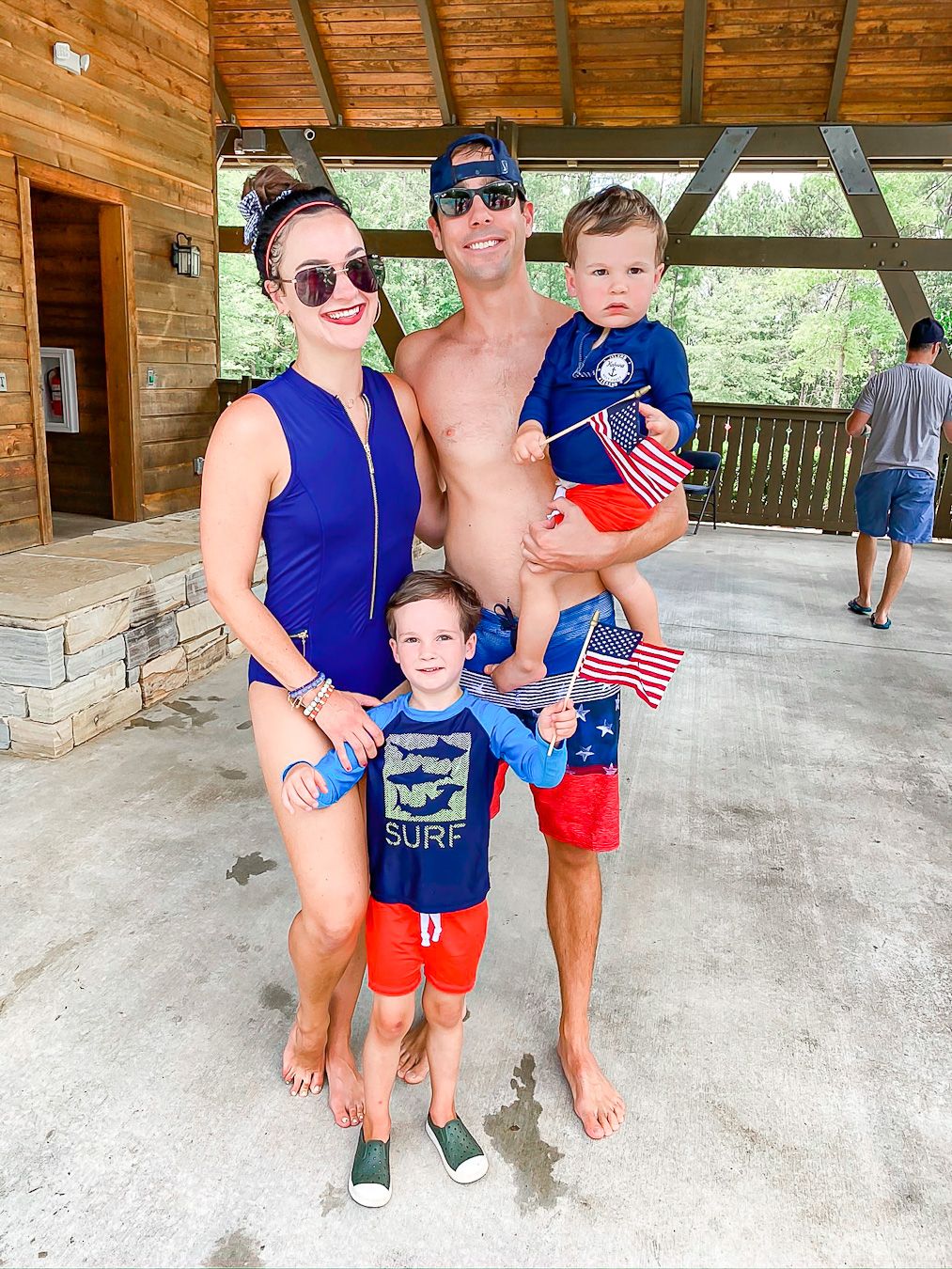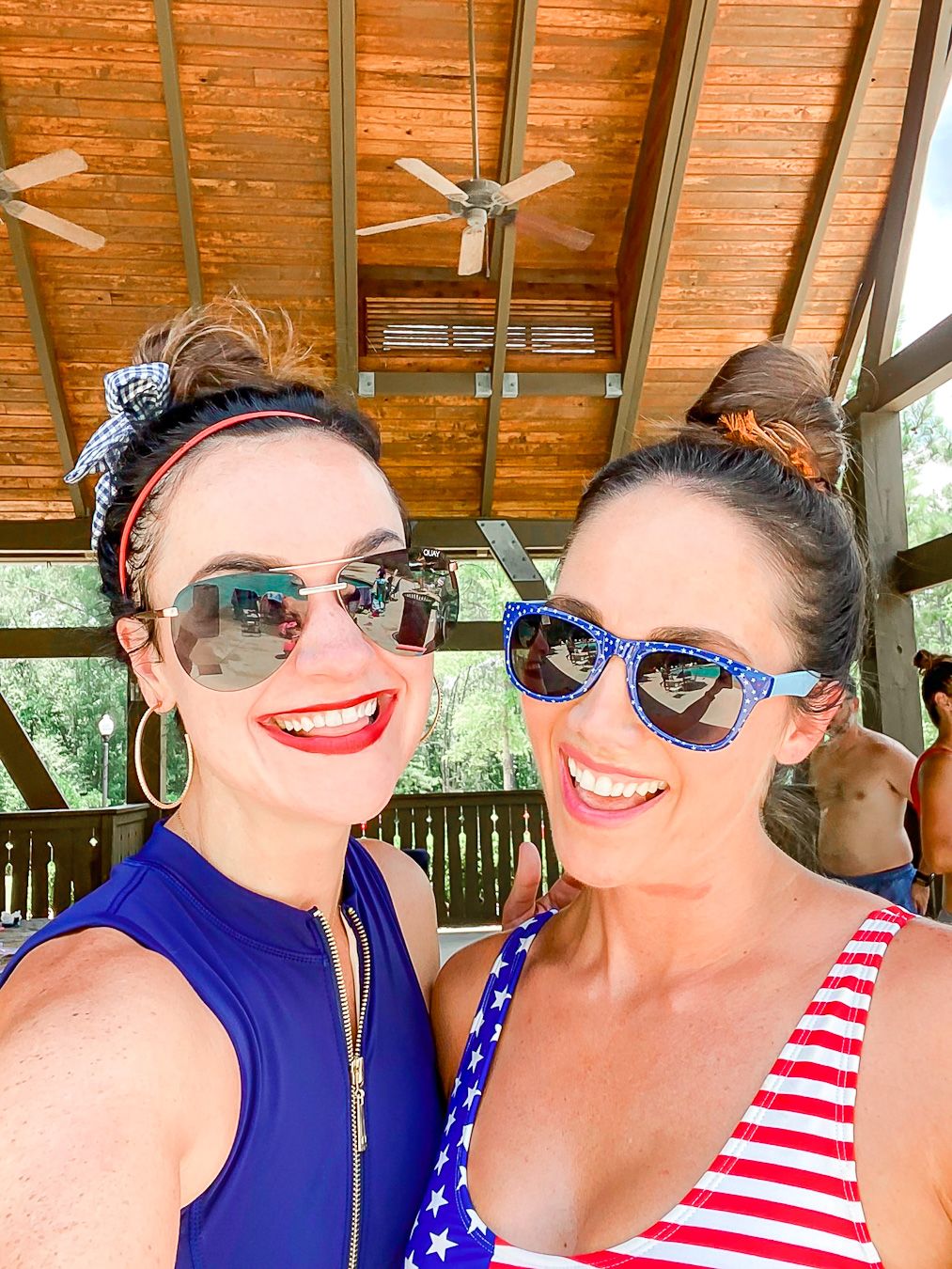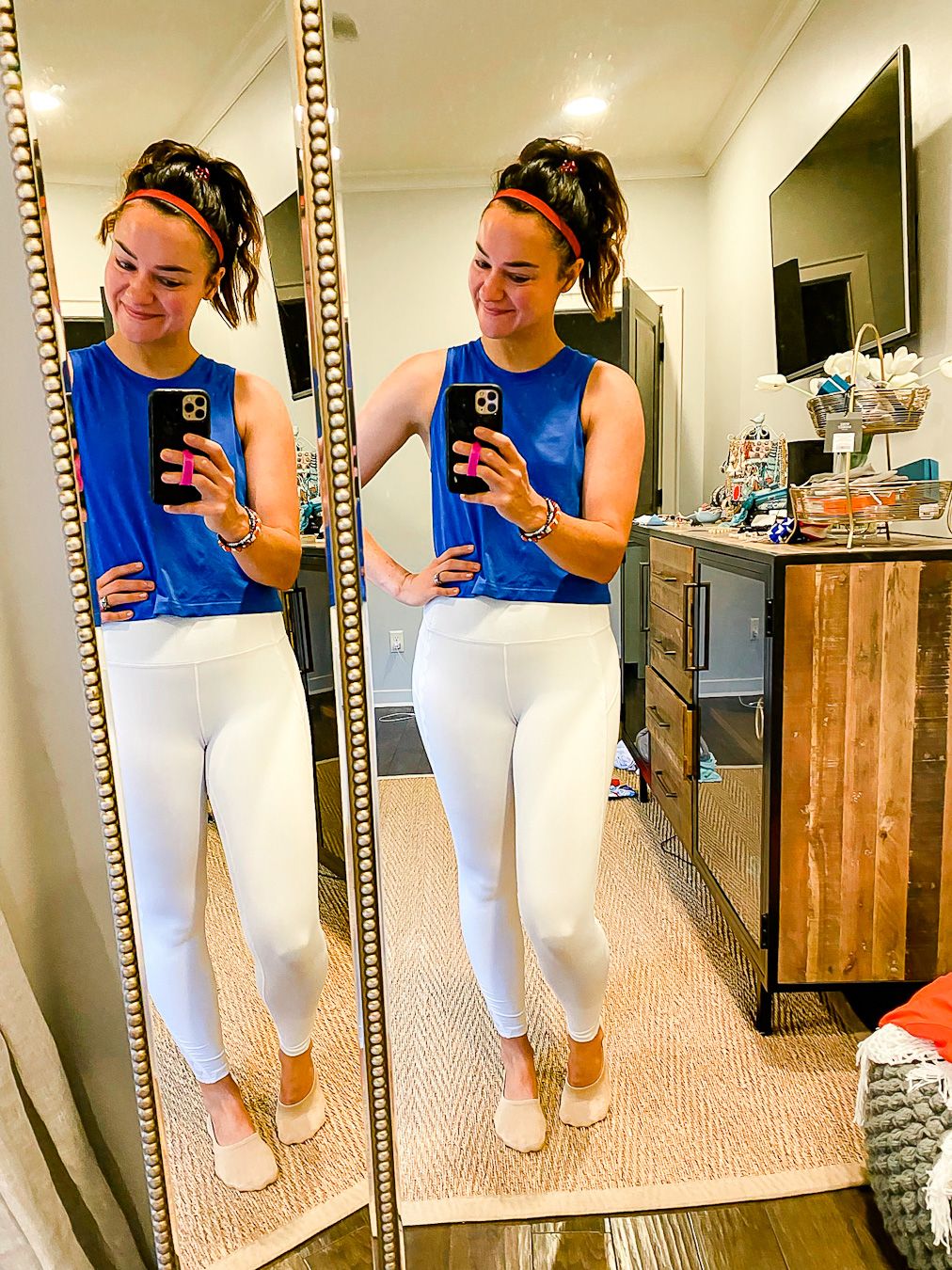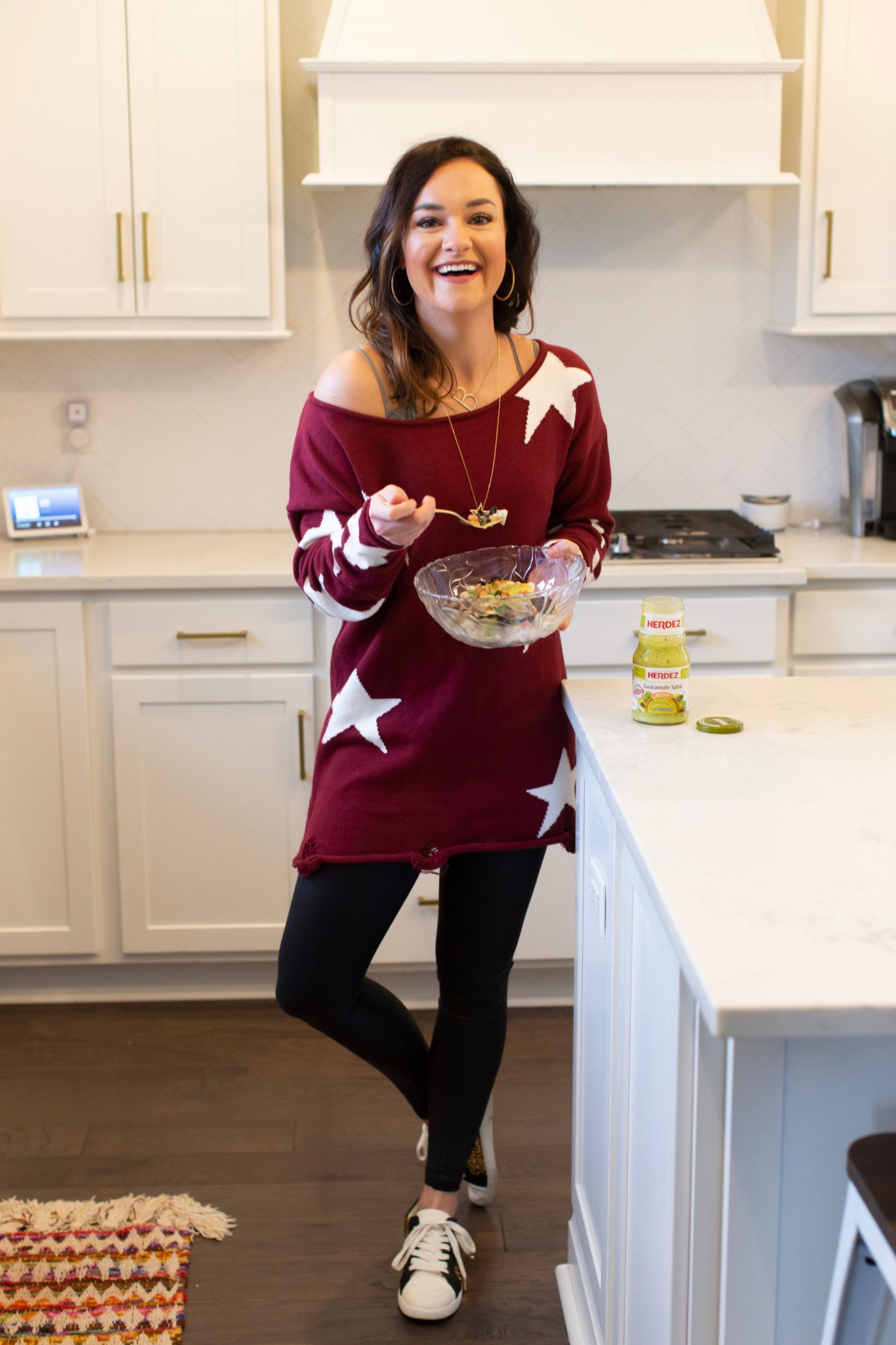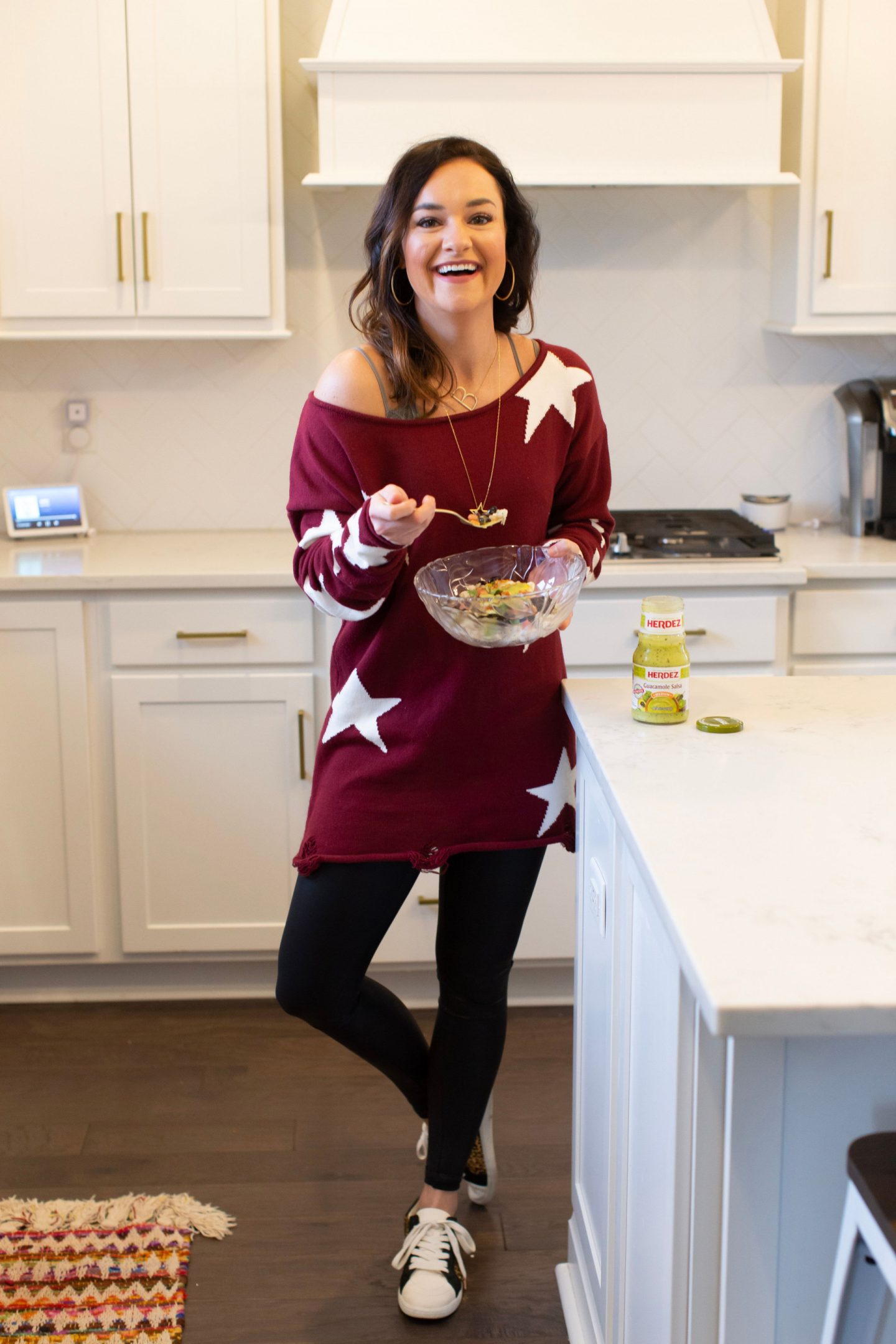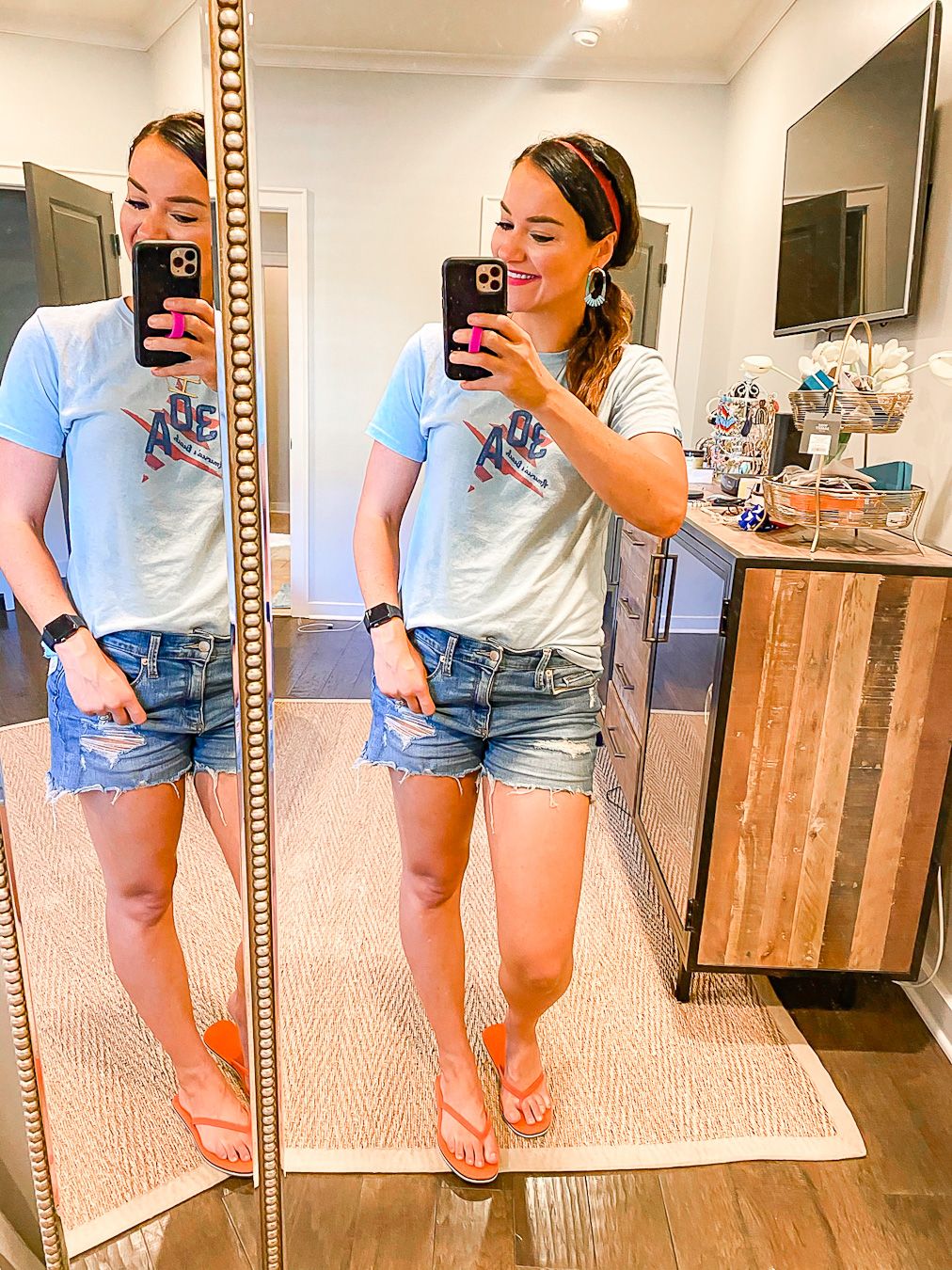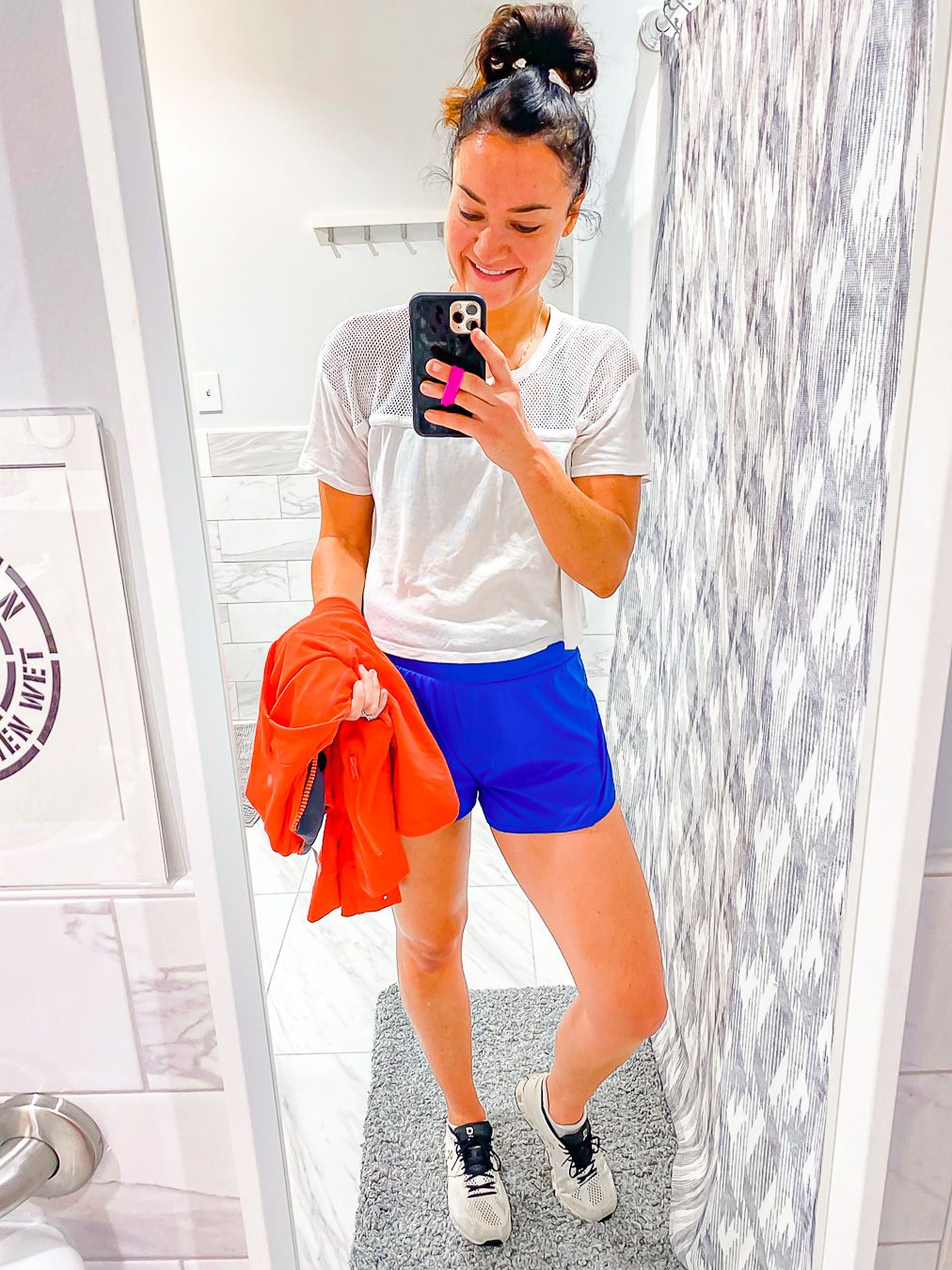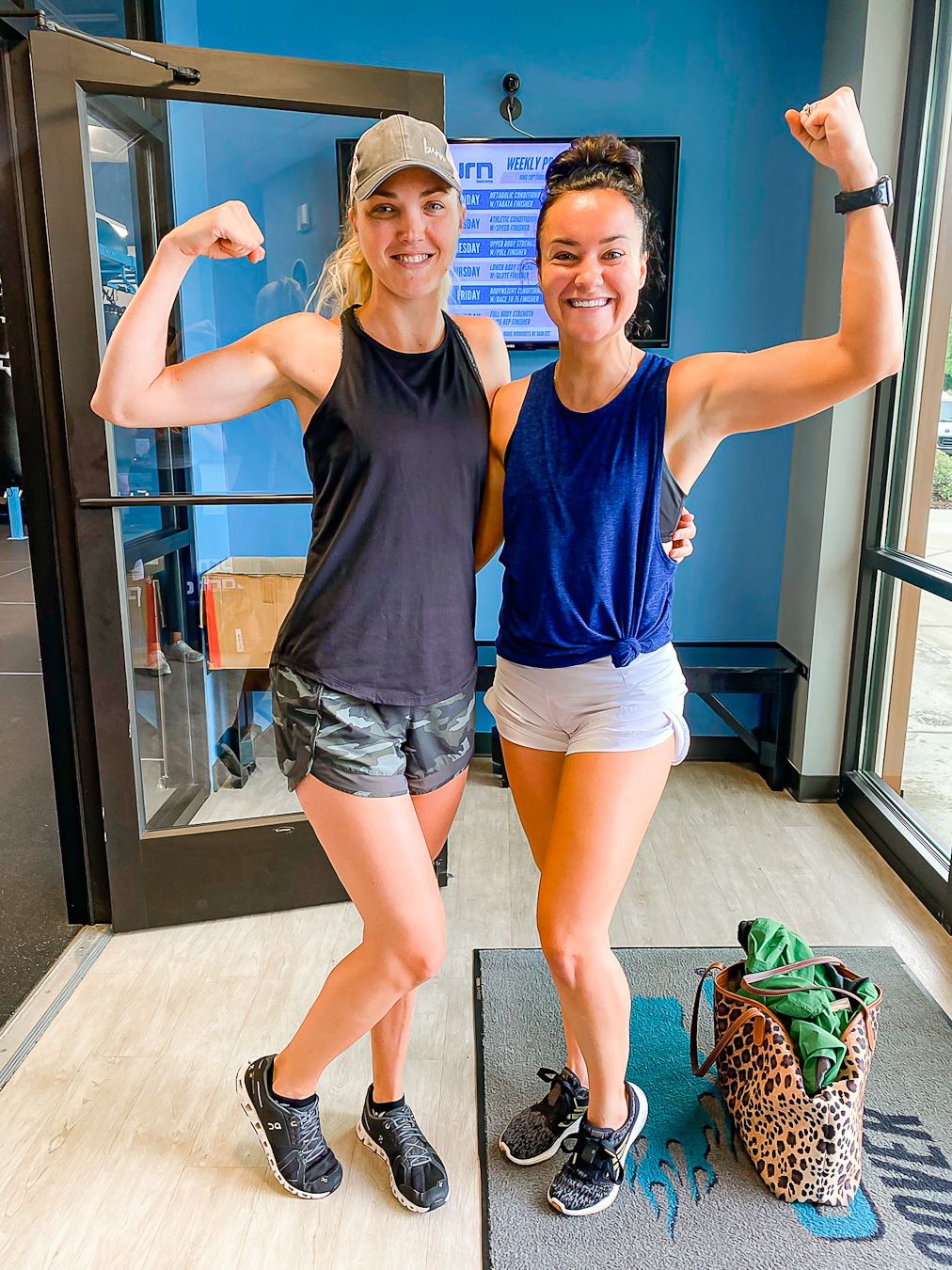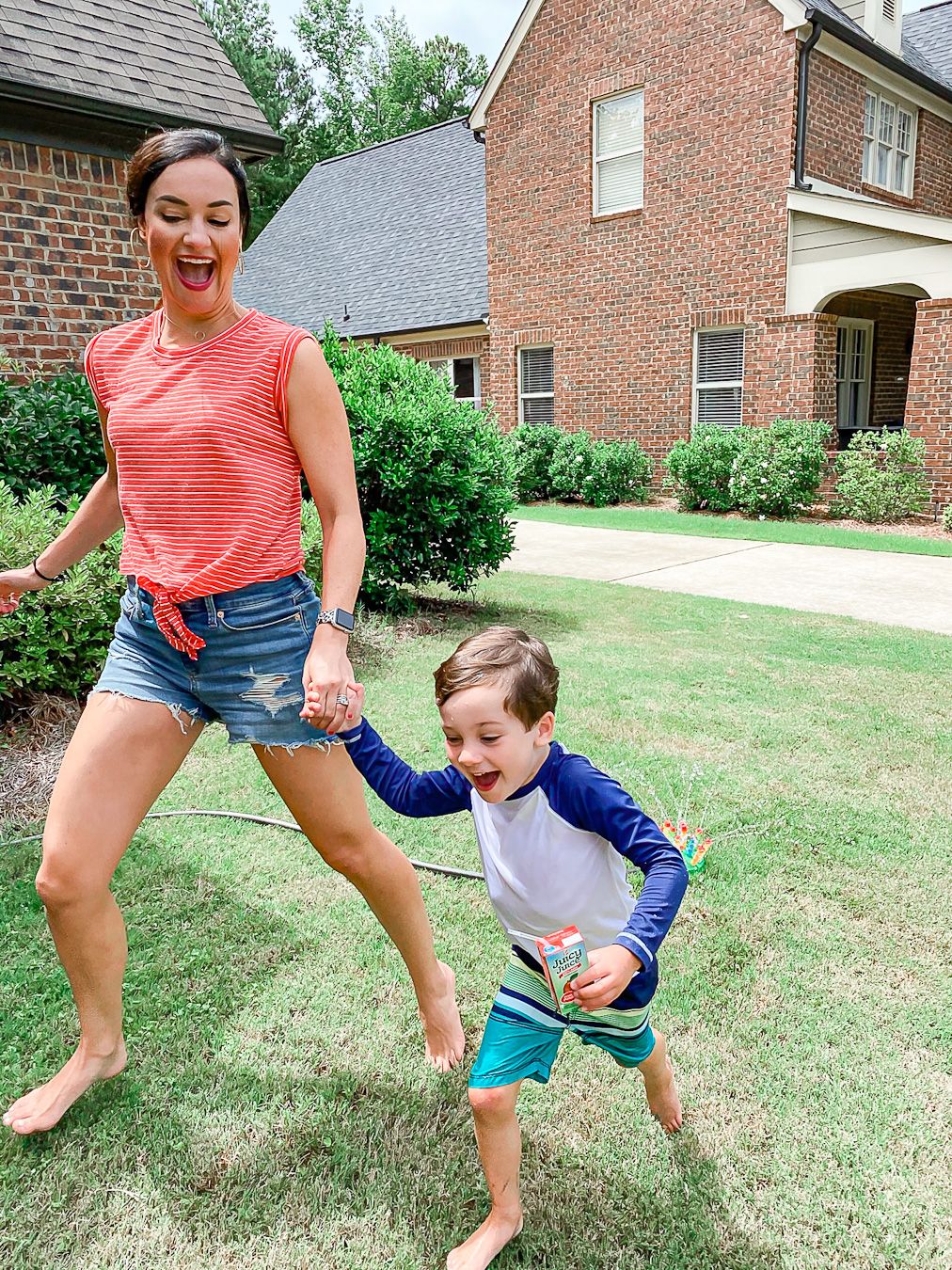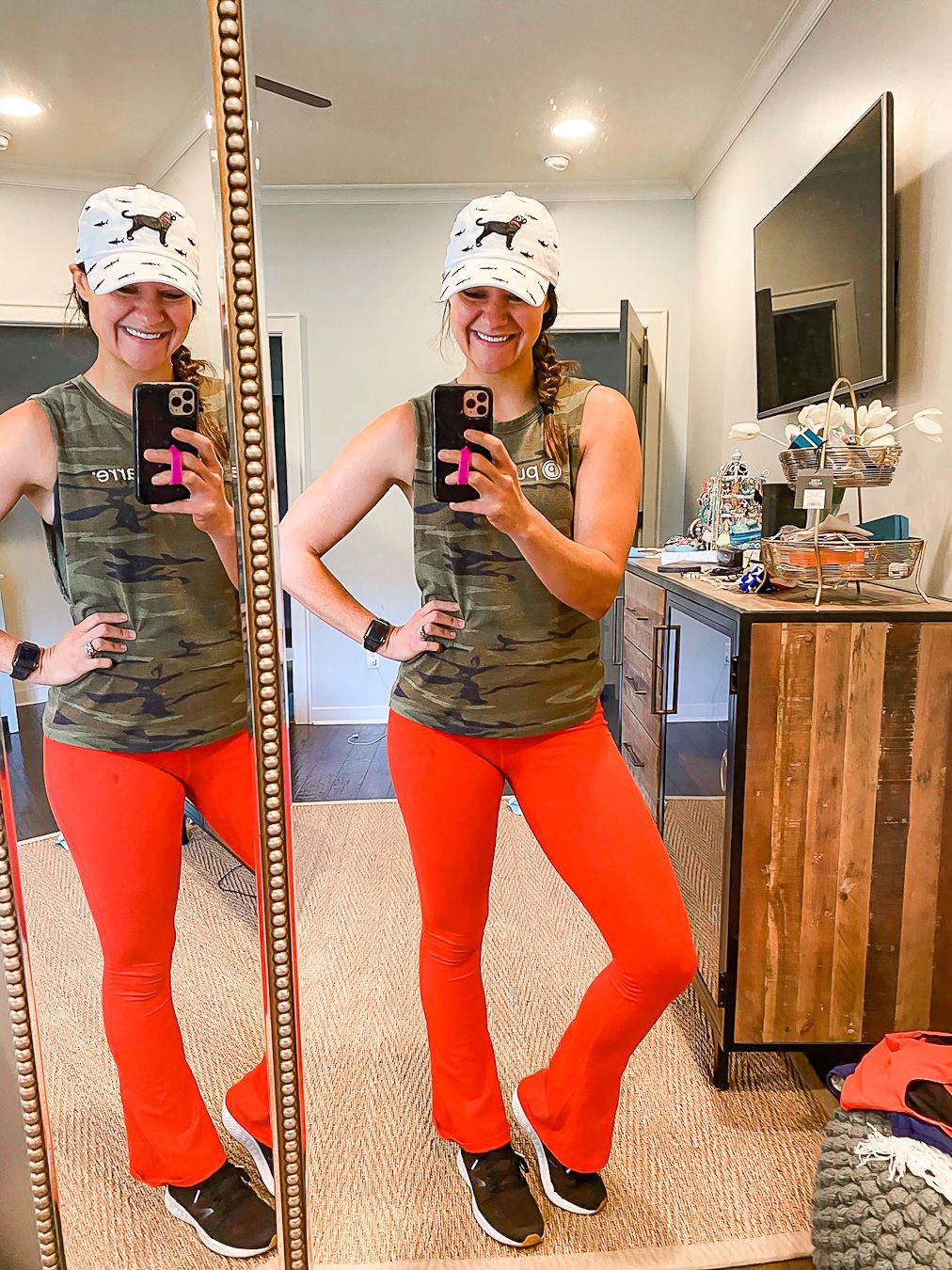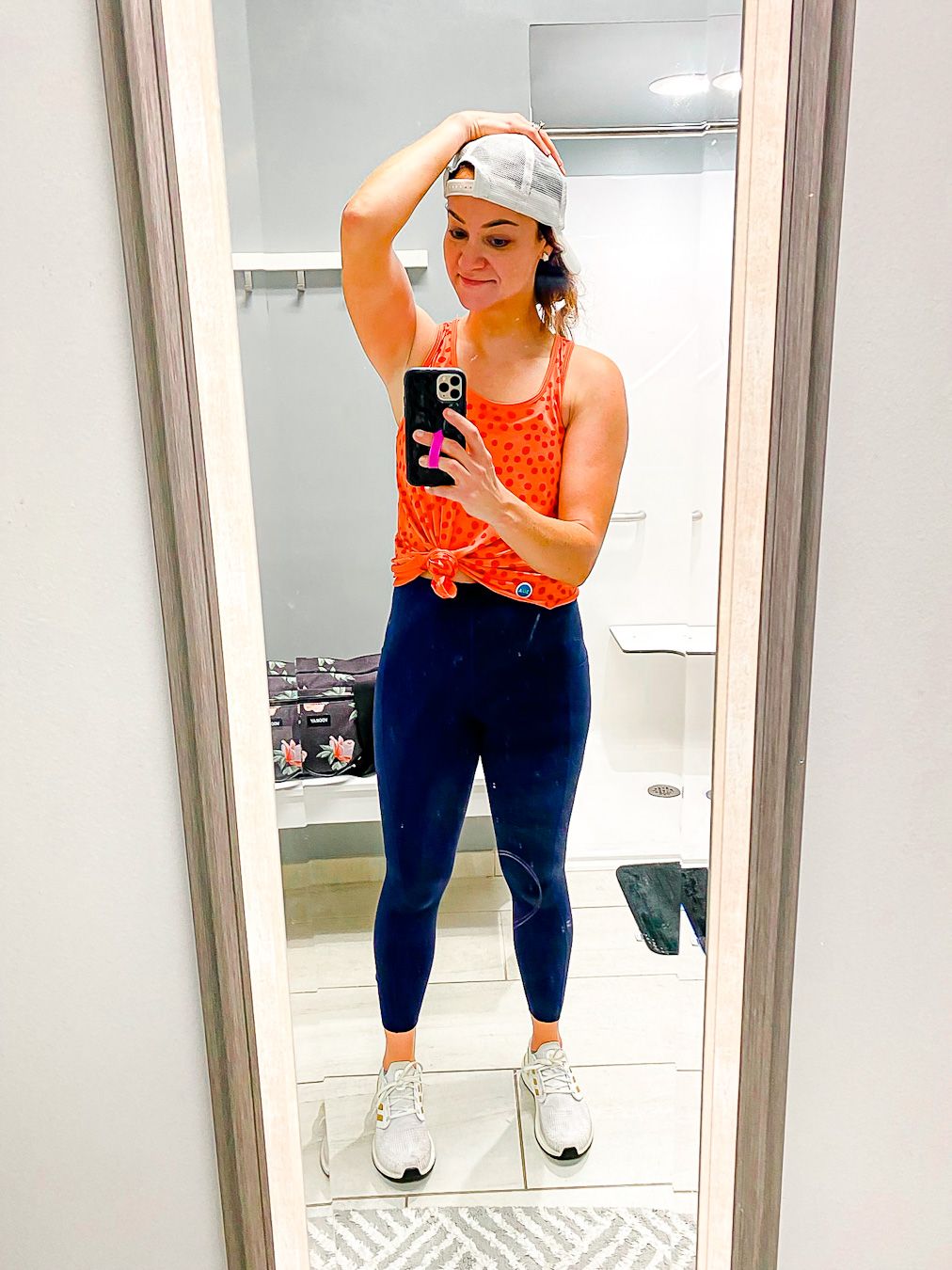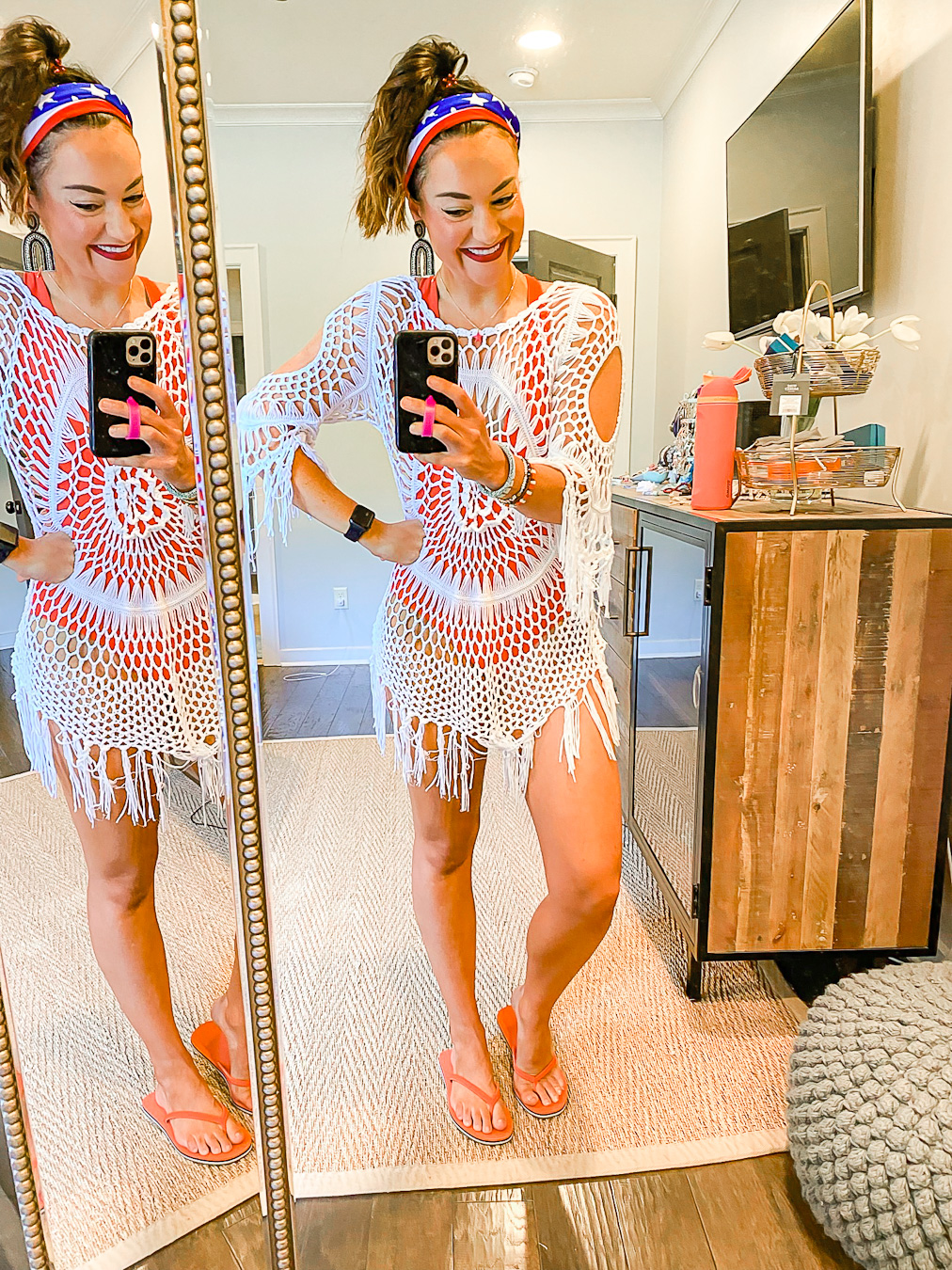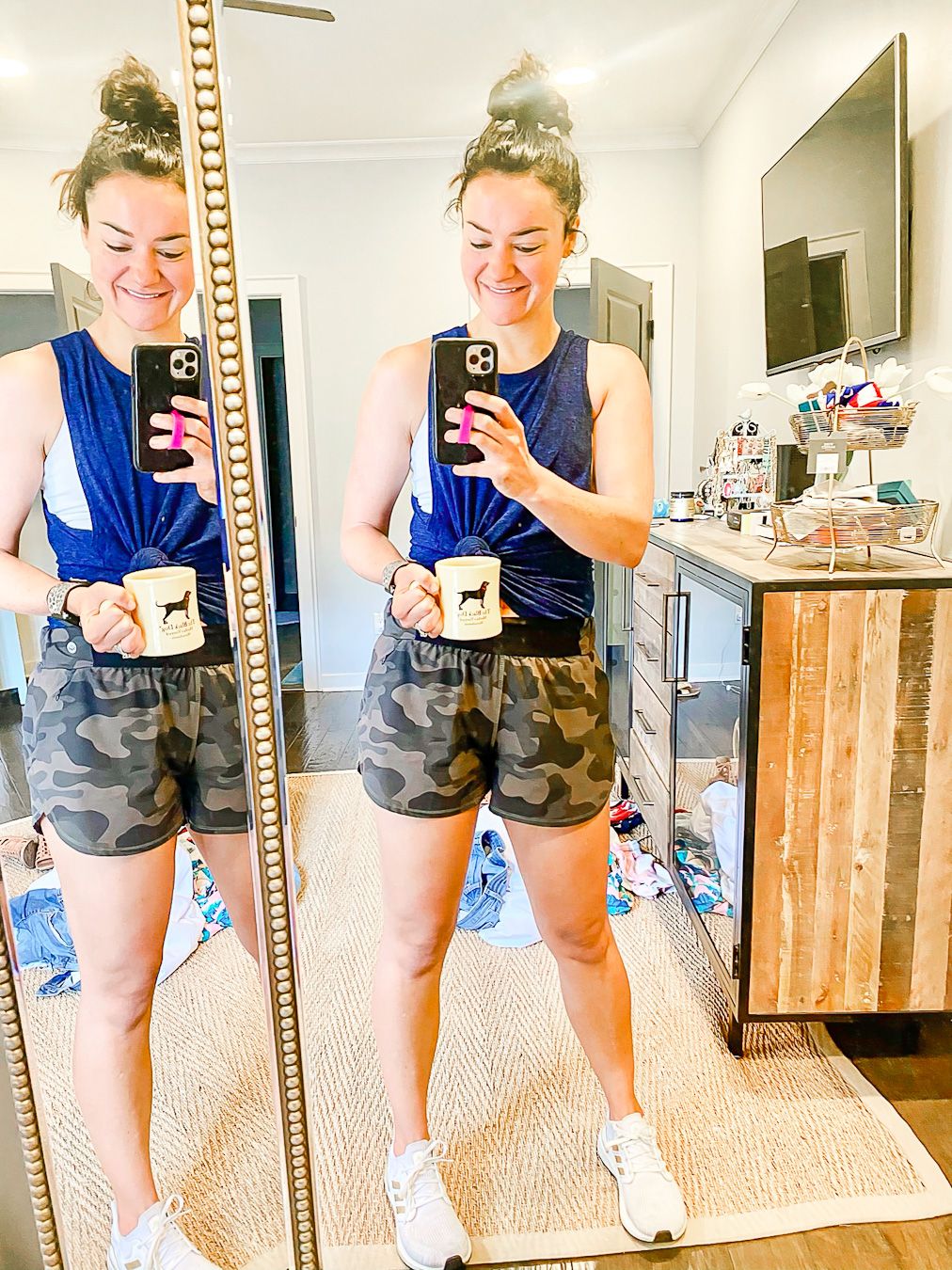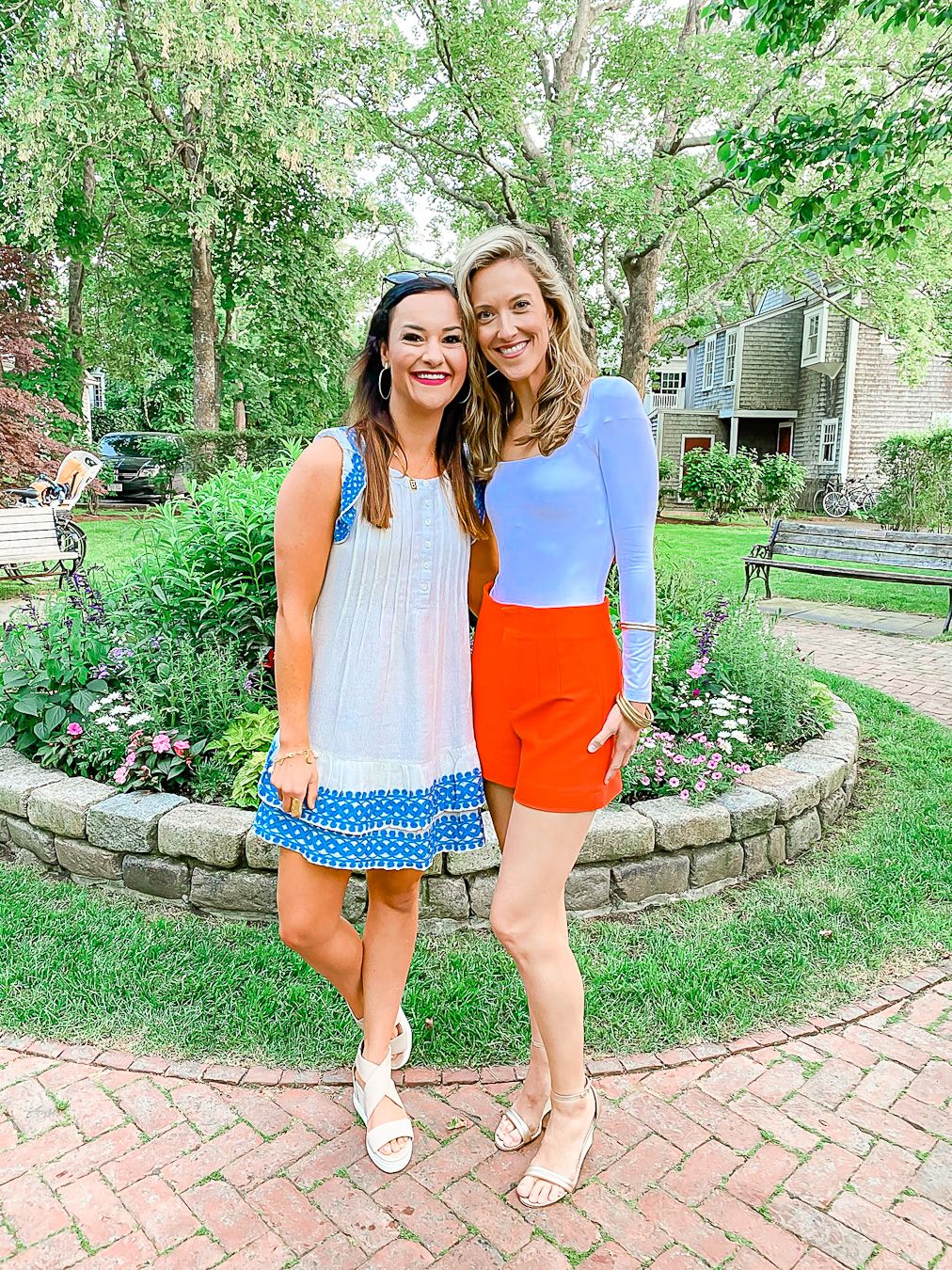 Check Out More Of My Favorite Fashion Posts
SHOP The Patriotic Outfits For Moms & Kids Post HERE

PIN The Patriotic Outfits For Moms & Kids Post HERE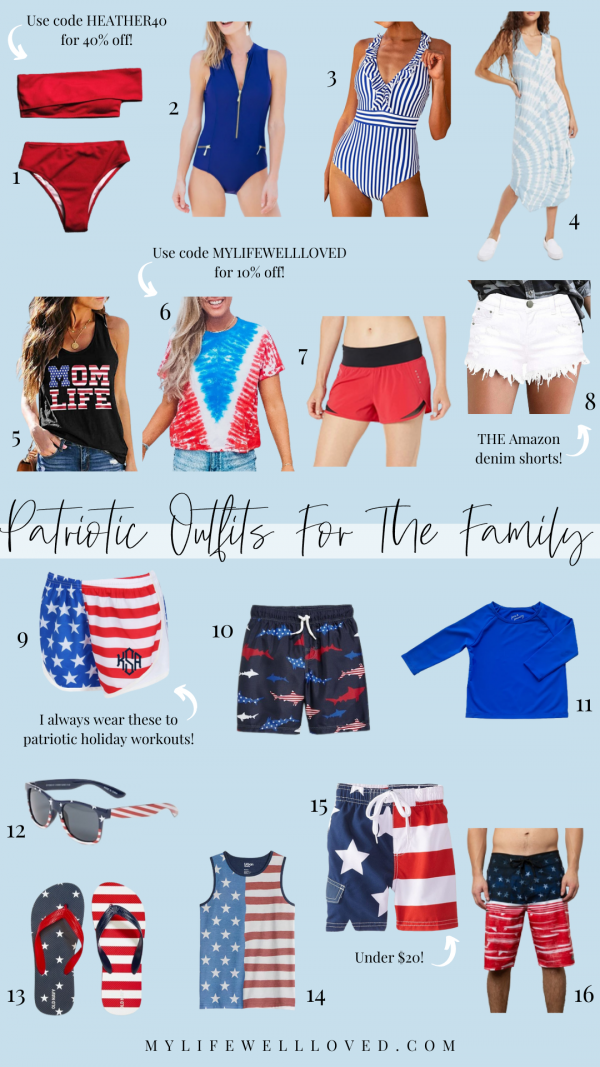 Heather Brown helps busy mamas of young littles who are caught in the hustle to find encouragement in their journey to true health, from the inside out, starting with the heart. Read her journey of learning to live a life well-loved
HERE!