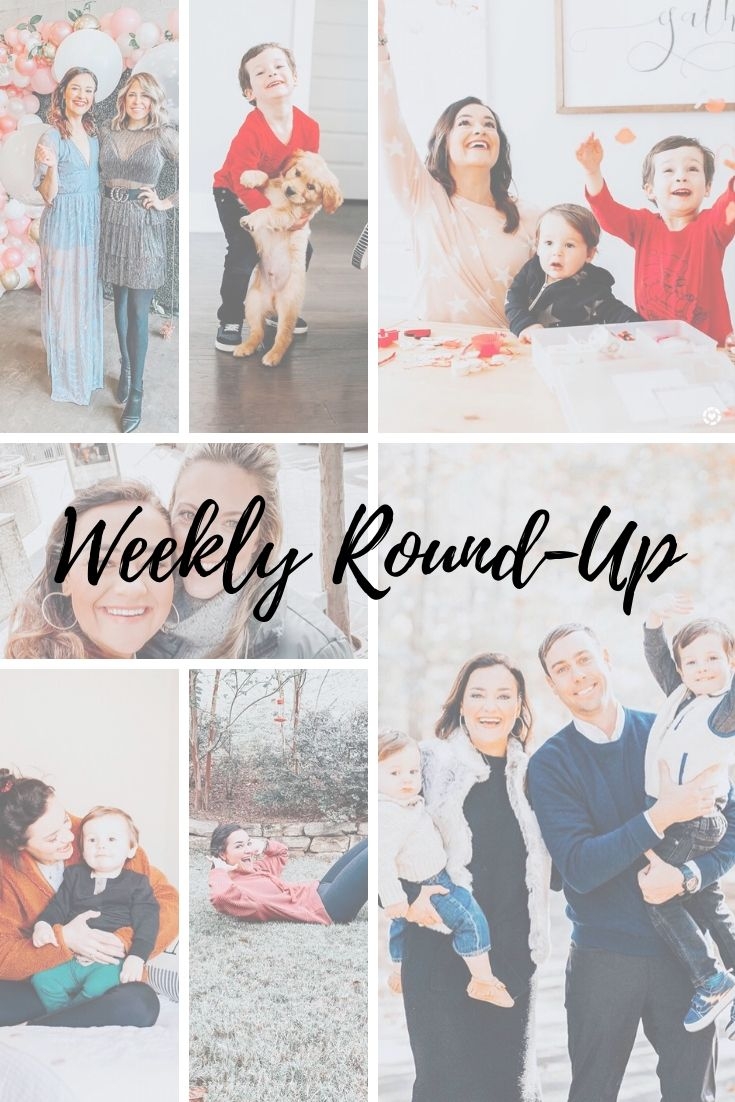 Thank you to Kodiak Cakes for partnering with me on this post!
A NOTE FROM ME TO YOU
Hi friend!
This has been an odd week. Between flooding/snow/tornadoes and all the crazy weather we've seen across the South, I kinda don't know what to think, lol! On top of that, I've been sitting in the middle of a bunch of moving parts… I don't know exactly how to describe it but lots of boring stuff/planning and also exciting stuff behind the scenes is happening. Taxes, budgets and things are flying in at me that are over my head, but wow… I guess that means progress is happening right?
Do you ever talk to someone and feel like you left the conversation feeling like your brain is reeling? That's how I've felt this week and I can't really blame it on postpartum brain any more I don't think… it's just the perpetual mom brain. Ha! Anyway, without getting into too many details I've made some scary big goals for myself and following through on them puts me vastly outside my comfort zone.
I've been wrestling between the hustle more/ do more mindset and the devotion I read this week which was such a good reminder of not taking on too much without letting go of something else. God has already written our story and knows what would make the most sense for us to let go of if we listen. Trying to listen in hard for what good things may not be my best things to keep on my plate right now.
If you haven't checked out Embraced yet, I'd highly recommend it! If you follow me on stories, you probably saw the day I showed this devotional.
I also LOVED Eric taking over my IG stories on Monday… it was hilarious and he killed it as I knew he would. Truly, if you didn't get a chance to check it out, make sure you go to the Eric Takeover highlight saved on my profile so you can see him poke fun at me and other bloggers in the best way possible. 😉
It's getting late and I wanna catch an episode of Cheer as I fall asleep so I'll sign off here… but before I do I'll be working on this year's version of my LOVE YOUR BODY post this week and would love to hear if there's anything specific you want me to share about during this LOVE YOUR BODY challenge! Please let me know if so! Postpartum depression, body positivity, struggles with postpartum… nothing is off limits so let me know so I can get my thinking cap/ writing hand on!
Love y'all big!
xoxo,
Heather
THIS WEEK I ANNOUNCED
The next round of FWTFL starts on 2/17. Let's make it count before spring break. Are you joining me? Sign up HERE.
Connected Families offers parenting and family courses and they have extended my discount code through February 11! Use code MLWL15 for 15% off. Check out my COnnected Families IG story highlight for more details or this post where I wrote about how we view discipline in our home!


A Grocery Store Find We Loved This Week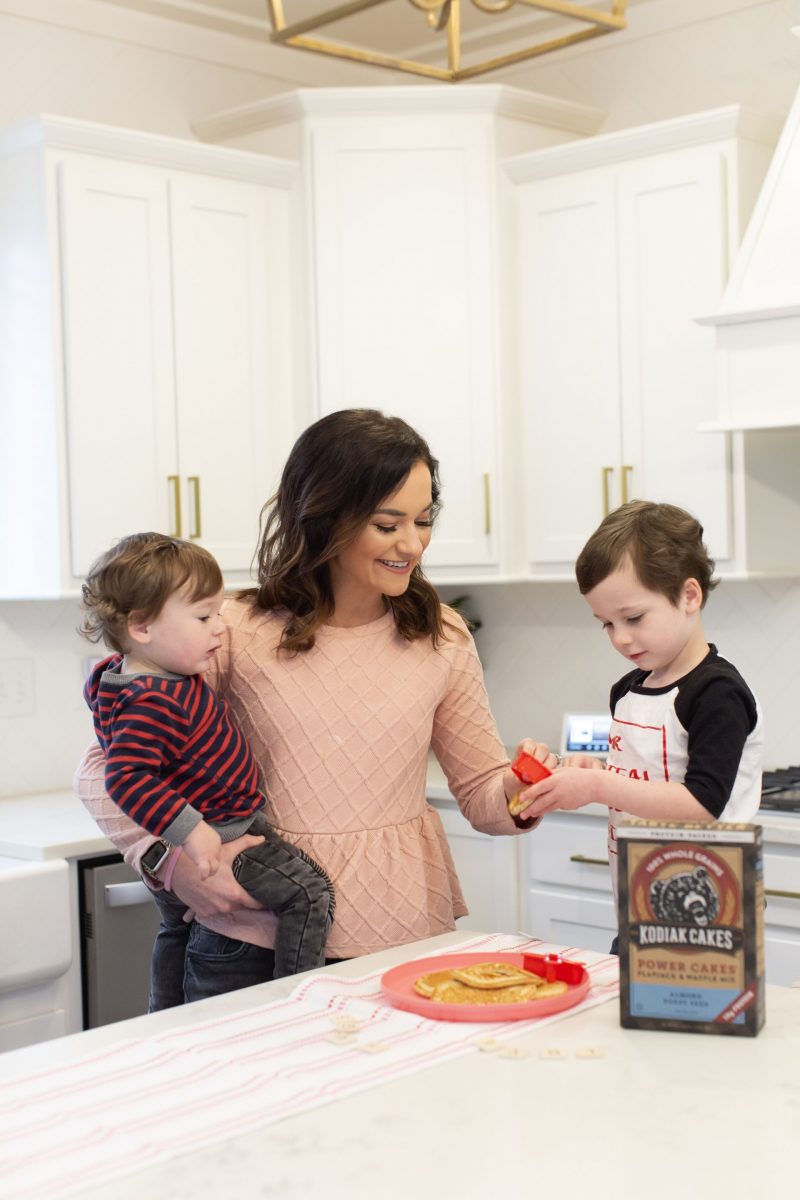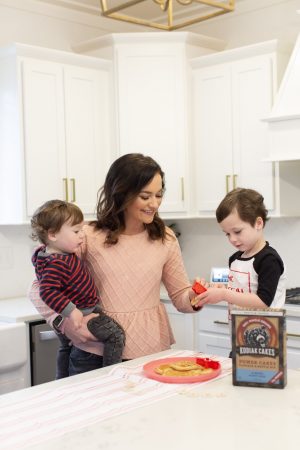 SHOP: Amazon Pink Peplum – TTS/SMALL // My Jeans // Initial Necklace // Leopard Apple Watch Band // Finn's Moto Pants // Leyton's Valentine's Day Tee

This week we picked up some yummy Kodiak Cakes products from the store and let me tell you, we ALL love these! For a fun Valentine's Day "tivity", I let Leyton help me make almond poppyseed pancakes and we cut X's and O's with cookie cutters! Of course, Leyton wanted to decorate his with Valentine's Day "sprinklers." Not only were they a great snack but something FUN for us to do all together!
Kodiak Cakes fit so well into our family's lifestyle and meal plan. I believe in eating the best foods we can so that we are preparing our bodies for whatever adventures will come that day (whether good or bad, ha)!
You've probably heard about their Buttermilk "add-water only" Power Cakes (which have 14g of protein just with water – great way to get extra protein into your macros) but did you know they also have oatmeal packets that are great for on-the-go eating, toaster power waffles, and Bear Bites mini-graham cracker snack packs. AKA a busy mom's dream come true! Finn and Leyton fight over these, lol!
I feel good about letting the boys eat Kodiak Cakes because every product is made with 100% whole grains and high quality protein. Y'all have probably seen Finn scarf down the toaster power waffles at least a few times, ha!
I'm so excited to tell y'all that you can use my code heatherbrown20 to receive 20% OFF now through March 8th at midnight!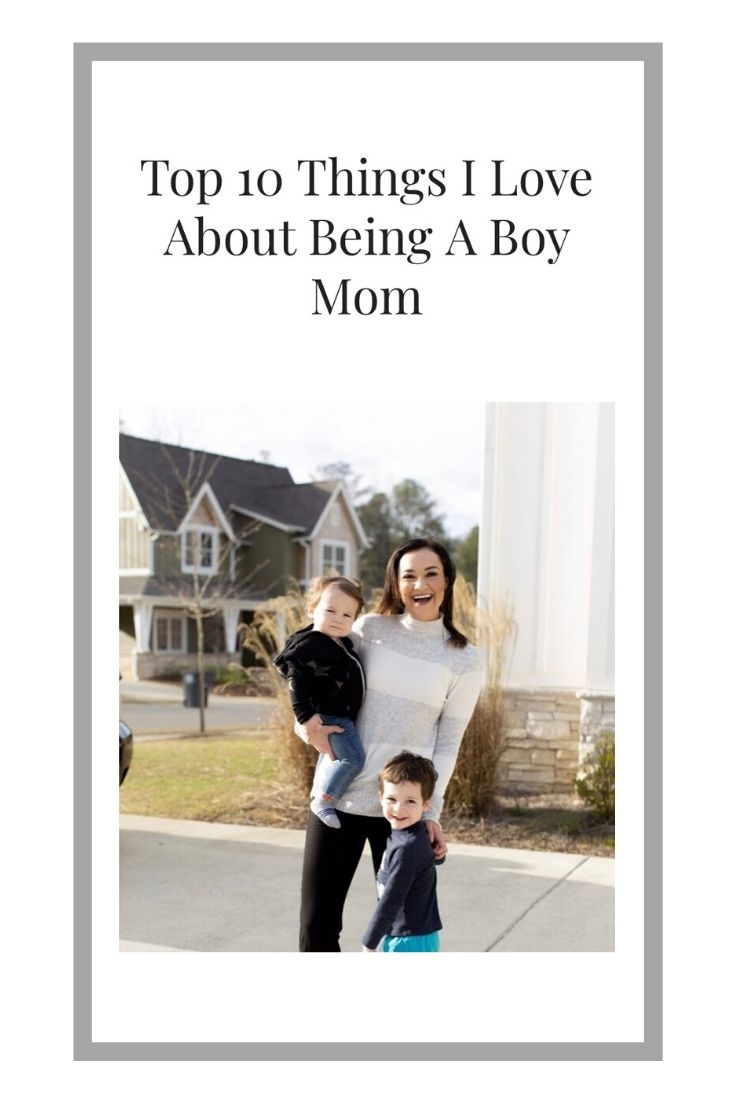 CLICK HERE TO READ WHY I LOVE BEING A BOY MOM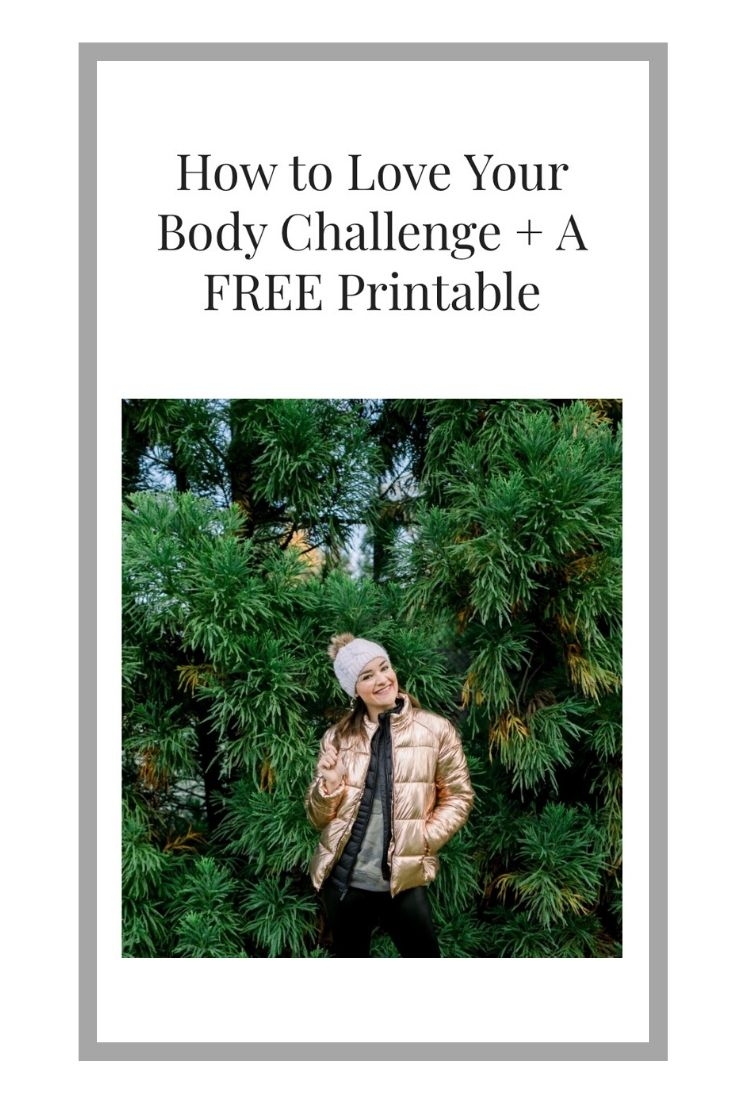 CLICK HERE TO SHOW YOUR BODY SOME LOVE + GET MY FREE PRINTABLE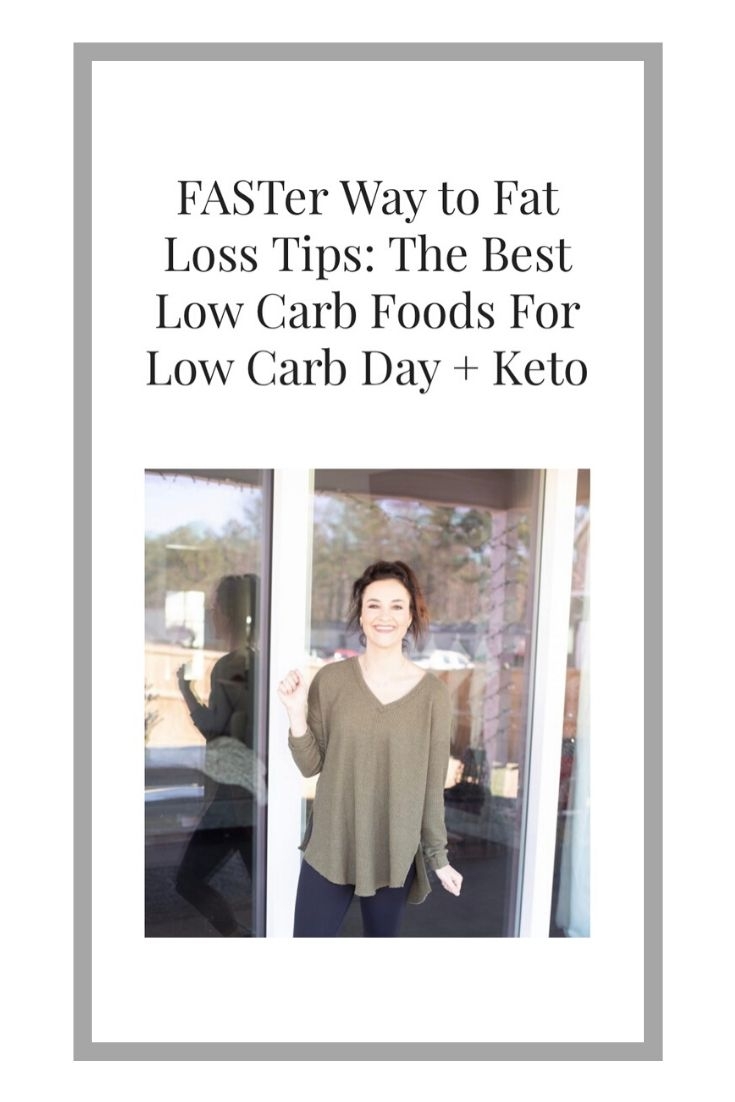 CLICK HERE AND ADD THESE LOW CARB ITEMS TO YOUR SHOPPING LIST
Click on each post to shop!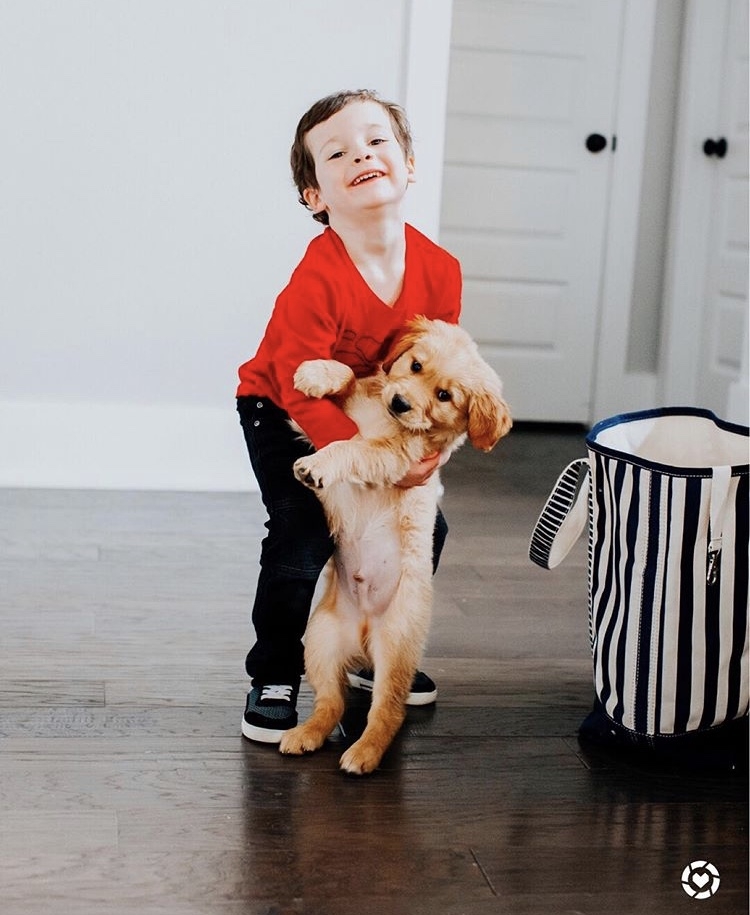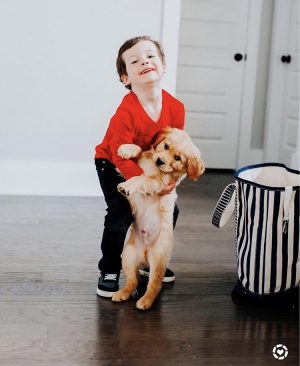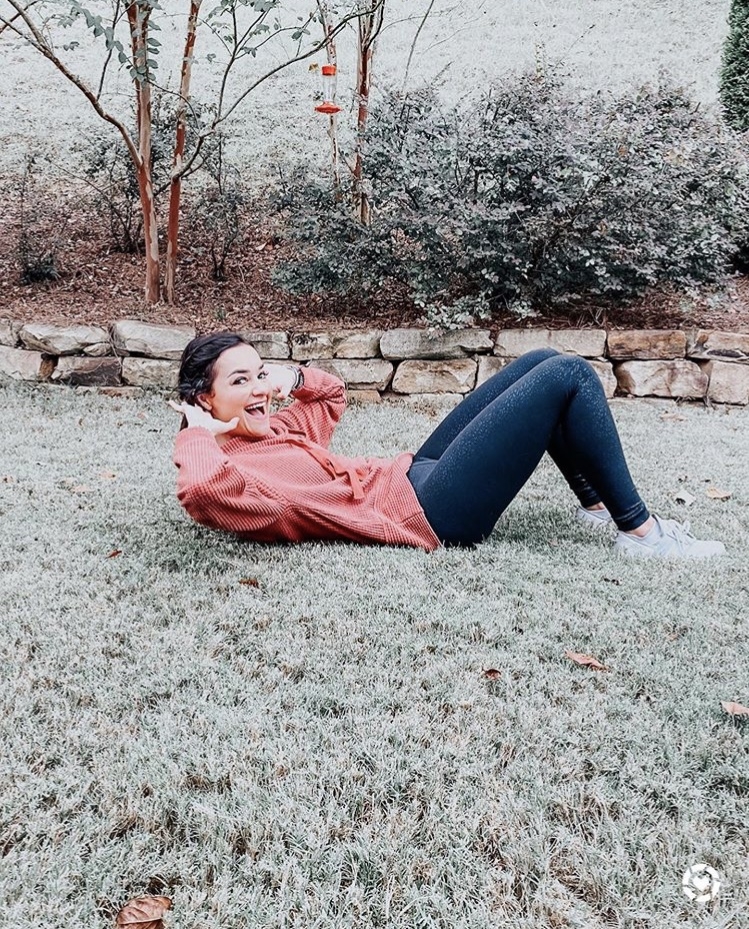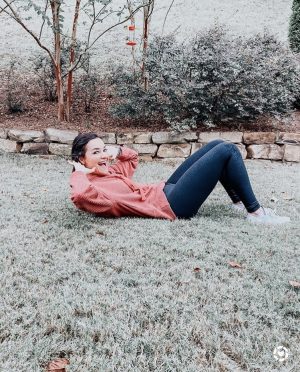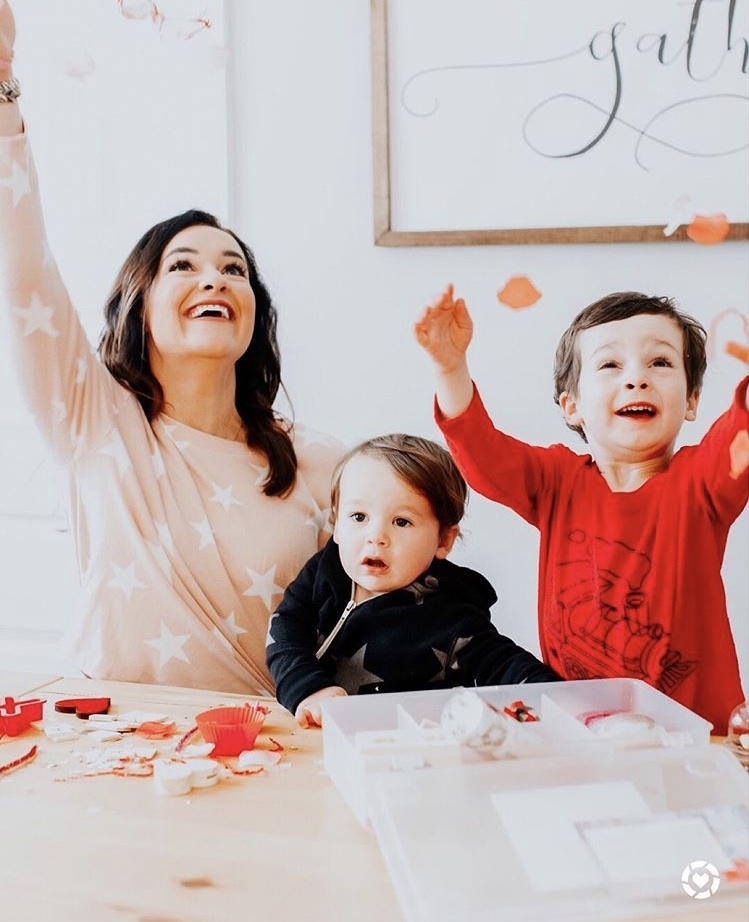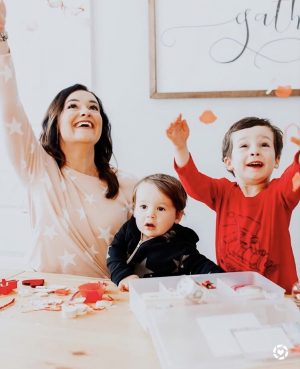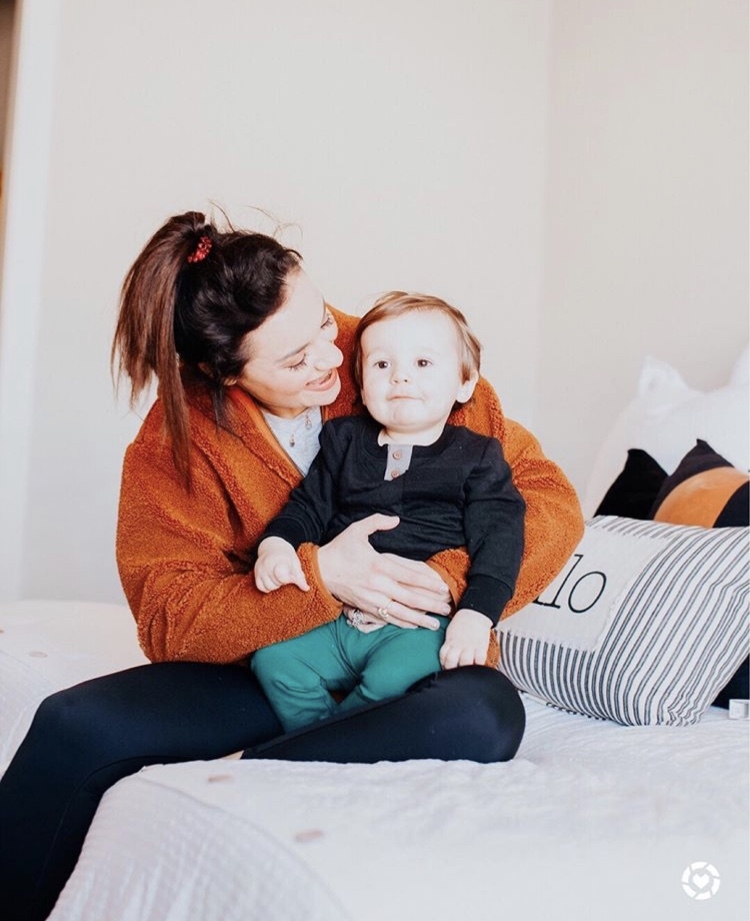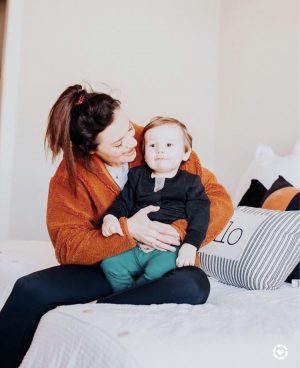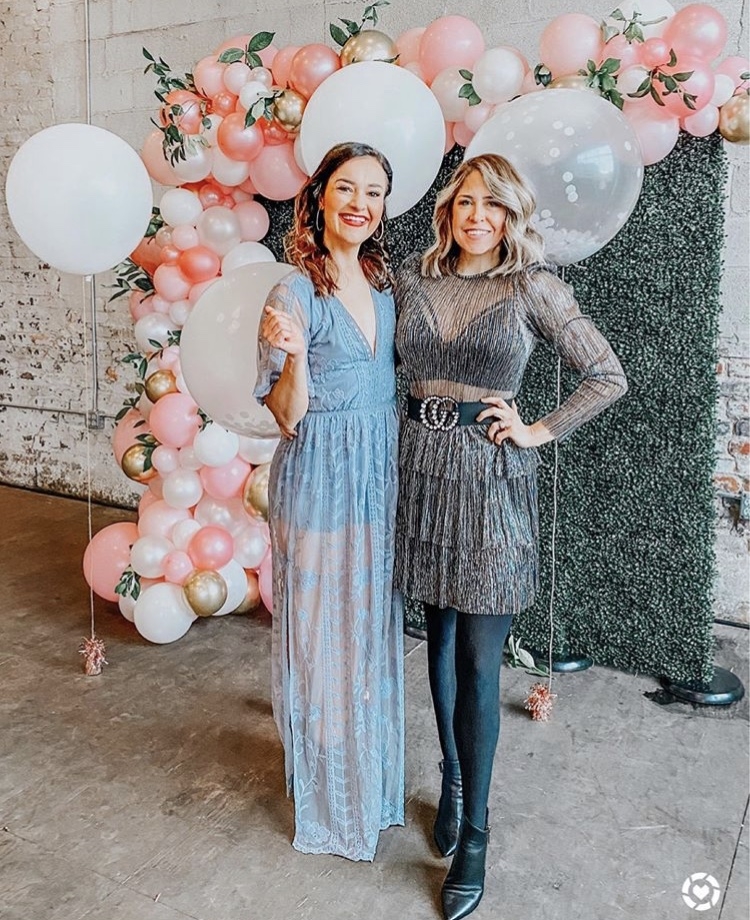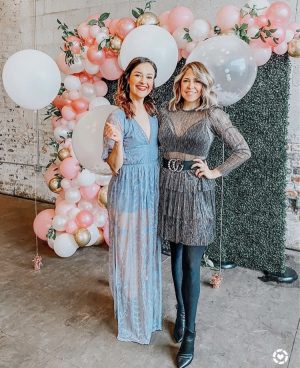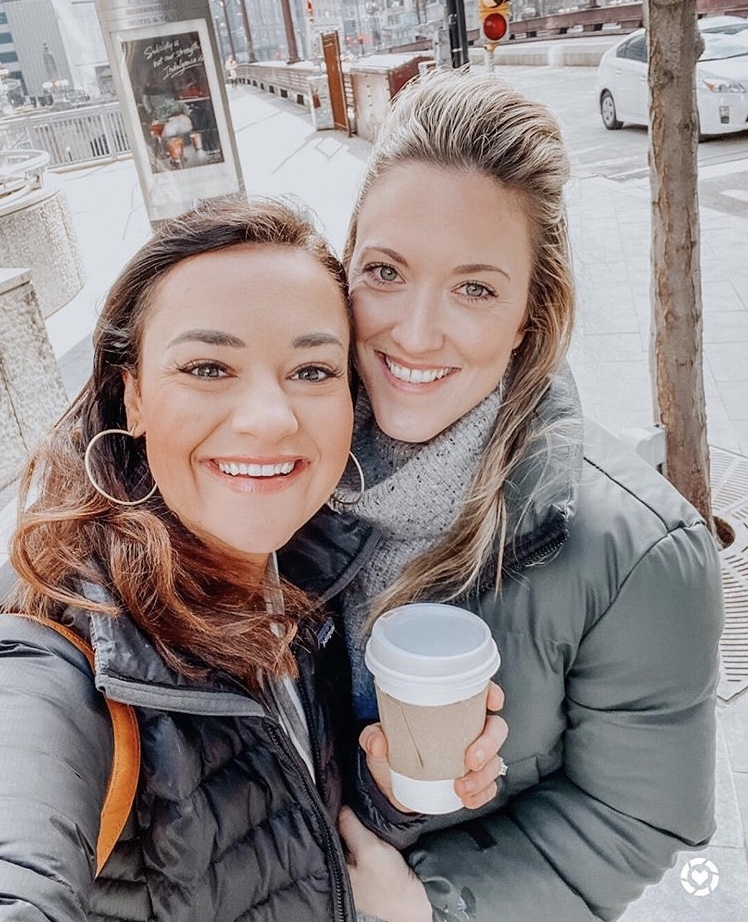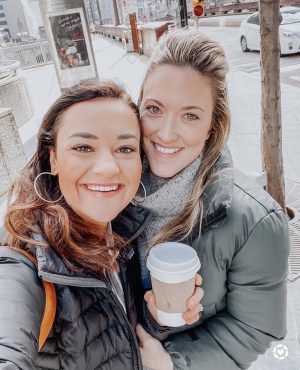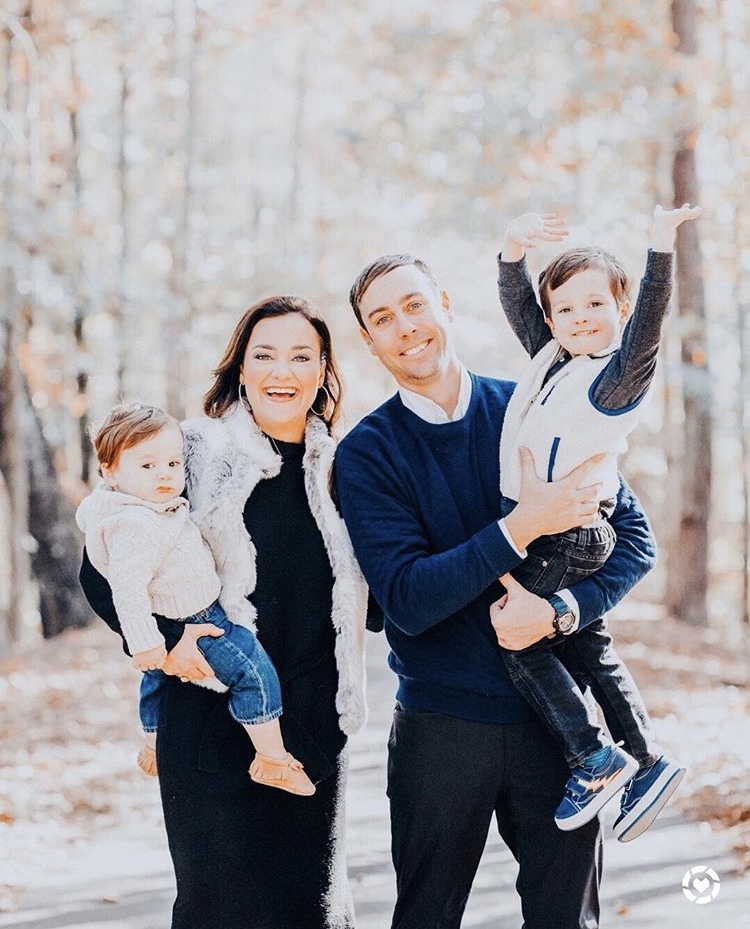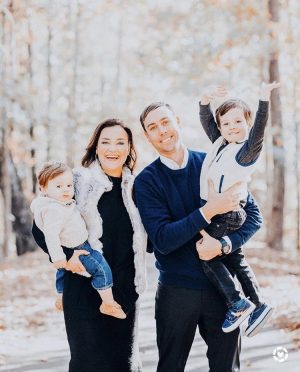 COUPON CODES THIS WEEK
310 Nutrition is offering free shipping on your order when you use code 310HEATHER11
Able is offering 15% off with code MYLIFEWELLLOVED15.
ButcherBox is running an offer for free shipping + free bacon + $15 off! Shop my link here
CleverMade is offering 10% off with code MLWL.
Dime Beauty is offering 20% off your entire order when you use code MLWL
Emma Jane Designs is offering 25% off your order when you use code HEATHER25
The Esthetic Loft offers y'all 20% off when you mention MLWL on any services
European Wax Center is offering y'all 10% off + first wax free with code MLWL1 at their Auburn, Birmingham, and Tuscaloosa locations!
Everyplate is giving y'all 6 FREE meals when you use my code LIFEWELLLOVED30
Fit Five Meals is offering 15% off their fresh, pre-made meals when you use my code MYLIFE15. First time customers only.
The Glow App is offering 15% off when you use code HEATHER15
Grace & Lace has kindly offered y'all $10 off $50 with my code HEATHER10
Grove Collaborative is offering y'all a deal if you're a first-time customer! They are giving you the dish soap, hand soap, the multi-surface spray along with the 2-pack of scrubber sponges and the "bubble up" dish container if you spend $20+! If you spend $40 or more you also get a really gorgeous ceramic tray to hold everything
Logan and Lenora is offering y'all 15% off when you use the code WELLLOVED
Loopy Case is offering 10% off with code MYLIFEWELLLOVED
Maven Thread is offering 15% off with code HEATHER15
Navy Hair Care is offering 30% off everything with code MLWL (excluding travel sizes)
Nourish Foods is offering $20 off your first order when you use code HEATHER20
Safe + Fair allergy-free foods is offering 20% off + always free shipping when you use code WELLLOVED20
Sequin NYC Jewelry is offering 20% off using the code HEATHER20
She Reads Truth is offering 15% off when you use code HEATHER15
Tula is offering y'all 15% off with code MLWL
Viiva is giving y'all 10% off of their products when you use code MLWL
WearNYLA is giving you guys 15% off with code HEATHER15
ZOE Strollers has offered you 10% off using code MLWL
Thanks for following along this week! Be sure to subscribe so you never miss a post!
xoxo, Heather