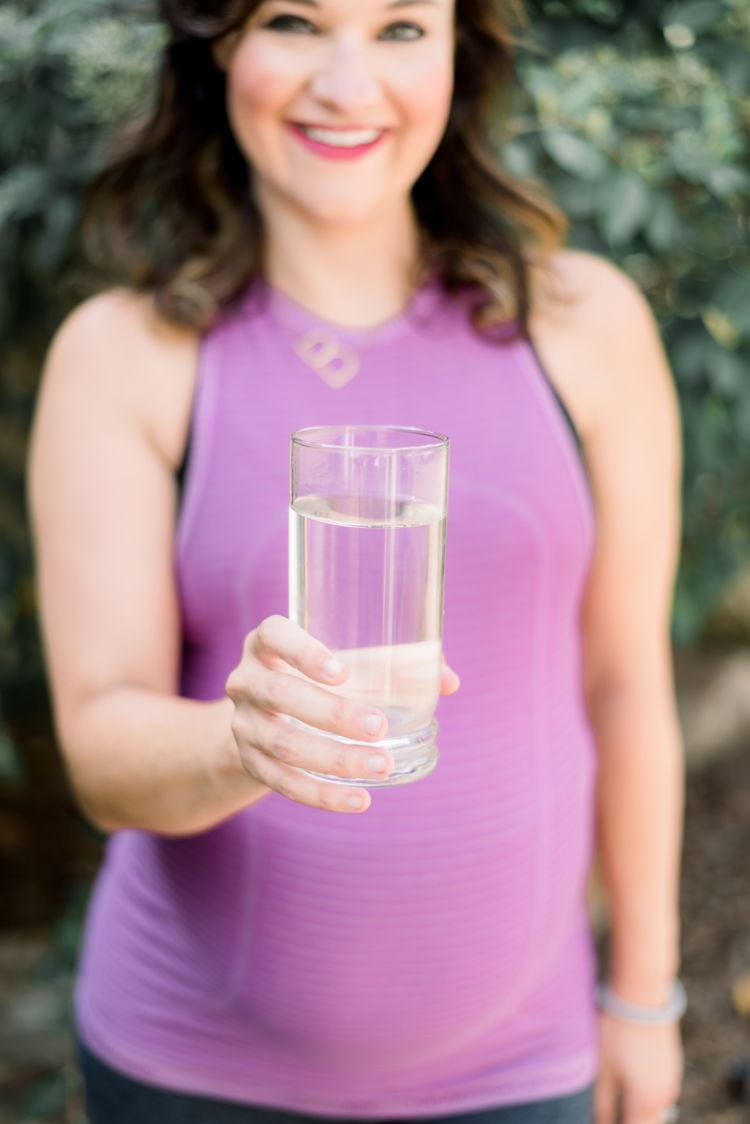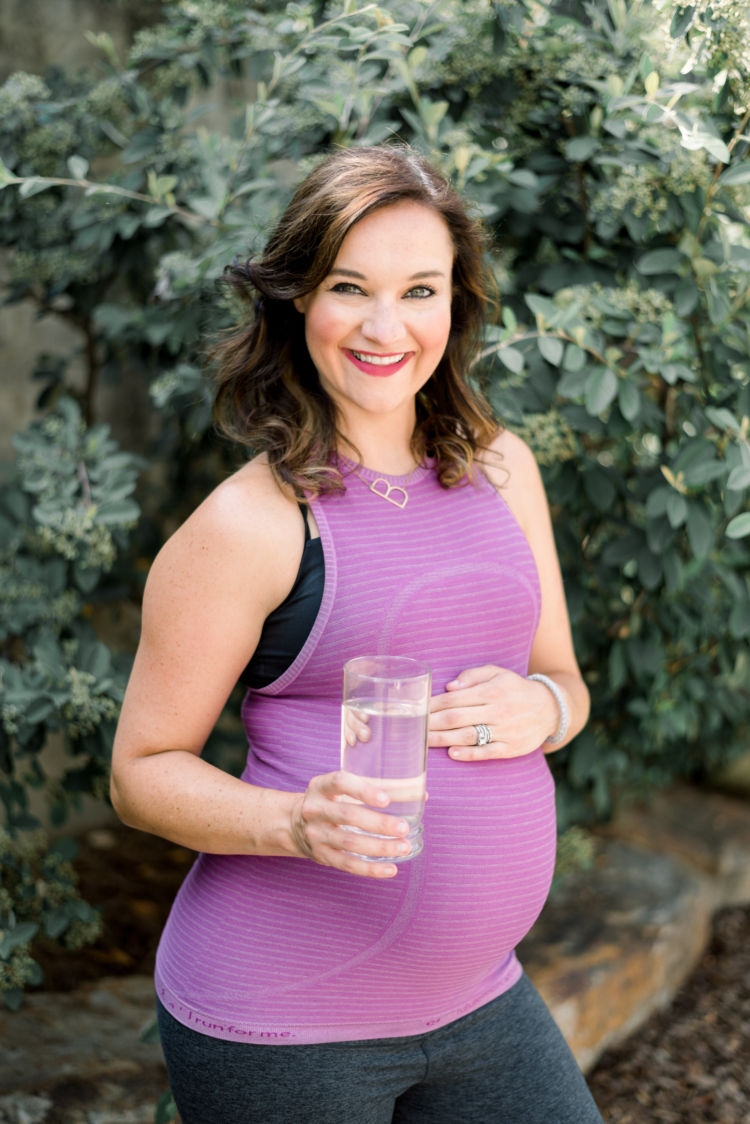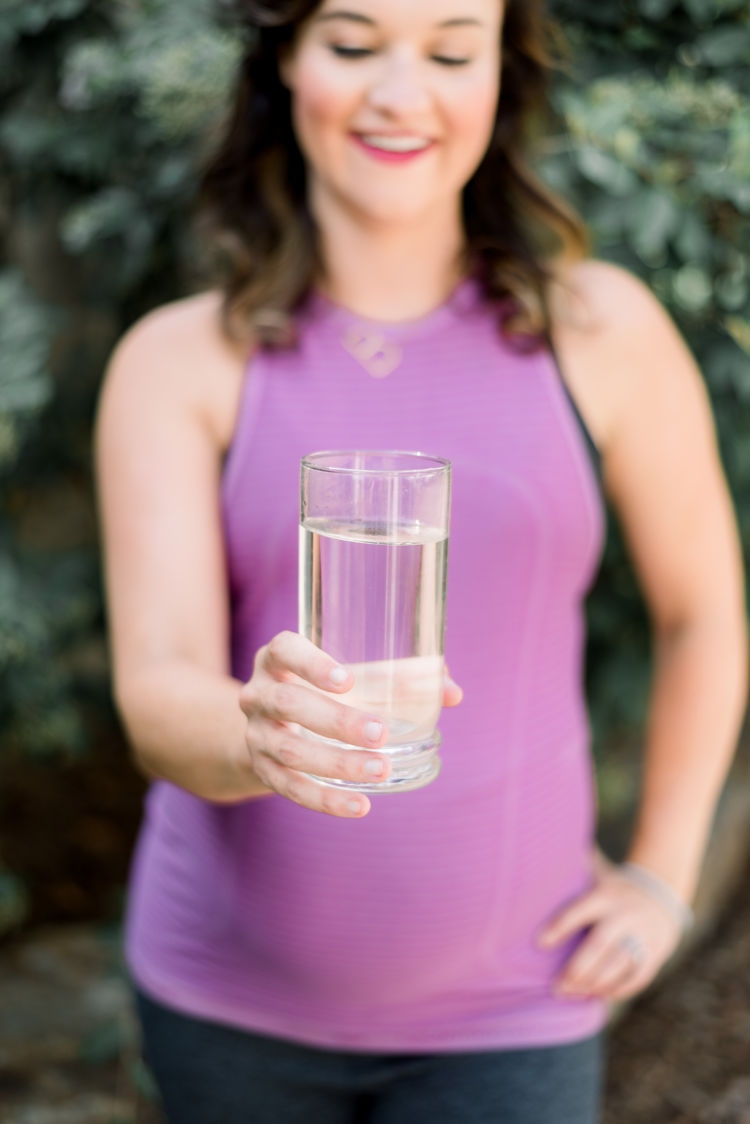 Photos: Eric and Jamie Photography 
We are on to Week 2 of our Water Challenge! How are you feeling after last week? More hydrated, I hope! This week we are not only focusing on our water intake but also our mental health! If you missed week 1, make sure to head over to that post to print out your FREE WATER TRACKER and put it on your fridge or in your purse to help you keep track of your water intake.
TONIGHT I'm so excited to be going LIVE on Instagram at 7:45 pm CST with Molly at @StilettoDiapers, so make sure you join us there and check out her water challenge post and Jessica from Happily Hughes as well!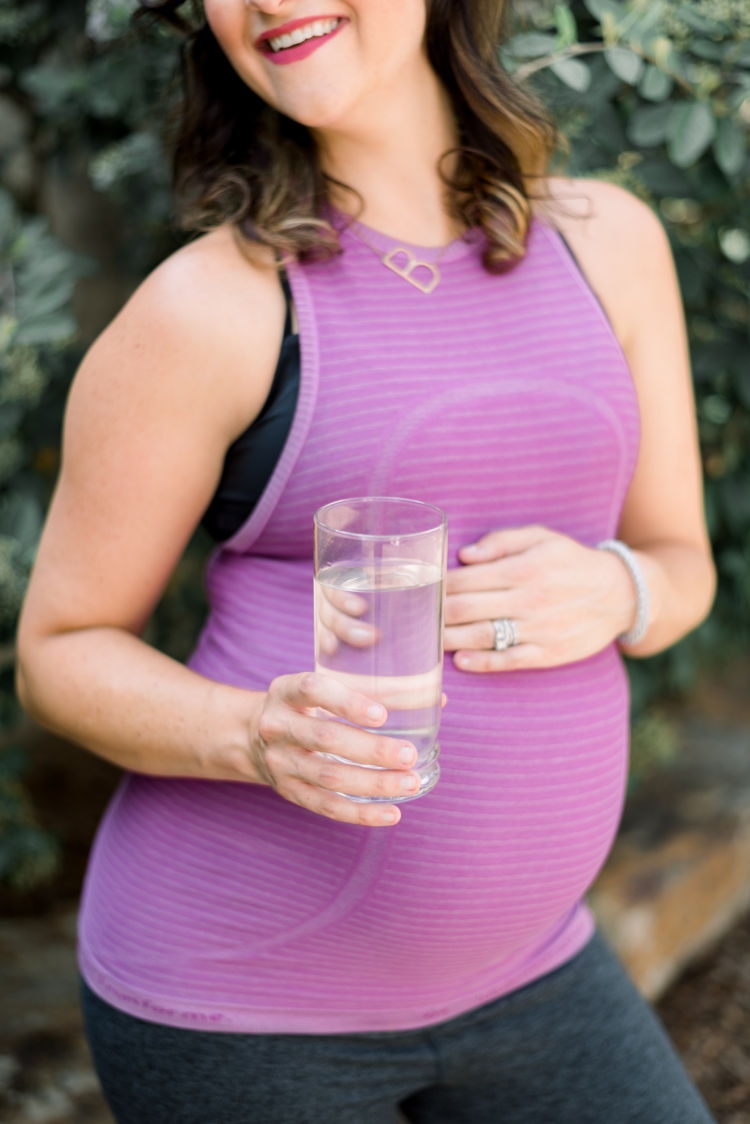 Water Challenge Week 2:
Day 1: Drink 8 cups of water + Write out your workout schedule for the week in your calendar or iphone calendar and set a reminder
Day 2: Drink 8 cups of water + Go on a 30 minute walk
Day 3: Drink 8 cups of water + Disconnect from social media for an hour
Day 4: Drink 8 cups of water + Write down a few things you are thankful for
Day 5: Drink 8 cups of water + Go to bed early
Day 6: Drink 8 cups of water + Spend 5-10 minutes in silence and meditate or pray
Day 7: Drink 8 cups of water + Reach out to someone you know and encourage them or write a note of encouragement
Don't forget to download your FREE PRINTABLE to log your water intake and stay on track! Do you already do a good job of taking care of your mental health? I know workouts are definitely one tool I use to help me stay mentally sharp but I could definitely do a better job of unplugging more often and reading more.
I need this mental health challenge just as much as you guys do and I'm excited to hear how you like these challenges! Please check in with me on social media and tag @MyLifeWellLoved to let me see you participating in the challenge, drinking your water or being intentional.
It's water challenge week 2 but we'll be going strong all summer with our water intake so make sure that you use this as a reminder to stay well-hydrated. Your body CRAVES water like you wouldn't believe! When you AREN'T thinking about your water intake, how much do you think you drink on average and what are you using to help you get more? Let me know in the comments below!
Shop Water Challenge Week 2 Post:

Heather Brown helps busy mamas of young littles who are caught in the hustle to find encouragement in their journey to true health, from the inside out, starting with the heart. Read her journey of learning to live a life well-loved
HERE!