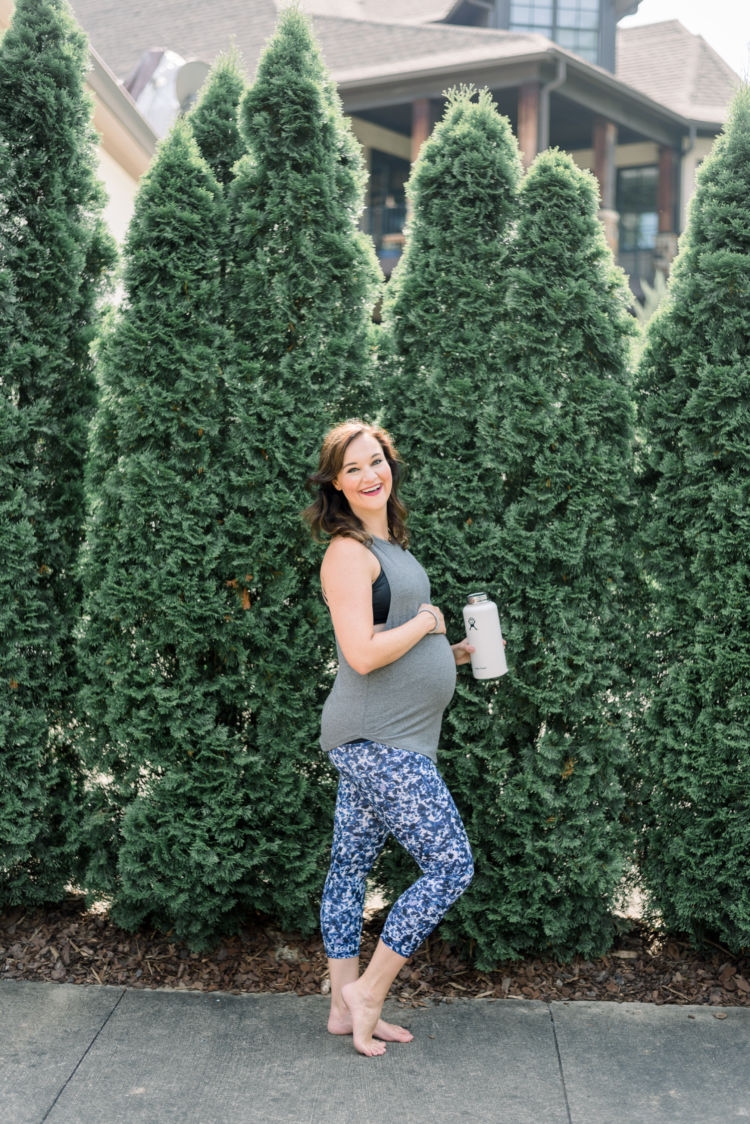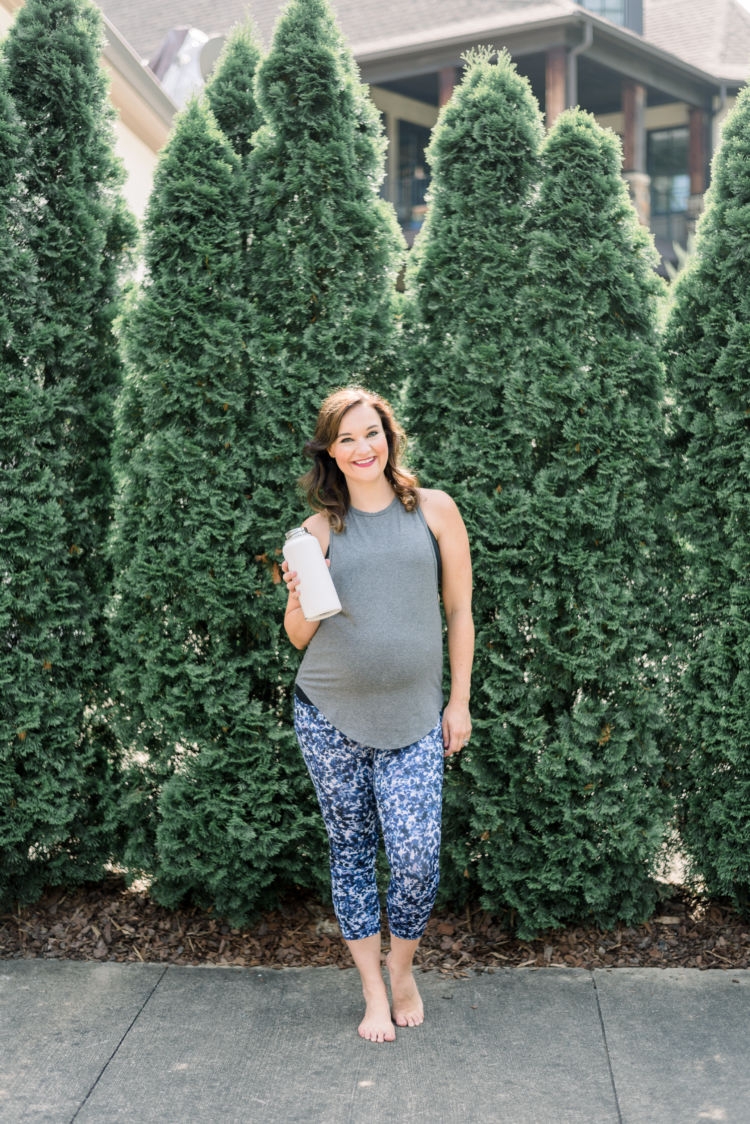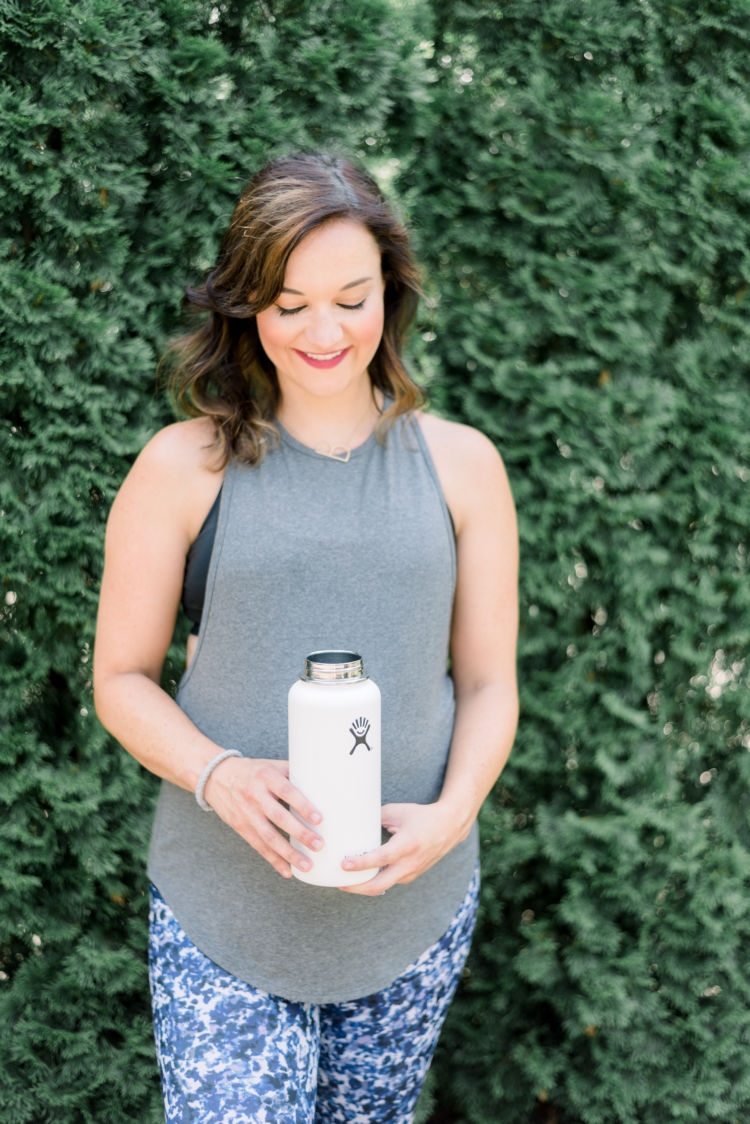 It's our last week of the water challenge which means hopefully you've gotten into a really good habit of drinking your 8 glasses of water by now. And to celebrate the end of the water challenge, Jessica, Molly and I are doing a big giveaway (including this hydroflask bottle) for you gals so make sure you head to the bottom of this post to enter to win!
Remember that drinking water (and lots of it!) is an essential building block of good overall wellness. We hope that getting in the habit of drinking so much water this month helps you continue on in this new habit. Below I've listed out some of the many benefits of drinking enough water. Keep these in mind as good motivation to help you want to stay hydrated!
Water Challenge Benefits:
1. Increases Brain Power and Provides Energy
2. Promotes Healthy Weight Management & Weight Loss
3. Flush Out Toxins
4. Improves Your Complexion
5. Maintains Regularity
6. Boosts Immune System
7. Prevents Headaches
8. Prevents Cramps and Sprains
9. Helps Regulate Your Body Temperature
10. Prevents Backaches
11. Improves Your Heart Health
12. If you are pregnant, it can also lessen Braxton Hicks contractions
Since tonight is Monday, I typically do an Instagram live with y'all to talk about all the things. I am doing a family girls' night tonight so depending on what time I get home will determine whether I make it on the live or not. If I do, it will probably be closer to 8:30/9 CST rather than my normal 8:00 time. I'd really like to do the live tonight though because I want to talk with y'all more about the Amazon Prime Day Sale on 7/16 and the Nordstrom Anniversary sale + our next challenge!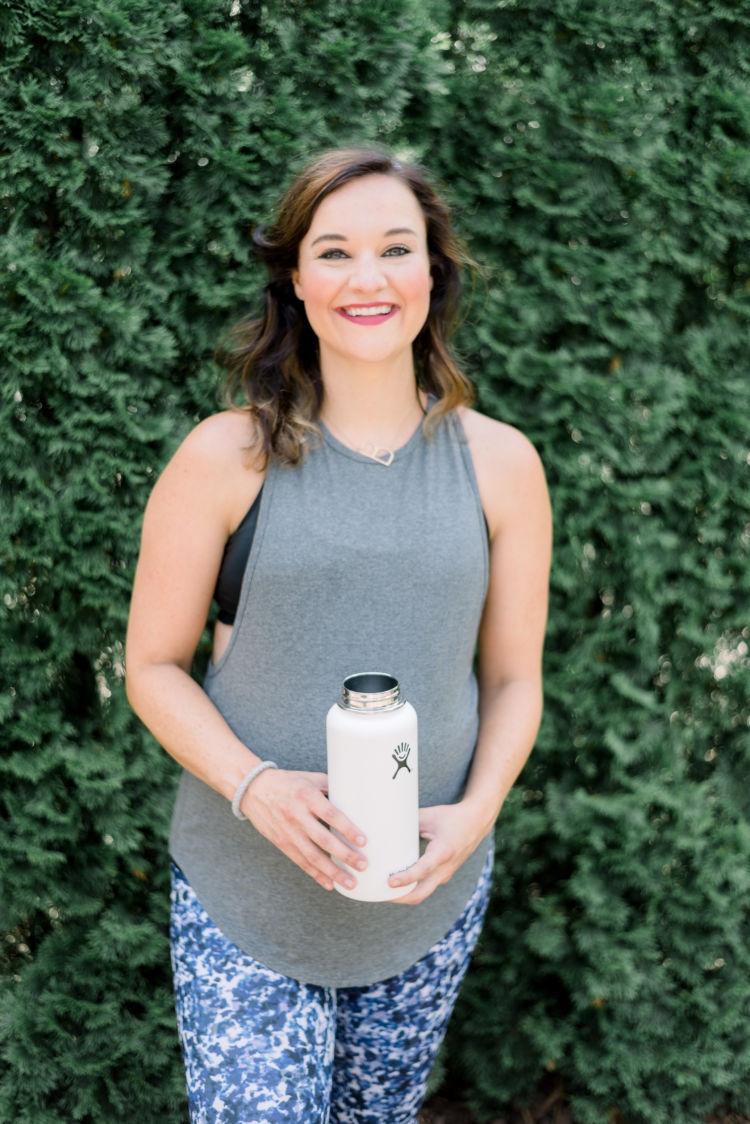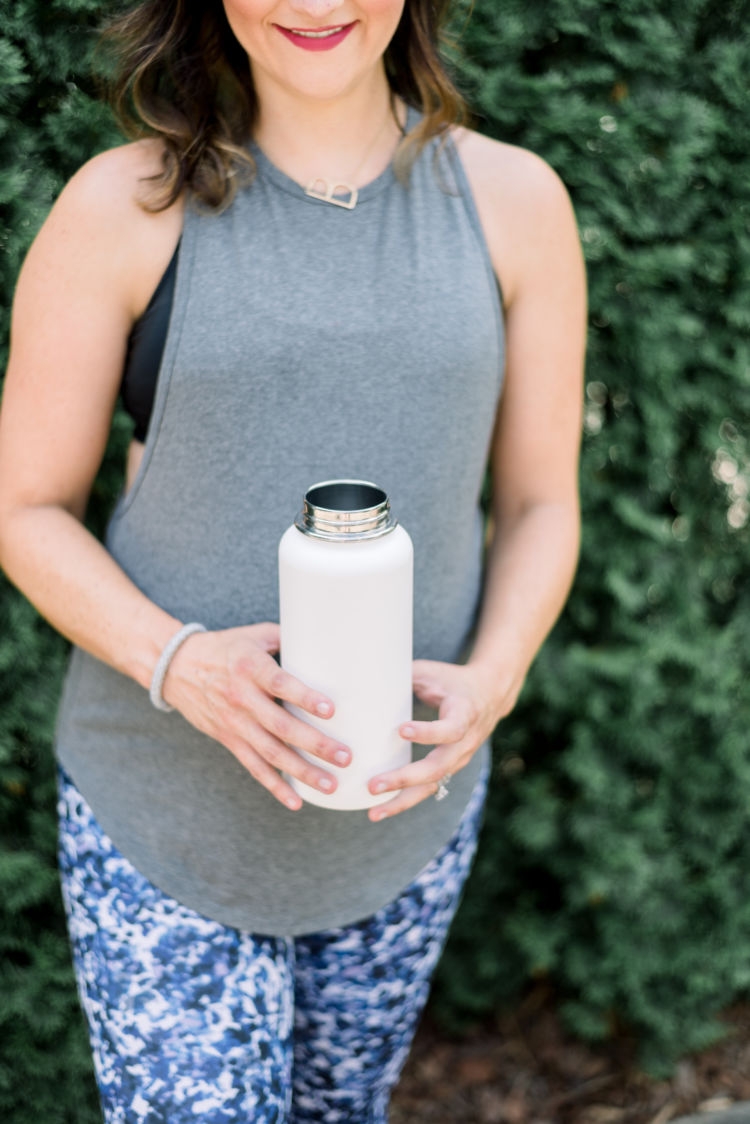 In case you missed our previous weeks' water challenge, make sure to check it out, starting with week 1!
This week's water challenge is to drink 8 glasses of water each day + I'd love for you to leave us a comment on this post letting us know what kind of challenge you may want to do next!
Water Challenge Week 4:
Day 1: Drink 8 cups of water + Write out your workout schedule for the week in your calendar or iphone calendar and set a reminder
Day 2: Drink 8 cups of water + Go on a 30 minute walk
Day 3: Drink 8 cups of water + search for a 20-30 minute workout video to do on Youtube (you can search for your specific trimester if you are pregnant!)
Day 4: Drink 8 cups of water + Write down a few things you are thankful for
Day 5: Drink 8 cups of water + Go to bed early
Day 6: Drink 8 cups of water + try to get in a day of rest…this looks different for everyone. Perhaps it means you sleep in or take a nap or just enjoy an hour by yourself at the pool. Do something for you that is restful though!
Day 7: Drink 8 cups of water + Reach out to someone you know and encourage them or write an uplifting note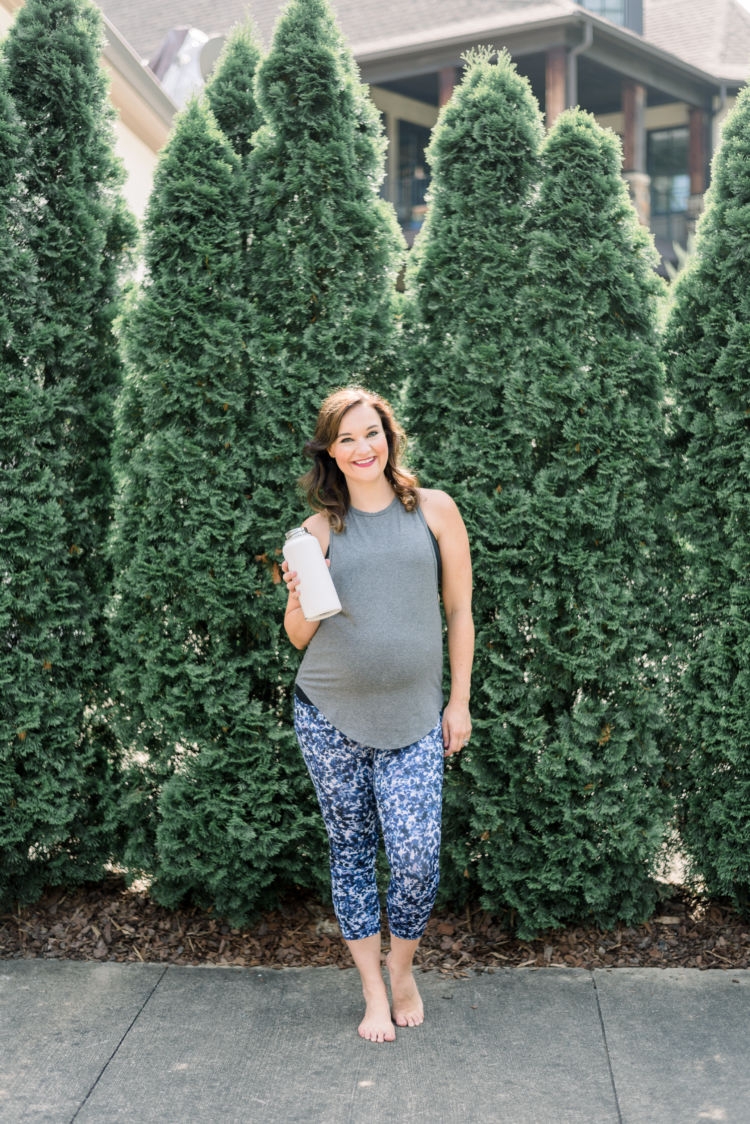 Giveaway:
Jess, Molly & I are giving away a $250+ prize pack including:
A hydroflask bottle  (as pictured above!)
Korean Skincare package of a years' worth of masks!
marika ab wheel, Balance Collection hot/cold clay pack & yoga mat towel
It Cosmetics limited edition star shaped foundation brush & American flag fanny pack
Derma E hand and cuticle cream & Urban Decay lipstick
Raw Sugar moisture smoothie shampoo & Tele-ties creaseless ponytail holders
To enter to win, use the Rafflecopter giveaway below. All you have to do to enter to win is follow @MyLifeWellLoved @HappilyHughes & @StilettoDiapers on Instagram and all the other entries listed are bonus entries! Easy peasy.
Shop the water challenge post:

Heather Brown helps busy mamas of young littles who are caught in the hustle to find encouragement in their journey to true health, from the inside out, starting with the heart. Read her journey of learning to live a life well-loved
HERE!