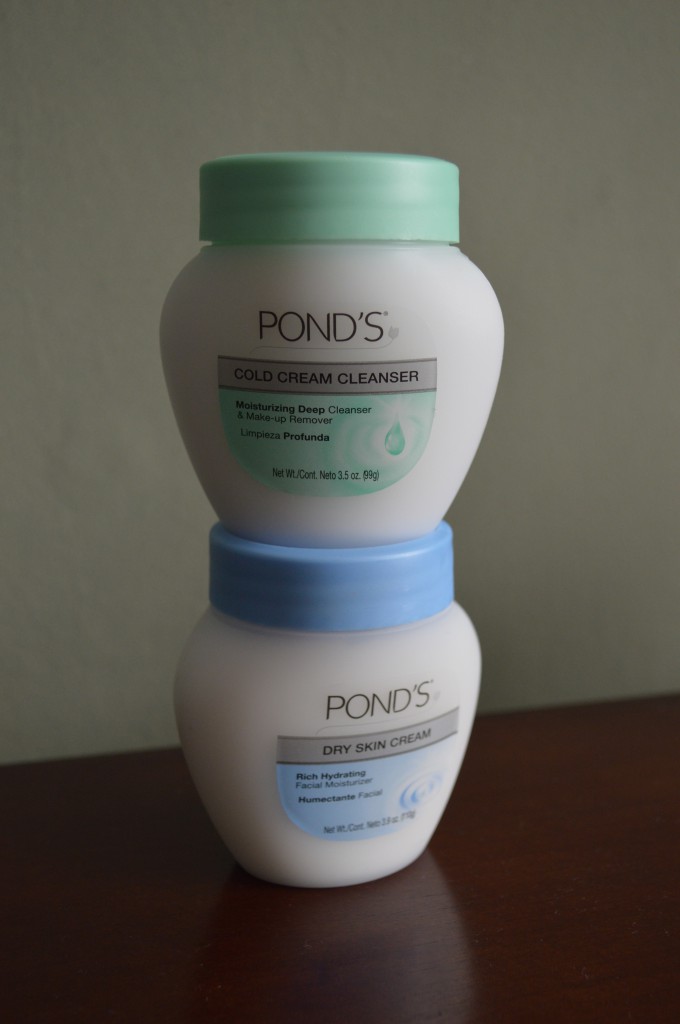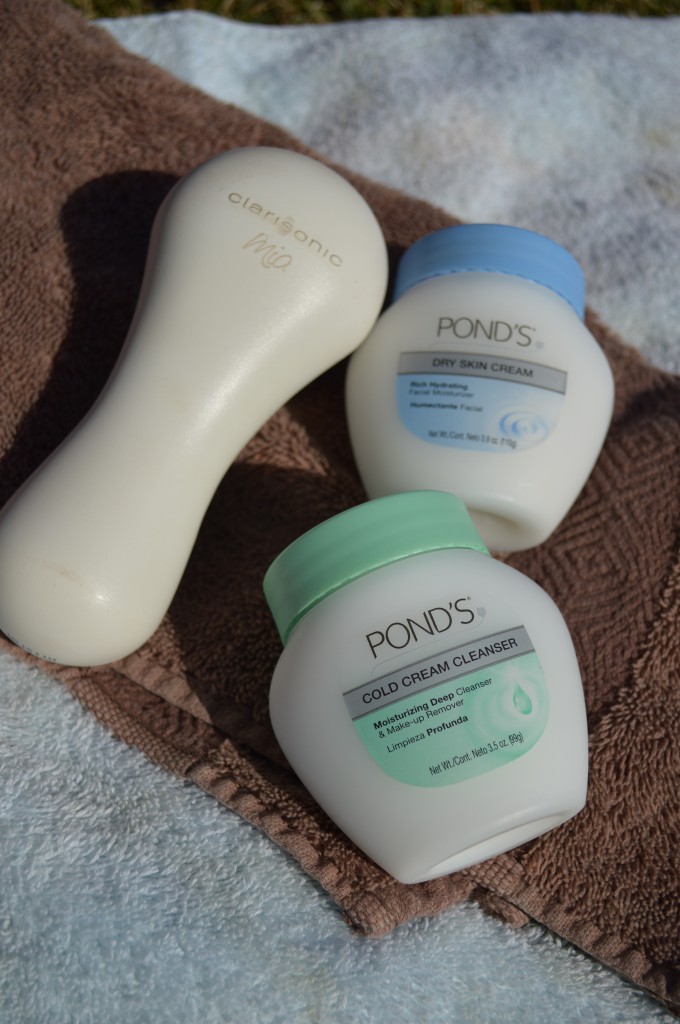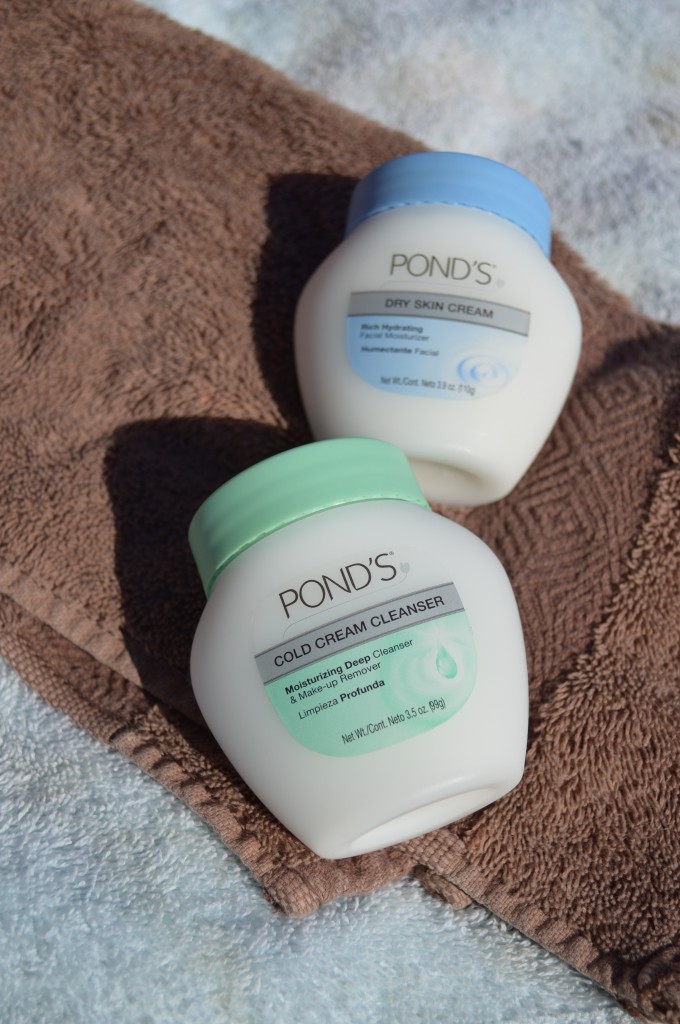 At this time of year, my skin tends to freak out. Not only is the fall and holiday season fun and jam-packed but that usually results in a little bit of stress and late nights to get it all done. If there's one thing I do every night before bed, it's wash my face. I have always done this because my skin is sensitive and prone to breakouts. Even if you have great skin and don't have to worry about breakouts, it's still so important to remove your makeup.
I know at the end of the day, when you're tired, you just want to fall into bed, but the benefits of taking the extra few moments to wash your face can really add up. Washing your face can actually make your skin more radiant as well as help eliminate larger pores, blackheads, and pimples. During the day, your face builds up a layer of dead skin cells, oil, bacteria and sweat. Then adding make up on top of that, creates a prime environment for clogged, dilated pores, dull skin, and breakouts.
I'm even trying to force myself to start using wipes to wipe down my chest, back and shoulders after workouts to prevent further clogged pores in those areas. Another issue I run into this time of year is dry skin in certain areas of my face due to being in the indoor heat and the temperature change.
A new product I'm trying to help me with these issues is POND'S cold cream cleaner paired a few times a week with my Clarisonic. It is hypoallergenic, suitable for sensitive skin, and won't clog pores, not to mention it gets off ALL the makeup which is important for that healthy, glowing skin we were just talking about. Ha!
In anticipation of the 2014 holiday season, POND'S, the classic beauty brand trusted by generations of loyal followers, is teaming up with the Rockettes, the legendary precision dance company, to encourage women to kick off an effective, Rockettes-approved skincare routine and enter for a chance to go behind the curtain at Radio City Music Hall this December.
One lucky winner will be chosen following the end of the contest. Each person who enters will have the opportunity to win a two-day Manhattan getaway to meet the Rockettes and attend the Radio City Christmas Spectacular this December.
Entering the contest is easy.
• Visit the contest page here: POND'S Contest Page
• Scroll down and fill out the sweepstakes form
Take a look at the POND'S Rockettes video to see how they use POND'S backstage.
All of the POND'S makeup removing products are available at your favorite drugstore or mass retailers now.
What's your favorite skin care tip?
Thanks to POND'S for sponsoring today's discussion. Please help support this blog by checking out POND'S here.
Heather Brown helps busy mamas of young littles who are caught in the hustle to find encouragement in their journey to true health, from the inside out, starting with the heart. Read her journey of learning to live a life well-loved
HERE!