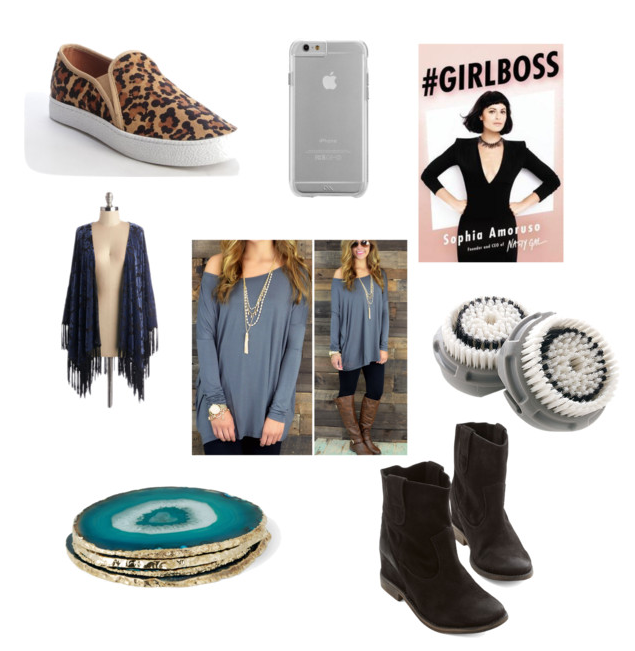 Yesterday was my birthday, and I have to tell you I felt SO incredibly overwhelmed with love, support, and blessings. Every email, text, phone call, voicemail and hug was such a joy to receive. It really was such a perfect day! I slept in until 9:30 and enjoyed reading messages from those I love in bed for about an hour via social media and my phone, went to a Pure Barre class at noon, picked up lunch at Zoe's and took it to my mom and Nanna to eat with them and then went to get my nails done and was surprised with steaming vanilla latte from a friend. That night, I went to celebrate the 5 year anniversary of B Metro at Cantina with some dear friends and followed up with dinner and drinks at Jinsei. The whole day was just such a treat. I feel rejuvenated, inspired, and uplifted. The Lord has blessed me abundantly with uplifting friends and family members and I am eternally grateful.
Since I compiled a birthday wish list that my mom requested and Christmas is right around the corner, I wanted to share some of my picks with you in hopes that it will help you get some of your Christmas shopping done. See below what's on my birthday and Christmas wish list and I'll keep showcasing unique ideas over the coming weeks as the holidays draw closer!
 Leopard Loafers: I see leopard everywhere and I'm dying to add it to my shoe collection! I'd love some leopard flats, leopard heels, and some loafers, please and thank you!
Apple Iphone 6 4.7 Inch 16GB Unlocked (T-Mobile) Silver
: My Iphone 5C has run out of storage, hasn't been backed up in months, and takes bad pictures. It's time for me to upgrade!
#Girlboss
: Everyone I know who has read this has said it's a must.
Cardigan with Fringe: This one from my friend Molly's boutique is so cute on her and I'd like to add it to my weekly rotation of favorite outerwear pieces.
Piko Women's Long Sleeve Top
: I treasure the comfort of my short sleeve pikos and know that their winter counterpart would like to come reside in my closet as well. These t's are the perfect length, soft and a go-to for the boots and leggings look.
Clarisonic Replacement Brush Head
: I've adored my Clarisonic but I've worn the poor dear out. She needs some new head gear.
Agate Coasters: Just. SO. Pretty.
OTBT Women's Sandpiper Boot: Comfortable and chic. They look like flats but have a wedge built in. You can see how I styled the ones I had on loan from The Pants Store here. 
PS Don't forget that for my birthday week, I've teamed up with SOCA on Instagram to offer you guys a fun giveaway. Go HERE and follow me to enter to win!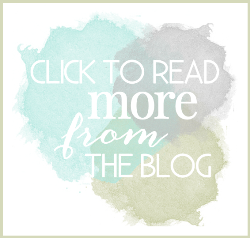 Free Pantry Staples List
Get the FREE Clean Eating Pantry Staples Printable List plus healthy living lifestyle tips from MyLifeWellLoved.com!