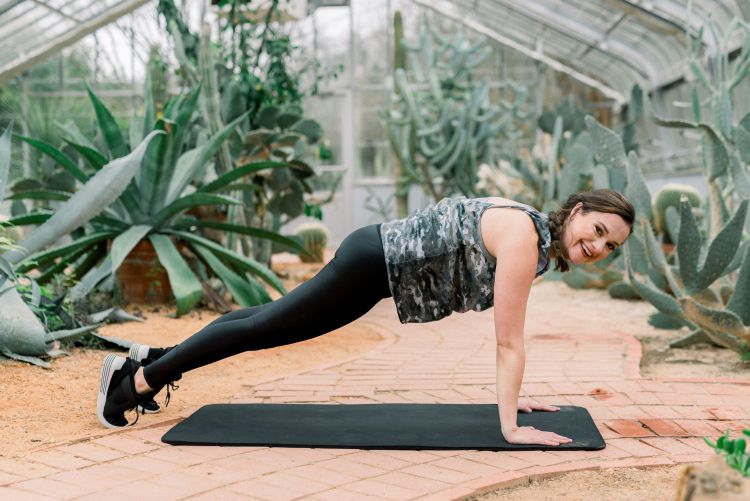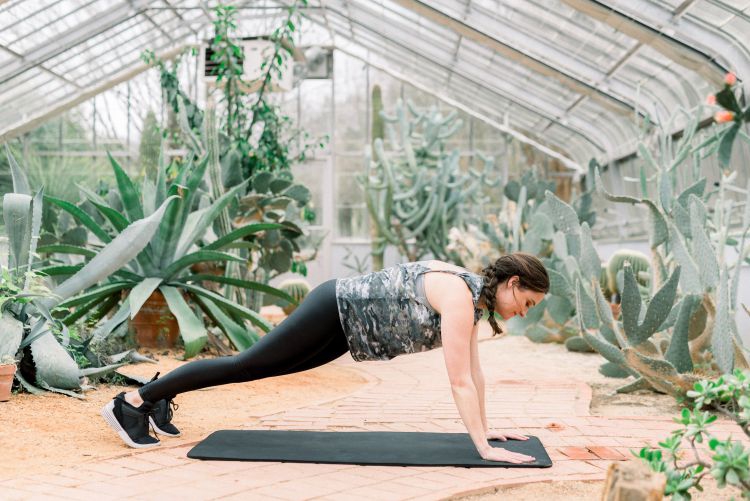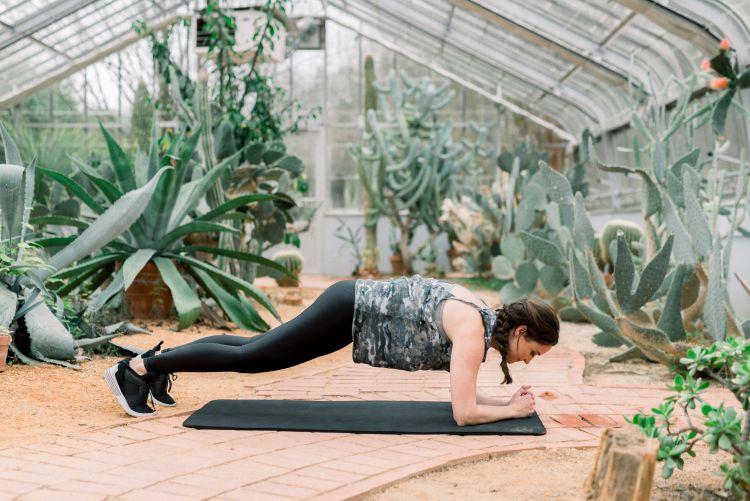 SHOP the Core Challenge Photos: Mat // Camo Tank // Blue Tank // Leggings //Sneakers
Photos by Eric and Jamie Photo
I don't know about you but it is hard for me to believe MARCH is here! And you know what March means – spring, spring break, and the dawn of swimsuit season. Don't panic though! This month Jessica and I are hosting a CORE challenge and our guest host is one of our favorite blogging friends, Laura, from Walking In Memphis In High Heels! As many of you probably remember, Laura joined us for the Holiday Honey Hustle Challenge during the holidays! Be sure to follow both Jess and Laura on Instagram and subscribe to their blogs so you can stay connected during this core challenge!
Core Challenge Details
I wanted to share a little bit more about the challenge in the graphic below. Feel free to screenshot and pass this along to your fellow mom friends, sisters, or coworkers to join us! This challenge is designed for busy women by busy women! We are all mamas who work full-time and barely have enough time to shower (much less do core workouts HA). However, taking the "me time" and committing to take care of our bodies is so important. Y'all know I talked a lot about this during the Love Your Body challenge last month and especially in my postpartum body post last week 😉
Be sure to keep following along! Check out week 2, week 3 and a great core workout challenge video!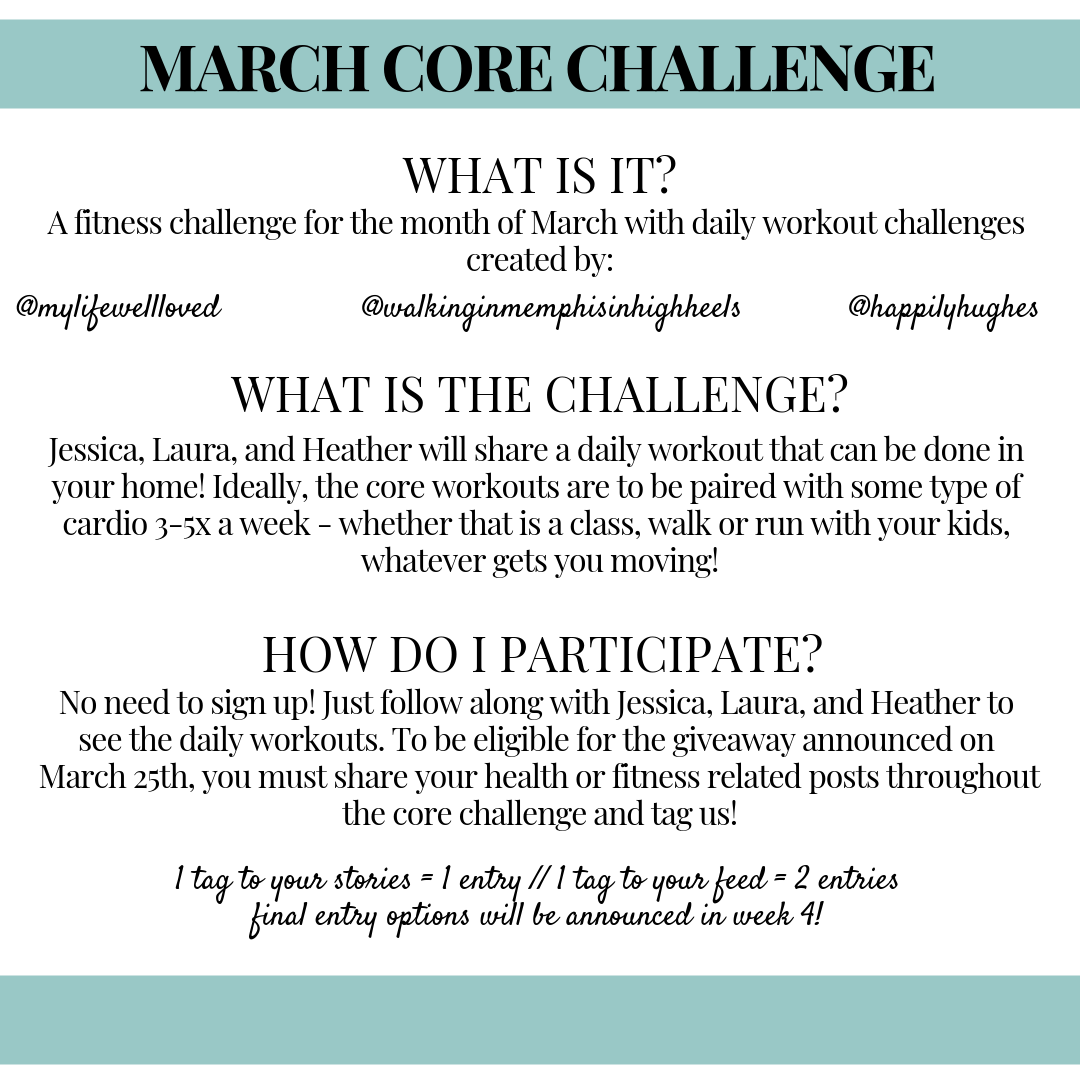 Please note that you should consult your doctor before starting any workout program. If you have Diastatis Recti especially make sure you take modifications as needed!
Core Challenge Week 1 Workout
This week it is all about PLANKS! The bright side is there are zero crunches or sit ups. Do this core challenge every day at least 3 days this week but bonus points for those that do it more. Try to mix in cardio 3-5x this week as an added bonus. Perform each exercise once through and then repeat 3 times!
Also make sure you are staying hydrated and drink at least eight glasses of water each day during this challenge! It makes the biggest difference!! Don't forget to tag me as you share your core challenge workout this week. I can't wait to do this together!
Modifications: Feel free to drop to a knee as needed!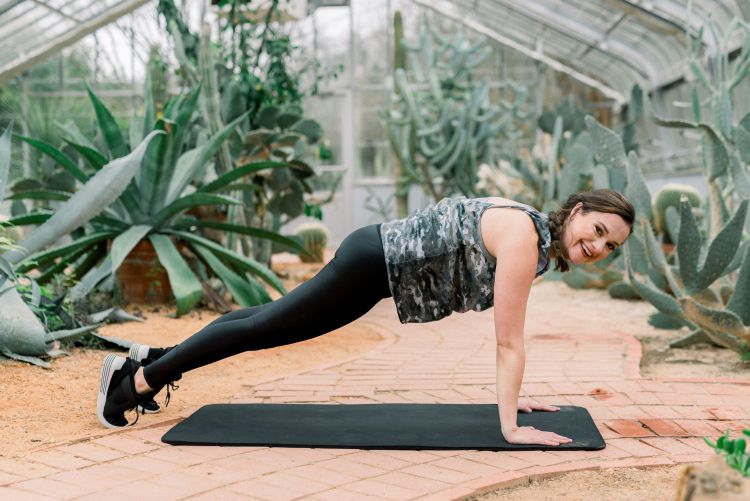 1. Hold an extended arm plank for 30 seconds.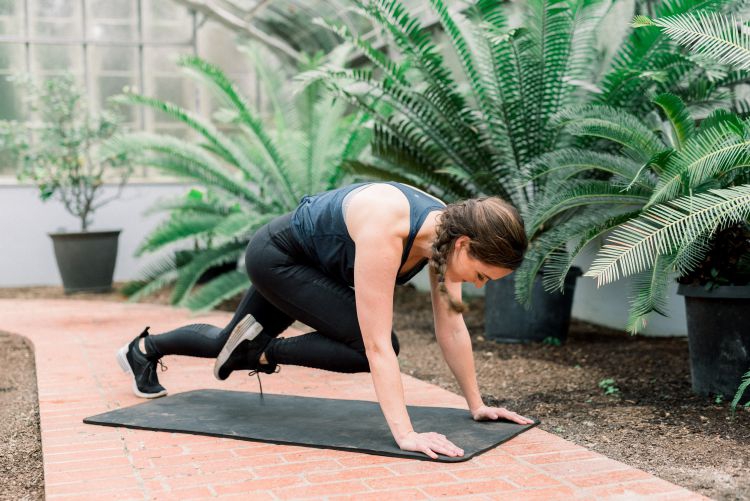 2. Plank knee to opposite arm – 15 reps on each side-try to go as fast as you can running it out.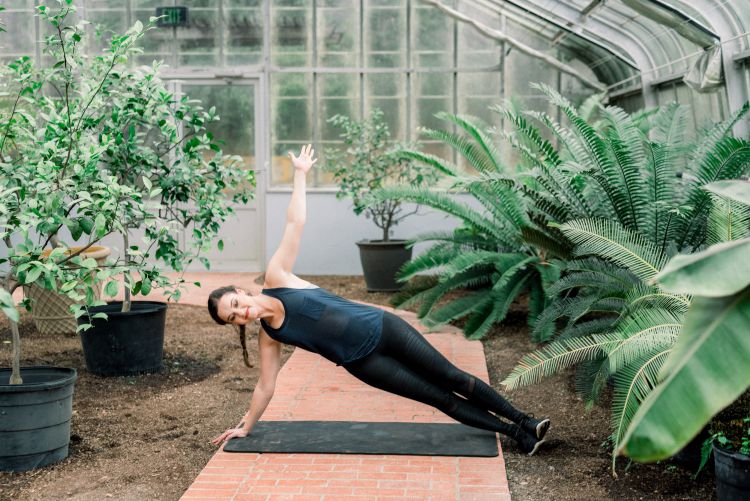 3. Hold a side plank for 30 seconds on each side. Modification: Drop to your knee.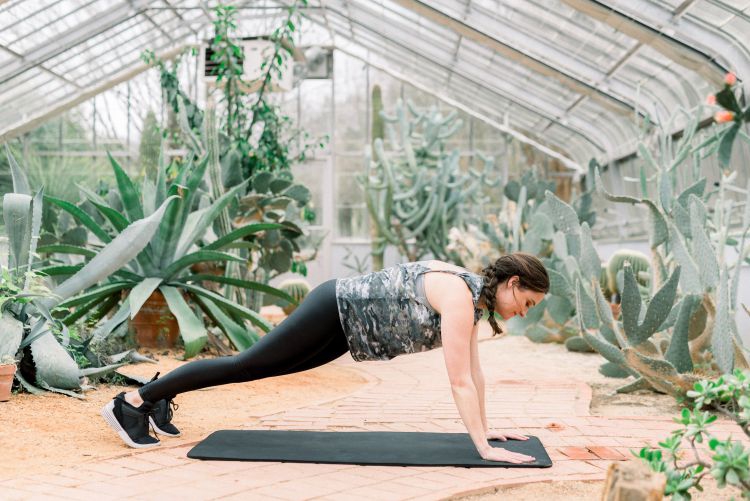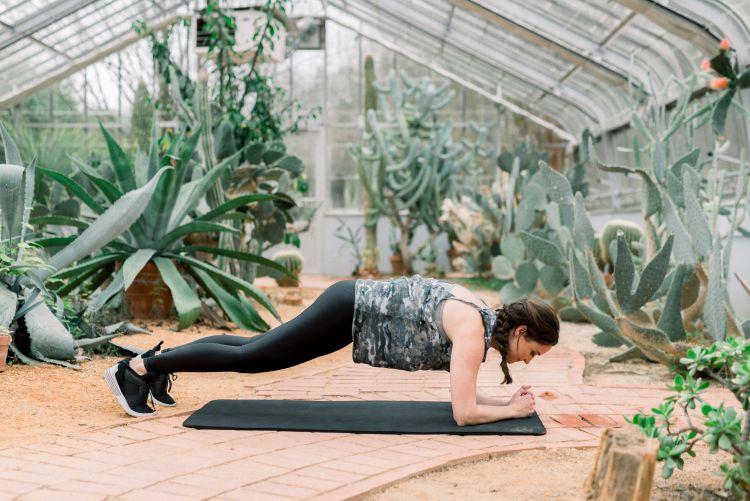 4. Plank up/downs – 15 reps-the quicker the better.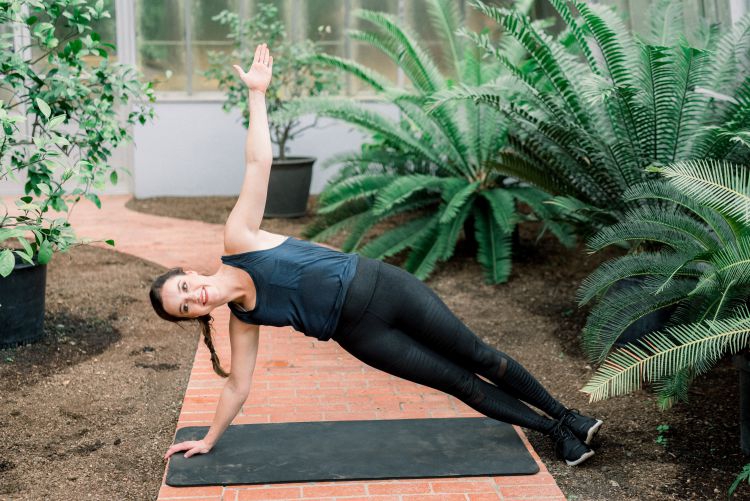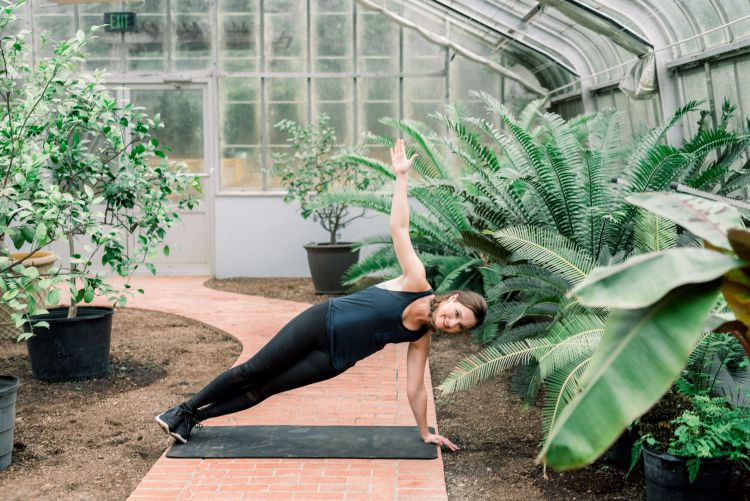 5. Side plank with reach through under arm – 15 reps on each side.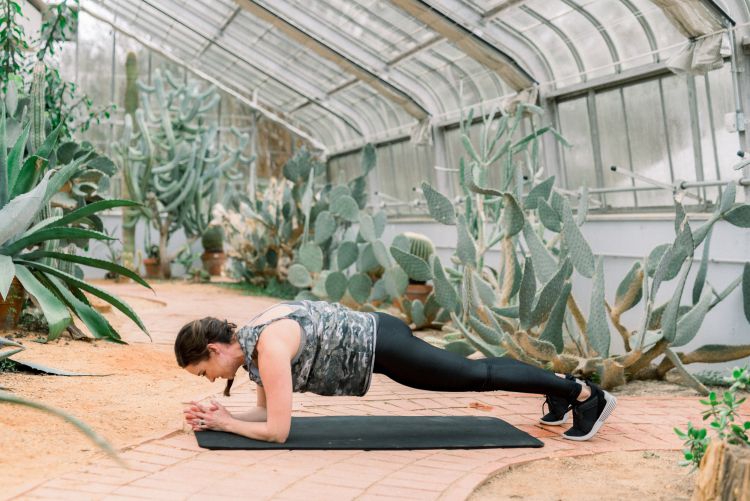 6. Hold a forearm plank for 30 seconds.
I hope you enjoy partnering with us as we focus on our core this month! What is your favorite core exercise? Leave a comment down below! We'd love to include it in next week's workout!
SHOP the Core Challenge Post Here:

Pin the Core Challenge Post for Later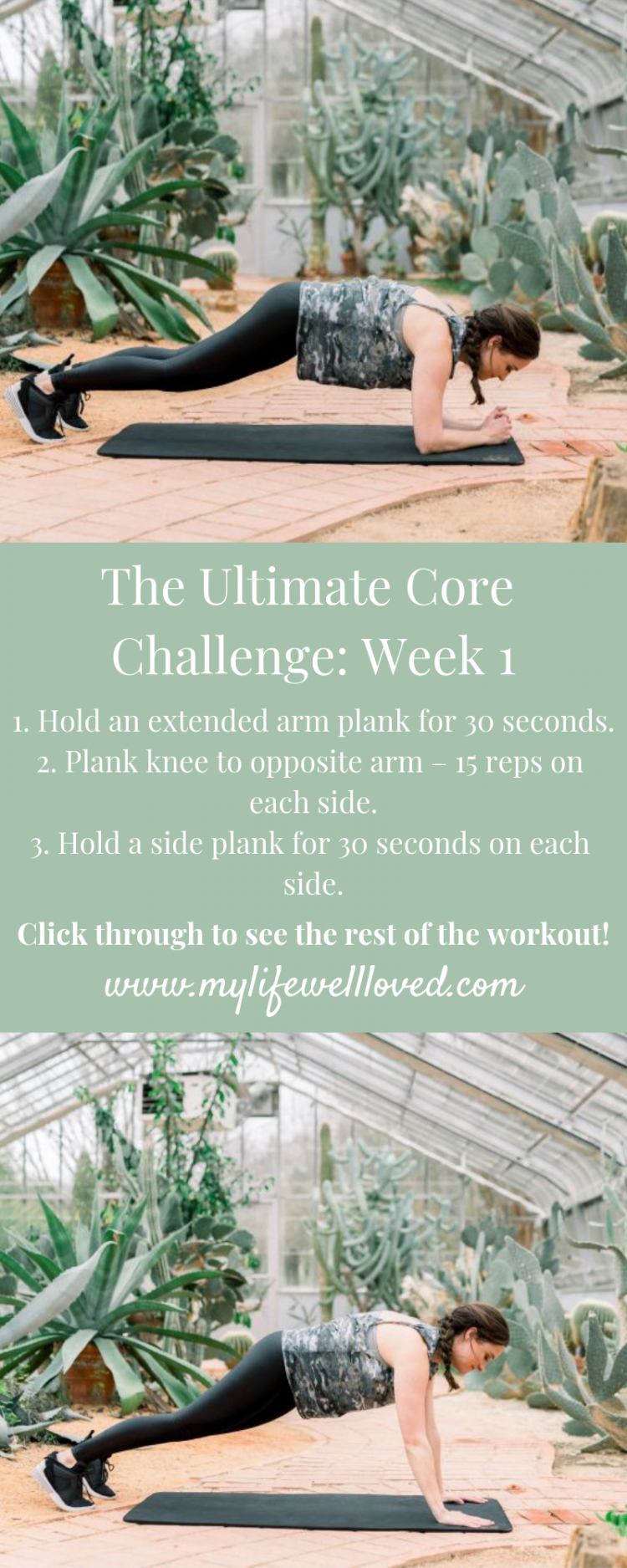 Heather Brown helps busy mamas of young littles who are caught in the hustle to find encouragement in their journey to true health, from the inside out, starting with the heart. Read her journey of learning to live a life well-loved
HERE!