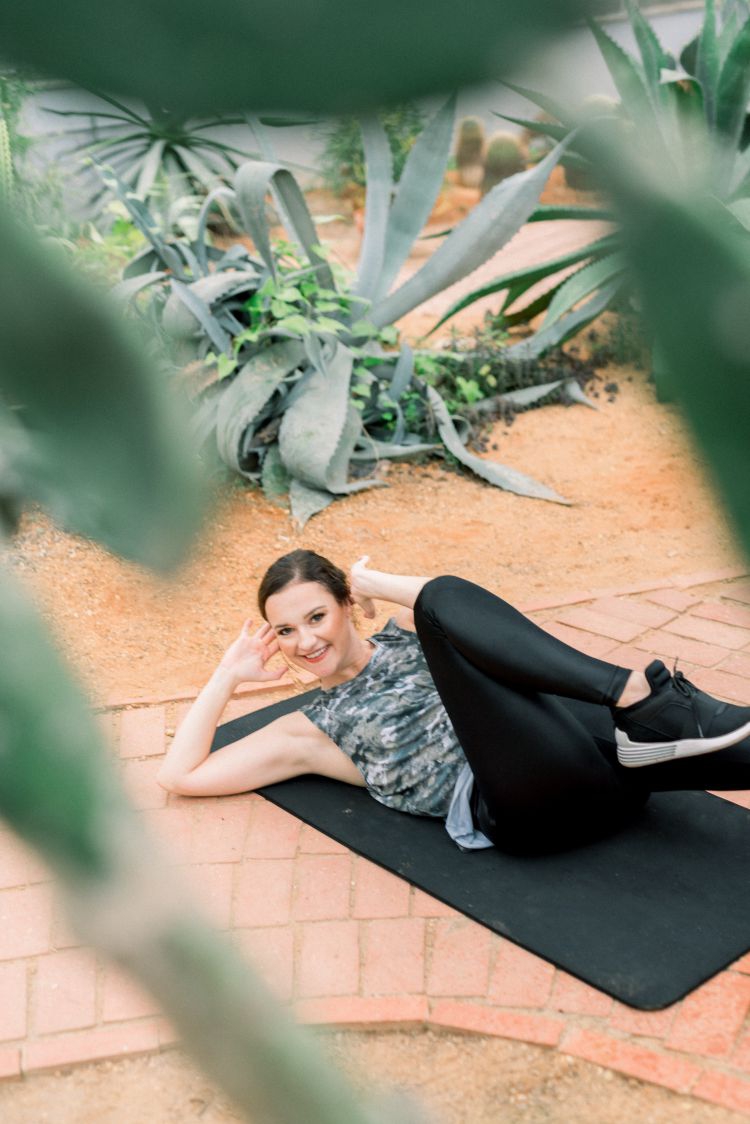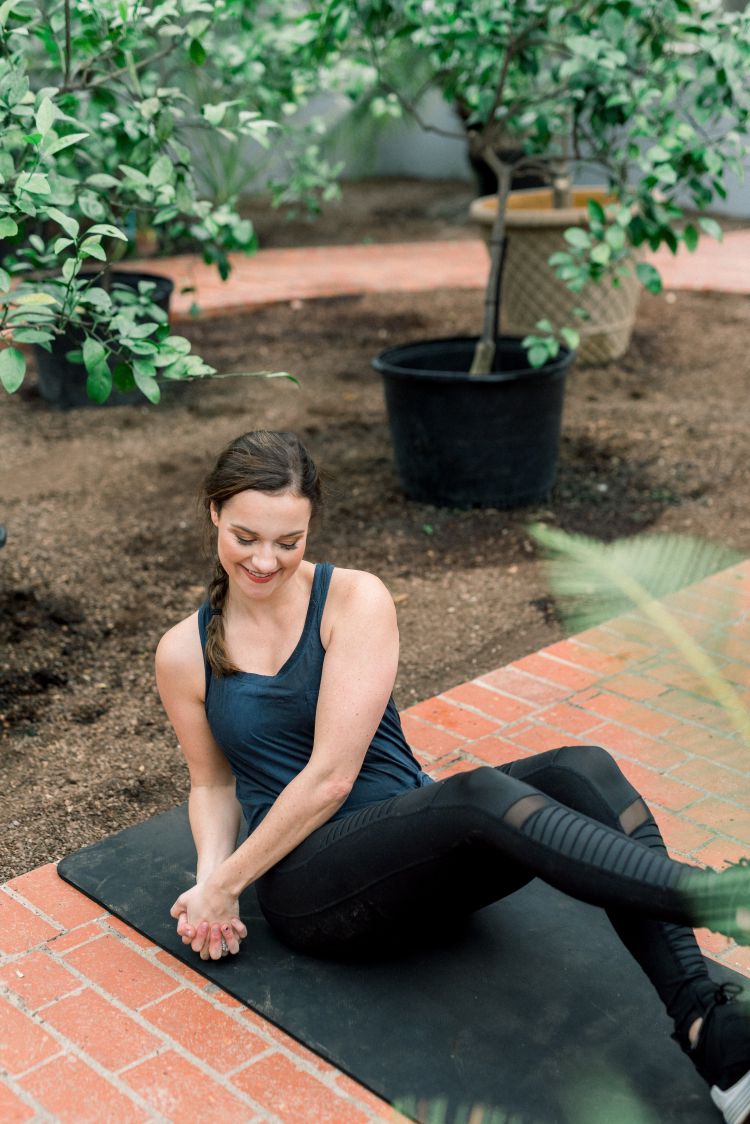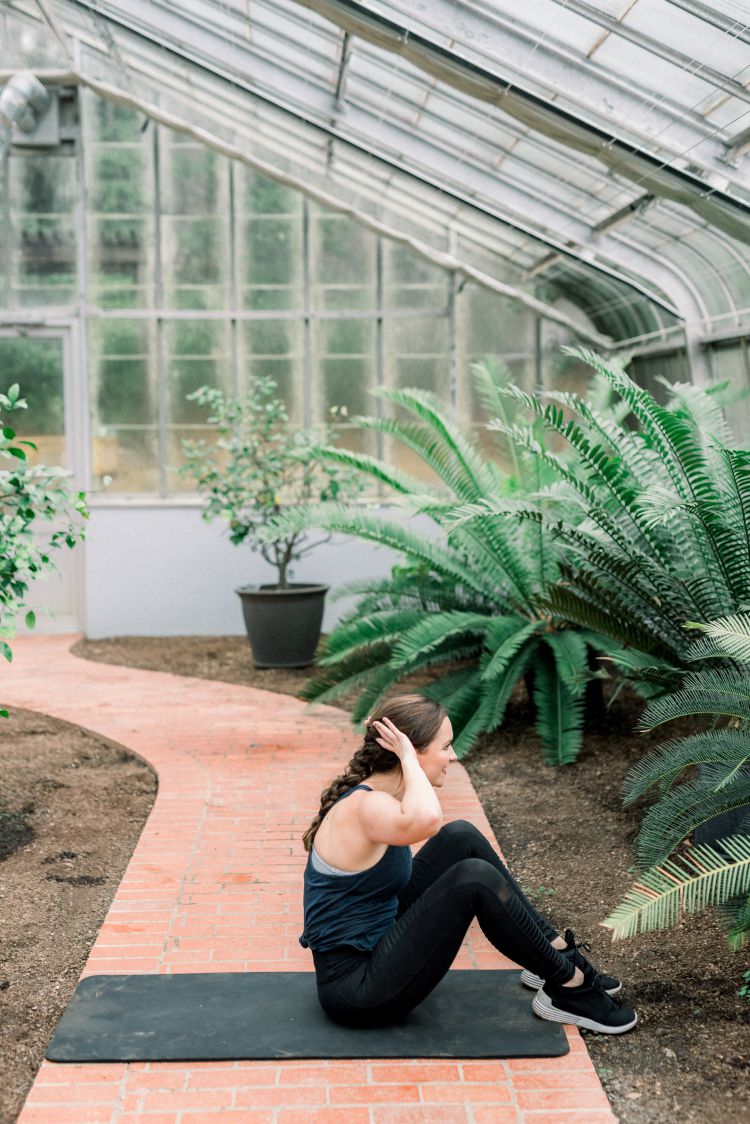 SHOP the Core Challenge Photos: Camo Tank // Camo Tank on Amazon // Blue Tank // Leggings // Moto Leggings on Amazon // Sneakers // Mat
Photos: Eric and Jamie Photo
Last week's core challenge was ALL about planks! This week, we are moving to sit-ups, crunches, and a few other core strengthening exercises to help us all work those abdomen muscles! I know many of you sent in questions about Diastasis Recti and I assure you your answers are coming very soon! I also have a core workout video coming later this month so we can workout "together"! Speaking of working out together – I am SO SO thankful for everyone who made it out to the Body Well Loved Bootcamp this weekend in Birmingham!! It was such a fun event and I truly loved meeting every single one of you + getting our sweat on together!
If you are new around here and missed Week 1 of the core challenge, don't worry! This graphic below will catch you up to speed on everything you need to know about what the challenge is, who it is with, why we are doing it, and what you can expect at the end of the 4 weeks!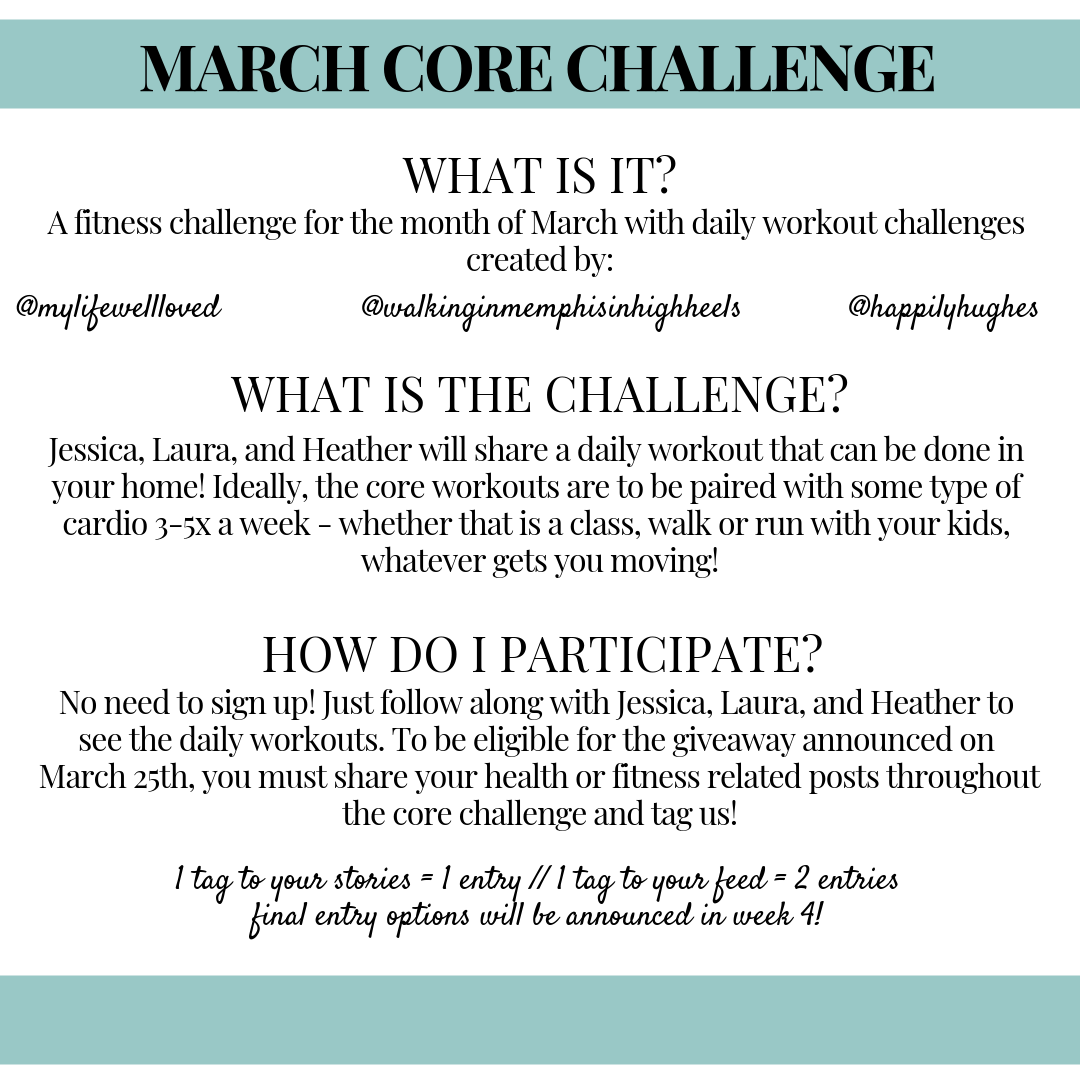 Core Challenge Week 2 Exercise
Do this core challenge every day at least 3 days this week but bonus points for those that do it more. Try to mix in cardio 3-5x this week as an added bonus. Perform each exercise once through and then repeat 3 times! Also make sure you are staying hydrated and drink at least eight glasses of water each day during this challenge! It makes the biggest difference!! Don't forget to tag me as you share your core challenge workout this week. I can't wait to do this together! Please note that you should consult your doctor before starting any workout program. If you have Diastatis Recti especially make sure you take modifications as needed!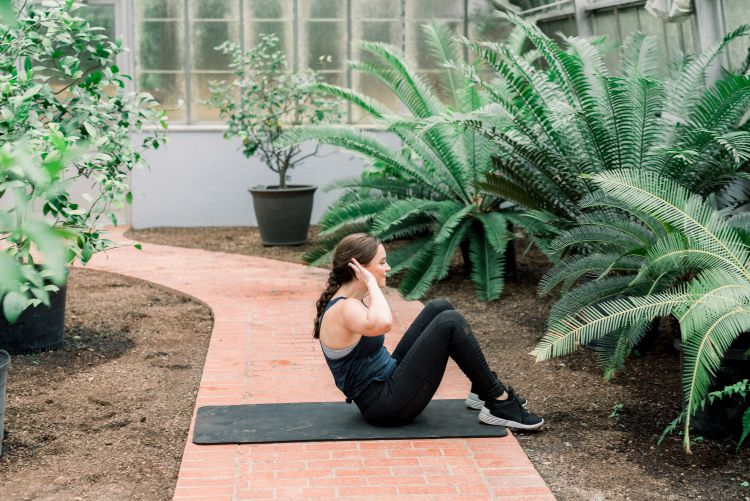 1. Crunches x 50.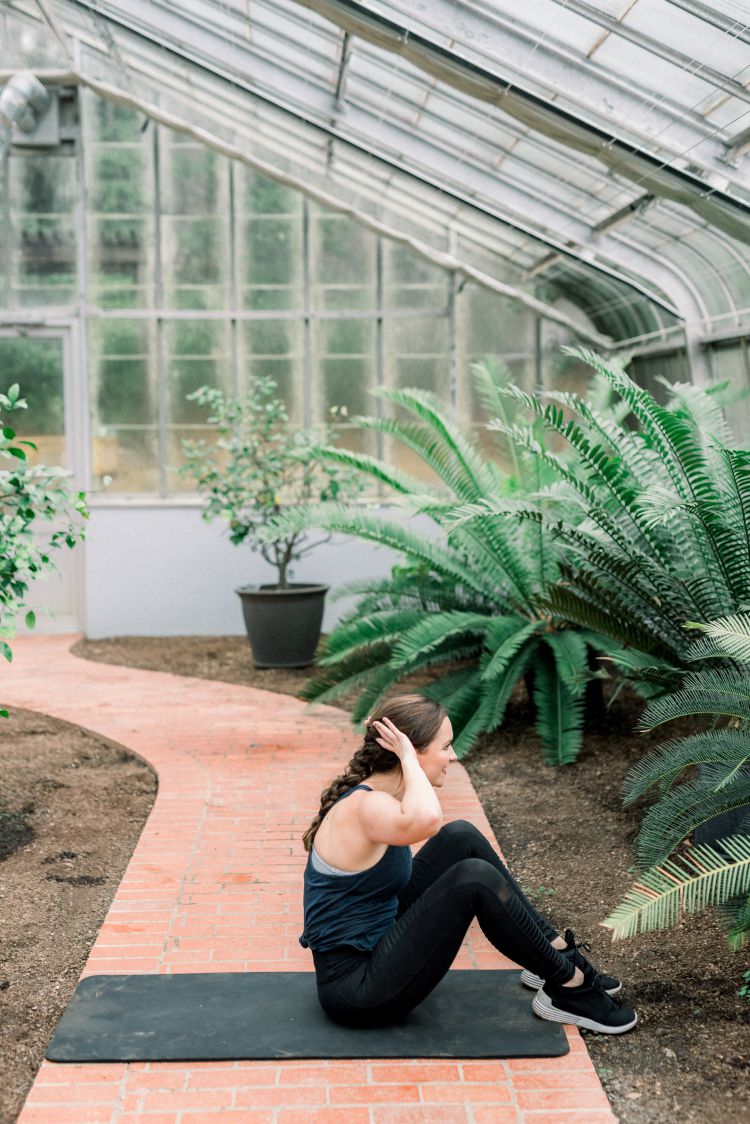 2. Sit-Ups x 25.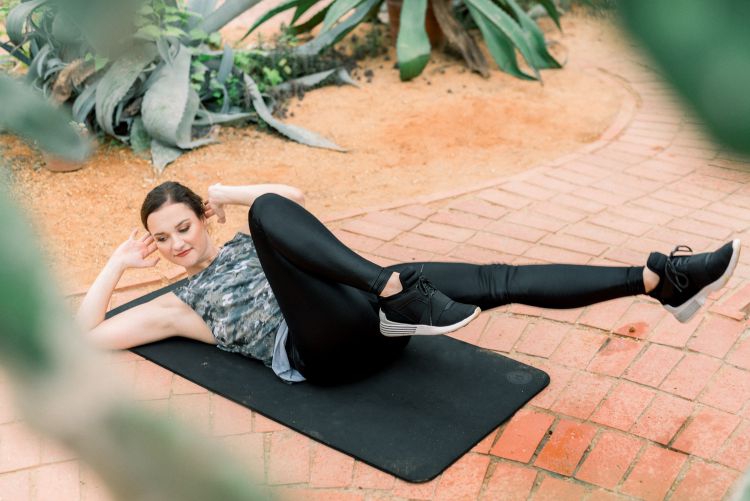 3. Bicycle Crunches to Opposite Knee x 25 to each knee.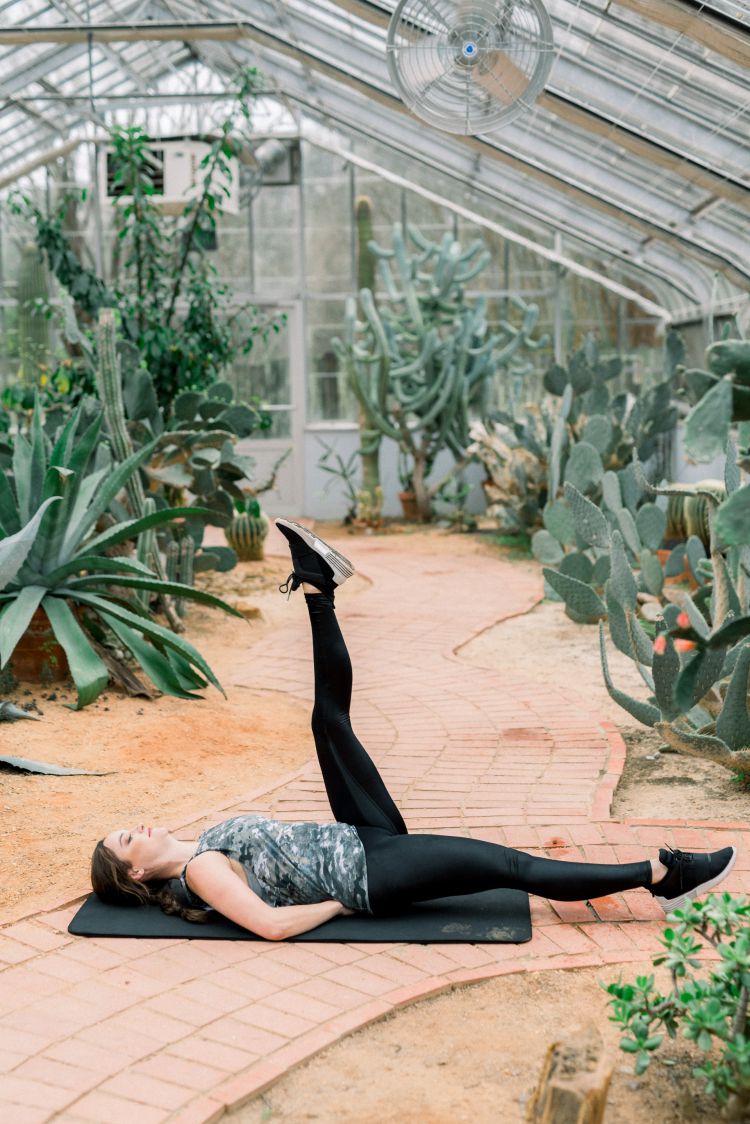 4. Scissor Legs x 60 seconds.
Lie face-up, hands behind your bottom. Using your abdominals, lift legs off the ground and scissor kick, alternating one up and one down. Focus on not straining your back, neck or jutting your chin forward.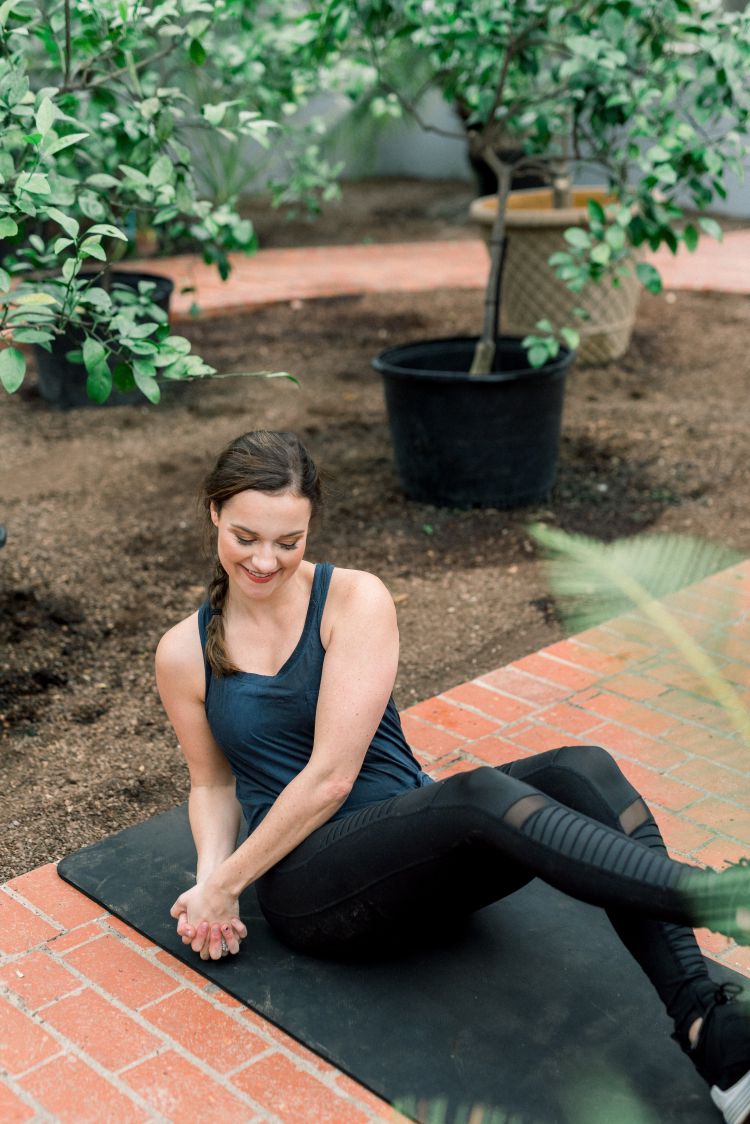 5. Russian Twists x 25.
Sit up with your legs out in front of you, knees bent and your heels on the floor, your back at a 45-degree angle to the floor. Hold a medicine ball, dumbbell, or just your hands if you don't have equipment! Keep your back straight and weight in toward your torso, if applicable, as you twist to the right and left.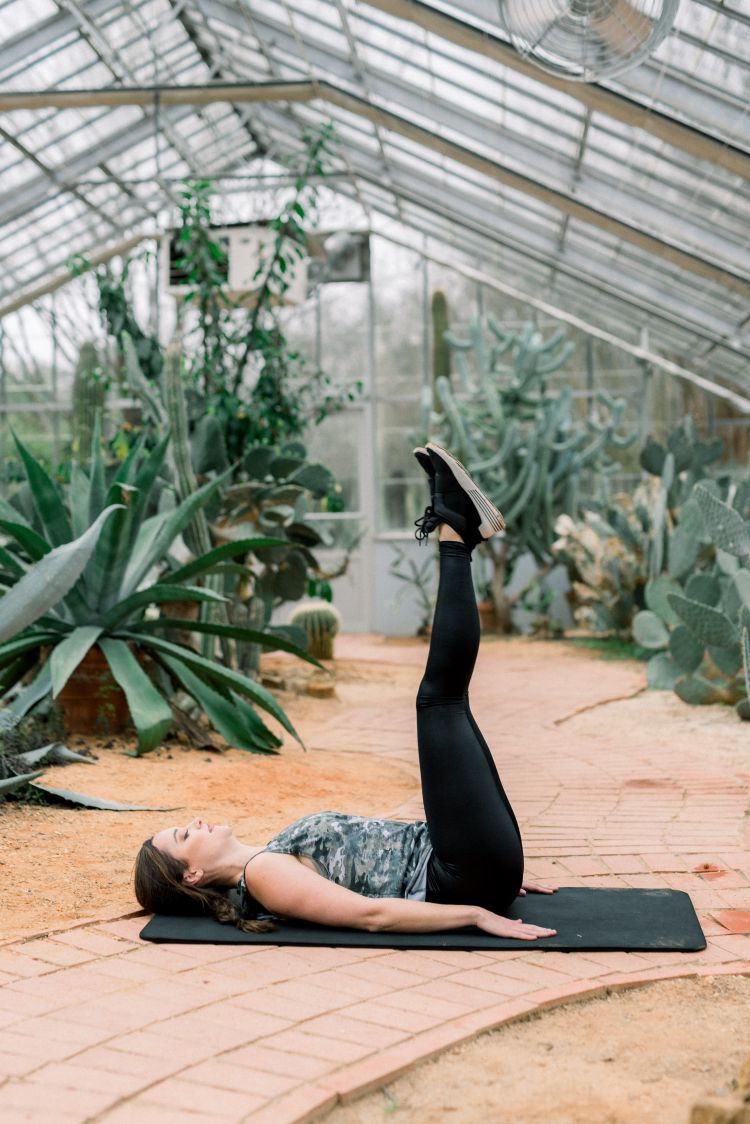 6. Straight Leg Raise x 25.
From a face-up position on the floor, place hands under your low back to brace your core or to your side. Lift straight legs slowly off the ground, bringing them to 90-degrees, then slowly lower them back to the ground. If you have any pain in your lower back, do not do this move.
Don't forget to head over to Jessica's site, Happily Hughes, and Laura's site, Walking In Memphis In High Heels to see their core challenge posts! If you have a favorite core exercise you would like to see added to next week's workout, leave a comment below! xo
SHOP the Core Challenge Post HERE:

PIN the Core Challenge Post for Later!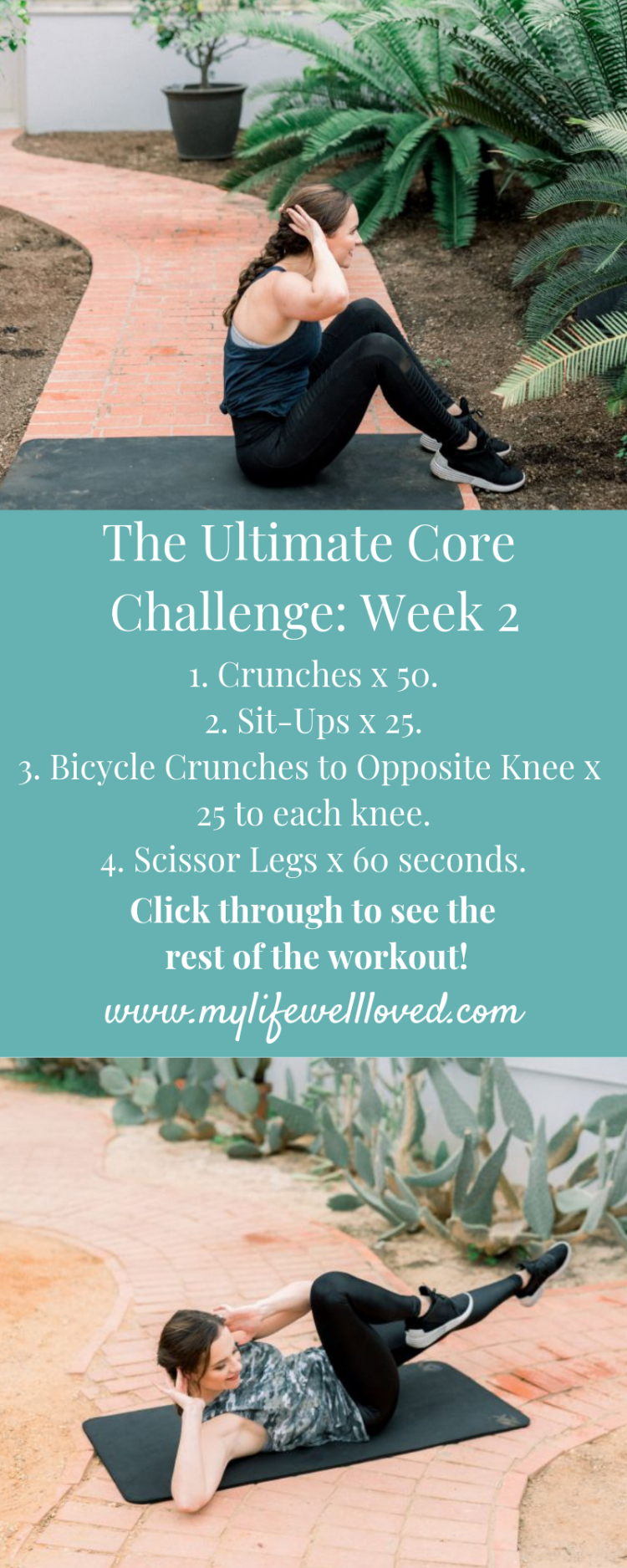 Heather Brown helps busy mamas of young littles who are caught in the hustle to find encouragement in their journey to true health, from the inside out, starting with the heart. Read her journey of learning to live a life well-loved
HERE!