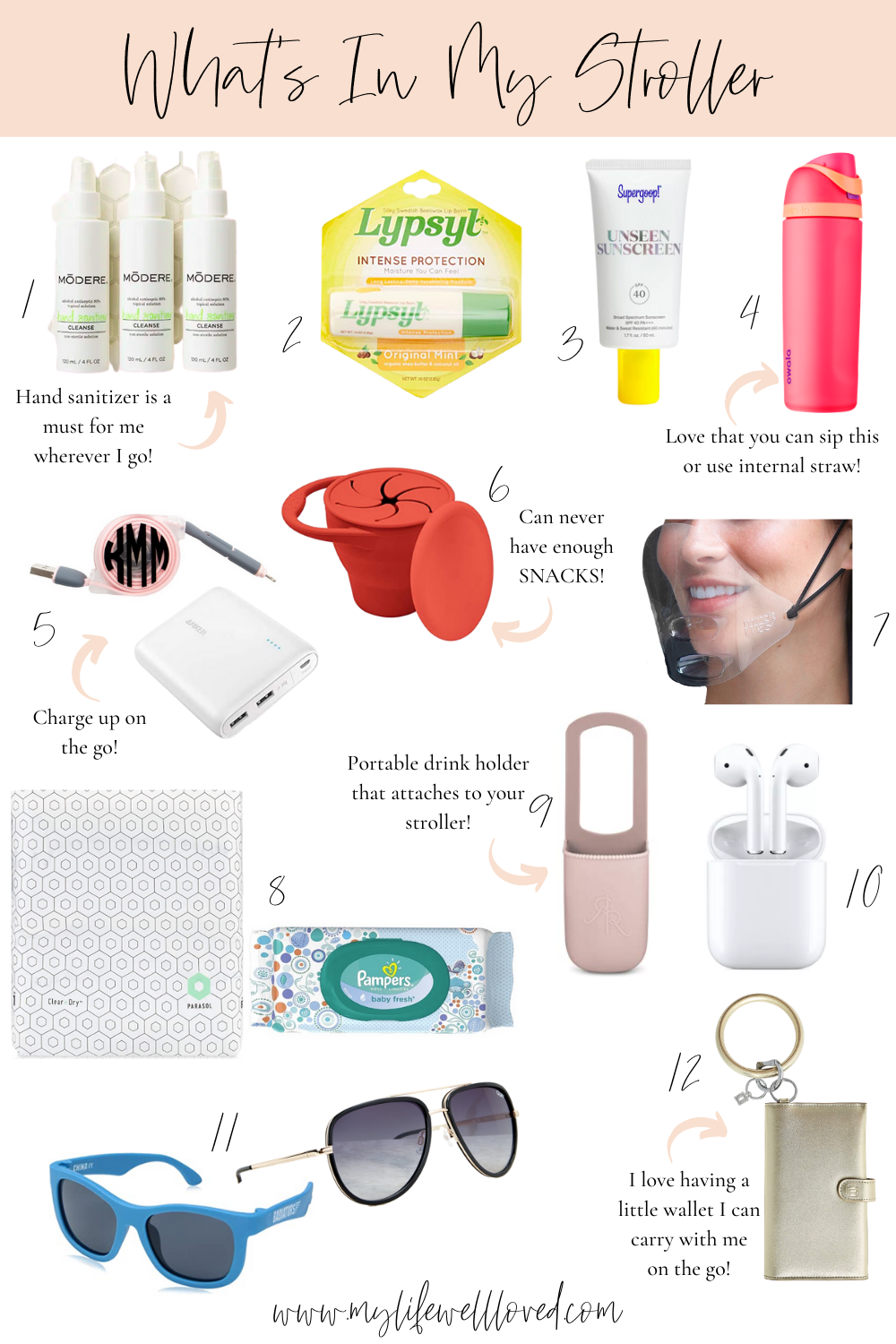 SHOP The Stroller Accessories Post HERE: 1. Modere Hand Sanitizer // 2. Lypsyl Lip Balm // 3. Supergoop Sunscreen // 4. Owala Water Bottle, Reduce Tumbler // 5. Portable Charger & Monogrammed Cord //6. Snack Cups // 7. Mask // 8. Wipes & Diapers // 9. Cup Holder // 10. Air Pods // 11. Sunnies for Mom & Sunnies for the Kiddos // 12. O- Wallet
As mamas, we know how important it is to be prepared for any situation when you're out with your littles. Being out on a walk or run with your kiddos in the stroller is no exception. You can never have enough snacks, baby wipes, sunscreen (use this link for 10% off), or back up diapers, am I right?! And with the current 2020 situation, now we even need to pack a mask in case we decide to stop in somewhere on our path!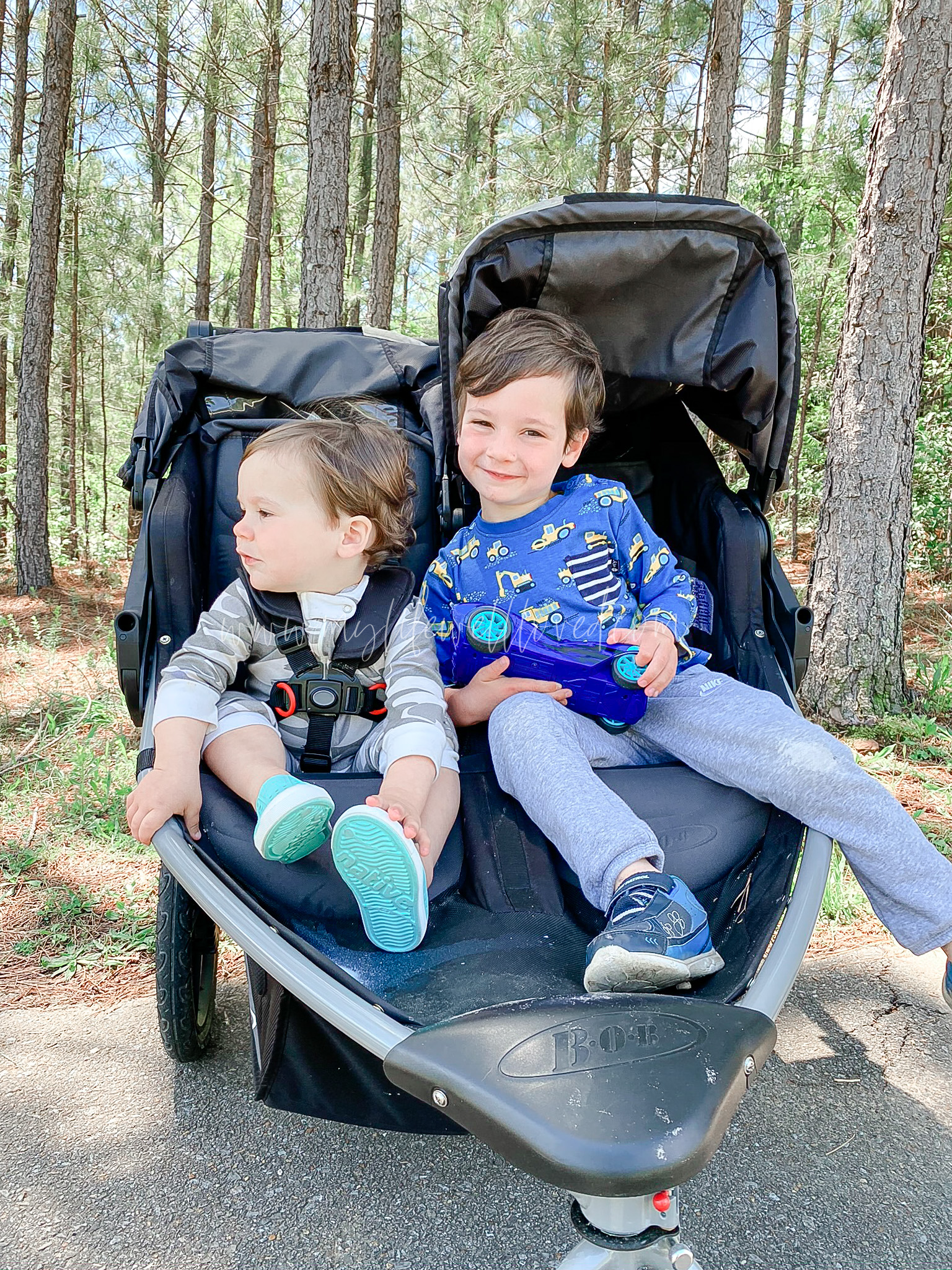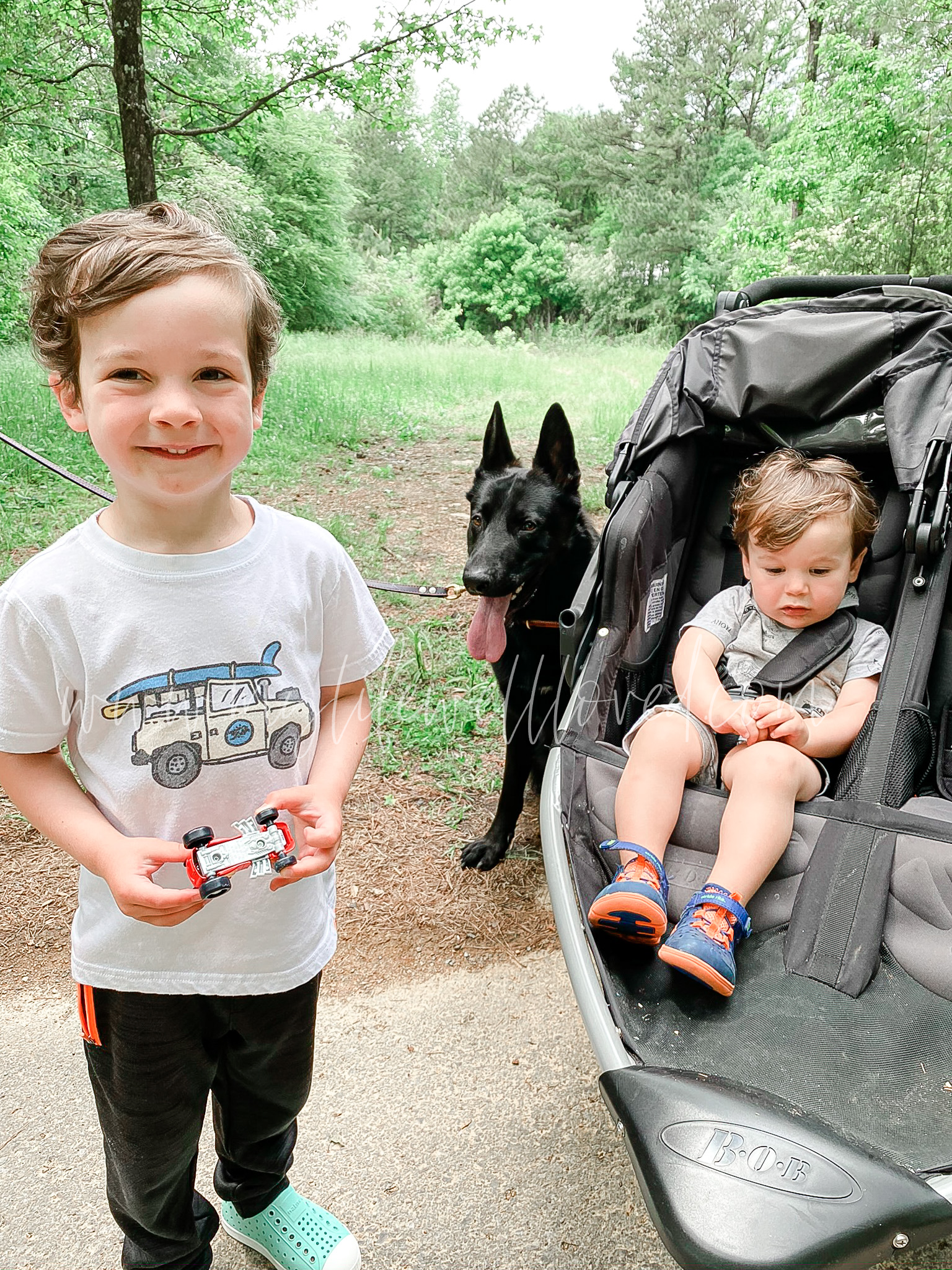 B.O.B Double Stroller // Natives // Stride Rite Kids Shoes // PJ Mask Car Toy
And of course, the one time I don't pack a snack, both boys will be whining that they are hungry. Ha! I've learned through experience that it's always better to keep all the essentials on hand.
Now, let's see what's in my stroller!
A Few Of Our Favorite Strollers:

The BEST Stroller Accessories:

12 Essential Stroller Accessories On Amazon + Other Favorite Retailers: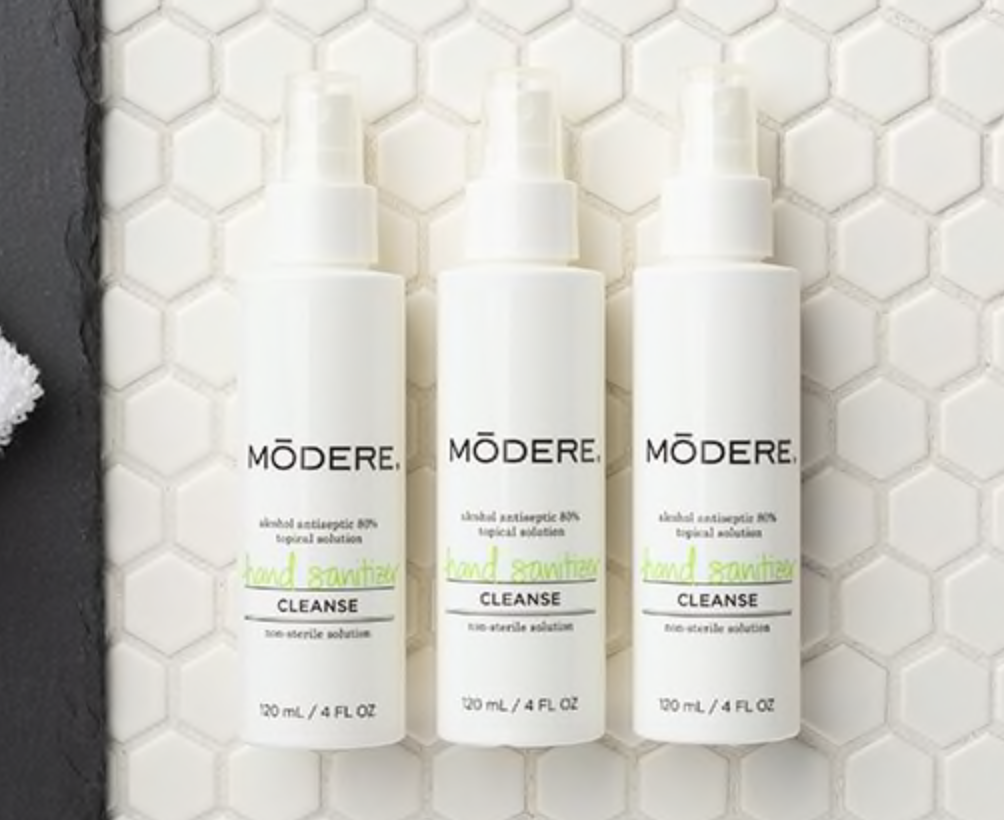 1 // Modere Hand Sanitizer // I love how safe and effective it is, with no nasty ingredients or yucky stickiness! For new customers, use my code 2256749 for $10 off!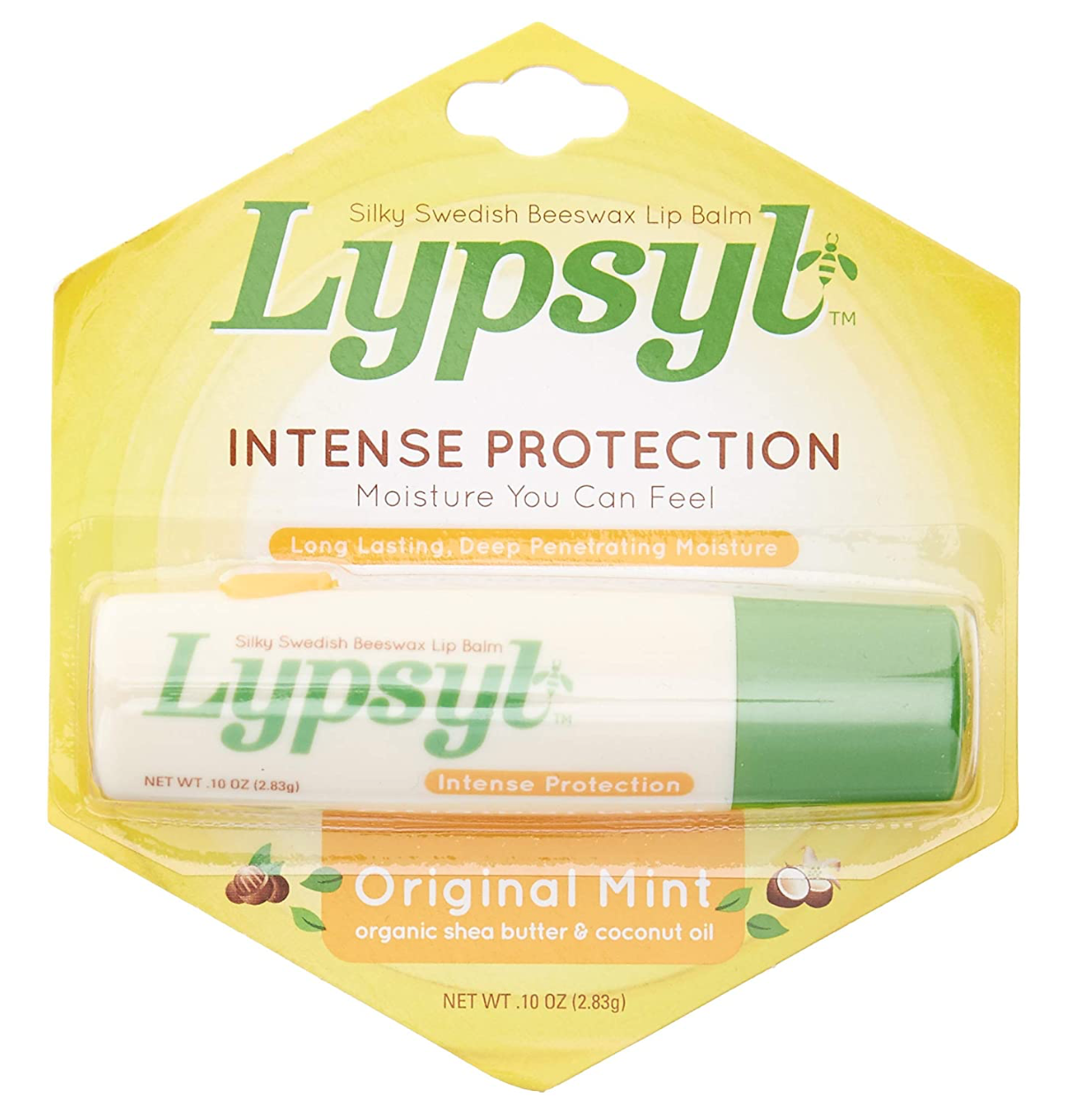 2 // Lypsyl Lip Balm – I have tried TONS and this is the only one that truly helps any broken skin, chapped lips, etc.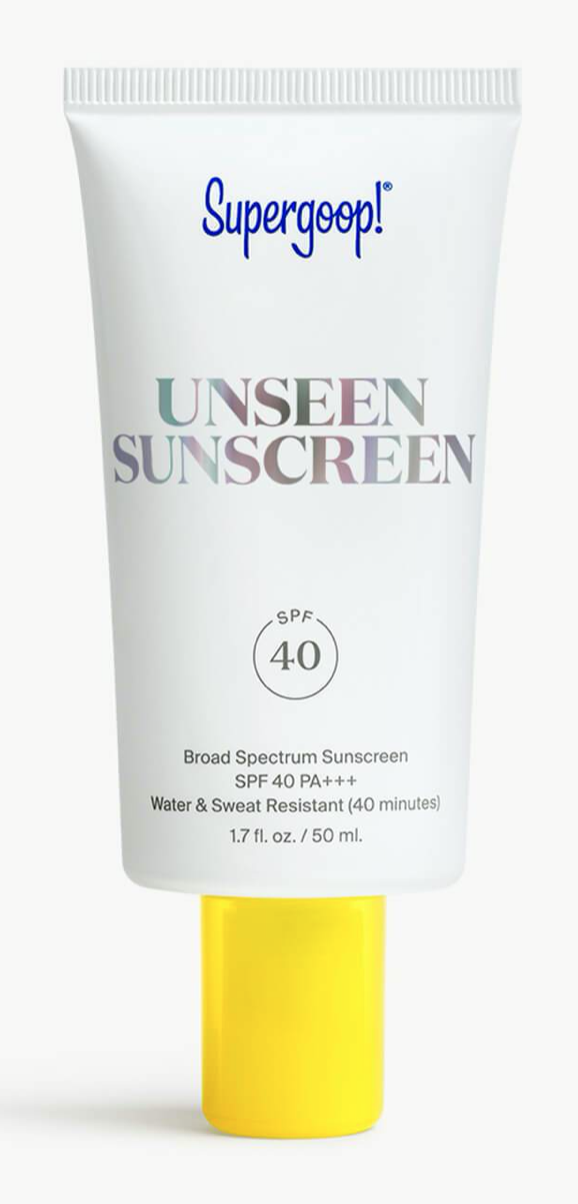 3 // Supergoop Sunscreen // One of my fave sunscreen brands! It's weightless, scentless, and easy to apply to kiddos or even underneath your makeup as a sun protection primer!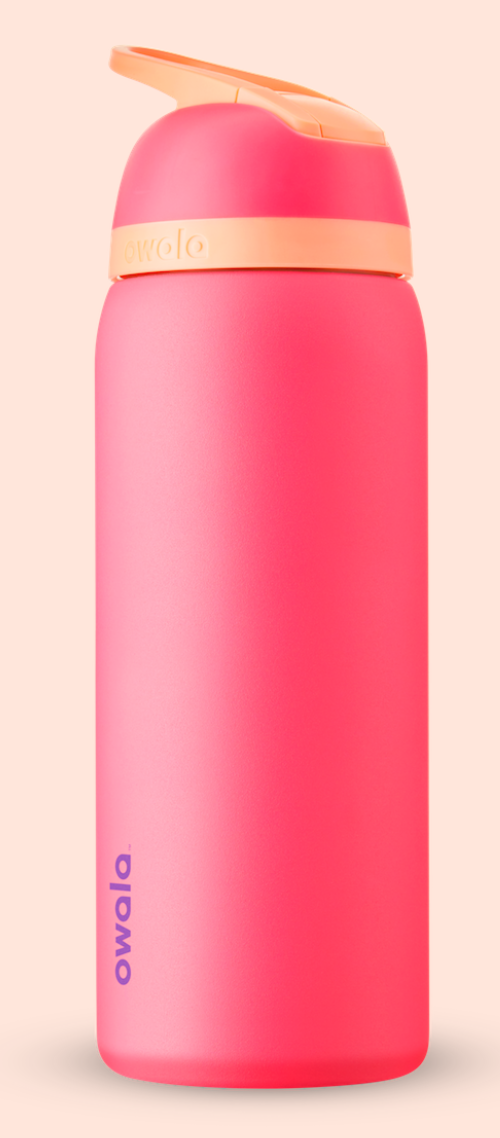 4 // Owala Water Bottle // My current favorite water bottle! I carry it to the gym every day! It's easy to open and even has the option to drink from a straw or spout!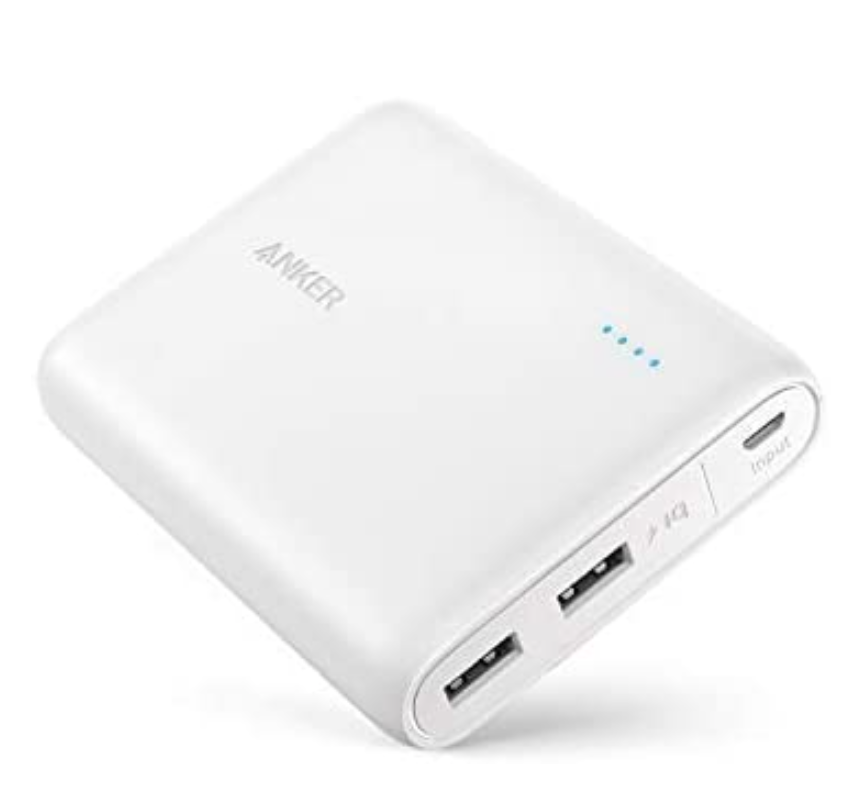 5 // Portable Charger // Anyone else always forgetting to charge their phone before going out? Problem solved! I also keep my monogrammed cord from Marley Lilly on hand with a portable charger!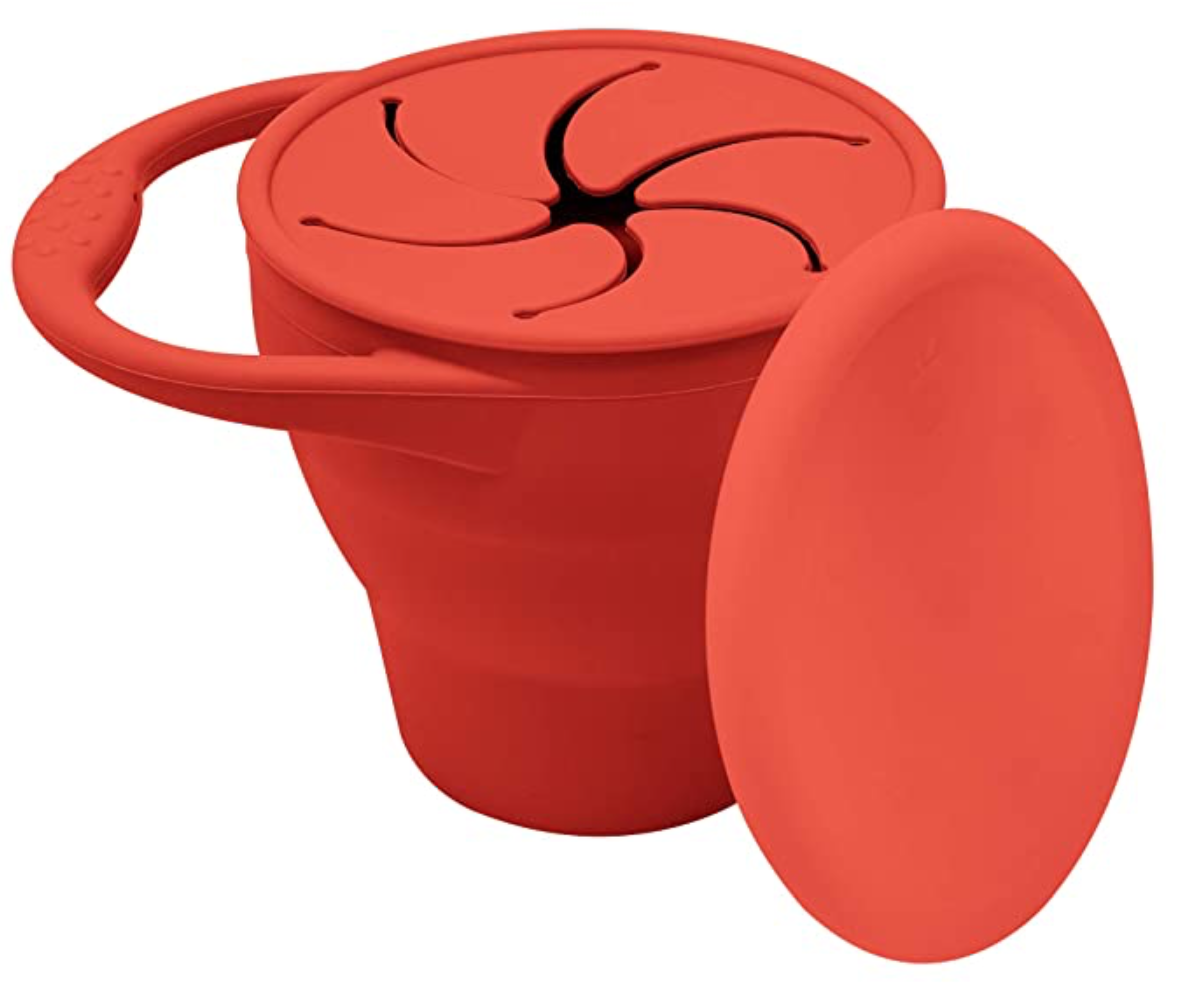 6 // Snack Cups // The boys' favorite snack for stroller and car rides are Puffins or Safe & Fair Allergy-Free Foods! (Use code WELLLOVED10 for 10% off.) Sometimes we even take expired cereal or granola in the stroller to feed the fishies at local ponds on our trails.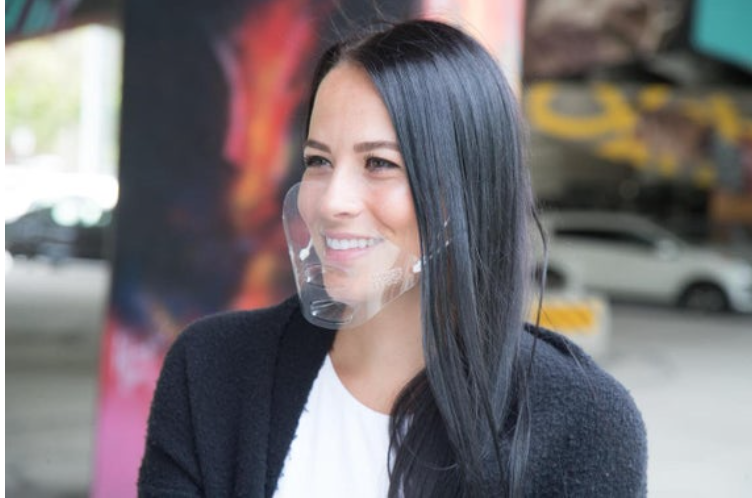 7 // Mask // You never know when you might need to mask up!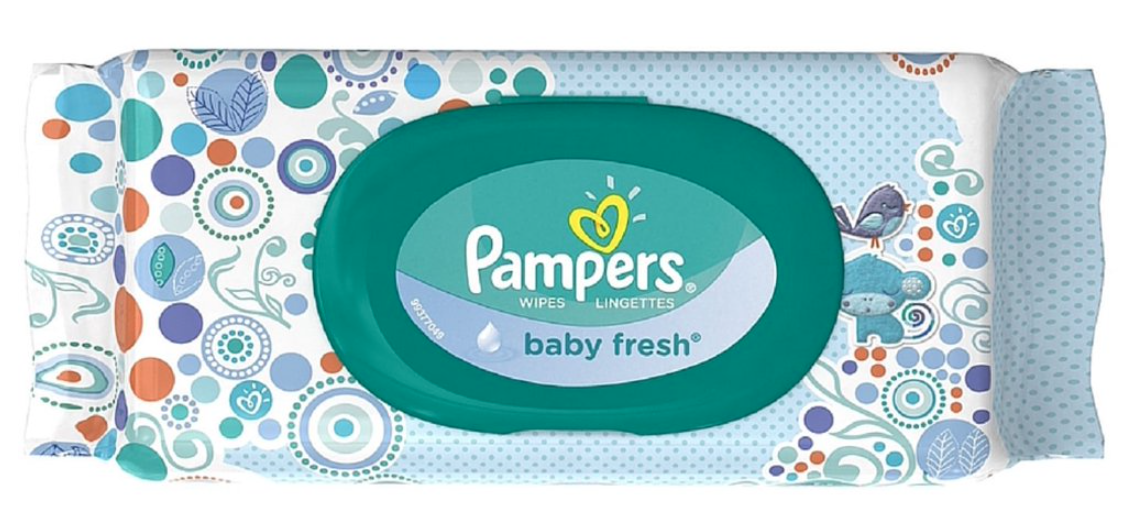 8 // Wipes // We all know wipes are a must with little kids! There is always a mess to clean or sticky hands! Plus, extra diapers just in case we have a blowout!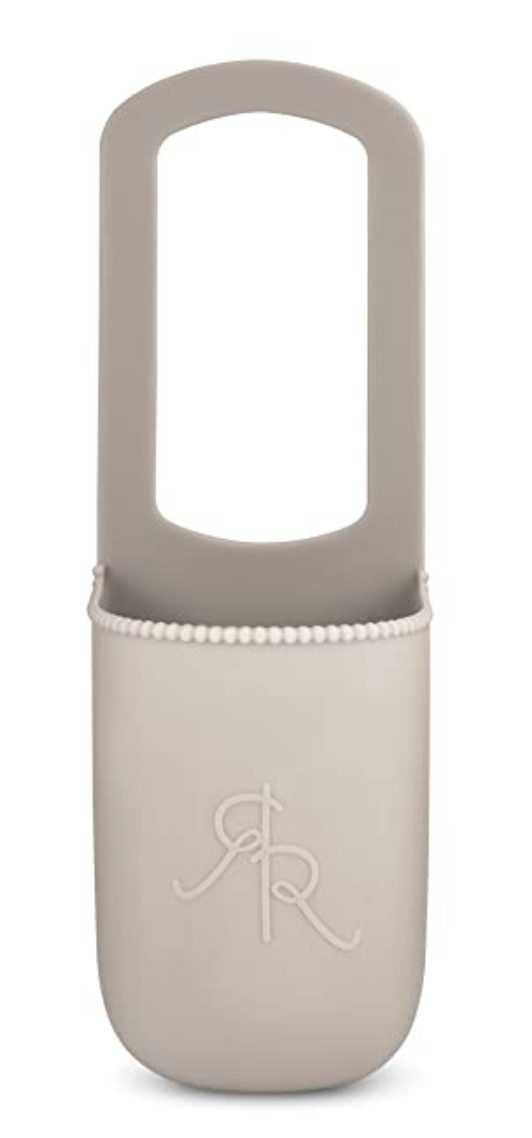 9 // Cup Holder // There are never enough cupholders on strollers! This portable cup holder can be added to any bag or stroller and holds all the things!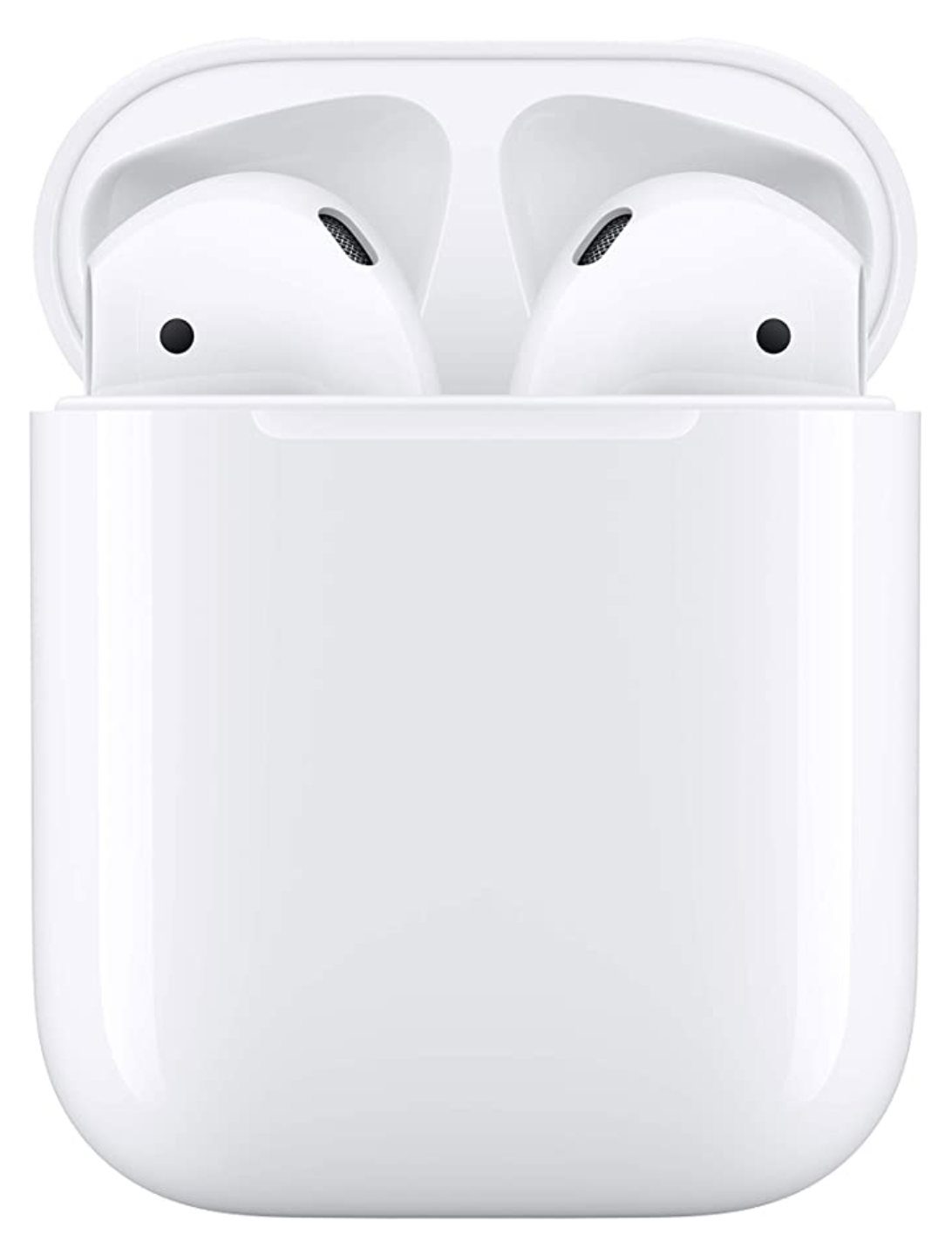 10 // Air Pods Love the option to fit in a quick podcast or just crank up the playlist when I'm out walking!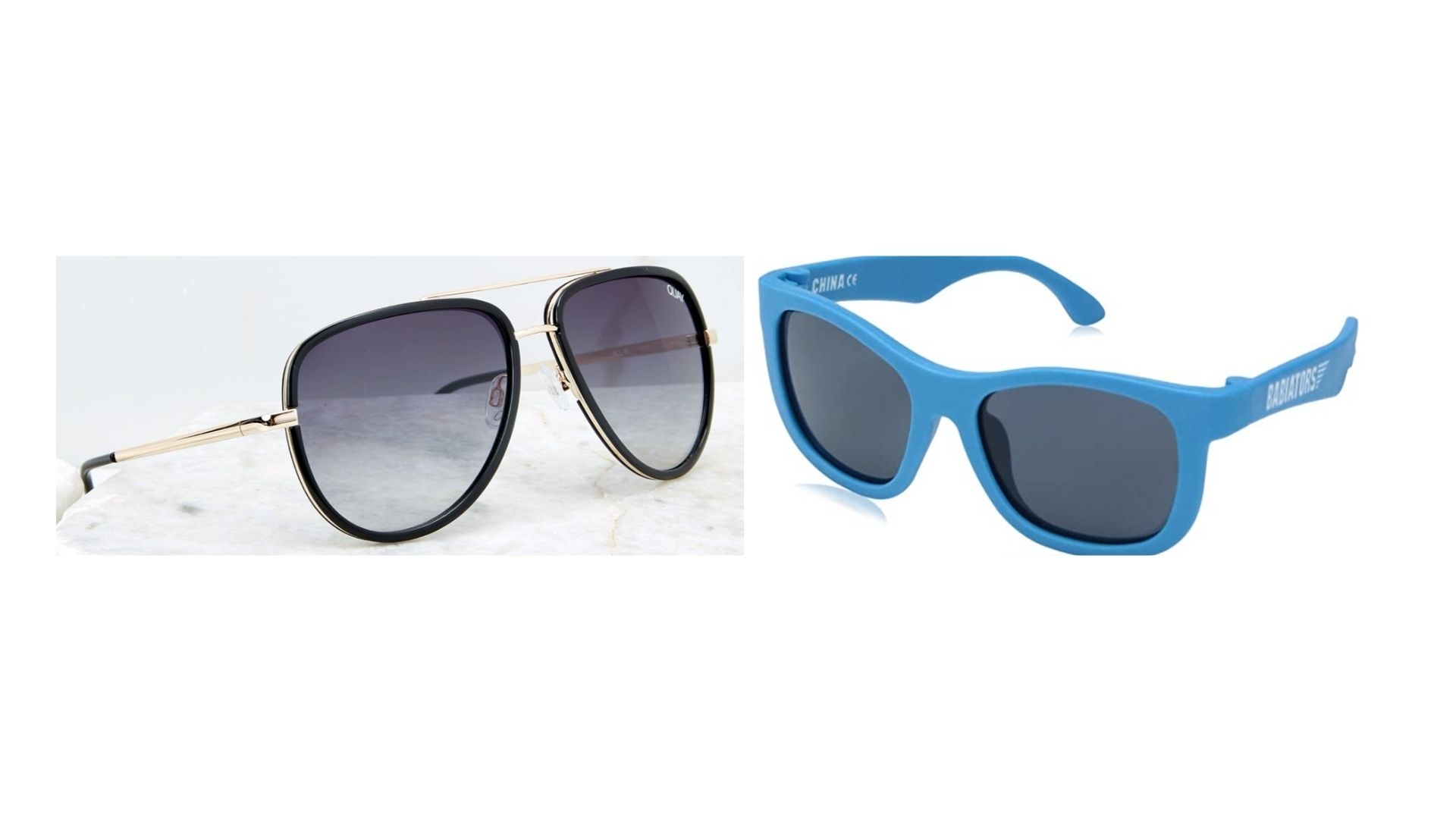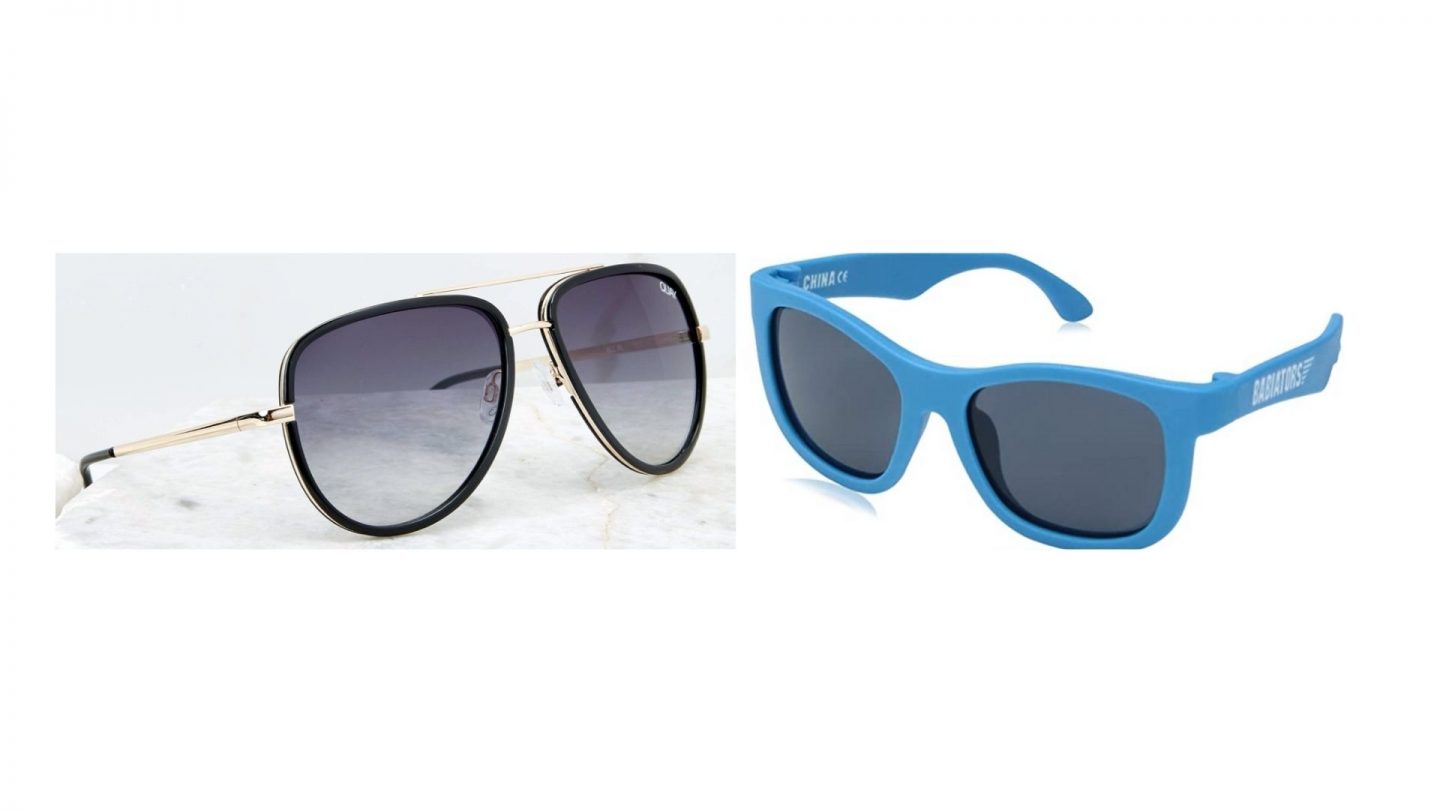 11 // Sunnies for Mom & Sunnies for the Kiddos // Protect their eyes and make adorable photo ops!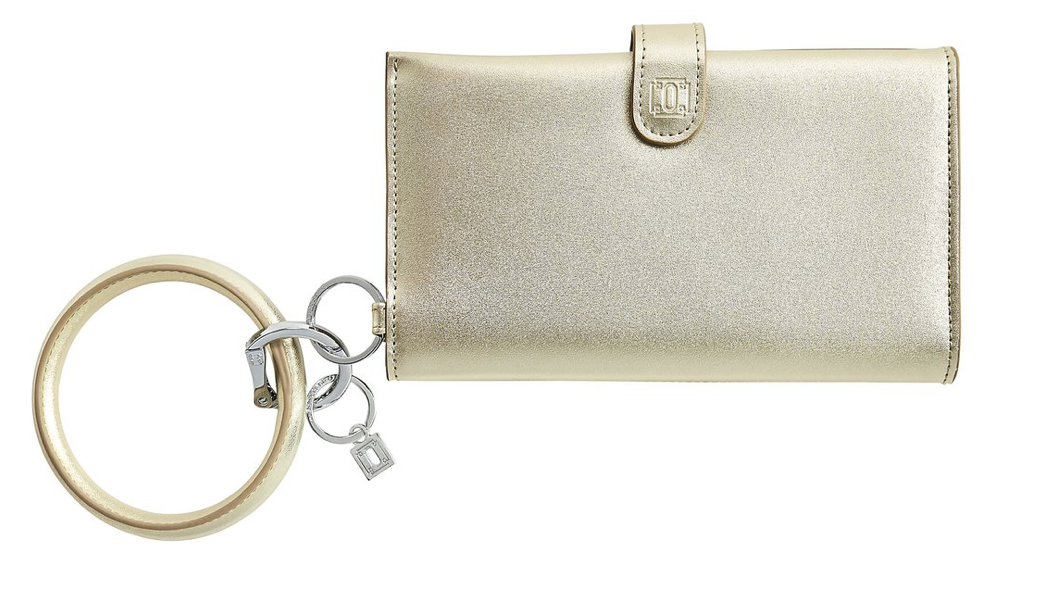 12 // Organizer Wallet + O Ring // Holds my keys, phone, and all the things while being hands-free with my boys!
Check Out Similar Posts HERE: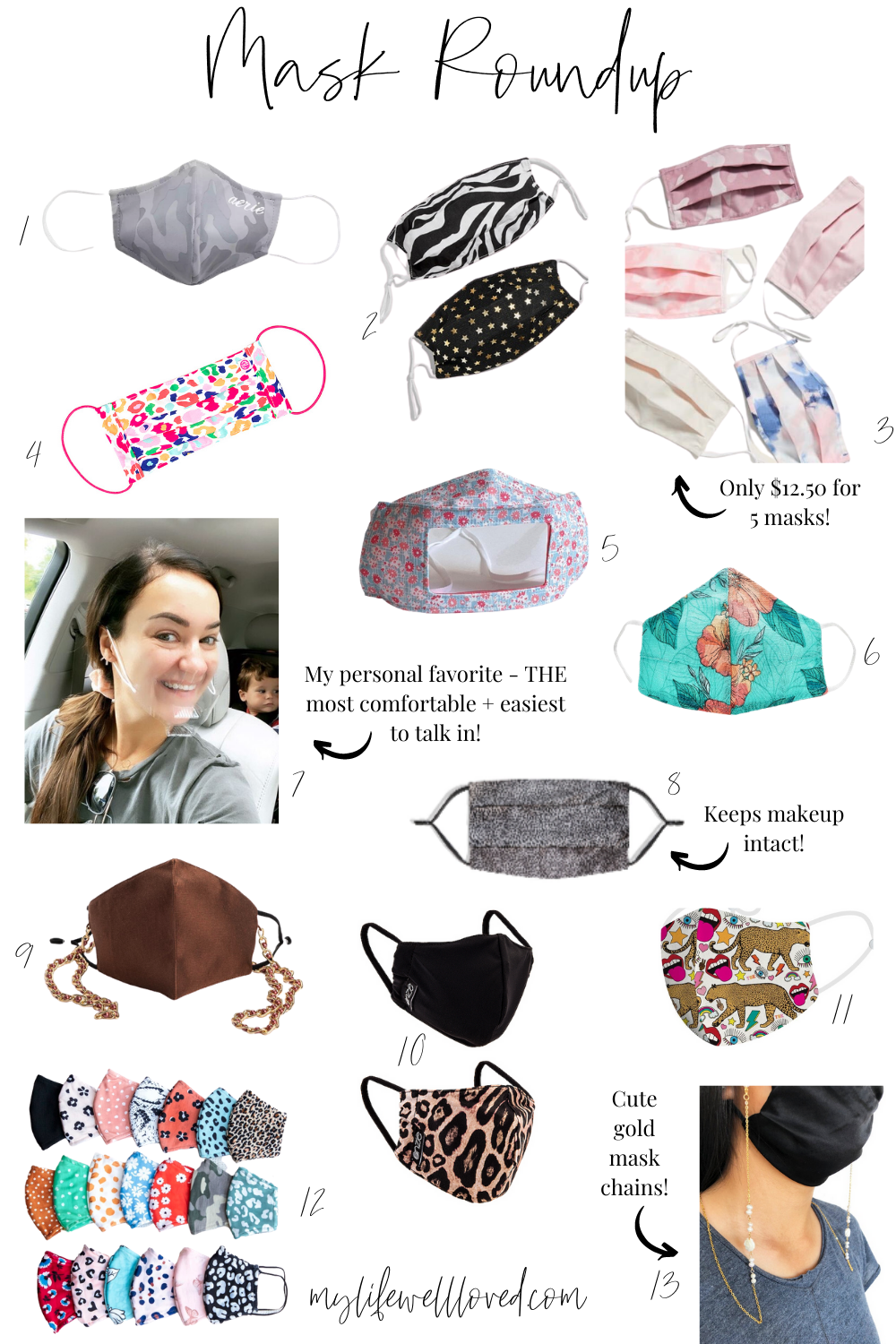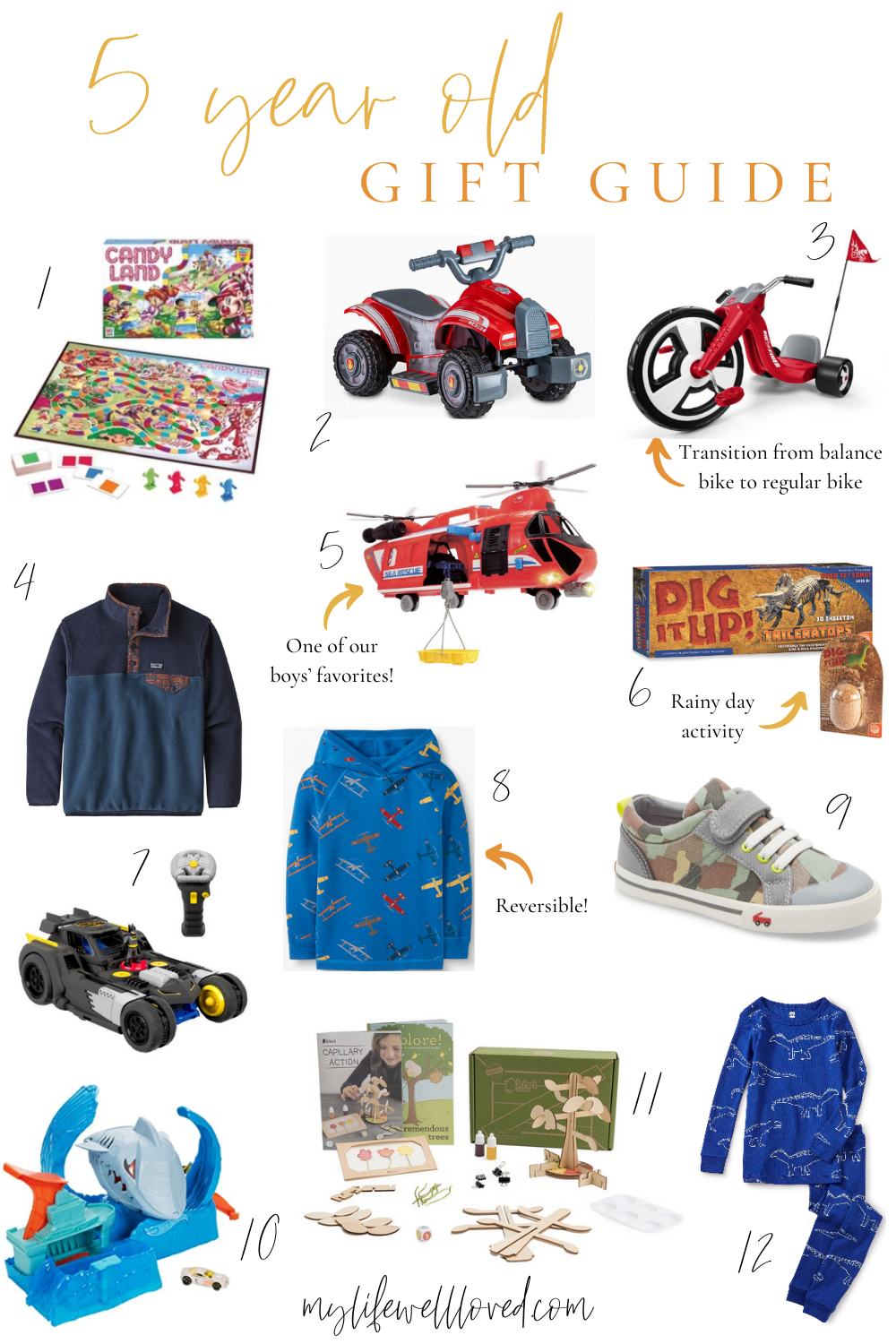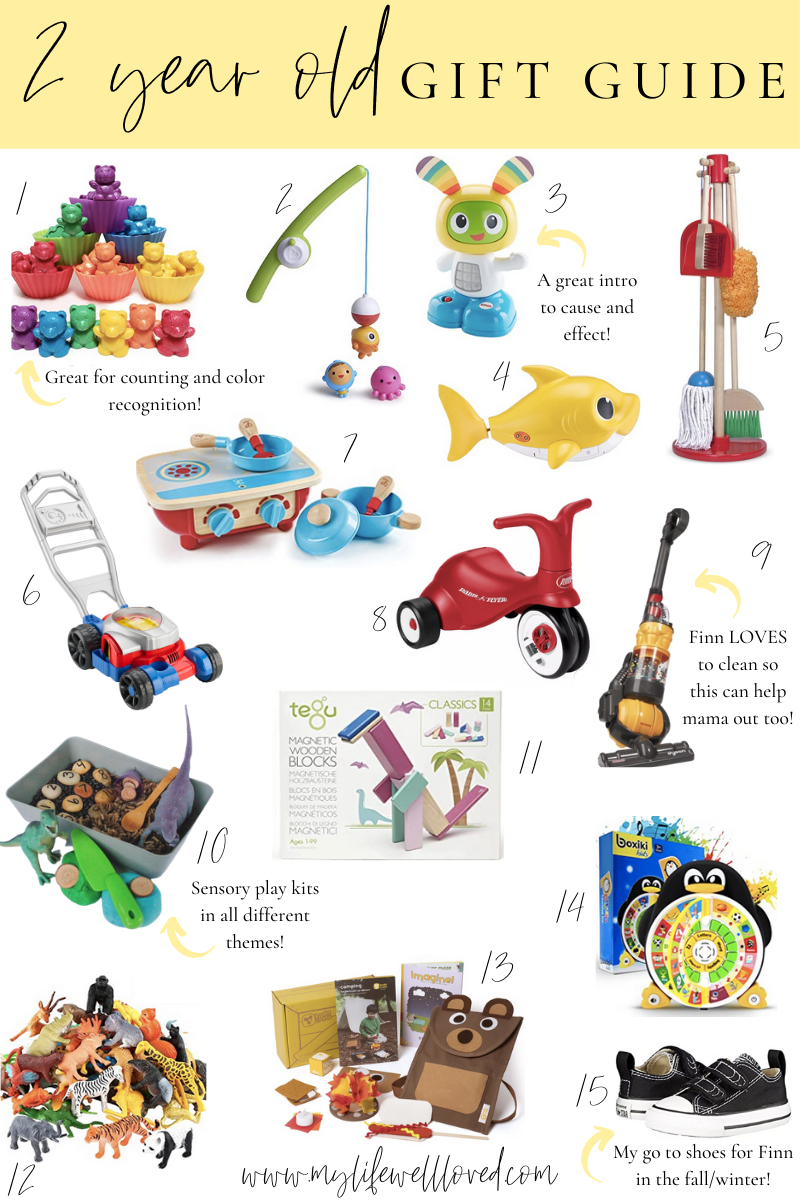 PIN The Post For Later!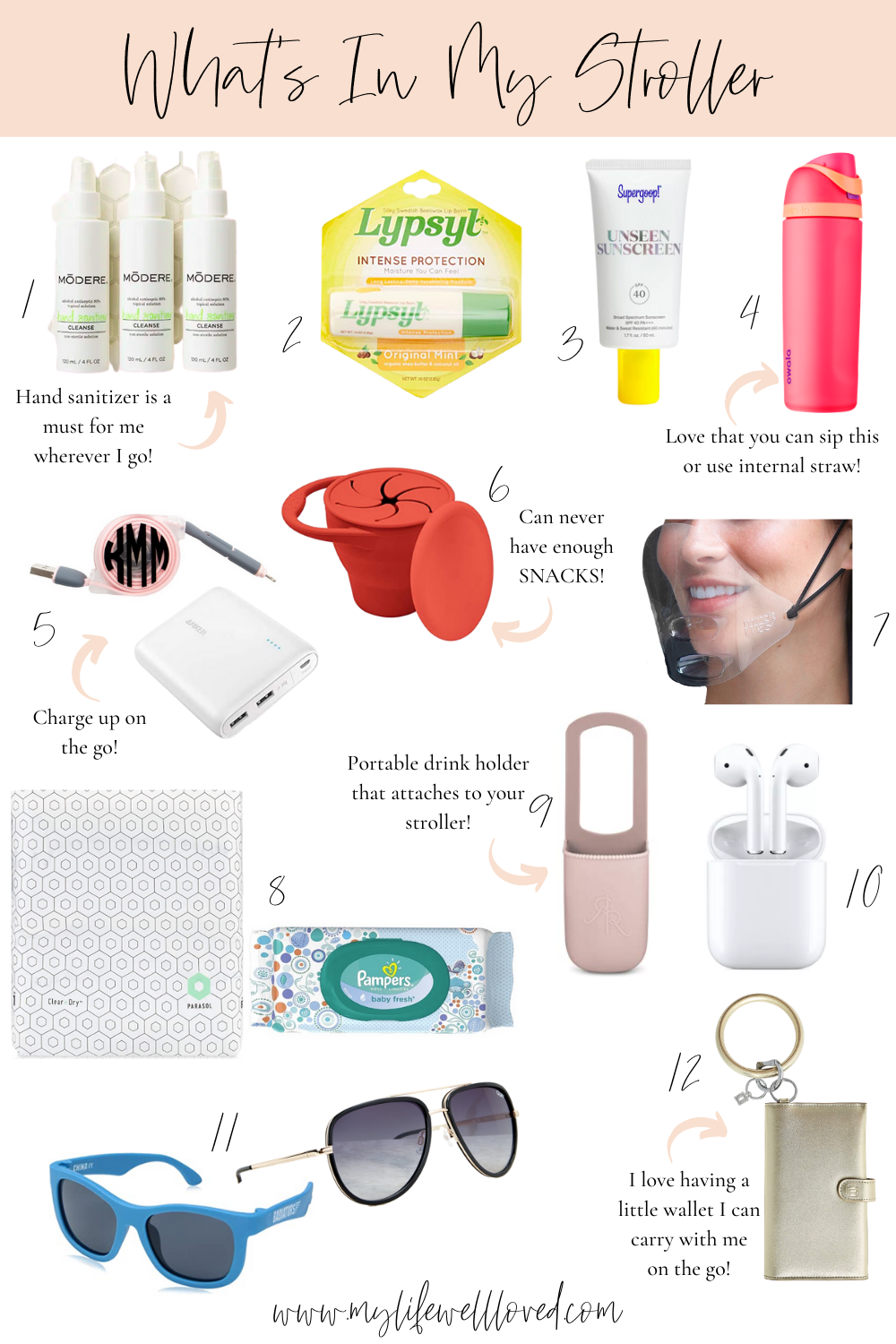 Heather Brown helps busy mamas of young littles who are caught in the hustle to find encouragement in their journey to true health, from the inside out, starting with the heart. Read her journey of learning to live a life well-loved
HERE!