This shop has been compensated by Collective Bias, Inc. and its advertiser. All opinions are mine alone. #SauceOn #Shop #CollectiveBias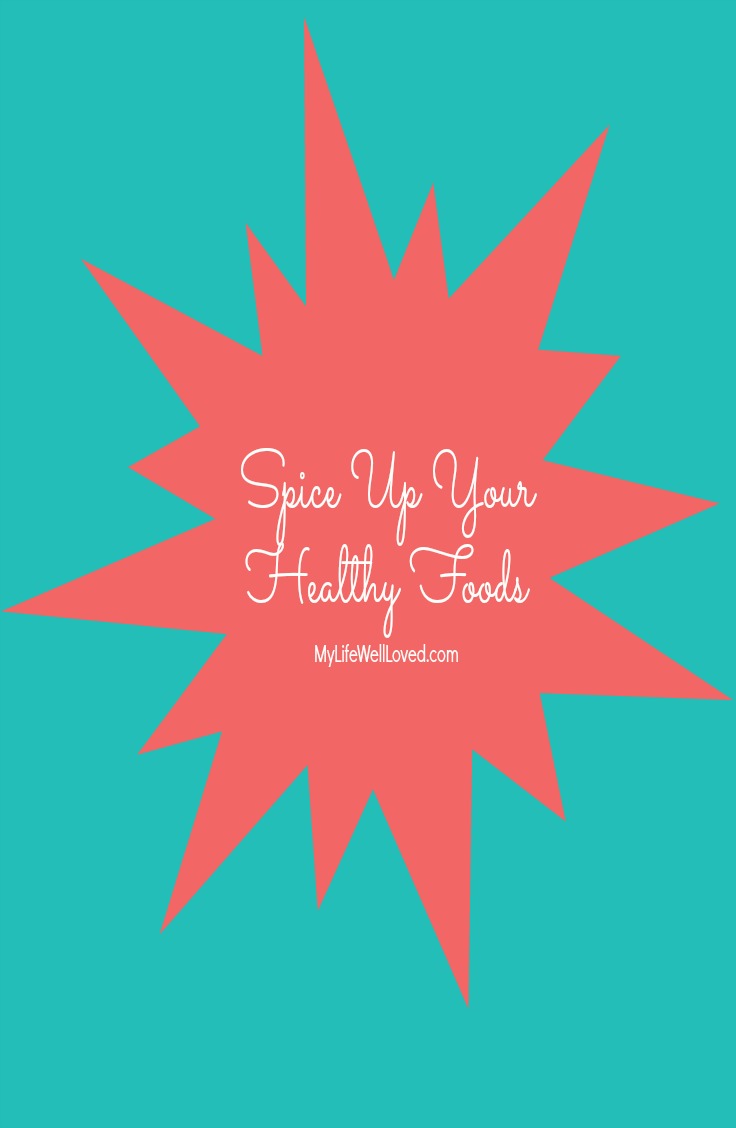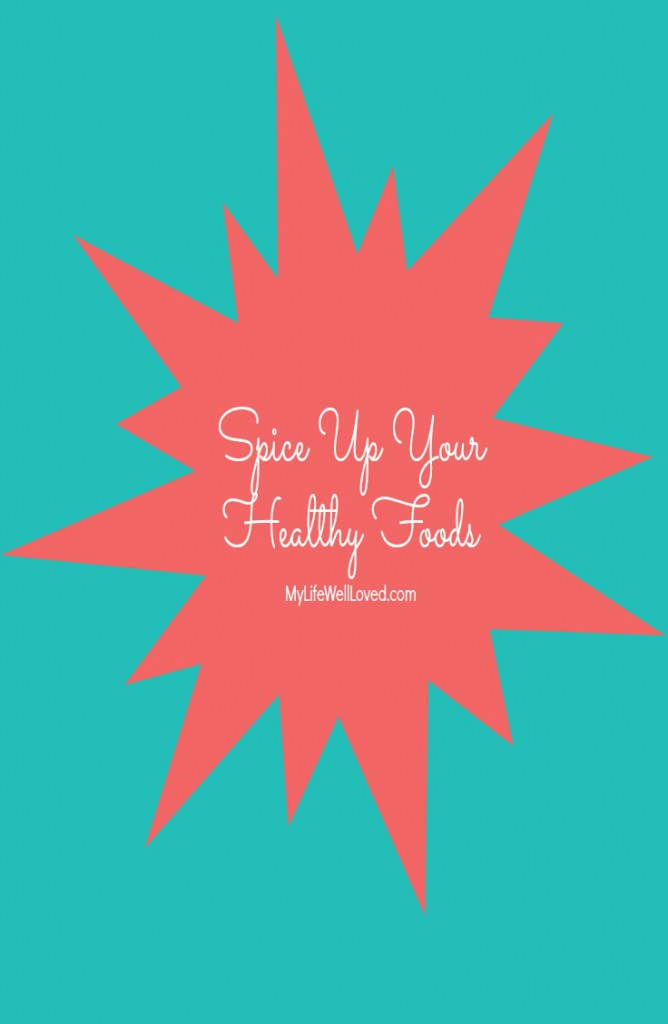 Do you get stuck in the same old boring routine when you cook? Are your healthy dishes starting to taste bland? After all, how many salads can you eat, right?! It's time to SPICE it up! There's no need to feel bored with what you are eating when there are so many spices and hot sauces you can use that keep your health in mind and make your taste buds want to sing. Here's some of my favorite ideas to spice up healthy food in my recipes.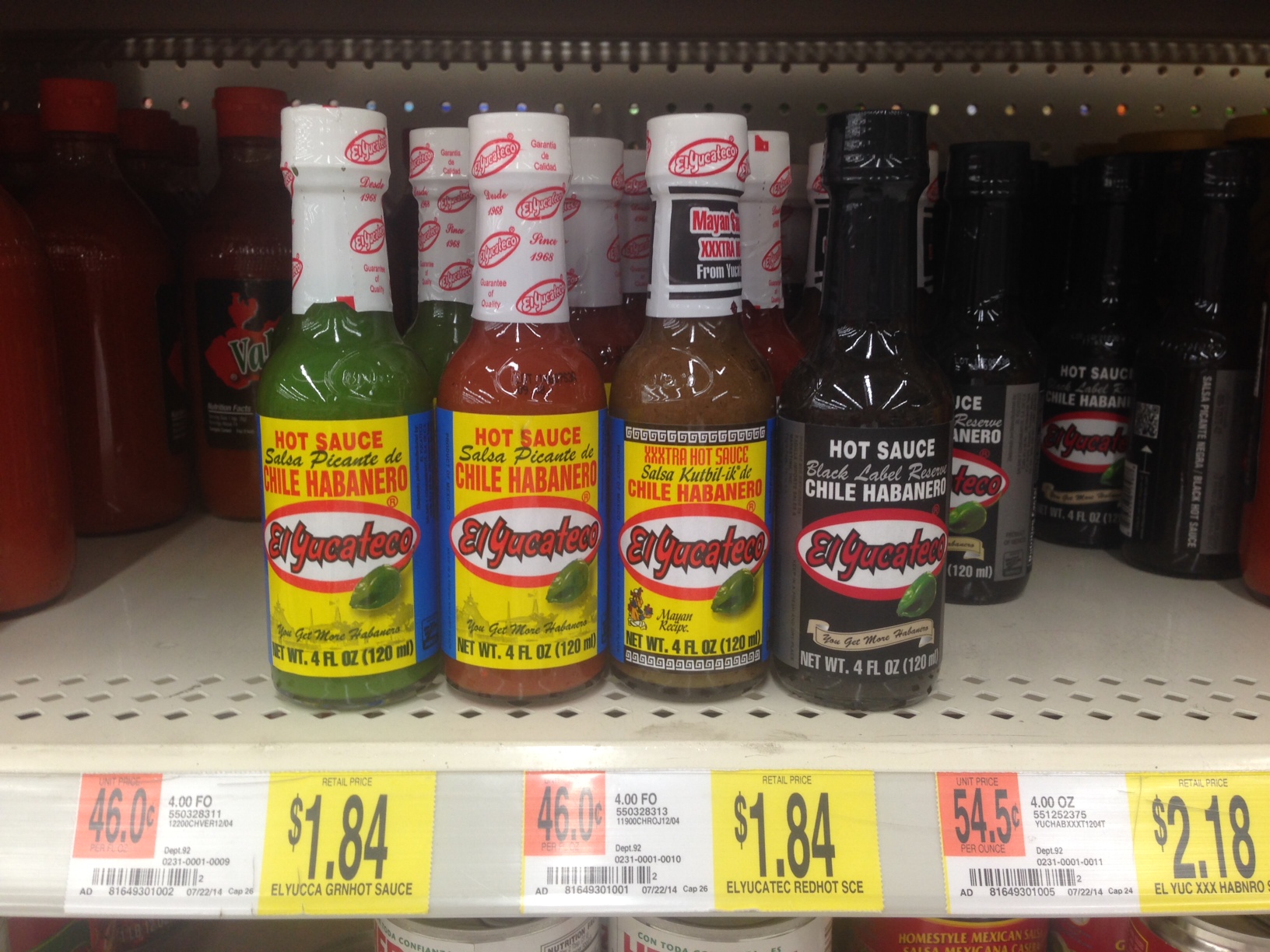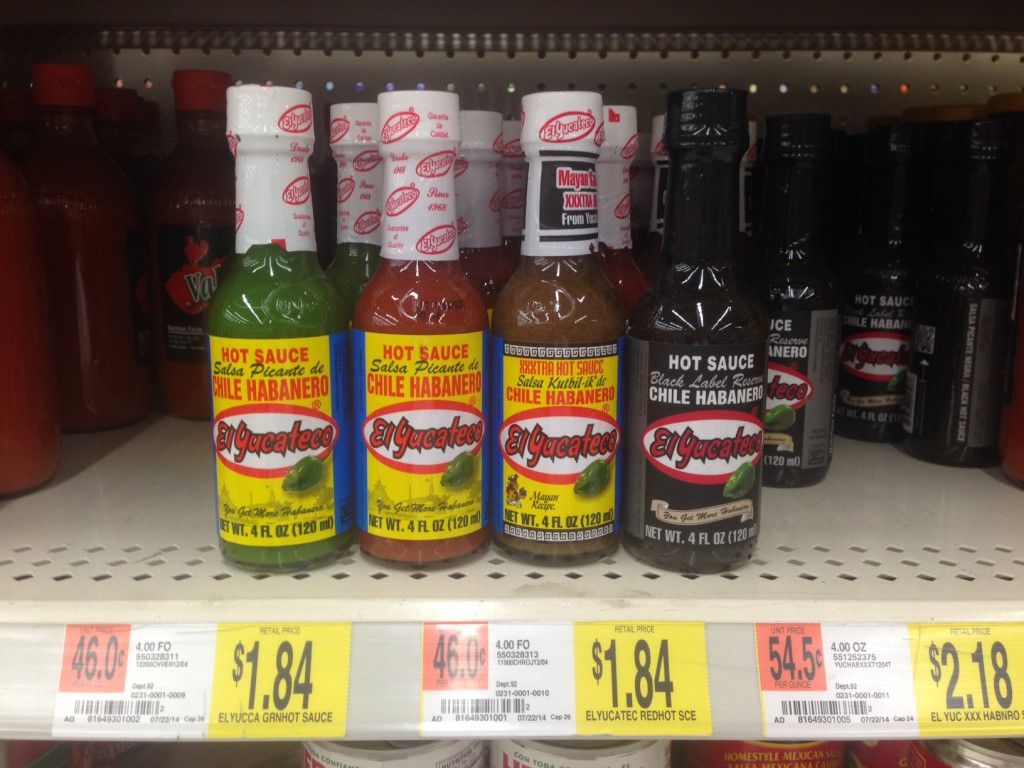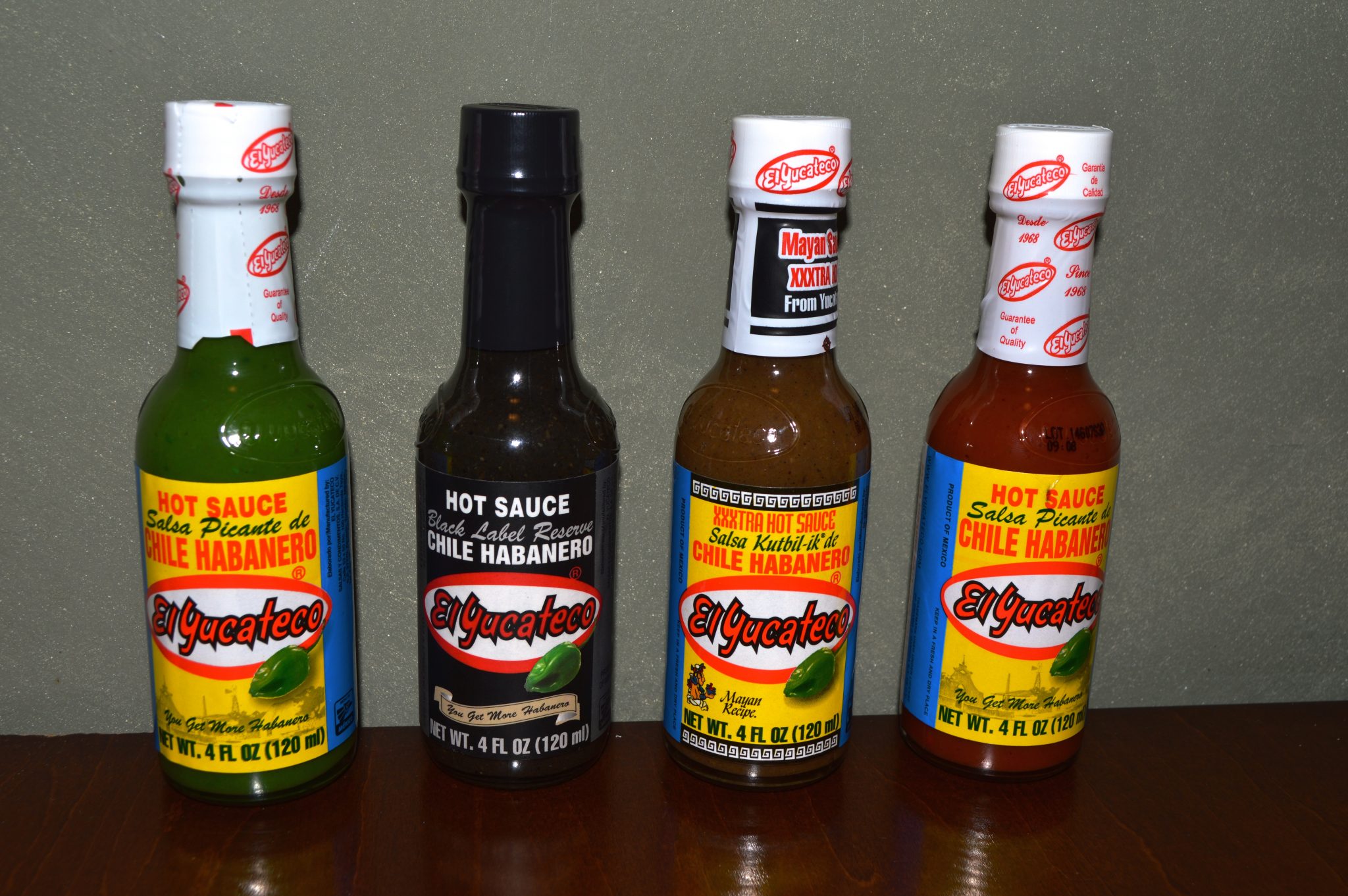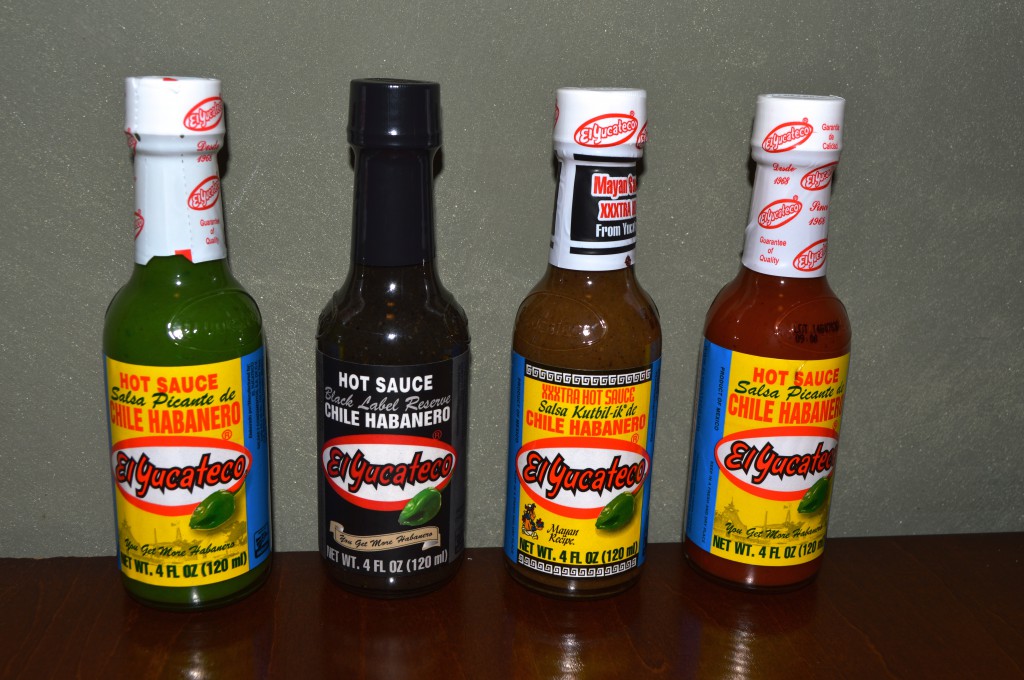 1. Hot Sauce: The hubs is slightly obsessed with hot sauce. We simply cannot run out of it. I had never really used it much growing up, but I've come to love using it in recipes or just as a side dish to kick up the flavor a bit. We recently tried out El Yucateco Hot Sauce from Walmart and the hubs was like a kid in a candy store when I brought home all the different flavors. I like using hot sauce as a healthy taste enhancer because it usually doesn't have any added sugar and is a low calorie option for bringing some ZING to your dish! Above, you'll see how I topped my Simple Clean Eating Salmon with it. I also love that spicy food helps rev up your metabolism!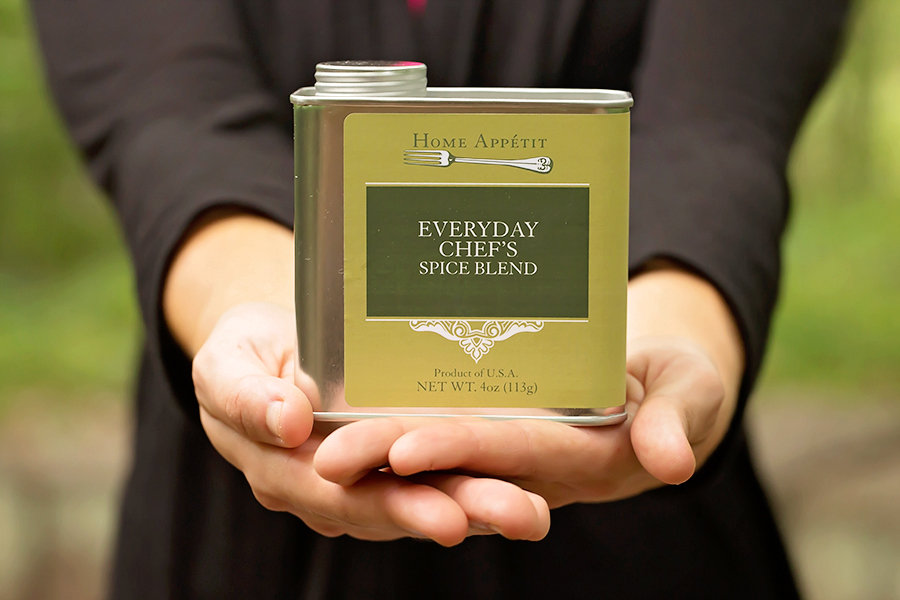 2. Spice Blend: I think it's really important to find a good general spice blend that you love to come back to over and over again. My current favorite? The southern company Home Appetit out of Kennesaw Georgia that came in my Made South box. It's a simple mix that includes sea salt, onions, garlic, and peppercorns.
3. Greek Seasoning: Ever since I was a little girl, my mom has used Cavender's Greek seasoning. I put it on EVERYTHING from broccoli to pork chops to tilapia. It's my jam, y'all.
4. Salt-Free Blends: It's important to not load up on sodium ALL the time, so I try to keep a few spices in my cabinet that are salt free to help my body from hanging onto excess water weight and to help my heart stay happy. 🙂 I'm currently crushing on Mrs. Dash Fiesta Lime from this summer and the Birmingham local dak's salt-free Asian Zing.
5. Sweet Tooth: When I want something a little sweet without being guilty, my go-to's are nutmeg, cinnamon, and pumpkin pie spice. When I throw those spices in my "Clean Eating Dessert" or a baked sweet potato, it feels like a cheat when it's not!
Do you kick up your healthy dishes with good spices and hot sauces? If not, it's time to up the ante! You can go here to see recipes from El Yucateco Hot Sauce here.
What spices are a MUST on your list?