What is it about the South that lures you in? Front porch sitting, sweet tea, and friendly people are just a few of my southern culture favorites. For me, southern living is the only way to live.  Born and raised all 28 years of my life in Birmingham, AL, the south will always hold my heart captive. There is community, intriguing history and a deep faith. There is a strong loyalty to family and community.  That's why I'm fascinated by Made South's concept.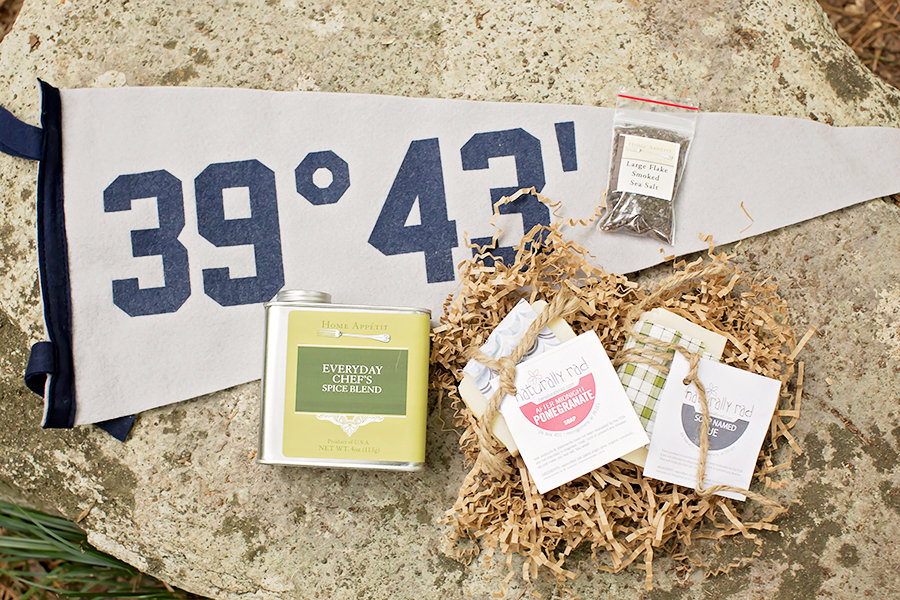 This subscription box service launched late last year and is packed each time with fabulous hand made items from southern crafters and visionaries! It is evident down to every last detail in this box that it has been hand curated…from the note from the founder's kids to the branded stamps on the box to the flyer with extra information about each goodie in the box. Color me smitten.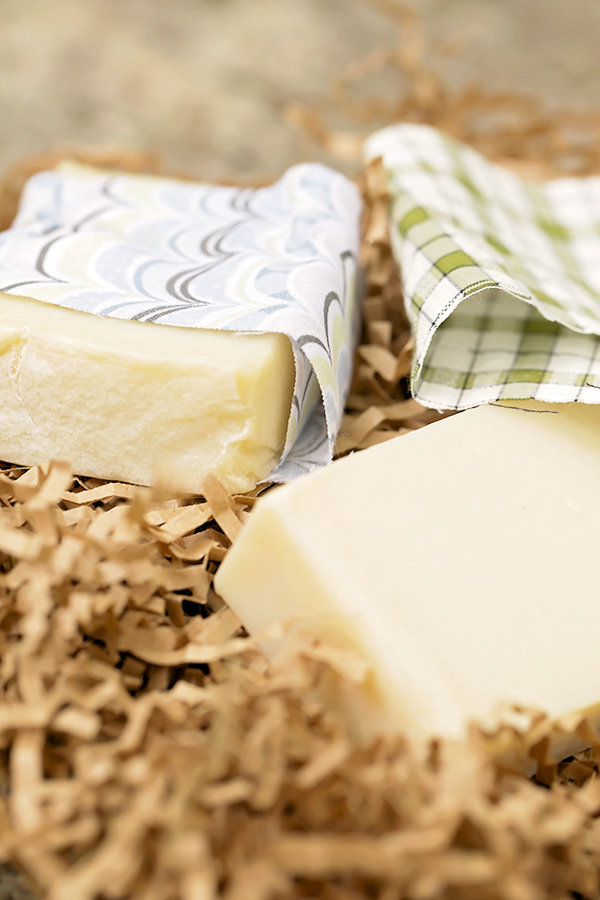 You simply subscribe to this quarterly box that comes full of surprises that founder Chris Thomas has selected from some of the finest southern makers! This box is a great way to celebrate all things Southern! This makes a great gift for anyone longing to get back down south or someone who has everything.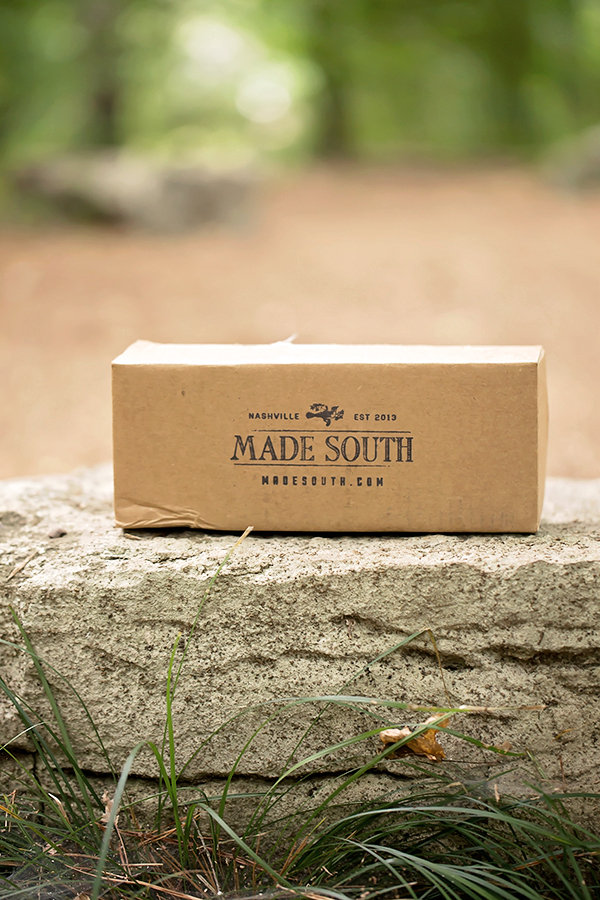 This is one business that I hope flourishes and stays true to its southern roots. Made South, your deliveries make my day. Thanks for keeping me inspired and finding out about new, cool brands below the Mason Dixon Line!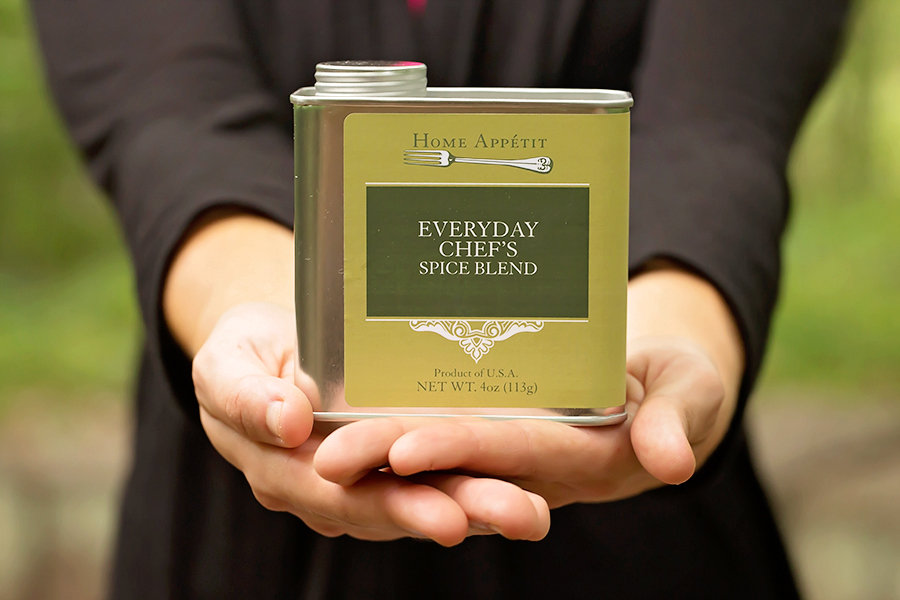 Sneak peek in my shipment? Of course you do!
Old Try's 9×27 pennant featuring the coordinates of the Mason-Dixon Line (out of Charlotte, NC)
Home Appetit's hand-toasted everyday chef's spice blend (out of Kennesaw, GA)
naturally rad's handmade soaps (out of Prattville, AL)
a Made South koozie
Make sure you go check out Made South and follow them on Instagram!
All images Magen Davis Photography