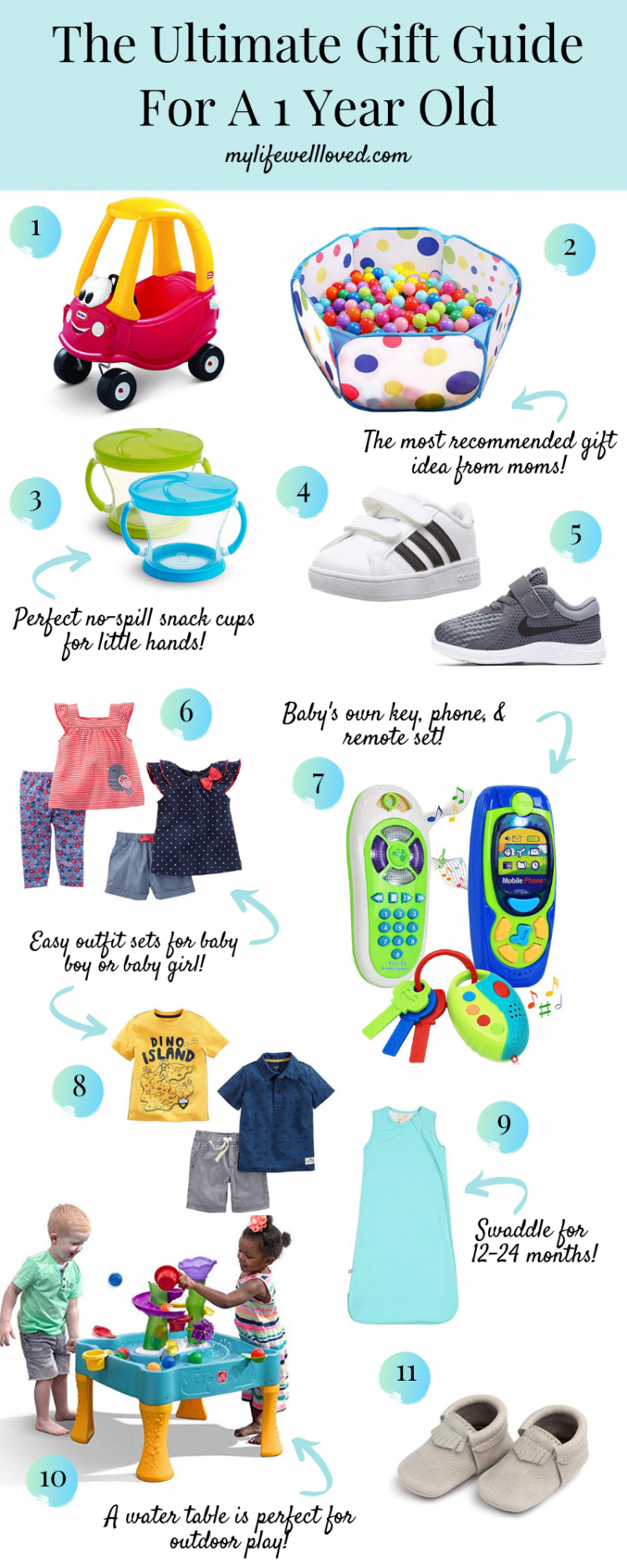 I was on the hunt for the best gifts to give to a 1 year old, for baby Finn's birthday, and y'all came through with some incredible recommendations. You can read my letter to Finn on his birthday here – To Finn: A Letter To My One Year Old. Whether you are looking for a birthday or Christmas gift, this list includes ideas in all price ranges for all different times of the year! Now let's get to the best gift ideas for a 1 year old!
1. Little Tikes Cozy Coupe Car
4. Adidas Shoes
7. Click N' Play Cellphone, Remote and Keys
12. Baby Bootie // Baby Finn has in size 18 months.
13. Black Suede Bootie // 18 months
14. Tan Suede Bootie // 18 months.
15. Zebra Pocket Tee //
16. Zebra Footie // 18 months.
17. Cozy Fleece Hoodie // 18 months.
18. Cozy Cuff Pant // 18 months.
19. Pocket Jogger // 18 months.
20. Foot Rattles
21. Joy Comes In The Morning Onesie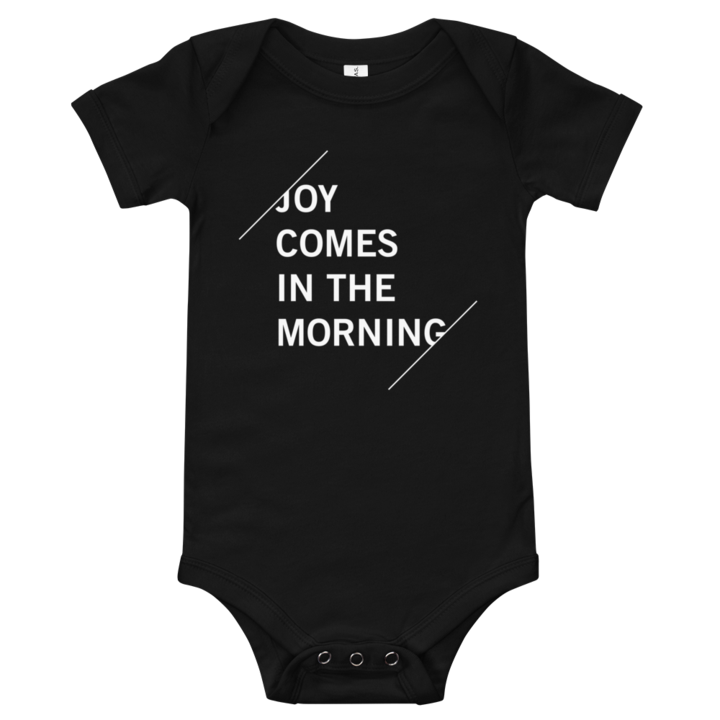 22. The Aubie Onesie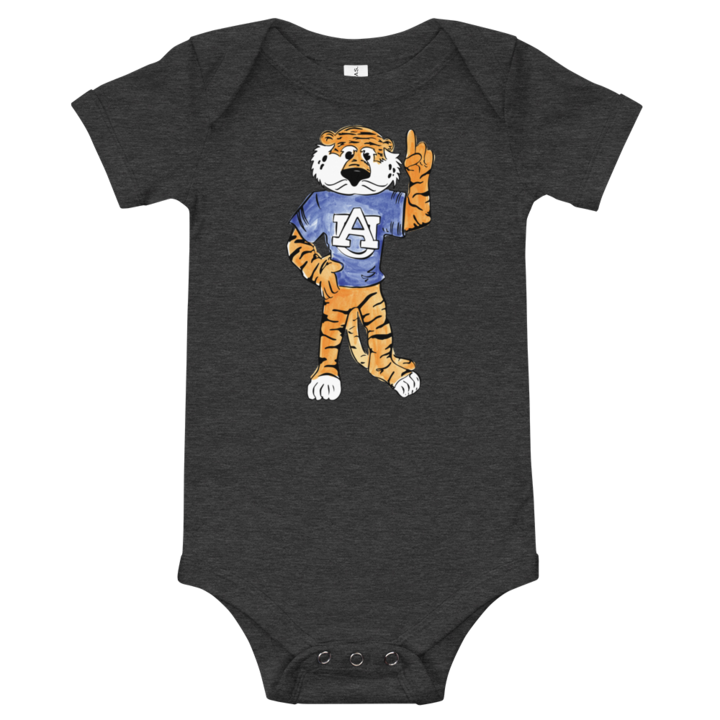 Your Most Recommended Baby Gift Ideas:

All the books but honestly my son got so much from others that we didn't get him a ton. @abeltz930
Little tykes car or truck. Water table. Fisher price food truck. Mini slide for outdoors. @batsdale88
Building blocks! We have some that are foam-is from my 5yo's 1st bday. They still play with them! @meanmo136
We are making James a play tent for his bday next month! @emilyjfry
Nugget!! @dcrotts
Artifact Uprising baby board book with family pictures/ names. @laurabunce03
Y Bike! @mrs.rebeccaneal
Zoo memberships. @mrsaudreynmiller
Ball pit. @danyellavelle
Anywhere chair from Pottery Barn was a fave! @inthiscrzylife
Cozy Coupe, Anywhere Chair, Ball Pit, Slide. @morganmillerblog
Scout!!! @kelseyhughes @signfairybham
Pop up! They are so cute! @ga_latimer
Water table, Melissa and Doug shopping cart, kitchen. @akhackney90
We bought a nice pottery barn chair with her name embroidered. Lasted 3 years. @jessie_lynn_mills
Snuggles. They won't need big because they won't remember. @mssam0305
My girl loved the TV remote, so 1 thing we got her was a universal remote control. @rebecca.simmons.ross
Water table. @jilliankate9029
My grandpa gave me a jar of 1995 air for my first birthday, and every subsequent year too. @Olivia.duca
We are doing a water table and a "my first purse"… not sure what else yet. @lkpendell
I'm getting a little ball pit for my granddaughter. @joysfromjesus
Personalized name stool. @klhobson
Personalized name book. @klhobson
Water table! @ayadboggs
Odin Parker anything, amazon ball pit and we're getting him a teepee because he loves hiding @sarahblaire
Ball pit! @carly_demuth
I started giving more "experiences" not things… zoo/ aquarium tickets, etc. @savannahspraggins
And all the stuffed animal! That's when our babe really started cuddling and snuggling! @cristinazier
Books! So many books! Singing books too. @cristinazier
A ball pit! Got it from A amazon & it's a hit! Grandparents did a slide to go with it. @ taratkins07
Puzzle with name. @mollyjanelle
I actually did a diaper raffle for my son's first birthday. Why not? They still need them at 1. @Allison_rae_16
A customized name puzzle! @madeleinehall6
Moonlite stories, Ikea kitchen, water table, pbkids chair. @lacey_blackwell
Radio flyer my first 2 in 1 wagon. @allieraeden
Play kitchen they can stand at, with play food they can cut! @rebeccalsiewert
Water table, musical instrument set, board books, wooden blocks. @mrshannahbaggott
Those big cardboard bricks! Mine both loved them from 9 months and still do at 4! @emilybdenton
Nuggets, get 2. @bripek
Water table. @kris32181
Zoo pass. @elise488
Cozy coupe kitchen or grill pottery barn anywhere chair. @annasburns
Montessori climbing toys. @naturally_douglas
Bedtime theme: fav bath soap, new larger kid towel, new larger sleep sack, picture book. @parishamanda
First Toys Hit 'n' Roll. @paulapyt
Munchkin snack cups. @lyssamarielynn
Melissa and Doug pounding tower. @brittinyrussell
Since everyone else gifted toys, I got my oldest a monogrammed Zip-Top Organizing Utility Tote from Thirty-One. He uses it as a toy bag for travel or an overnight bag for the grandparents. It's a bite big still but he can carry it himself. We also got him a monogrammed Pottery Barn Kids rolling suitcase. @thatstheowllife
Leapfrog Learning Friends Words Book.
Pin The One Year Old Gift Ideas For Later!

Heather Brown helps busy mamas of young littles who are caught in the hustle to find encouragement in their journey to true health, from the inside out, starting with the heart. Read her journey of learning to live a life well-loved
HERE!