THIS WEEK'S TOP TRENDING DEALS

Click to read each post!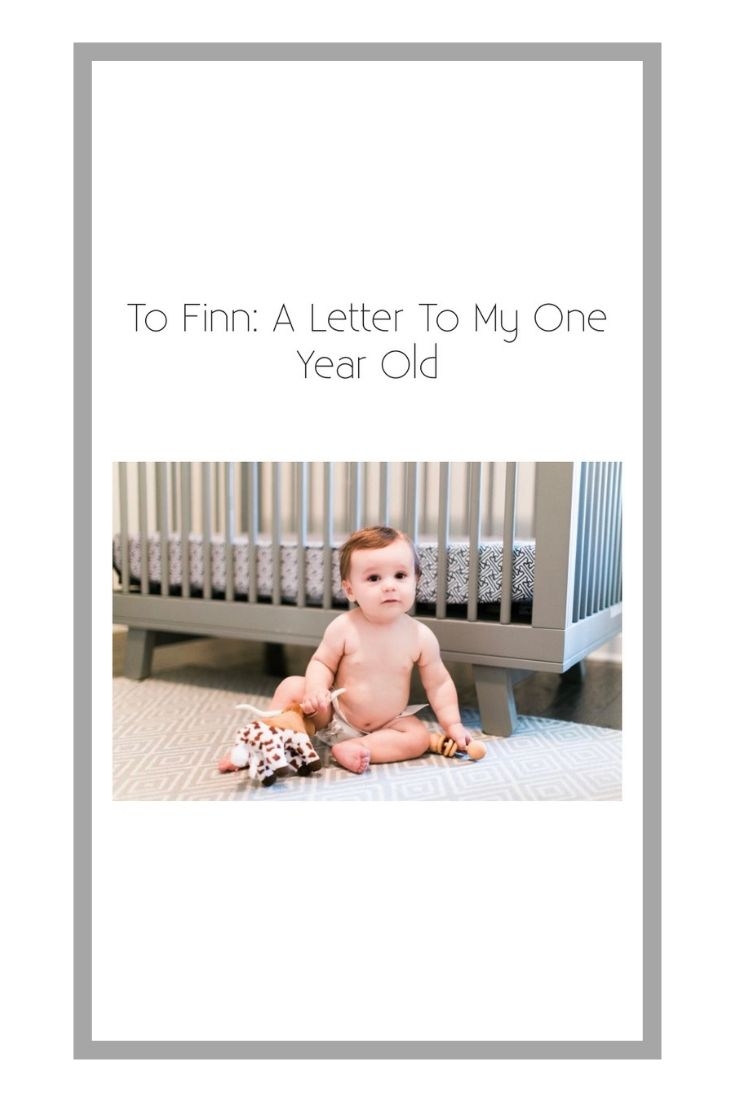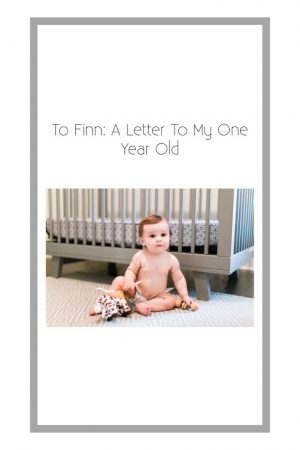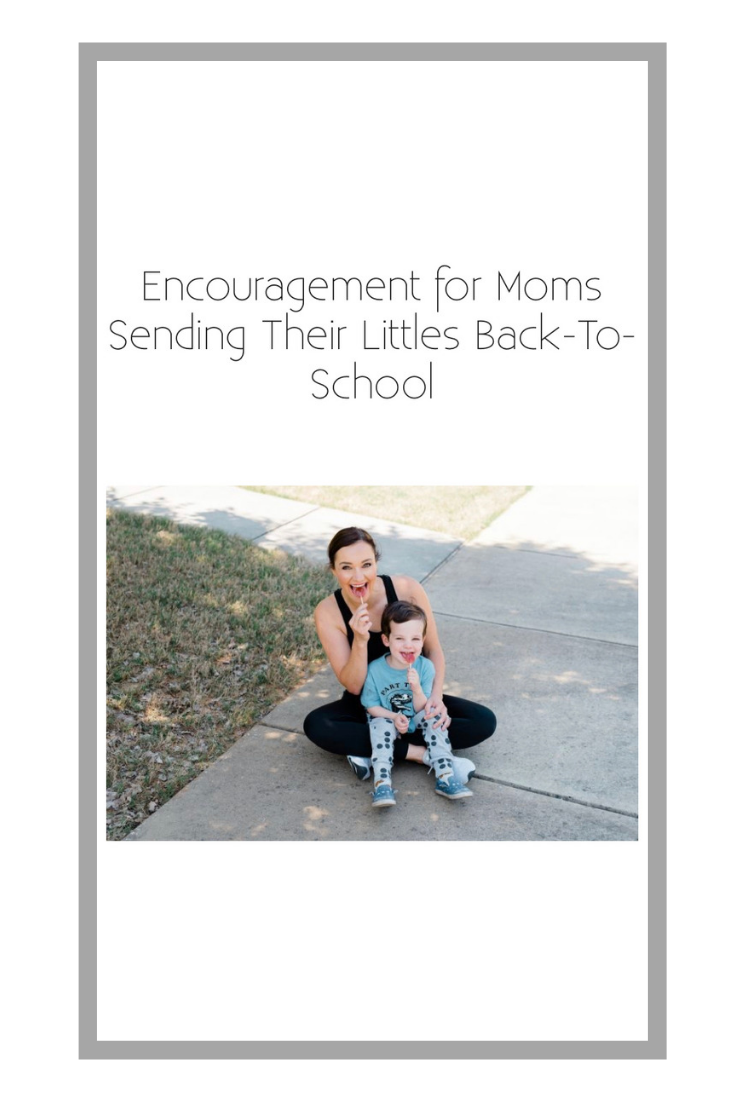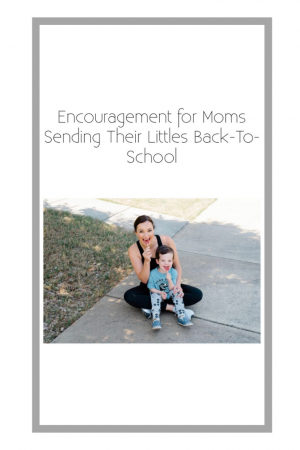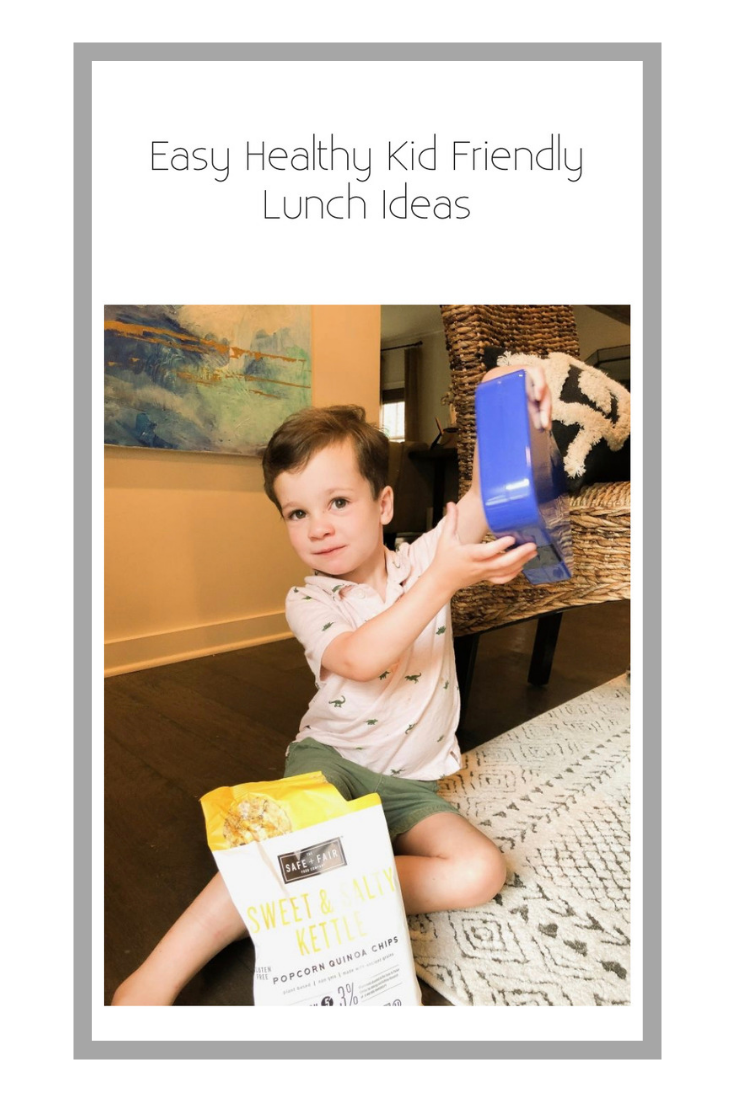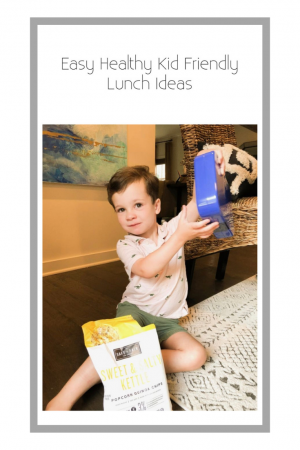 Click the photos below to shop each photo!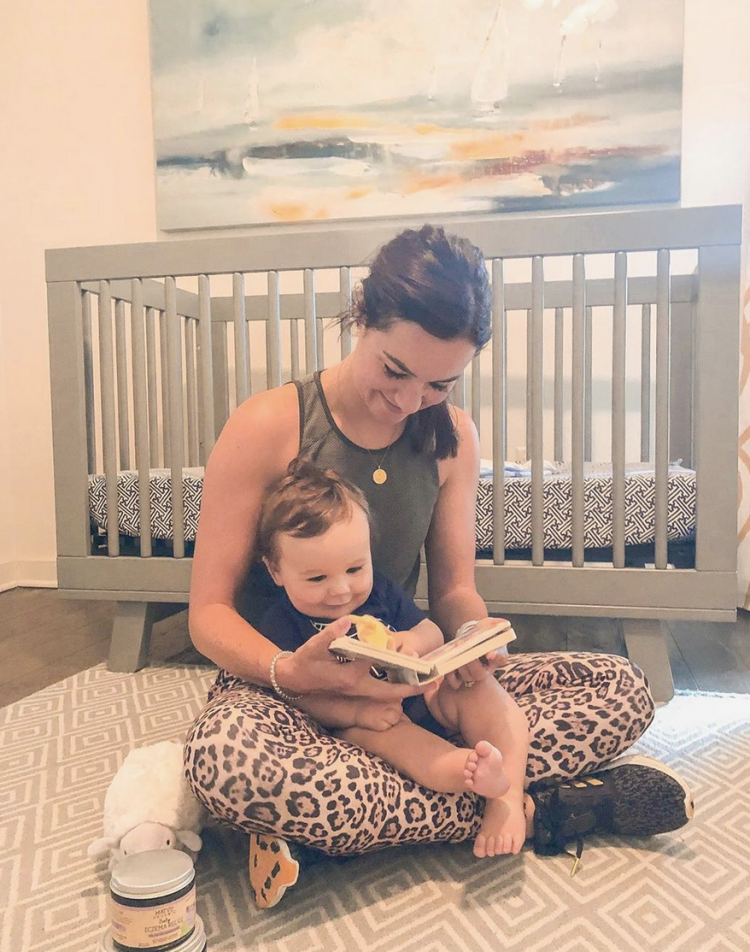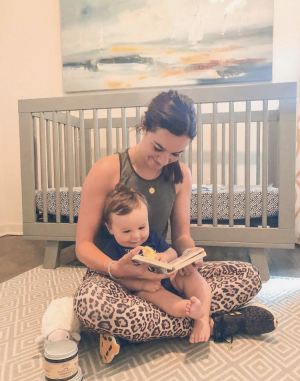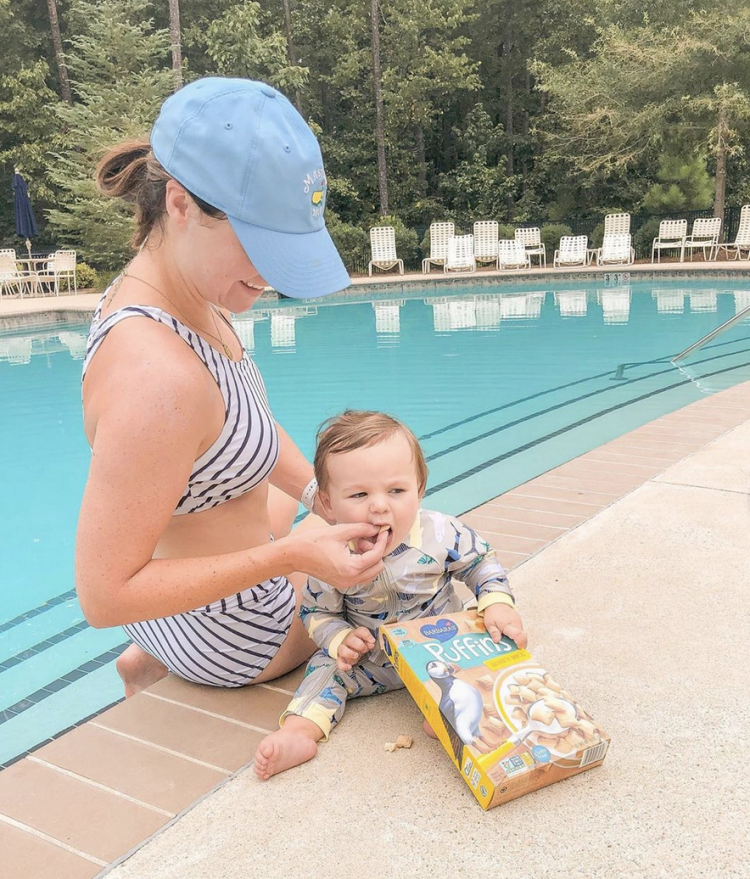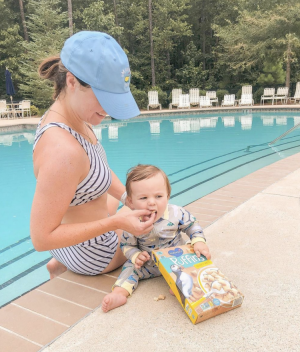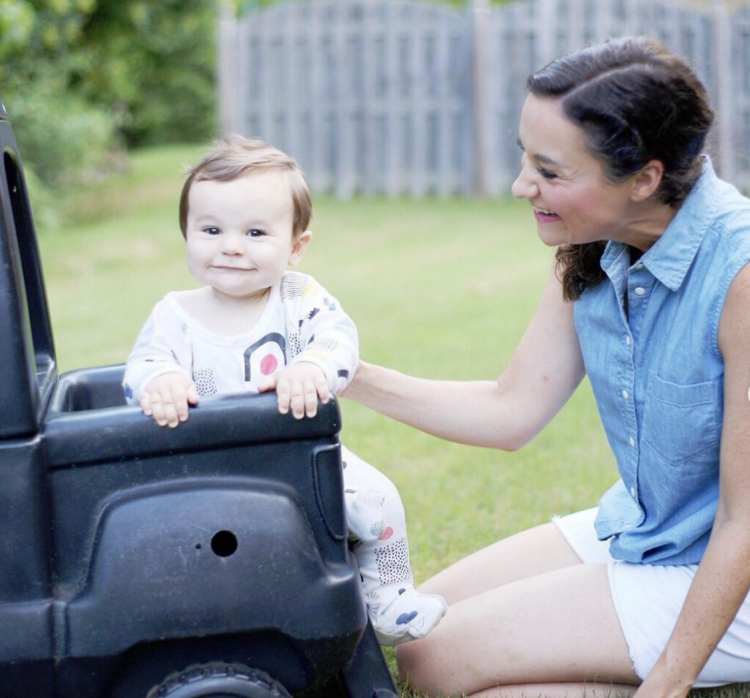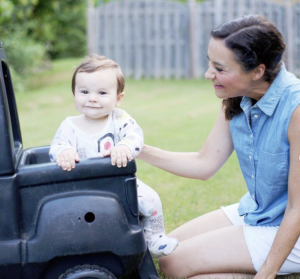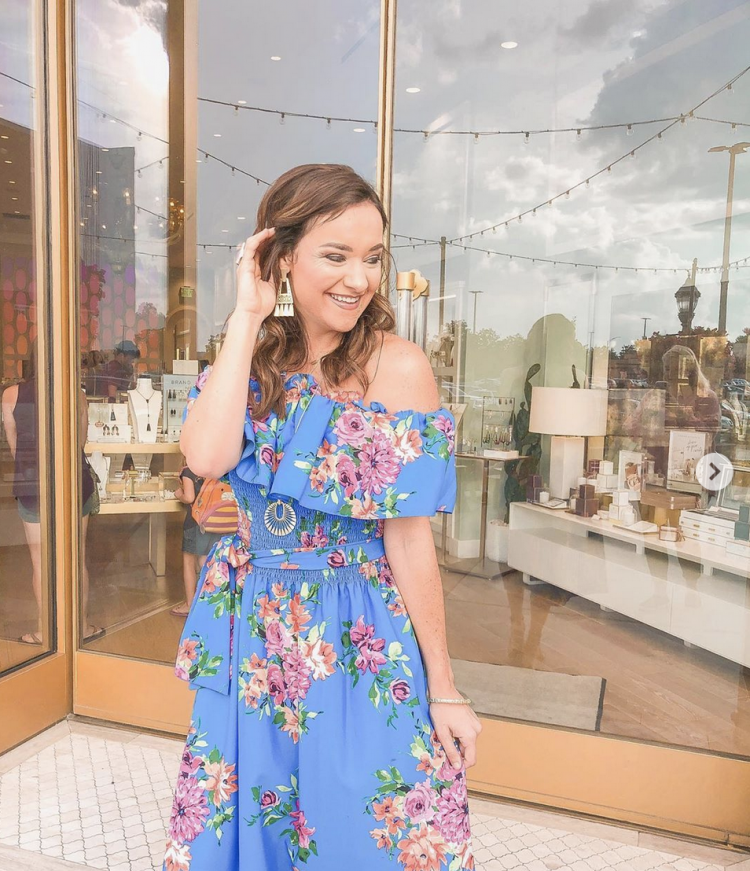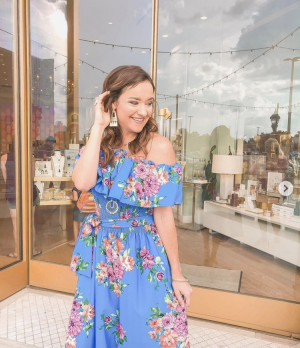 THIS WEEK I ANNOUNCED…
We are headed to San Destin on Thursday! Send me all of your recommendations for where to eat, what to do and more!
I've got a GIVEAWAY going on! In honor of Finn's 1st birthday, I've rounded up a few of my favorite things to give away to one of y'all! Head over to Finn's 1st birthday post to read my letter to him and enter the giveaway!
Thanks for following along with me this week! Be sure to subscribe so you never miss a post!
xoxo, Heather