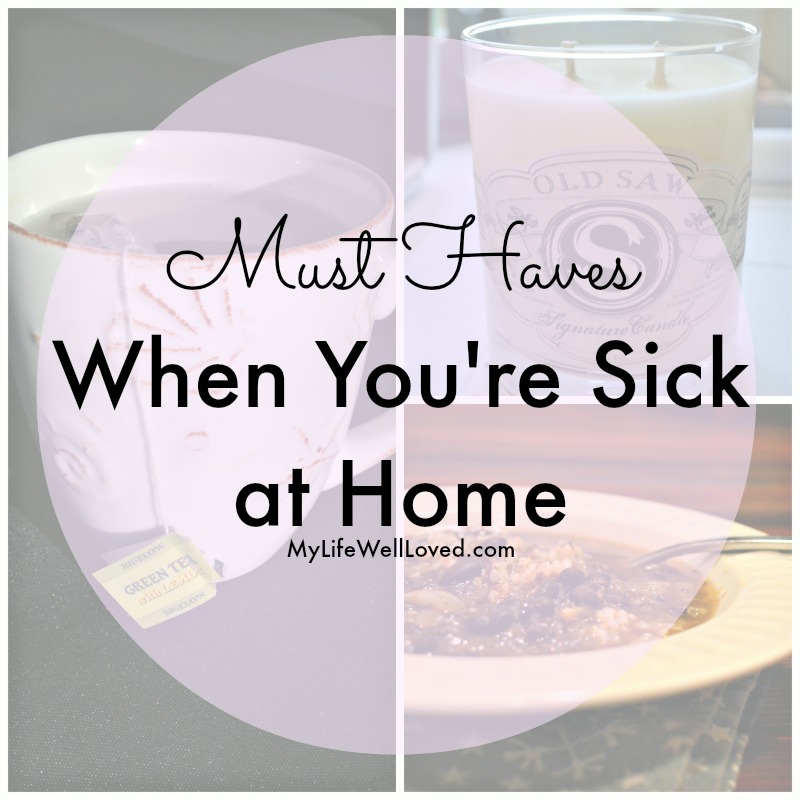 Unfortunately, most of you know that I got sick after returning from NYC! So, since I had a lot of time at home on my hands, here's some of the things I think are must haves when you're sick. This could make a great list to have on hand for yourself or your family or a great gift idea for a friend who gets sick to create a little gift basket for them.
1. Candles! This may not seem like a first thought, but when you're home so much, you might as well have an inviting place, right? Candles make me feel relaxed and I love the many scents I have collected! (Check out Made South for the candle in the image above.)
2. Catching up on Netflix/TV. I spent my time catching up on Real Housewives of OC (guilty pleasure!) OK, maybe this doesn't fit everyone but it certainly is what I did while I was sick. Those gals are cray-cray. Such trash tv but man, I love it! Another favorite this last go round of the sickies? Grey's Anatomy. Yes, I've been watching this show since the beginning! I somehow got behind the whole season but no worries I'm now only a couple of episodes from being current. 😉
3. Magazines. It's nice just to browse aimlessly through mags or a book when you're sick to keep you entertained if cooped up for over 24-48 hours.
4. Tissues with Lotion. My body is so susceptible to sinus infections! If there's one way I tend to get sick, it's no doubt a sinus infection which leads to blowing my nose a lot and the icky raw feeling. No problems with these babies! If you will be blowing your nose for more than 2 days, head on down to your local grocery store and stock up!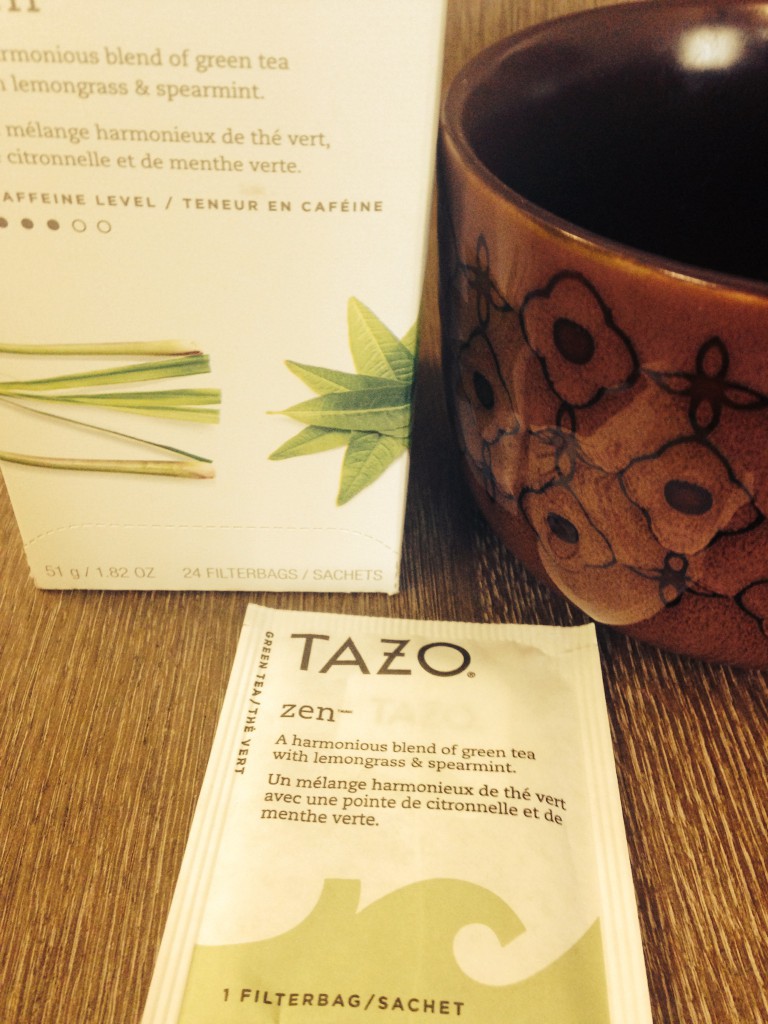 5. Green Tea & Honey. Sometimes, this is the only momentary relief you can give your throat and that few moments is amazing!
6. Emergen-C. I drink two packets per day in water when I'm sick to load up on Vitamins B & C!
7. Comfy PJ's. I'm obsessed with my comfy long sleep shirts from Victoria's Secret. They are so soft and lightweight plus they're cute to boot!
8. Soup. Why is it that soup is just so comforting? I try to make the hubs or my mom pick up Amy's Organic or Muir Glen if they'll listen to me. 😉 If someone gets ambitious and wants to make you soup, this Clean Eating Black Bean Soup is the bomb.com!
9. Vaseline. My lips always get chapped from breathing through my mouth when my nose is stuffed up so I slather this on my lips and around my nose if I didn't have the tissues with lotion on hand (see #4).
10. Thieves/Lavender. I have lavender oil to help me sleep at night when I'm sick but usually use it to help me combat allergies. Thieves is also a great preventative oil for the sickies!
What would you add to this list? What do you have to have when you're sick?
Heather Brown helps busy mamas of young littles who are caught in the hustle to find encouragement in their journey to true health, from the inside out, starting with the heart. Read her journey of learning to live a life well-loved
HERE!