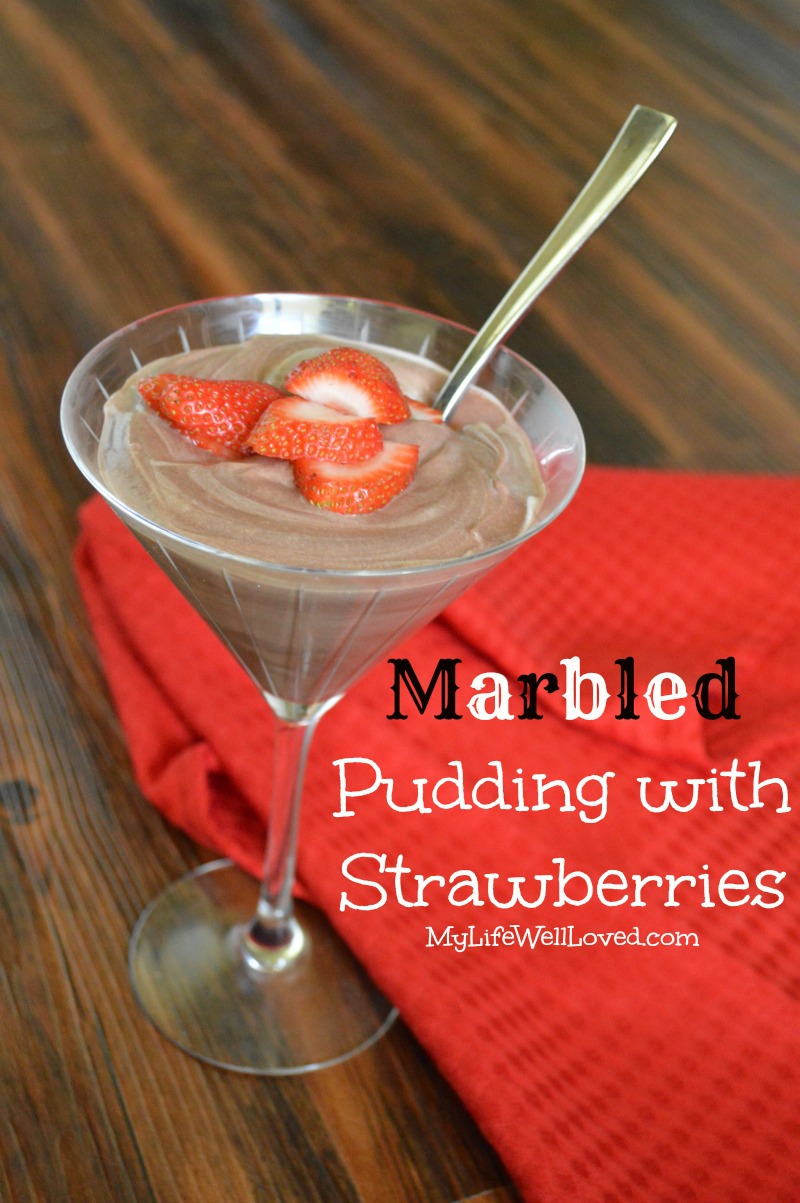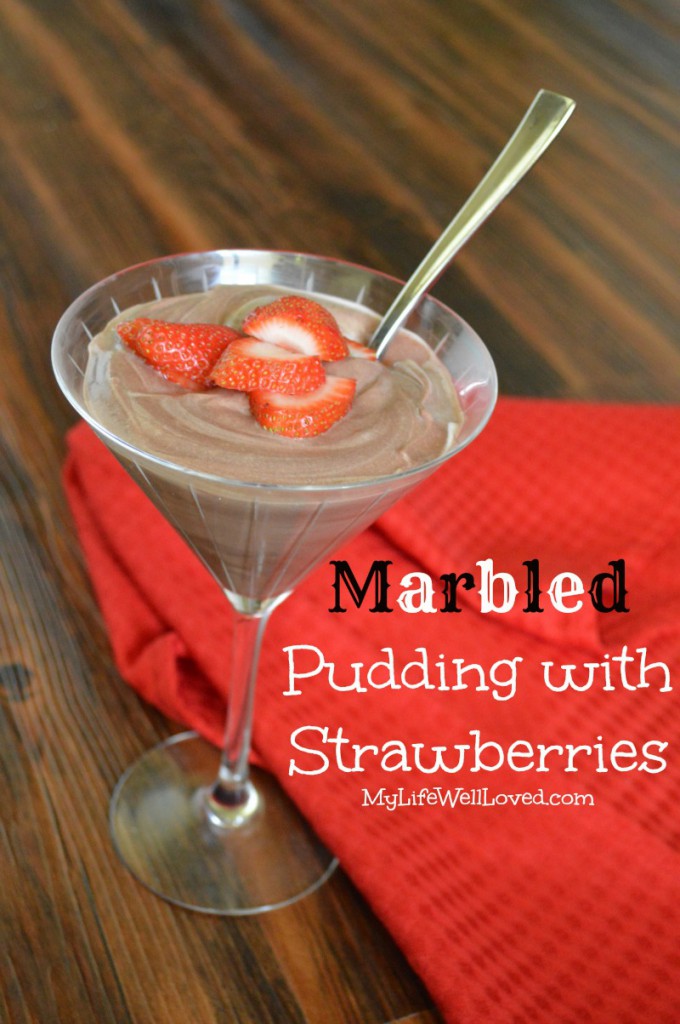 This post is sponsored by Kozy Shack, so if you want to help support me, please do me a favor and click through the link to their site in this post to check them out!
As you all know, I like eating whole, real foods. Even when I splurge, I like to try to still eat healthier desserts like these Whole Wheat Nutella Muffins. So, when it comes to getting my chocolate, I turn to pudding made right with whole ingredients that I can pronounce. To find this kind of pudding, I turned to Kozy Shack. They are made from wholesome ingredients, so it's simply delicious including real milk and no artificial preservatives or hydrogenated oils.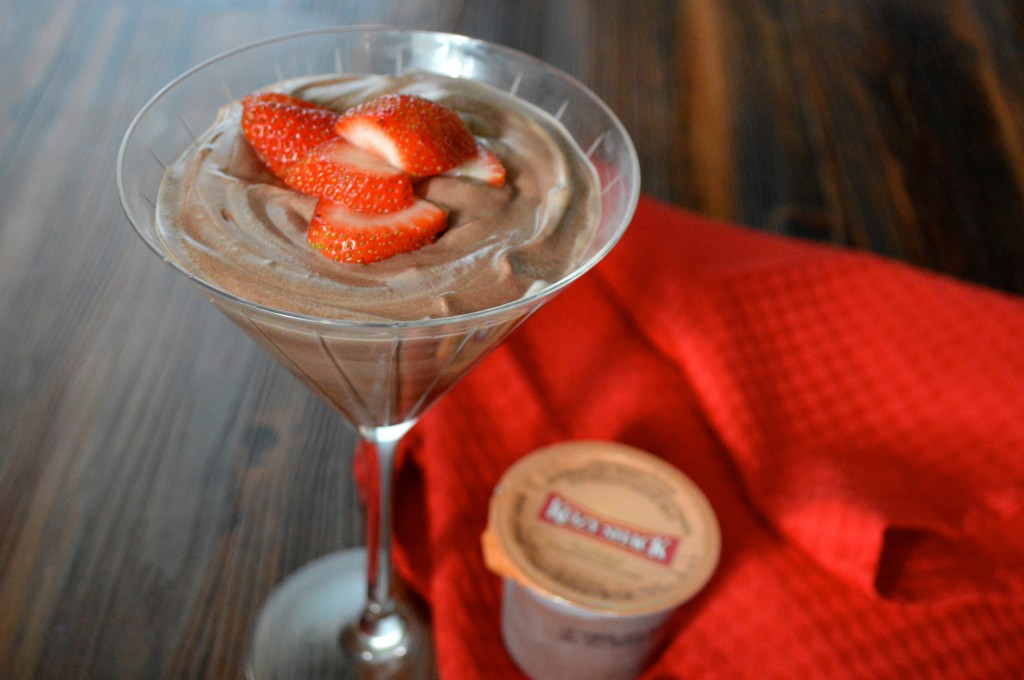 Before I tried this chocolate Kozy Shack out, I actually didn't know that they had a chocolate kind of pudding and without the rice texture, so I was majorly impressed! My nanna eats their regular rice pudding all the time, so I'm shocked she didn't tell me, ha! I have eaten these little treats straight out of the tub, but also decided to fancy them up one night to serve as a legit dessert.
To make them Southern table approved, I simply added in some whipping cream and some strawberries and it was so yummy! The martini glass stepped it up a bit as well if I do say so myself!

Chocolate Marbled Pudding & Strawberries
Ingredients
Whipping Cream
Kozy Shack Chocolate Pudding
Strawberries
Instructions
Whip cold whipping cream with a blender for a few minutes until slightly thickened.
Mix chocolate pudding and whipping cream and pour into serving bowl or martini glass.
Top with sliced strawberries.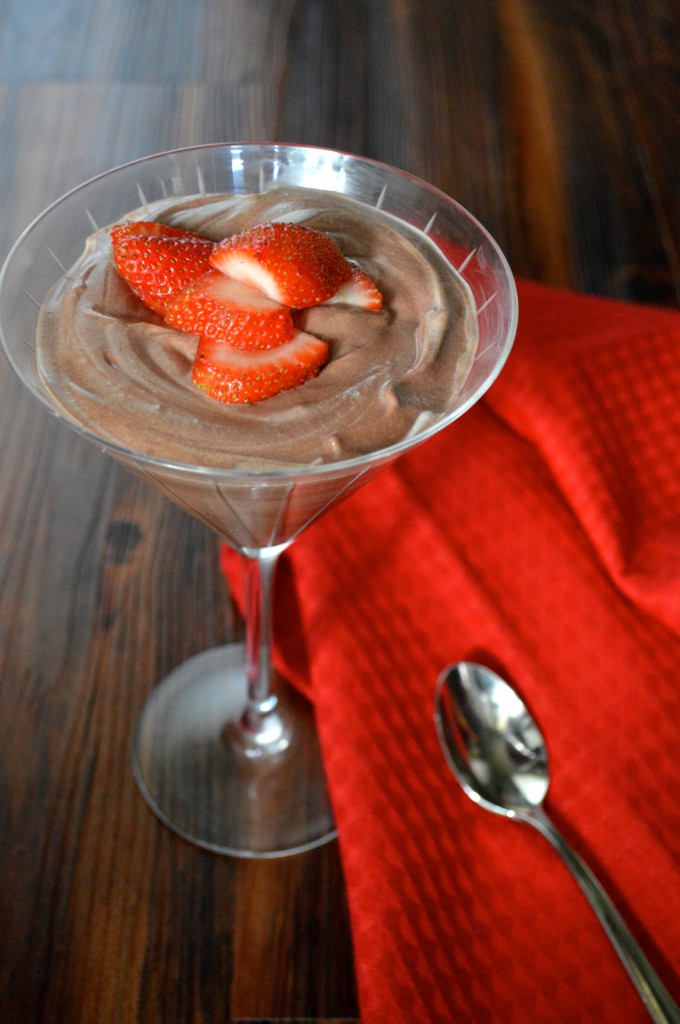 Don't forget to check out Kozy Shack here!