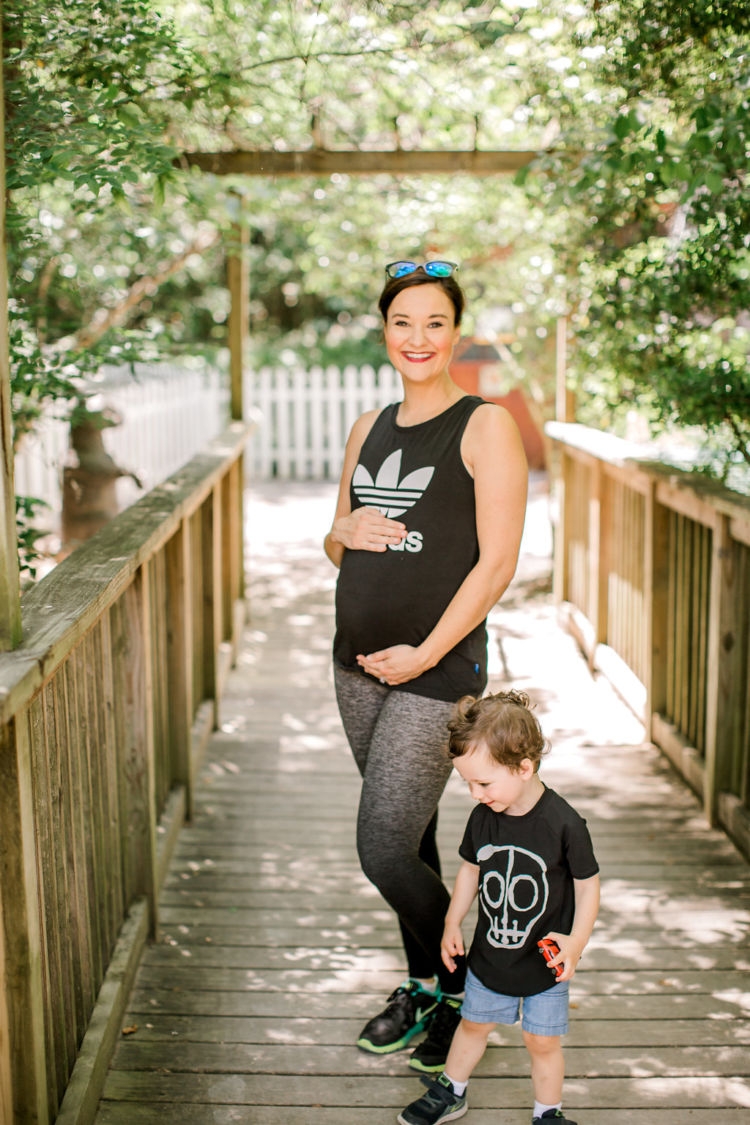 Shop the Baby & Maternity Essentials Post: NON Maternity Leggings & Tank
The Nordstrom Anniversary Sale is quickly coming to an end but I couldn't NOT share my favorite baby and maternity essentials from the sale. There is no surprise that the top requested items from my readers and followers were BABY and MATERNITY ESSENTIALS. I hear ya! The baby stuff can add up quick and any sale or percentage off helps! I have found my TOP 10 baby or maternity essentials that I think are worth it to buy from the sale! I know it has been tough to find items in stock this year… so if you see something grab it! Just remember everything ships for free and can be returned for free. It's better to get it while you can and send back than wait until it's too late!
Top 10 Baby & Maternity Essentials from the Nordstrom Sale:

All Patterns on Sale for $137.50
DockATots rarely ever go on sale so buying one for $50 off is a great deal! This is actually one of the top items y'all have purchased through my links from the Nordstrom Sale so far AND the #2 top item you recommended for baby registries! We already have ours ready to go for when baby boy gets here! If you aren't crazy about the pattern options they have in stock, I would suggest going ahead and buying at the discounted price and then purchasing a cover you like to interchange. It can never hurt to have 2 covers anyway with the constant spit-up, blow-outs, etc.!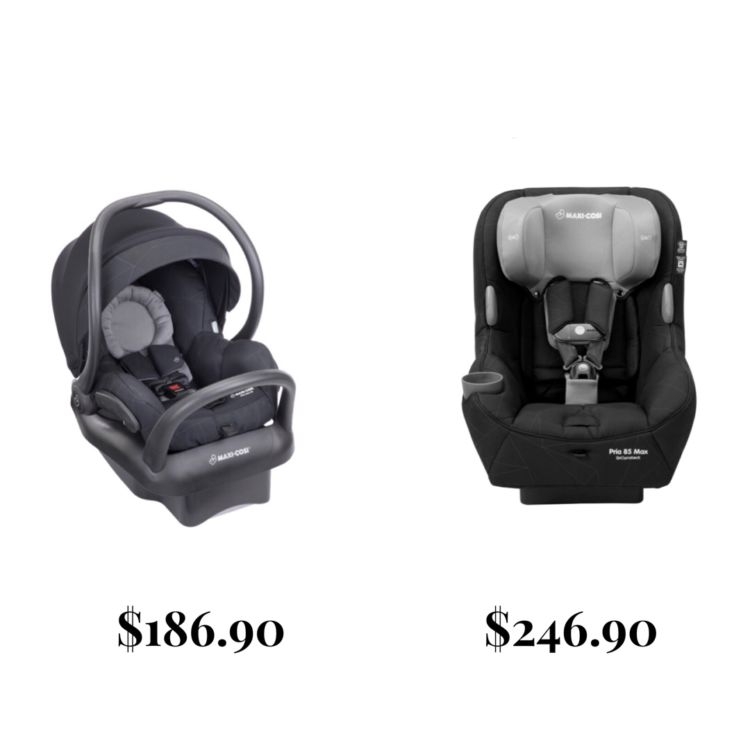 I know these are still on the pricier side but regular price is even more! Definitely take advantage of the sale on either the Infant Car Seat or the Convertible Upright Car Seat.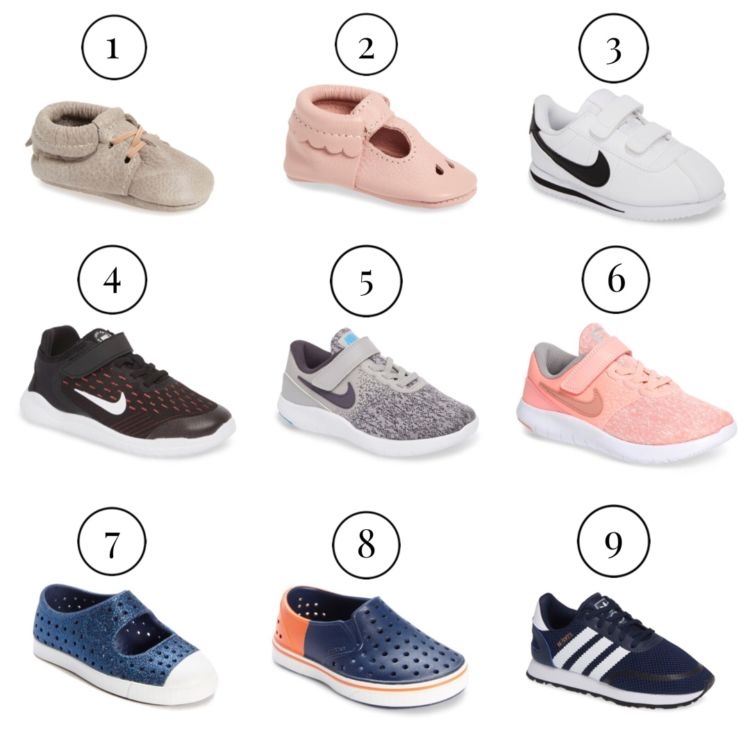 The baby/kids shoes included in the sale are SO GOOD! Now is the time to stock up on back-to-school shoes! With how quickly little ones grow out of their shoes, finding them on sale is always the way to go! Our favorites included in the sale are the Freshly Picked Moccasins for babies and Leyton loves his Native shoes!
1. Freshly Picked Oxford Crib Shoe $39.90
2. Freshly Picked Perforated Mary Jane Moccasins $39.90
3. Nike Cortez Basic SI Sneaker $33.75
4. Nike Free RN Running Shoe in Black $35.90
5. Nike Flex Running Shoe in Grey $32.25
6. Nike Flex Running Shoe in Pink $32.25
7. Native Juniper Bling Mary Jane $29.90
8. Native Slip-On Sneaker $25.90
9. Adidas Classic Sneaker $36.90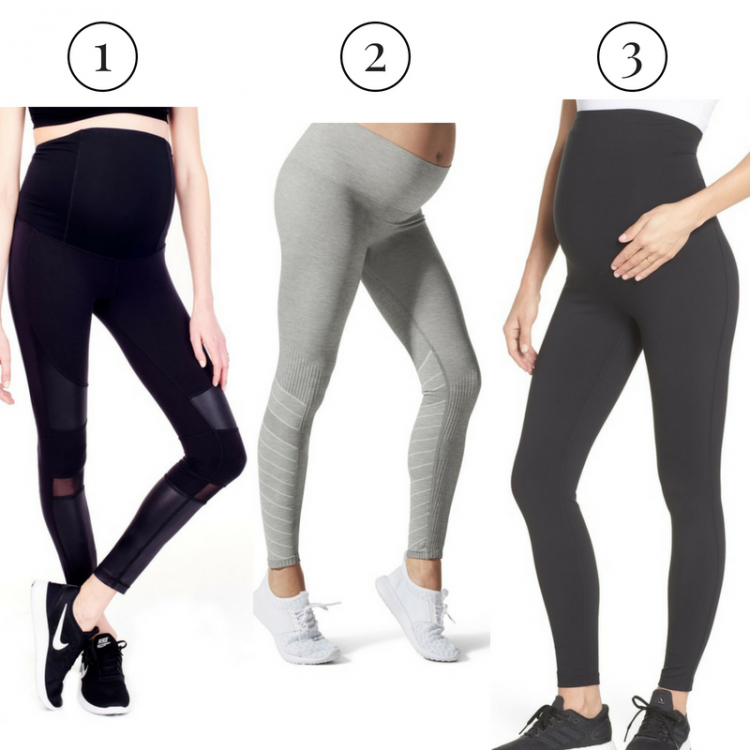 If you haven't tried maternity leggings, you are missing out! They are the definitely a maternity essential & must-have!
1. Ingrid & Isabel Moto Maternity Leggings $58.90 (I LOVE these!!!)
2. BLANQI Support Maternity/Postpartum Leggings $58.90
3. Mamasana Live In Maternity Leggings (Currently Sold Out except for size MEDIUM as of 7/31)
Y'all know how much Leyton loves his "kit" so it is no surprise blankets made it on my top 10 list! We love the Aden & Anais brand and these silky soft blankets are great for swaddling! They come in a pack of 3 which you could easily separate for baby gifts. Really, any of these would make great and affordable baby gifts! Both the MudPie Pom Pom Blanket and Luxe Chenille Blanket look SOFT AS BUTTER!
1. Aden & Anais 3pk Silky Soft Swaddling Blankets $29.90
2. MudPie Pom Pom Blanket $21.90
3. Luxe Chenille Blanket $29.90
4. Aden & Anais 3pk Silky Soft Swaddling Blankets $29.90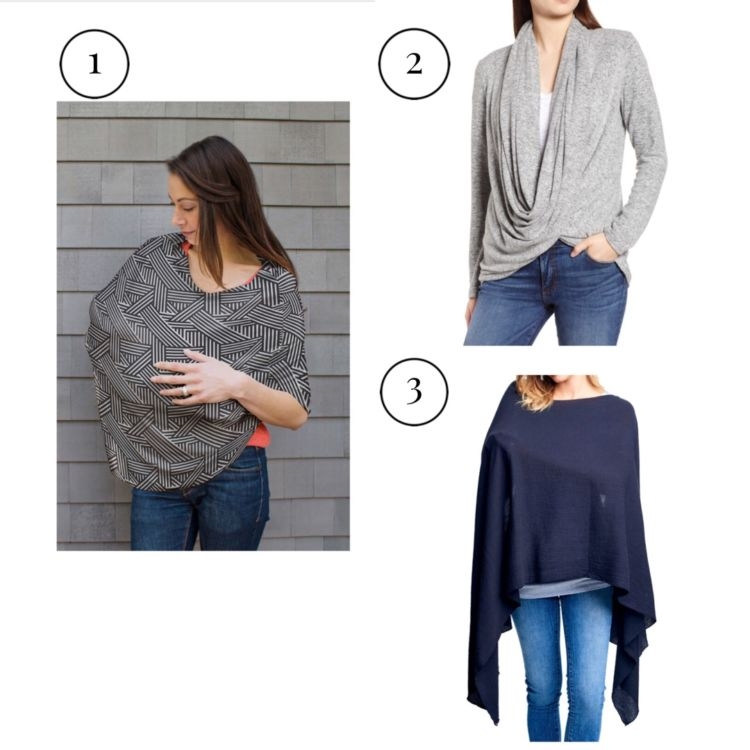 As I am gearing up for having a newborn and nursing, I snagged #2 because of the versatility of the sweater! I love that it has snaps and can wrap to be used as a nursing cover but it also unsnaps and can be a cute sweater/cardigan for everyday wear!
1. 5-in-1 Nursing Cover $19.90
2. Gibson Convertible Cozy Fleece Wrap Cardigan $45.90 – got it and love it!
3. Maternal Nursing Scarf $19.90
This item was a reader request! I love the idea of having one of these pop-up tents on hand for beach vacations, pool days, or even just everyday use in the backyard! It is designed to block-out UV rays to keep baby safe from the sun! If you haven't read my post about sun safety for kids, be sure to read it here!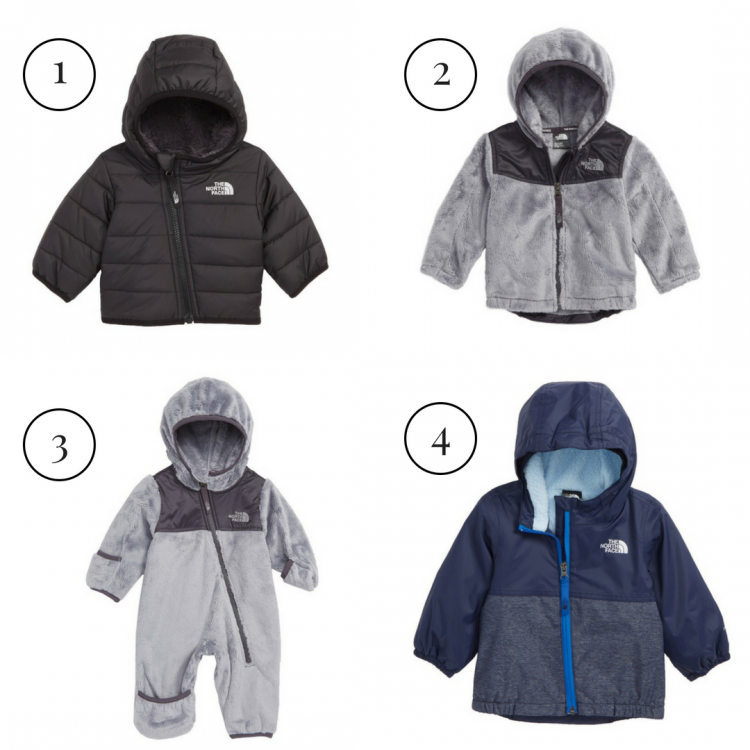 The North Face is such a good high-quality brand for jackets and these prices are too good to beat! If you live in a cold climate, you are planning a trip this winter, or just need a good cold weather jacket for your babe, now is the time to shop!
1. The North Face Reversible Water Repellent Heatseeker Insulated Jacket $51.90
2. Oso Fleece Hooded Jacket $48.90
3. Oso Hooded Fleece Romper $48.90
4. Warm Storm Hooded Waterproof Jacket $48.90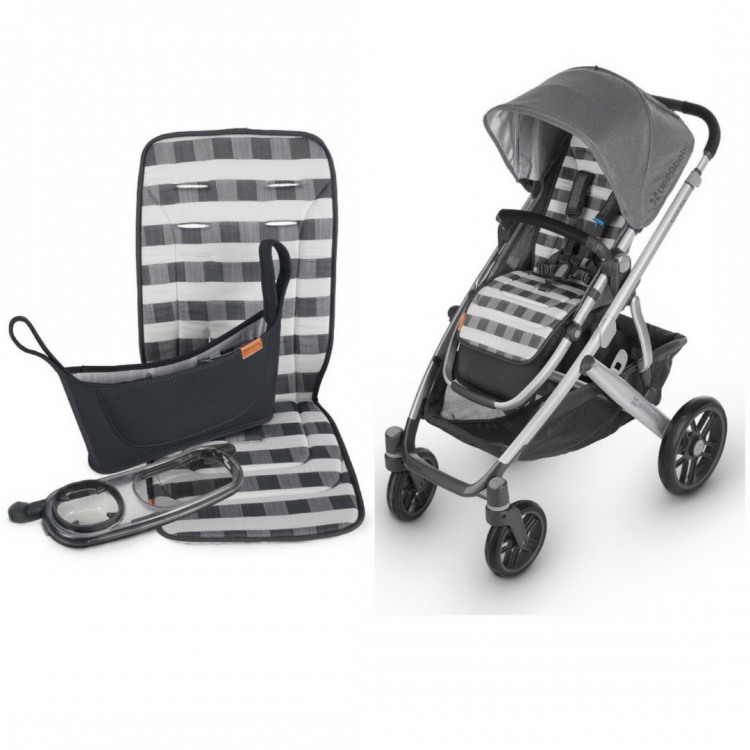 Y'all know I love my UPPAbaby stroller and this starter kit includes so many good essentials: a snack tray to hold baby's munchies, a stroller organizer to hold mommy's phone, keys, etc., and the cutest gingham stroller cover that is machine washable!
This was another reader request! While most of the items included in this post are more "essentials", this play mat is SO cute and SO fun! I think it would make a darling baby gift.
Eeek! The most popular stroller from the Nordstrom Sale is back in stock! Grab it while you can! I personally do not have this stroller but many of my readers and friends do and they love it!
Shop The Baby & Maternity Essentials Post:
Heather Brown helps busy mamas of young littles who are caught in the hustle to find encouragement in their journey to true health, from the inside out, starting with the heart. Read her journey of learning to live a life well-loved
HERE!