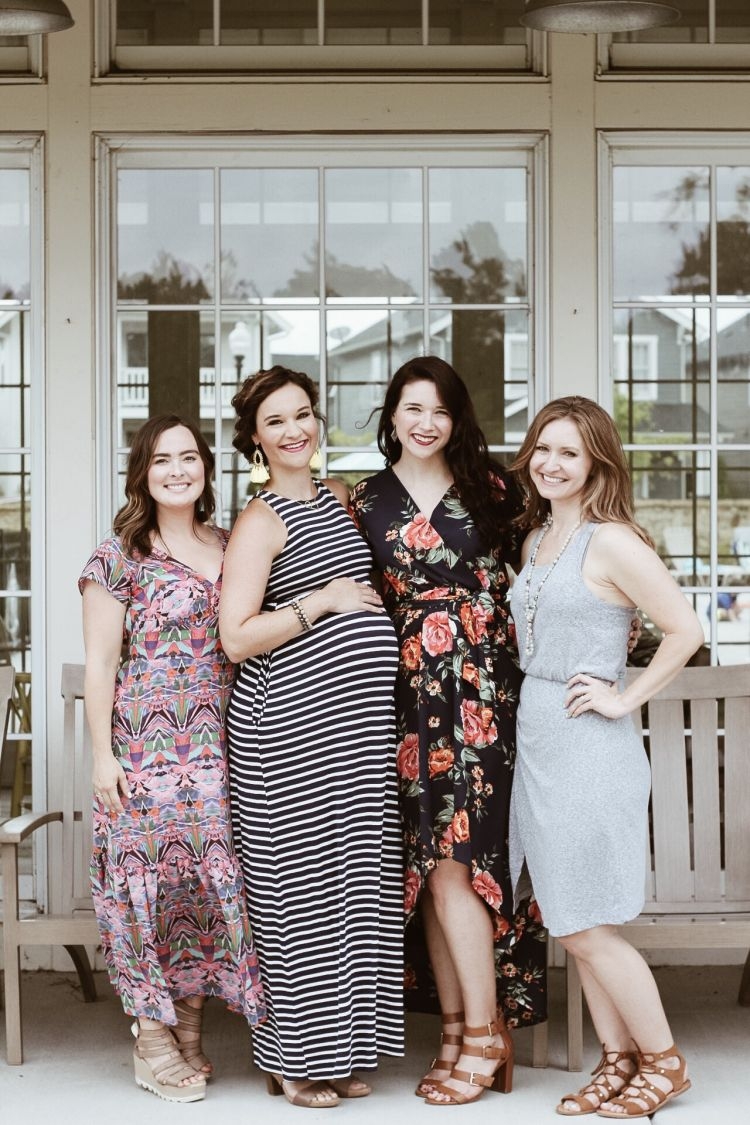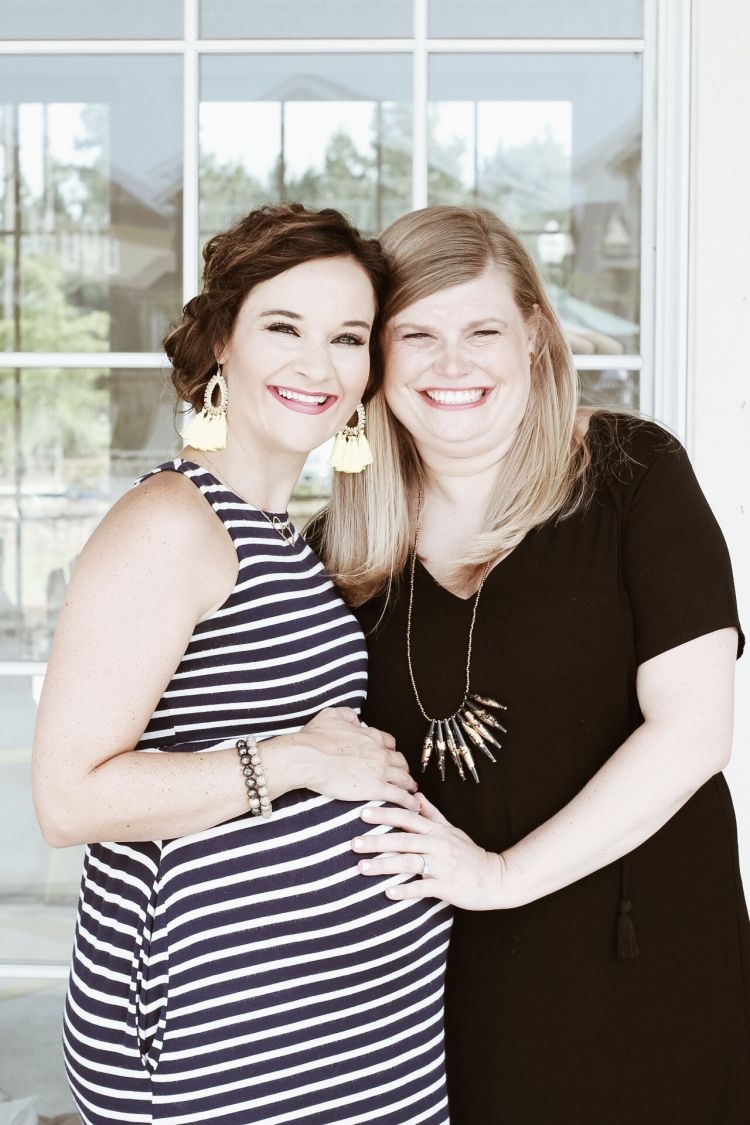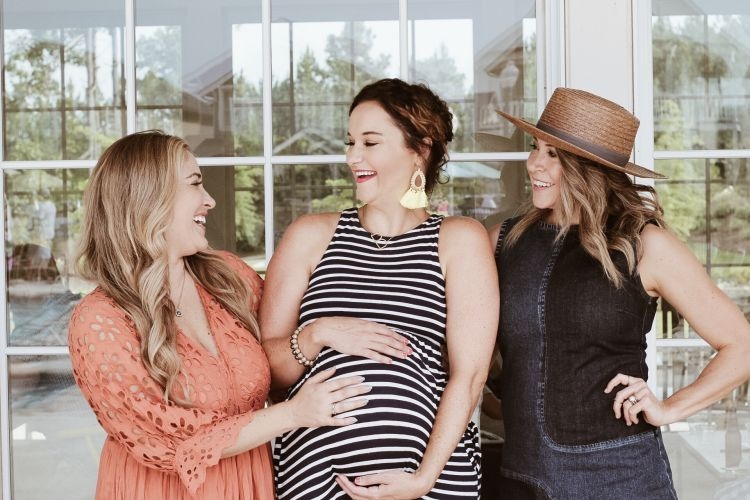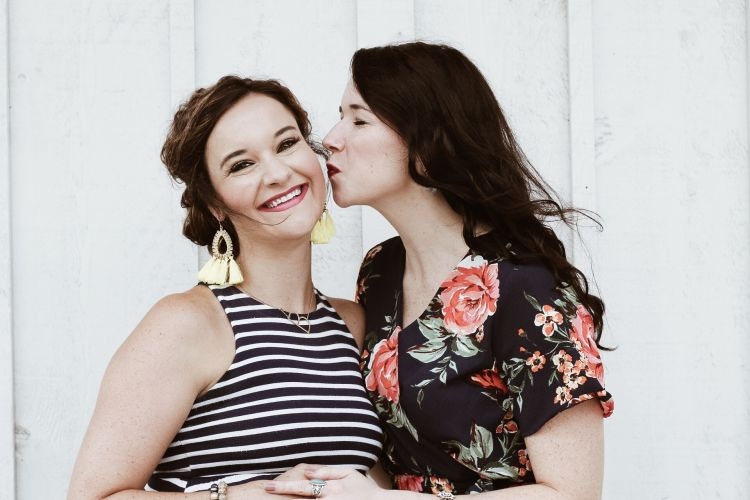 My Tassel Earrings//Necklace//Dress
I've used the term baby sprinkle several times when talking about our unique baby shower, and every time I get questions about what the term baby sprinkle means. I'm wondering if maybe the term is more of a southern thing? Regardless, the basic gist behind a baby sprinkle is that it's a smaller "shower" because you don't need as many toys, gifts, etc. with multiple babies since you already have items from your first born. If you want to see our first baby shower we had when I was pregnant with Leyton, you can see his Cirque du Bebe unique baby shower!
Our sprinkle was a couple of weekends ago and honestly, it was both hard and wonderful at the same time. One thing we wanted to do to make it a unique baby shower, like we did with Leyton's, was have it be a couples shower. Due to a death in Eric's family, he couldn't be there. He had to drive to Indiana and I was so bummed that I couldn't be there to support him and his family and also that he couldn't be at our baby shower.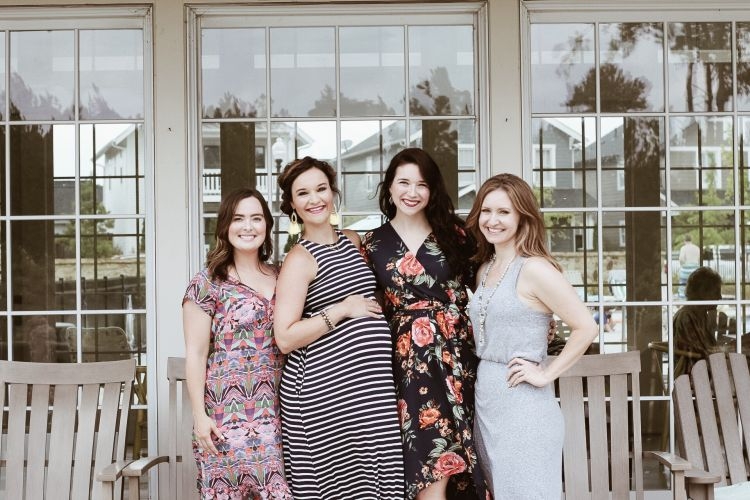 Because my sweet hostesses (pictured above L to R: Erin, Holly-sister, and Elise) made sure I still felt special and loved, it turned out to be the best day it could be without Eric there. They really went above and beyond to make sure every detail was perfect from the fun games we played, to the delicious food, and the beautiful party favors of tiny succulents that were there.
Everyone surrounded me with so much love and fun that I truly felt honored and blessed to have such wonderful friends and family. They make us feel so special as I really got to soak in this last hurrah before baby boy #2 makes his debut!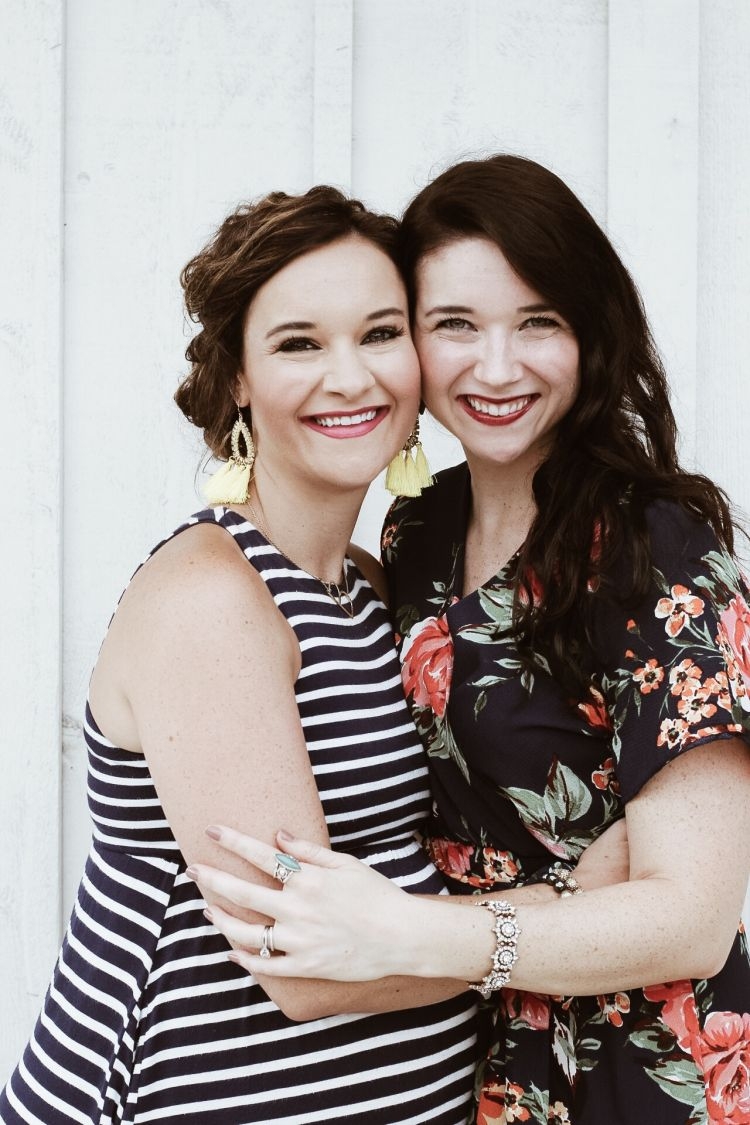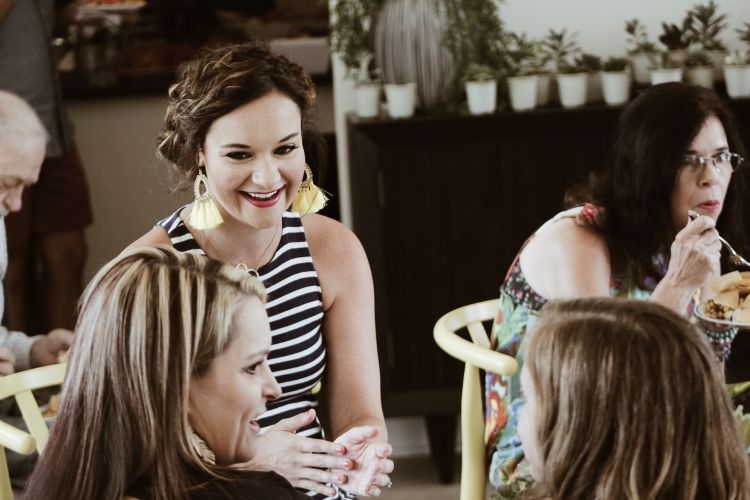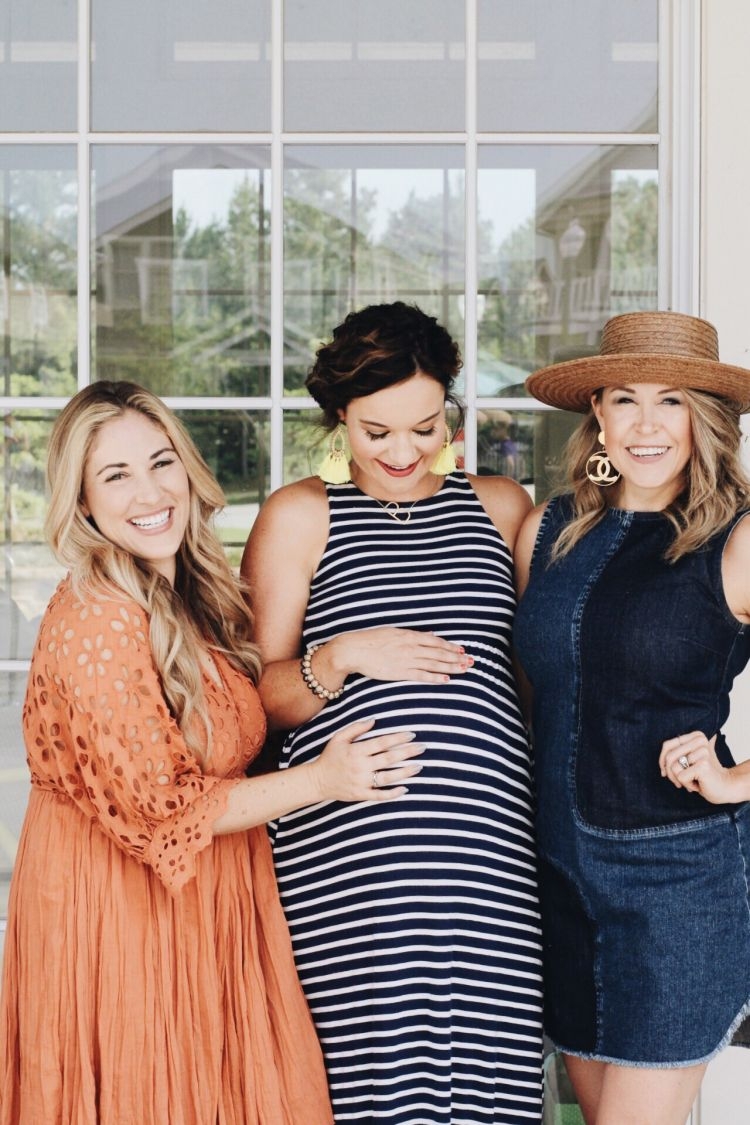 There are a few baby shower essentials that my hostesses did that really made the party so much more fun and relaxed! I really enjoyed these details and key points so I wanted to share since so many of you asked about the details.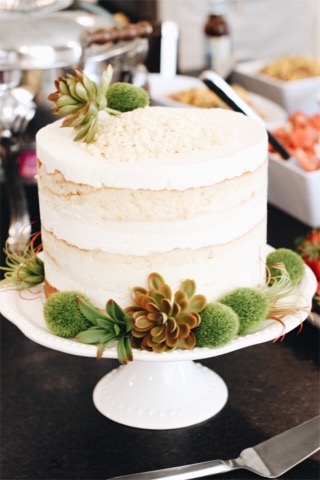 Naked Cake: Daughter's Baking in Birmingham, Alabama – Isn't it BEAUTIFUL?! So delicious too!
Unique Baby Shower Ideas
Have music playing in the background. We just used our JBL wireless speaker and it made sure there were no awkward silences.
My hostesses kept in the theme of Mine & Eric's Plant Baby Announcement with the party favors of succulents & Naked Cake with plants surrounding it. I loved this natural and effortless theme that wasn't too overdone.
We had beer and wine + a signature cocktail / mocktail to make everyone a little more at ease.
As I mentioned, we invited men as well as women so it feels less stuffy than a traditional shower.
The hostesses had lots of game options so that everyone gets the chance to divide into teams and get to know each other/collaborate for a fun environment! I'll be sharing a full post next week on all the games we played.
Since this was a shower for baby boy #2 and Eric and I already have almost everything we need, our e-vites requested diapers/wipes and gift cards only. We loved how people got creative with their gifts – giving us gift cards for restaurants/date nights out, and then the NECESSITIES of so many diapers and wipes to get us started. We are so thankful!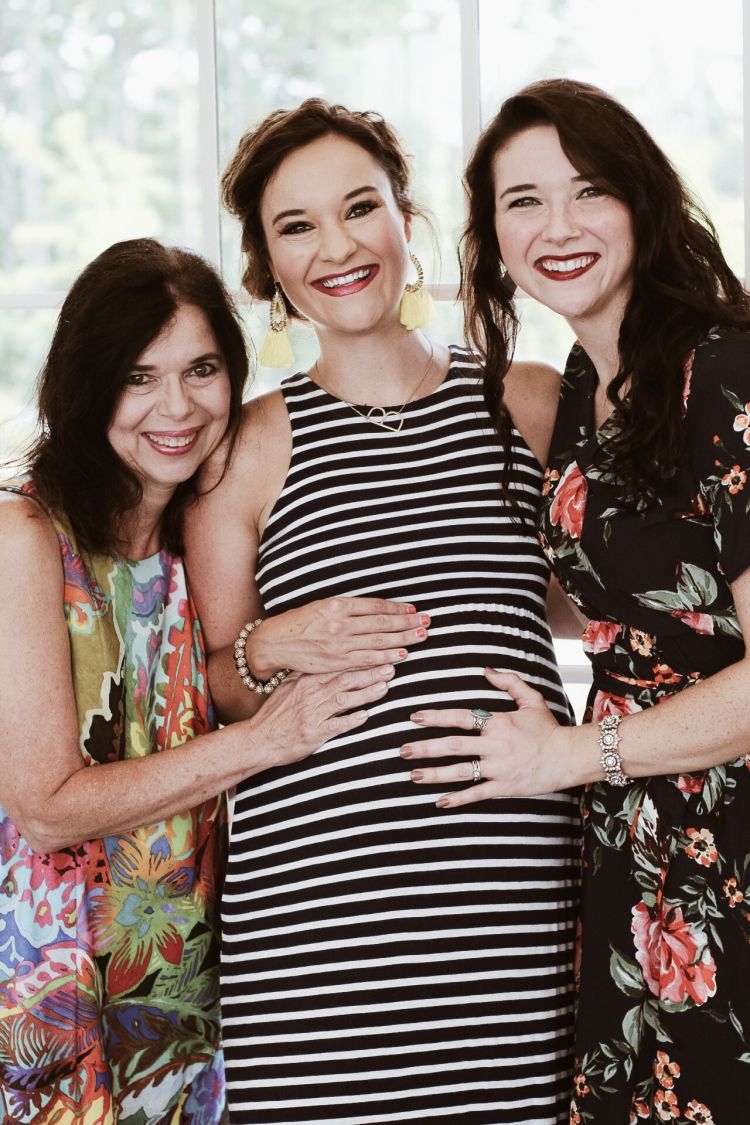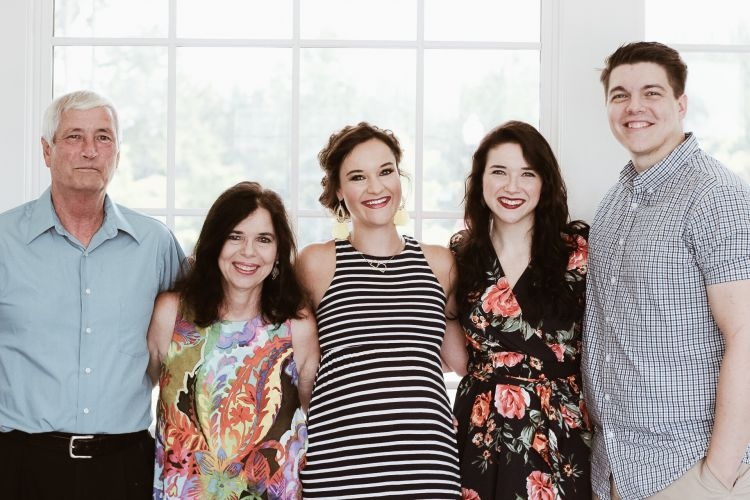 (My family! Just missing Eric and Leyton 🙁 )
Unique Baby Shower Details: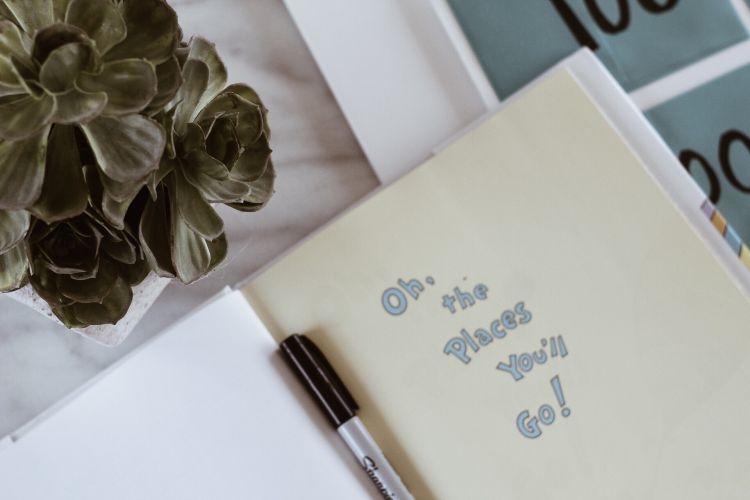 Instead of a guest book, my hostesses had people sign the Dr. Suess book, Oh, the Places You'll Go! which is so fun to have for many years to look back on and see everyone's notes to baby. 🙂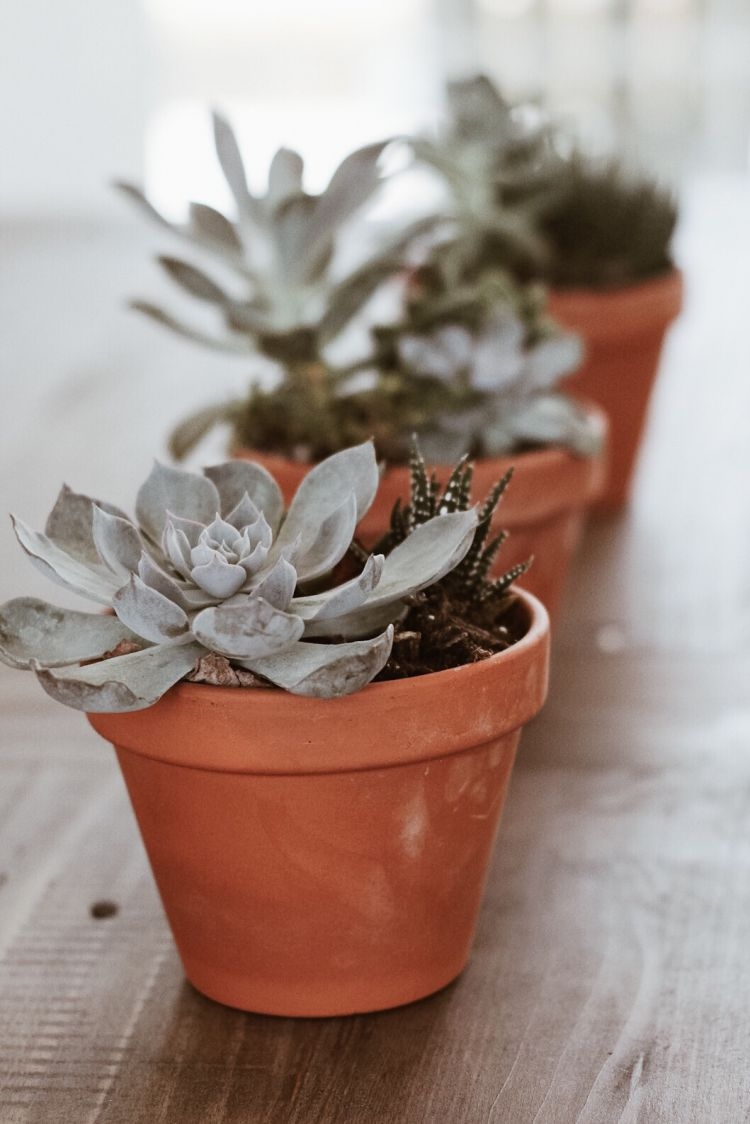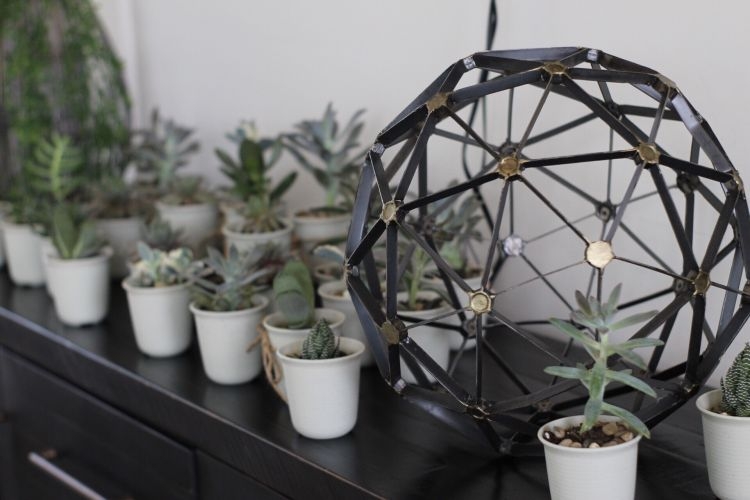 Look how cute the succulent party favors are! I LOVE that my hostesses did this and I thought it added a cute decorative element to the party as well.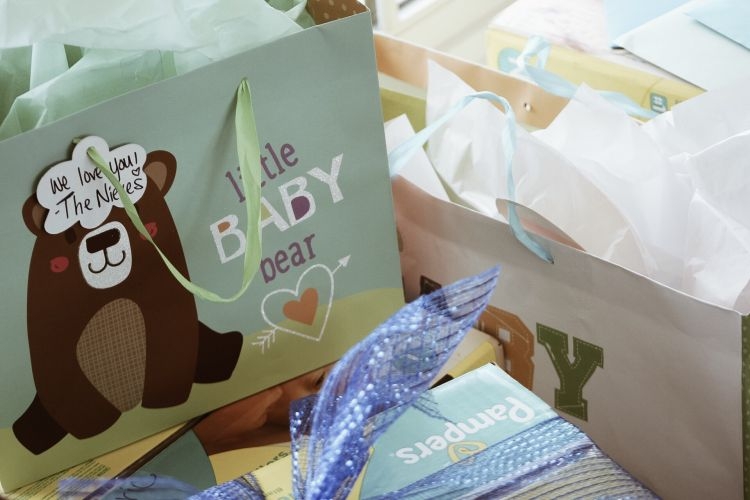 Baby Shower Food: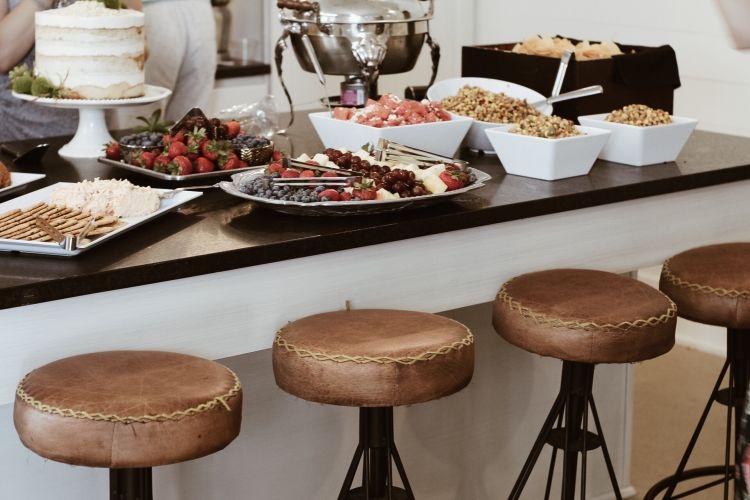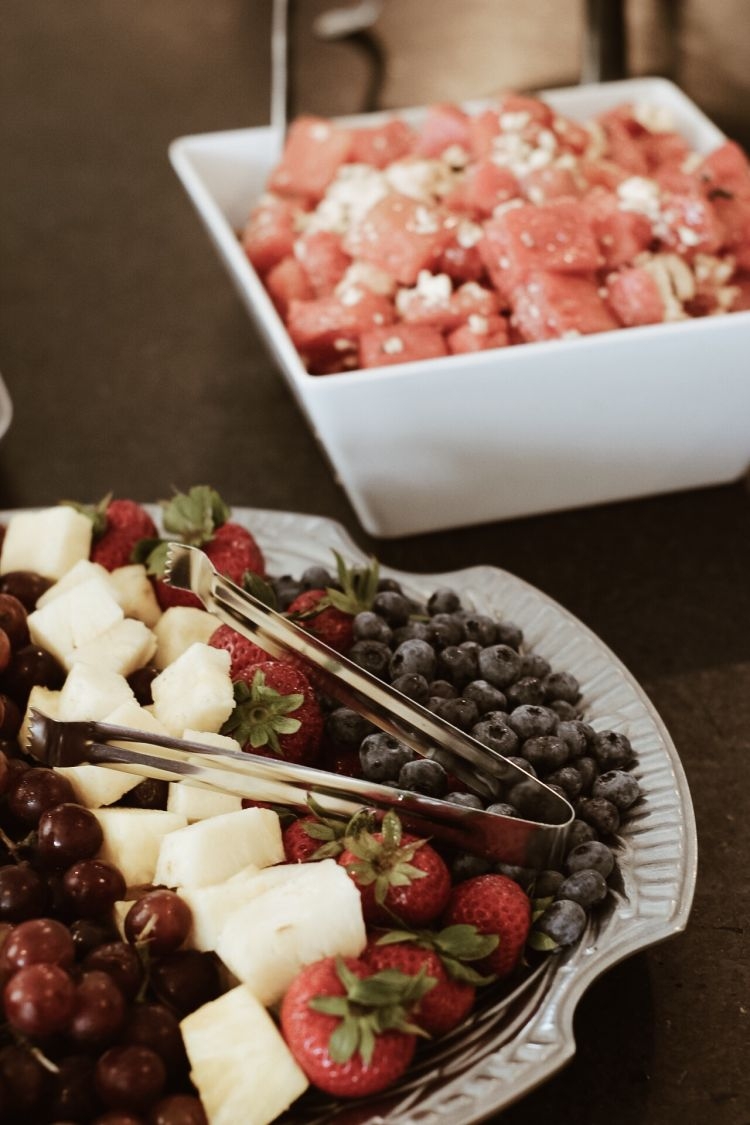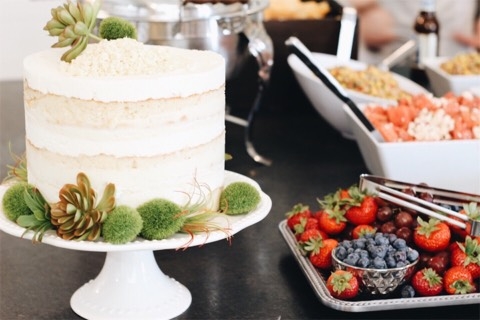 The sweet hostesses had Happy Catering do part of the shower including chicken salad sandwiches, Alabama caviar, a watermelon mint and feta salad, brussel sprouts, the beautiful naked cake, beer, wine, cocktail/mocktail, and it was all so delicious! The cake definitely stole the show though…the pretty presentation paired with the taste were out of this world.
This post and the memories wouldn't be as special without Holley Gray Photo there to document the whole baby sprinkle. She did such an amazing job and I can't thank her enough for being there. If you live in Birmingham or Huntsville areas, make sure you check out here work!
Overall, I had an AMAZING time and felt so very loved and special. I am so excited for all the wonderful people in mine and Eric's lives to meet baby boy #2 and for us to have him here before we know it! The Lord has blessed us far more than we could have imagined with amazing friendships and I really felt that love surrounding me this baby sprinkle weekend. Thank you so much, friends for being there for us! We love you!
T
wo are better than one, because they have a good return for their labor: 
If either of them falls down, one can help the other up. But pity anyone who falls and has no one to help them up.
-Ecclesiastes 4:9-10
Shop The Outfit From My Unique Baby Shower:
Pin the Unique Baby Shower Ideas Post for Later!

Heather Brown helps busy mamas of young littles who are caught in the hustle to find encouragement in their journey to true health, from the inside out, starting with the heart. Read her journey of learning to live a life well-loved
HERE!