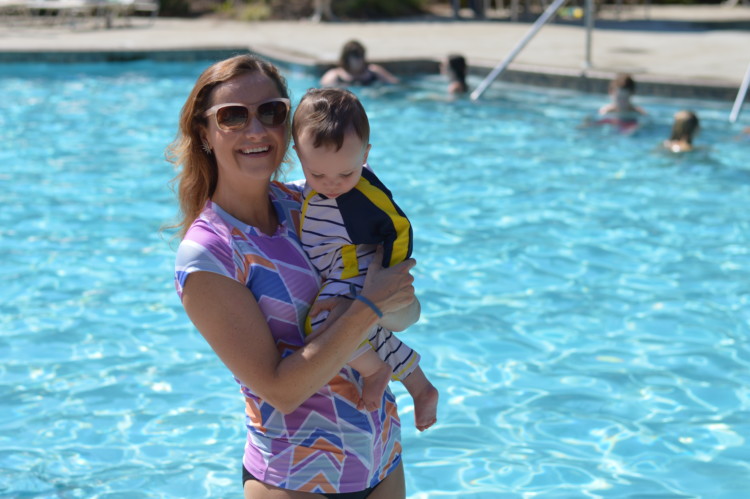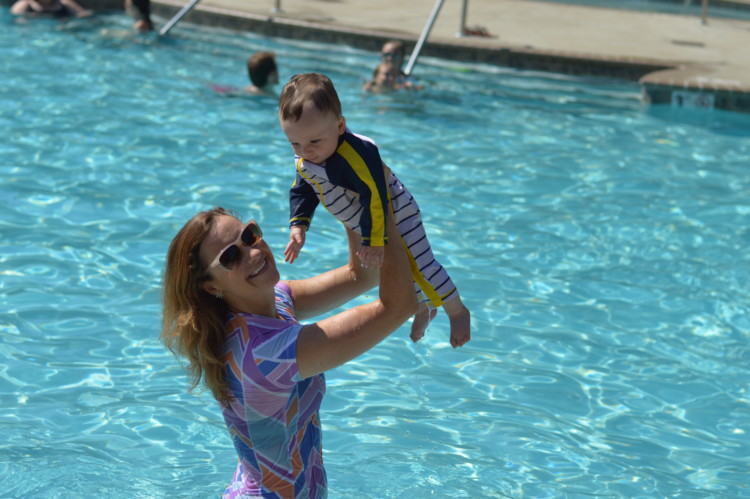 I have had two neighborhood friends be diagnosed with skin cancer recently. One of Eric's best friends had a spot in college and unfortunately, it's becoming more prevalent to hear of friends and family members battling skin cancer. We are only just now entering our 30's and it is so scary! I wanted to write this post to URGE you to please be careful about the sun, especially during the summer when we are all outside more often.
One of my assignments this week happened to be for EWG—a great reminder for us moms. This summer, Environmental Working Group (EWG) is spreading the message of sun safety. Have you heard of this organization before?
It's a non-profit, non-partisan organization dedicated to protecting human health and the environment. The EWG mission is to empower people to live healthier lives in a healthier environment.
This summer, the message EWG is focusing on is about sun safety. Skin cancer is the most common form of all U.S. cancers and melanoma cases have tripled over the last 35 years, but most Americans behave as if it can't happen to them.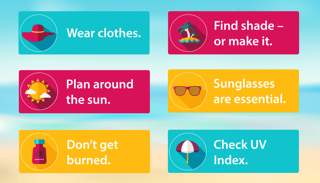 EWG points out that it's critical that we begin thinking proactively about sun safety to reverse the alarming escalating skin cancer trend. They are offering some great summer safety tips:
Wear clothes: shirts, hats, shorts and pants shield your skin from the sun's UV rays, reducing risk by 27%. I just got these outfits for Leyton and I from Swimzip which I'm really glad to have!
Find shade – or make it: Picnic under a tree or take a canopy to the beach. Keep infants in the shade, reducing the risk of multiple burns by 30%.
Sunglasses are essential: Not just a fashion accessory, sunglasses protect your eyes from UV radiation.
Plan around the sun: Go outdoors in early morning or late afternoon when the sun is lower in the sky.
Don't get burned: Red, sore, blistered skin means you've gotten far too much sun.
Check the UV index: The UV Index provides important information to help you plan your outdoor activities in ways that prevent sun overexposure.
The EWG campaign points out that sunscreen is important, but it shouldn't be your only protection from the sun. Sunscreen should actually be your last resort!
Additionally, many sunscreen products provide inadequate protection plus they use ingredients that have been linked to endocrine disruption and other negative health impacts. Make sure you check out what ingredients are in your sunscreen and educate yourself on what you are putting on your body and if it's truly effective. You can use this free download to help you learn more about what to look for in a sun care product. Make sure you check out this video from another blogger who has had skin cancer to learn more about what to look for!
This is a sponsored conversation written by me on behalf of EWG Sun Safety. The opinions and text are all mine.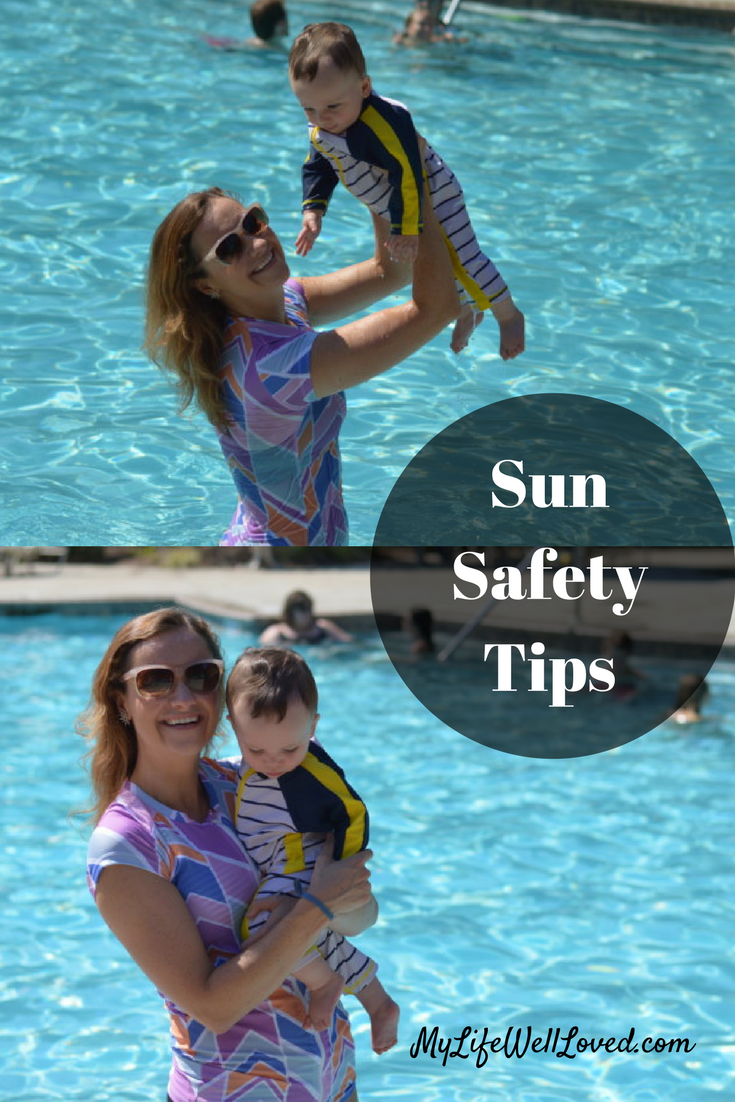 Heather Brown helps busy mamas of young littles who are caught in the hustle to find encouragement in their journey to true health, from the inside out, starting with the heart. Read her journey of learning to live a life well-loved
HERE!