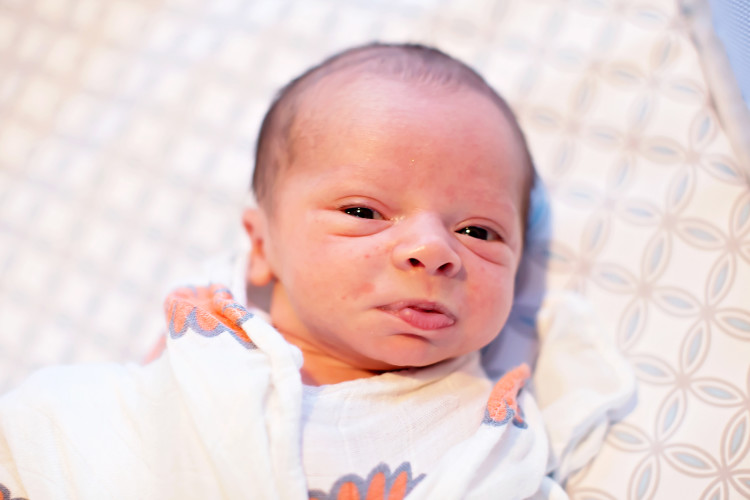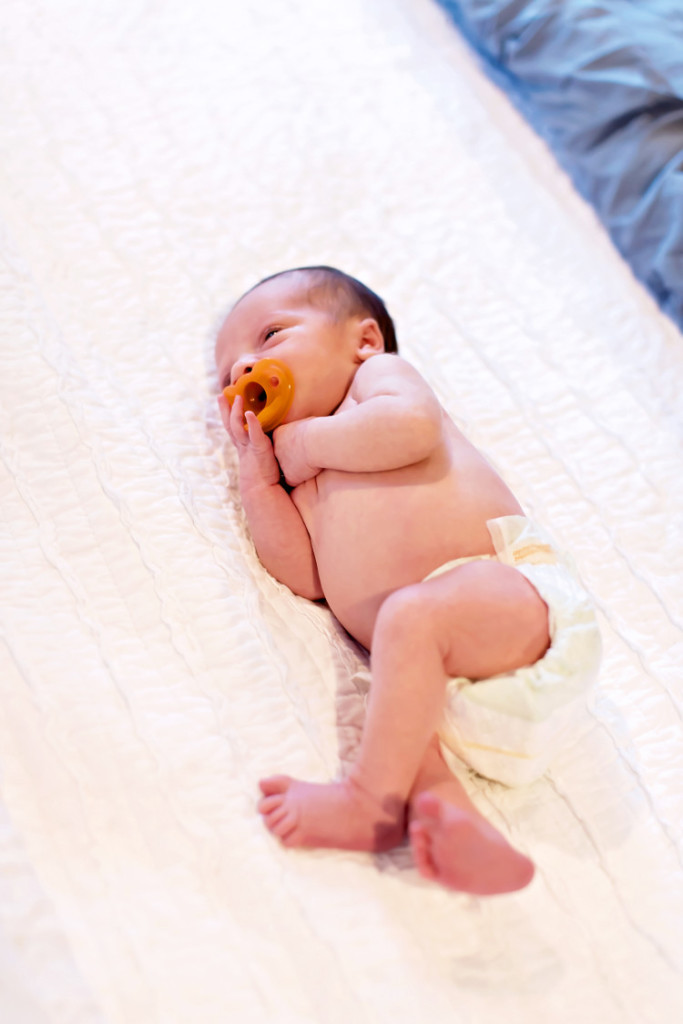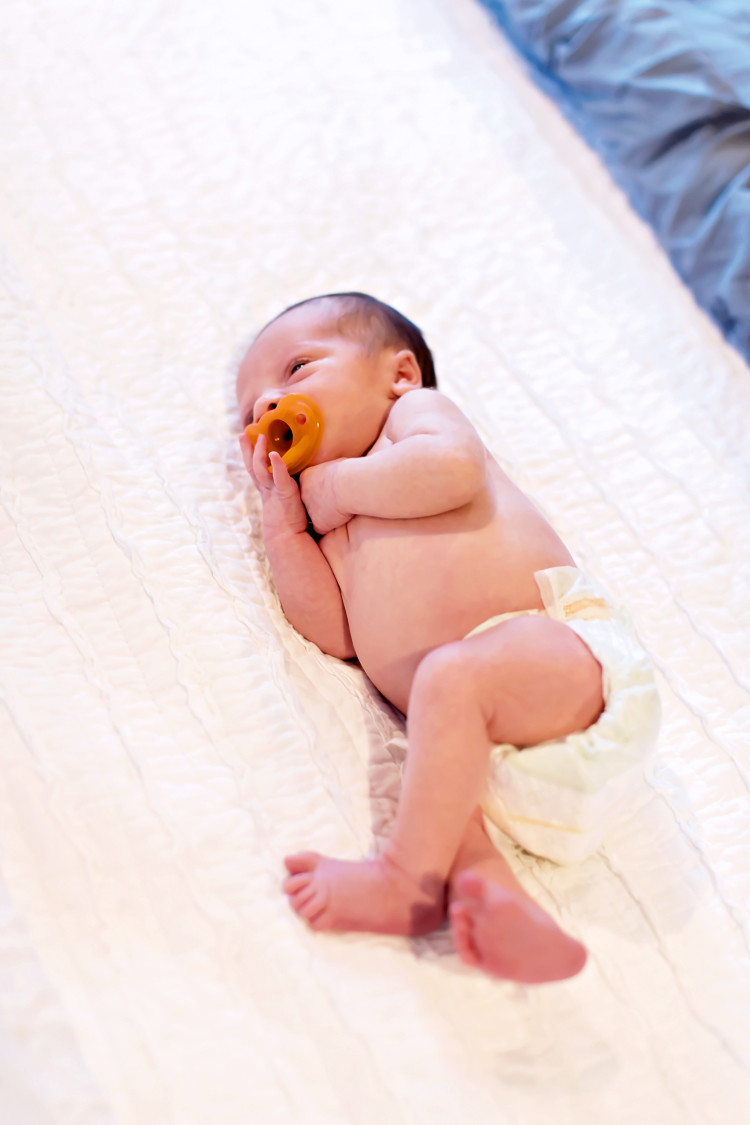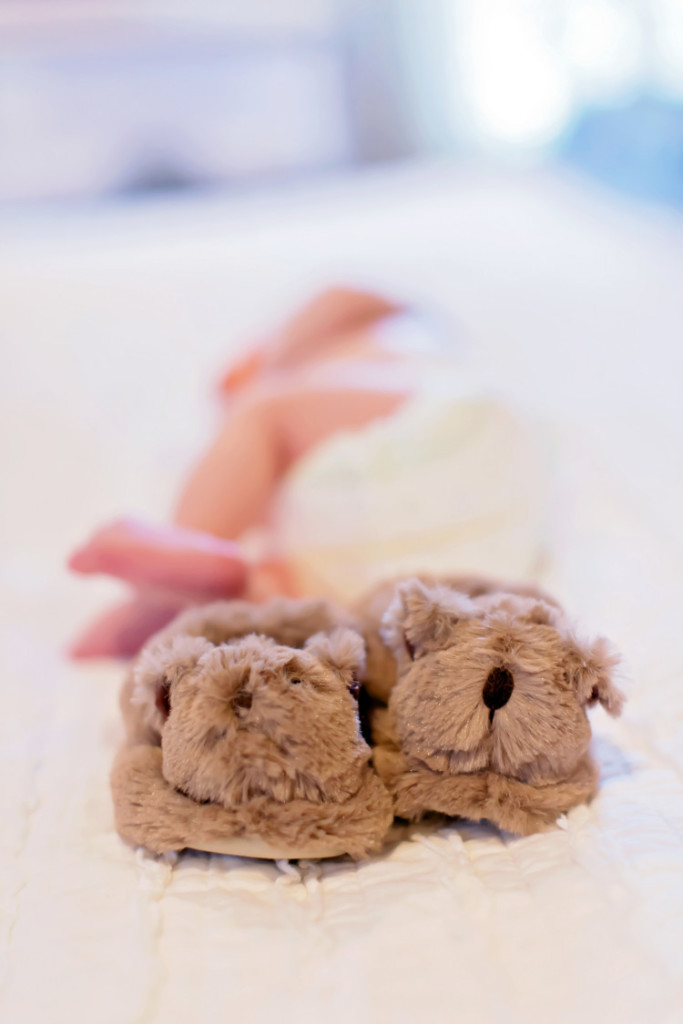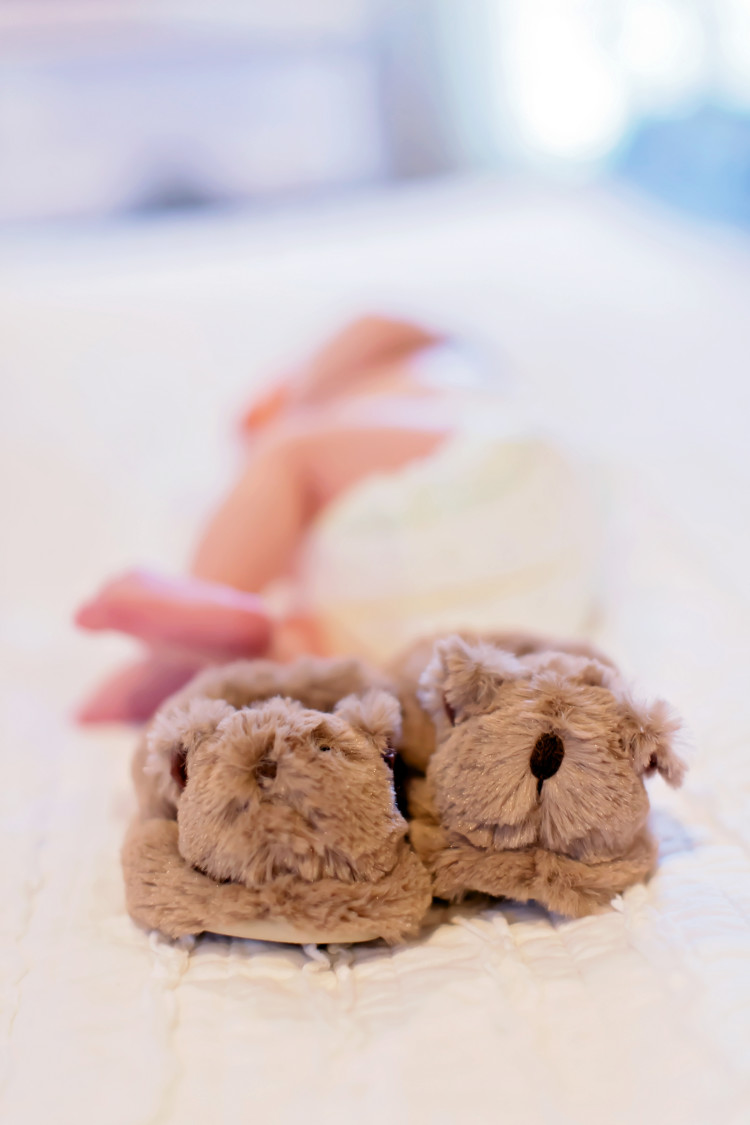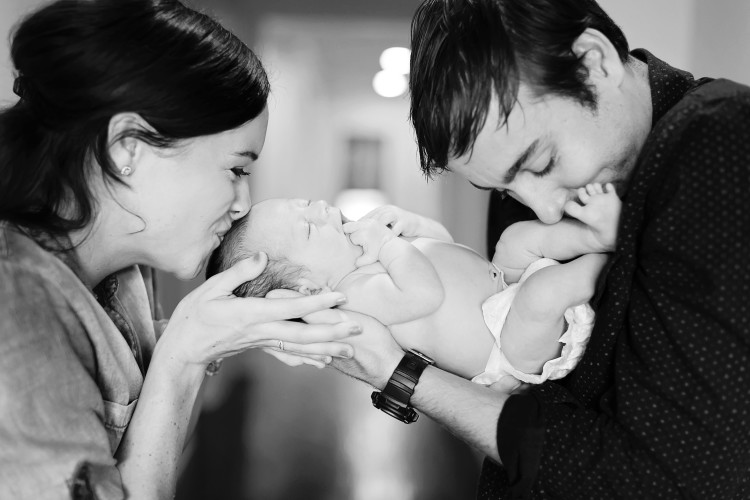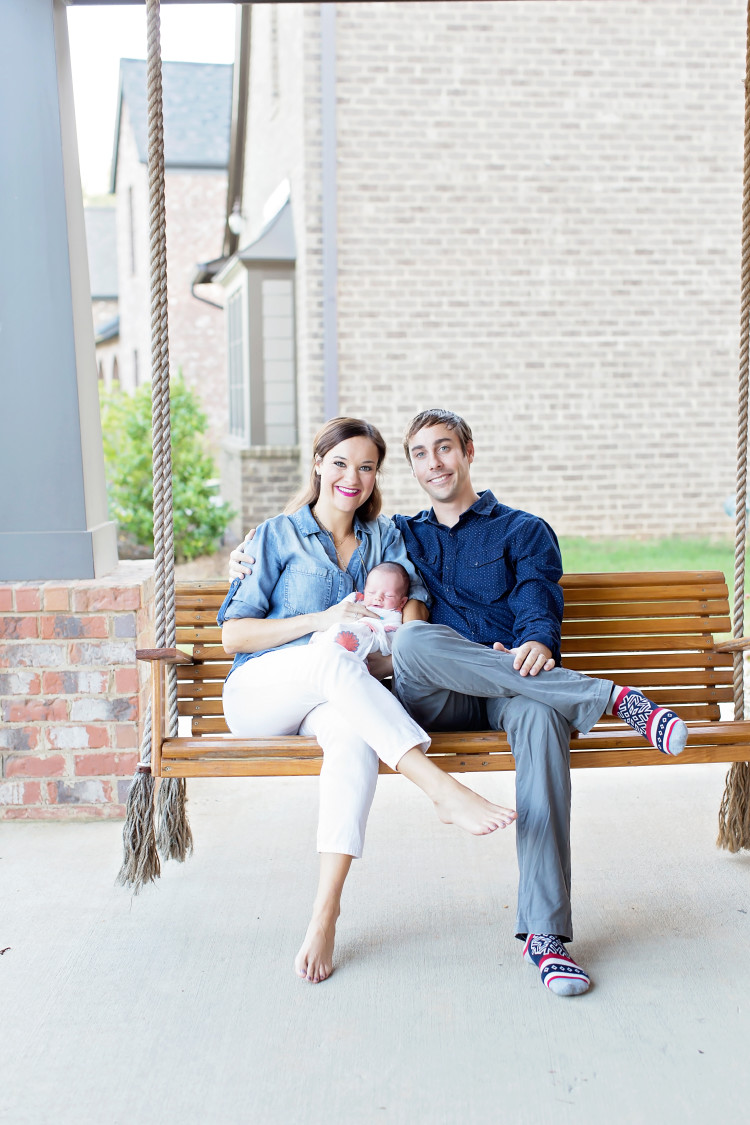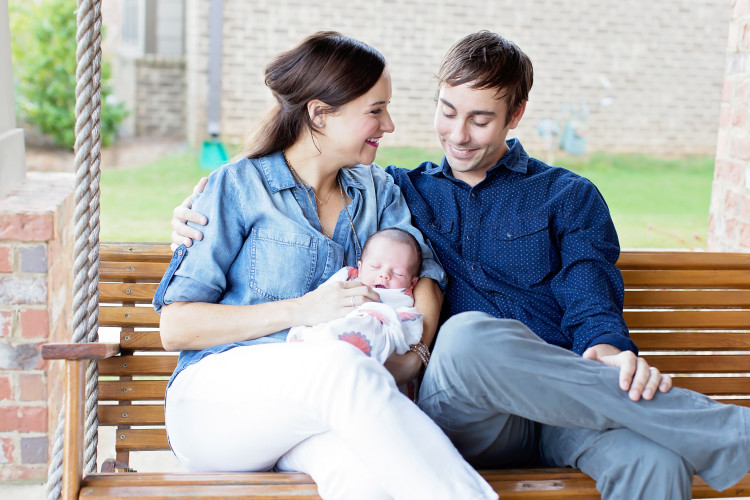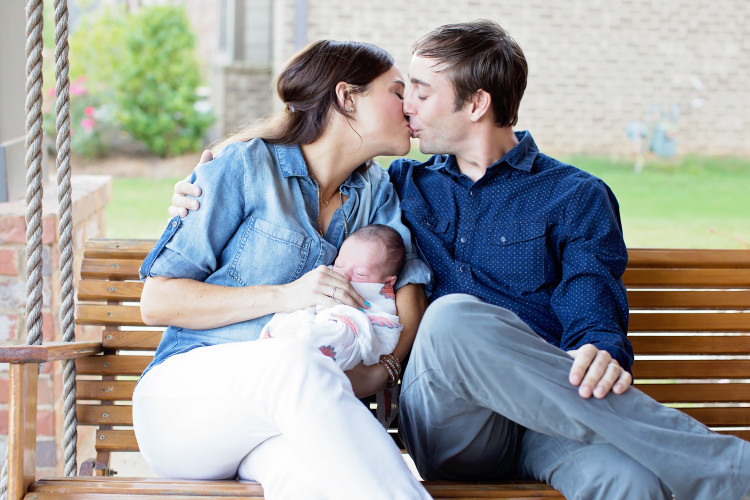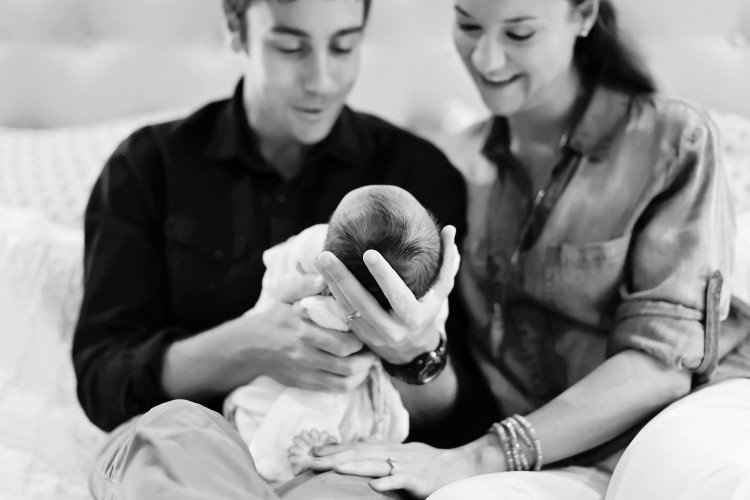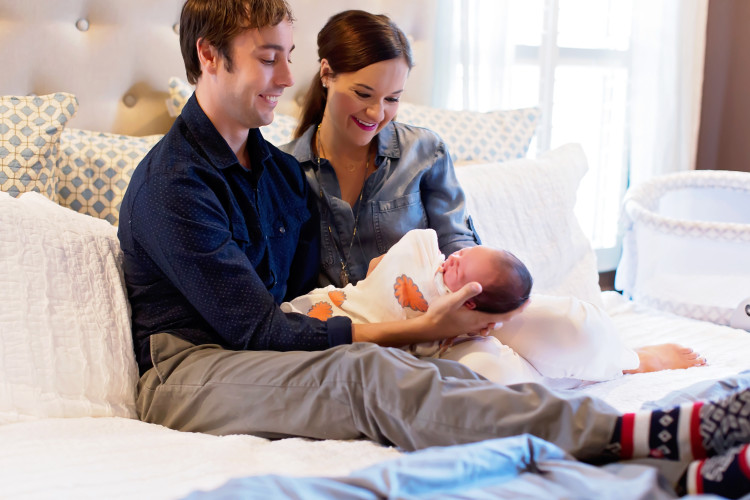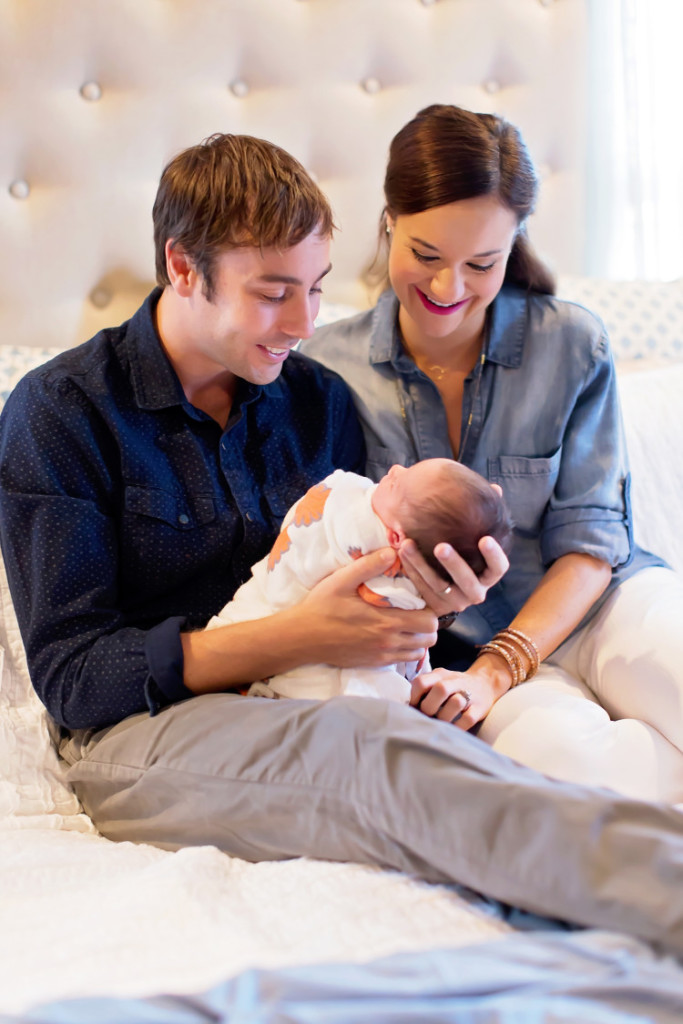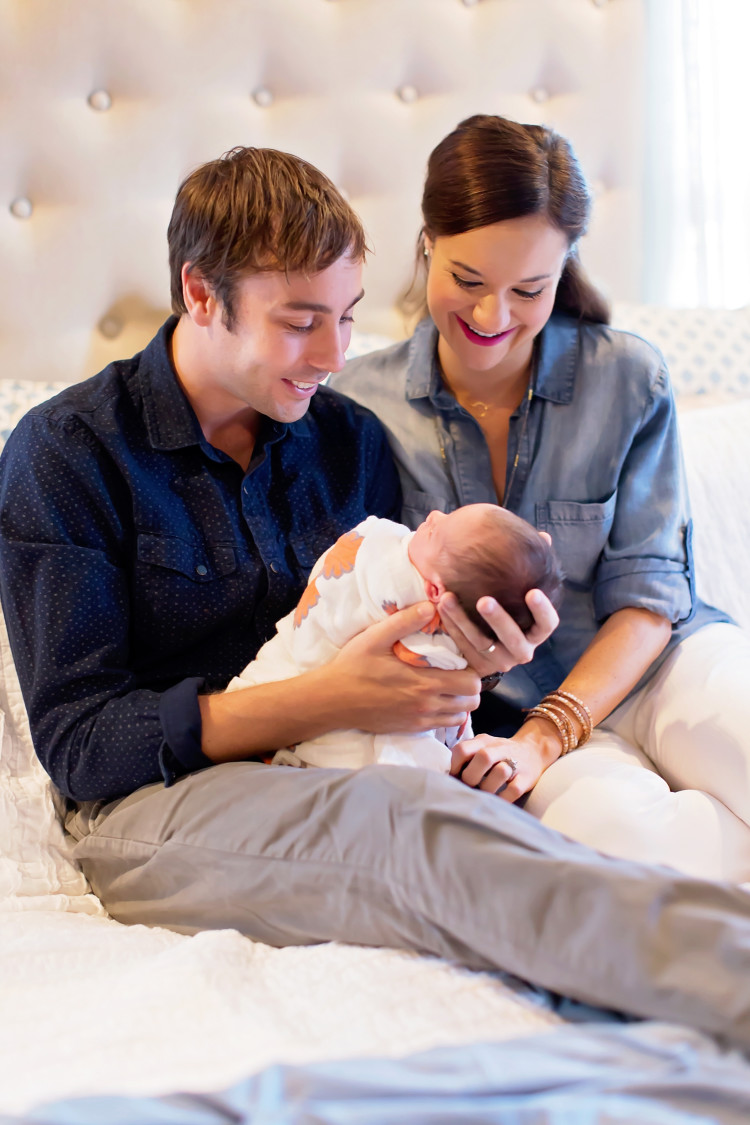 It is so hard to believe Leyton is already 6 weeks old AND how different he looks from these photos when he was 10 days old! When I look at these photos now, it's really noticeable how much more little all his features are. It's exciting to see him get more expressive and lifting his head but also slightly sad that they do in fact grow so fast just like everyone tells you.
We had Magen Davis Photography do our newborn photos and I'm so glad we did. I've known Magen since I was a senior in college and have loved watching her blossom as a very talented photographer. Magen has an infectiously fun personality and really puts us at ease in our photos which is why I love using her! These pictures are something we will treasure for many years to come! I can't wait to print them out and hang some in our home.
We wanted a lifestyle approach to our photos. We loved being in the comfort of our home and making everything as natural as possible. Magen asked us if we had anywhere in particular we knew we wanted to shoot and we knew our front porch swing had to be a part of the newborn photo shoot.
Since I wasn't able to get out of the house for so long or drive or be active after delivery, the front porch swing became my way to get out of the house. Eric and I enjoy swinging with a cup of coffee in hand or a glass of wine and discussing our days. Sometimes Leyton naps inside while we swing giving us a bit of a date night feel and other times we take him out with us. We know this front porch swing will have many more wonderful memories attached to it so it had to be a part of our shoot! I'd highly encourage you to incorporate a special part of your home into your newborn photo shoot if you do one soon, it feels much more "us" and I love that.
Here's some of the things I learned in preparing for our photo shoot that I hope may help you out as well.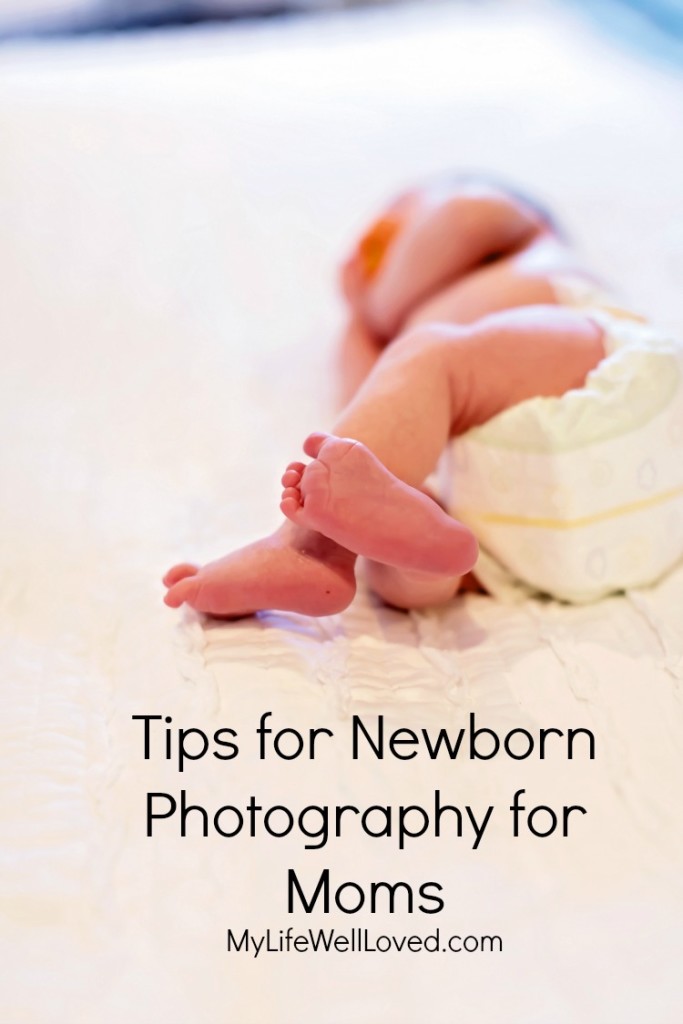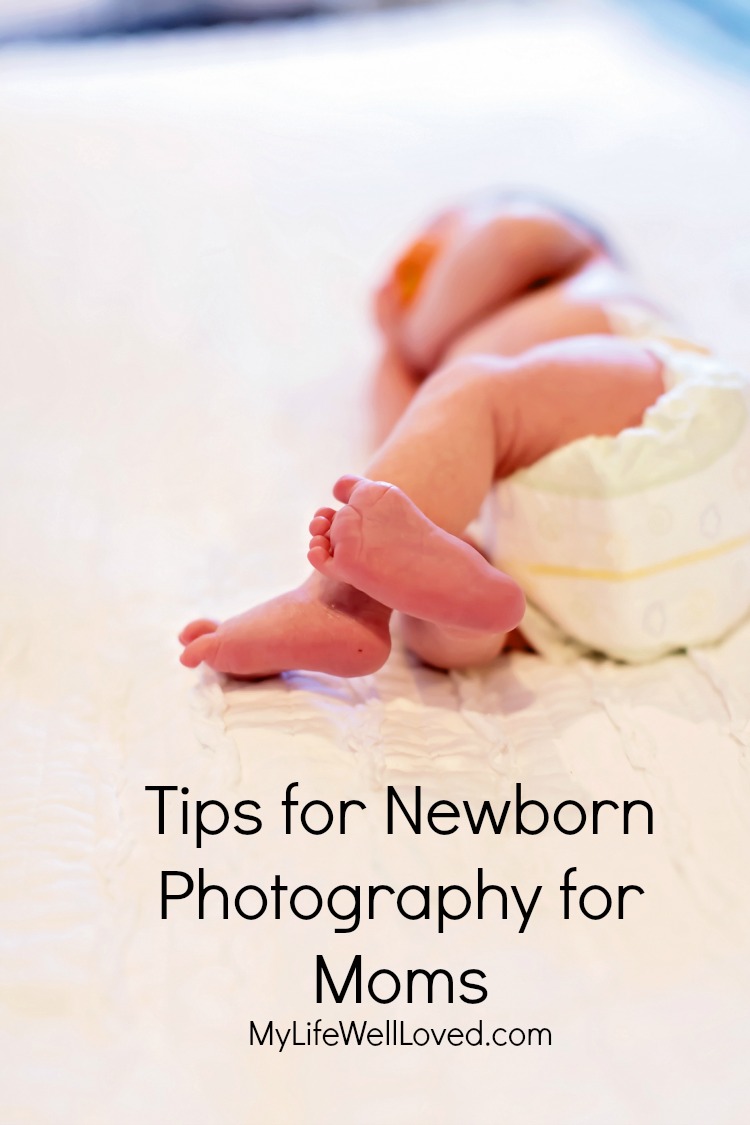 Tips for a Great Newborn Photoshoot:
-Look for shots online via Pinterest or photographer's websites that you may want to copy
-Do your hair and makeup and get in the photo. I know this is a hard time to feel put together but years later, you'll be so glad you did! I got to have the treat of having Danielle of Make Me Up by Dani do my makeup for the shoot. It was a nice way for me to feel put together for the first time after having a baby and Danielle's heart was just as kind as she is talented!
-Natural lighting. If you do a lifestyle shoot in your home, open up the blinds and let the light shine in!
-Make sure all things that make baby happy are nearby: Pacifier, swaddle, etc.
-Think about any props you may want to use ahead of time and have them ready for your photographer.
-Schedule photos within the first 10 days so baby is ,easier to work with, more sleepy and you capture all that newborn sweetness!
-Look at images of newborn photography from your photographer and make sure you like their work before hiring them.
-Relax and try to enjoy, that's what will make for the best photos of you and baby!
If you're in the Birmingham area, make sure you check out Make Me Up by Dani and Magen Davis Photography!
Heather Brown helps busy mamas of young littles who are caught in the hustle to find encouragement in their journey to true health, from the inside out, starting with the heart. Read her journey of learning to live a life well-loved
HERE!