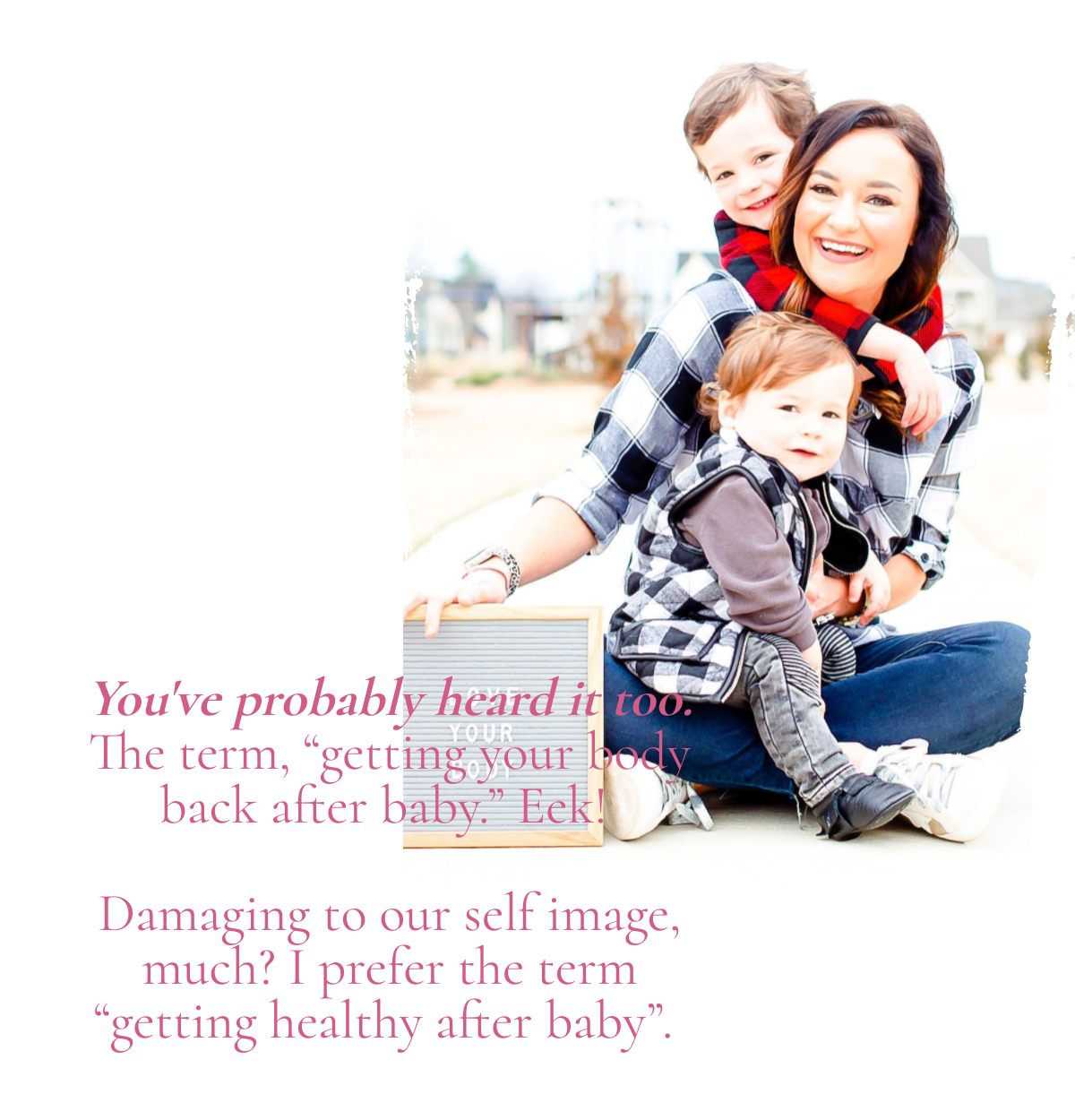 Inspiring iPhone Backgrounds To Help YOU Focus On Your WORTH Up Ahead…
Ever since I had Leyton, and especially through my pregnancy and postpartum experience with Finn, I've been on a journey. I've been learning to embrace my body's changes and work toward becoming my best self physically, mentally, and spiritually, and I love encouraging you to do the same.
Whether it be diastasis recti, stretch marks, cellulite, or even scars, our bodies can change with motherhood. It's important to block out the unrealistic pressures of our culture (ahem, social media) and celebrate the bodies that have done such amazing things for us and our babies! I wrote a blog post on this when I was 9 months postpartum with Finn, and you can read that HERE!
Speaking of postpartum hair loss…keep scrolling to find out how I've battled that 😉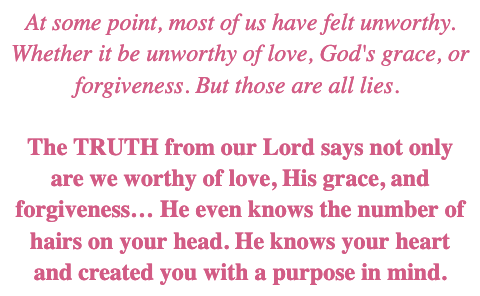 God has a redemption plan. It's meant for each of us. His redemption plan looks like this to me: He sent His Son to die for me even when I am being negative or feeling defeated from a long day with my kids and stress runs throughout my thoughts and veins.
We're human. We're going to struggle with things like self image or feeling like we're not enough. Just as Psalm 139:14 tells us, we are FEARFULLY and WONDERFULLY made. God does not make mistakes and He certainly does not tell us that we aren't good enough. Being made in God's image does not mean perfection, it means grace through the imperfections and His love still remains.
TODAY'S TAKEAWAY: Download These Inspiring iPhone Backgrounds
Look up the following Bible verses and choose one that stands out to you. If you have time today, write it down or screenshot these inspiring iPhone backgrounds with Scriptures I love!!
Inspiring iPhone Backgrounds To Screenshot & Save

:
Worthy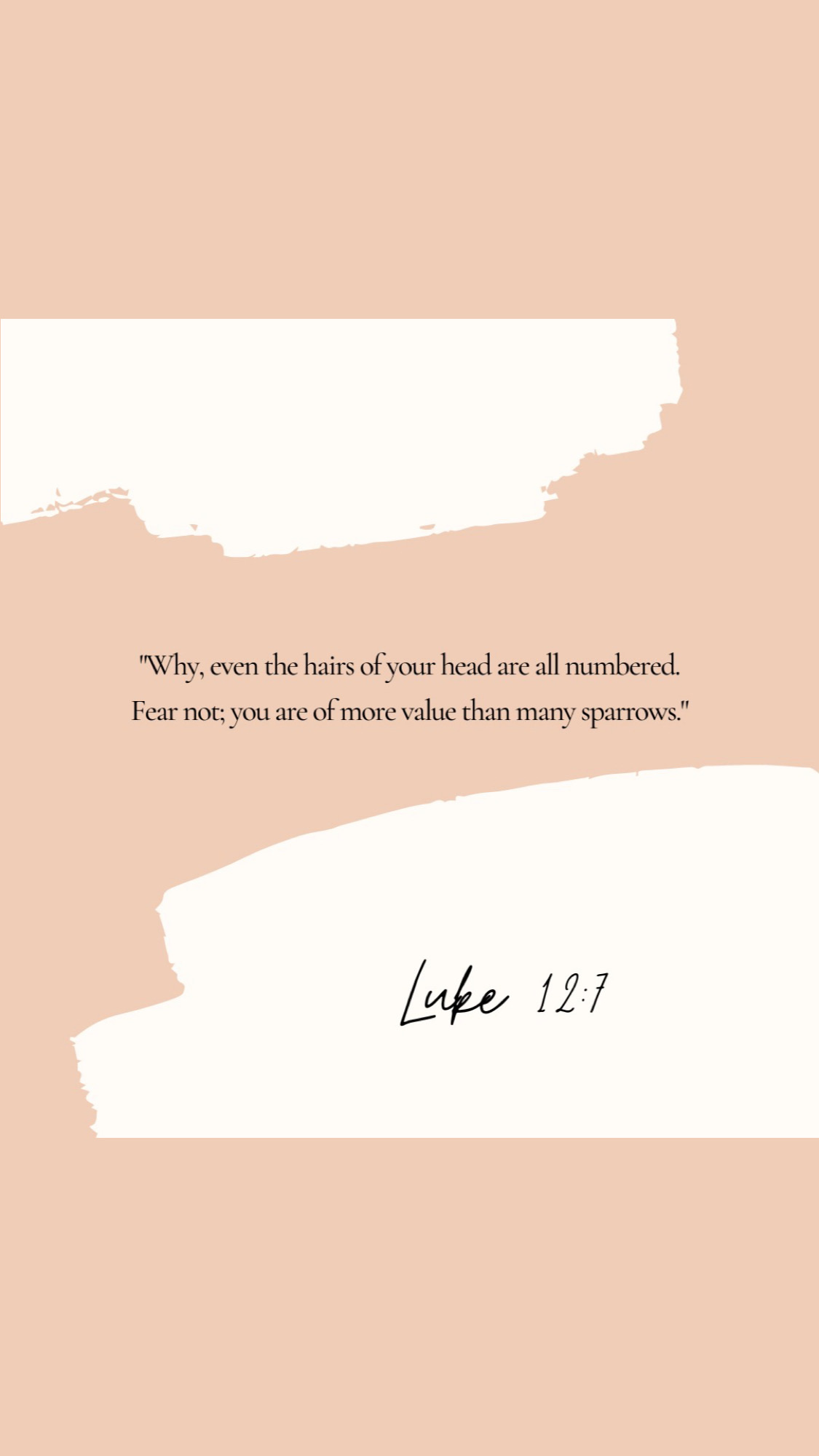 Temple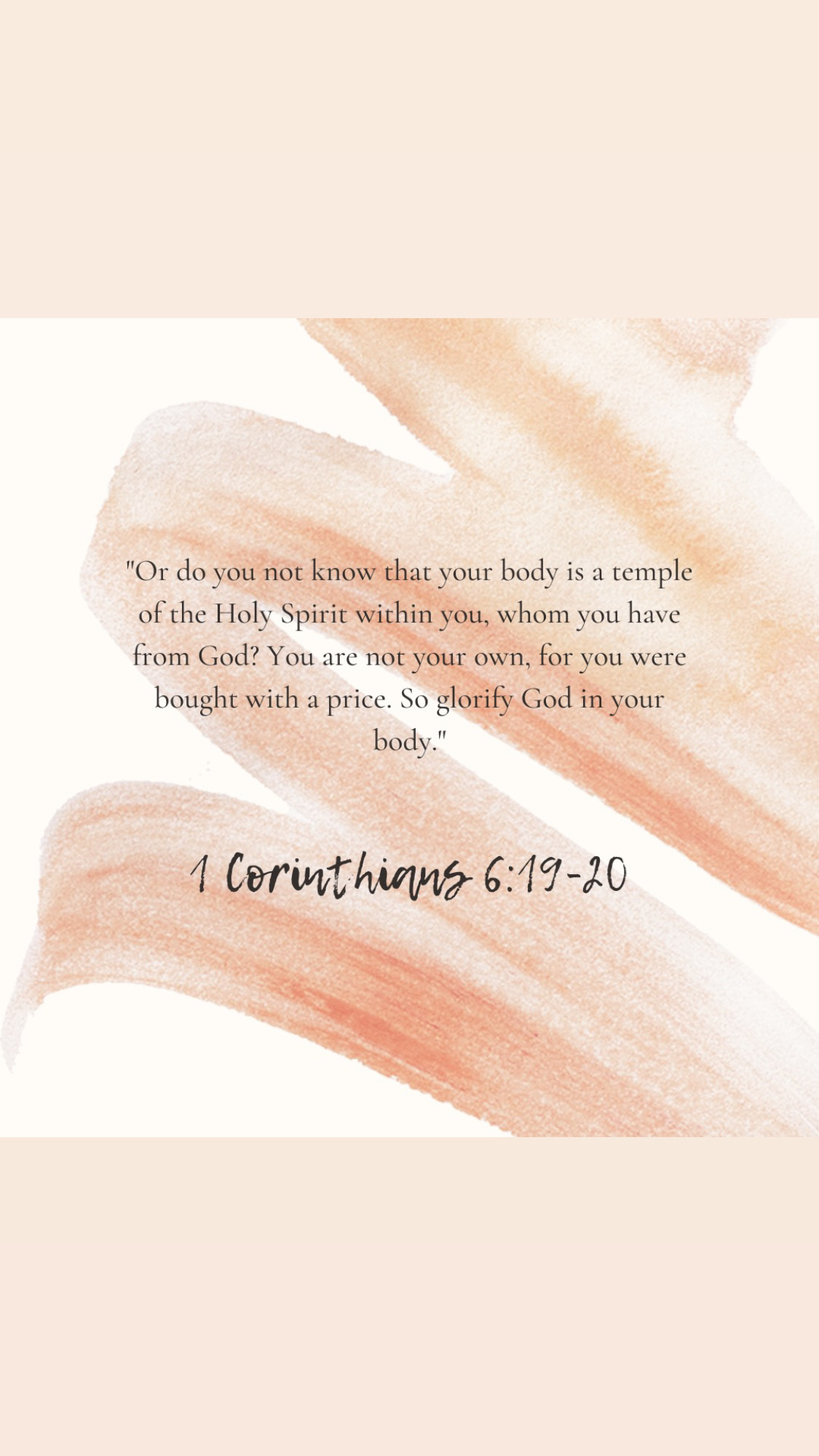 Loved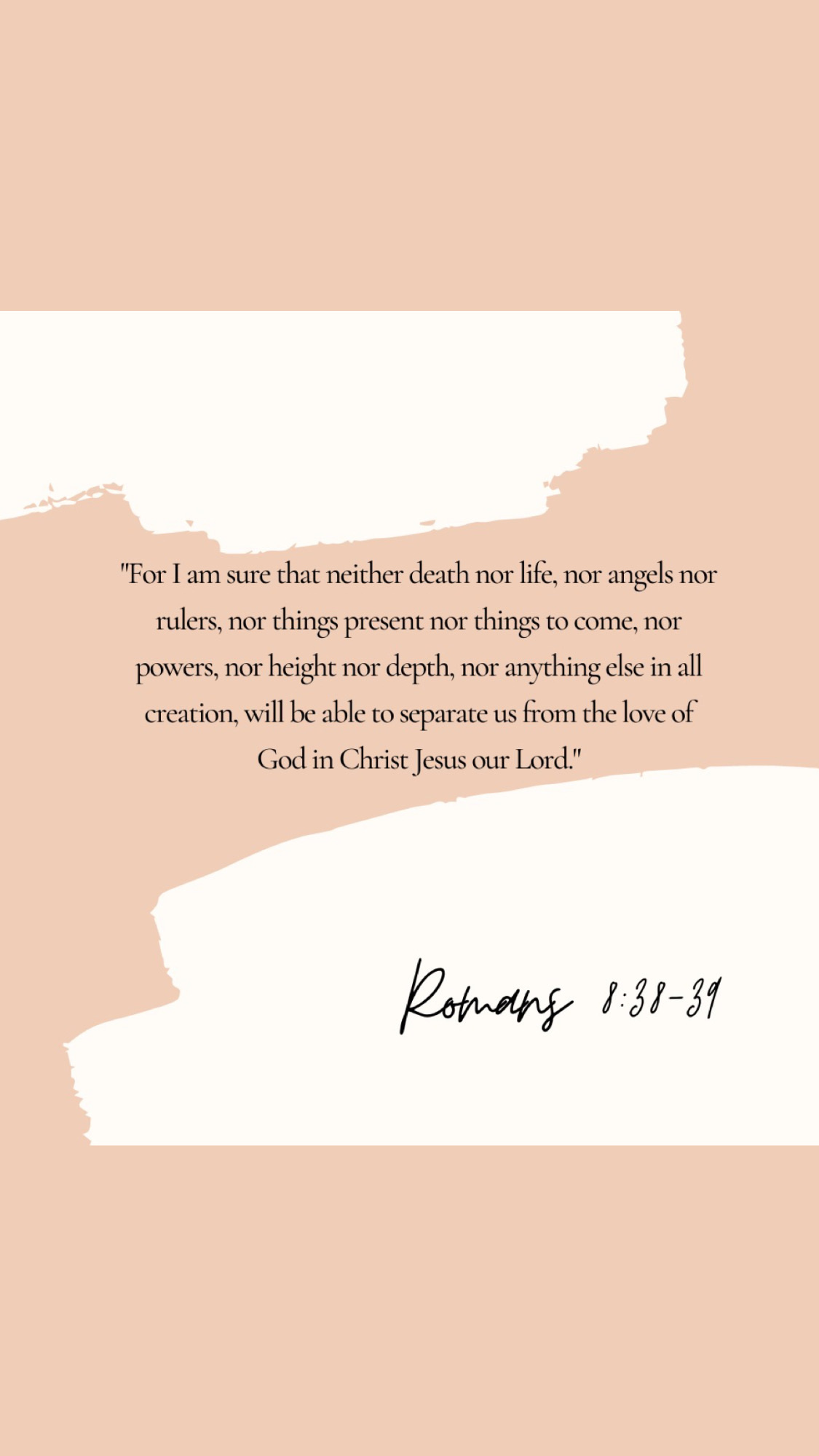 Identity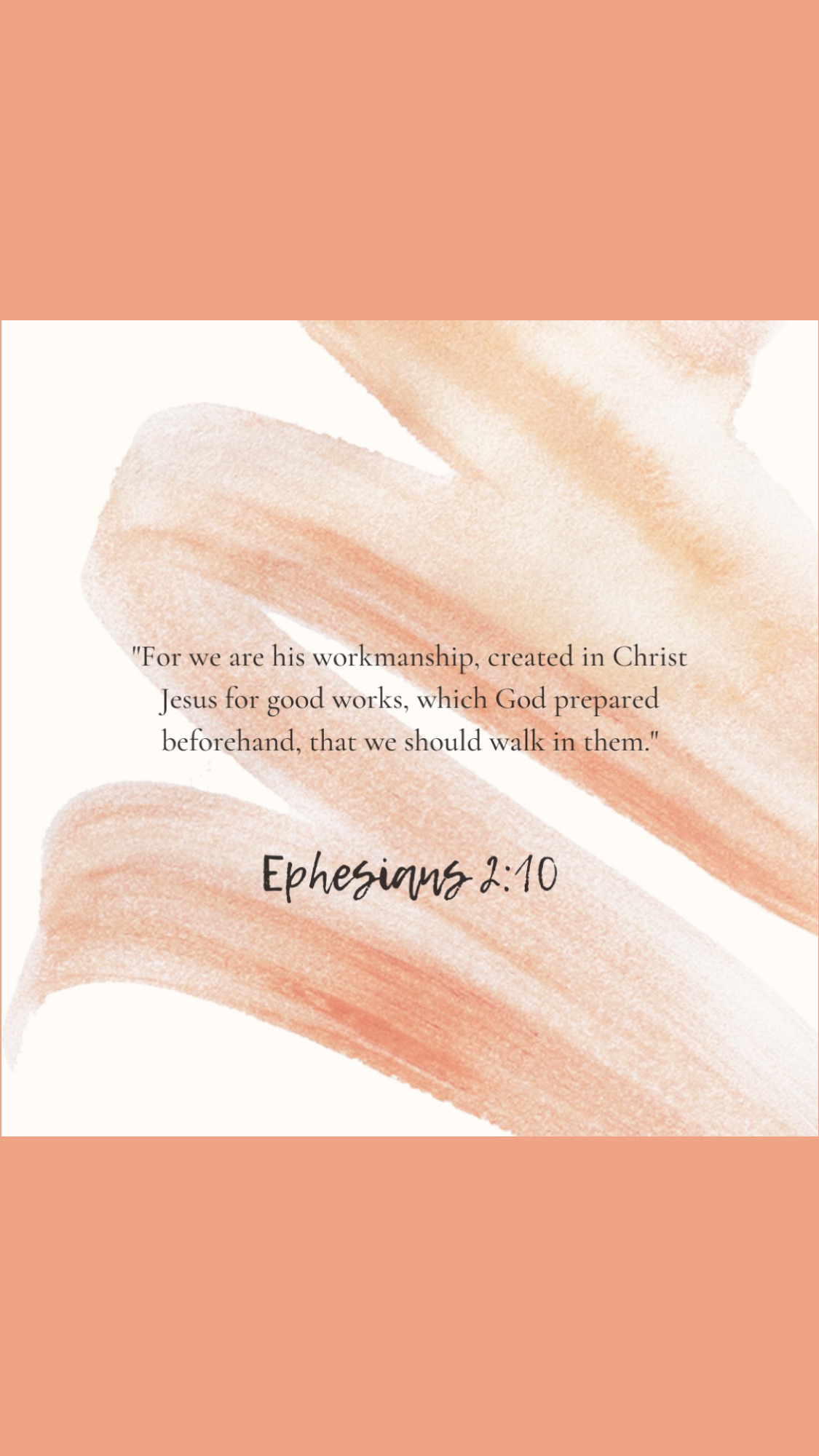 Beautiful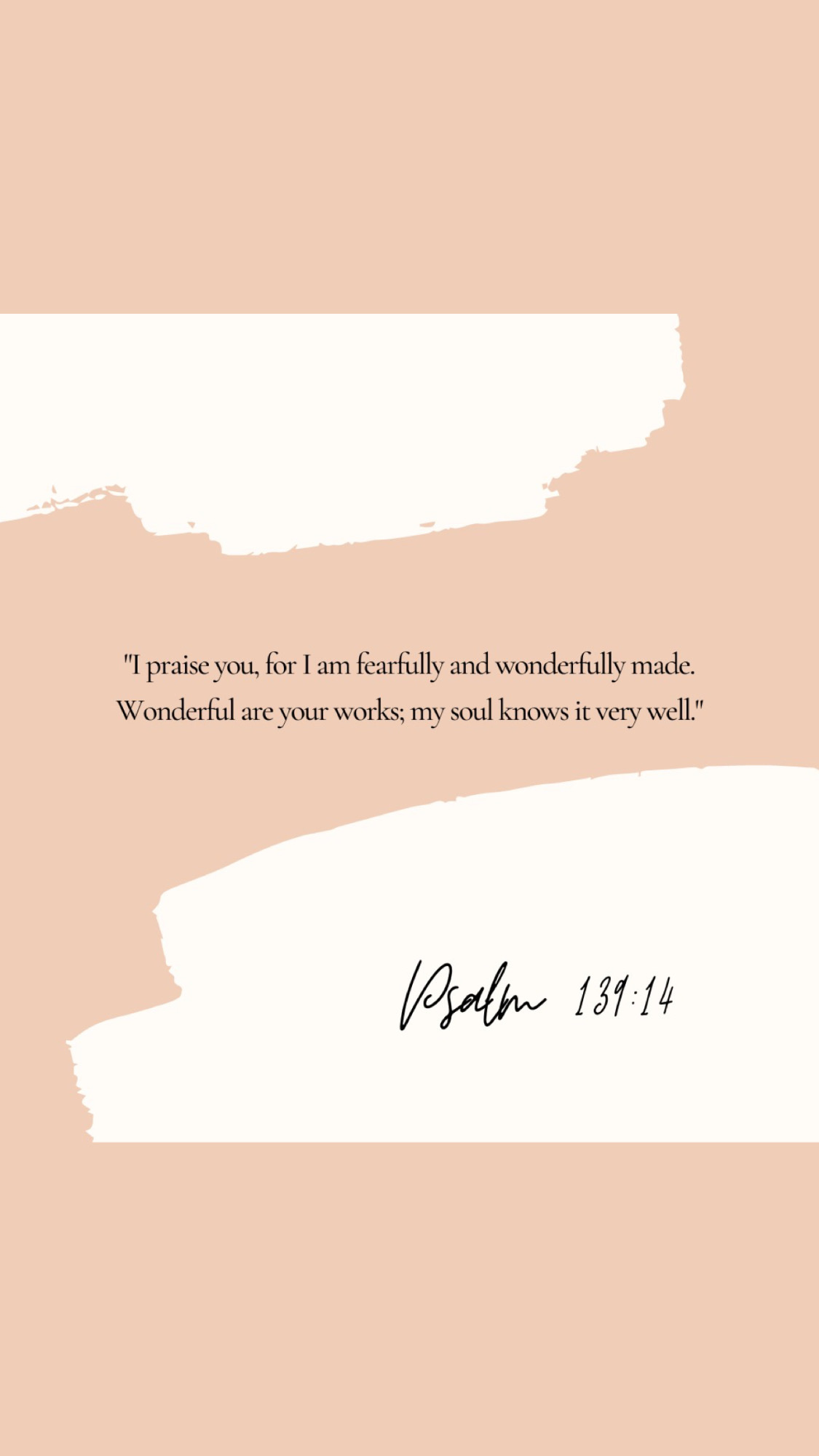 If you know another way for mamas to feel loved or have a verse in mind that speaks to this, please send me a DM on Instagram! Let's lift each other up!
We are strong, beautiful women created for so much more than we can even imagine!
Struggling With Postpartum Hair Loss?
Postpartum hair loss driving you crazy? Me too, sister. However, I'm on the winning side of the battle now thanks to my holy grail: Liquid Collagen (cue allllll the praise hands!).
I dished all the details over in this post right here. If you're a new customer, you can use my code HEATHER for $10 off your order – y'all can trust me when I say that this stuff seriously changed the game for me. Give that post a read right here!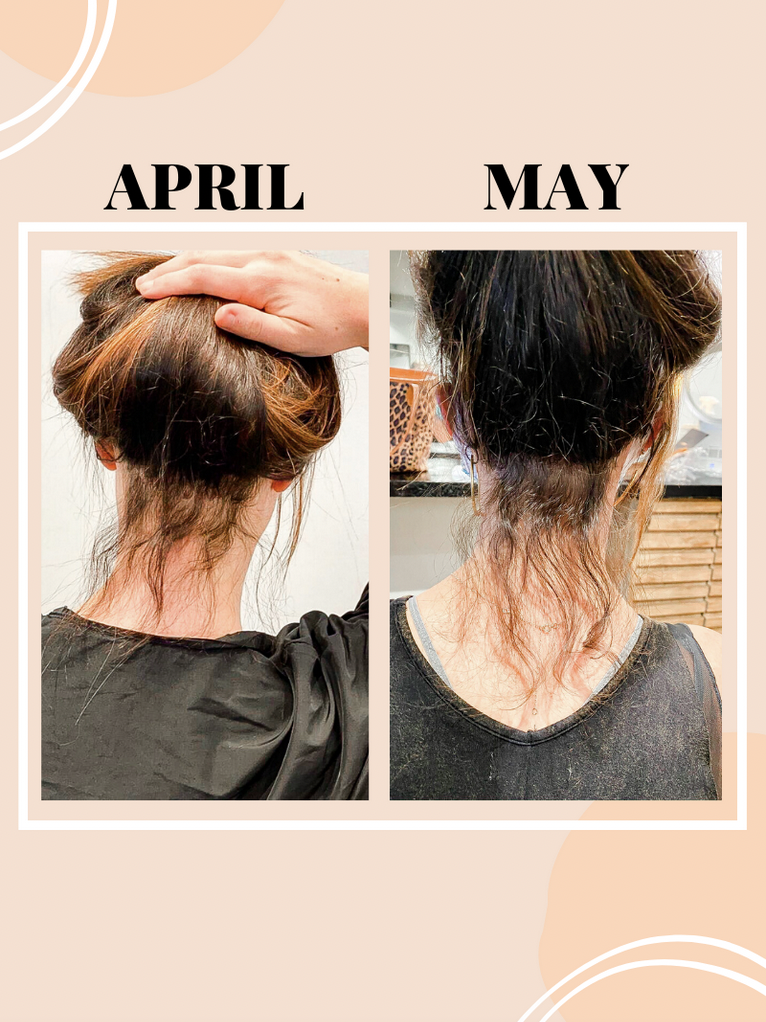 Heather Brown helps busy mamas of young littles who are caught in the hustle to find encouragement in their journey to true health, from the inside out, starting with the heart. Read her journey of learning to live a life well-loved
HERE!