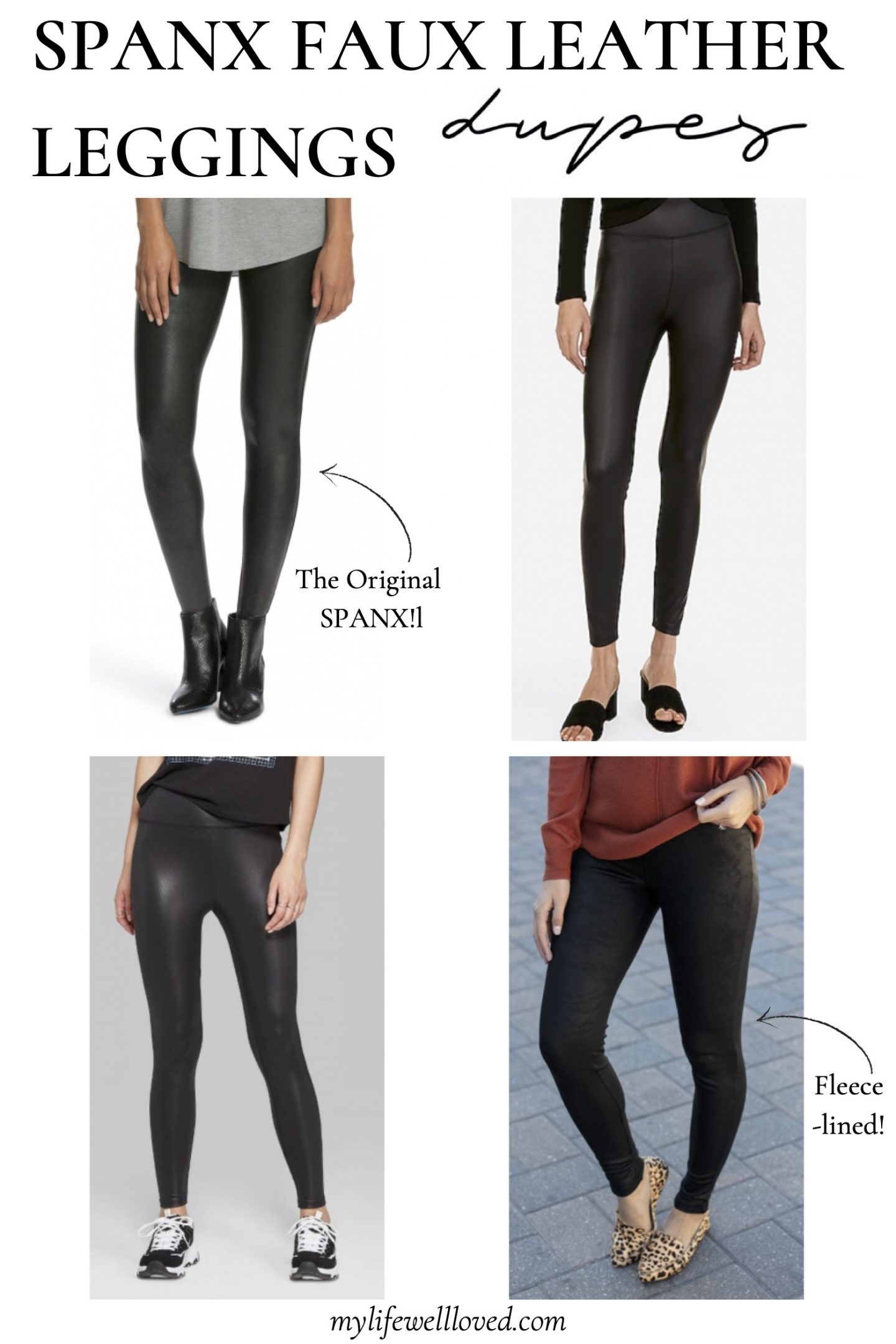 Shop the Spanx Faux Leather Leggings Dupes below!
These Spanx Faux Leather Leggings have been an obsession over the last few years! I am sure most of you own the Spanx Faux Leather Leggings already but if you do not (and even if you do) I have rounded up the BEST look-alikes based on YOUR recommendations! There are so many great similar options under $30. The majority of them I found on Amazon, which is even better! From the fit to the sheen, each of these leggings has similar qualities to the original $98 pair and could even pass for the real ones!
Whenever Spanx Faux Leather Leggings drop in price you can bet they will sell out in minutes! So if you do not already own these fan-favorite leggings check out super affordable options below! You will be shocked at how much they look just like the original!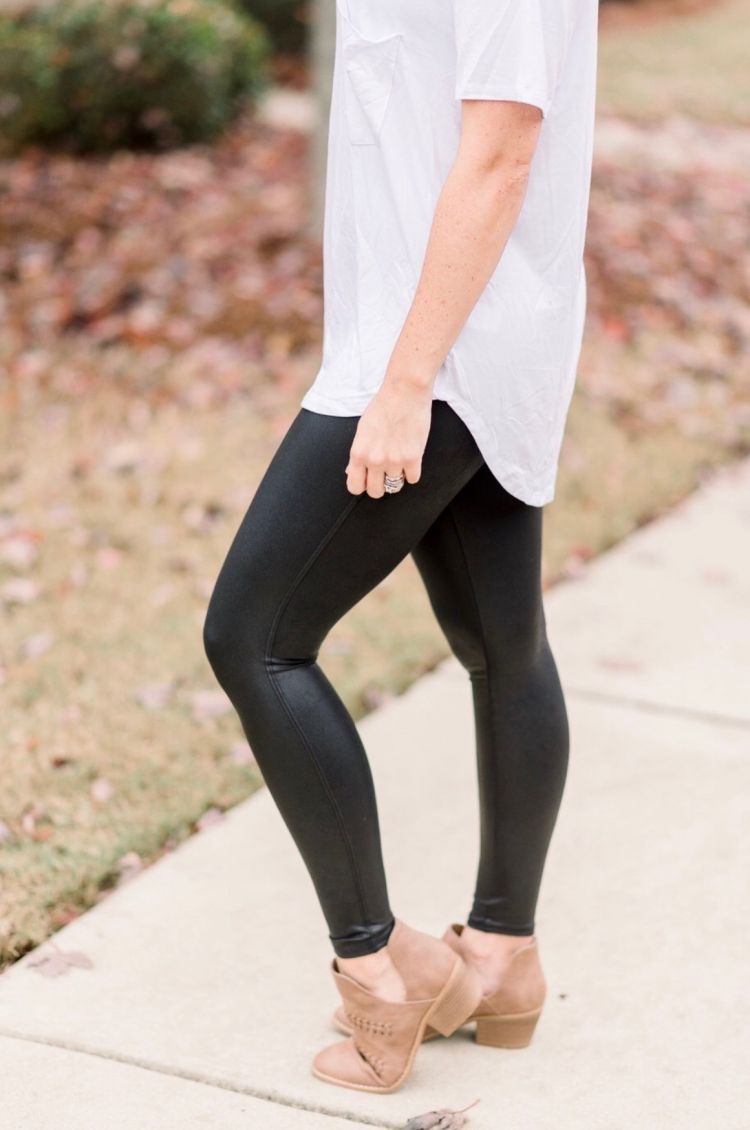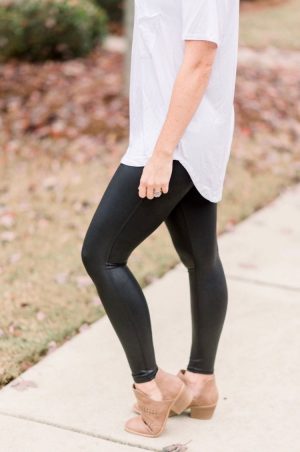 If you are looking for ways to style your Spanx Faux Leather Leggings look-alikes or Originals, CLICK HERE FOR 40+ WAYS!
The Best Spanx Faux Leather Leggings Dupes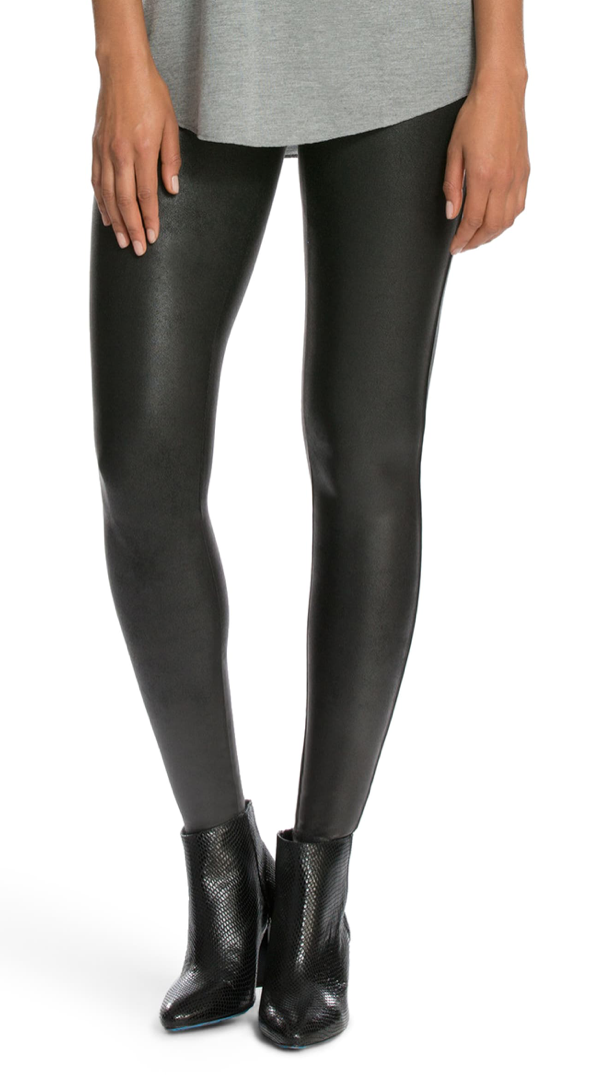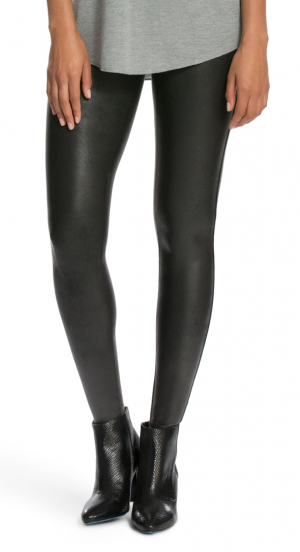 Before we get started… These are THE Original Spanx Faux Leather Leggings // This pair of leggings has been an obsession over the last few years! They are super flattering, high-waisted, and provide support in all the right places!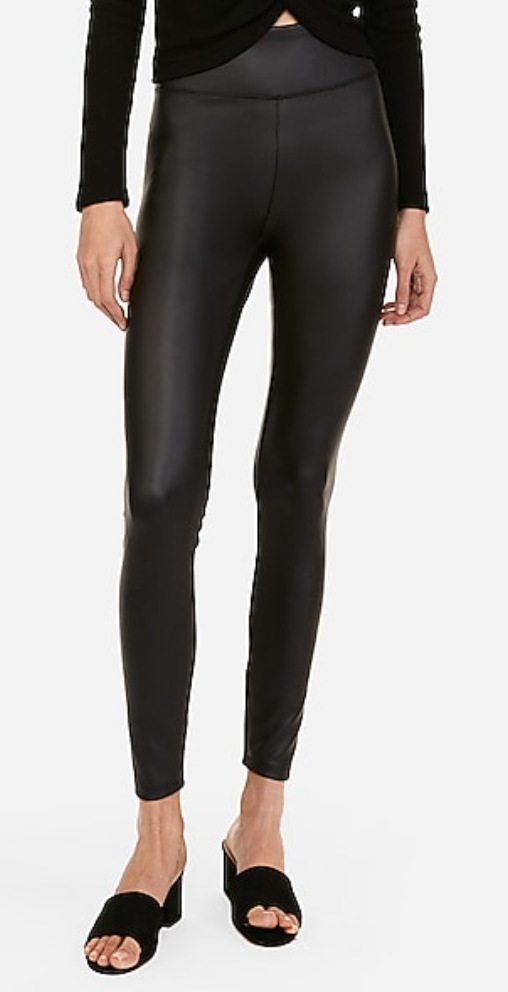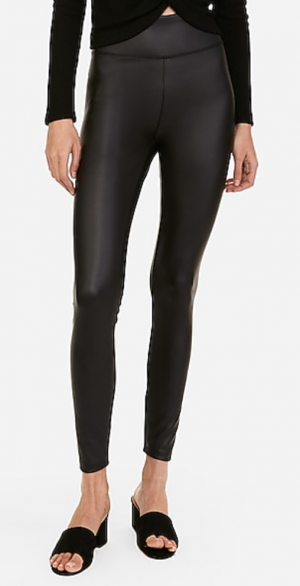 #1 // Express High Waisted Vegan Leather Ankle Leggings // My sister swears these leggings are just as good as the real deal! They are high waisted and have a similar sheen to the originals.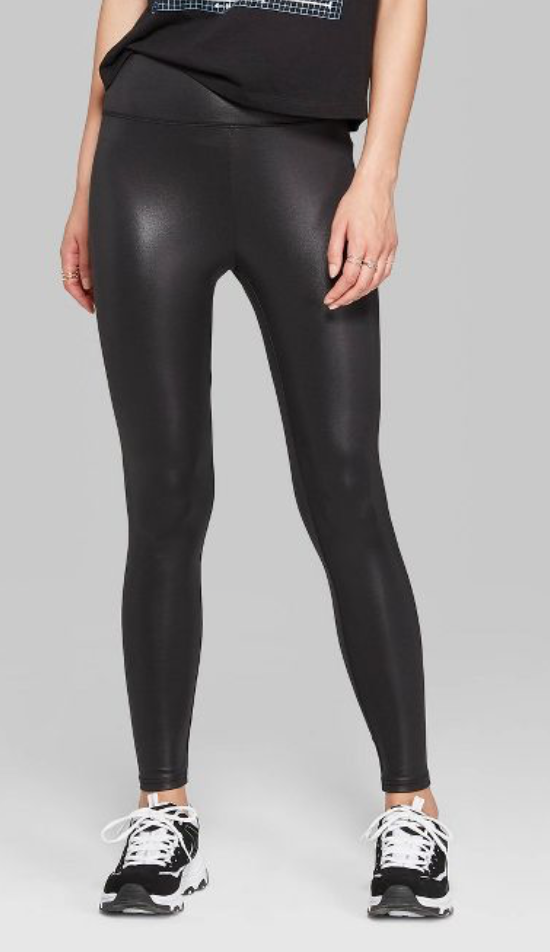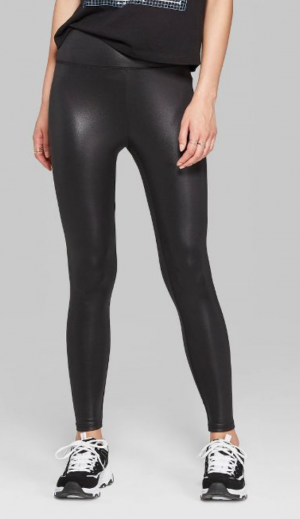 #2 // High Rise Liquid Leggings // These are a great affordable option!  I tried these out based on so many of your recommendations and they were pretty good.  They were a little baggy in the crotch but overall not bad for the price!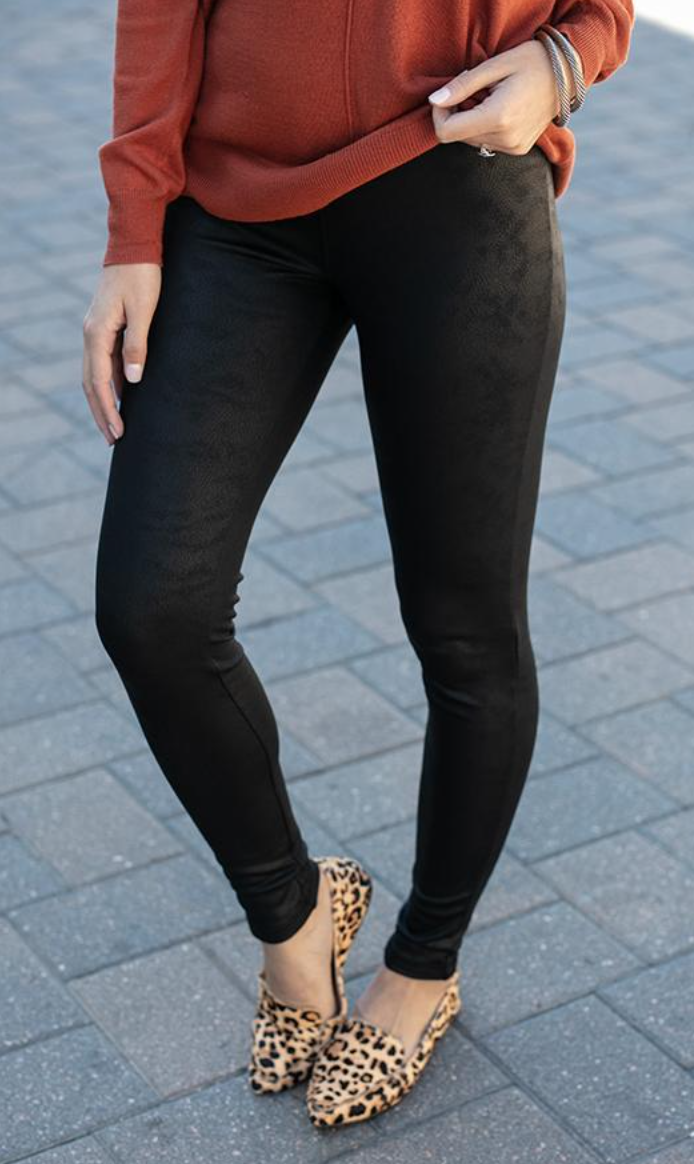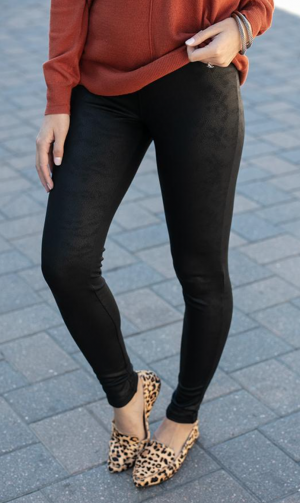 #3 // Leather Look Fleece Lined Leggings // I own and love these. They are fleece lined which are great for colder weather! They have a slight, but not overpowering, "leather-look" all while remaining stretchy.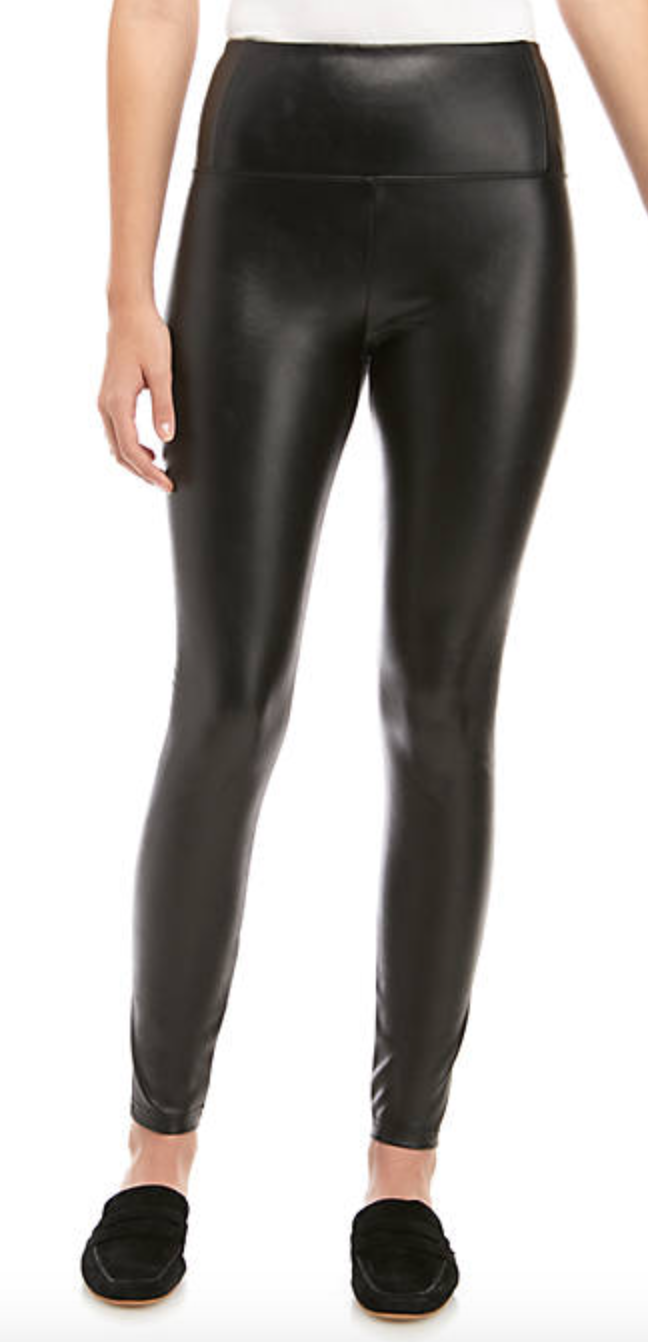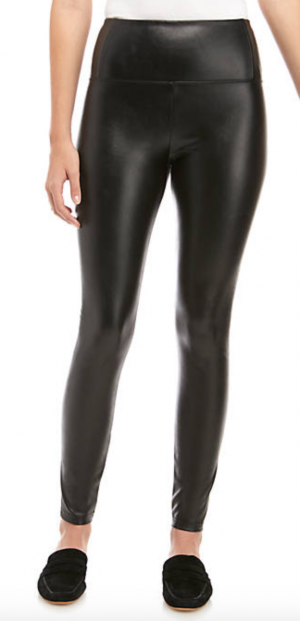 #4 // Faux Leather Leggings // A contemporary pick for pairing with your favorite tops!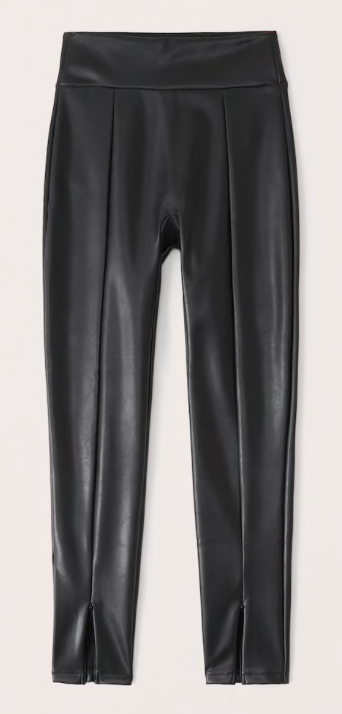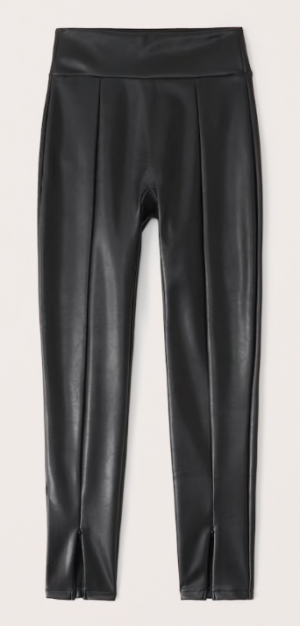 #5 // AF Vegan Leather Leggings // Ultra high rise fit. Reviews say they run small so size up!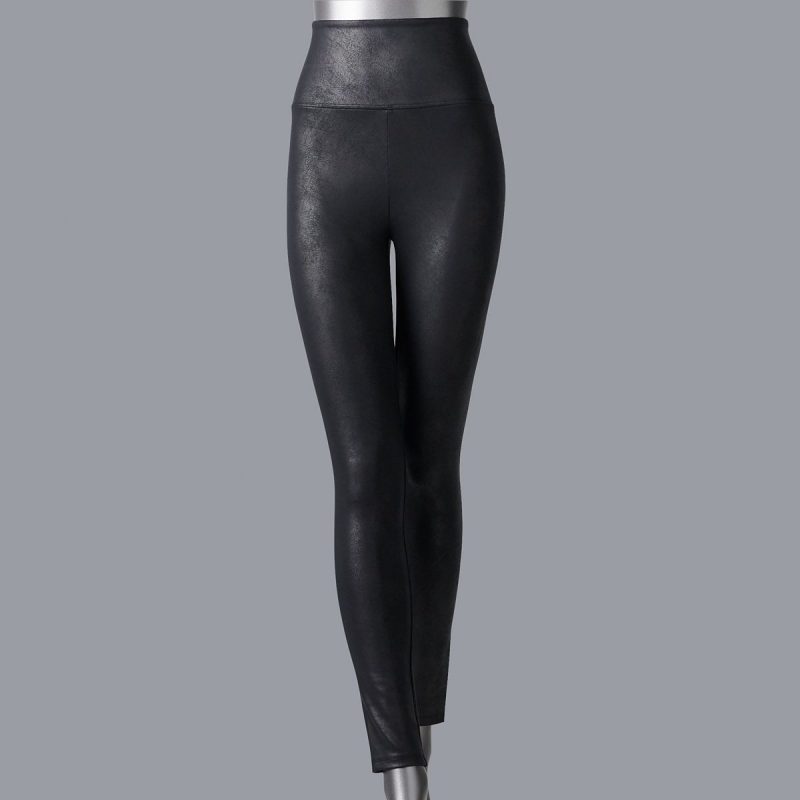 #6 // Faux Leather Shaping Leggings // Wide elastic waistband for all-day comfort!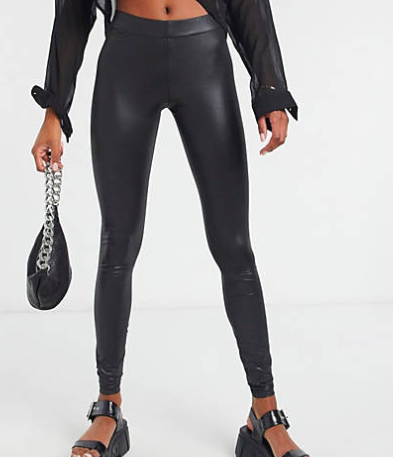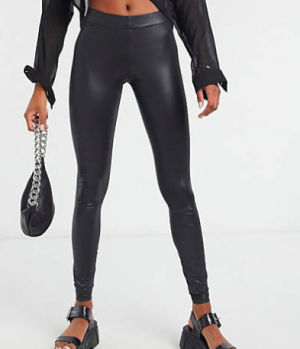 #7 // ASOS Tall Leather Look Leggings with Elastic Waistband // Elasticated panels that hold you in!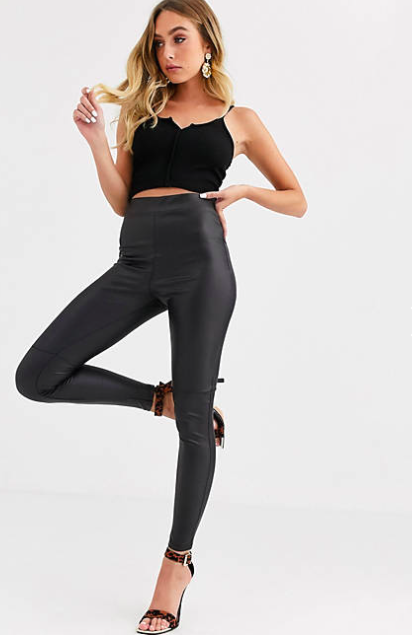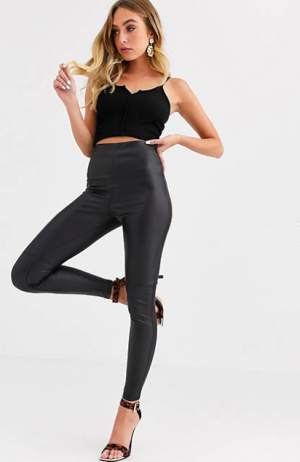 #8 // ASOS Leather Look Leggings // Stretchy waistband and high rise fit. An alternative to your jeans. The look of leather but not!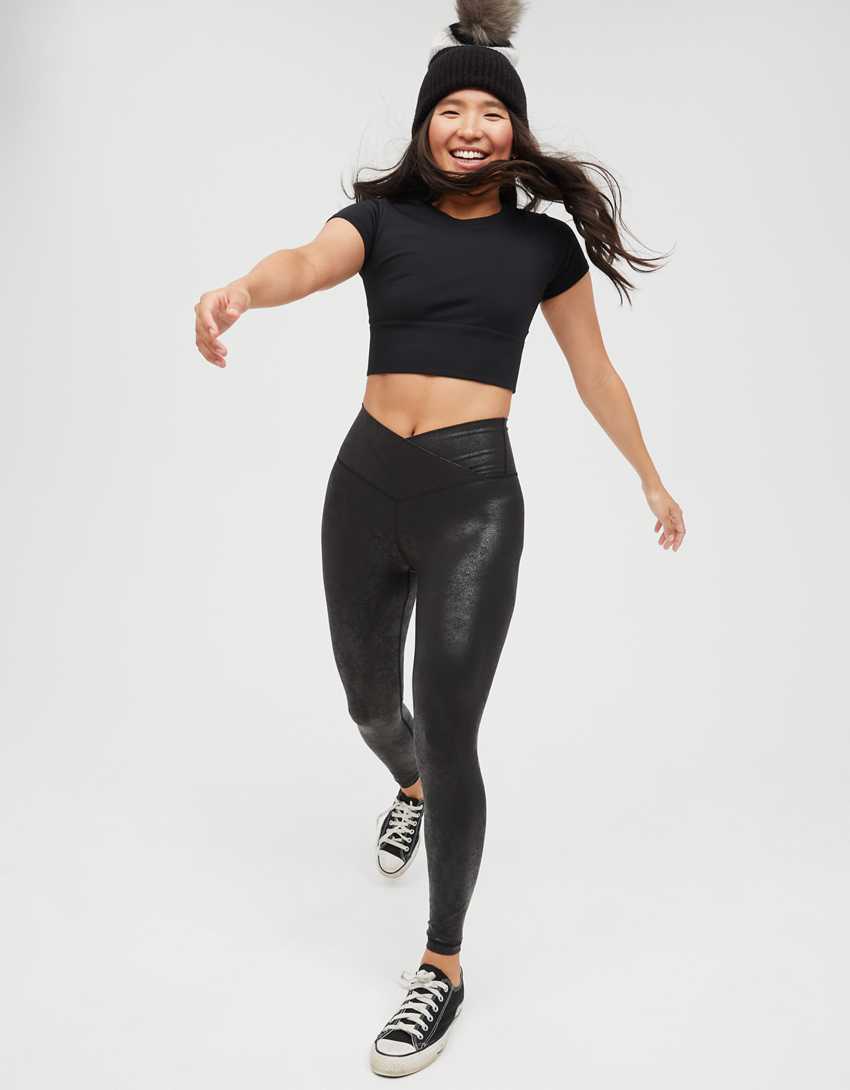 #9 // Aerie Offline High Waist Crackle Leggings // The support you need. The cozy you can't beat. Hug it out.
SHOP The Post HERE:

PIN The Post For Later: