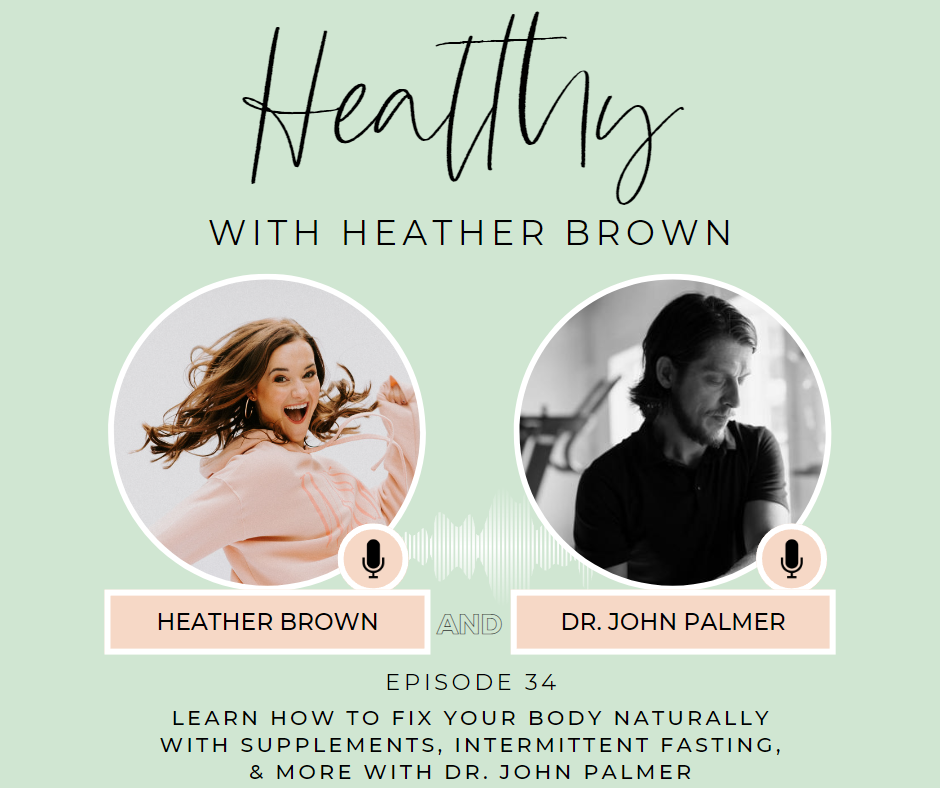 Keep scrolling to read the episode show notes from the Learn How To Fix Your Body Naturally with Supplements, Intermittent Fasting, & More with Dr. John Palmer podcast episode!
Hey friends! I'm super excited to share this conversation with y'all since the last time we had this guest on the show, it was one of our most downloaded episodes! In this episode, we have the one and only Dr. John Palmer. Dr. John was my chiropractor when baby Finn was in my belly, and well – he just blew my brain wide open to the possibilities of all kinds of natural healthcare and ultimately how to "fix" my body naturally.
Dr. John likes to think of himself as a "human mechanic" because he fixes bodies naturally in the best way he can. He does his practice so people are able to have a body to do whatever they choose to do with it. Listen in for tips on making the switch to a healthier lifestyle without getting burned out.
Pst, you might want to take notes!
Listen close and leave a comment on Instagram about ONE takeaway that really stuck with you. I know I have a few to share!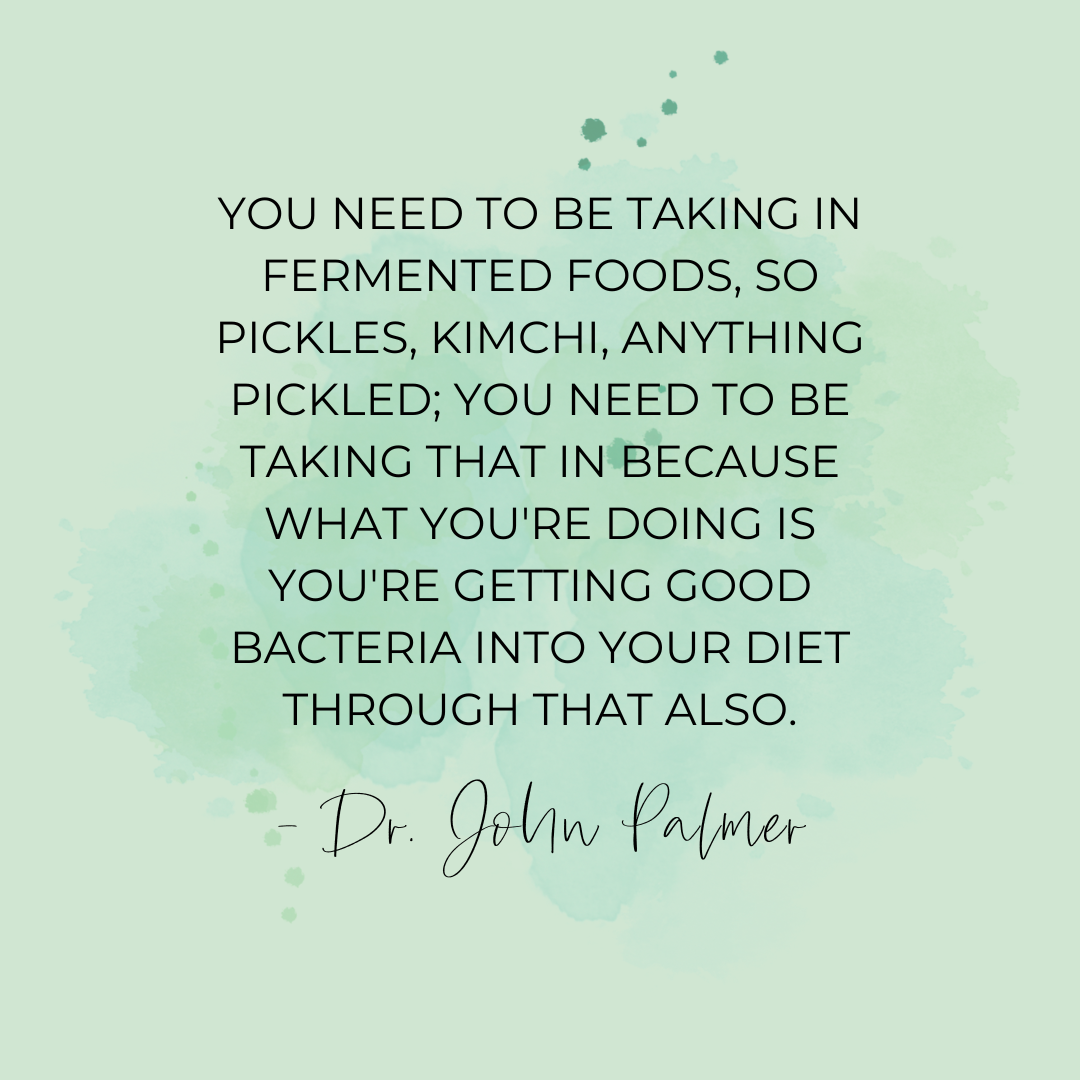 In this episode, we discuss:
Nutrition and the different things that Dr. John's office offers to help fix the human bodies
The three avenues of care
How Dr. John started to change his lifestyle with kids and how you can too
What to look for when choosing supplements
Why you should take fish oil and how to take it correctly
How to effectively take probiotics
Dr. John's favorite place to get supplements
Resources from this episode:
We'd appreciate you subscribing to this podcast and leaving an Apple Podcasts review. Reviews help others discover and learn what Healthy with Heather Brown is all about. It only takes a second and helps us out a lot! Don't forget to follow HWHB on Instagram for behind-the-scenes content!
You have a place here, mama friend! Be sure to take a screenshot of your podcast app on your phone, post it to your Instagram Stories and tag me @healthywithheatherbrown to let me know your favorite takeaway from this episode.
Would You Rather Listen On Youtube? Tune Into This Episode On How To Fix the Body Naturally HERE:
SHOP My Favorite Podcast Equipment HERE:

Heather Brown helps busy mamas of young littles who are caught in the hustle to find encouragement in their journey to true health, from the inside out, starting with the heart. Read her journey of learning to live a life well-loved
HERE!