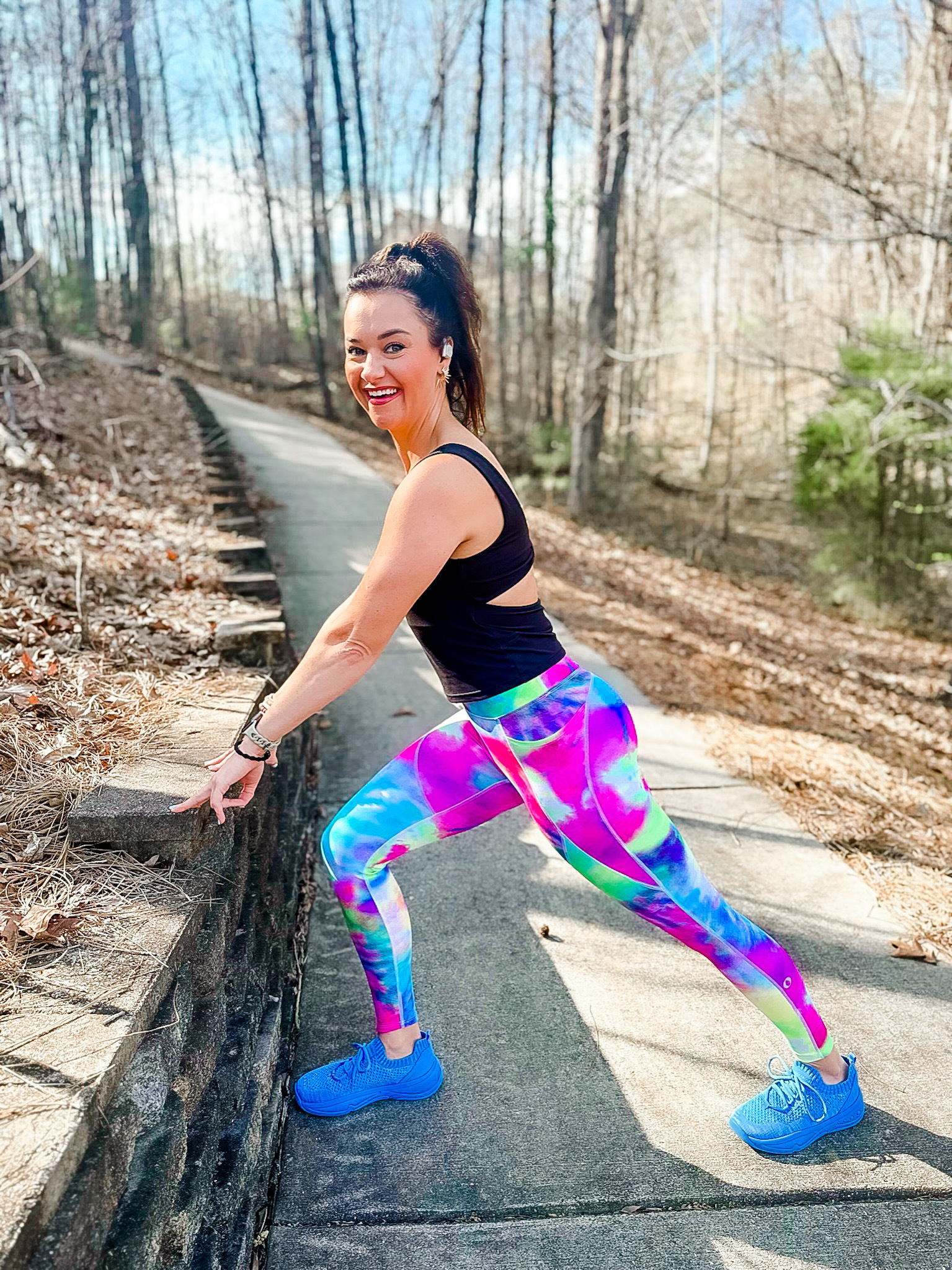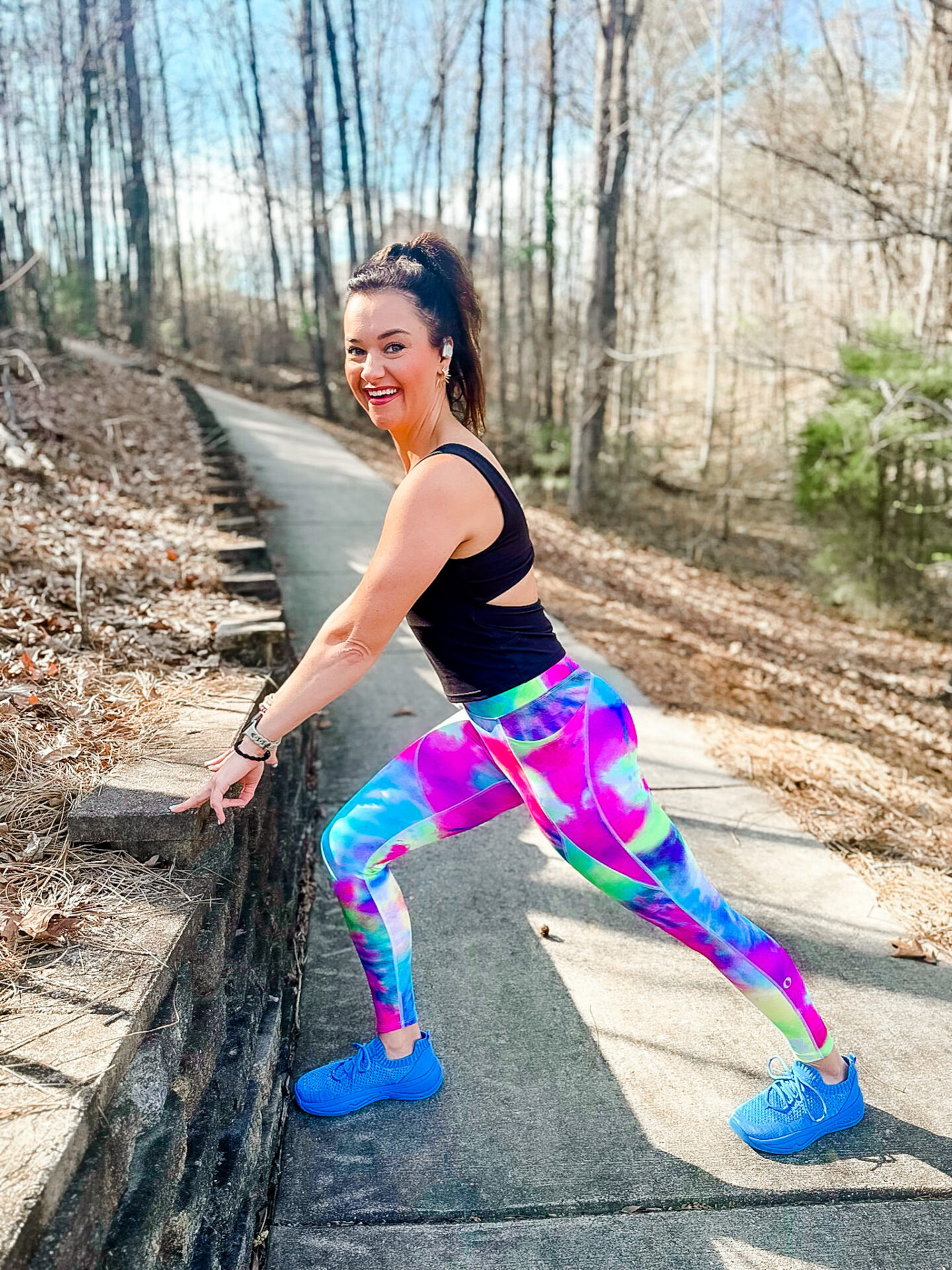 Keep scrolling to reach steps to avoid a purposeless life full of complaining & SHOP this photo HERE!
A common predicament that many women fall into is feeling like their life is mundane. It's sad but true. We get caught up in taking the kids to school, doing laundry, making dinner, and following the same daily routine. Another issue we encounter (that no one is immune to!) is complaining. It may start as a joke, but complaining can be a slippery slope.
We recently had Elizabeth Woodson on the podcast. Elizabeth is a Bible teacher, theologian, and disciple-maker, equipping believers to study the Bible and connect their theological beliefs to everyday life! She is a woman of God through and through.
Below are two takeaways based on our interview.
How To Avoid A Purposeless Life:
1. What Do You Do When Your Life Feels Mundane Or Not Purposeful
First of all, you wake up every day with a purpose, according to Elizabeth. The Scripture's vision for us is that we exist for the flourishing of God's world and His people. Therefore, Elizabeth says her purpose until Jesus comes back is to make sure everyone and everything is thriving on this earth.
Think to yourself, what has God given me so I may help refresh the vision? It may not even feel significant, but it is! Different seasons provide different opportunities, but regardless, you always have a purpose. Scripture helps us to realize this in a powerful way.
2. How To Avoid Falling Into the Trap of Complaining
There's a fine line between having a good time and joking around to disparaging the blessings we have been given. God is sovereign. This is one of the first key things we have to submit to in our faith. Therefore, if God is sovereign, and what He has given us is good, then we have to cultivate a perspective that recognizes that. Gratitude is often easier said than done. That's because gratitude is a habit you have to develop. It takes effort to become people who are thankful and not cynical or negative.
If we keep our eyes on Jesus and not on this world, many things will fall into place.
If you want to learn more about discovering your spiritual formation journey, visit www.mylifewellloved.com/hhb033!
PIN This Post With Tips On How To Avoid A Purposeless Life HERE: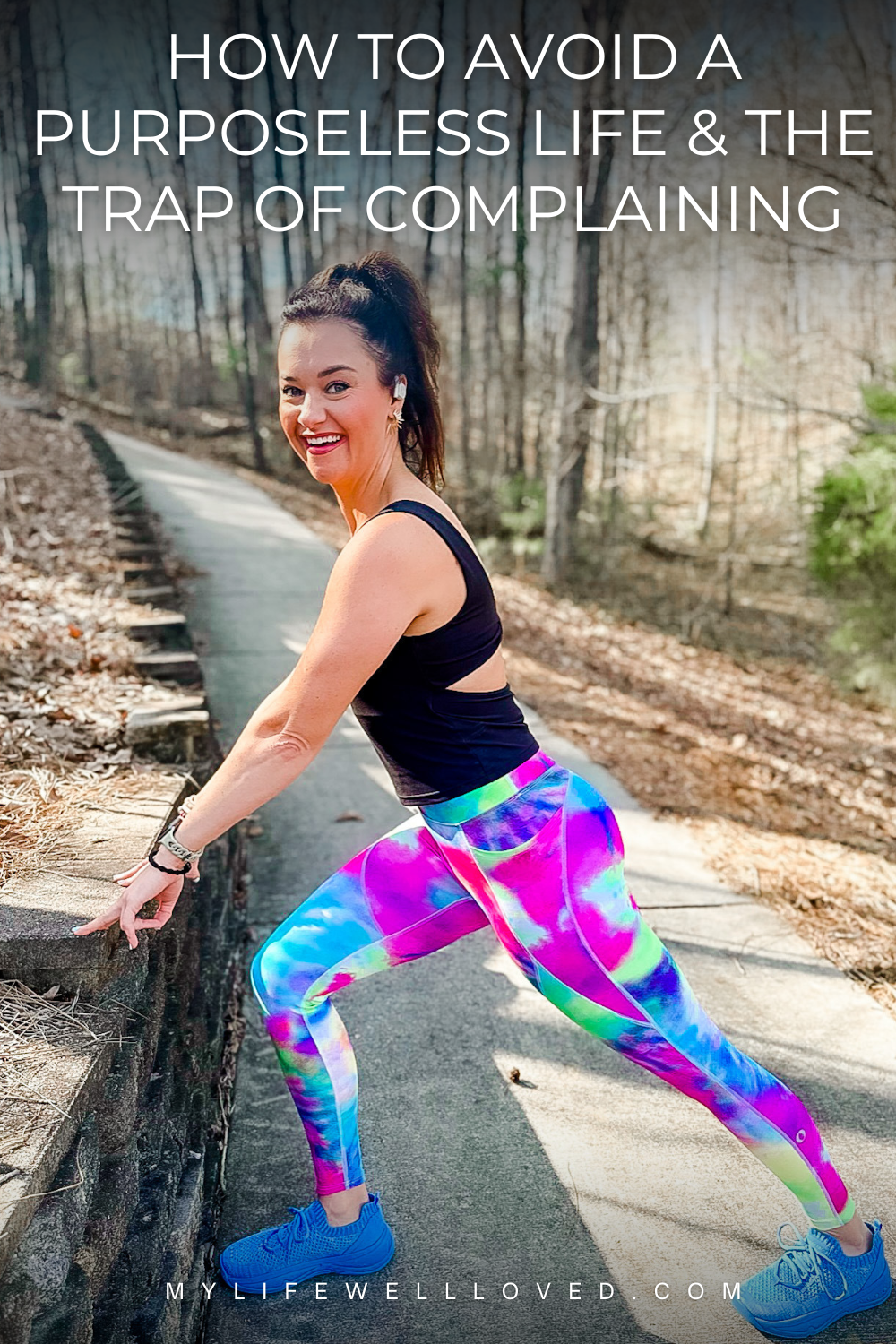 Heather Brown helps busy mamas of young littles who are caught in the hustle to find encouragement in their journey to true health, from the inside out, starting with the heart. Read her journey of learning to live a life well-loved
HERE!