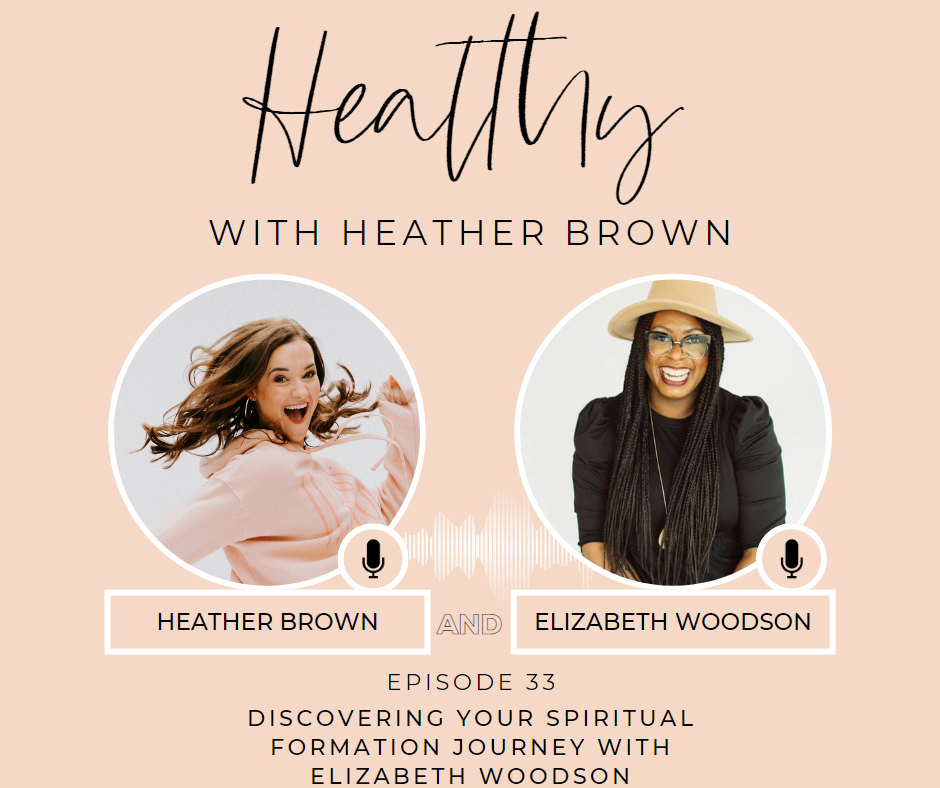 Keep scrolling to read the episode show notes from the Discovering Your Spiritual Formation Journey with Elizabeth Woodson podcast episode!
A common predicament that many women fall into is feeling like their life is mundane. It's sad but true. We get caught up in taking the kids to school, doing laundry, making dinner, and following the same daily routine. Additionally, we can create a habit of complaining. It may start as a joke but can quickly become a slippery slope! However, through time in the Word and prayer, we can make a change for the better.
In this episode, we have a conversation with Elizabeth Woodson. Elizabeth is a Bible teacher, theologian, and disciple-maker, equipping believers to study the Bible and connect their theological beliefs to everyday life! She is a woman of God through and through who helps women not be intimidated by reading their Bibles. She loves helping people not only think about the deep things of God but also how it applies to their everyday life.
It's not perfection. It's faithfulness!
Listen close and leave a comment on Instagram about ONE takeaway that really stuck with you. I know I have a few to share!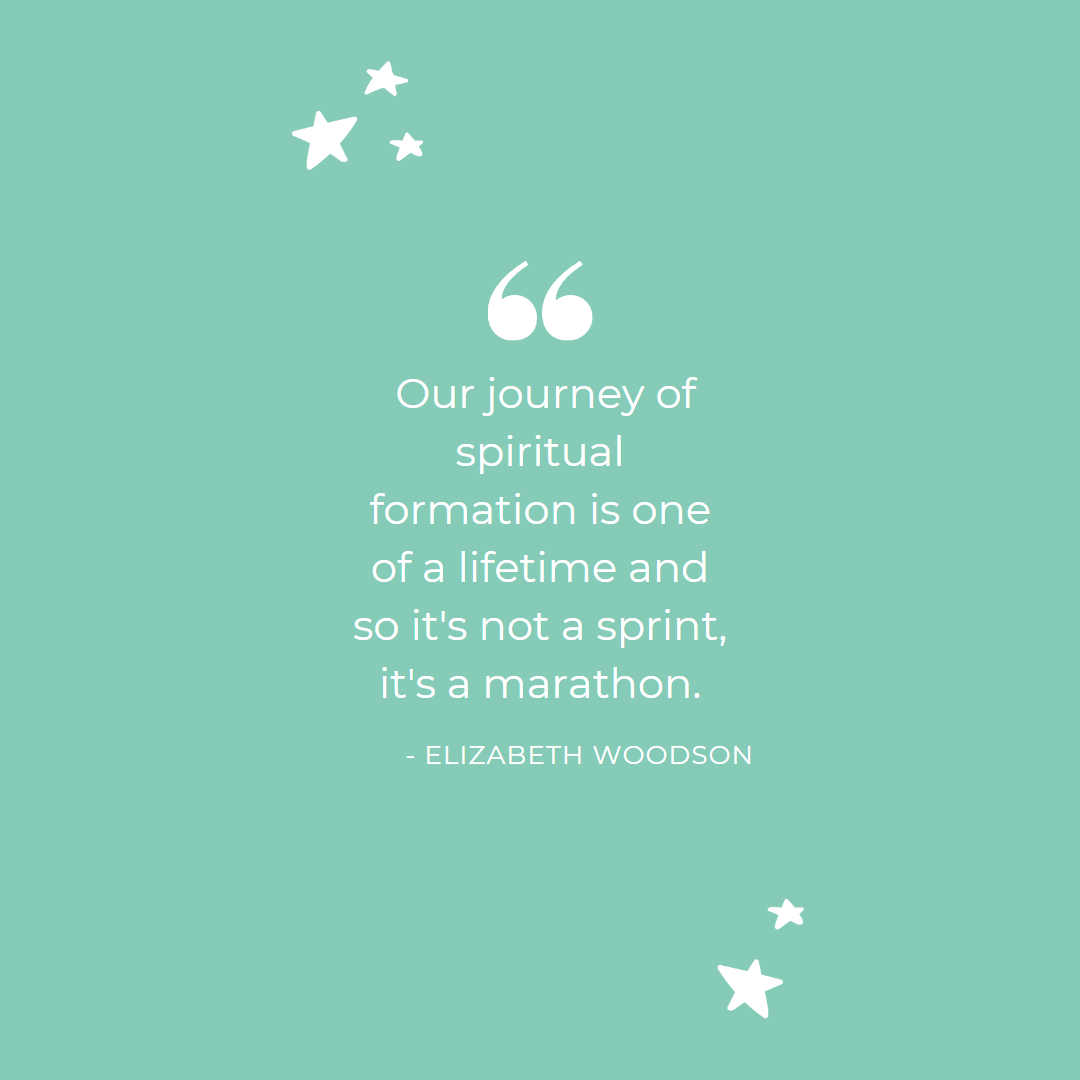 In this episode, we discuss:
How Elizabeth helps women not be intimidated by reading their Bibles
What to do when life feels mundane or not purposeful
How to avoid falling into the trap of complaining
What a day in the life of an author looks like
Goal setting and journaling for a healthier life
How Elizabeth handles the cultural laws that are against the Bible and becoming more mainstream
Resources from this episode:
We'd appreciate you subscribing to this podcast and leaving an Apple Podcasts review. Reviews help others discover and learn what Healthy with Heather Brown is all about. It only takes a second and helps us out a lot! Don't forget to follow HWHB on Instagram for behind-the-scenes content!
You have a place here, mama friend! Be sure to take a screenshot of your podcast app on your phone, post it to your Instagram Stories and tag me @healthywithheatherbrown to let me know your favorite takeaway from this episode.
Would You Rather Listen On Youtube? Tune Into This Episode On Spiritual Formation HERE
SHOP My Favorite Podcast Equipment HERE:

Heather Brown helps busy mamas of young littles who are caught in the hustle to find encouragement in their journey to true health, from the inside out, starting with the heart. Read her journey of learning to live a life well-loved
HERE!