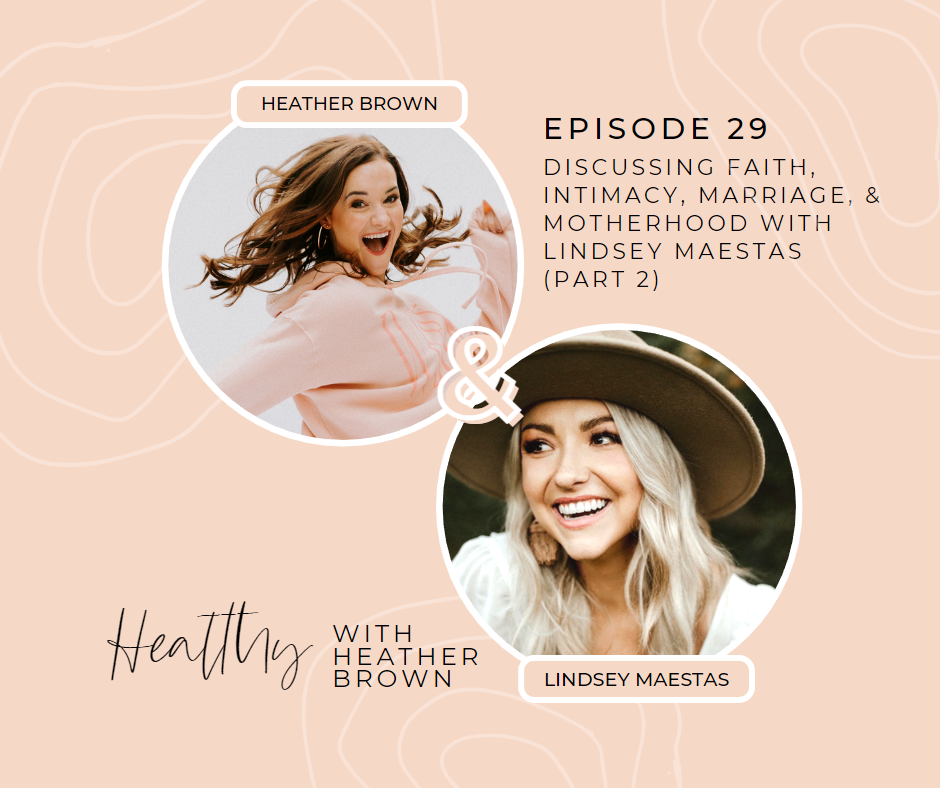 Keep scrolling to read the episode show notes from the Discussing Intimacy Tips For Marriage From A Faith & Motherhood Perspective with Lindsey Maestas (PART 2) podcast episode!
Today we are back with part two of our conversation with Lindsey Maestas. As a reminder, Lindsey is a writer, podcaster, and entrepreneur focusing on intimacy tips for marriage from the perspective of faith and motherhood. She is married to her husband, Jesse, and they have two little boys.
In this episode, we dive into some very important topics, including intimacy tips for marriage, faith, and motherhood. Lindsey offers tips for being intimate again after having a baby, how to be comfortable with your body after pregnancy, and how to have a stronger bond with your spouse.
Don't forget to reach out on Instagram and share your thoughts after you listen. I'm excited about this one!
Listen close and leave a comment on Instagram about ONE takeaway that really stuck with you. I know I have a few to share!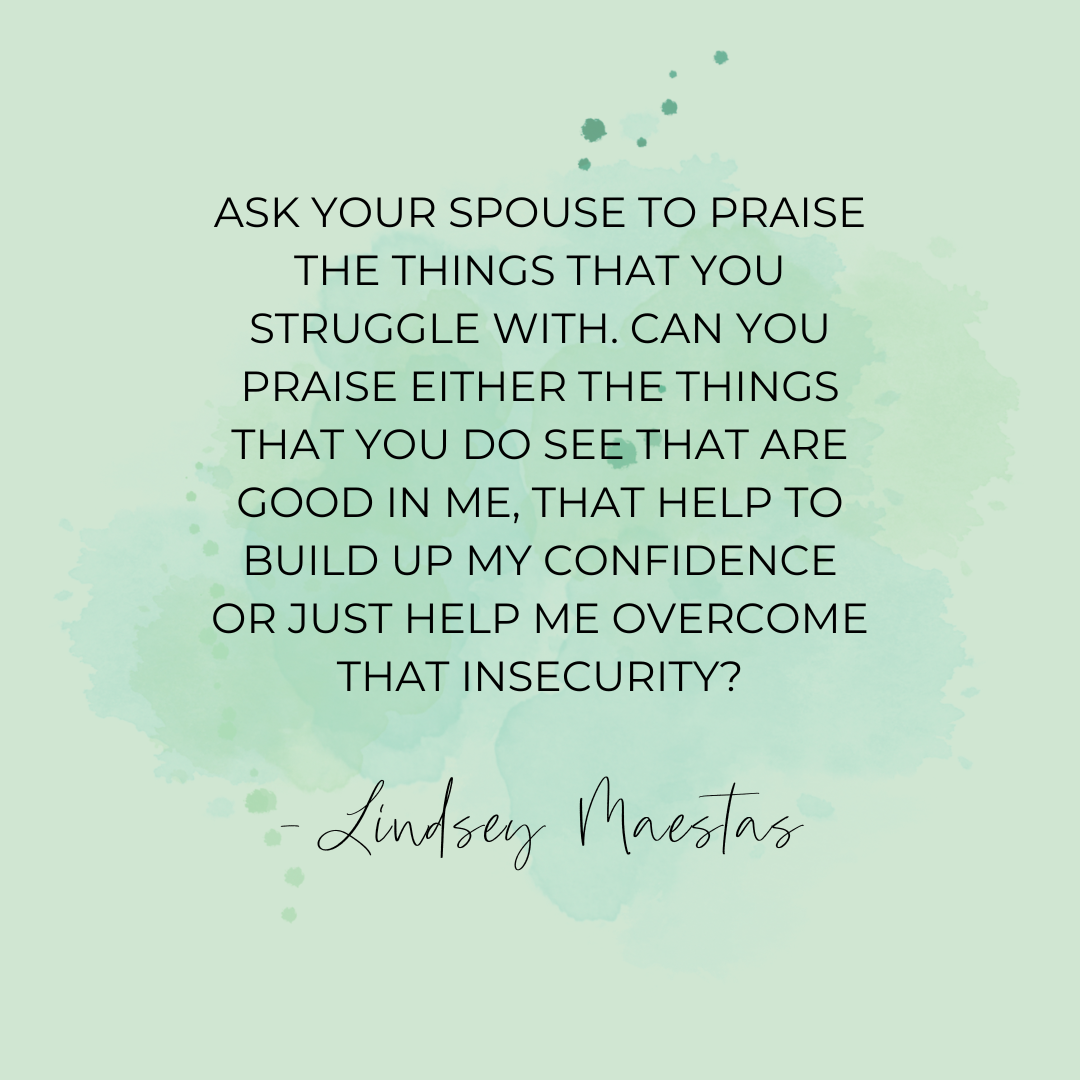 In this episode on intimacy tips for marriage, we discuss:
Healthy ways to communicate with your partner about how you're feeling.
Should you schedule sex?
Tips for a husband and wife to work back into sex after having a baby.
Tips for women to feel comfortable in their bodies during pregnancy, nursing, or postpartum.
How to regroup after a season of sickness or trauma in a household.
Tangible steps Lindsey advises for women and couples who want to rediscover intimacy.
Resources from this episode:
We'd appreciate you subscribing to this podcast and leaving an Apple Podcasts review. Reviews help others discover and learn what Healthy with Heather Brown is all about. It only takes a second and helps us out a lot! Don't forget to follow HWHB on Instagram for behind-the-scenes content!
You have a place here, mama friend! Be sure to take a screenshot of your podcast app on your phone, post it to your Instagram Stories and tag me @healthywithheatherbrown to let me know your favorite takeaway from this episode.
Would You Rather Listen On Youtube? Tune Into This Episode On Intimacy Tips For Marriage On Youtube:
SHOP My Favorite Podcast Equipment HERE:

Heather Brown helps busy mamas of young littles who are caught in the hustle to find encouragement in their journey to true health, from the inside out, starting with the heart. Read her journey of learning to live a life well-loved
HERE!