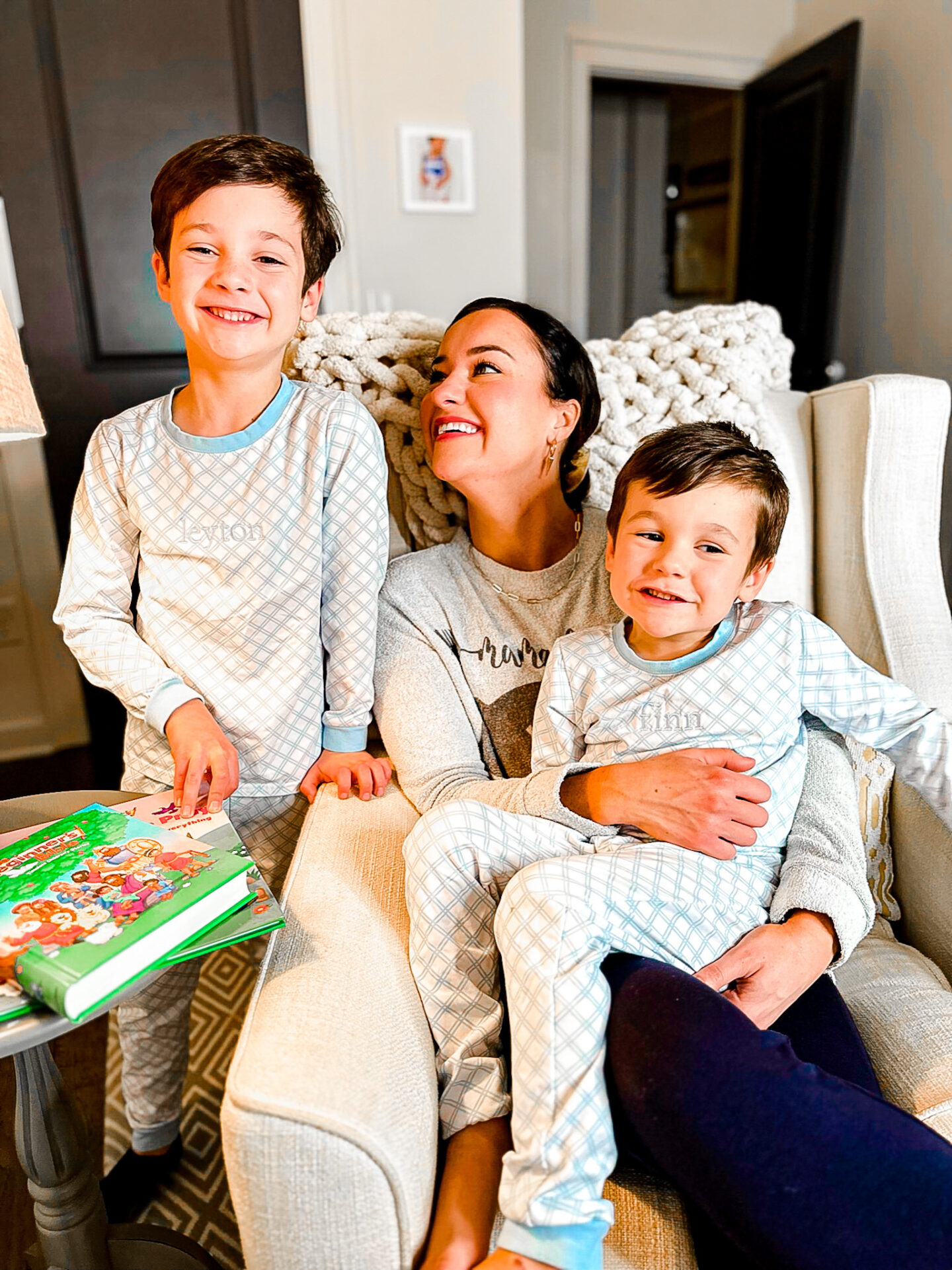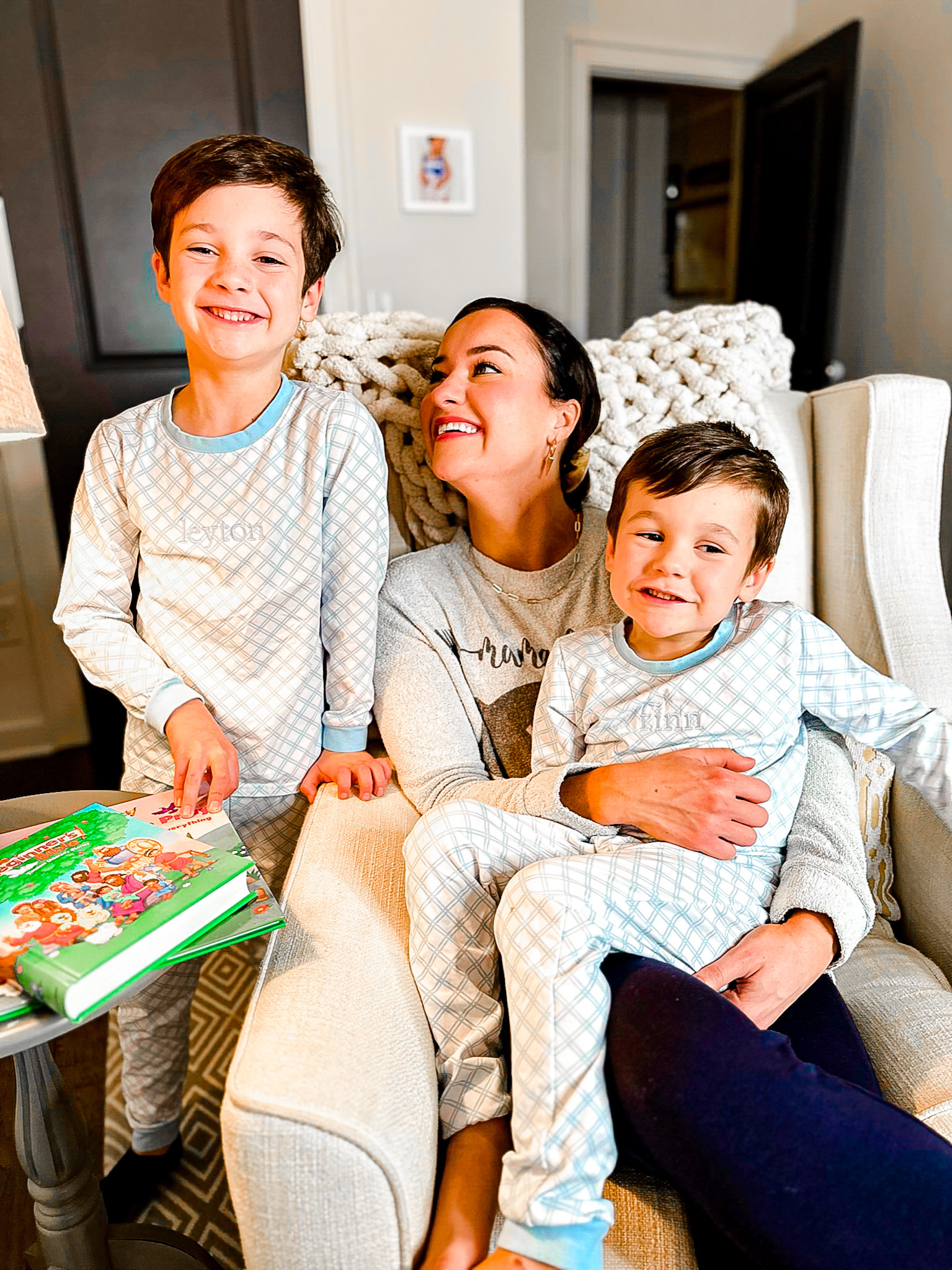 Keep reading to hear Lindsey Maestas' tips on talking about sex with kids from a Biblical perspective! SHOP this photo HERE!
The truth is the more the "secret" topics are discussed, the less taboo they become. Faith, postpartum intimacy, marriage, and motherhood need to be talked about. Talking about sex with kids also needs to be talked about! Struggling with convictions, postpartum depression, or other anxieties should not be battled alone. It's necessary to have conversations around the "uncomfortable" subjects to improve our relationships and ensure our children are raised with a healthy mindset.
I recently had Lindsey Maestas on the podcast to talk about the personal struggles many of us, especially women, face at some point in our lifetime. Below are two topics that Lindsey offered her input on.
Talking About Sex With Kids
The youth tend to do the things they do because they don't understand why they shouldn't. It's common for children to learn in church to not have sex. However, children are often not taught why. This then creates negative connotations and feelings of guilt attached to sex in their adult years.
Rather than preaching that, "sex is bad", we can have better conversations with our children to ensure they know why they should wait to have sex until marriage.
Lindsey shared in the podcast episode that she told her son, "God has created it. It is sweet. It is lovely. It is intended for you. But it's intended for you and your wife because you don't want to give away your body or your heart to someone who isn't fully yours."
Teaching our children about sex and intimacy in a healthy way opens the door for more healthy conversations as they mature into adulthood.
Postpartum Intimacy & Depression
Lindsey thought she was just tired and lazy two years after having her son. It seemed strange to still struggle with a hormonal imbalance long after having a baby. But she learned you could absolutely have postpartum depression long after you have a baby. With the help of a counselor, the support of her husband, and a new prescription, Lindsey's life changed.
If you feel like 10,000 lbs are on your shoulders and you're too exhausted to move, speak with a counselor. You deserve to live a fulfilled life and to be there for your family.
If you want to learn more about having conversations around intimacy, faith, marriage, and motherhood, visit www.mylifewellloved.com/hhb028!
PIN This Post For Later!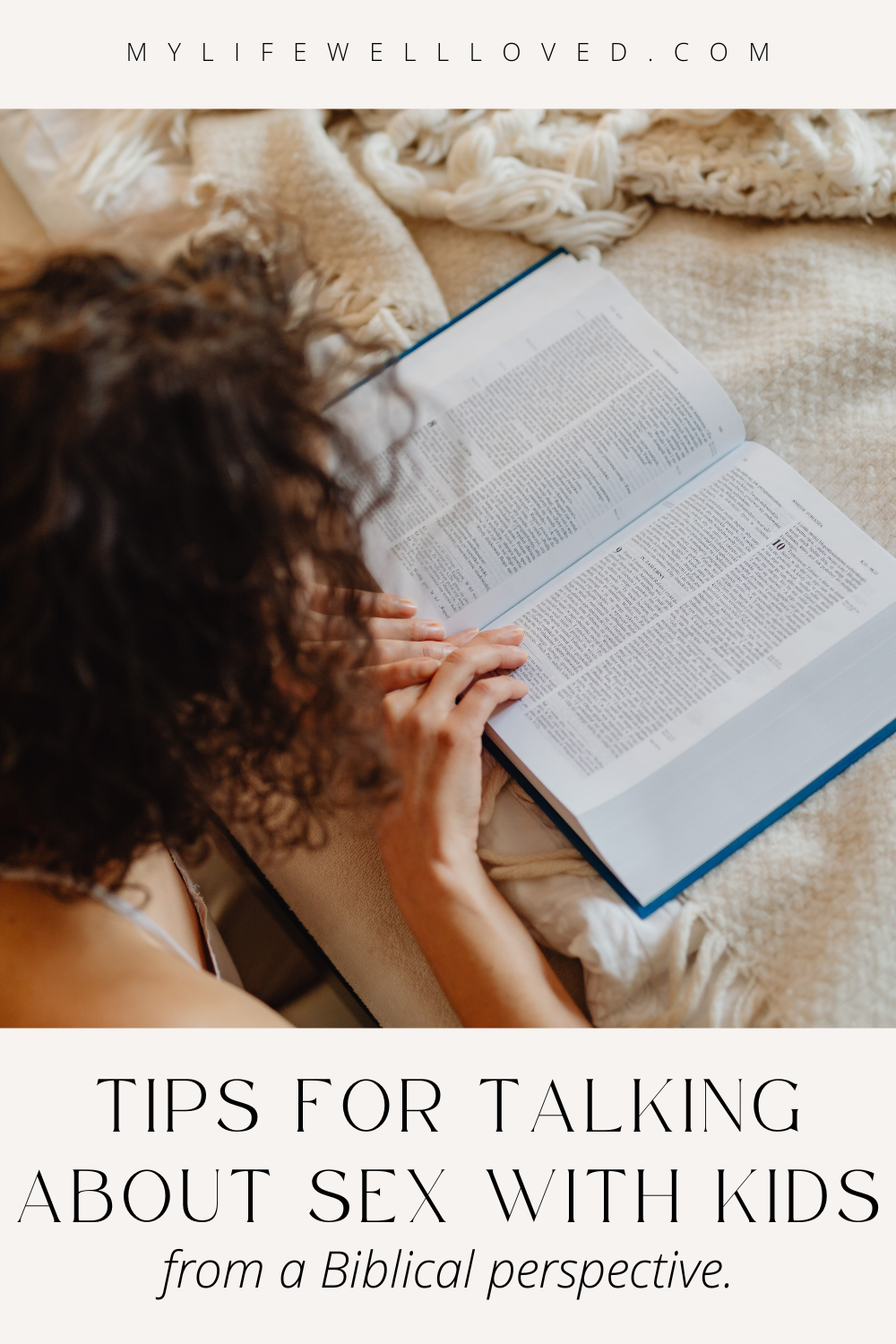 Heather Brown helps busy mamas of young littles who are caught in the hustle to find encouragement in their journey to true health, from the inside out, starting with the heart. Read her journey of learning to live a life well-loved
HERE!