A Note from Me to You
Happy Weekend, y'all!
We are still recovering from our weekend away in Branson (and by that I mean that I still haven't unpacked yet…). Getting back into the swing of things after traveling is so tough…any other mamas out there feel me?
Can y'all believe that Halloween is just a few short weeks away?! This past week I rounded up some great decor items as well as some cute little outfits and PJs for your littles!
This week was full of excitement on MLWL so thank y'all so much for following along!

DEALS THIS WEEK

Click to read each post!
CLICK TO SHOP THE BEST HALLOWEEN & FALL DECOR!
CLICK TO SHOP THE CUTEST HALLOWEEN PAJAMAS FOR LITTLE ONES!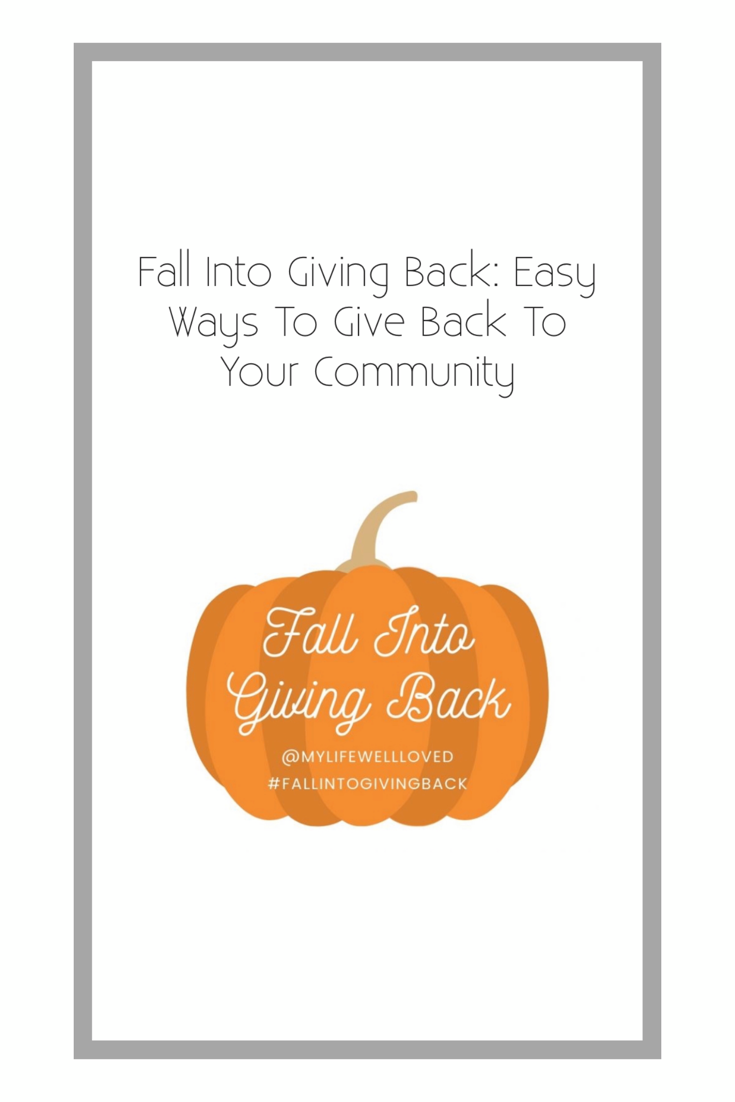 CLICK TO READ ALL ABOUT OUR MONTH OF "FALLING INTO GIVING BACK"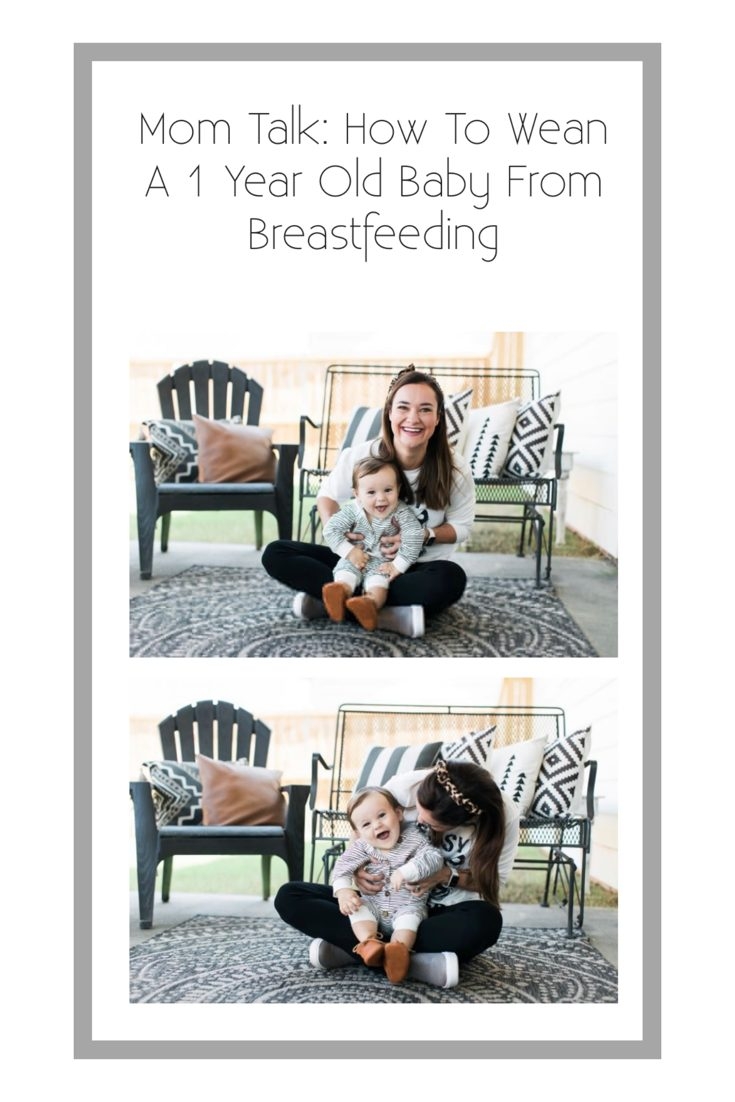 CLICK TO READ MY HEARTFELT NOTES ON HOW TO WEAN YOUR ONE-YEAR OLD!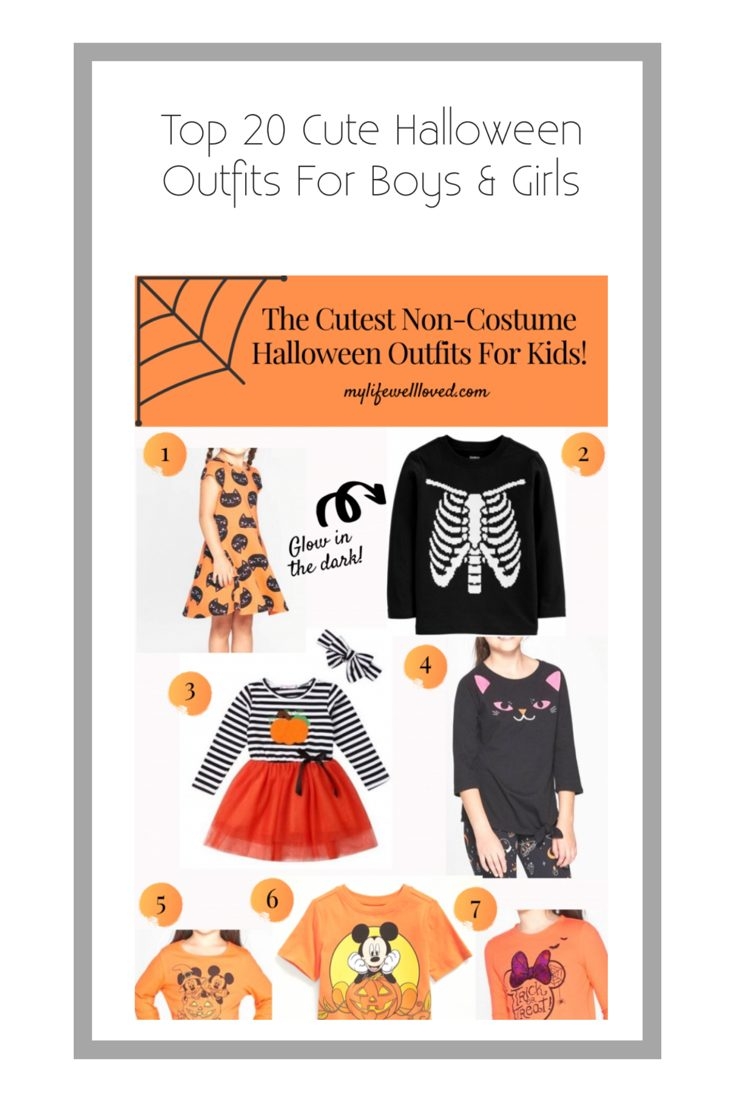 CLICK TO SHOP THE CUTEST HALLOWEEN OUTFITS FOR KIDS!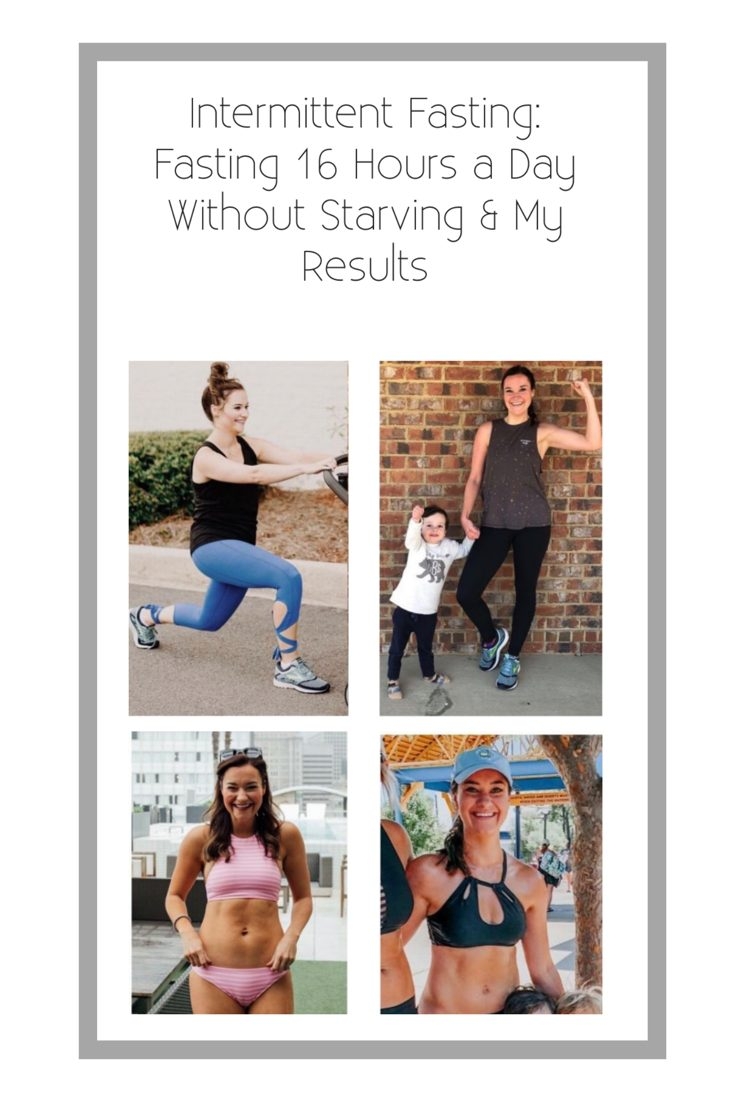 CLICK TO FIND OUT HOW I FAST FOR 16 HOURS AND DON'T STARVE!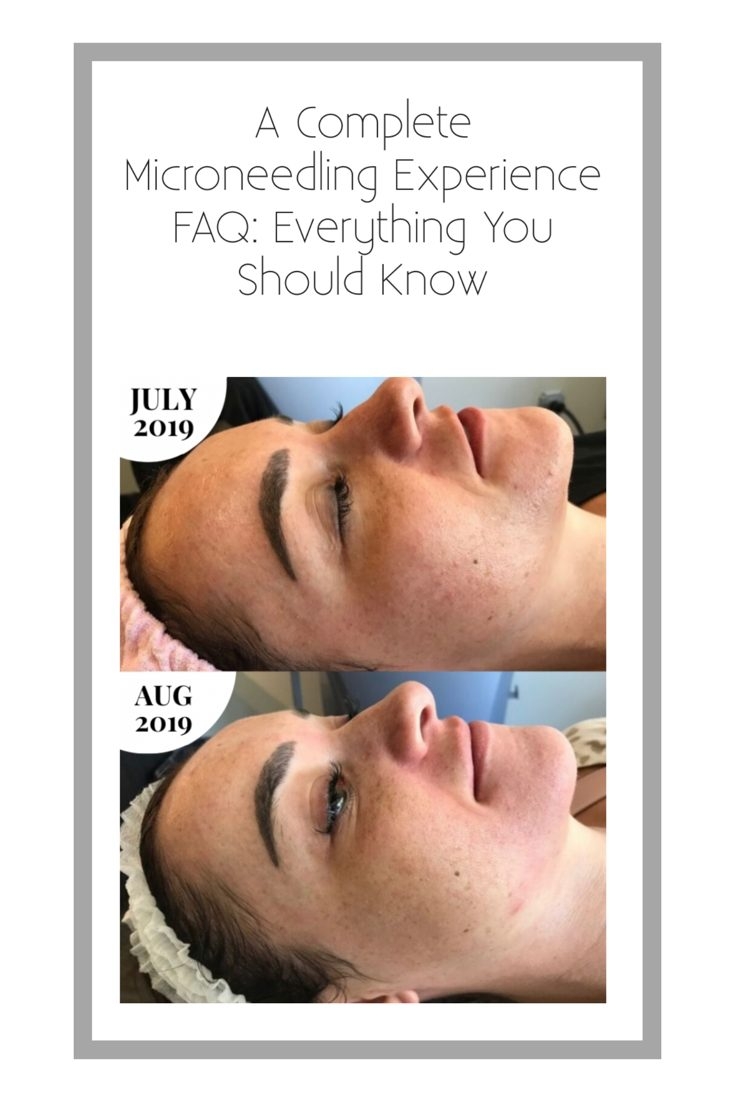 CLICK TO READ MY MICRONEEDLING JOURNEY!
Click on each photo to shop!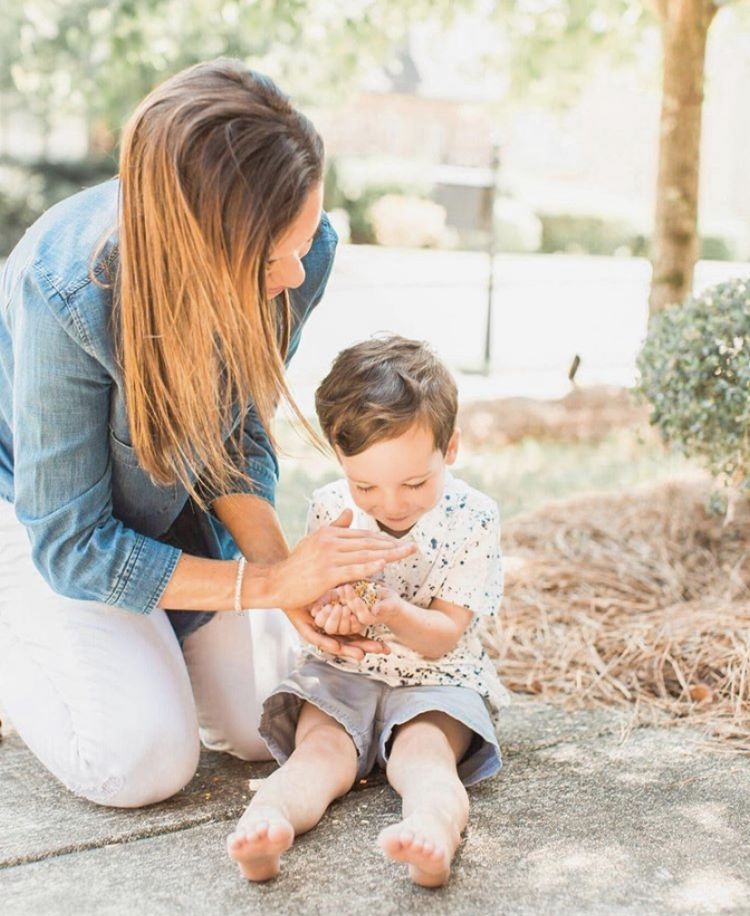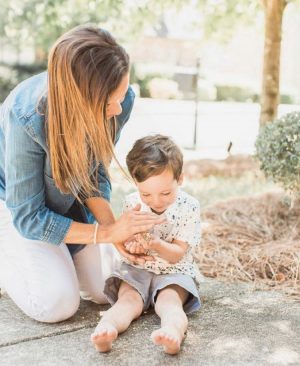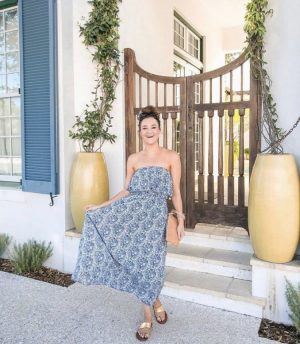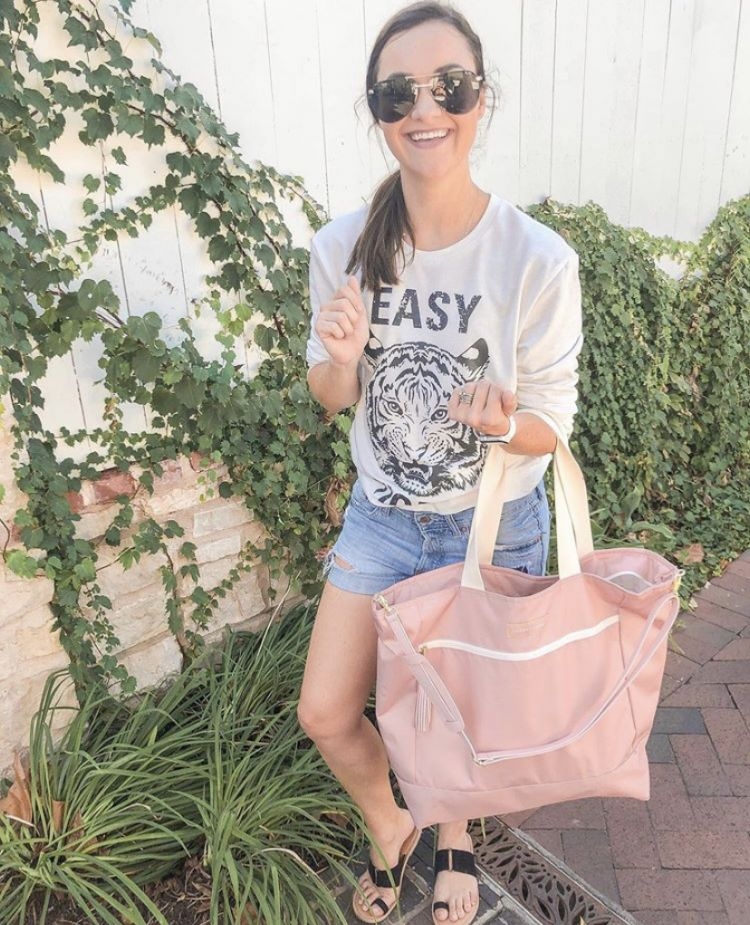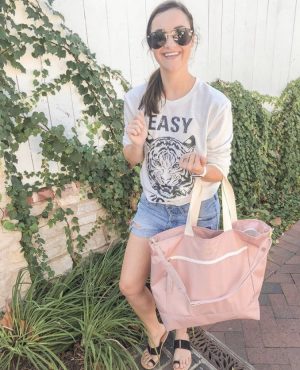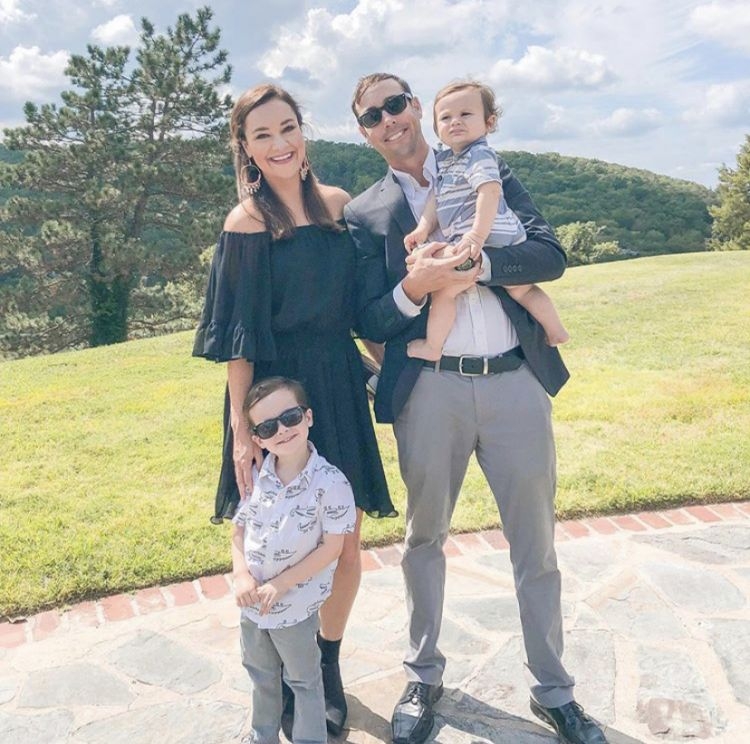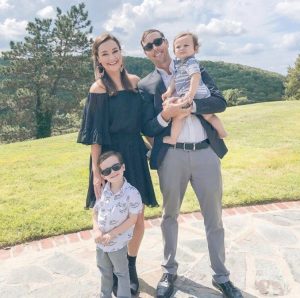 THIS WEEK I ANNOUNCED
We are extending our "Fall into giving back" campaign into a month-long challenge! Read my post here on tips on how you can give back in your community and how you can get your kiddos involved as well!
COUPON CODES FROM THIS WEEK
Thanks for following along this week! Be sure to subscribe so you never miss a post!
xoxo, Heather
Heather Brown helps busy mamas of young littles who are caught in the hustle to find encouragement in their journey to true health, from the inside out, starting with the heart. Read her journey of learning to live a life well-loved
HERE!