Not that every season of the year is not beautiful in New York, but being there in May takes my breath away. The grass is green, the temperatures are cool and the sun is illuminating Central Park in the perfect light. The food is refreshing to my palate, the hustle and bustle is contagious and my mind can't get enough of soaking up the sights, scenes and feelings of an electric city!
Eric and I both like to live by the mantra, "Live life to the fullest." New York City fits that mantra well because you try to see everything you can in one day, because you can't get enough. I love engaging with tons of people, eating great meals and planning out my days to the fullest.  Eric loves going the road less traveled, getting lost in a city, and indulging his intellect. But most of all, we love living and experiencing as the locals do.
You can see the recap of some of the off the beaten path places we ate here and see the wedding of the century that brought us to NYC here. There's something about NYC that calls you to get lost in it. Time seems to fly, everyone's in a hurry, and next thing you know your trip is over and you are headed home. This is how we got lost in New York City.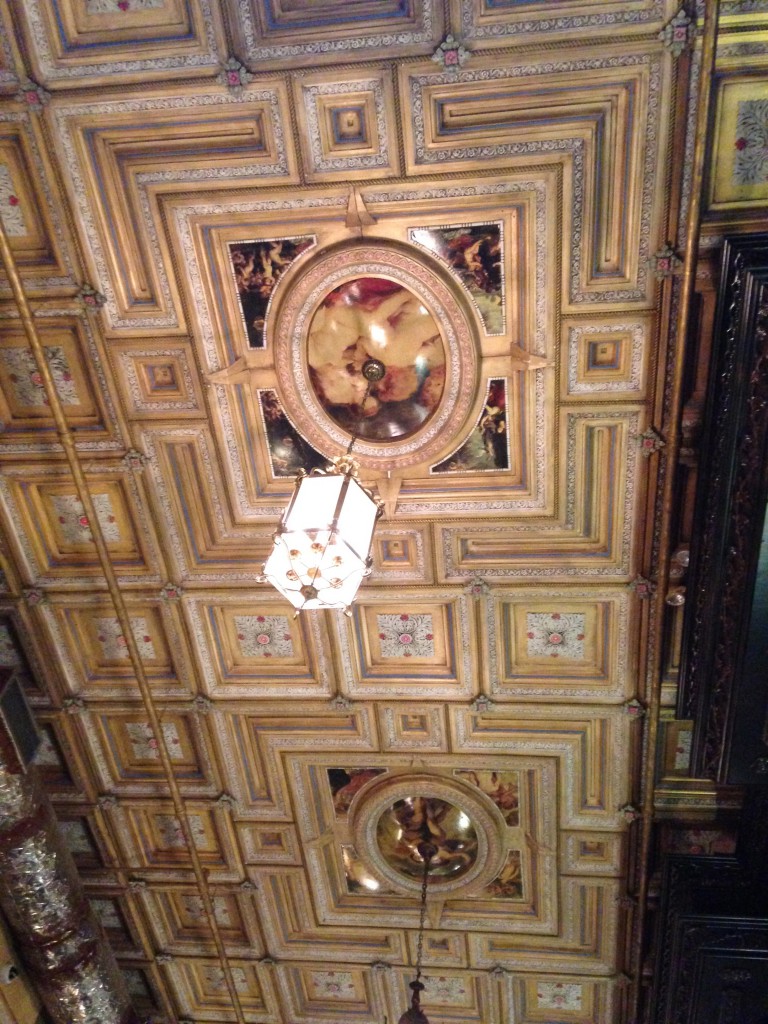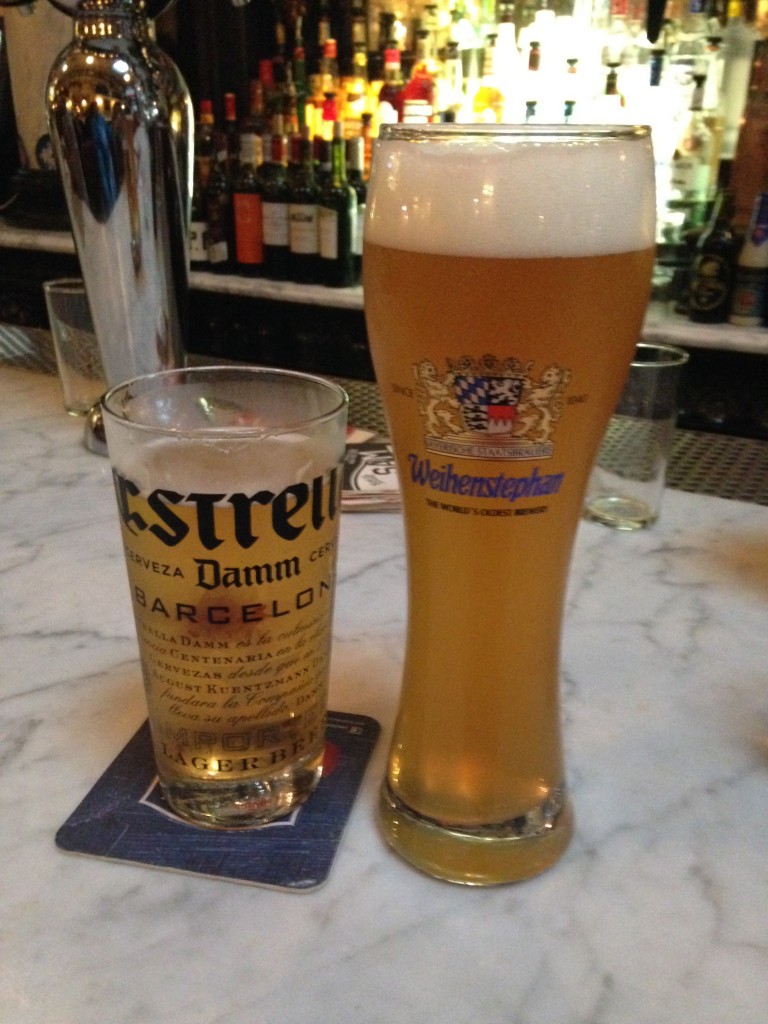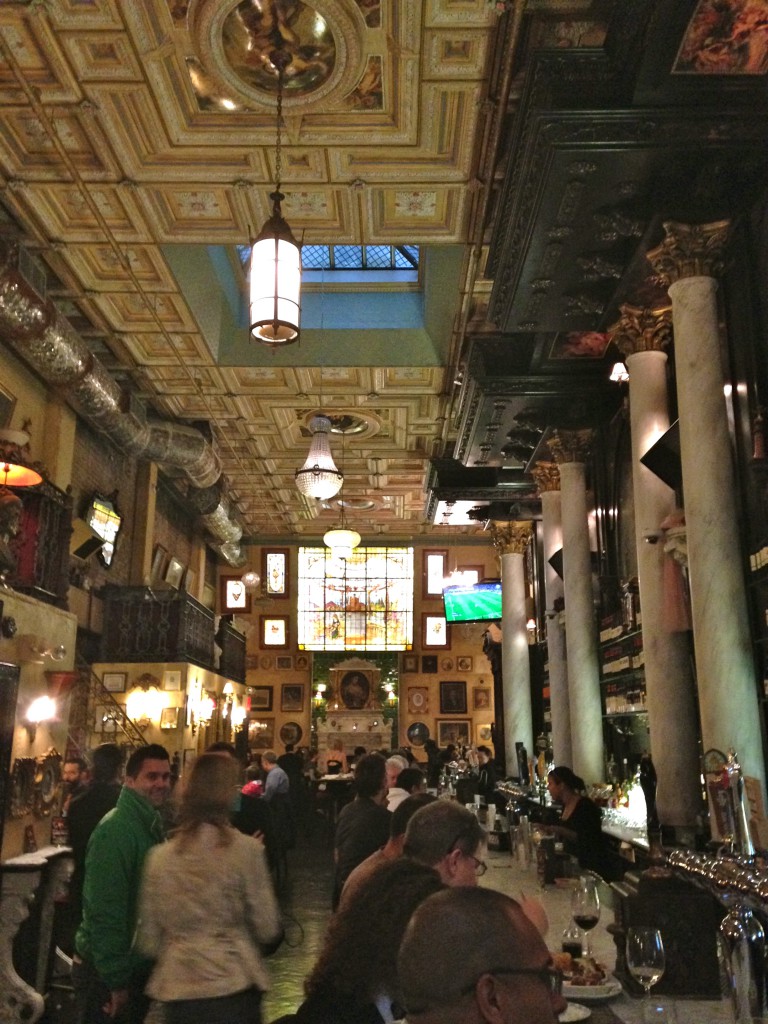 We found ourselves caught in a rain shower after watching Chicago and ducked into Lillie's Victorian Bar for a drink. We were fascinated by architectural details of the ceiling and the history that surrounded us. One of our favorites throughout the trip was to find local dive and quaint bars and restaurants to try out something unchartered. We stumbled upon many interesting people, things, and conversations that will forever be a cherished memory.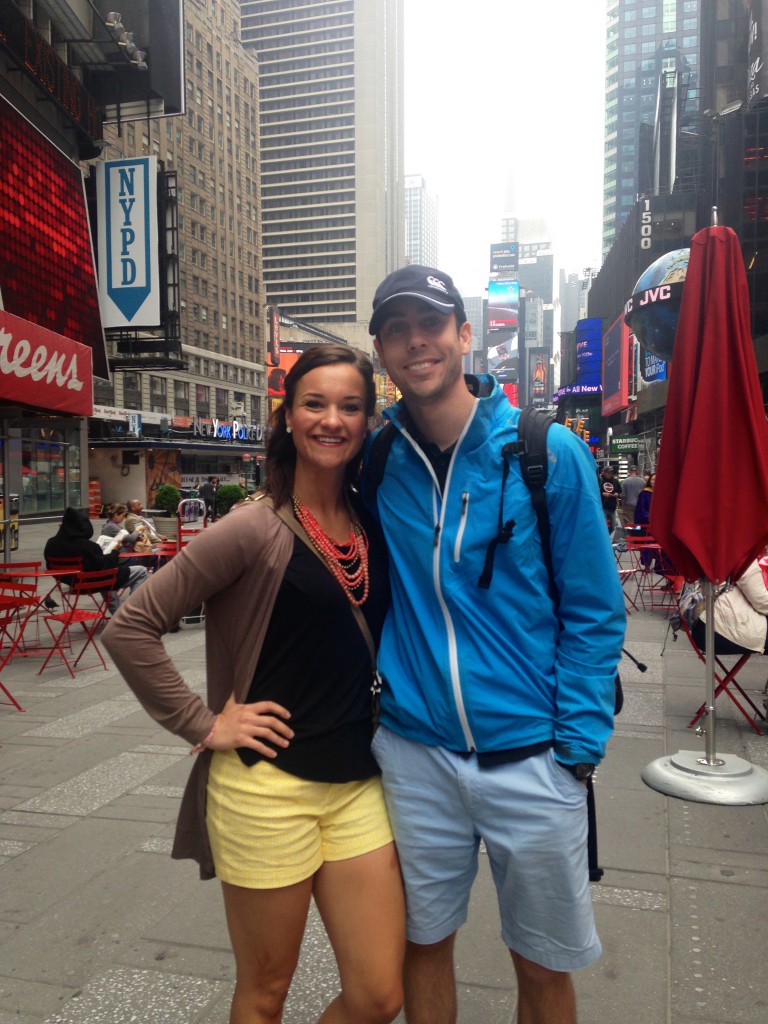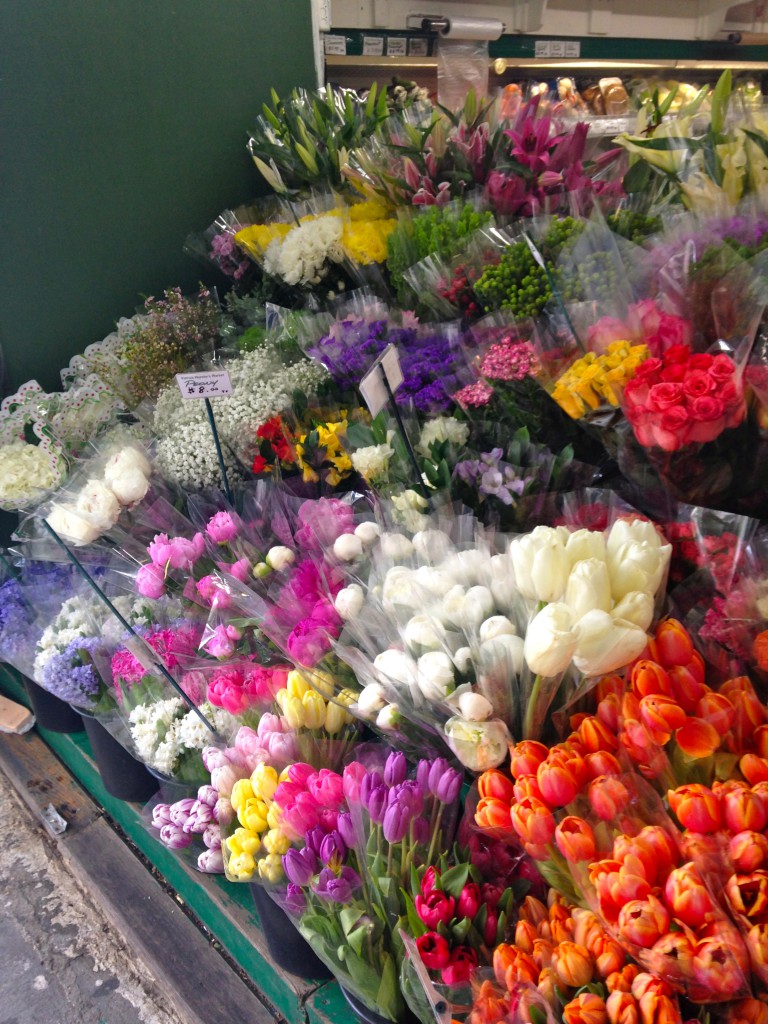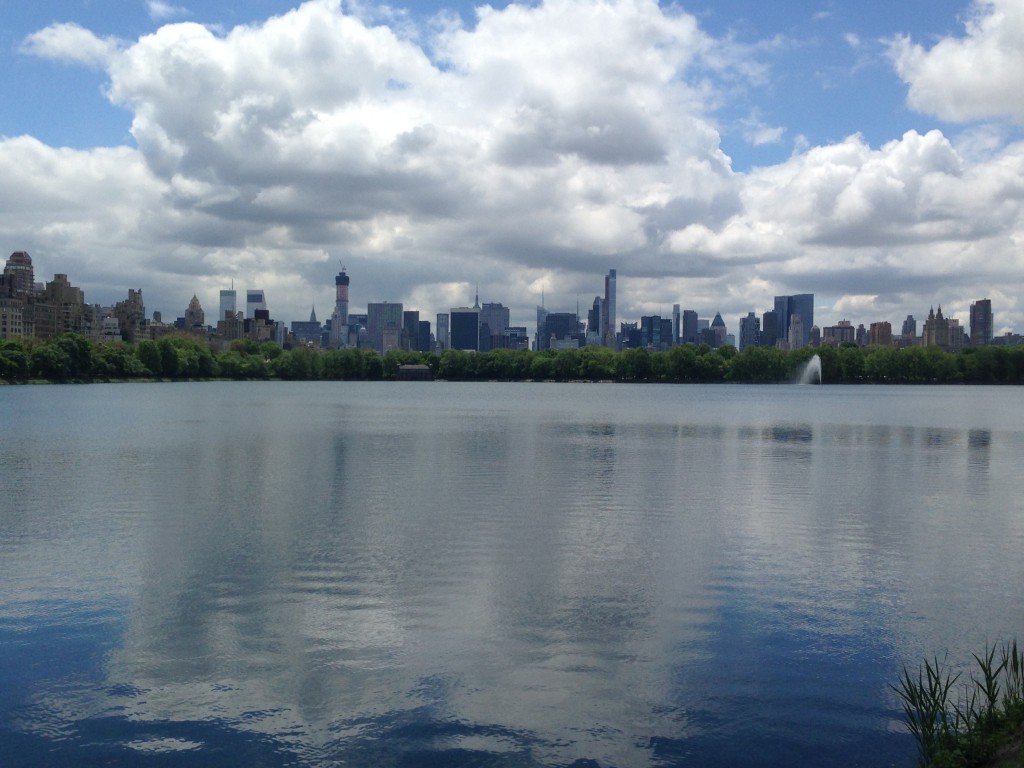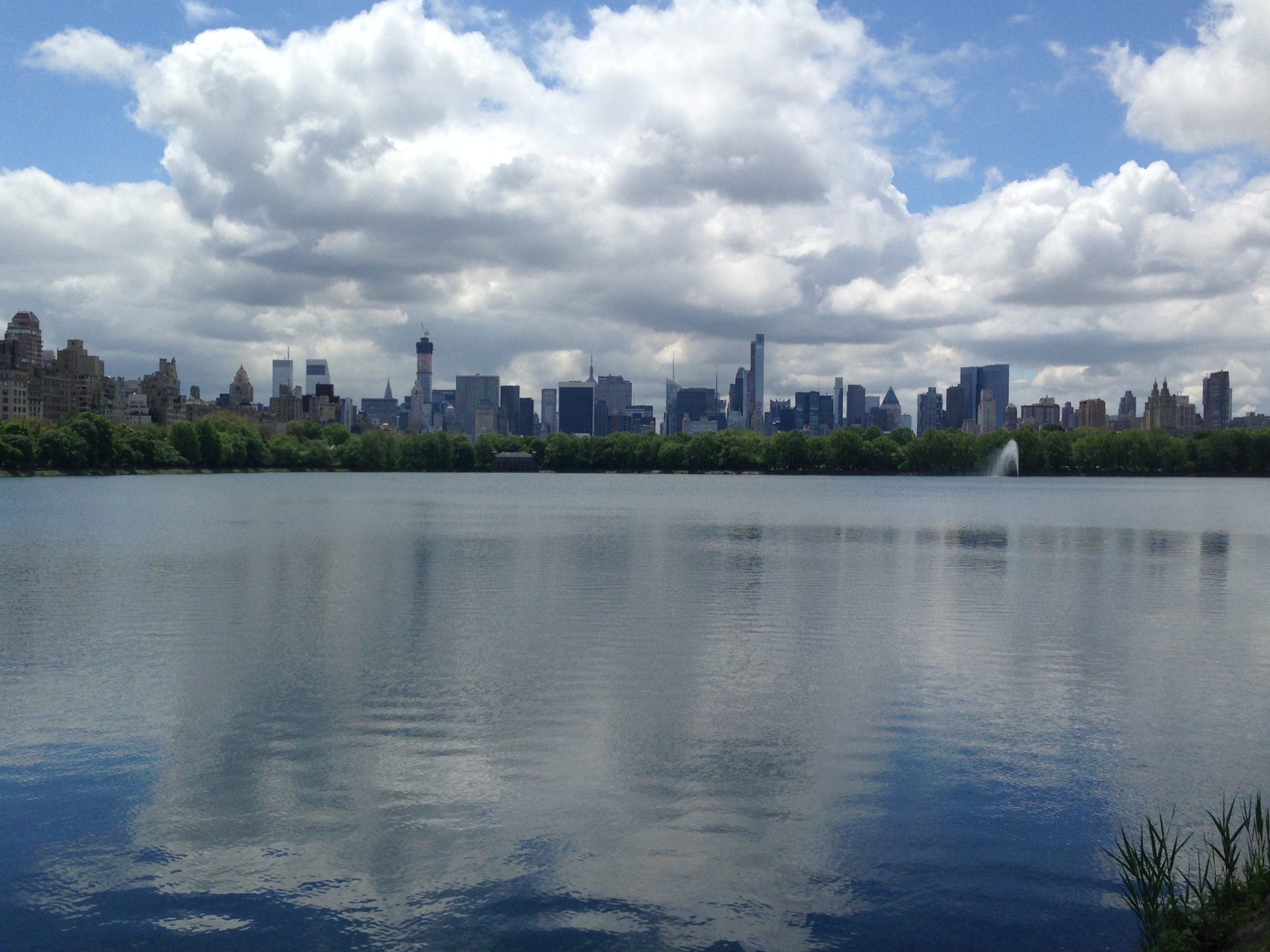 Exploring Times Square, Central Park and other parts of NYC after The Ride comedy bus tour. As you can imagine, Eric didn't want to spend much time in Times Square…it was much too touristy for him.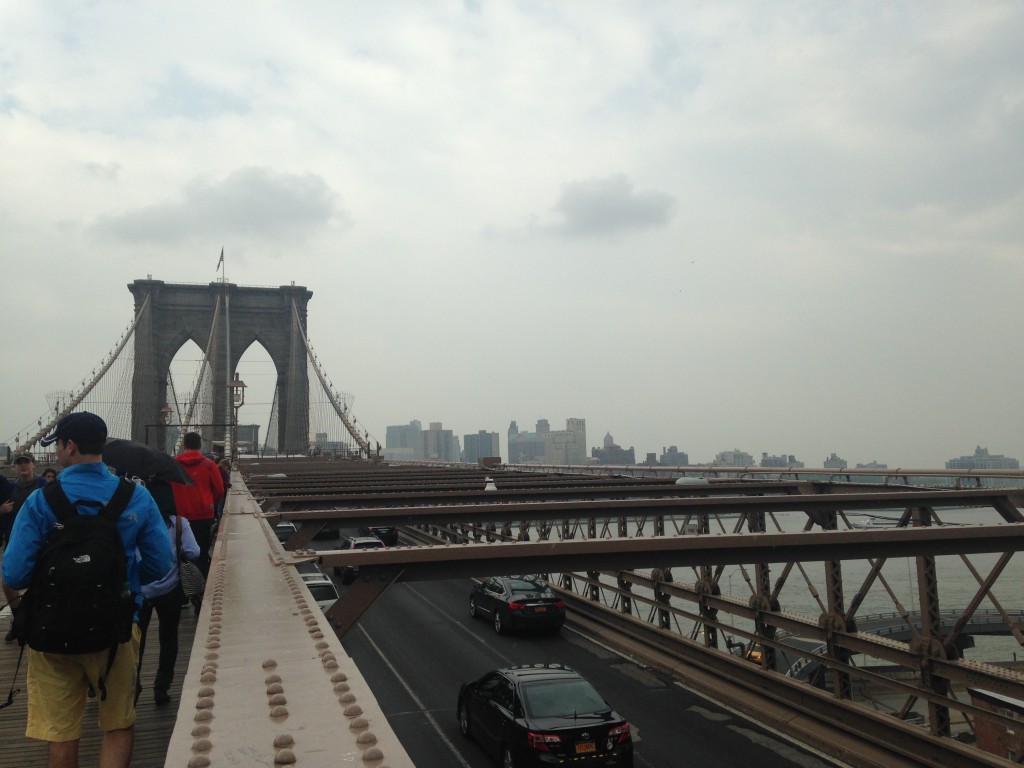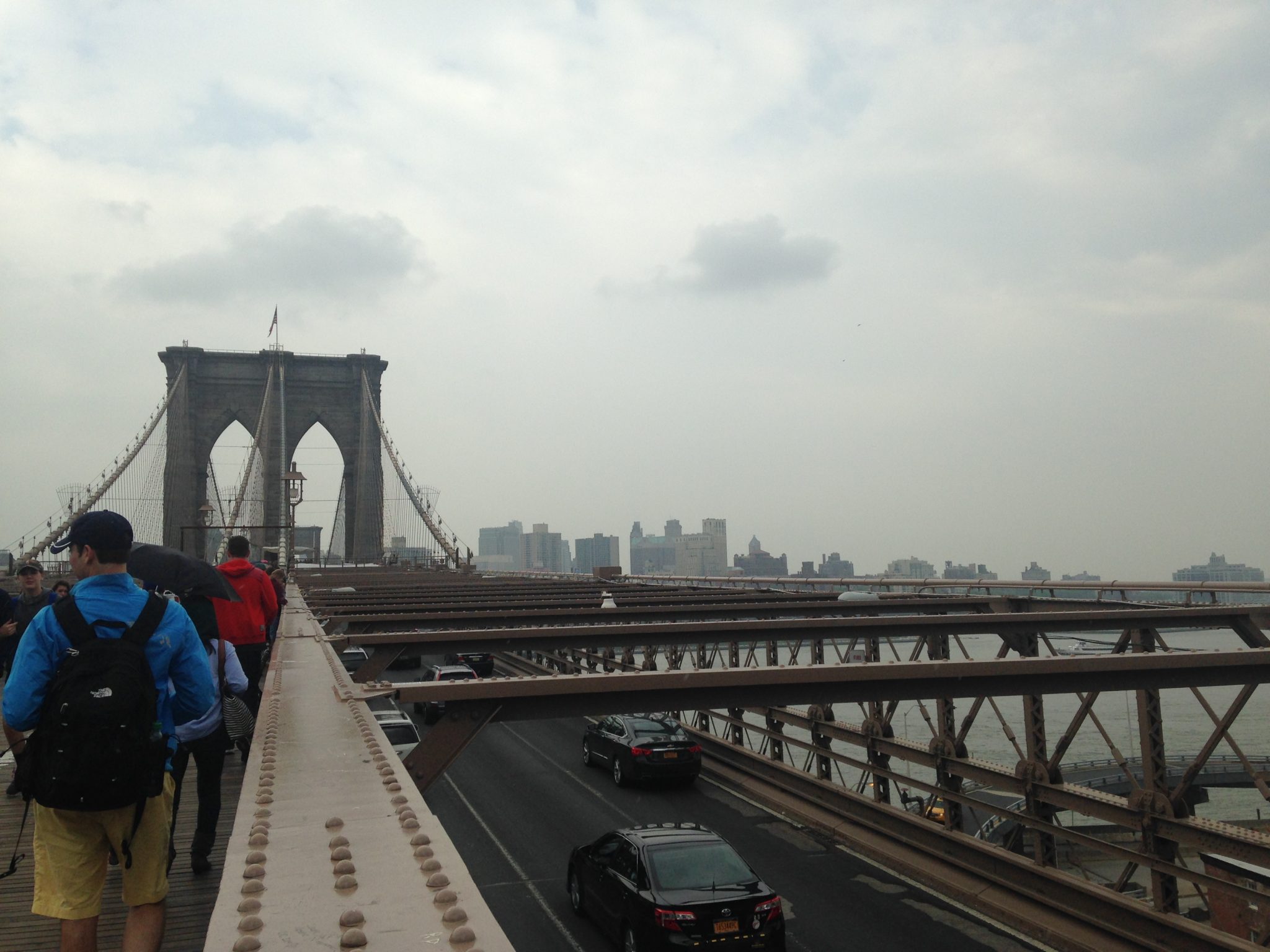 The Brooklyn Bridge was breathtaking.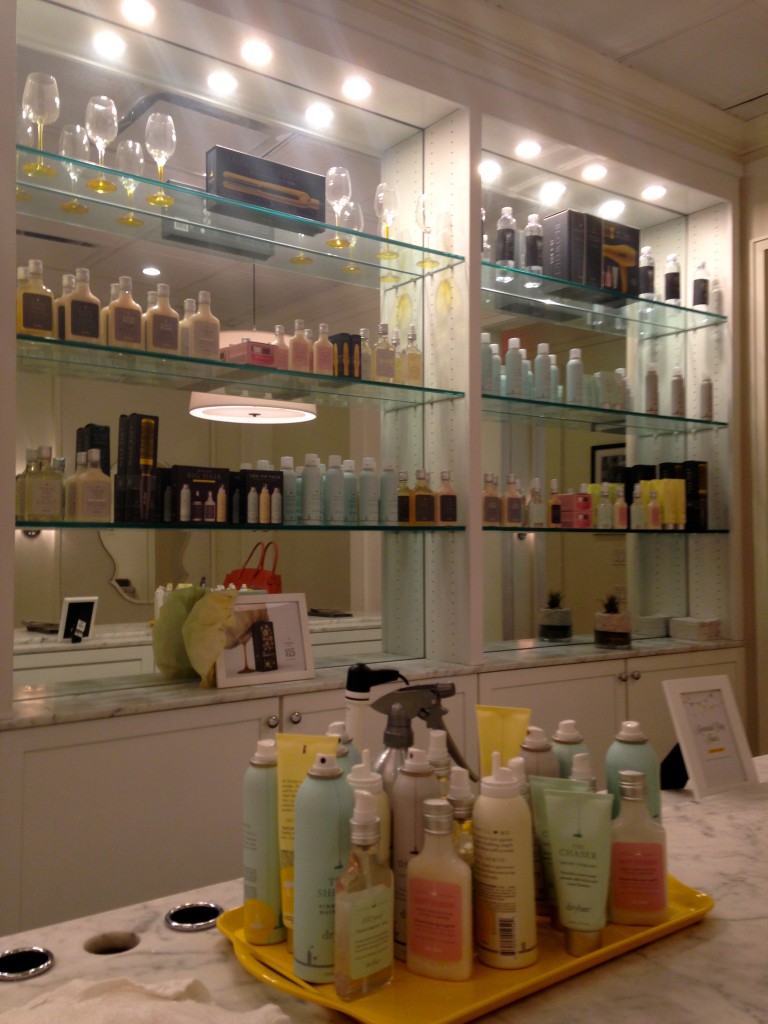 My first time to Dry Bar was a unique experience.  Thanks for the fabulous wedding hairsyle.  I was shocked to see my hair lasted for over 6 hours without falling flat or losing the curl. Not only is it an experience worth savoring, but it is quick and you can stretch out that one blow out and style for a few days! Now, that's my kind of hair do.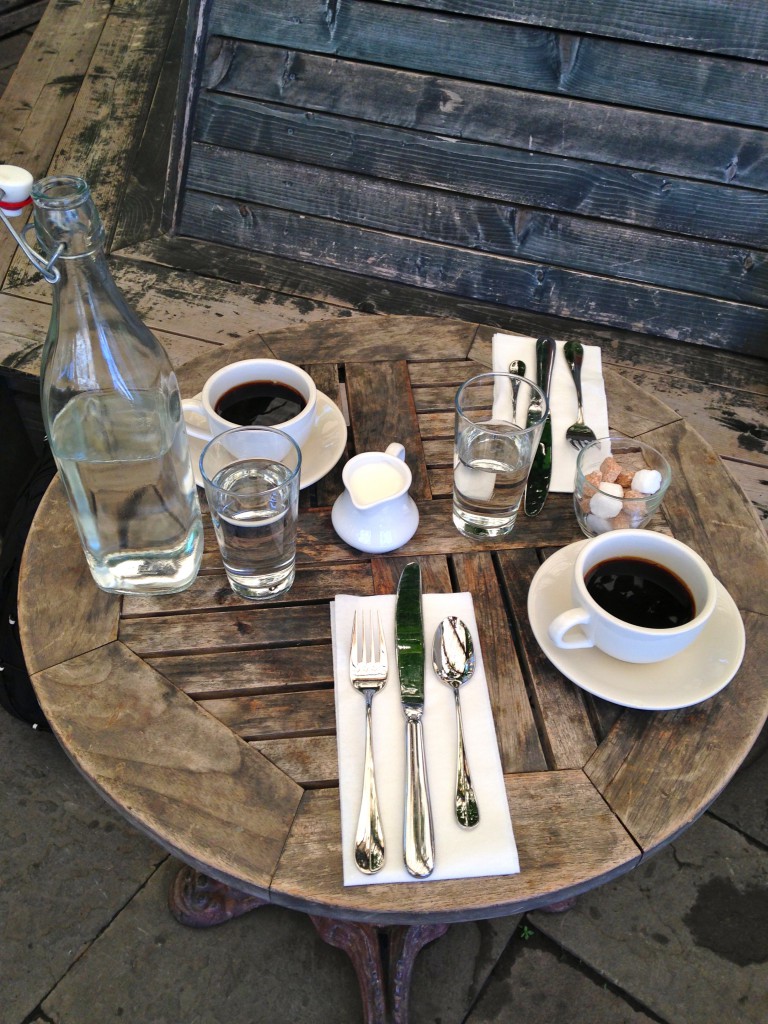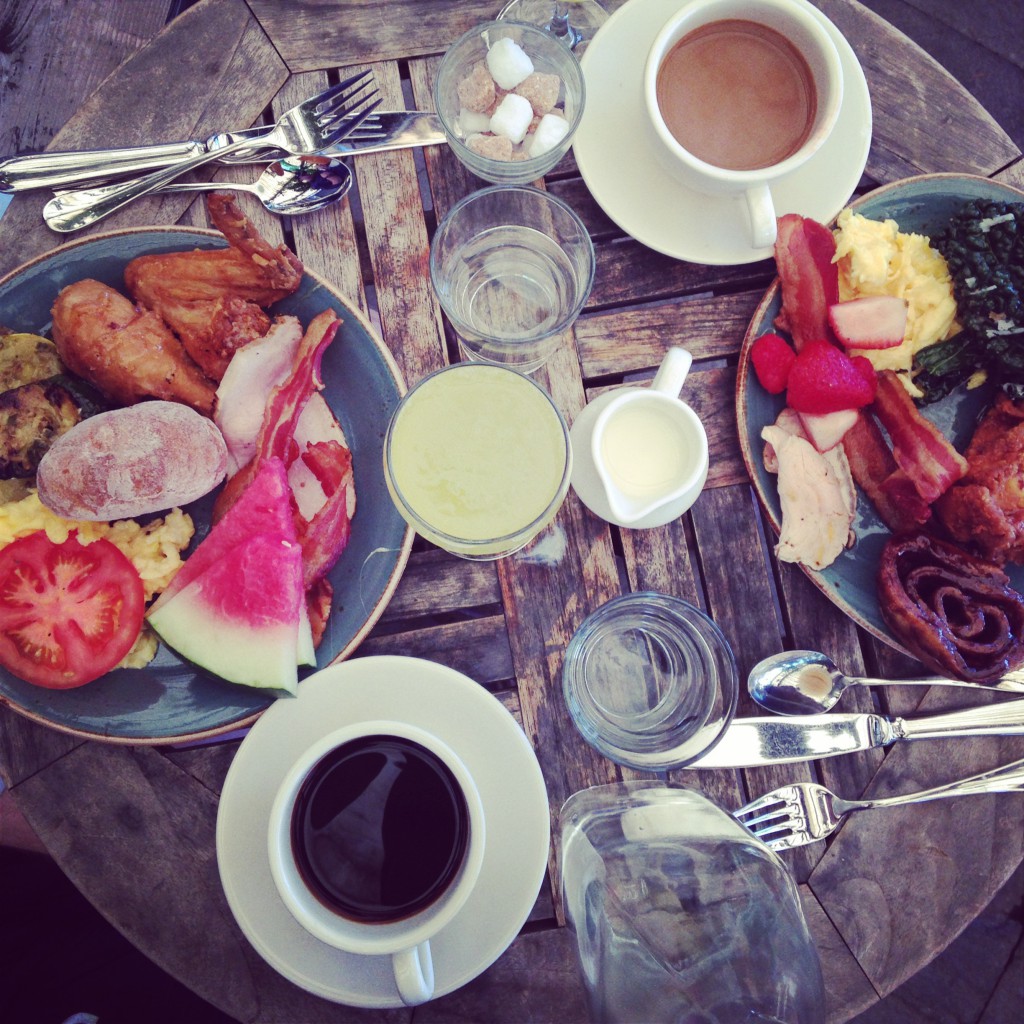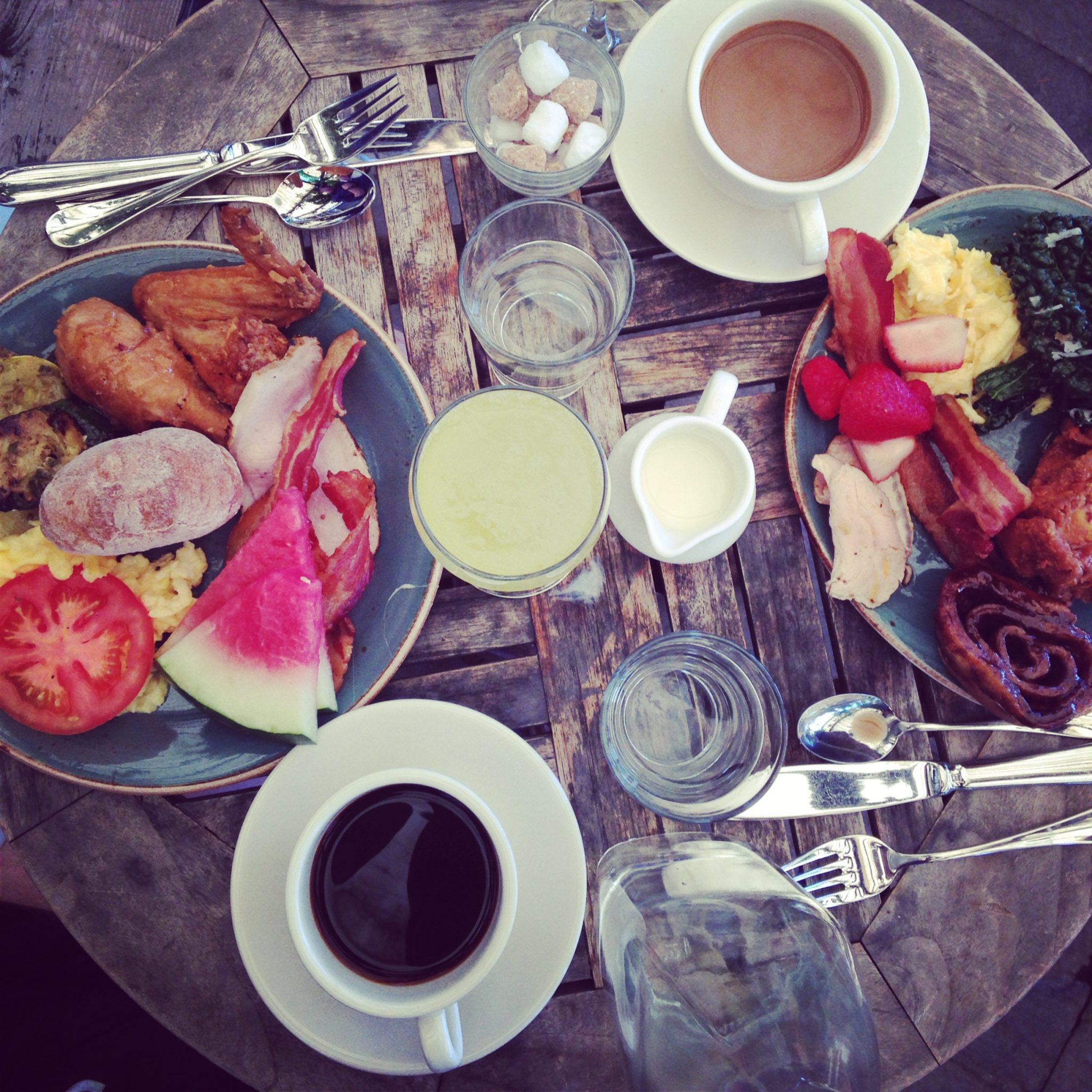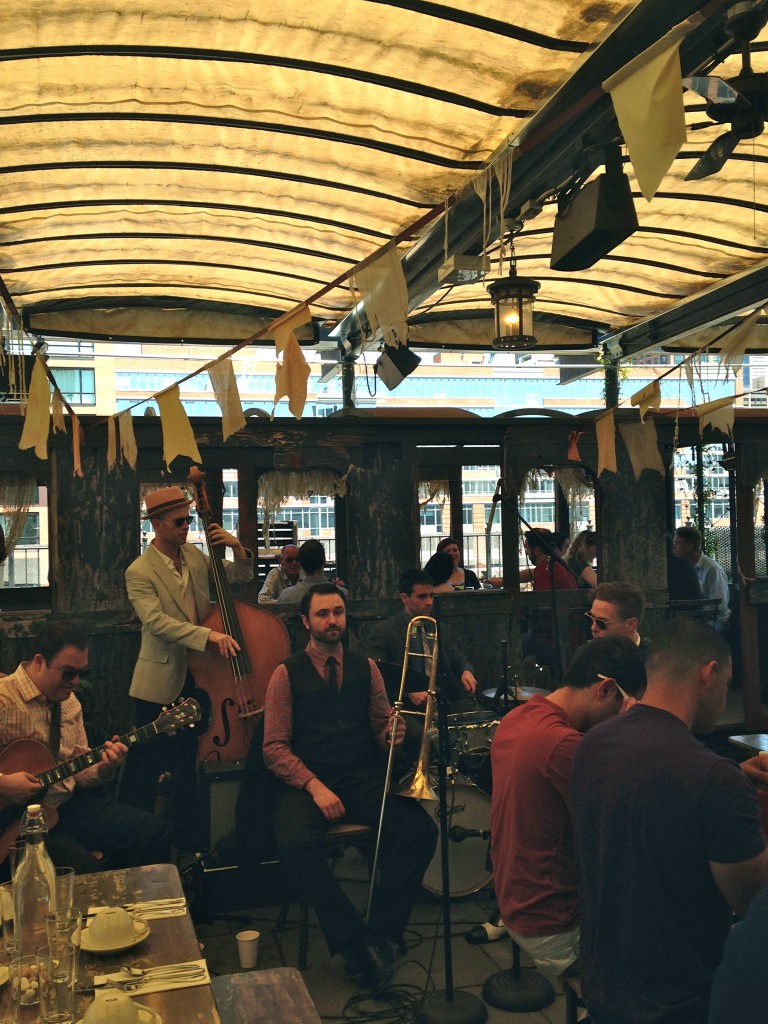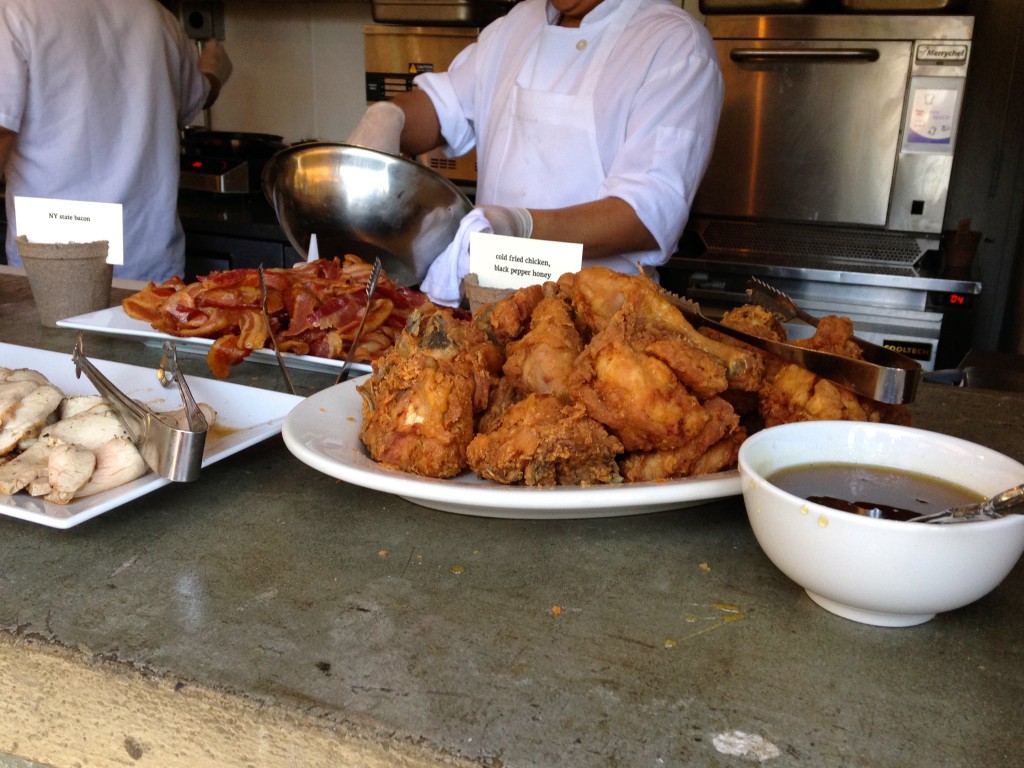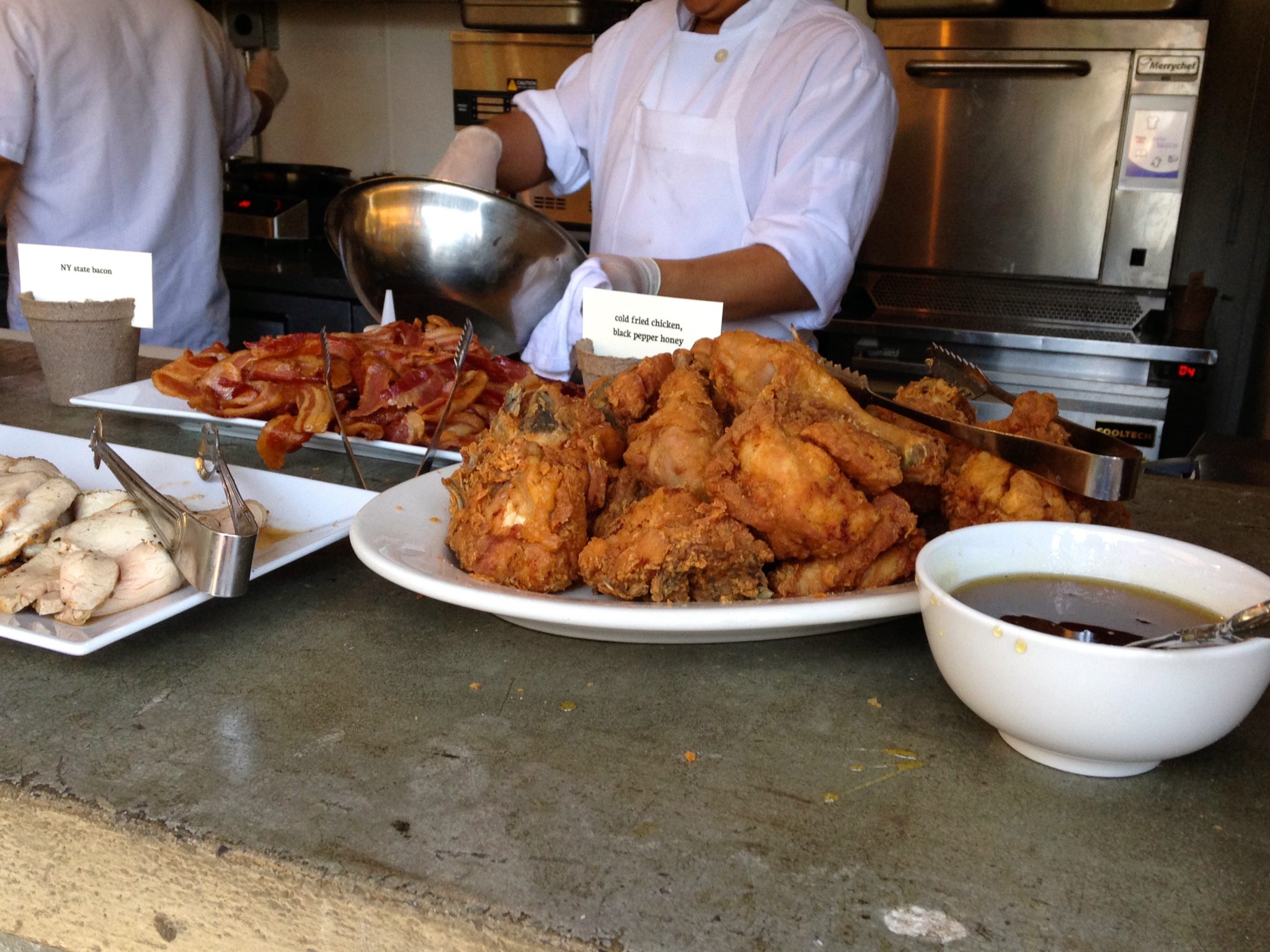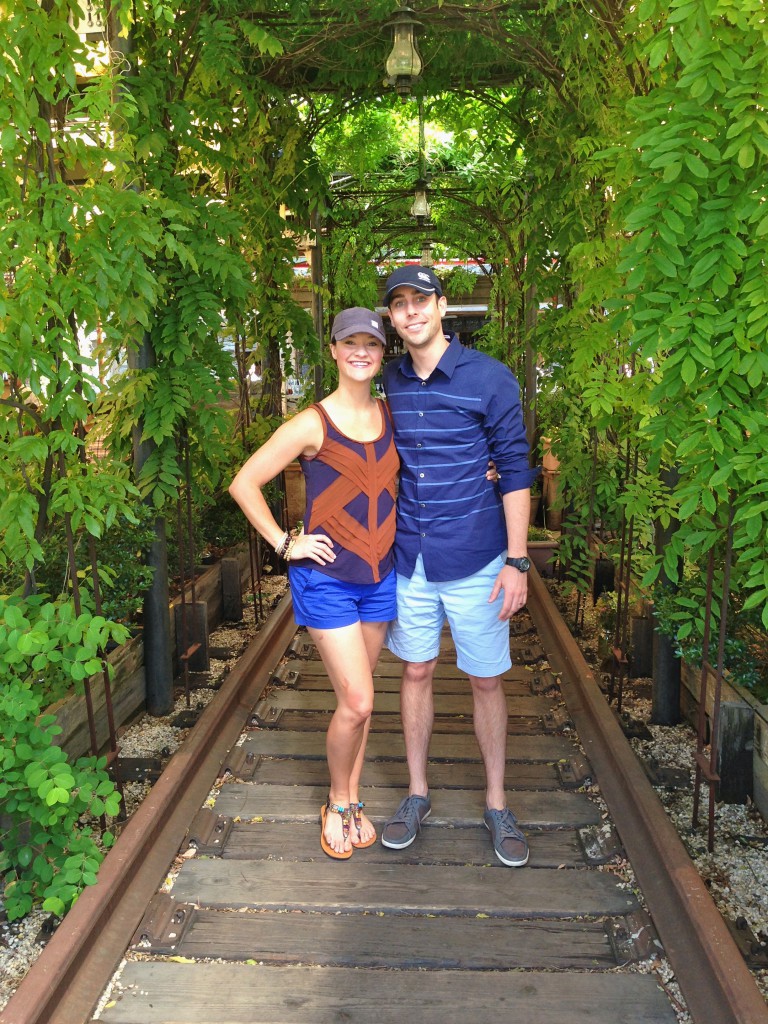 The one foodie must try is Gallow Green at the McKittrick. This restaurant is nestled on the rooftop of the McKittrick hotel and is an all you can eat buffet complete with fried chicken and black pepper honey that was a true southern delicacy in northern lights. For around $40 per person, you get an unlimited supply of homemade style meals and flowing mimosas. The experience alone is worth the price.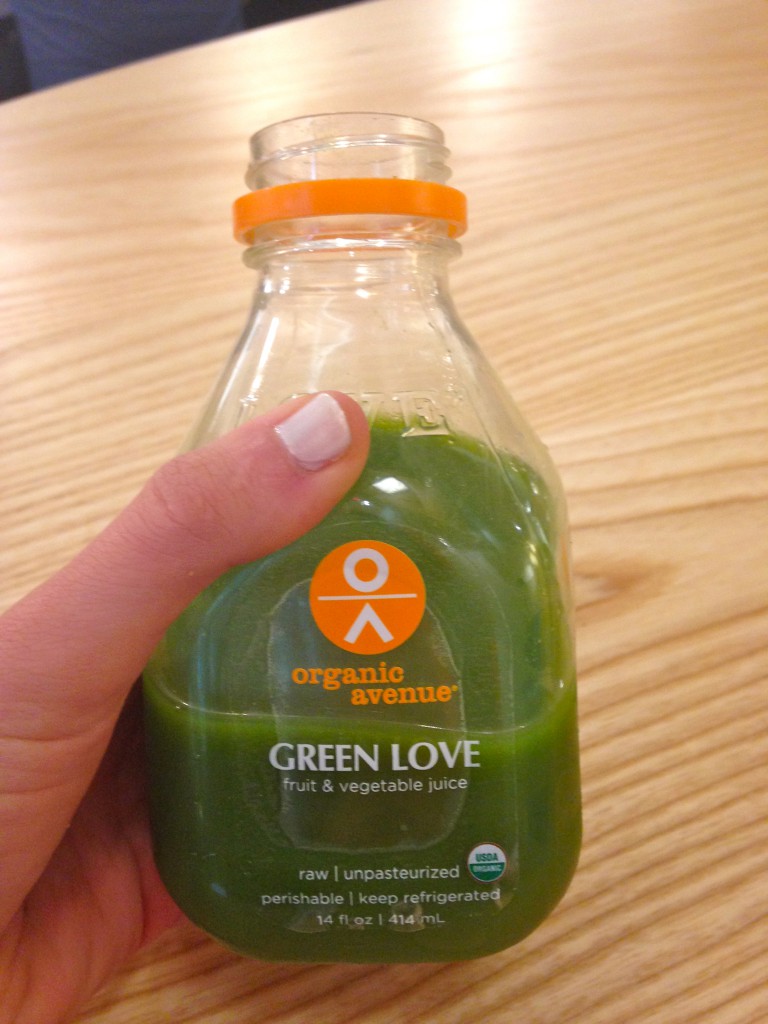 Spotted: The mecca of juicing in NYC: Organic Avenue. Not only did they have a whole wall of juices to choose from, but they offered delicious raw and healthy foods as well. The samples I tried made me re-think the vegan movement.
Where are your favorite places to let yourself  be lost in NYC?
Heather Brown helps busy mamas of young littles who are caught in the hustle to find encouragement in their journey to true health, from the inside out, starting with the heart. Read her journey of learning to live a life well-loved
HERE!