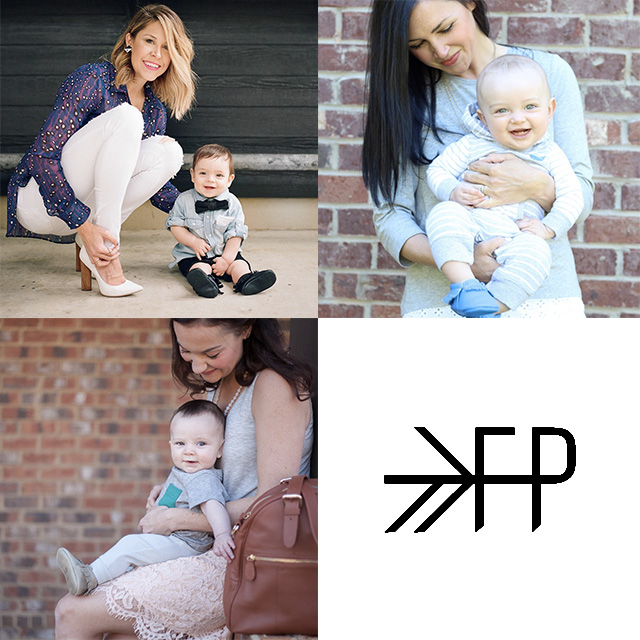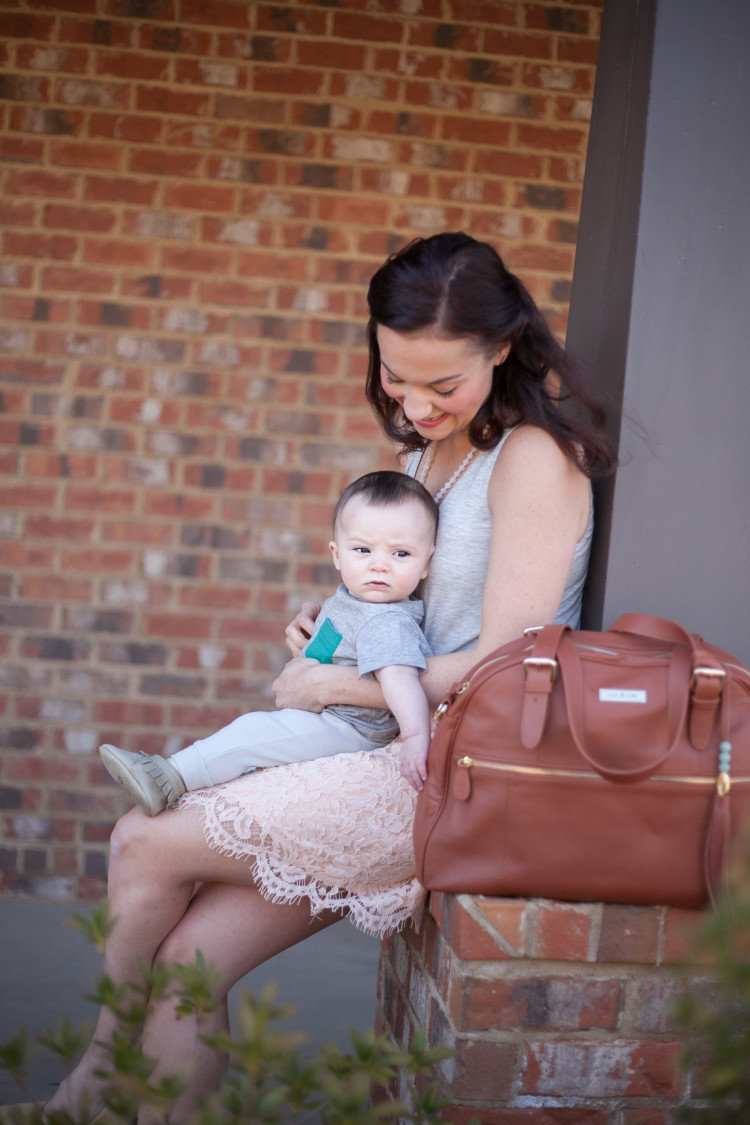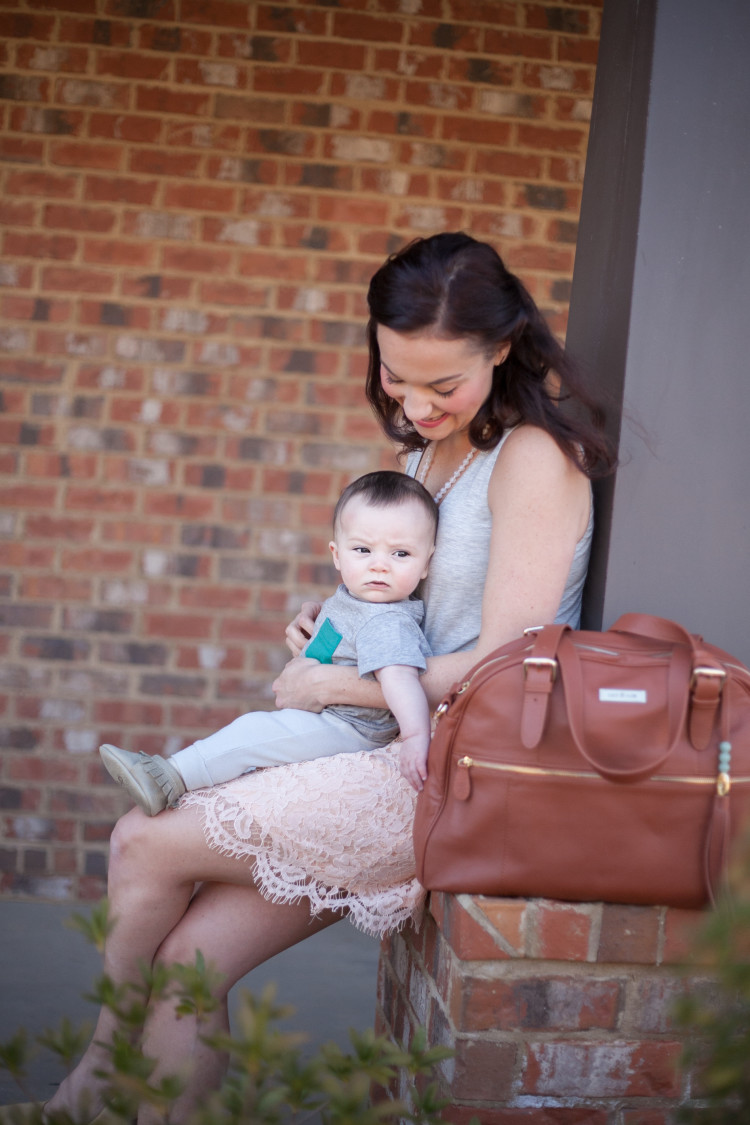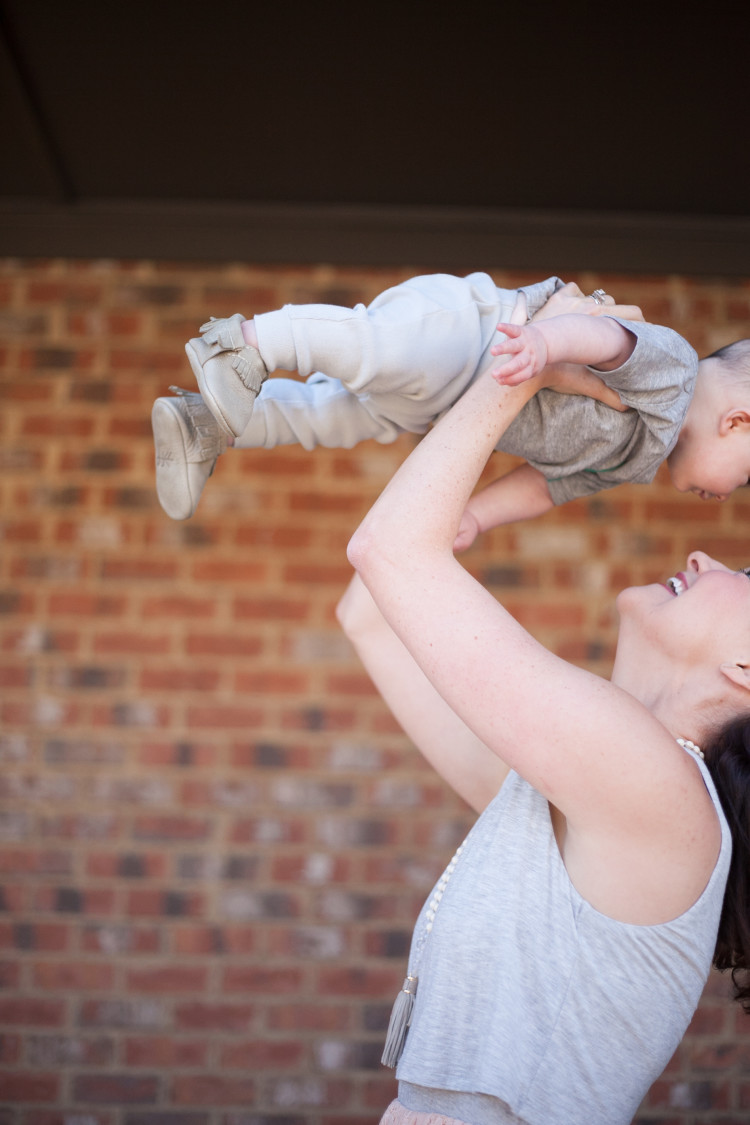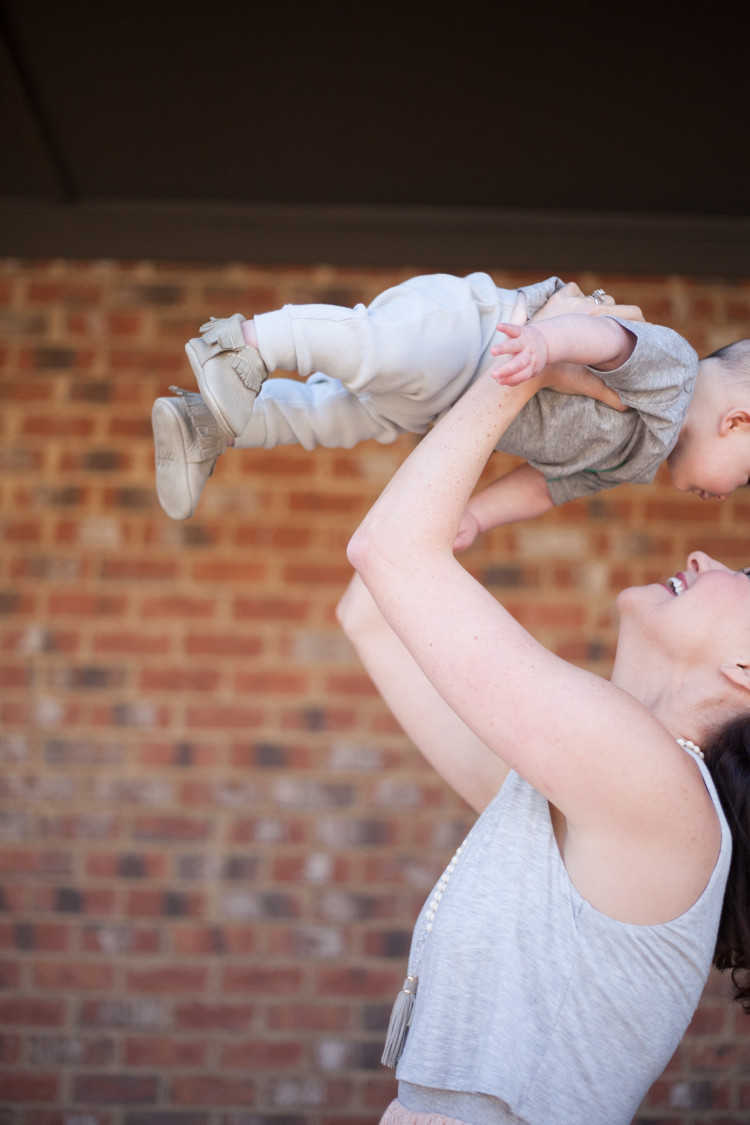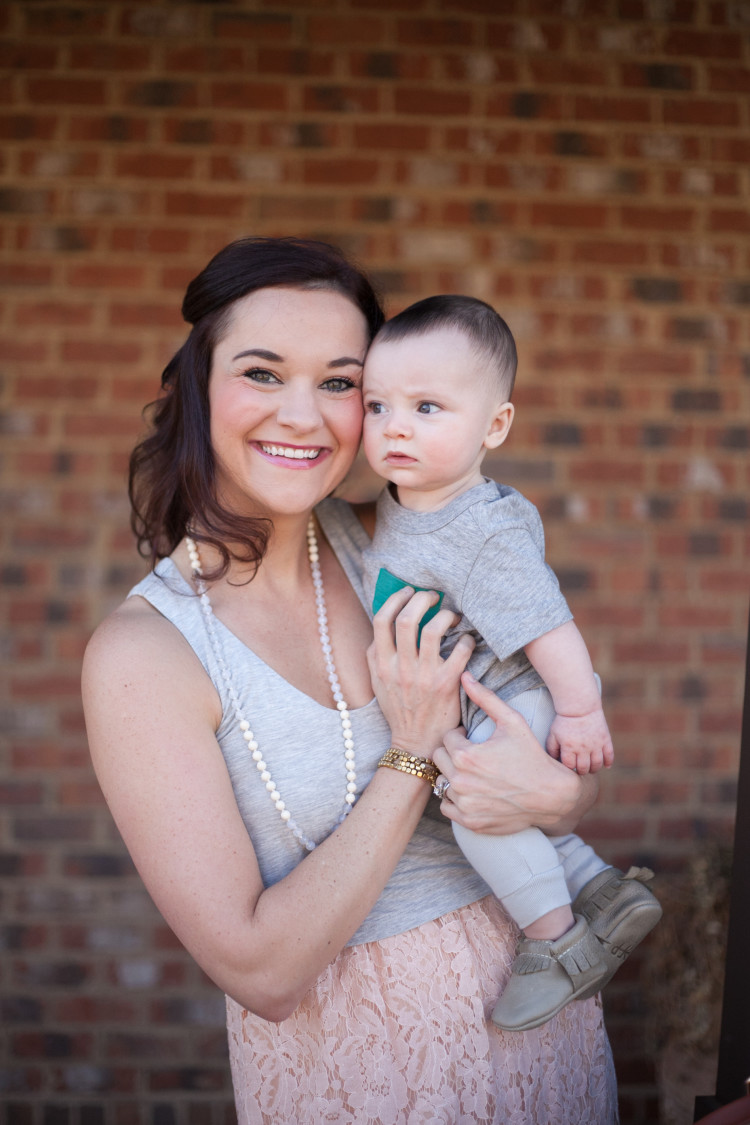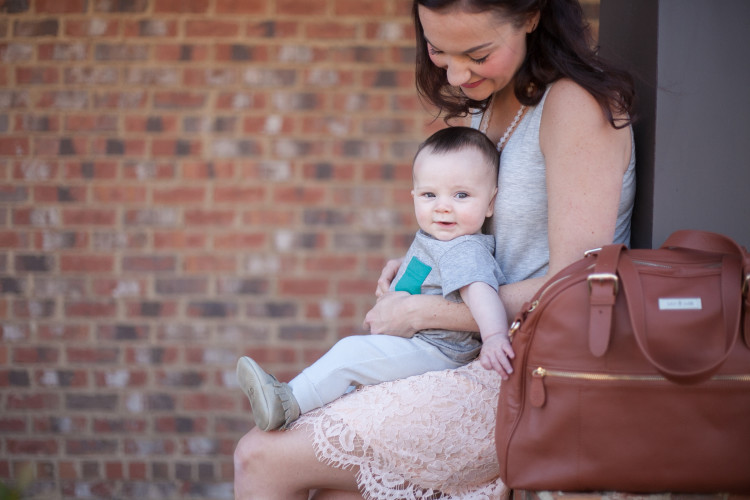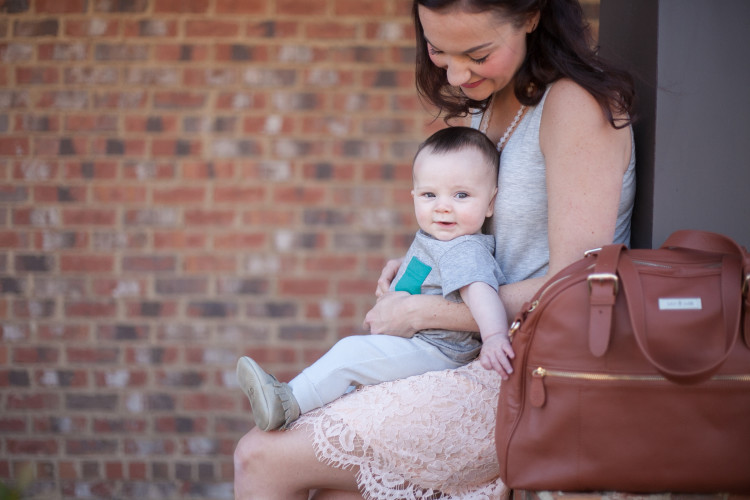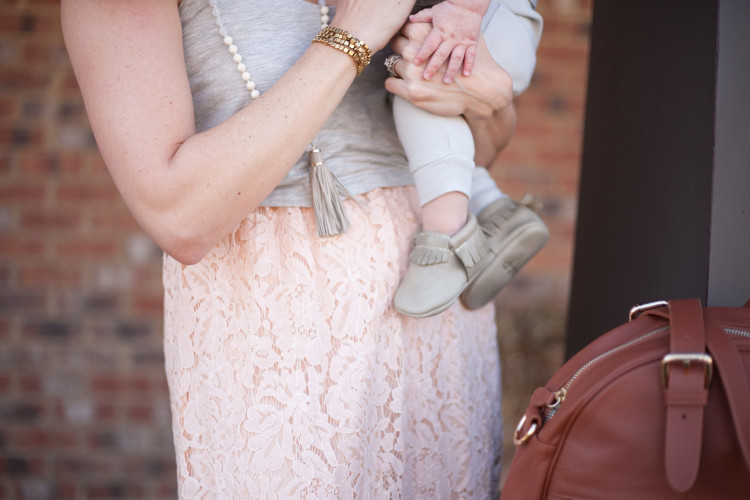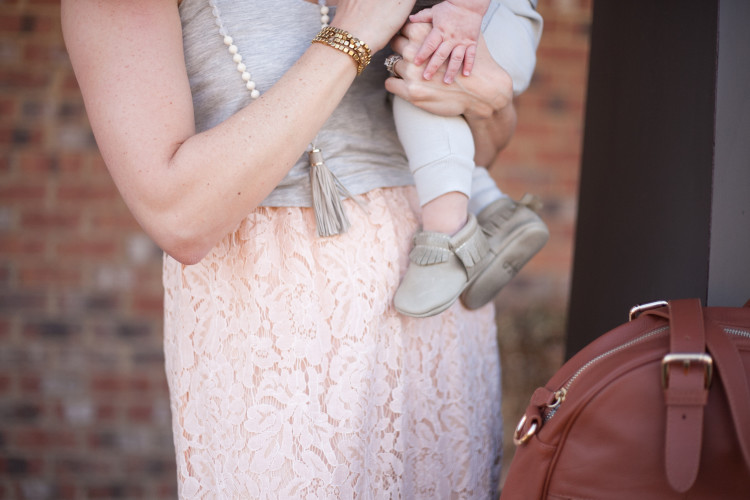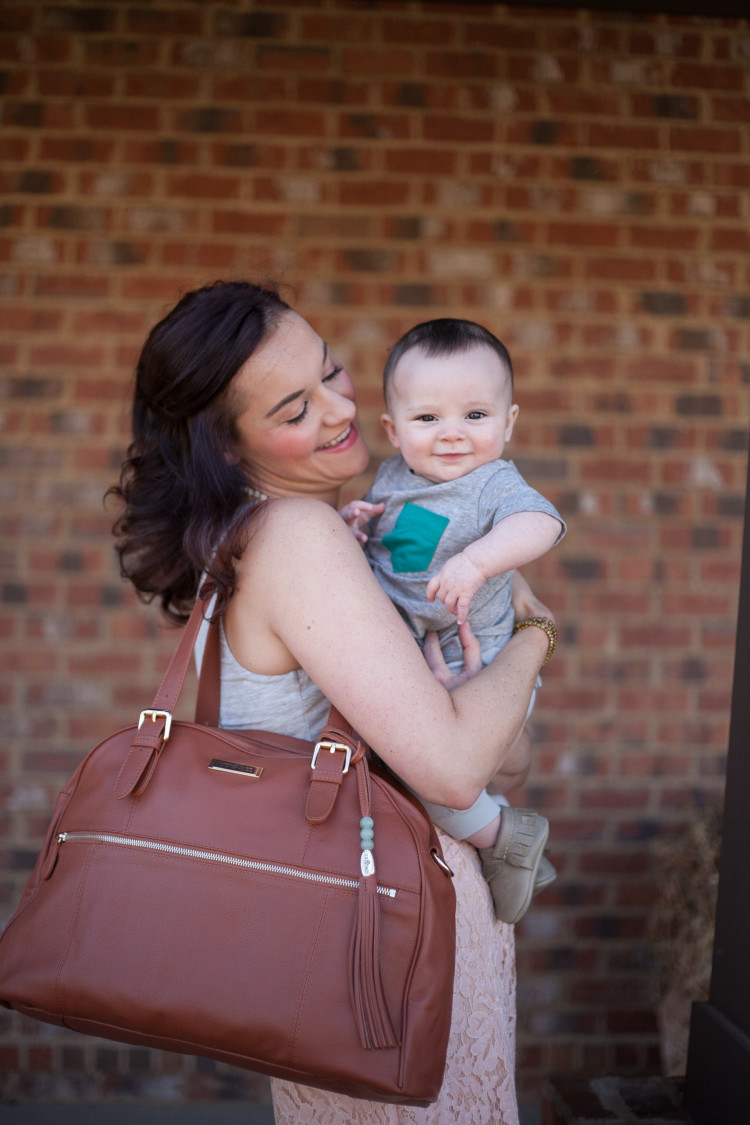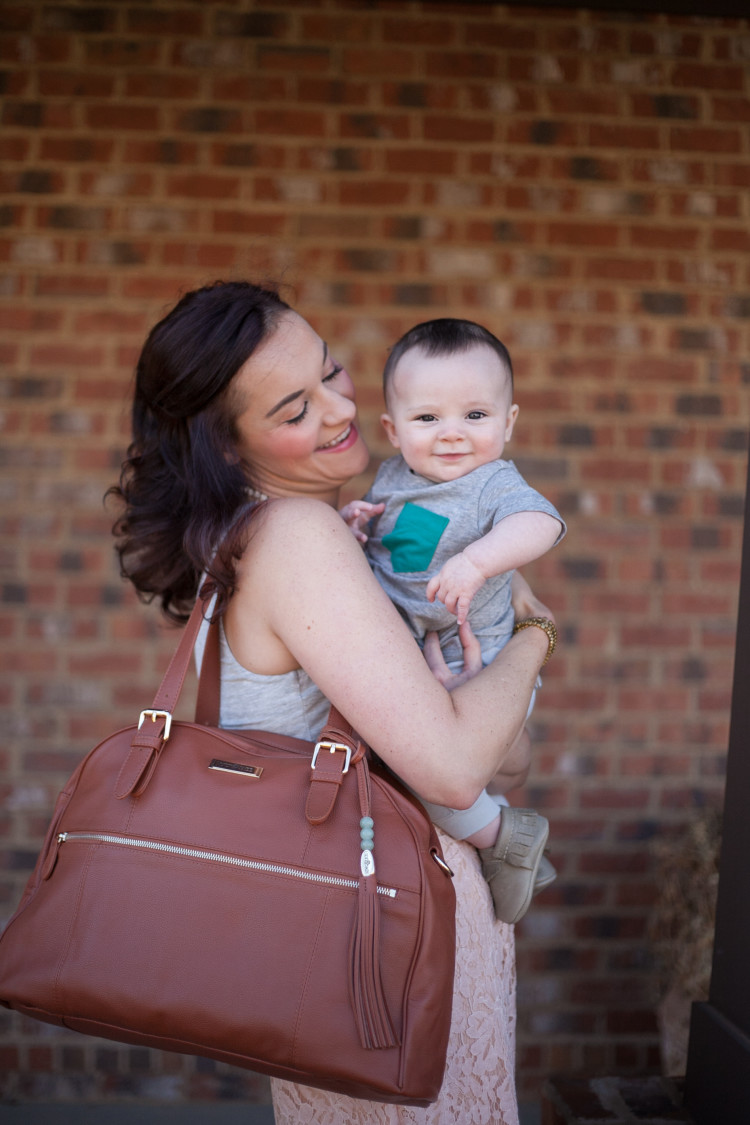 If you are a mom, there's no doubt you've heard of or seen the ever so popular Freshly Picked Moccasins. They are beyond words adorable with their fringe, leather, and tot sized cuteness. I was so excited to get Leyton his first pair recently, and of course I had to immediately get pictures and style a little baby outfit for him to show them off in.
Which leads me to my next point, a few weeks back I introduced Boy Mom Style, to show how mommas can dress with their little boys for pictures without being cheesy but still looking put together. Many times I find ideas for moms and daughters but not for moms and sons, so I started this new series help my boy mommas out. I immediately thought of Molly from Stilettos and Diapers, who has 3 boys, so we started talking and next thing we knew, we had concocted a monthly link up for moms to come link up their outfit posts to inspire other mommas!
So, if you are a blogger, we'd love to have you link up your mom style outfit below, or your littles styled with you or just your littles…it's up to you! We just want to create a place where other moms can go to get outfit inspiration that still makes sense for the mom on the go. We invited Lindsey from Life Lutzurious to be our first guest host and teamed up with Freshly Picked to offer you a giveaway for this big announcement!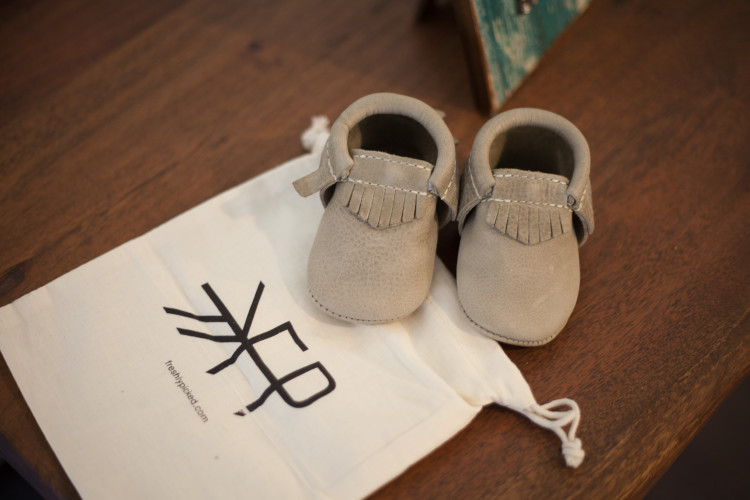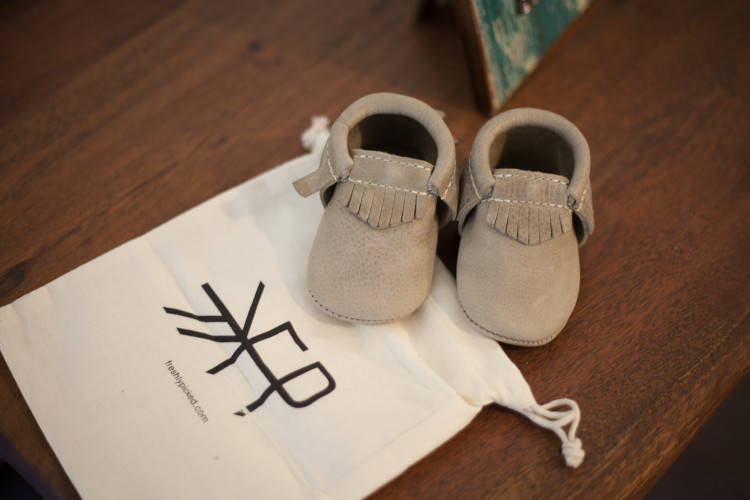 We hope that you find this monthly link up helpful and inspiring. OH, and we hope you win your sweet little a cute pair of Freshly Picked Moccasins!
Thanks to Casey Marie Photography for these photos that I LOVE of Leyton and I!
Shop the Look:
Leyton's Moccasins // Shirt: Organic Tea Collection from Schoola // Dress: DO + Be Brand from Soca Clothing // Jewelry: Kate Morris Jewelry //  Diaper Bag/Purse: Lily Jade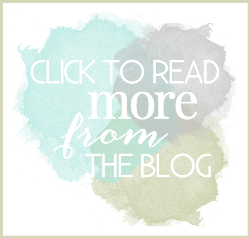 Free Pantry Staples List
Get the FREE Clean Eating Pantry Staples Printable List plus healthy living lifestyle tips from MyLifeWellLoved.com!