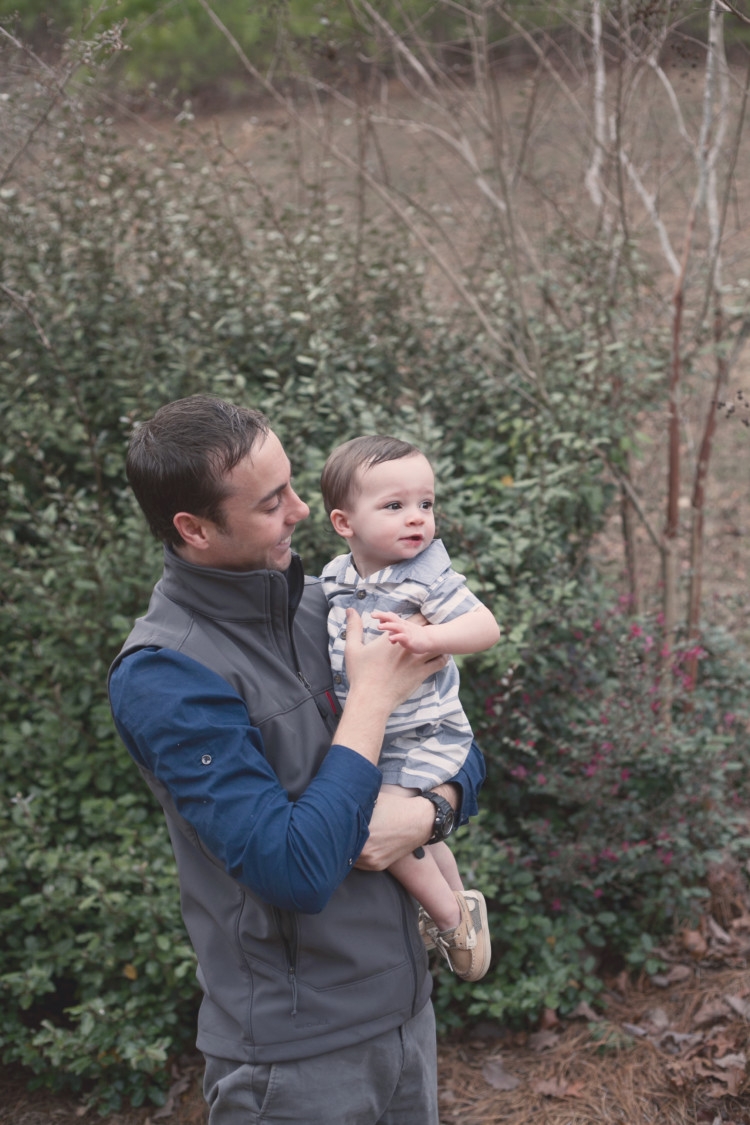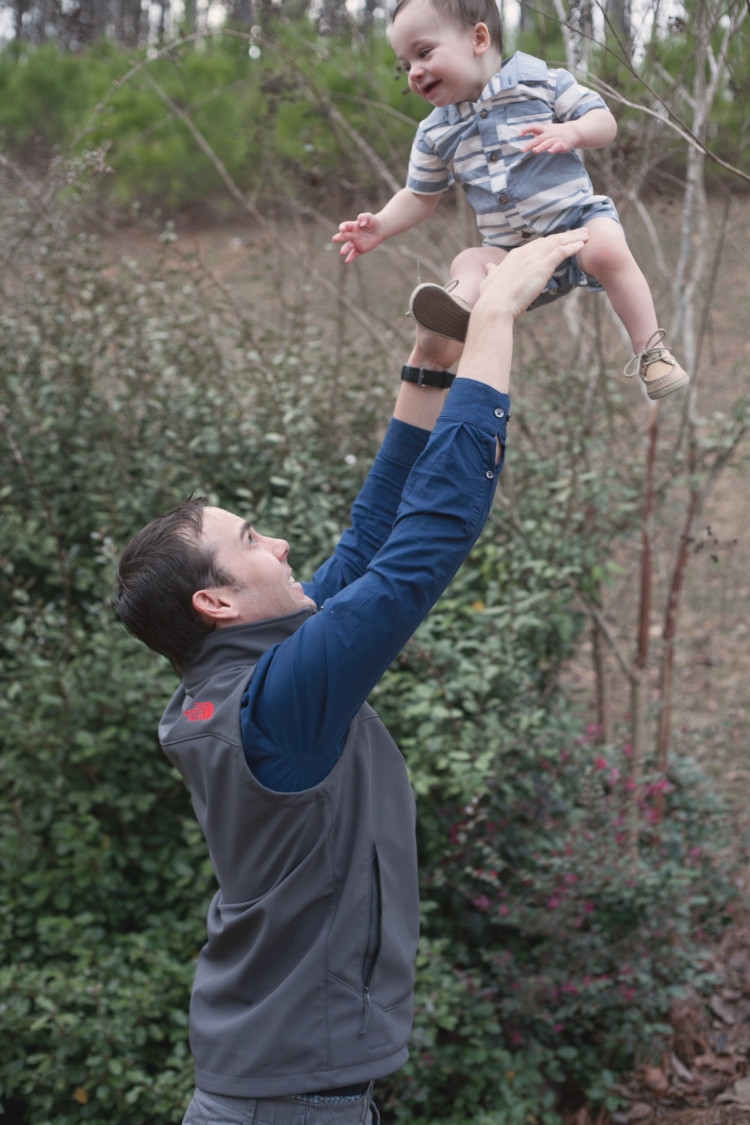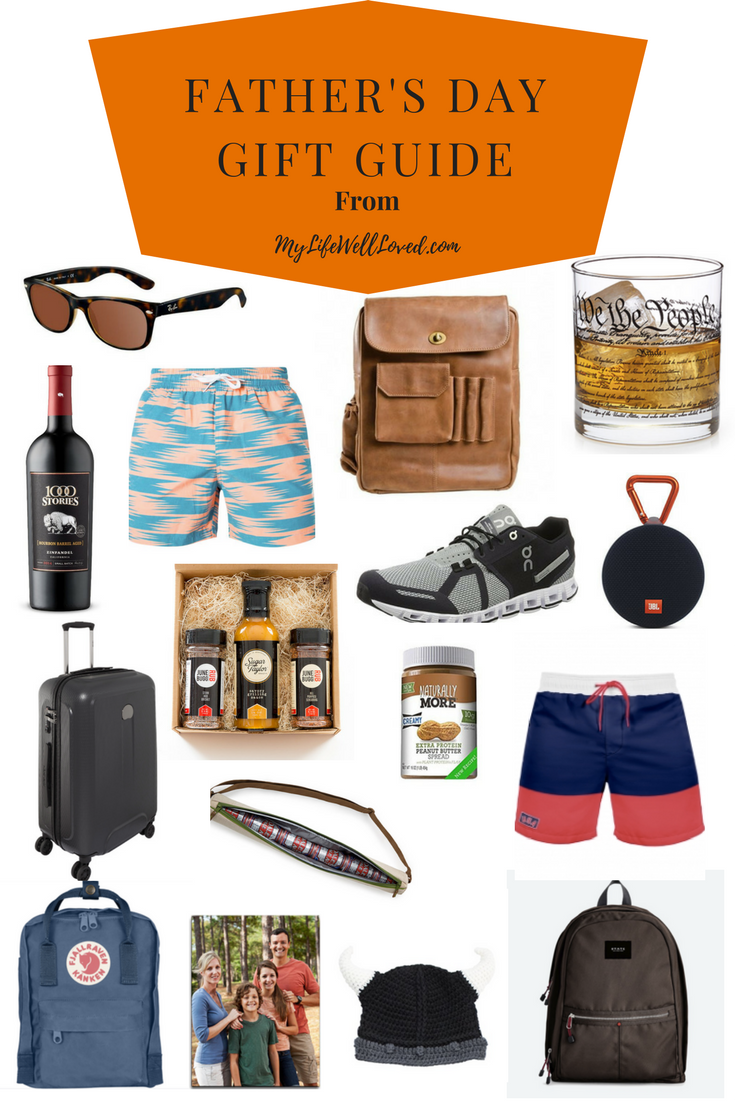 1000 Stories Zinfandel Bourbon Barrel-Aged Wine // JBL clip2 waterproof portable blue tooth speaker//Naturally More High Protein Peanut Butter // Ray-ban // On cloud Sneakers // Master Griller Kit // Fracture Glass Frame // Constitution glass // Sling beverage cooler // Tipsy elves swim trunks // Chubby's swimsuit // Man-Pack Leather// Beardhead // Baby Cubby Blue Dad-Friendly Diaper Bag // Luggage // State Backpack
Father's Day will be here in just a few weeks and I'm sure you want to make your husband and/or dad feel extra special this year. I'm so grateful for the way Eric is with Leyton! He gives above and beyond to make sure Leyton has plenty of quality time with his daddy and that he still makes mommy feel special. It's an important combo!
Eric even gives of his time to take Leyton down from the pool when he needs naps to let me stay with my friends. That's speaking my love language, friends! Eric is also making sure he leads our home in a way that we hope will point Leyton to Christ and I really can't ask for more. I'm grateful that I grew up in a home like that and now we will do our best to do that for baby L as well. 🙂
I've asked Eric for some input on what some good Father's Day gift ideas could be and you can see them included above!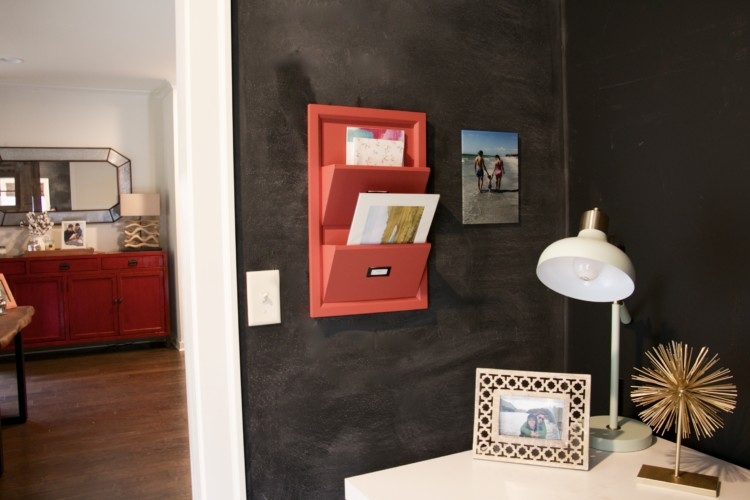 Fracture: You can see a sneak peek in my office where my Fracture photo hangs. This is one of Eric's favorite photos from our last Tampa trip, so I had it printed on glass with Fracture and we love this unique idea! If you want one, you can use the code DADROCKS for 15% off through 6/18.
Naturally More High Protein Peanut Butter: Eric is really into working out and putting on weight so this is a fun bonus gift that Leyton may be sneaking spoonfuls away from him. 😉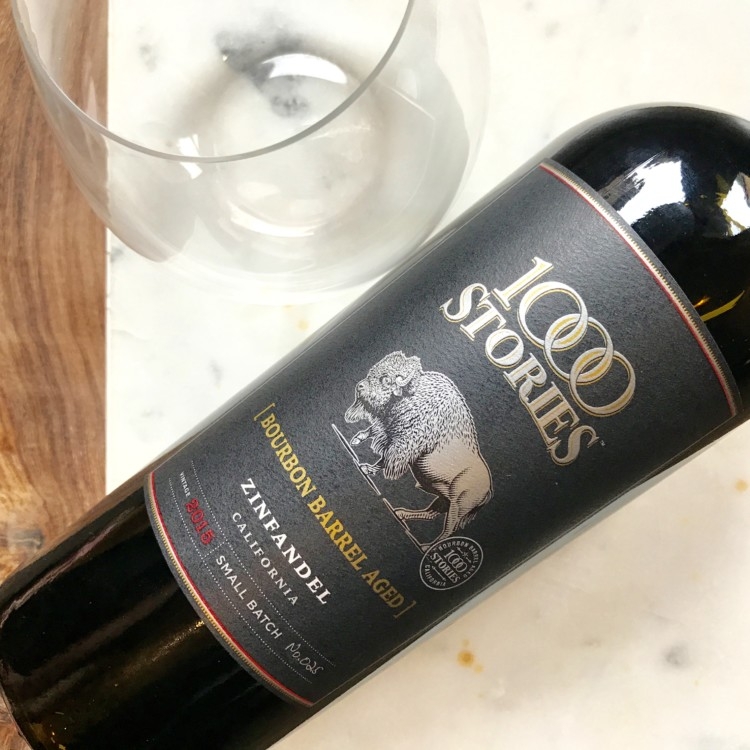 1000 Stories Zinfandel Bourbon Barrel-Aged Wine: What's more manly than bourbon barrel-aged wine?!
HomeFit In-Home Personal Training or In-Home Yoga: As you know, I've been using HomeFit as my personal trainers since I had Leyton. You can read more about my experience with them and see a video of us working out with them here. This makes a great gift for the busy dad who needs an option to get in their workout before hitting the road for work or in the afternoon when he gets off.
I'm SO excited that Homefit is offering my readers 25% off your first month of either in-home personal training or in-home yoga. They are based in southern Nashville, Birmingham and Huntsville. Sessions start as low as $60/session and if you get a small group to do it with you it's even less per person! I love having my neighbors join me sometimes! All you have to do is mention you found them through My Life Well Loved. Book your first session free and enjoy your discount by checking them out HERE. Offer is valid for everyone, not just dads and expires 6/25!
What ideas do you have that I should add to my Father's Day Gift Guide? I'd love to hear what one of the best gifts you ever gave your husband or dad was!
Photos: Casey Marie Photography