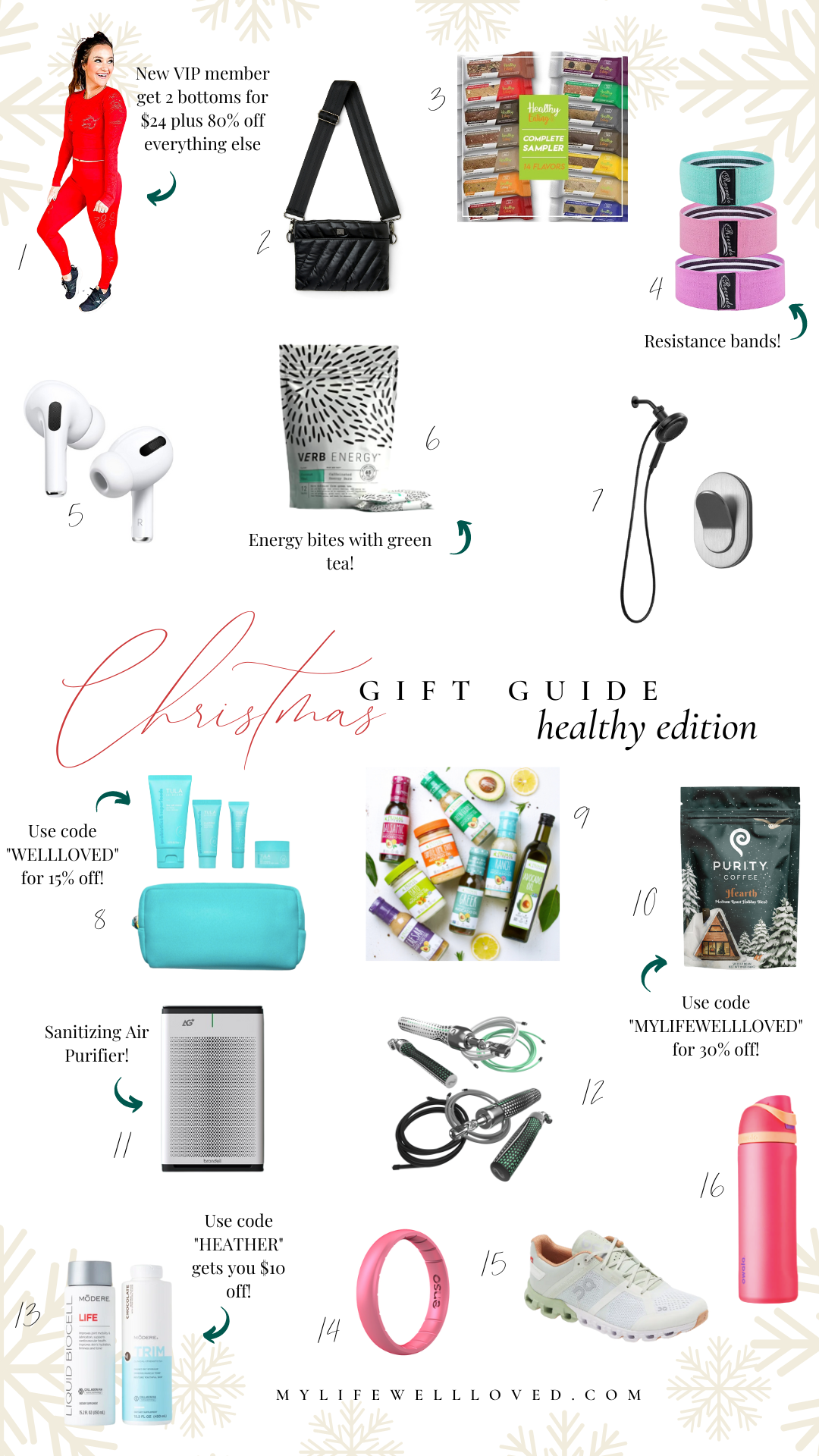 Keep reading to see cute gifts for the health enthusiast!
Do you have a health enthusiast (aka health "nut") in your life you are shopping for? Maybe it's you and you're trying to find the best of the best products to crush your health and wellness goals this year! This post is full of great ideas and one in particular if you need insoles for flat feet! If you are looking for activewear, shoes, supplements or equipment to live a healthier lifestyle, look no further! Check out all of my ideas below!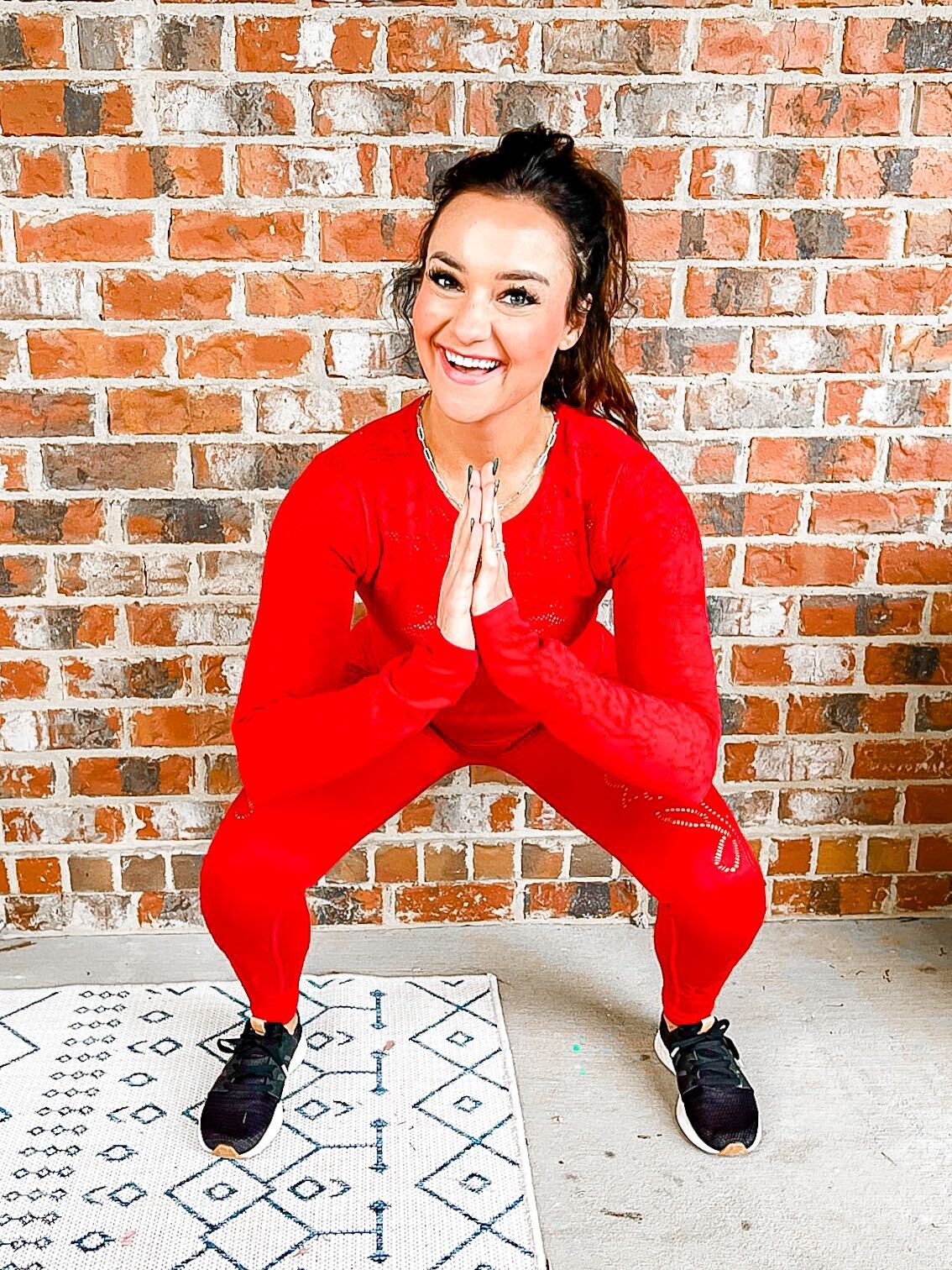 1. Fabletics Muse Collection // Y'all, I am in love with this adorable red matching set from Fabletics – perfect for this time of year, true to size, and so comfy! They carry sizes from XXS-4X. Plus, if you become a new VIP member (psst, there are great perks!) you get 2 bottoms for $24 plus 80% off everything else! Talk about Christmas cheer! Give the gift of cute, functional, and comfy outfits they'll fall in love with. #fableticsambassador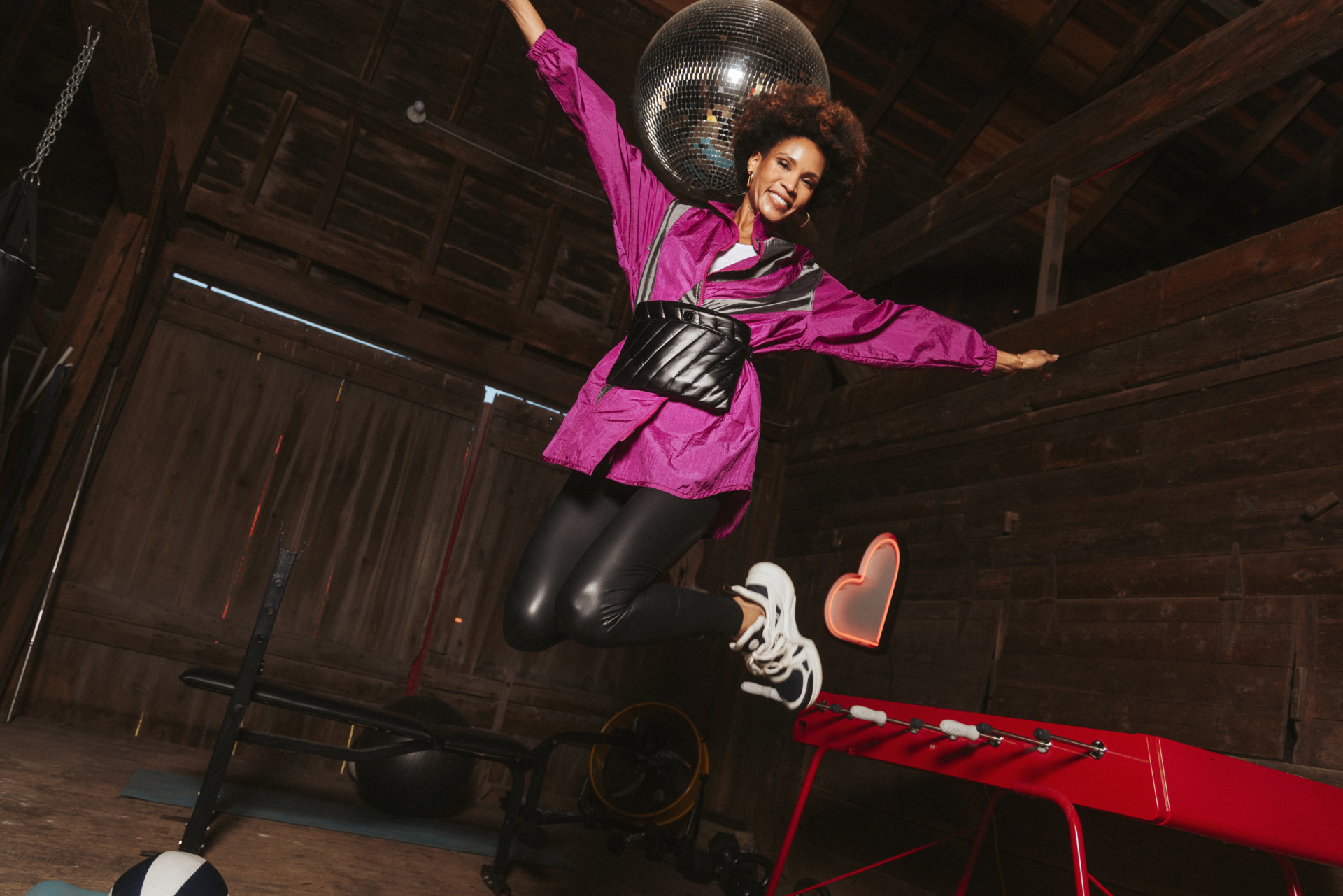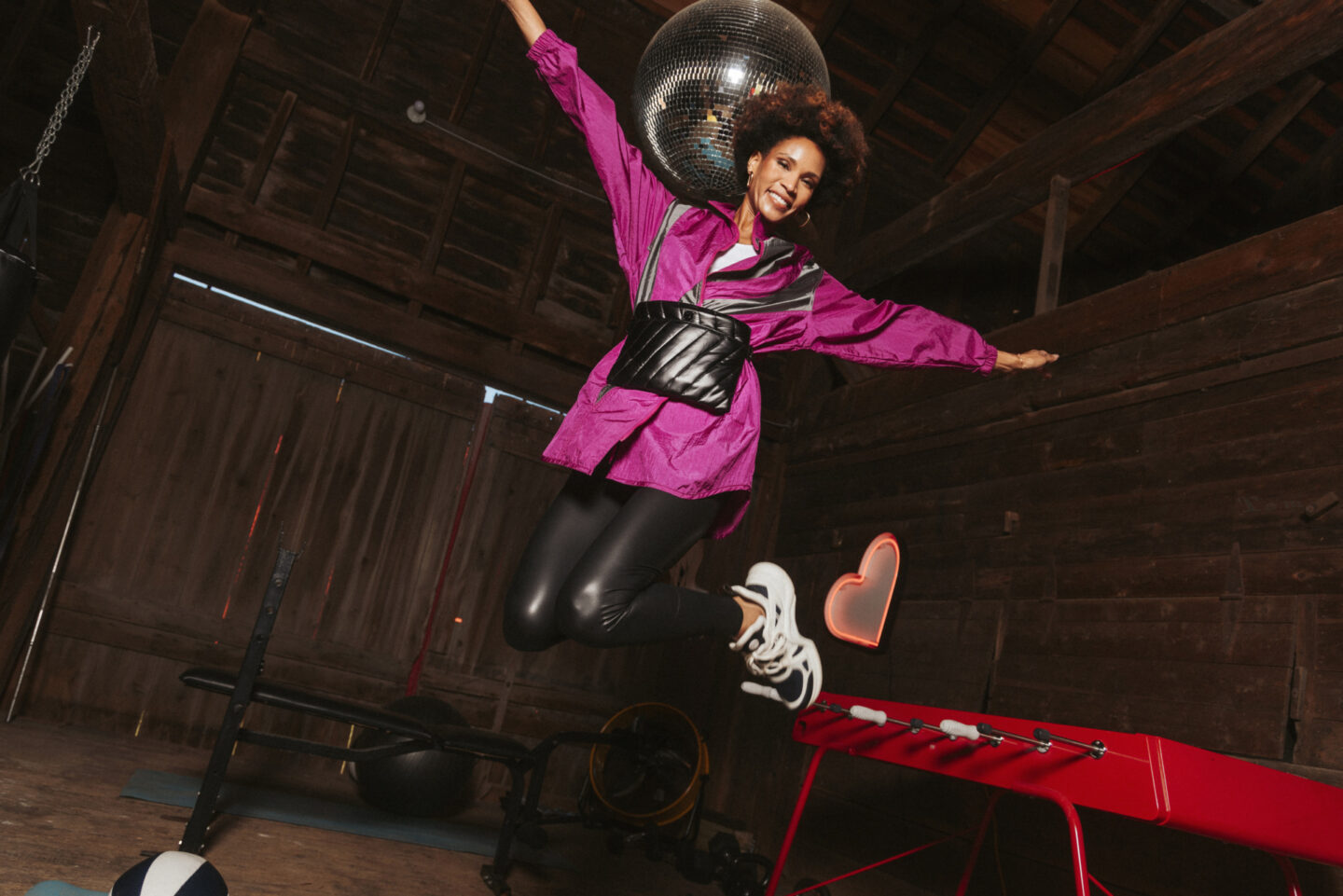 2. Think Royln Bum Bag 2.0 Diagonal // Just what a healthy girl-on-the-go needs! The bum bags at Think Rolyn are wildly popular and I can see why! You can keep your essentials with you (especially when you're not feeling diaper-bag mode… IYKYK) and keep it hands-free. It zips closed, has all.the.pockets, and the two detachable and adjustable straps mean you can wear it your way…Crossbody, Fanny Pack, Waist Bag, or Bum Bag.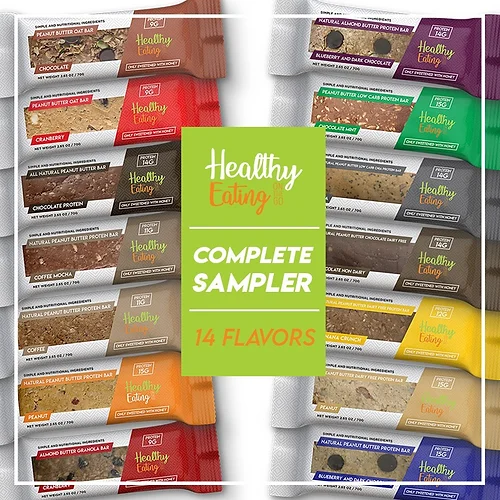 3. Healthy Eating On The Go Bars // Founded in 2013 by a fellow mama who's just trying to eat healthy and find a bar that isn't full of junk. These bars are protein-packed and high in fiber, with clean, all-natural ingredients. They're also gluten-free and sweetened with honey. Perfect for on the go! The sampler box is perfect to split amongst gift baskets or to use as stocking stuffers. My boys love these bars too, so they're perfect for the whole family!
4. Resistance Bands // Step up your at home workout with these booty bands.
6. Verb Energy Bars // These energy bites contain green tea! Click HERE to get 16 bars for $12 + FREE shipping!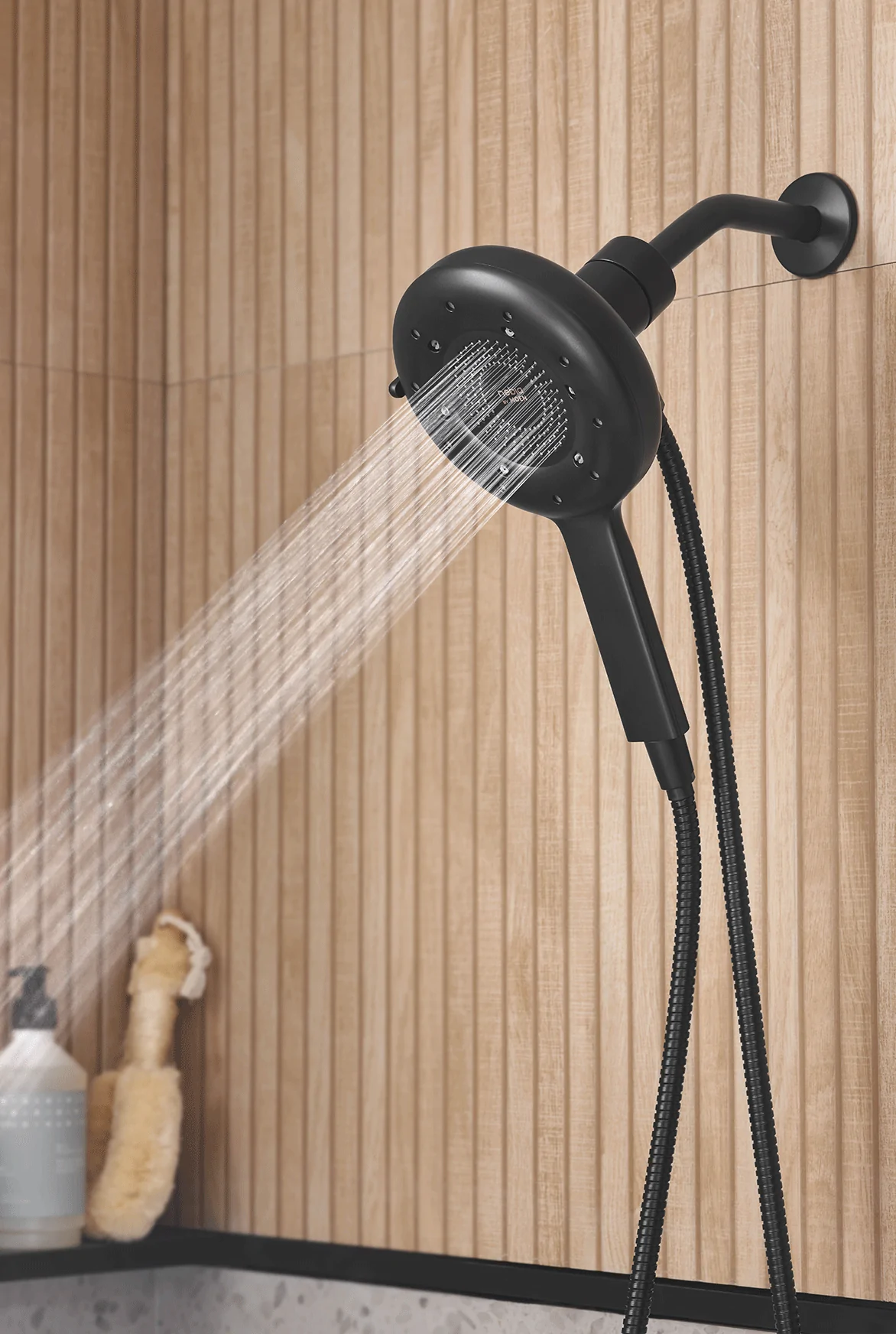 7. Nebia Quattro Handshower | Multi-Purpose Hooks // The 4-mode Quattro Handshower by Nebia is exactly what the health enthusiast needs after a gym session –- or a long day of parenting! Nebia's patented technology creates a superior shower experience through atomization, the process of breaking up water into tiny droplets, saving up to 50% of water! Nebia also offers sustainable shower and bathroom accessories, from PVC-free shower curtains to of-so-soft towels and sleek hooks. With discounts up to 25% this holiday season, there's never been a better time to upgrade your bathroom!
8. Skincare Starter Kit // Use code WELLLOVED for 15% off.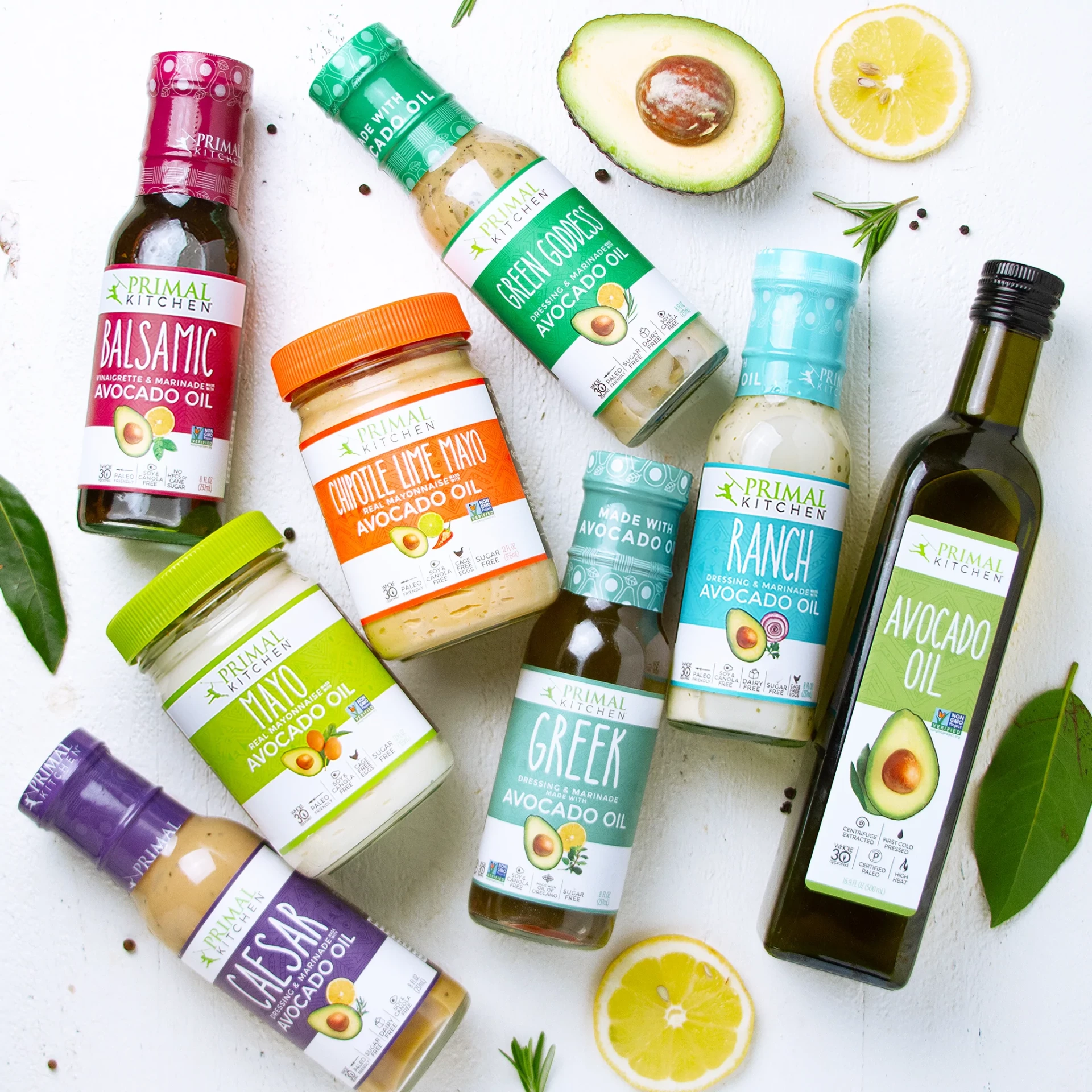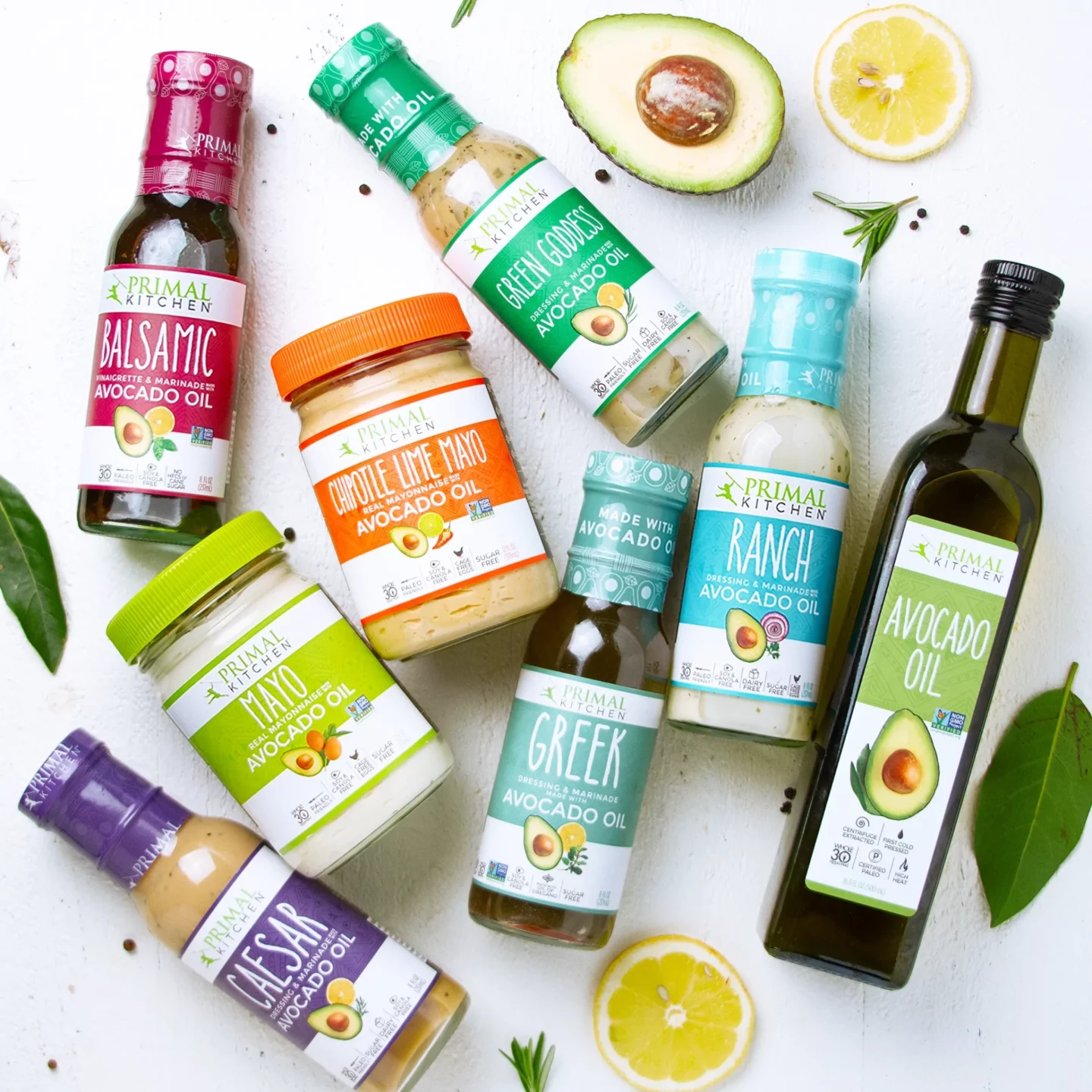 9. Primal Kitchen // You KNOW we love Primal Kitchen in this household! No more choosing between healthy foods and delicious flavors when you can have both–I really can't get over how mouth-watering their flavors are. You really can't go wrong with this bestselling Primal Kitchen ranch and mayo as a fun addition to your holiday festivities and gift baskets! Find Primal Kitchen products at Target, Walmart, Whole Foods, and other retailers nationwide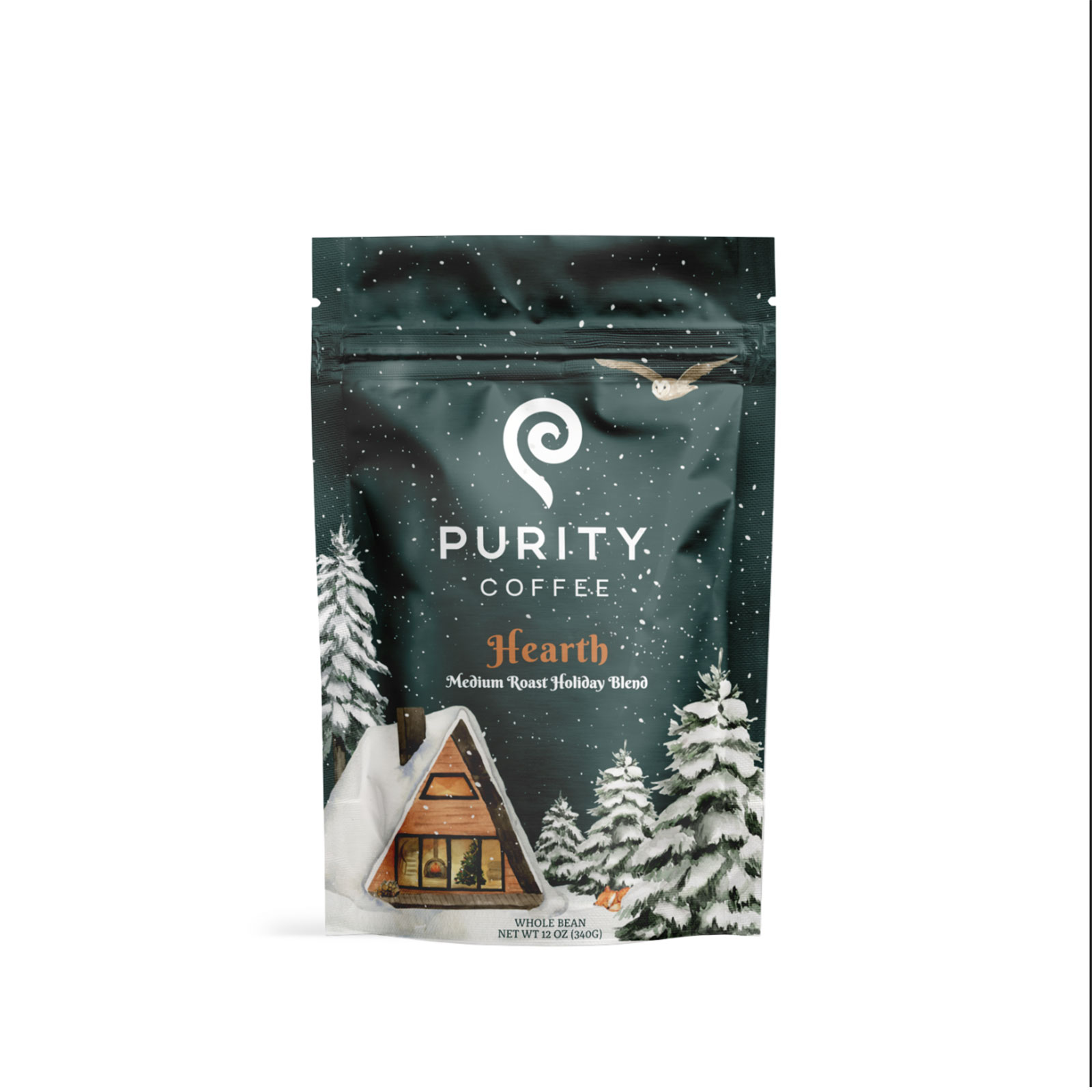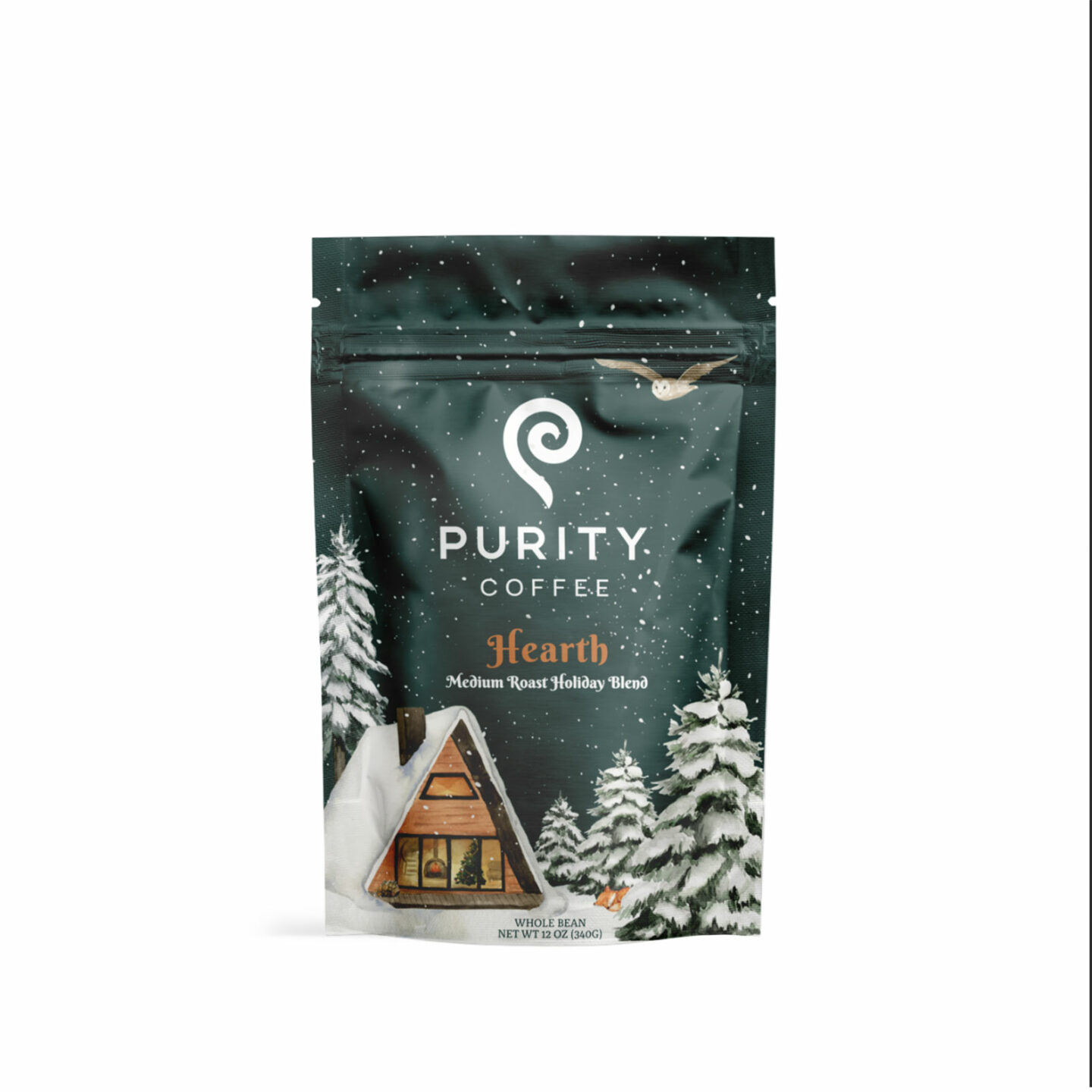 10. Purity Coffee // Want to feel great about your morning (or afternoon) cup of joe? Look no further than Purity Coffee – right now they're offering my community 30% off your first order with code MYLIFEWELLLOVED. So many big-name coffee brands are contaminated with mold, pesticides, and other toxins, but not Purity! Their beans are sustainably grown, organic, and 65% higher in antioxidants than other beans. You'll find that it tastes better AND has fantastic health benefits!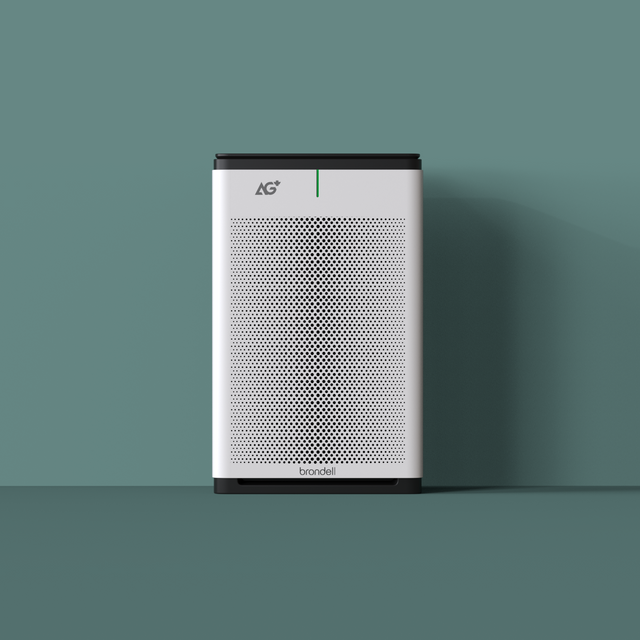 11. Brondell Pro Sanitizing Air Purifier // I bet you're thinking of someone (maybe yourself?) who would love a better air purifier. The Brondell Pro offers more than just cleaner air. It adds an extra layer of protection from viruses (see here for details) and its intuitive control panel allows you to navigate between four powerful settings. Packed with cutting edge technology, this air purifier is the healthy home gift you've been searching for. Plus, the sleek design adds a modern touch to any space.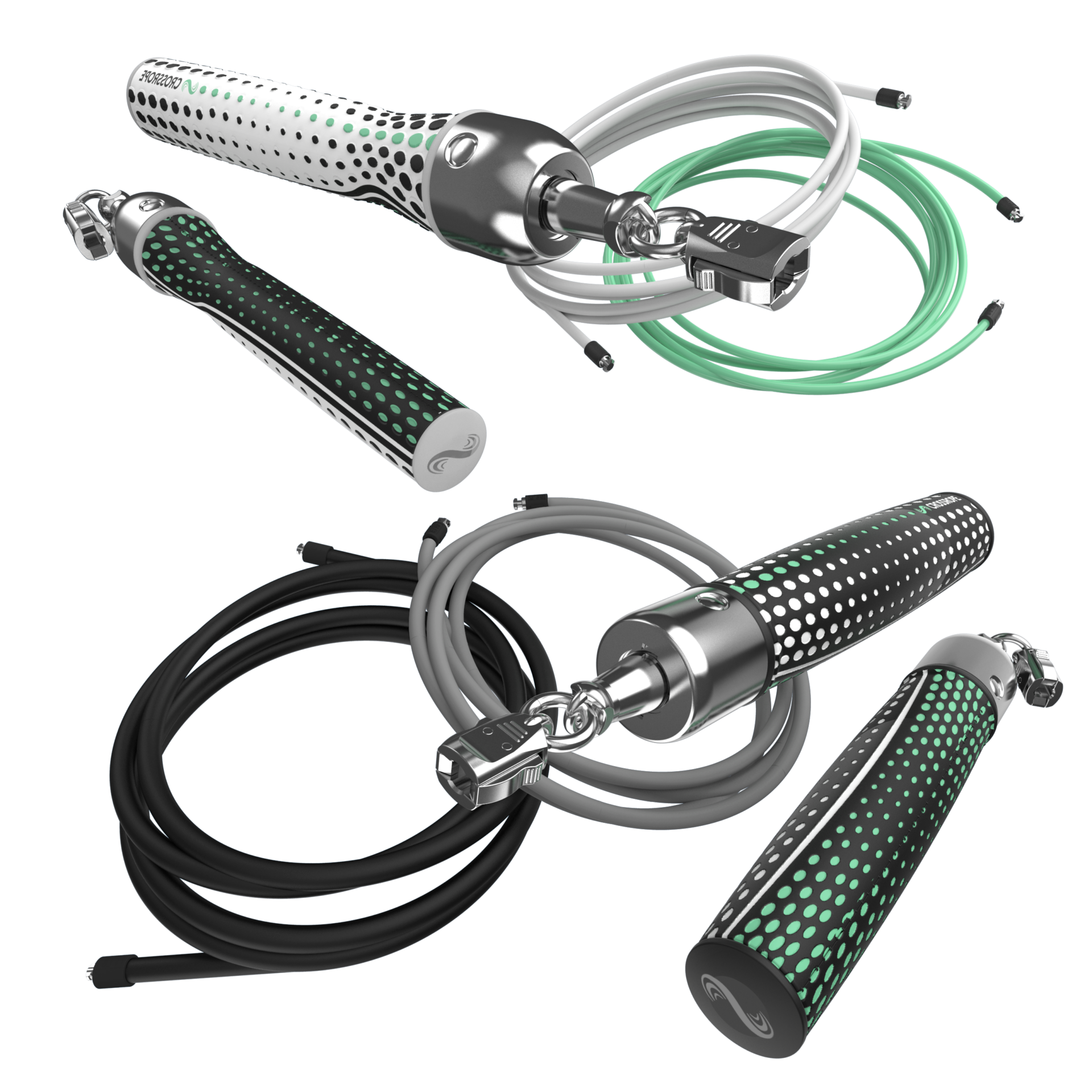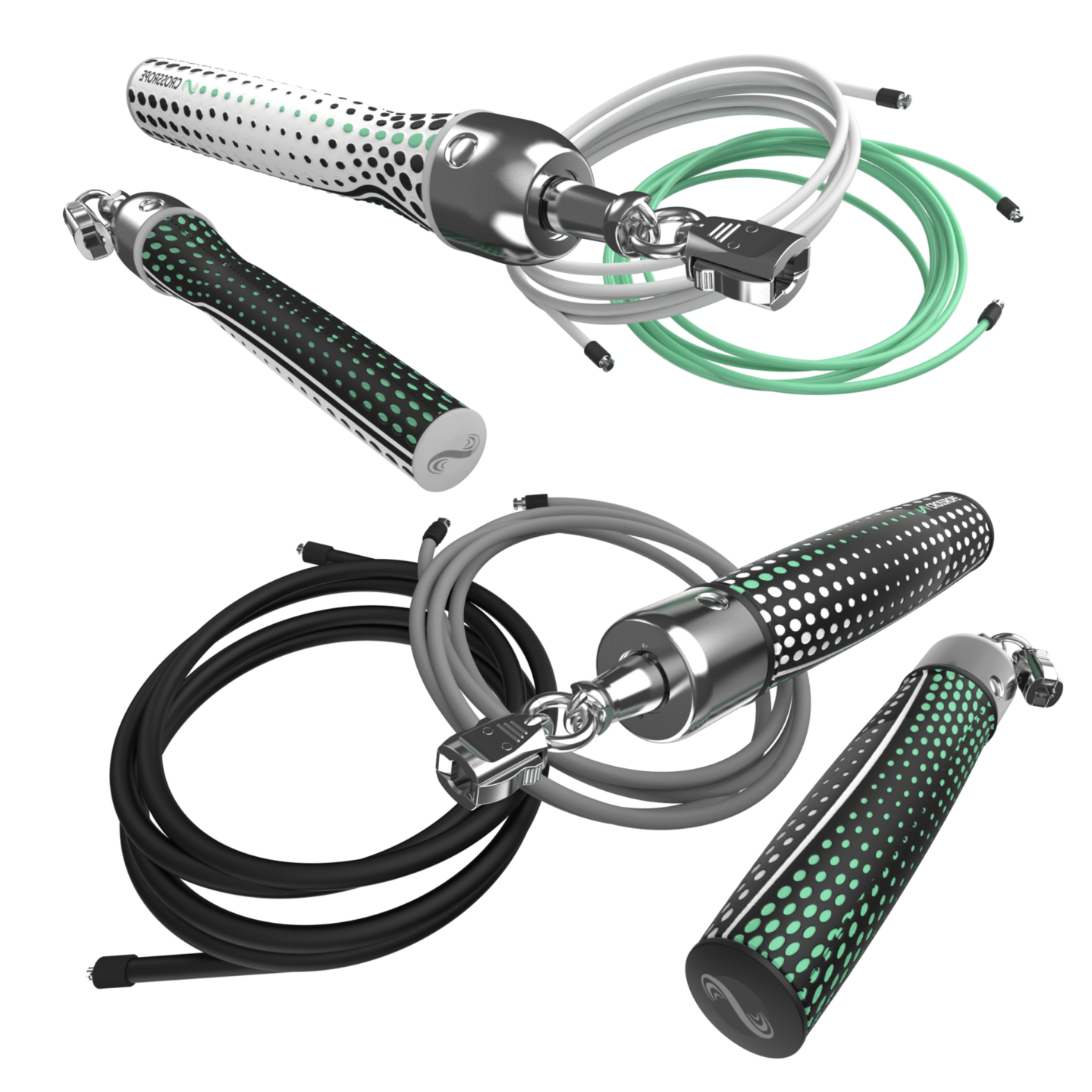 12. Crossrope Get Fit | Get Lean | Get Strong // Put a fresh spring in your workout routine with the Crossrope Get Fit jump rope sets! Do you know someone who loves adding to their home gym? Look no further for the perfect gift for them! There's something here for everyone and every workout goal! With purchase of the Get Fit bundle, you'll receive a complete workout with 4weighted ropes (¼ lb, ½ lb, 1lb, & 2lb) with interchangeable handles and a patented fast-clip system for changing ropes. You'll also receive a free trial of Crossrope App, featuring over 1,000 interval workouts, activity tracking, and beginner resources.
The Get Lean set (with ¼ lb and ½ lb ropes) is designed for cardio, fat-burning, and lean muscle! Finally, the Get Strong set is designed for strength building and muscle activation with 1lb and 2lb ropes and power handles. See for yourself and shop here!
13. Trim + Liquid Collagen Bundle // New customers save $10 when you use code HEATHER.
14.Silicone Ring // Great to wear in replacement of your wedding band for workouts in the gym or lifting weights.
16. Owala Water Bottle // This one is a game changer for me because of the FreeSip spout- you can sip or swig with it!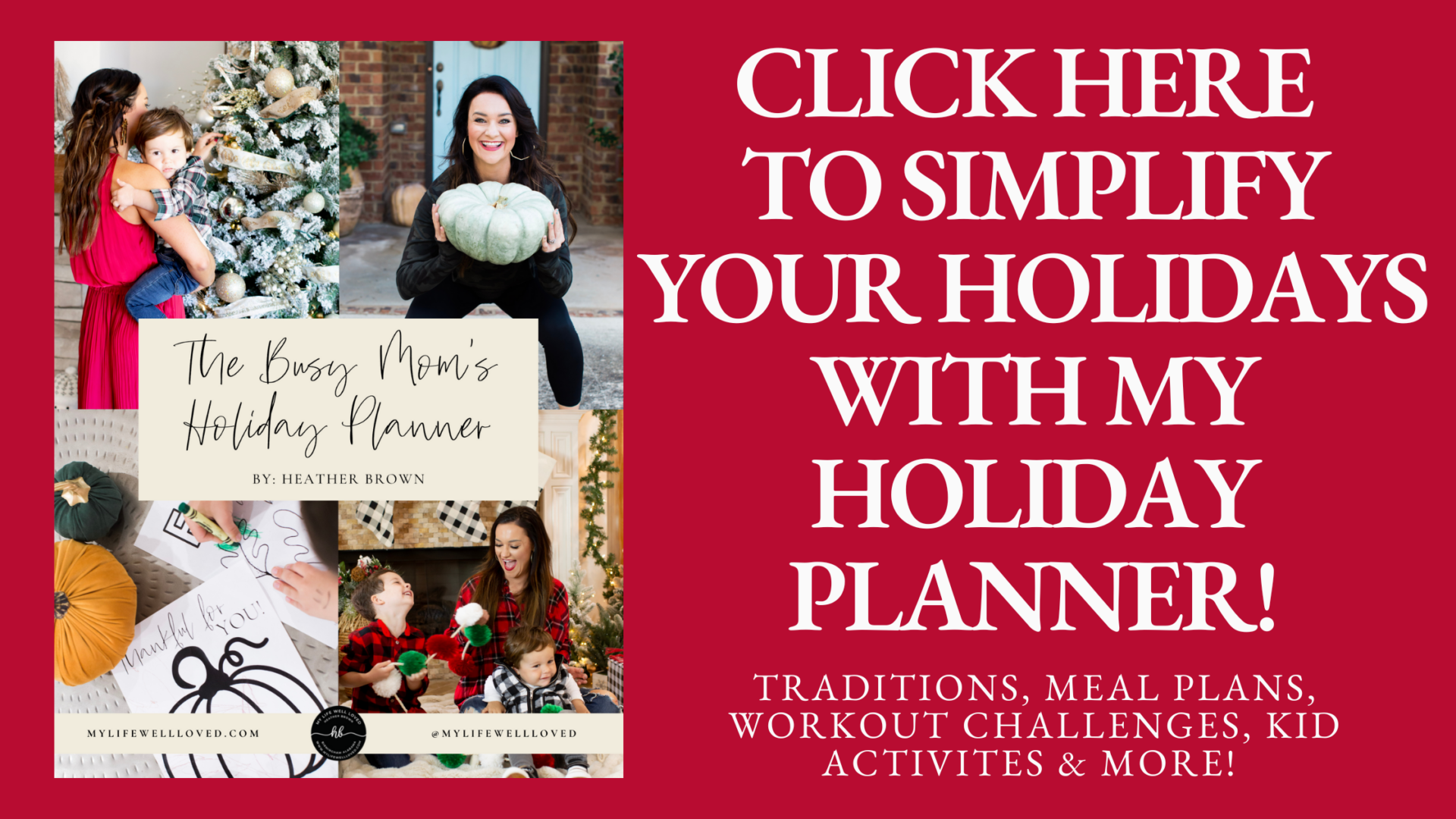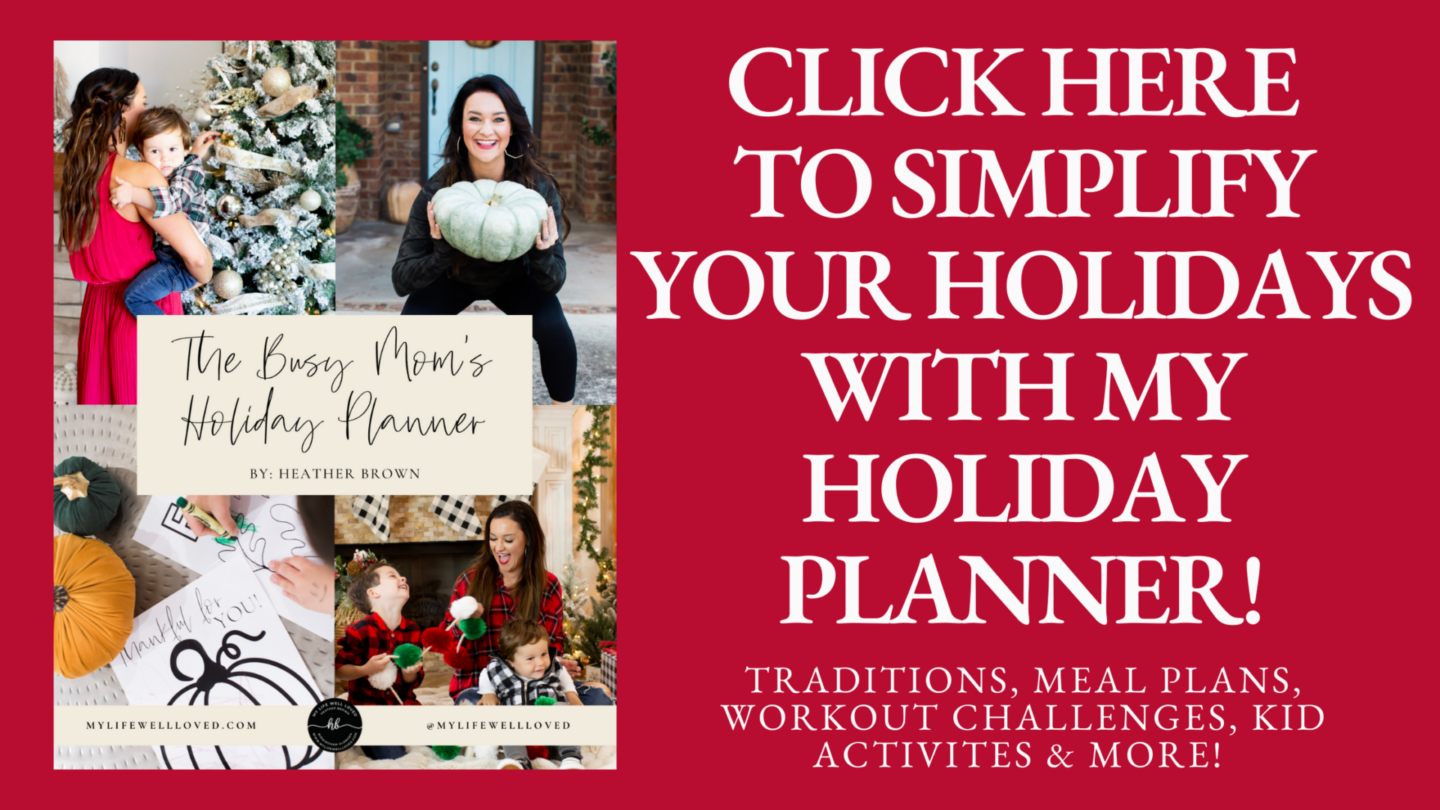 Shop The Cute Gifts For The Health Enthusiast Post Here:

Pin The Post Here: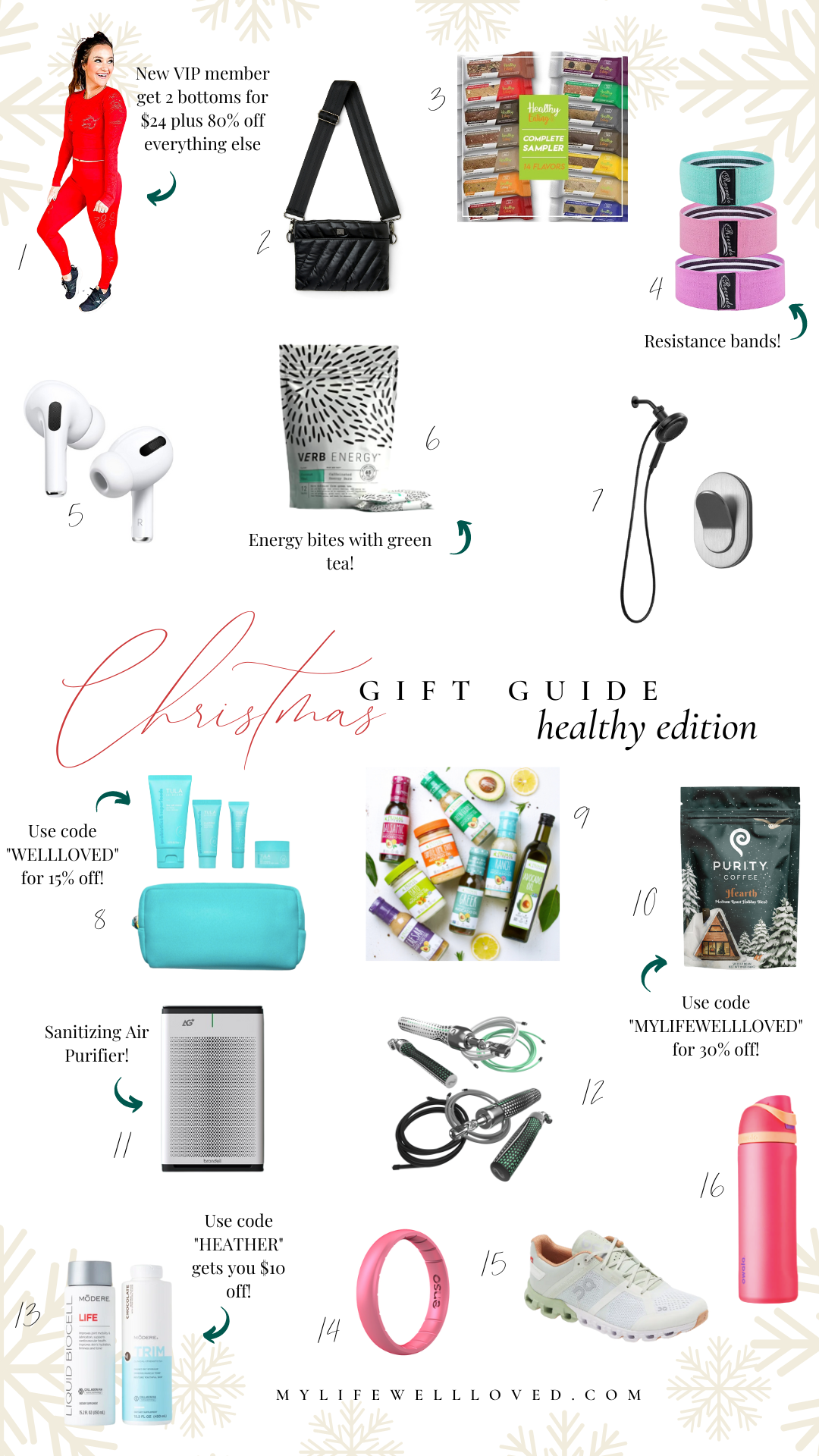 Thank you to Fabletics, Think Royln, Healthy Eating On The Go, Nebia, Primal Kitchen, Purity Coffee, Brondell, and Crossrope for partnering with me on the cute gifts for the health enthusiast!
Heather Brown helps busy mamas of young littles who are caught in the hustle to find encouragement in their journey to true health, from the inside out, starting with the heart. Read her journey of learning to live a life well-loved
HERE!