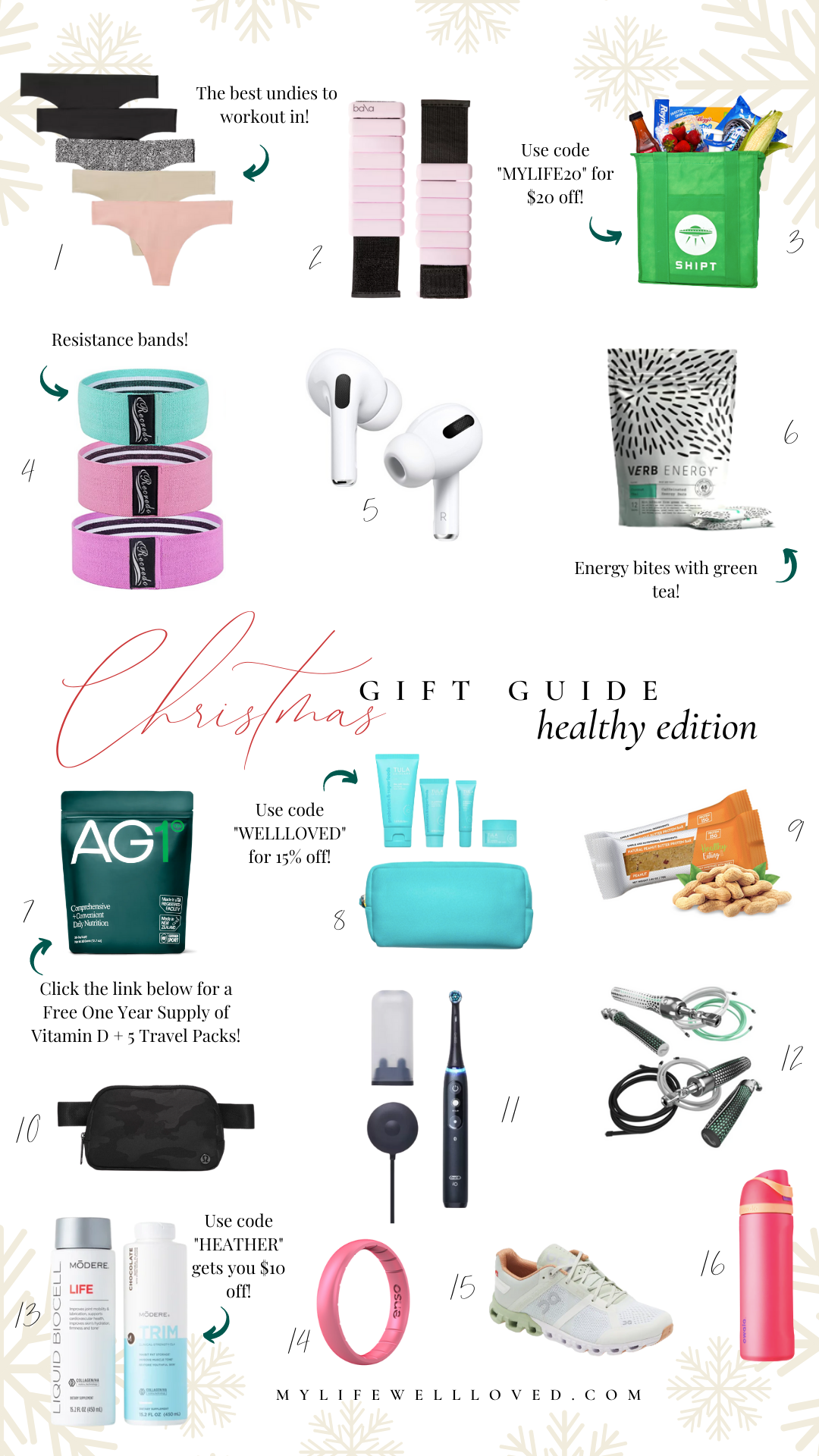 Keep reading to see my top gifts for the health enthusiast!
1. No Show Undies // The perfect undies to wear with leggings. These are also great!
3.Shipt // New members can use code MYLIFE20 for $20 off your order of $50 or more!
4. Resistance Bands // Step up your at home workout with these booty bands.
6. Verb Energy Bars // These energy bites contain green tea! Click HERE to get 16 bars for $12 + FREE shipping!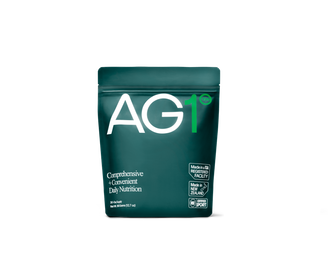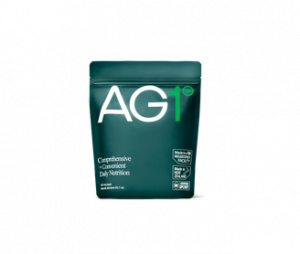 7. Athletic Greens // My newest supplement that I just started taking! This whole food dietary supplement contains 75 vitamins and minerals! Athletic Greens sources the best and highest quality ingredients it can find, and you would be hard-pressed to find a more comprehensive powder/supplement on the market! Athletic Greens Helps support the body's normal detoxification process! And the best part is that it is gluten free, dairy free, paleo, vegan, keto, low calorie & <1g of sugar per serving! I highly recommend giving Athletic Greens a try! Click HERE to get a Free One Year Supply of Vitamin D + 5 Travel Packs!
8. Skincare Starter Kit // Use code WELLLOVED for 15% off.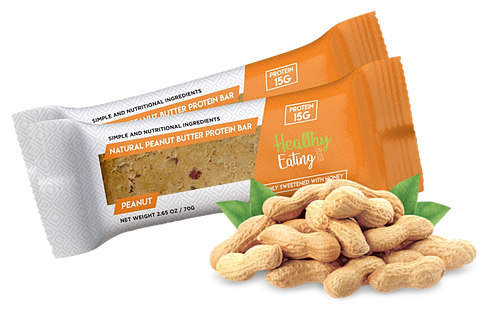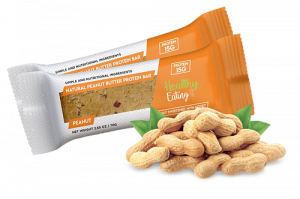 9. Healthy Eating On The Go Bars // Y'all know that I am constantly on the go, and I know a lot of you are the same way! I always make sure to keep snacks in my purse or car! And these bars are my latest healthy snack find! I love keeping these in my snack rotation because these bars are made with natural ingredients and only sweetened with honey + my boys have their favorites of their flavors as well.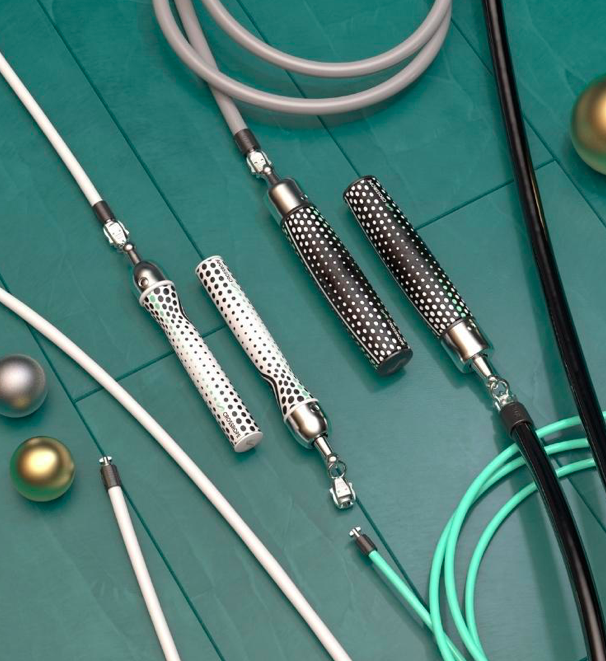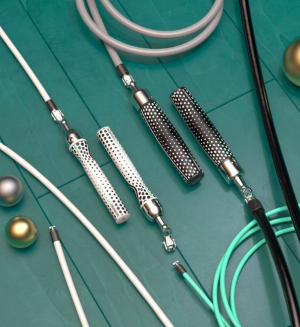 12. Crossrope Jump Rope Bundle // I am all about getting in a great at-home workout. Some days I just can't make it to the gym! The Crossrope Get Fit Jump Rope Bundle is the perfect gift for anyone who likes to get their sweat on at home! This bundle includes the new and improved slim and power handles, ¼ lb and ½ lb ropes (which are great for HIIT and cardio), as well as 1 lb and 2 lb heavy ropes (ideal for full-body workouts) plus free access to the Crossrope app!
13. Trim + Liquid Collagen Bundle // New customers save $10 when you use code HEATHER.
14.Silicone Ring // Great to wear in replacement of your wedding band for workouts in the gym or lifting weights.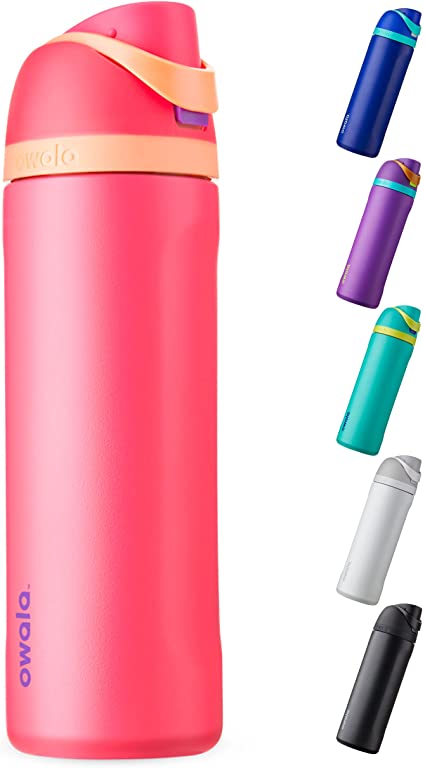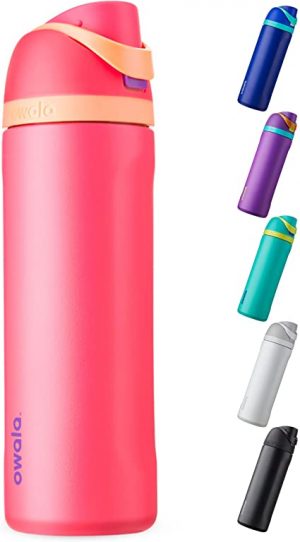 16. Owala Water Bottle // The water bottle I never leave the house without! This one is a game changer for me because of the FreeSip spout- you can sip or swig with it! It comes in multiple sizes and colors, and fits right into your cup holder in the car! I truly always carry this with me to make sure I'm getting in enough water every day! Using this bottle has made that goal so much easier for me!
Let's get physical! Any of these gift ideas would be perfect for the gym lover, or the person who works out in their basement or garage while their littles are napping!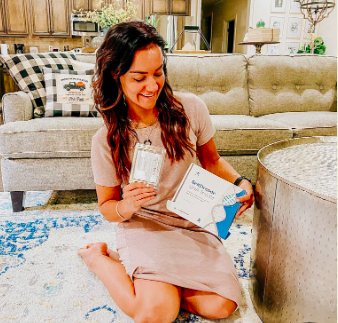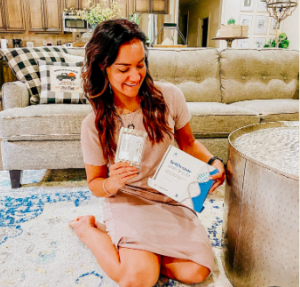 17. SelfDecode DNA Testing // I recently learned about SelfDecode. It's a DNA test that takes a deep dive into your genes to check out what you could be more prone to, things that affect your mood changes, and how your DNA contributes to your overall wellness. I love taking a look at your body holistically and seeing what might be causing certain ailments. SelfDecode can help you optimize your total health, balance your gut, reduce stress, improve your brain health and more. This is a gift any health enthusiast would love!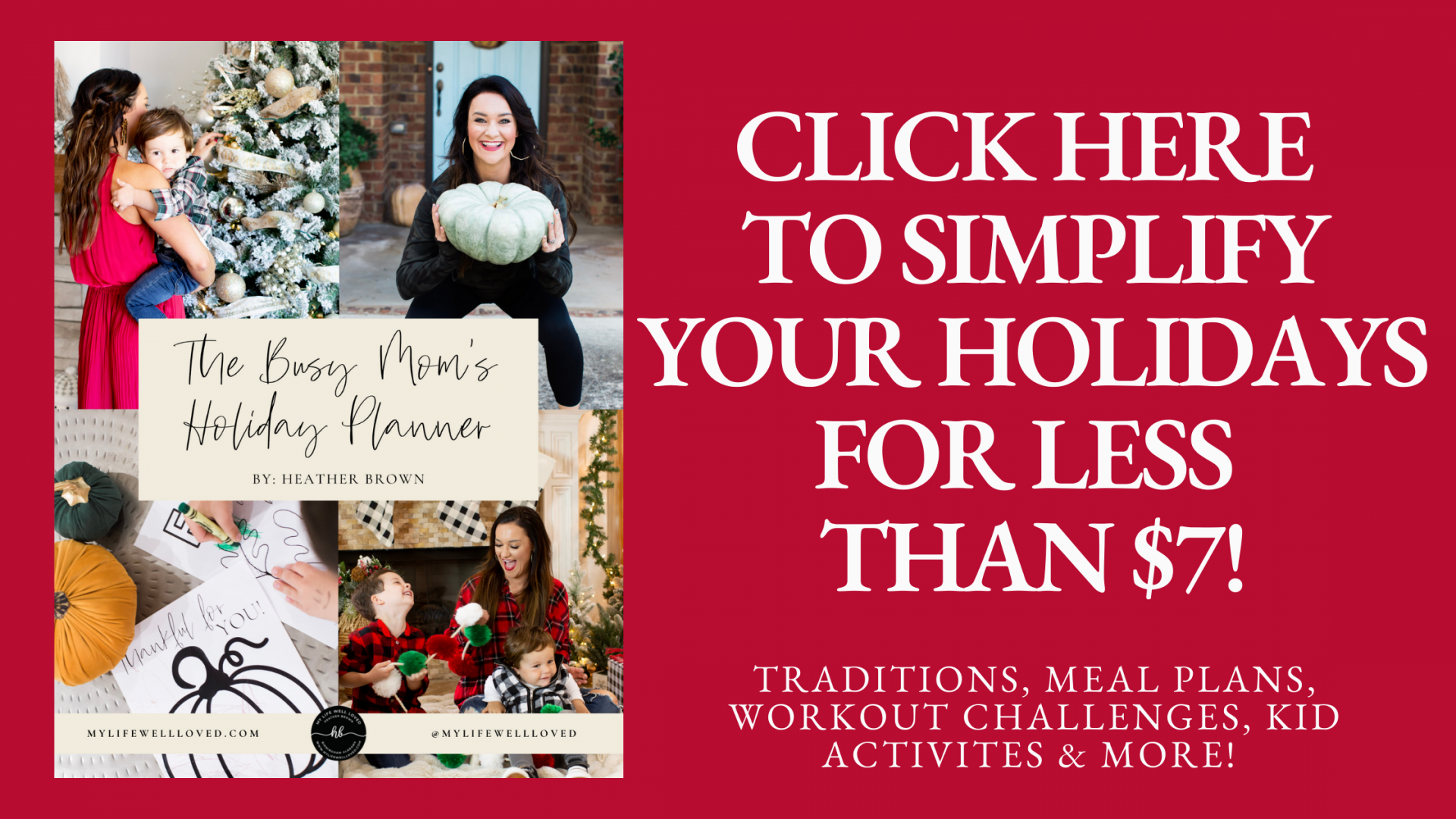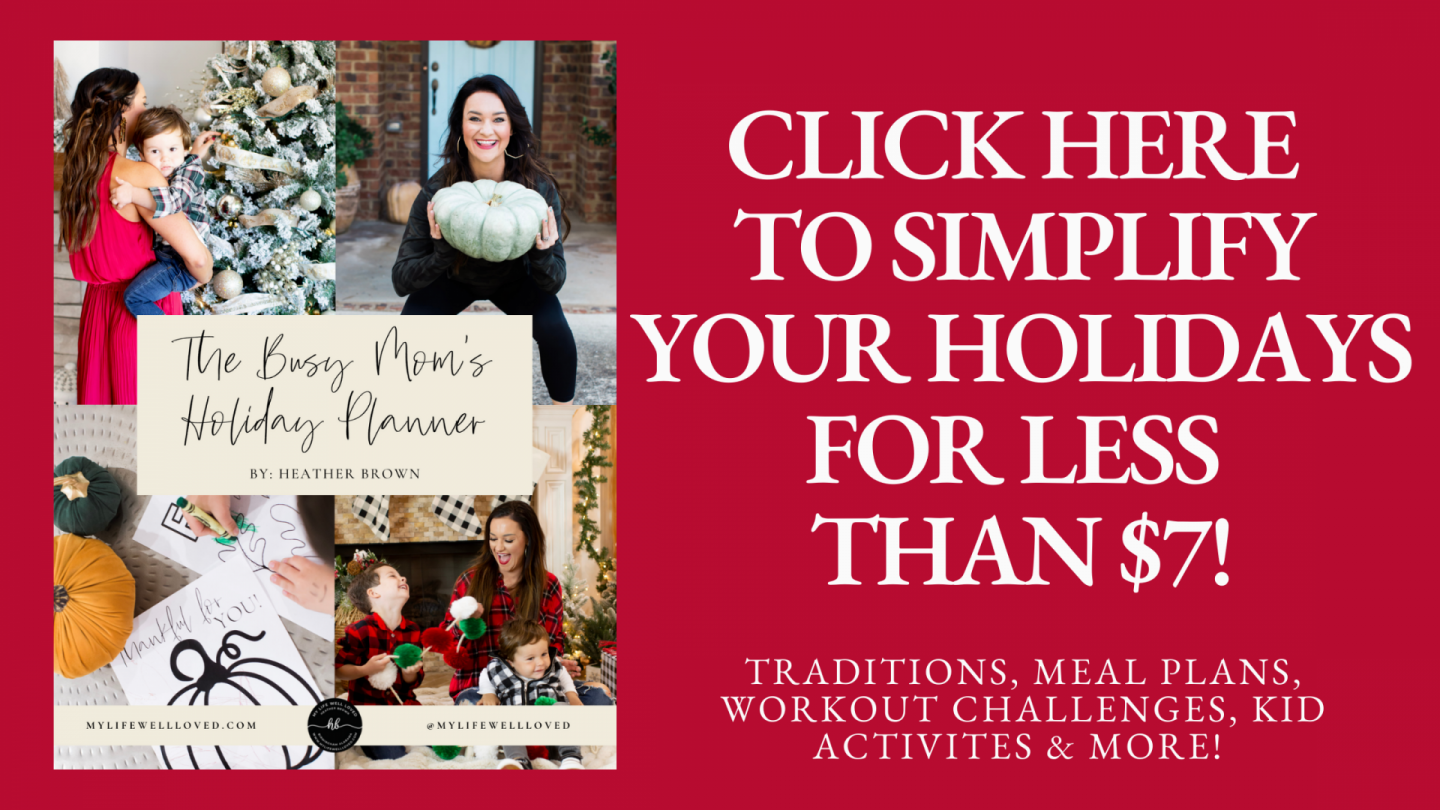 Shop The Gift Guide For The Health Enthusiast In Your Life Here:

Pin The Post Here: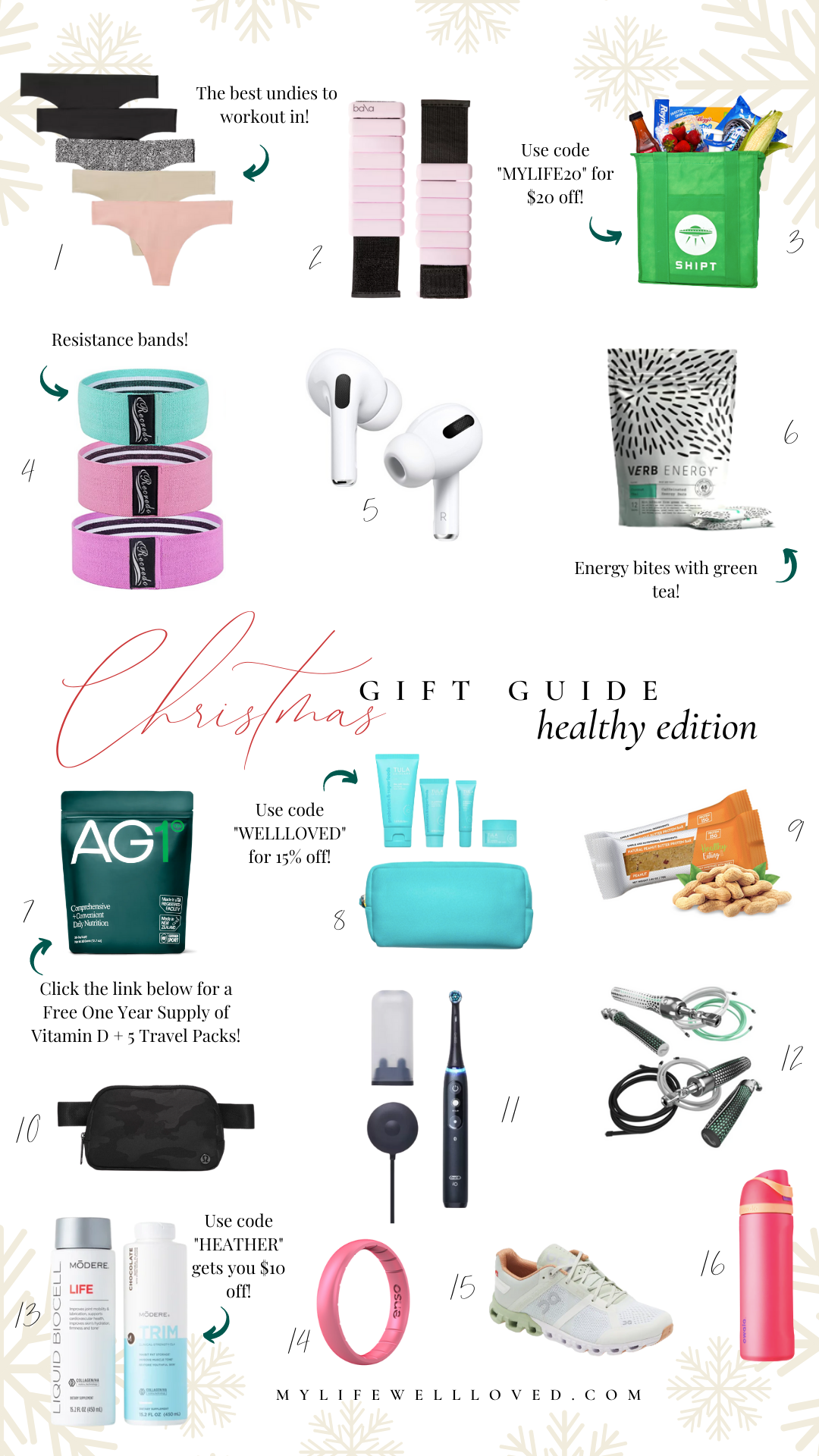 Thank you to Athletic Greens, Crossrope, Healthy Eating On The Go, and Owala Life for partnering with me on the health enthusiast gift guide!