LIMTED TIME OFFER ON MY 21 DAY HEALTH PROGRAM FOR BUSY MOMS: $74.99
21 DAY PROGRAM BEGINS ON JANUARY 9, 2023 AND ENDS ON JANUARY 30, 2023.
So many women have told me that they lost themselves in motherhood.
They feel like the years of pregnancy and breastfeeding have made them overwhelmed with where to start to find themselves/find motivation/eat well.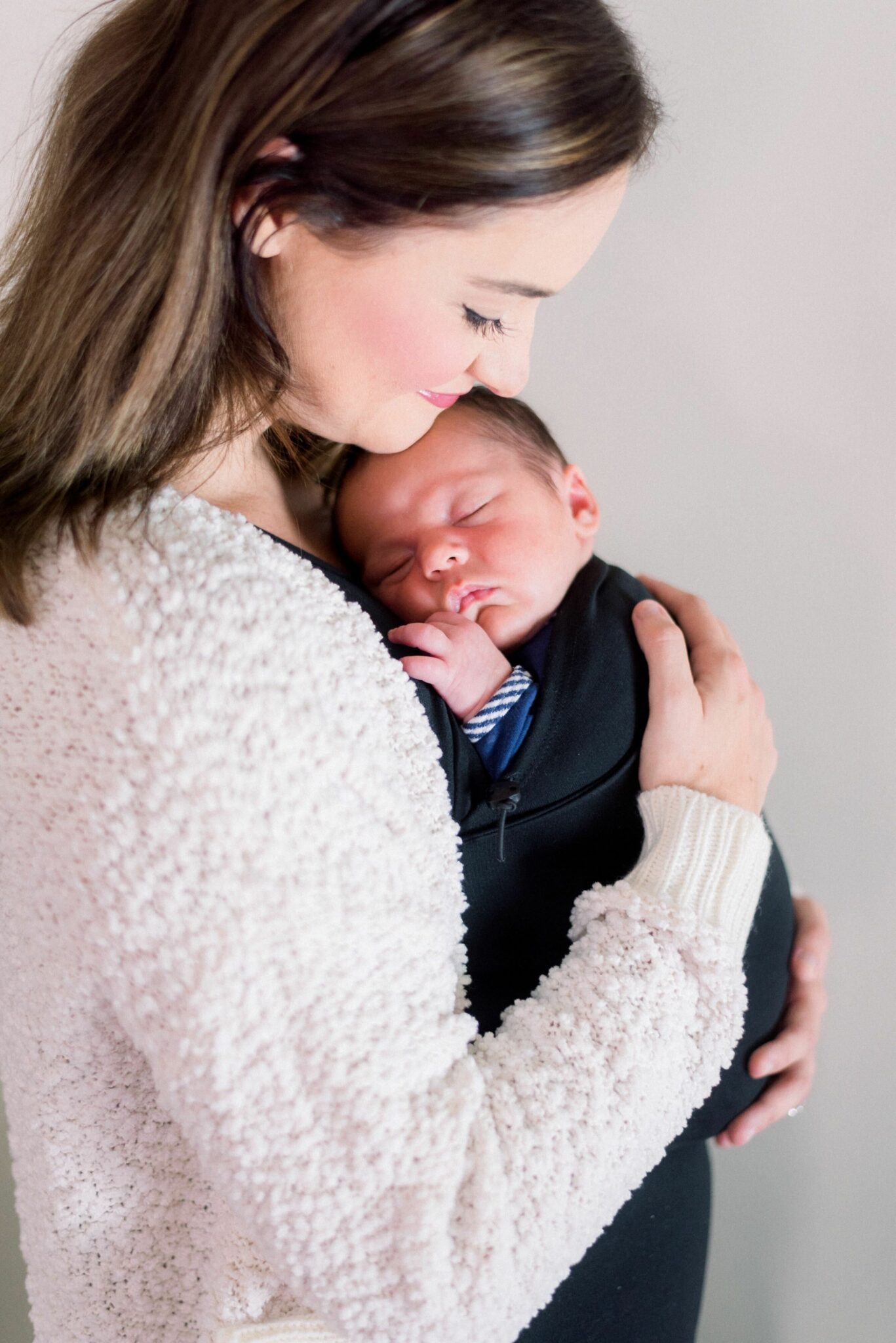 Sometimes, all we need to know is that we matter + we have community. I'm so excited to be able to give you the tools to do that! If you've forgotten what it feels like to take care of yourself, enter what I'm calling Jump Into January – a 21 day health program for busy moms and women!
Get the tools you need to take with you into the new year and years to come!
Grab a seat (we're keeping it small so once they seats are gone, they're gone!) and get access to live training, an amazing group, meal plans, recipes, and accountability as we eat well and stay active this month.
What's Inside The 21 Day Health Program:
3 in-depth live trainings (and if you can't make the live, I'll save the replay for you!)
Daily check-ins and accountability with a fun, positive Facebook group (no negativity allowed, promise)
Participation giveaways and fun ways to interact!
Recipes
Daily tips, hacks, and resources
Weekly meal plans
A place to make friends and stay in touch as we spur each other on
Access to me as a coach!
Topics Covered In The 21 Day Health Program:
Finding your why and what brings you joy in your health journey (no it does not have to look like being miserable doing endless cardio and starving yourself!)
My breakthrough moment and why I love fitness
The #1 biggest thing holding you back
Recipes
Weekly meal plans
How to and why we fast
How to read labels on your food (not being the food police, but empowering yourself!)
Benefits of upping your water intake (and motivation to DO IT)
Weekend fun: finding healthy ways to travel and lighter cocktails (we're fun I promise)
My Signature Sunday Reset
Reading Labels
Tracking macros
How to eat enough protein
Keeping a food diary
Relationship with food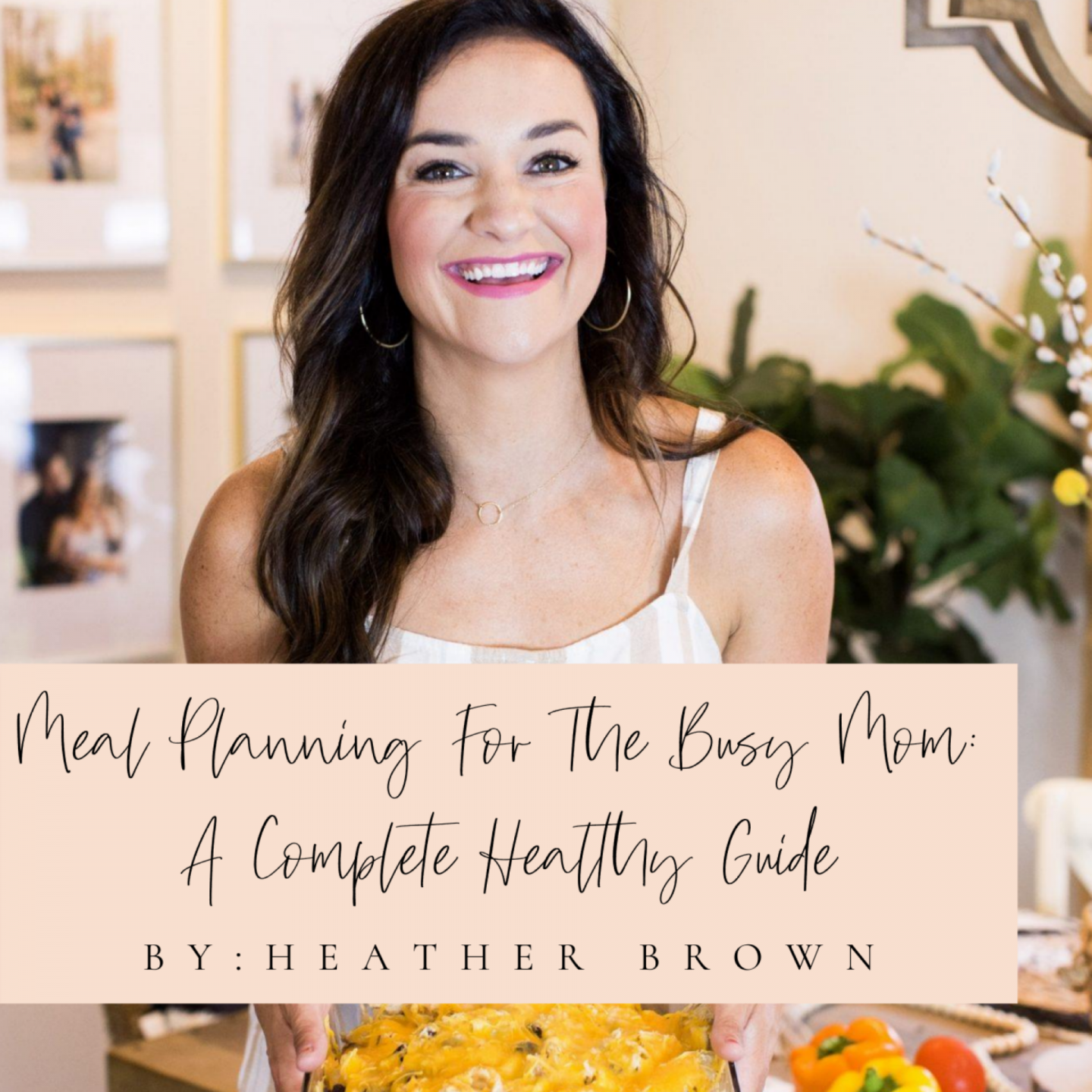 You will also receive a COMPLETELY FREE copy of my ebook, Meal Planning for the Busy Mom: A Complete Guide. Click here to see everything included in that book!
The live videos, personal coaching + the value of the ebook ($9.99) + a weekly meal plan done for you + daily check in's with personal feedback, that's valued at around $599.99!
And you'll be paying just $74.99! That's only $3.57 a day – less than a daily coffee at Starbucks!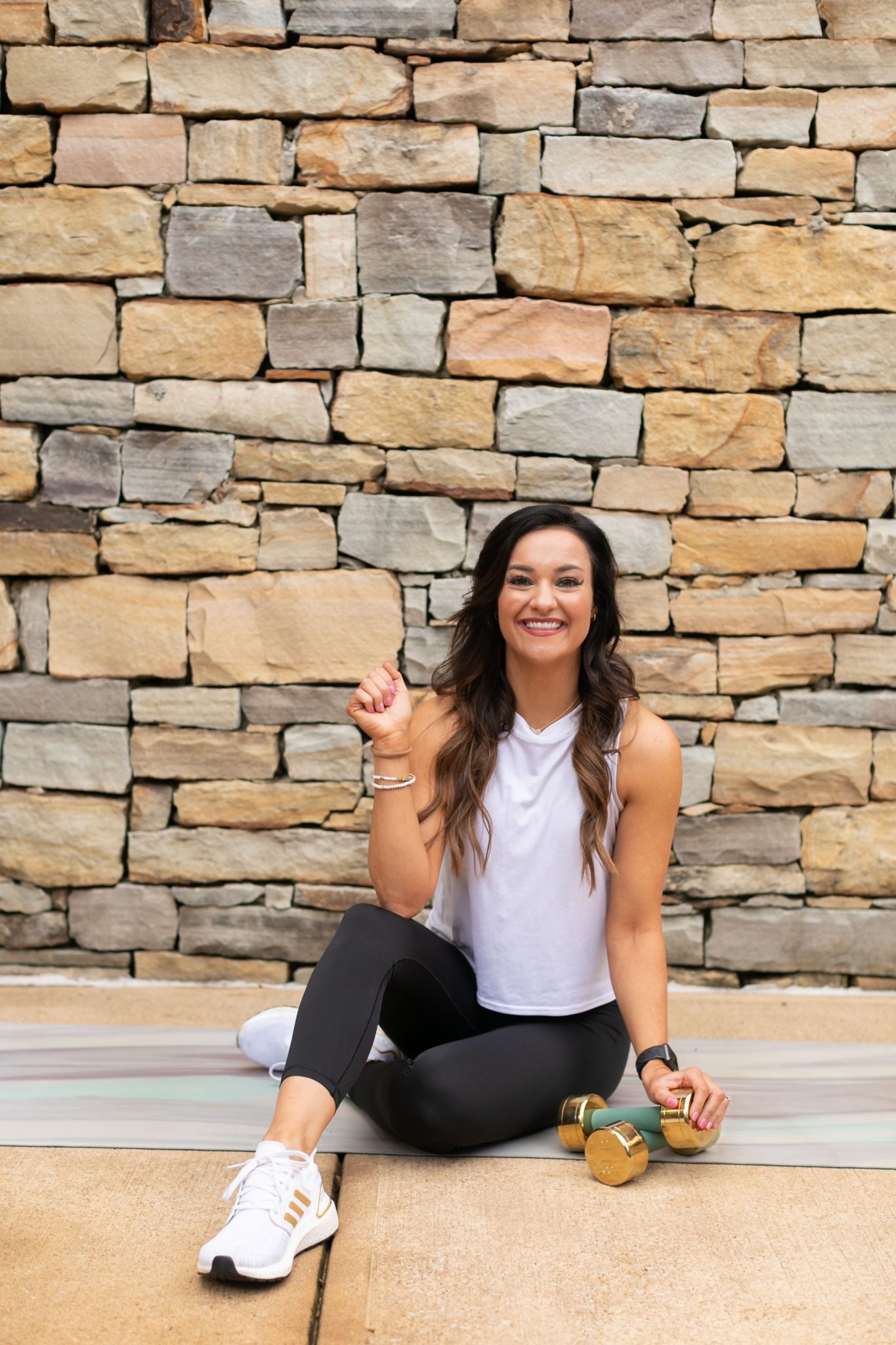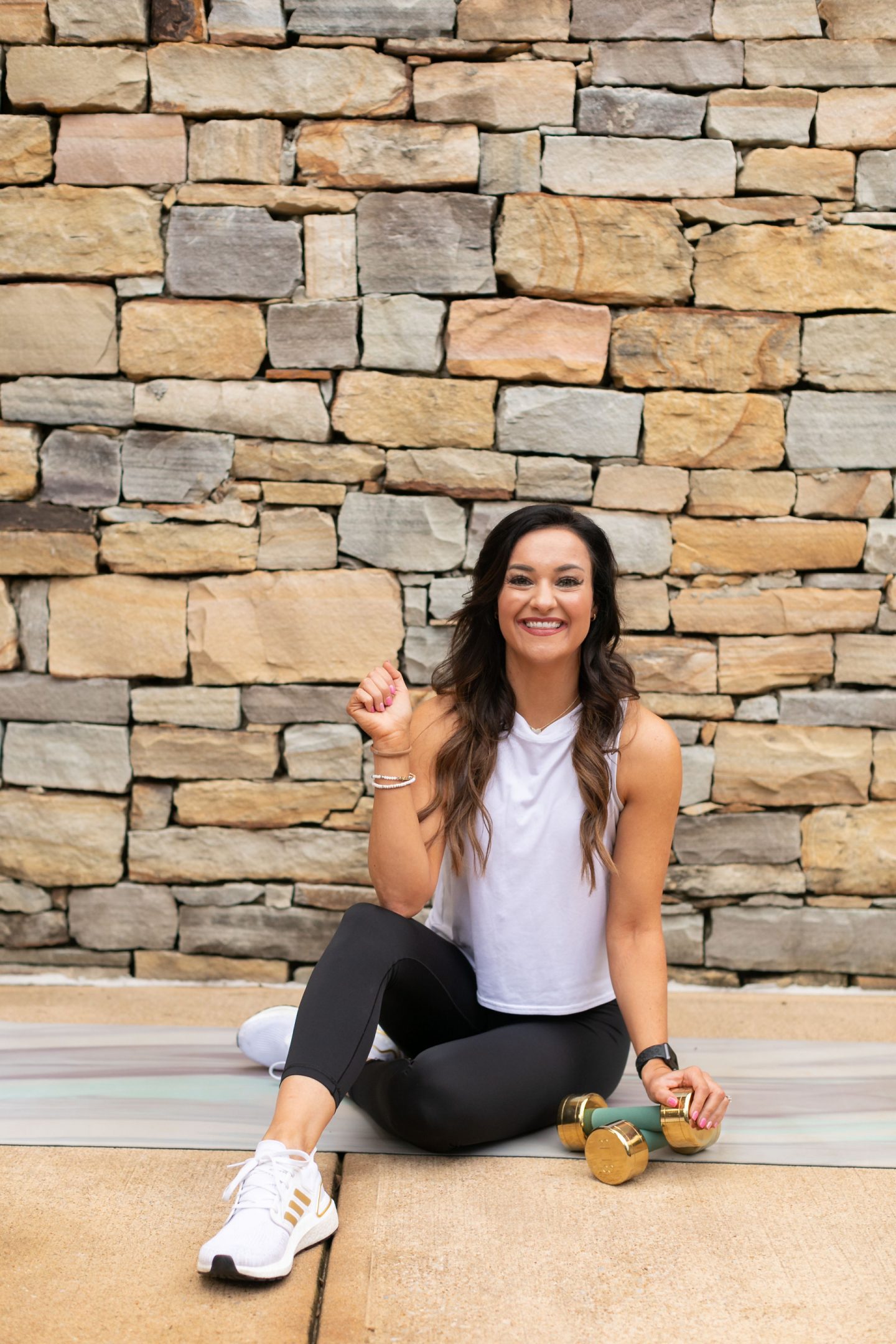 From My Heart to Yours: (aka why I can't wait to see you inside!)
You matter, friend–and not just as a mommy or any of the other roles you play. YOU matter as someone made by the Creator and uniquely designed to be you. Your energy levels, emotions, hormones, and physical body are innately important because you're a human made in God's image, not only your role as mommy. You matter, and it's not selfish to take care of yourself. In fact, it's not only okay, it's good to pursue these things. Not only are you taking care of yourself, it will spill over into other areas of your life as you become more confident, joyful, and able to keep up with your kids. As an Image-Bearer of God, you are deeply worthy of care and wellness.
While it may seem like you're just signing up for a 3-week accountability program, the implications can reach so much further! What you learn here and how it makes you feel will be felt long beyond 3 weeks. One of the most powerful things you can do for yourself and your entire family is to take control of your health.
I'm so excited to jump into this January journey with YOU and make a difference together as a community and impact the next generation through our kids!
**I am not a healthcare professional and I am not giving medical advice — this program is intended for informational and educational purposes only. Please consult with your doctor with any questions or before starting anything new, especially if pregnant or nursing.
Heather Brown helps busy mamas of young littles who are caught in the hustle to find encouragement in their journey to true health, from the inside out, starting with the heart. Read her journey of learning to live a life well-loved
HERE!