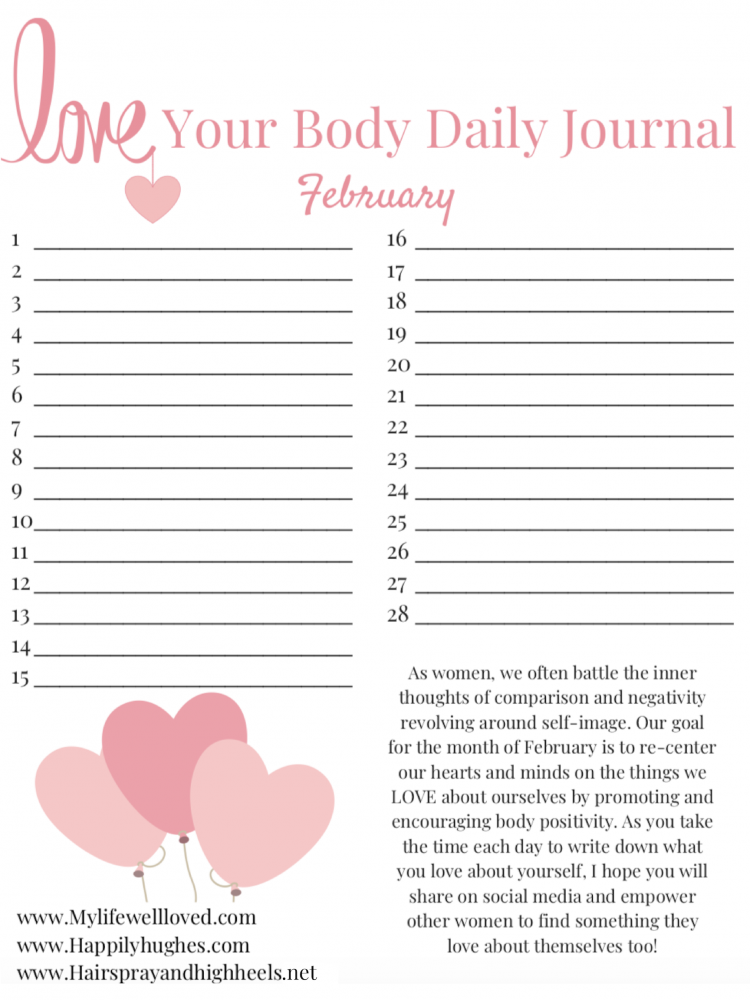 I'm so excited to do this LOVE YOUR BODY challenge with you guys! Simply click HERE flove your body printableor the graphic above to download your body positivity printable for the challenge! This will be a fun daily activity to do with your mom and sisters, your coworkers, friends, or even kids. Feel free to print multiple to share!
It is officially Week 1 of the challenge and I am kicking off this fun challenge with my fellow co-hosts, Jessica from Happily Hughes and Ange from Hair Spray and High Heels. Each week we will be sharing a different topic revolving around self-love and body positivity. If you print the body positivity printable or use the IG story template that you tag me on Instagram so I can see it and share! Also, stay tuned for an amazing giveaway Week 4 as a thank you to all who participated!
I think this challenge will be so beneficial for all of us to refocus on the positive things about ourselves. As women, we are so quick to compare our bodies and lives to everyone around us instead of just resting in gratitude for the body and life we have been given. We are also quick to constantly pour out ourselves to others whether that be through our job, parenting, spouses, families. We are constantly GIVING and pouring out ourselves and many times we don't take the opportunity to refill our own cups. My biggest hope for February is that we center our minds on what it means to truly love ourselves so we can better love those around us.
The Bible verse I am claiming for this Love Your Body Challenge is Psalm 139:14:
I praise you, for I am fearfully and wonderfully made.
Wonderful are your works;
    my soul knows it very well.
LOVE YOUR BODY Challenge
The LOVE YOUR BODY Challenge will be a little different from the other monthly challenges I do as there won't be weekly meal plans, recipes, or workouts. I highly encourage you to stay focused on healthy living by checking out this page on my blog to see the many workouts and meal plans I have shared in the past!
I will be sharing my postpartum depression journey and how I focus on my mental health, the ways I take care of my body to promote self-love, and how I talk about my body, working out, and eating healthy in front of my kids. There is so much exciting content in store for this month. I hope you will stay tuned!
Happy LOVE YOUR BODY Challenge & Happy February!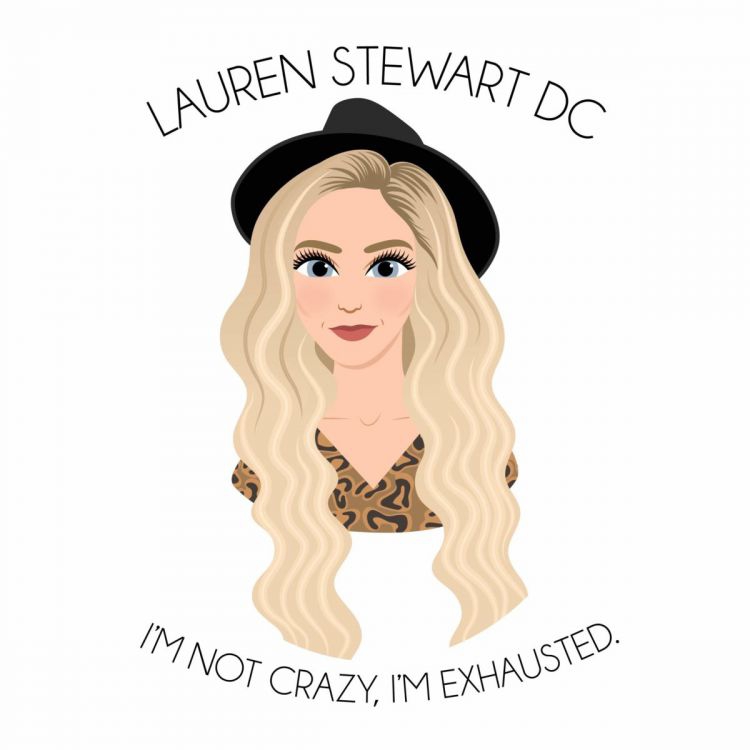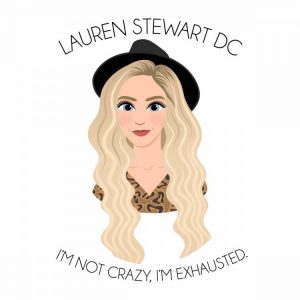 P.S. In this series I'll be sharing about my postpartum experience and struggle with baby blues after Leyton but if you want to hear my podcast interview about it with Lauren Stewart GO HERE to check it out before it hits the blog! Please let me know what you think!
PIN the Body Positivity Printable for Later!