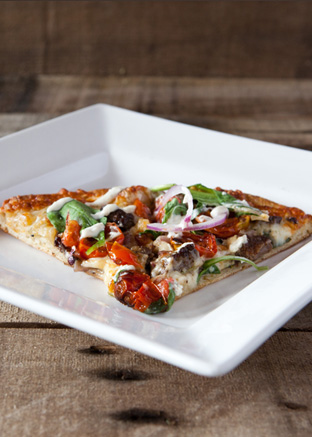 Pizza, glorious pizza. If there's one thing I'm prone to break down and splurge for…it's gotta be carbs! I love bread in any form and baked and covered in cheese? I'll take a few please! If you haven't had the pleasure of heading to Slice Pizza & Brew in the Lakeview District of Birmingham, you are missing out! This restaurant is always bustling. I love going to Slice on a summer night and sitting out on the patio and enjoying music and cold draft beer with my pizza, please!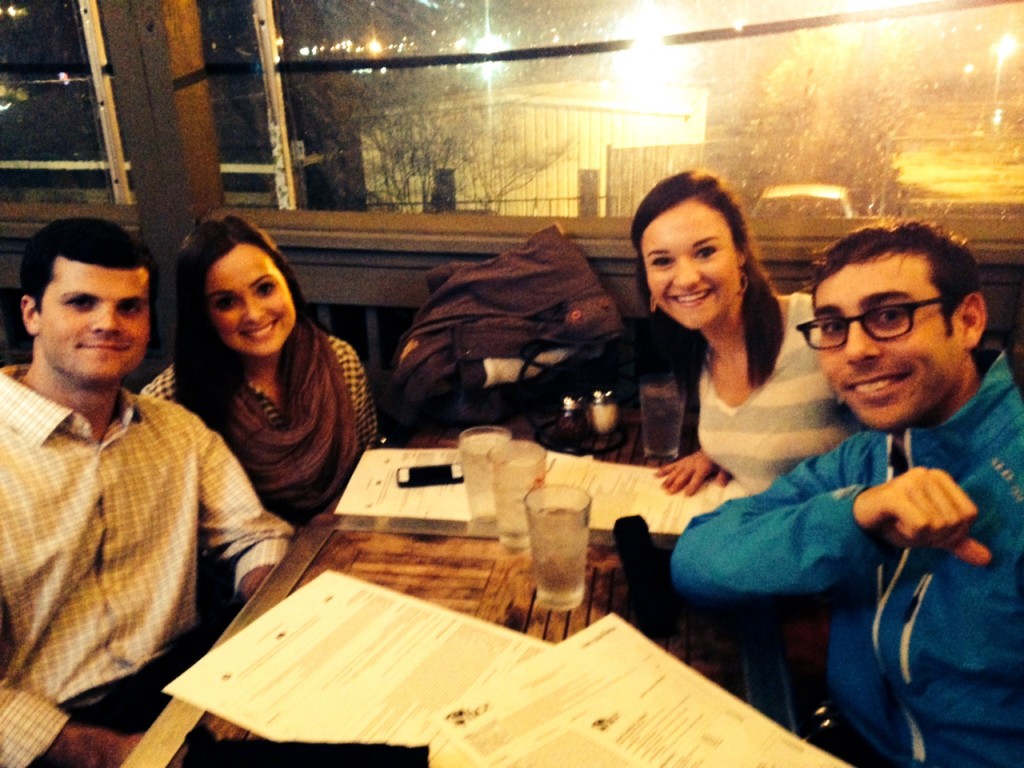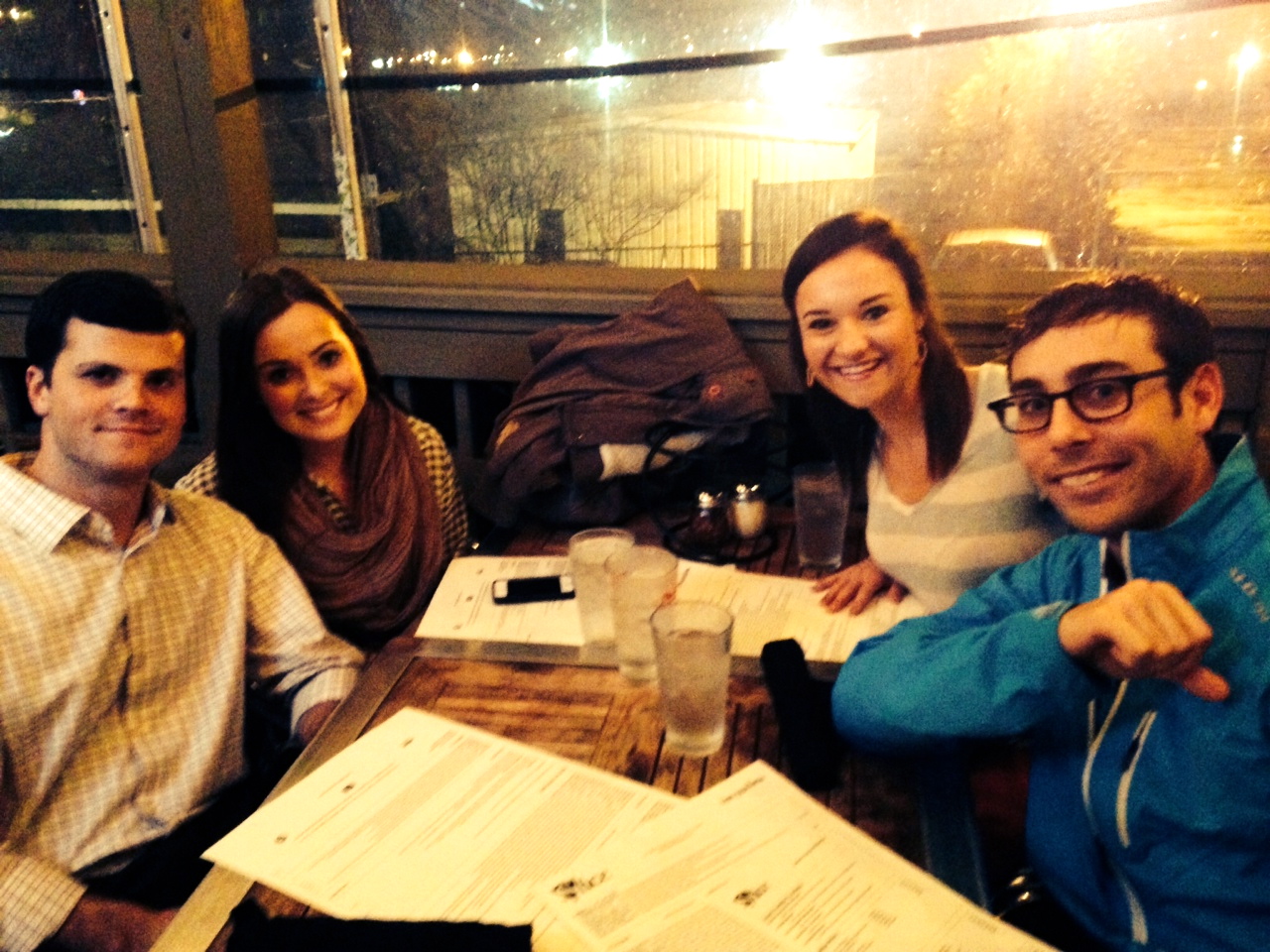 Slice has a fun and lighthearted ambiance and is a great place to meet up with friends or do a low key family dinner. Eric and I met up with our friends, the McGarrah's, for dinner after work this week for a low key night out. Slice has really fresh and local foods and beers. You all also know I love a deal when I can find one so if you go on Mondays, you can take advantage of Beat the Clock Mondays! Starting at 4 pm you can get 40% off your bill, and every hour it goes down 10% until finally from 7-8 pm, you get 10% off. What a fun deal to cure your Monday blues!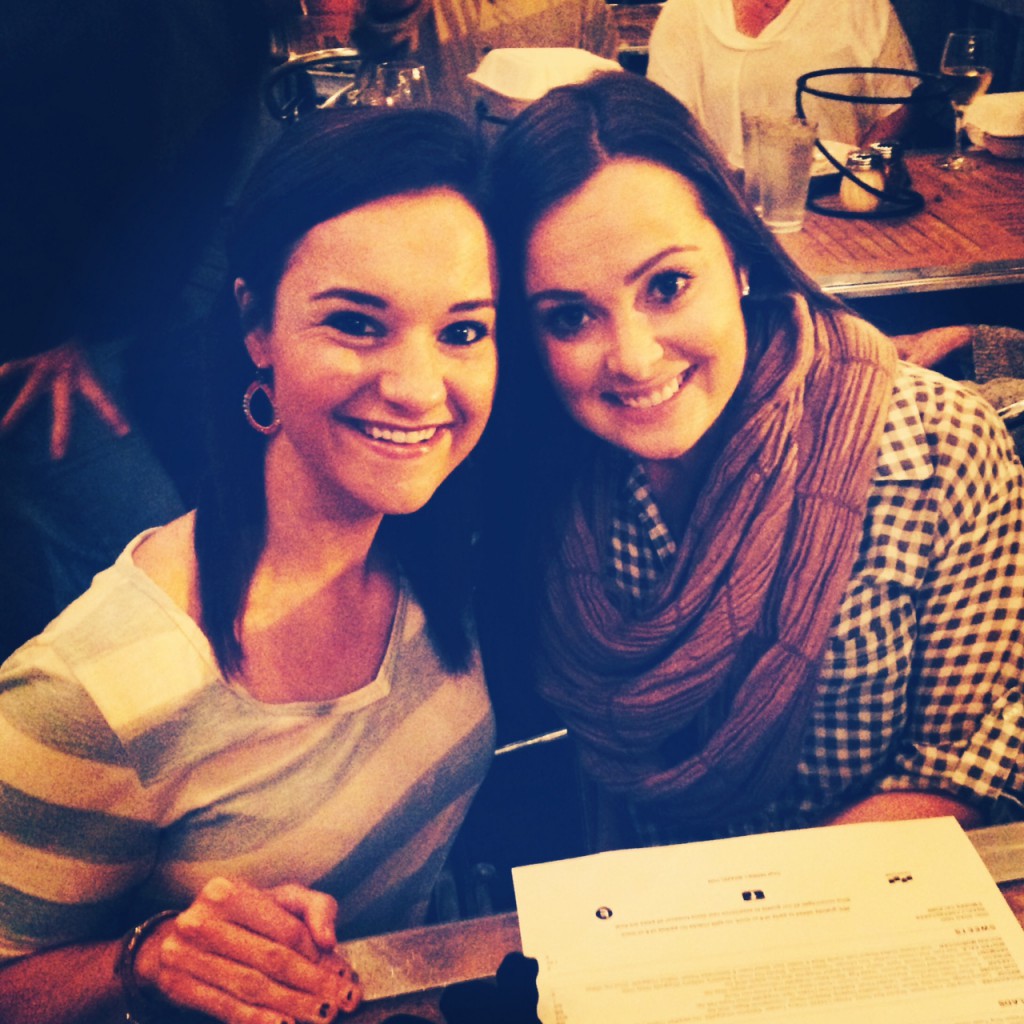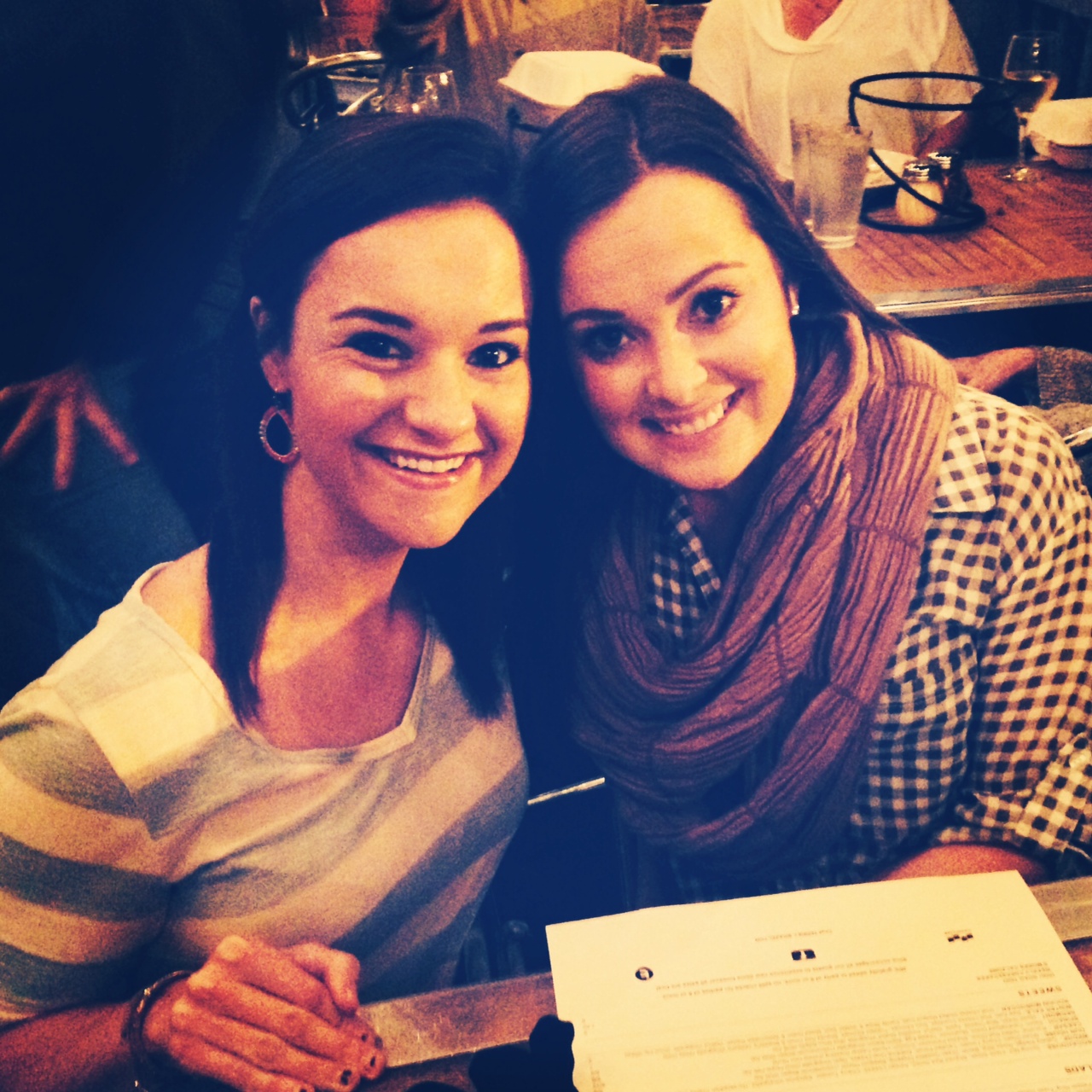 Another great deal you can take advantage of on Wednesday is Wine Down Wednesdays where you can get 1/2 off bottles of wine. I've had lots of the pizzas at Slice, but had never tried their wings. I'm not really a big wings fan, but these were lightly charred and not too heavy. These may just be my favorite wings I've ever had. Everyone at our table but Erin got a Miss Fancy's Tripel from Avondale Brewery. I'm not normally a beer fan, but for some reason I really like this one. It doesn't taste too hoppy to me and almost has a hint of pear.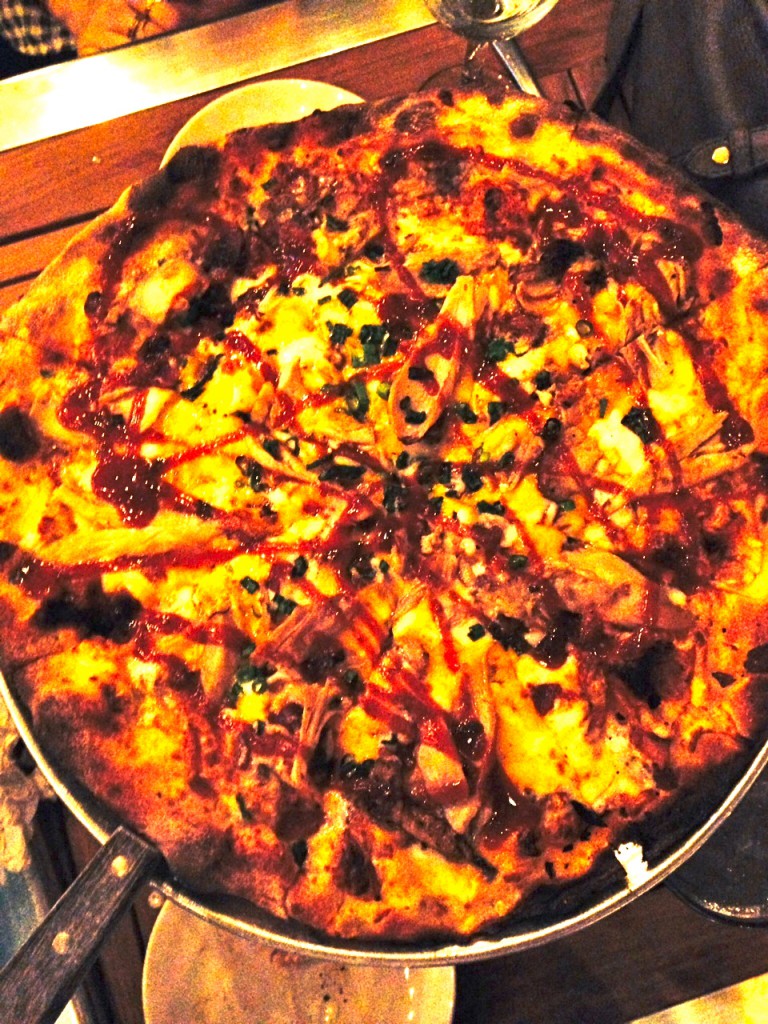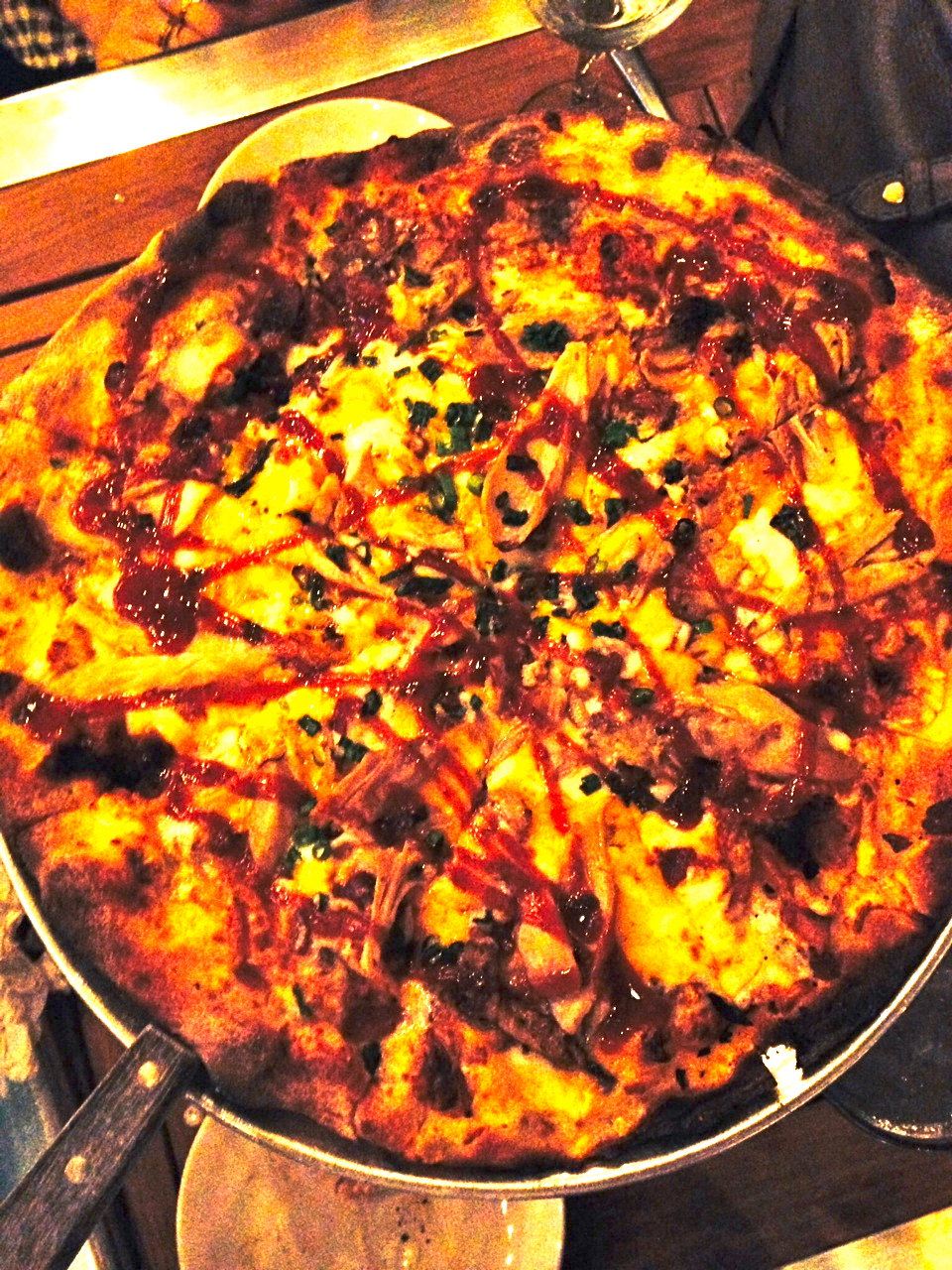 When it came time to decide on a pizza, we struggled a little bit because there are SO many good ones. We go to Slice a decent bit and finally decided on some tried and true ones. We got one Basic Pesto which has House Italian Sausage, roasted red pepper, Alabama goat cheese, and grilled red onion and one BBQ Chicken Pizza. We split both pizzas and needless to say between the four of us, not a SINGLE slice was left!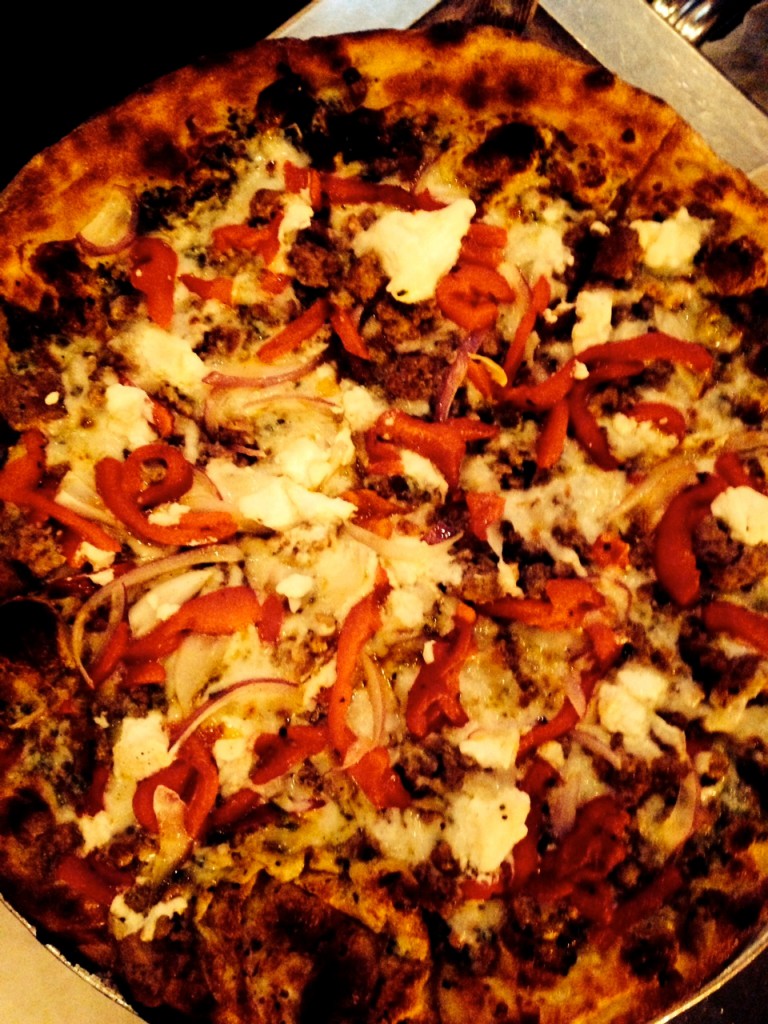 I mean…look at those 12 inch pizzas…we just couldn't help ourselves! Go check out Slice on Facebook for more deals and promotions they offer. I'm a big fan and definitely think this pizza is some of Birmingham's Best!
Heather Brown helps busy mamas of young littles who are caught in the hustle to find encouragement in their journey to true health, from the inside out, starting with the heart. Read her journey of learning to live a life well-loved
HERE!