I am so excited to introduce you to my friend and fellow Birmingham blogger, Angie at Birmingham Mommy! She is joining me today to bring you the best indoor activities in Birmingham for kids. You can head over to her blog to read my post about my favorite Birmingham kid-friendly restaurants! If you aren't a Birmingham local, I hope this post will help you think of similar places in your hometown! Or maybe help you plan a family vacation to Alabama! 😉
Birmingham gets its fair share of rainy days, and while we love the idea of reaping the rewards of beautiful May flowers, sometimes we get into some wet weather patterns that leave us climbing the walls for days with kiddos who are "Soooooo Boooooored!!"
 So, what is there to do for Birmingham Moms looking to avoid soggy weather and wanting to have the kids shake the silly's out? Here are some ideas for when the playground is too wet or muddy for outdoor play!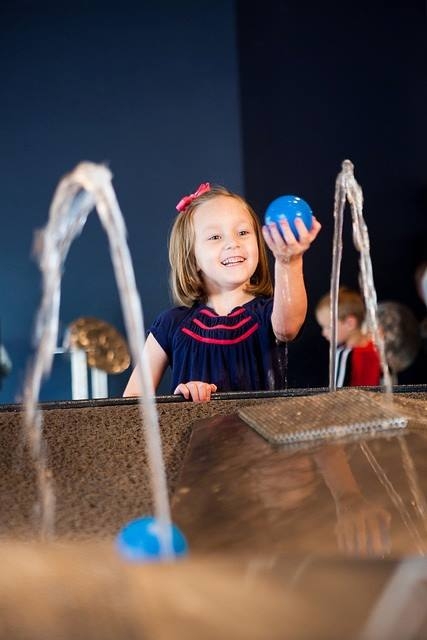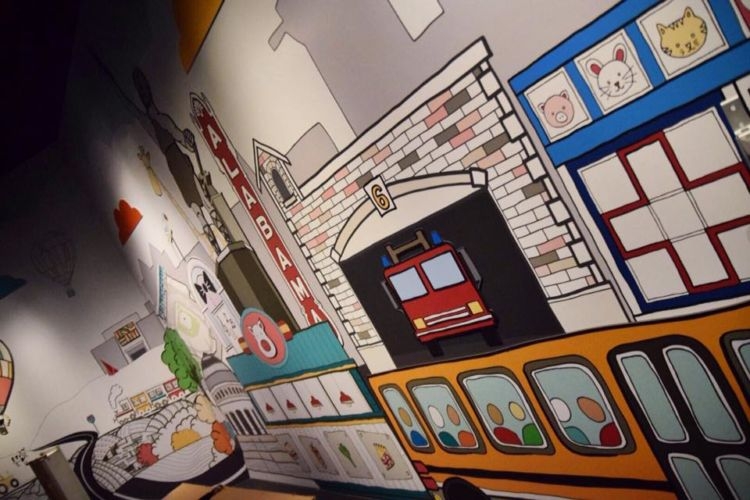 Hit up the Indoor Play Places – Urban Air, Surge Trampoline Park, Skyzone, Pump it up, Let's Play in Inverness and now Hoover, and of course the McWane Science Center. McWane has lots to do year round, for all ages, have you checked out Itty Bitty Magic City for the littles? You can even catch a movie in IMAX, and BONUS… They have covered parking which means no having to juggle the kids, the stroller and umbrella! Everyone stays dry!
Laser Tag – If Laser tag is your game, try Ultra Blast Laser Combat Center off of 280 or Game Zone Laser Tag in Pelham.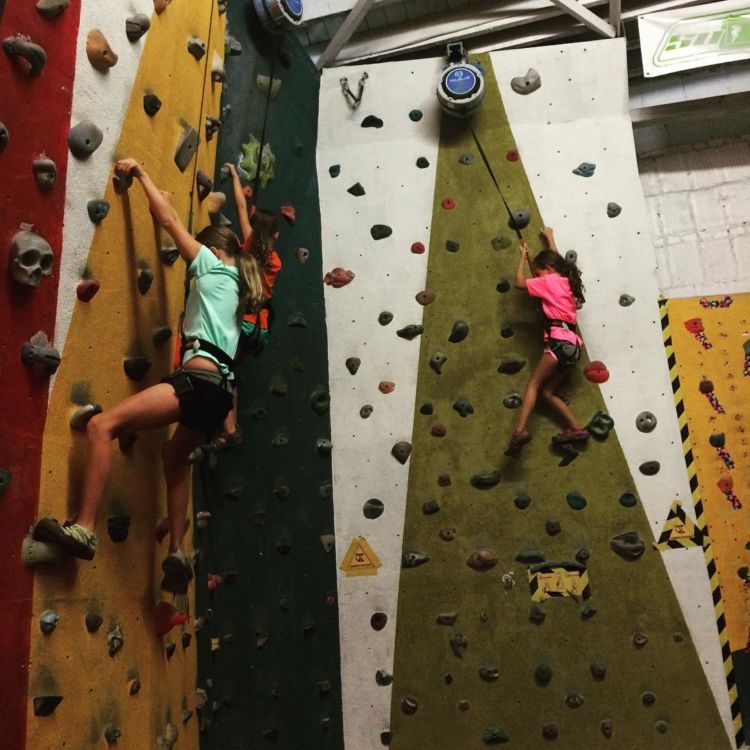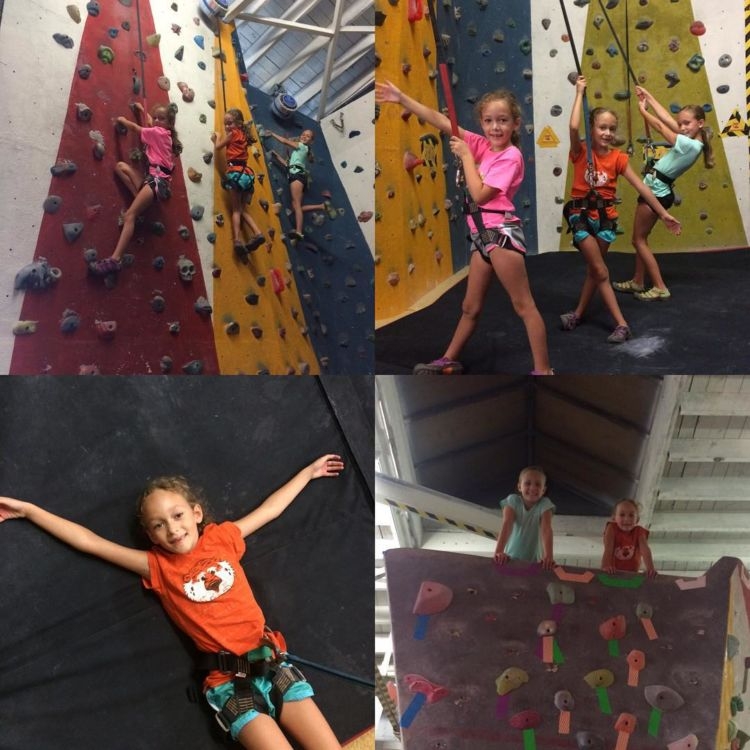 Let them Climb – Try First Avenue Rocks /Birmingham Boulders for a little rock climbing fun. They even offer an after school Climbing Team program for children ages 8-14. Also, make sure to check out the Kid Zone at Highpoint Climbing and Fitness
Birmingham Museum of Art – Bart the Art Bat has come up with tons of fun things for kids and adults to do together! Explore, discover, and create art with Bart the Art Bat, the Museum's fun and funky mascot! For tips on visiting with kids, visit their site.
Storytime at your local Library – our Library has been a life saver on so many occasions, from their summer reading program to help prevent summer slide, to just a quick storytime to have a little something to get us out of the house. Most Libraries offer a wide variety of story times that cater to children of all ages and it makes the perfect place to spend some time on a rainy day..
Treetop Adventure – Kidzone, Animal Trax, Arcade, Bowling and Laser Tag all under one roof! Make sure to check Groupon before you go, they run deals regularly.
Trussville Playstation and Skates 280 are great for roller skating, and arcade games.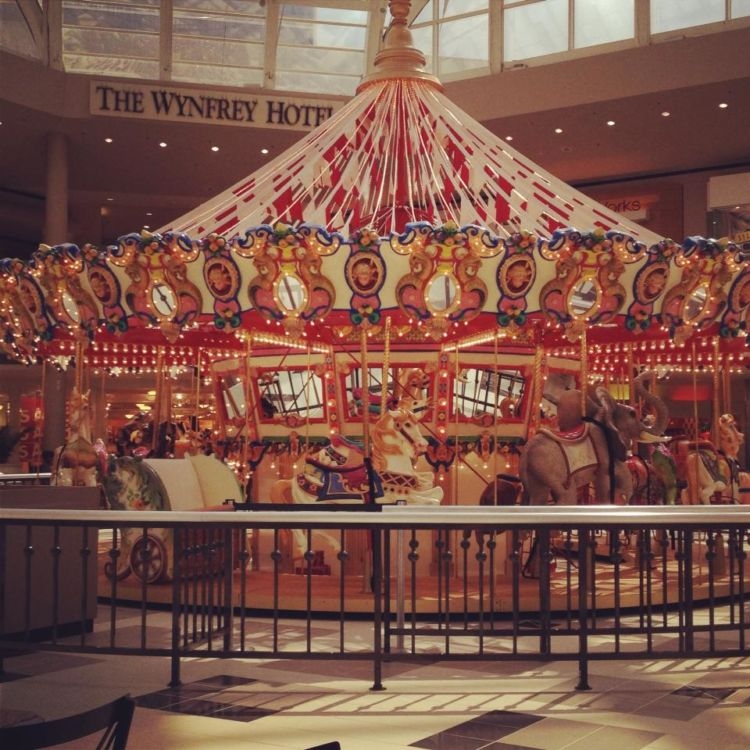 Riverchase Galleria – I know what you're thinking, you would probably rather be dragged through the muddy playground by your messy bun than take your kids to the mall, but hear me out… You're not going on a shopping spree, you're going to play and stay out of the rain. Another spot with covered parking (yah!), you can grab lunch in the food court and let the kiddos ride the carousel. If you're looking for some more prolonged fun, you can hit up Build-A-Bear or check out Bumper Nets! If you're lucky enough to have a little that will nap in a stroller, then maybe, just maybe, you can spend a little time checking out the nearest shoe department.
What are some of your favorite activities to keep the kids busy on rainy days?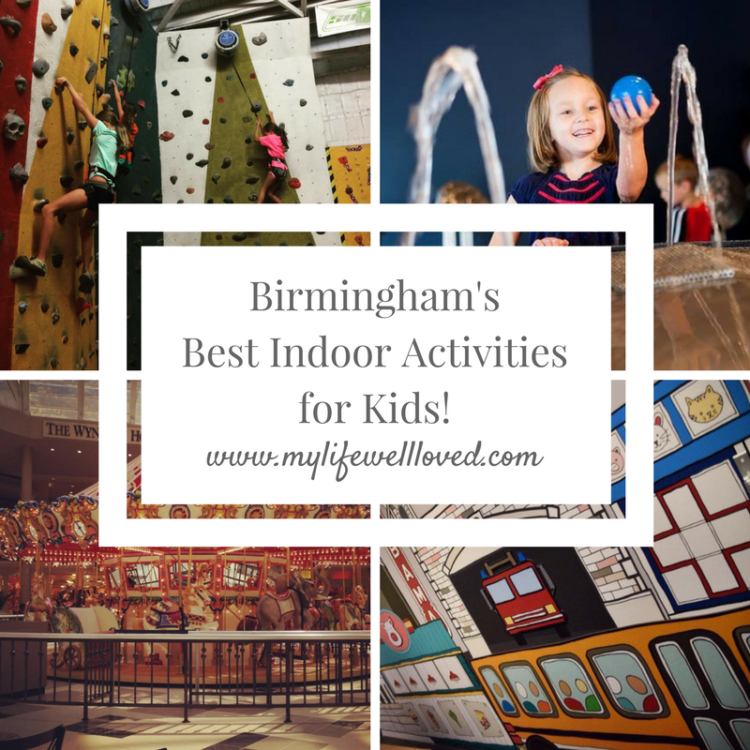 Heather Brown helps busy mamas of young littles who are caught in the hustle to find encouragement in their journey to true health, from the inside out, starting with the heart. Read her journey of learning to live a life well-loved
HERE!