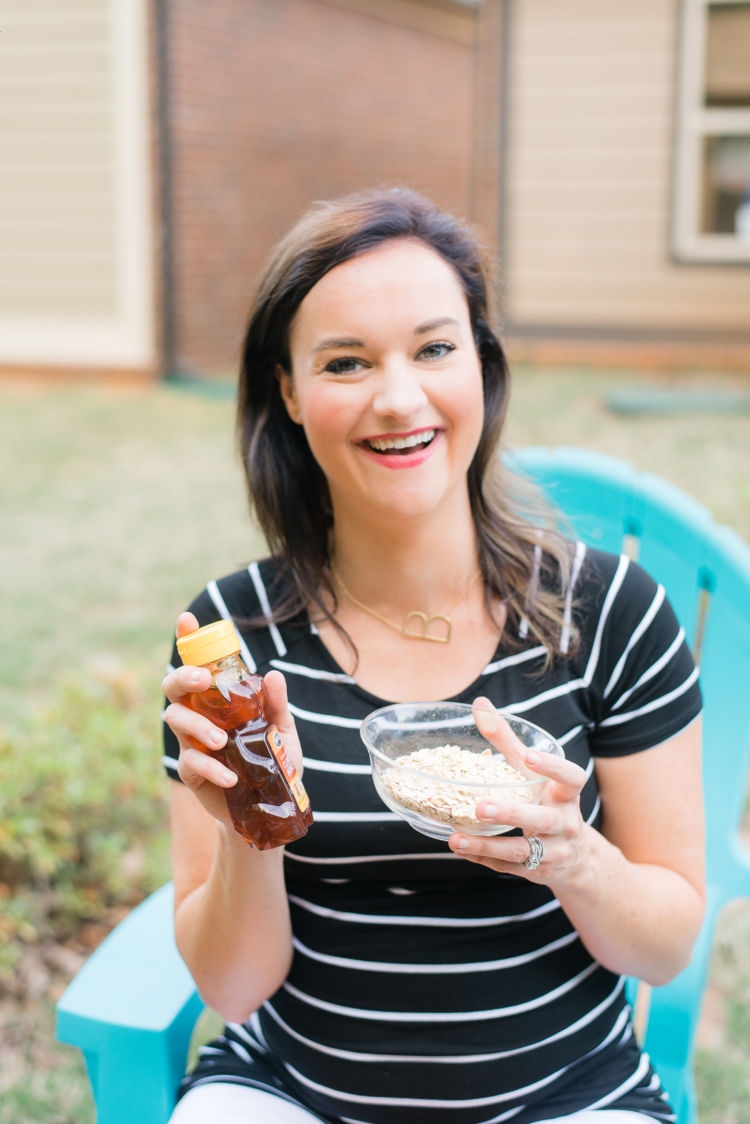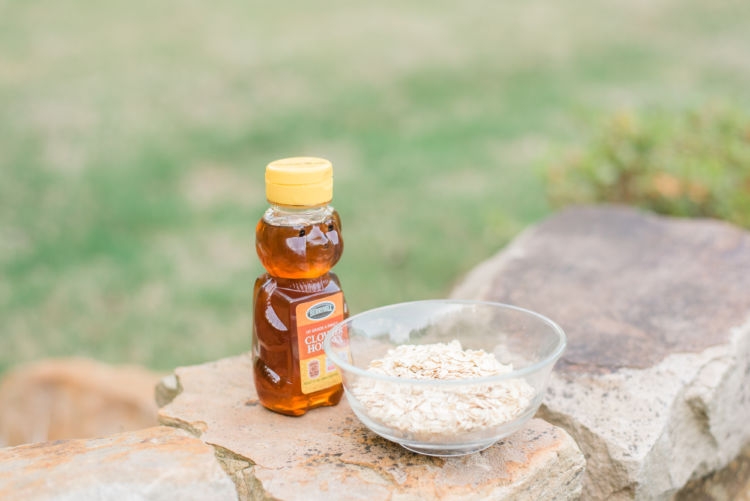 You may have seen last week when I announced I had an amazing opportunity to work with Southern Living. If you missed that exciting news, here is my 5 Minute Updo for Curly Hair that I filmed at Southern Living. Well, I am excited to bring you ANOTHER video this week. Staying on the topic of beauty, today I am sharing my favorite easy + affordable + all-natural oatmeal face mask!
If you have followed me for very long then you know I am a bigger believer of beauty being found from within. True beauty radiates from the inside out; what you fill your body, HEART, and SOUL with will ultimately be what is reflected on the outside. If you're eating healthy and using natural beauty products (remember progress not perfection is the motto- no, not all my products are all-natural), your skin is much more likely to glow! Just as when you're feeding your heart with healthy relationships, uplifting conversations, and feeding your soul with Truth, you will radiate love and joy!
Being 24 weeks pregnant with baby boy #2, I am trying to use only the best products for myself and for baby! I recently tried a honey + oatmeal face mask and fell in love! The list of benefits for both ingredients are innumerable, but of course I will name a few: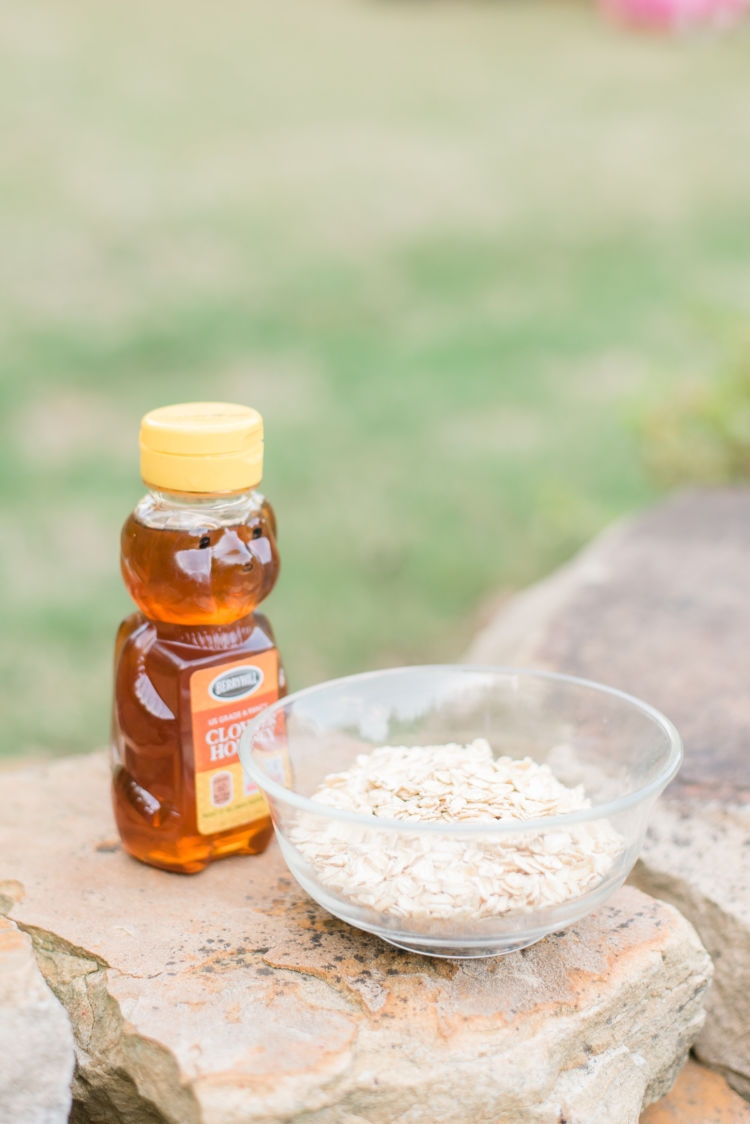 Honey
Antibacterial: preventative for acne and breakouts

Antioxidants: works to slow the aging process

Complexion: super moisturizing and soothing which is what gives you the GLOW – finally, a way to get a 24/7 pretty filter!

Pores: clarifying and will help unclog pores
Oatmeal
Anti-inflammatory: soothes irritation and treats inflammation

Exfoliation: can help to rid dead skin cells and blackheads as a natural exfoliant

Oil: works as an absorbent to oils on your skin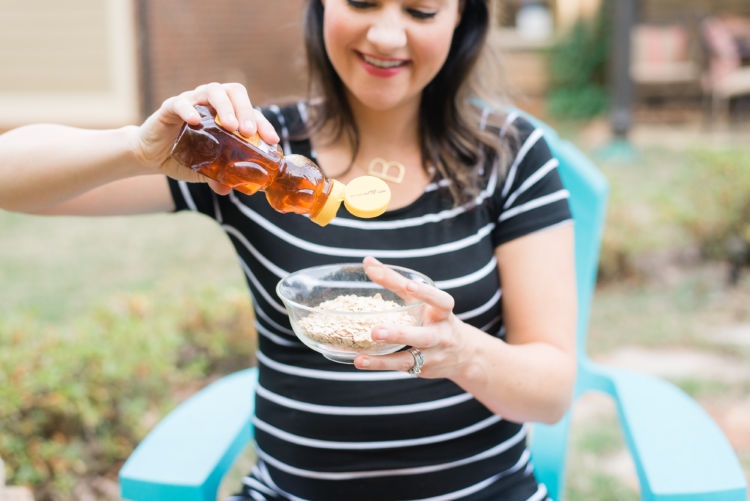 There are so many more benefits I could name but these are my favorites! And we can't forget how AFFORDABLE this oatmeal face mask is – you probably even already have the products on hand! Be sure to watch my video to see how I mix everything together and how I apply it! You can create your desired consistency by adding more honey or more oats. TIP: If you want a smoother consistency, blend the oats!
Special thanks to Southern Living for having me in their studios to shoot these videos. You can see the oatmeal face mask published on their website here. 
Photos: Eric and Jamie Photo
Homemade Oatmeal Face Mask Video:
Have you ever tried an oatmeal face mask? What is your favorite mask?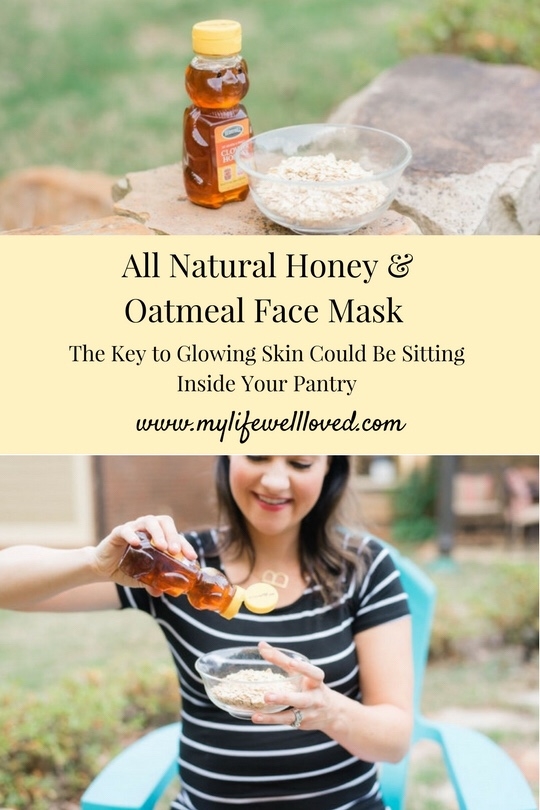 Heather Brown helps busy mamas of young littles who are caught in the hustle to find encouragement in their journey to true health, from the inside out, starting with the heart. Read her journey of learning to live a life well-loved
HERE!