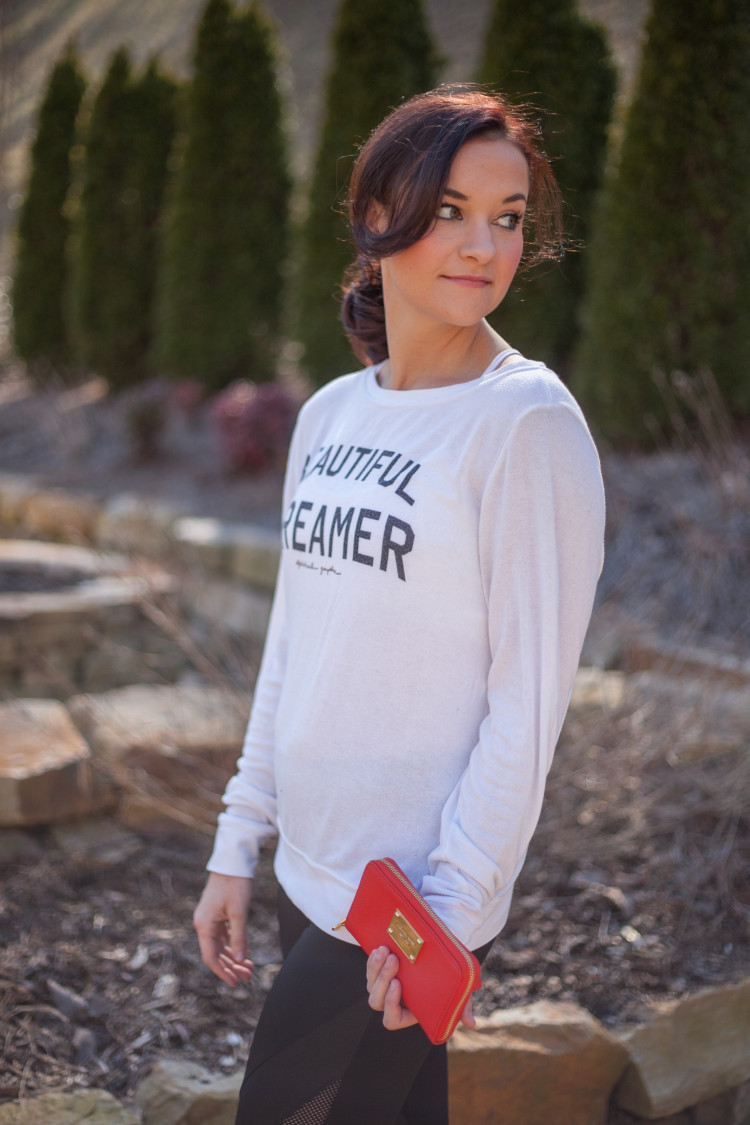 This Fit Chic post is a little different. When I took these pictures, I had no idea I'd be using this workout outfit post as my big announcement for my newest business venture, Home Grown Bloggers. But as things have simply fallen into place, I'm not surprised that God worked out the tiniest details where I was even wearing this "dreamer" shirt during my last photo shoot with Casey Marie Photography.
I've longed for a while to have a business. There's an unquenchable entrepreneurial spirit that the Lord has placed in me. I've obviously blogged for a long time and I love it and that did the trick for a while, but then I felt that familiar tug again and I started taking on social media and blogging clients and still…that restlessness was there. God kept bringing the desire back.
I met with people, I prayed (not nearly enough), I asked questions, and I kept learning along the way. And I still have a lot to learn. I know that My Life Well Loved will always be a pivotal part and that the Lord has gifted me with this community. I am putting goals into place for the blog and I am astounded when I hit them. I know it's not by my doing alone though, it's God leading this journey, weaving my story into His plan. I'm excited to see where MLWL will continue to grow and am eternally grateful that you are joining me by reading the blog.
What I do know right now is that God brought Kirsten into my life. The timing, the synergy, her strengths and mine are like magic together. Within 20 minutes of "meeting" for the first time via Google Hangout, we knew our passion for bloggers and blogging was dynamic. And the next thing we knew, we started planning Home Grown Blogger Events where we bring blog education to YOU in your city and embrace all things local.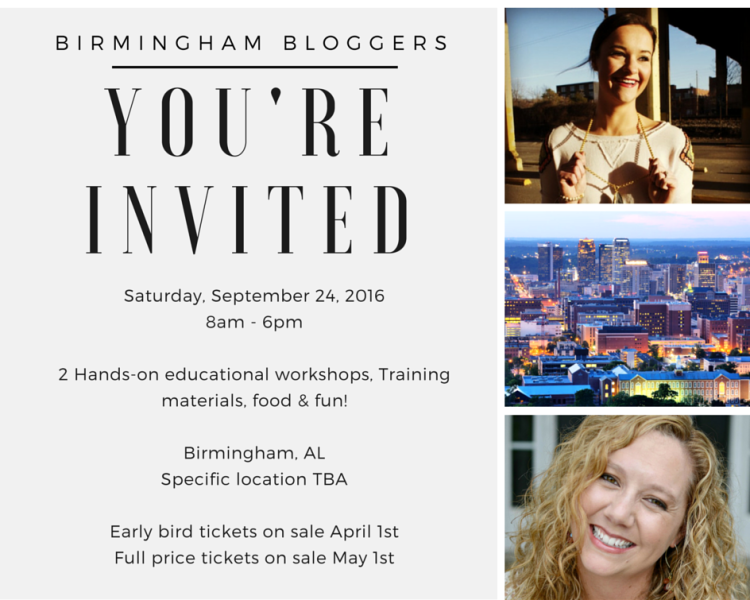 I'm ecstatic to announce that Friday, April 1 (today!) at 7 am CST, our early bird tickets go on sale for bloggers for our first hands-on workshop here in Birmingham, Al! GO HERE TO SNAP UP YOUR TICKET NOW. I'd love to invite you to our site to read all about it. If you're not a blogger, and interested in working with us as a sponsor, please let me know. We'd love to help get the word out about your brand. And if you're not a blogger or a business, then friends, the moral of the story is keep dreaming. And dreaming big!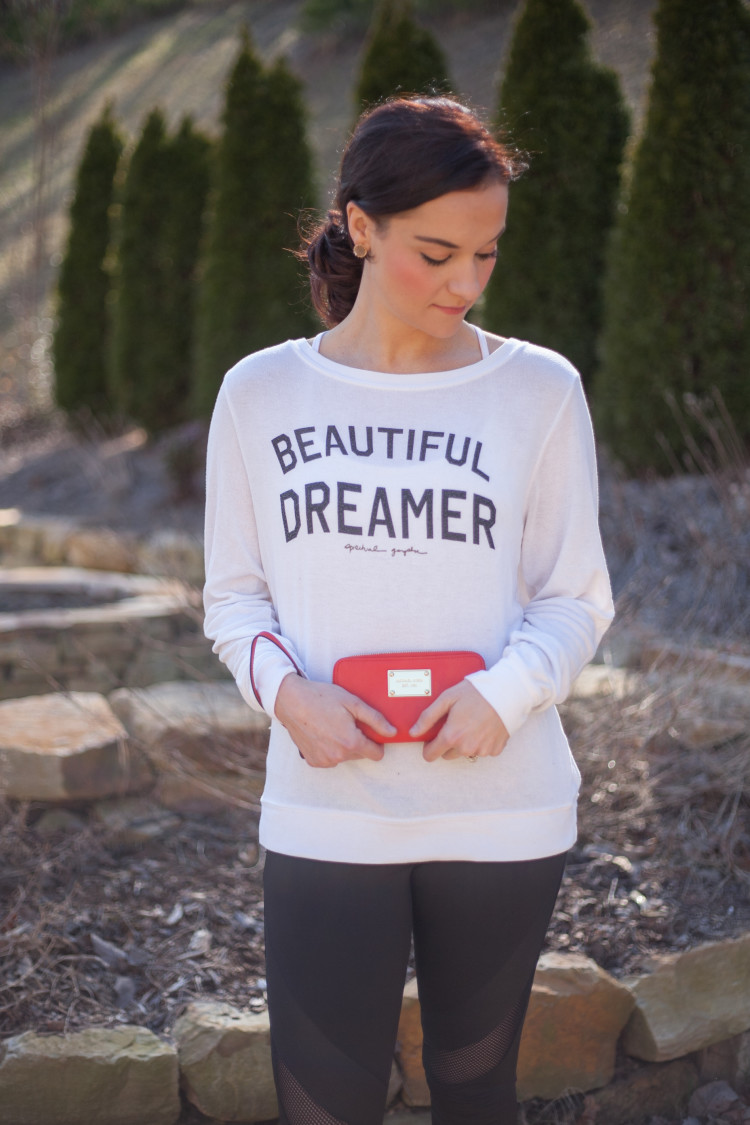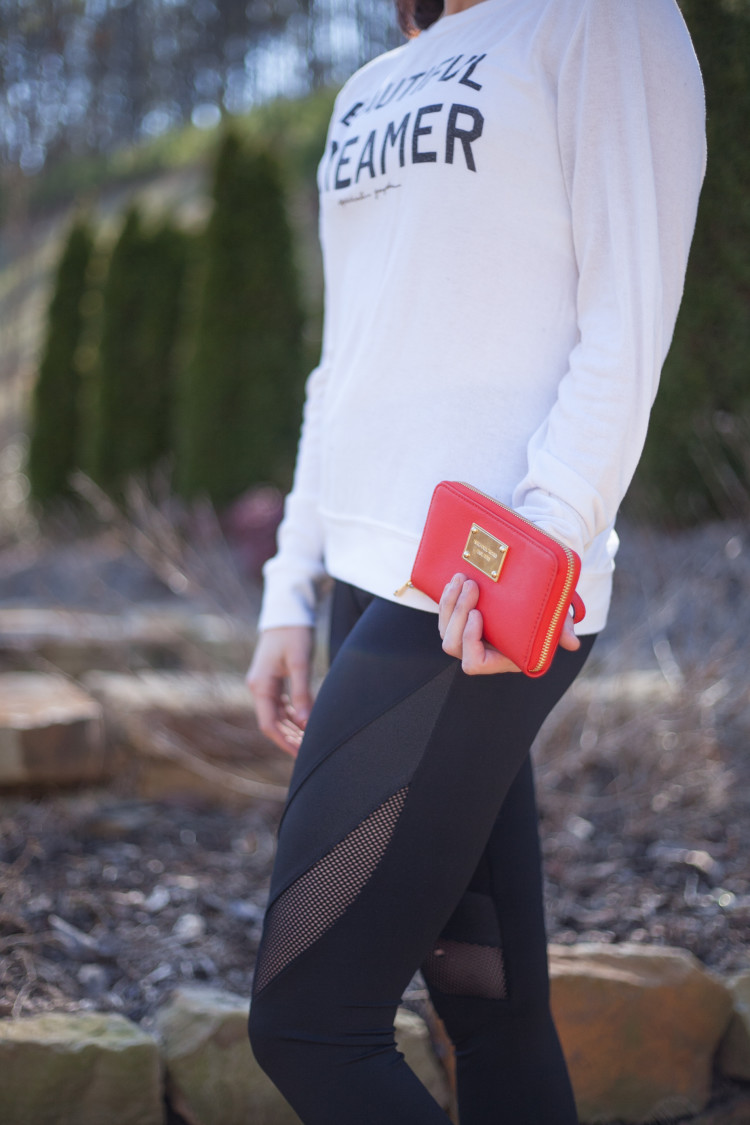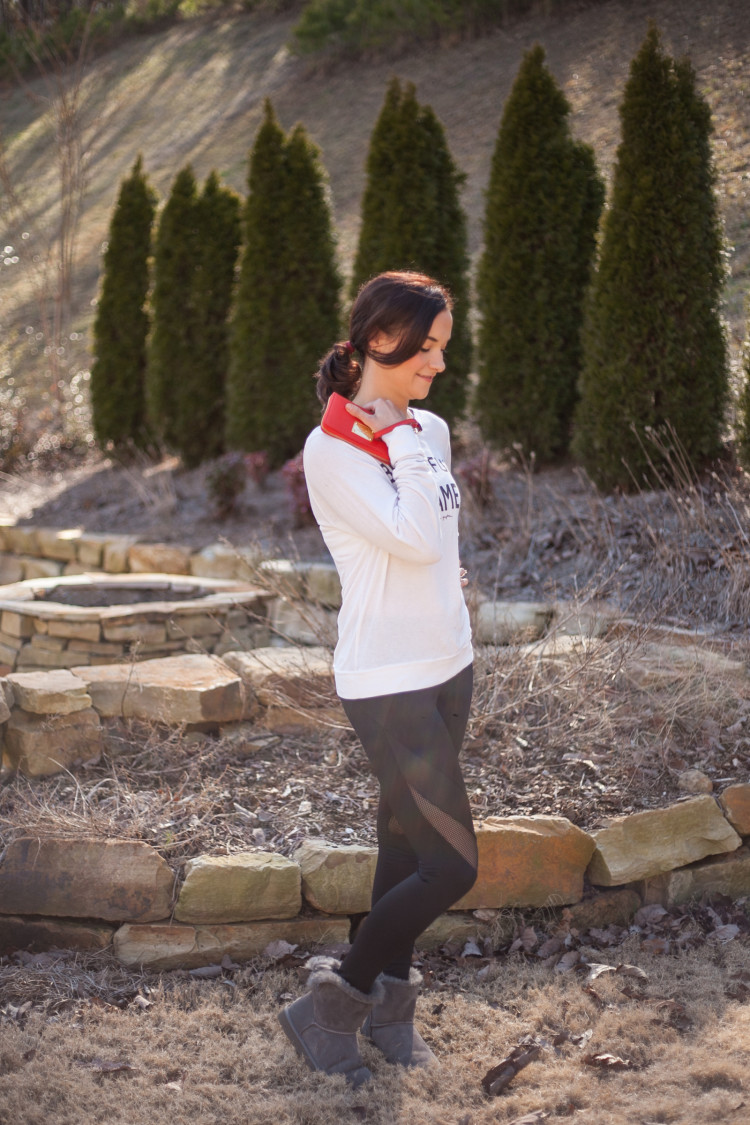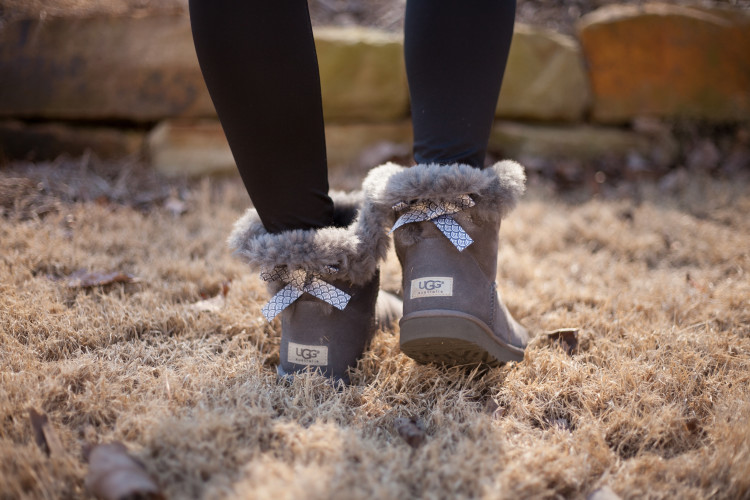 If you'd like to sign up for our newsletter and find out more about Home Grown Bloggers, then please do so here:

Become a Home Grown Blogger!
Sign up to receive notifications of new Home Grown Blogger events!
Heather Brown helps busy mamas of young littles who are caught in the hustle to find encouragement in their journey to true health, from the inside out, starting with the heart. Read her journey of learning to live a life well-loved
HERE!