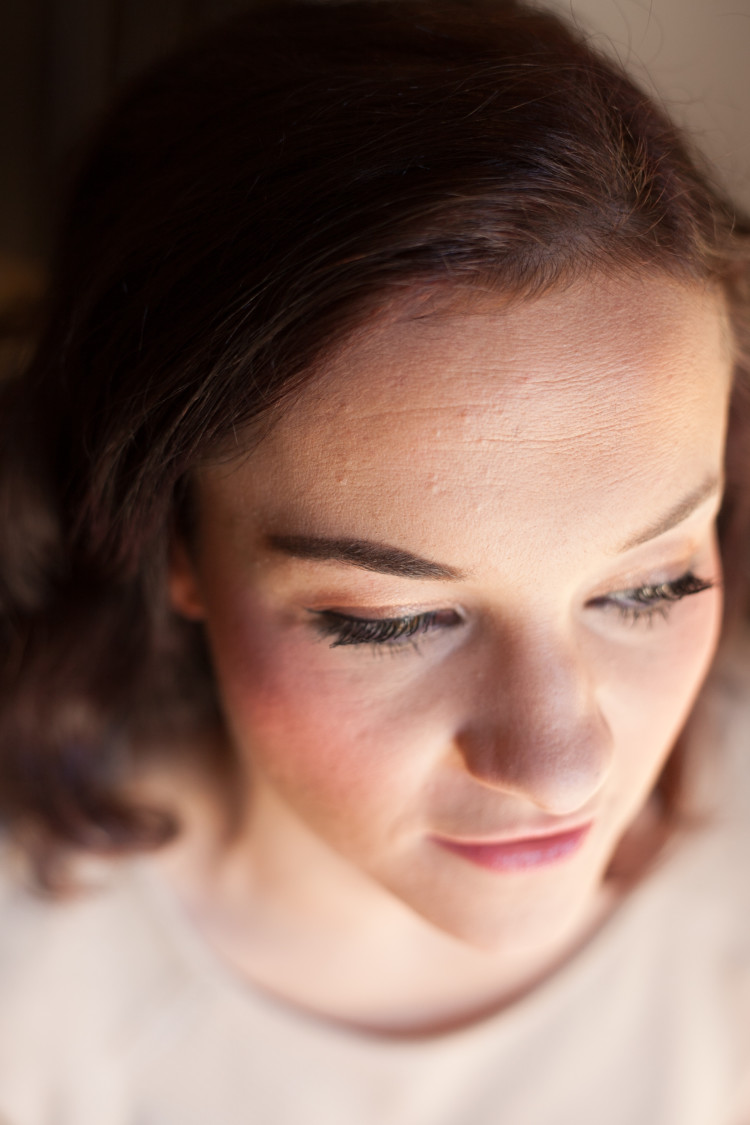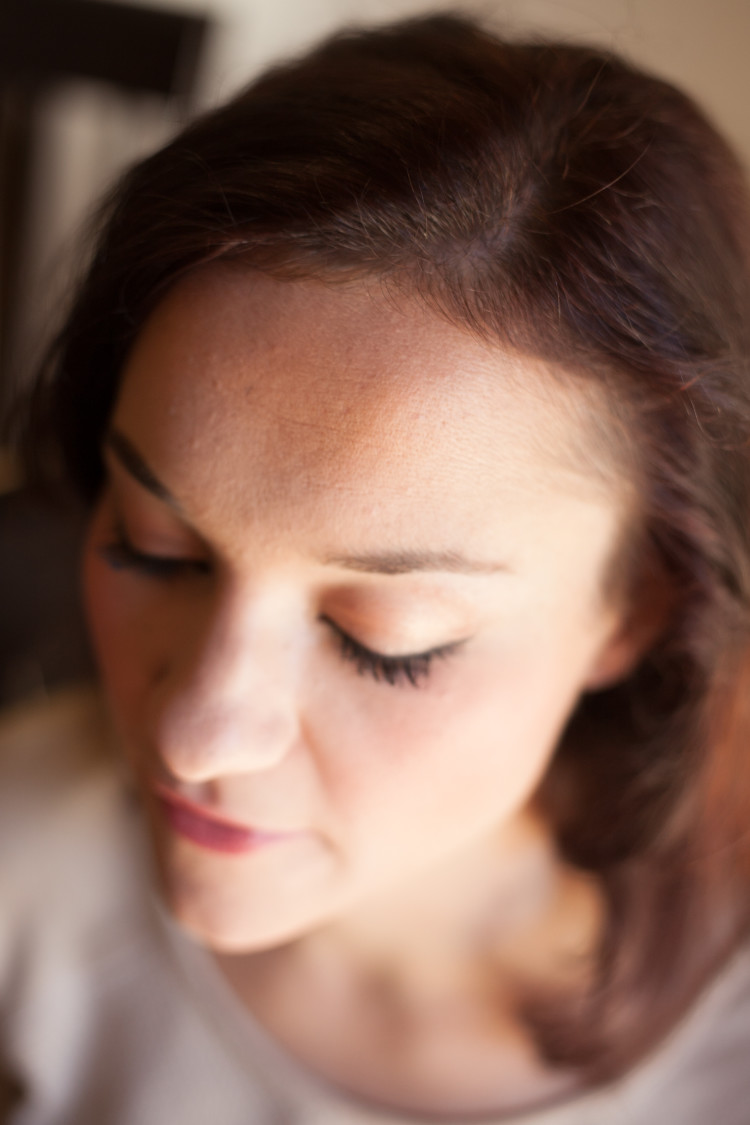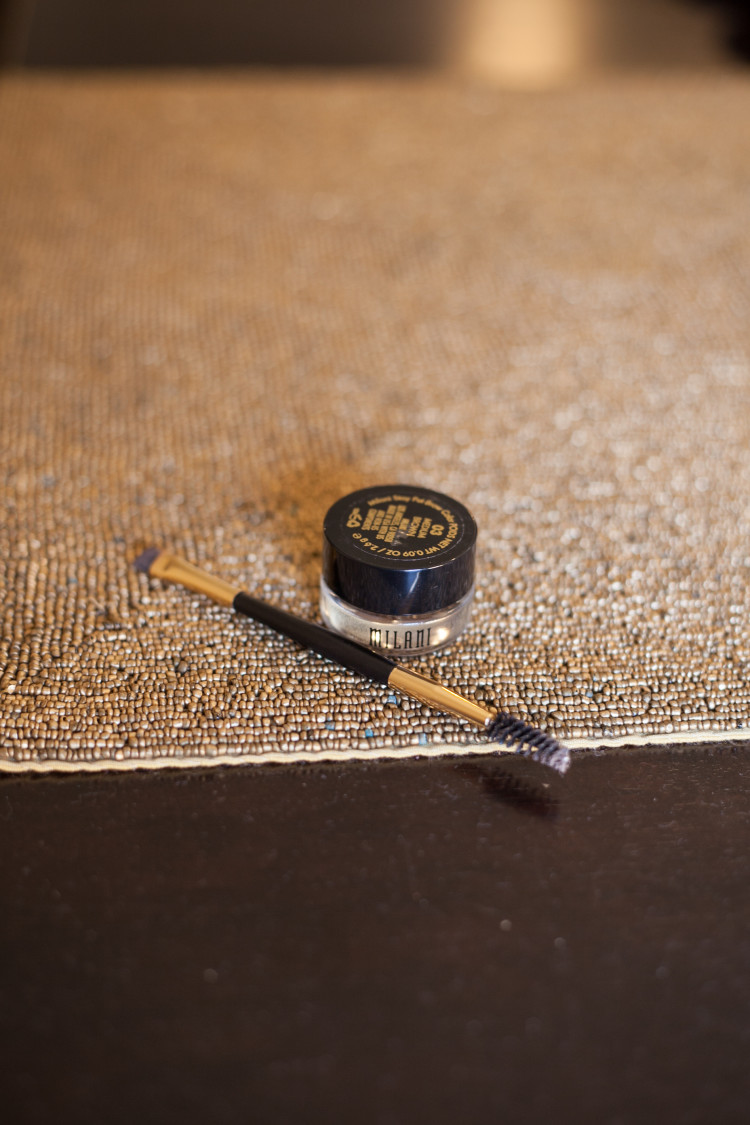 One of the single most game changing tools I've added to my beauty arsenal in the past couple of years is defining my eye brows. I feel at a loss that I had not discovered this trick before. I tipped my sister-in-law off to this a few months back and she's now obsessed with doing her brows as well. It really helps her blonde brows stand out more with the taupe color she uses.
Brows are back, they've been back for a while, and they're here to stay. So, if you haven't figured out what to do to maximize your look, now is the time. As spring weather arrives, we tend to wear less makeup or have it swept away by the pool or ocean water. So without your mascara or eyeliner, it's nice to have a defined brow to make your whole face appear more put together.
If you are local, I'd highly recommend you go to Mila at Halcyon Day Spa for this and skin care. She is very sweet and talented at shaping your brows and helping your skin look the best it it can. I've been very impressed with how much my skin has improved and how much better my brows look.
The next thing to do after having any excess stray hairs taken care of, is to fill in those face framing little hairs. I've used everything from Mary Kay to my two current favorites, Milani Stay Put Brow Color and it Cosmetics Brow Power Universal Pencil. You can even use an angled brush to dab brown eye shadow in if you are in a pinch. It's amazing the difference just this one step will make to framing the shape of your face!
In the pictures above, I had my left brow done and my right without anything on it. (Please forgive getting up close and personal with my pores, wrinkles and everything else!) Try to use one shade lighter than your natural color, unless your eyebrows are blonde and then perhaps try using the lightest brown or taupe you can find. After putting on your brow filler, you can use a small eye brow comb or spooly eye lash wand to brush through the hairs to separate and keep them in place.
Have you started filling in your brows yet? What do you like about it?
Thanks to Casey Marie Photography for these photos!
Shop the Look: IT Cosmetics Brow Pencil

Heather Brown helps busy mamas of young littles who are caught in the hustle to find encouragement in their journey to true health, from the inside out, starting with the heart. Read her journey of learning to live a life well-loved
HERE!