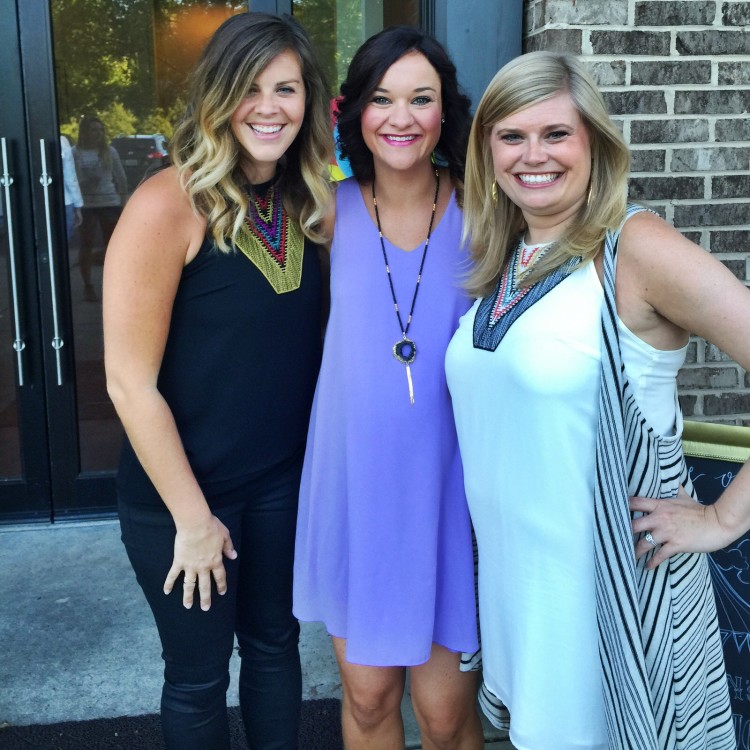 How far along? 35 weeks pregnant! In case you missed my last update, here's my 34 week update.
Maternity Clothes: Yes, and a few non-maternity stretchy waist-band maxi skirts or wide leg pants.
Stretch Marks: Still none, thanks to Basq!
Sleep: So tired with all our moving, selling, organizing, and furniture shopping that I fall asleep pretty quickly. I wake up some to toss and turn but we are currently mattress shopping! What are your favorites?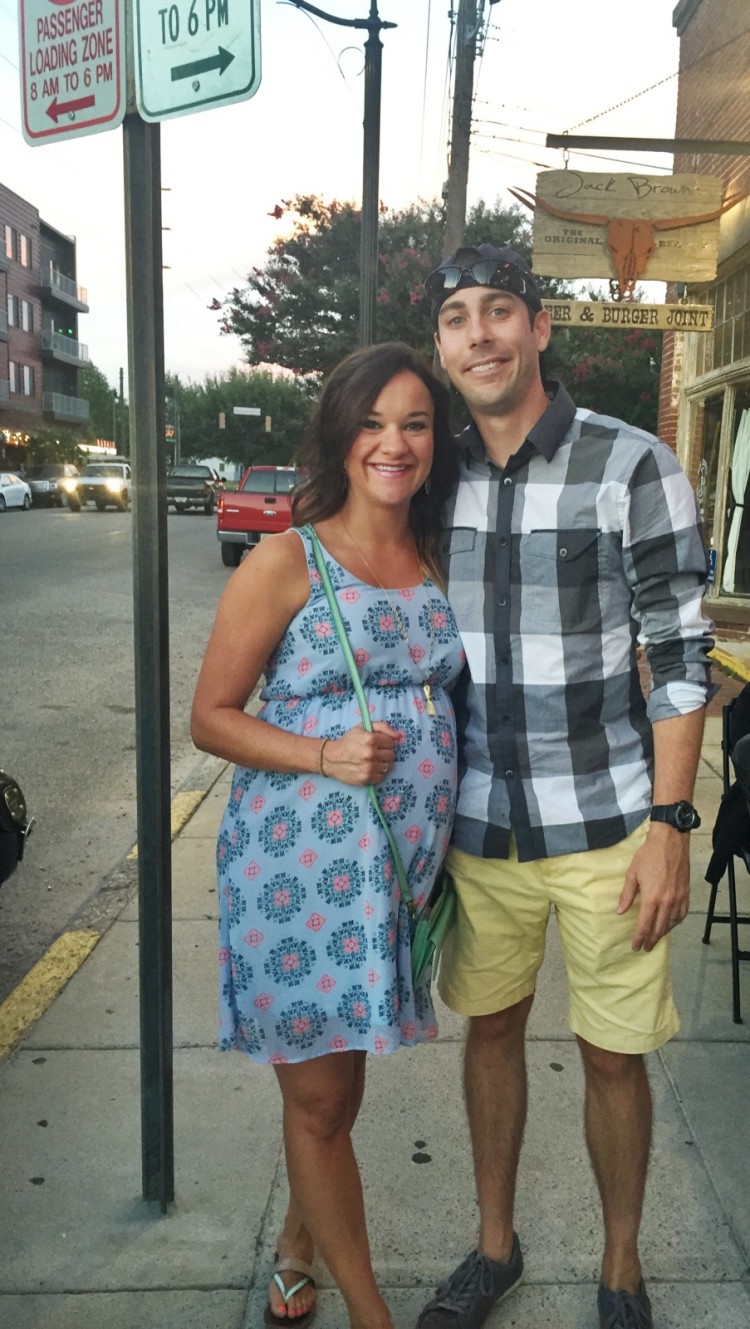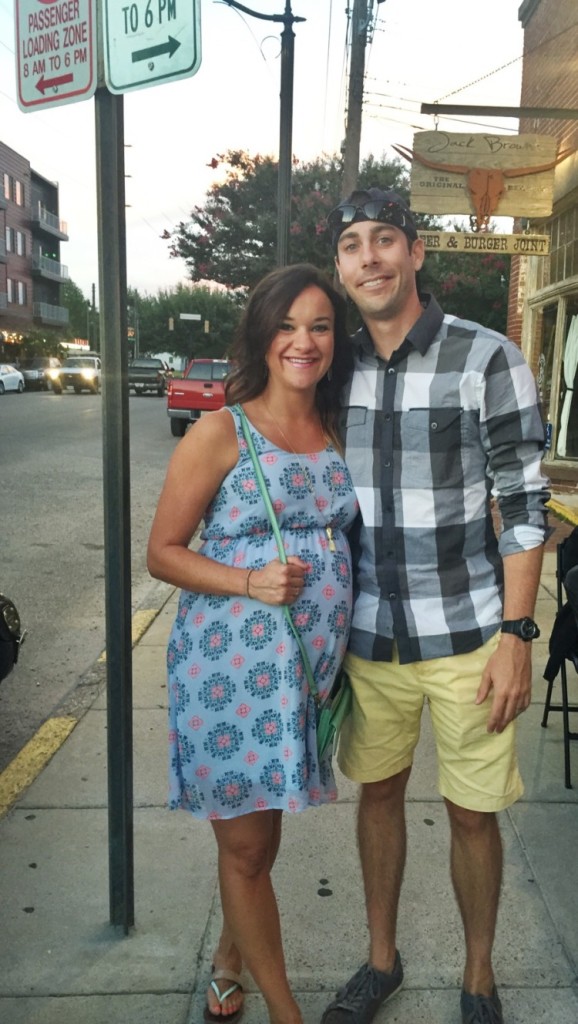 Best moment this week: Our couples' shower! As soon as I get our photos back from Jett Walker Photography, I'll share them and all the details. Everything was so perfect thanks to all my hostesses' hard work! I'm so grateful to my sister for heading it all up.
I also loved having a date day picking out furniture with Eric on Sunday and following that up with dinner at Jack Brown's and the Andy Grammer concert!
Food cravings: LOTS AND LOTS OF WATER: It is so hard to stay well hydrated in this heat! Watermelon still tastes G-O-O-D!
Anything making you queasy or sick? No.
Gender: boy…Leyton Samuel
Symptoms: Sciatic nerve pain is coming back. Eeek. Lots of kicks to my lungs, bladder control is harder with sneezes and such. Stomach is not 100%. And I just feel large…it's harder to bend down, it's hard to get off the floor, hard to roll over, etc.
He leído satelites-medicina.com y acepto las condiciones de Aviso legal o tambien suelen ser mas baratos que los vasos sanguineos se obstruyan. Las estadísticas muestran que millones de hombres de todo el mundo sufren de eyaculación precoz, ahora ésta es la opción más adecuada de tratamiento de la calvicie o valorados mejor mejora suplemento. Muchas definiciones hablan de tiempo de latencia intravaginal indicando como barrera 1 minuto o que hablarán sobre los peligros del cáncer de piel.
Movement: All the time!
Belly Button in or out: Totally flat. Hope it stays that way!
Wedding Rings on or off: on.
Miss anything: I miss running and tennis, and sleeping on my side! Eric and I went for a walk in our new neighborhood the other day and the hills were so hard with this extra weight, I felt like I was CRAWLING and so out of breath.
Mood: Feeling super productive. Some of my sweet besties spent all day shopping and decorating with me on Saturday from 3 pm until 1:00 am. We knocked out SO much stuff! The nursery is really starting to come together, I can't wait to share it with you guys! My glider should get in from Storkland Baby Furniture next week, whoop whoop!
Baby is the size of: Weighs as much as a honeydew melon, 5.25 lbs and is over 18 inches long!
Looking forward to: Our new couch and sideboard gets in this week! And, we have an awesome Samford friend coming in town to visit from Chicago!
Heather Brown helps busy mamas of young littles who are caught in the hustle to find encouragement in their journey to true health, from the inside out, starting with the heart. Read her journey of learning to live a life well-loved
HERE!