HOT summer temps are here and tan skin and humidity let you know the heat wave is here to stay for a while in Birmingham, Alabama! Many times it's November before you can walk outside without breaking into a sweat. With this warm weather and summer glow rocking, I'm a lot less likely to wear full makeup during the summer, but in order to do that, I've got to have my skin care routine on point!
Usually during the summer, I break up with my heavy makeup for a much lighter routine (on a good skin day) of only bronzer, lip gloss, mascara, and occasionally eye liner on the top as seen in some of these pictures.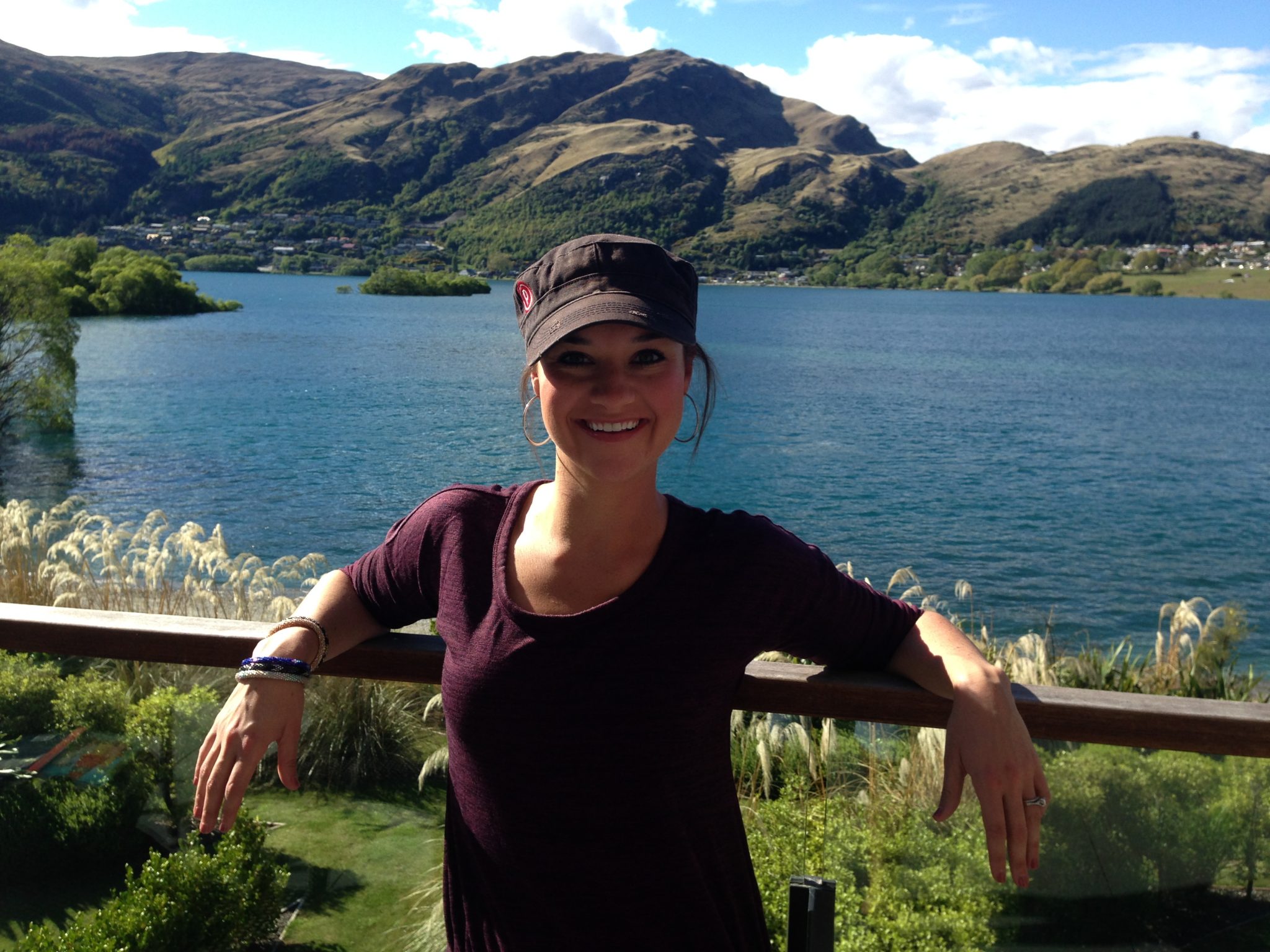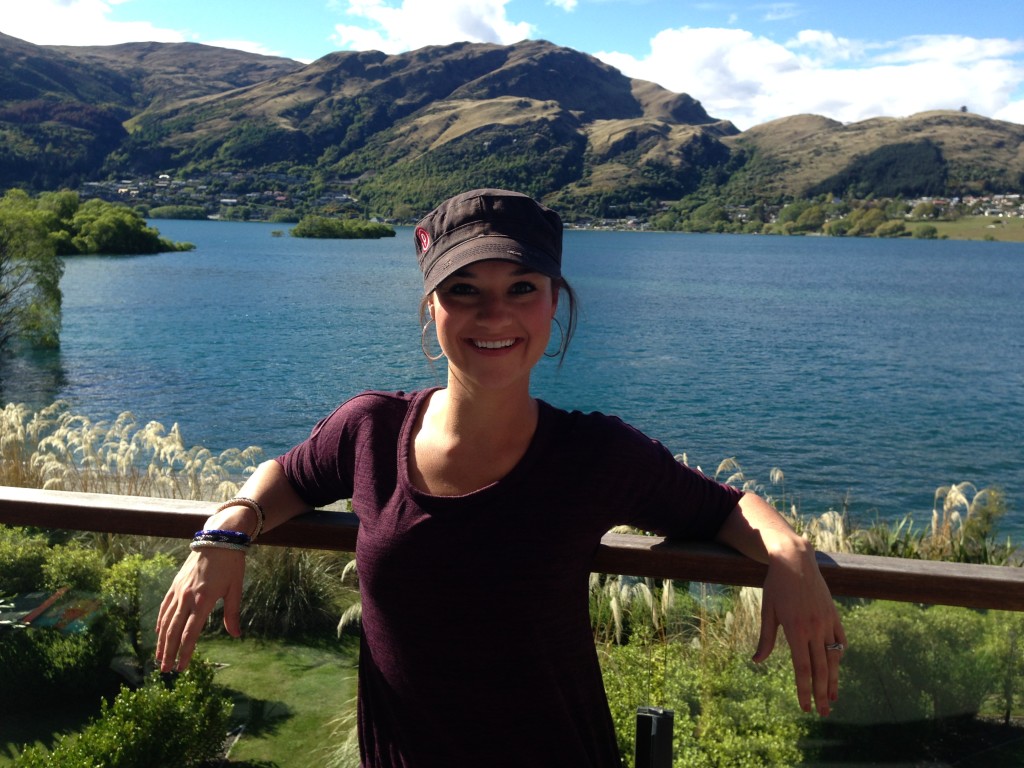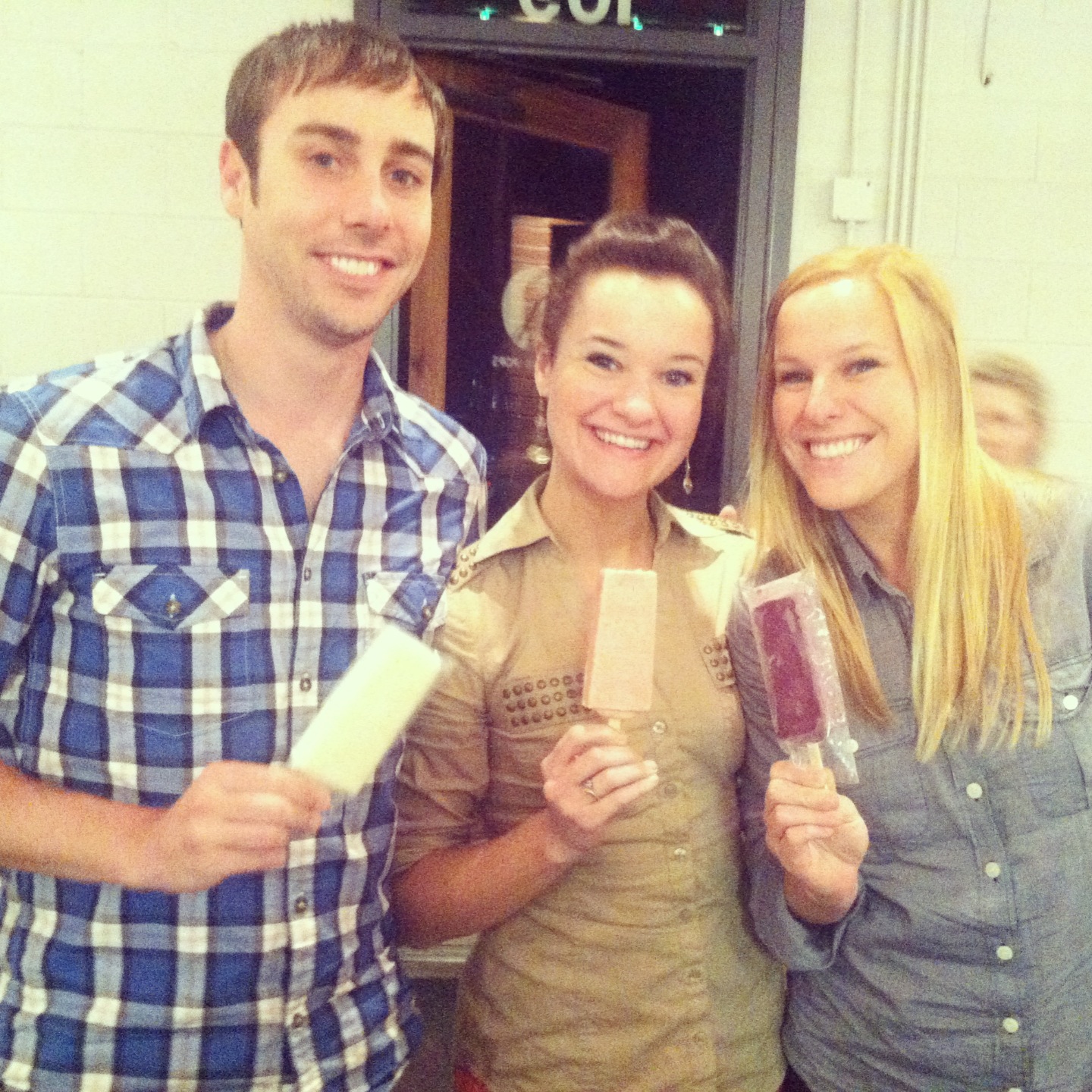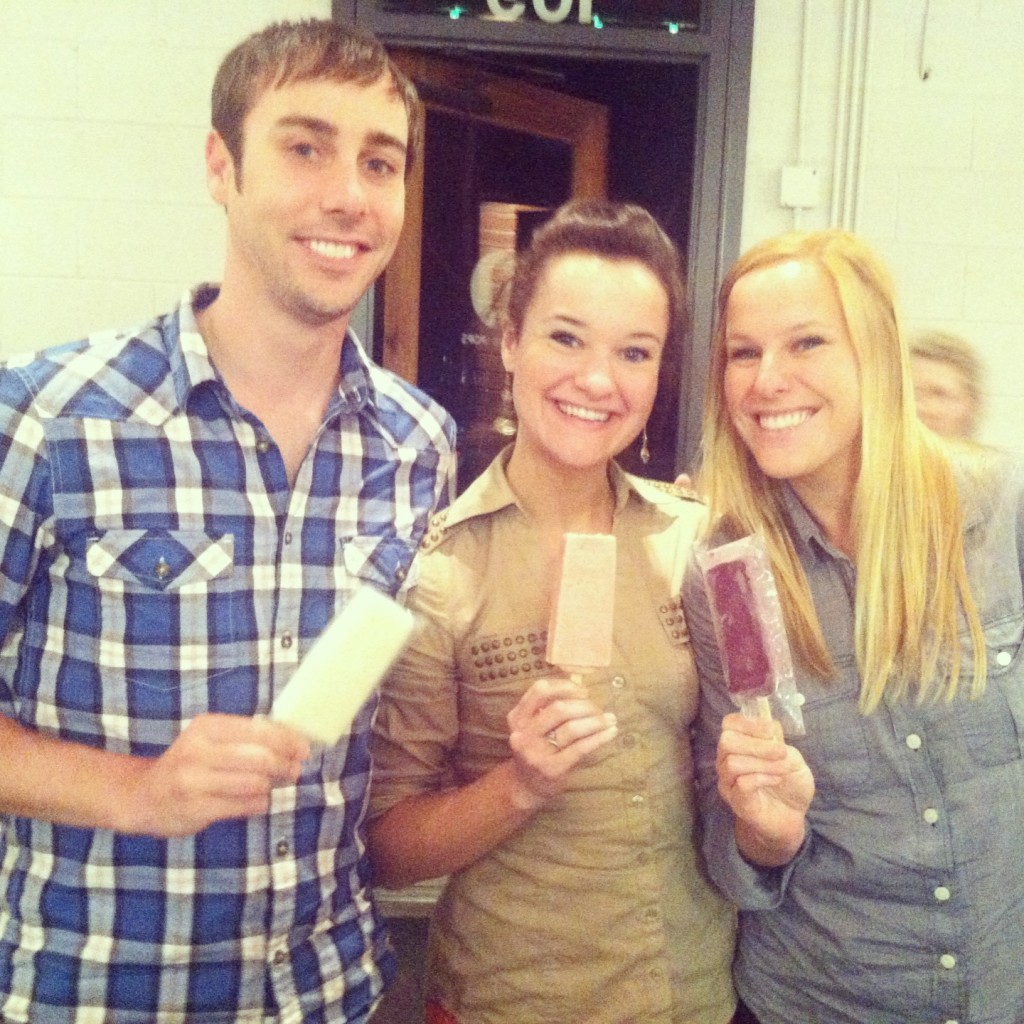 I'm one of those rare almost 30 year old's who still occasionally breaks out. 🙁 What a joy. My mom has rosacea and sensitive skin and I have somewhat sensitive skin and am afraid rosacea may come with age. So, while some people can get away with going to bed without washing their face, I'm certainly not in that crowd. Here's my daily skincare routine:
Morning:
-Apply moisturizer with SPF
-Put on selfless tanner
-Apply eyeliner on upper lashes, mascara, bronzer and lip gloss
Evening:
-Take off eye makeup with eye makeup remover
-Apply under eye cream with my ring finger (it has the lightest touch)
-Take hair, skin, and nails vitamin or at this time prenatal vitamins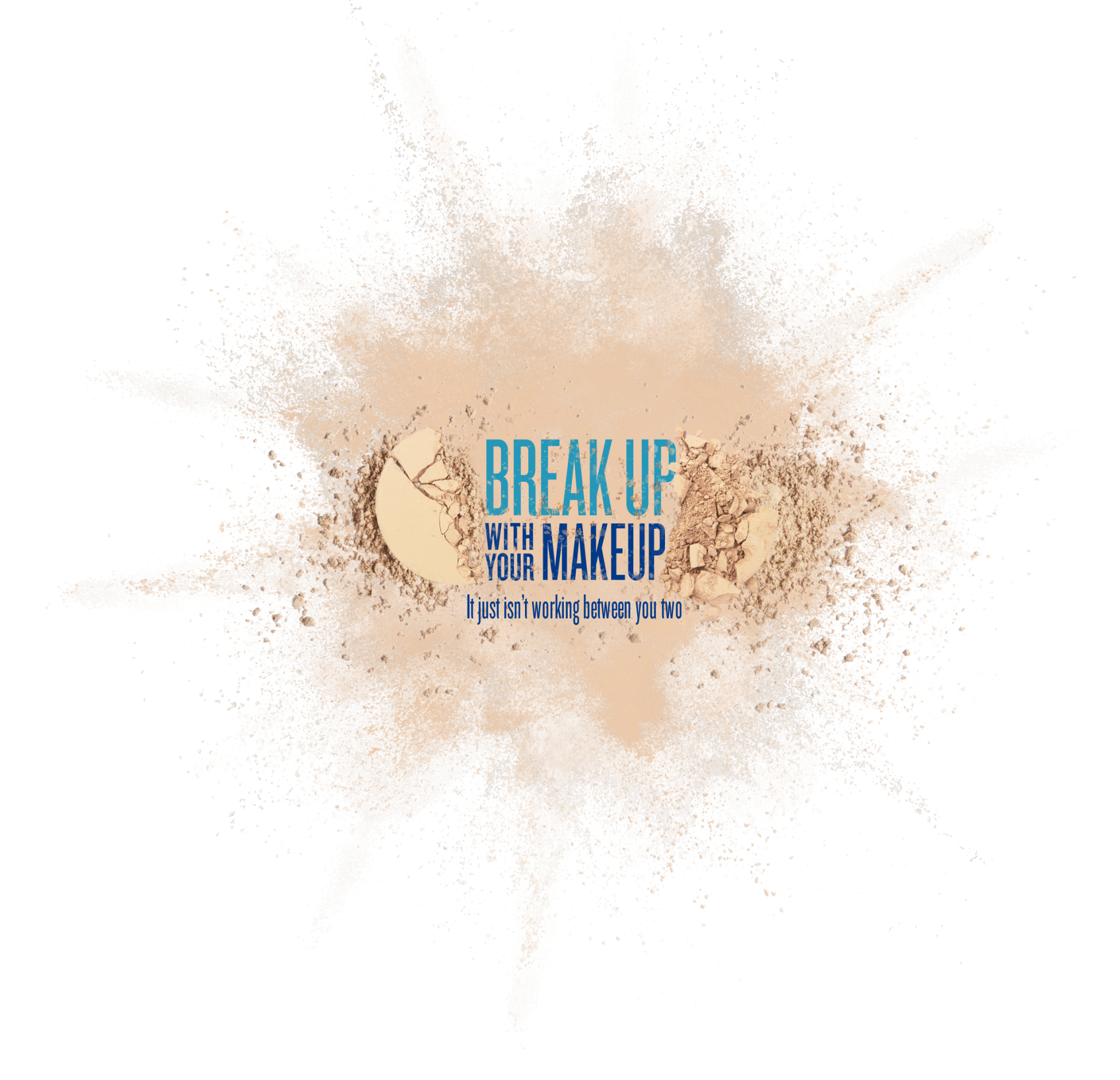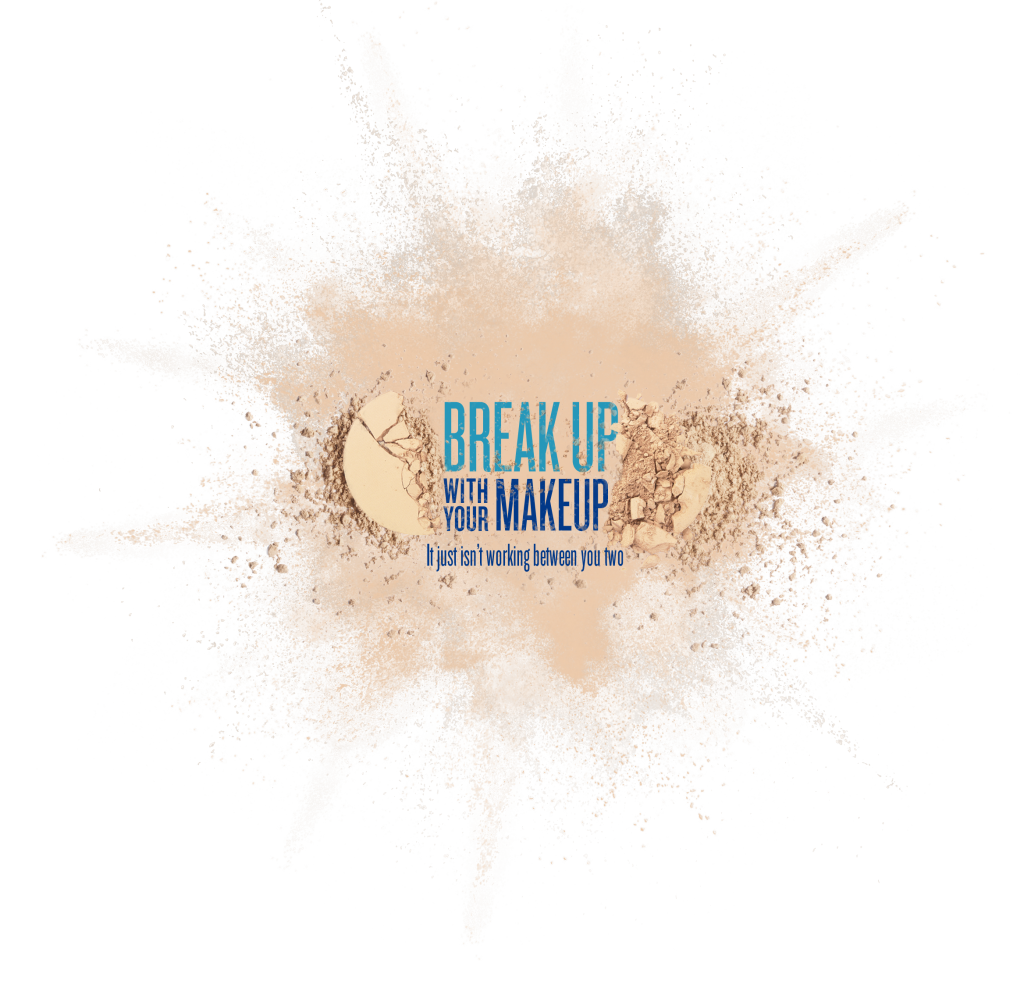 I really hope with these steps I'll help prevent more breakouts and wrinkles. Are you familiar with rosacea or do you suffer from rosacea symptoms like persistent redness yourself? Learn more about rosacea and other treatments offered by Galderma on the Break Up with Your Makeup page. While you're there, be sure to vote for your favorite no-makeup selfie and story, and you could win one of three $500 gift cards! If you struggle with rosacea, consult your doctor about Galderma's Mirvaso® (brimonidine) topical gel, 0.33%, the first and only prescription treatment specifically developed and indicated for the topical treatment of persistent facial redness of rosacea.
What is your best tip for flawless skin to help you breakup with your makeup during the summer months?
Important Safety Information
Indication: Mirvaso® (brimonidine) topical gel, 0.33%* is an alpha adrenergic agonist indicated for the topical treatment of persistent (nontransient) facial erythema of rosacea in adults 18 years of age or older. Adverse Events: In clinical trials, the most common adverse reactions (≥1%) included erythema, flushing, skin burning sensation and contact dermatitis.
Warnings / Precautions: Mirvaso Gel should be used with caution in patients with depression, cerebral or coronary insufficiency, Raynaud's phenomenon, orthostatic hypotension, thromboangiitis obliterans, scleroderma, or Sjögren's syndrome. Alpha-2 adrenergic agents can lower blood pressure. Mirvaso Gel should be used with caution in patients with severe or unstable or uncontrolled cardiovascular disease. Serious adverse reactions following accidental ingestion of Mirvaso Gel by children have been reported. Keep Mirvaso Gel out of reach of children. Not for oral, ophthalmic, or intravaginal use.
*Each gram of gel contains 5 mg of brimonidine tartrate, equivalent to 3.3 mg of brimonidine free base.
You are encouraged to report negative side effects of prescription drugs to the FDA. Visit www.fda.gov/medwatch or call 1-800-FDA-1088.
All trademarks are the property of their respective owners.
I was selected, as a member of Clever Girls, to post on behalf of the Break Up with Your Makeup program sponsored by Galderma Laboratories, L.P. The content and opinions expressed here are my own. You should discuss any medication with your doctor.
Heather Brown helps busy mamas of young littles who are caught in the hustle to find encouragement in their journey to true health, from the inside out, starting with the heart. Read her journey of learning to live a life well-loved
HERE!