Even though I'm a little late to the party, I've still rounded up a rockin' Mother's Day Gift Guide for you gals. Even though I know what I'm getting my mom, I didn't think about getting a gift myself until the hubs mentioned it on vacation to me today. Whoops! The great thing about Mother's Day, is you can pick out a gift for yourself by shopping via the links below or exchange what you may get but not love for some of the options below. Happy shopping, mommas!
You'll see via the clickable/shoppable photos above, I've rounded up some of my favorite items or wants of the moment. I really want a fit bit but the hubs and I have also toyed with going to Nashville to see the Predators play in the playoffs. We love doing experience type gifts. You'll also notice lots of clothes items linked because all my maternity apparel from last summer has left me with almost nothing in my closet to wear this summer. Eek.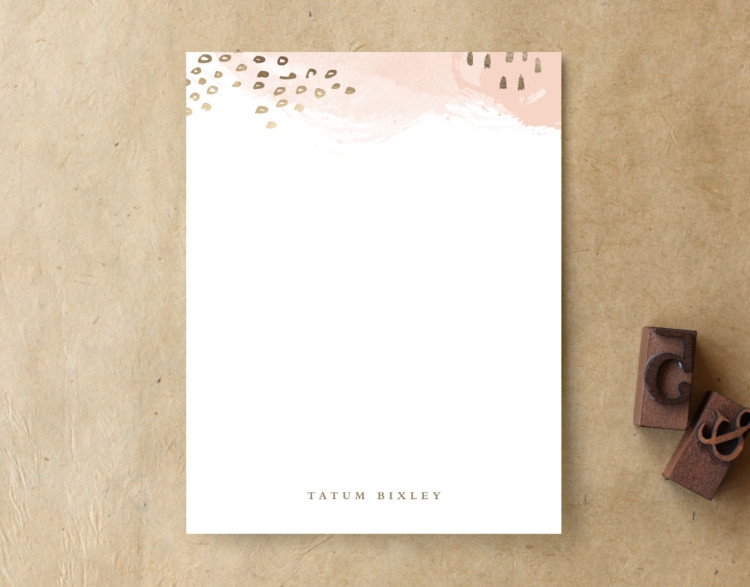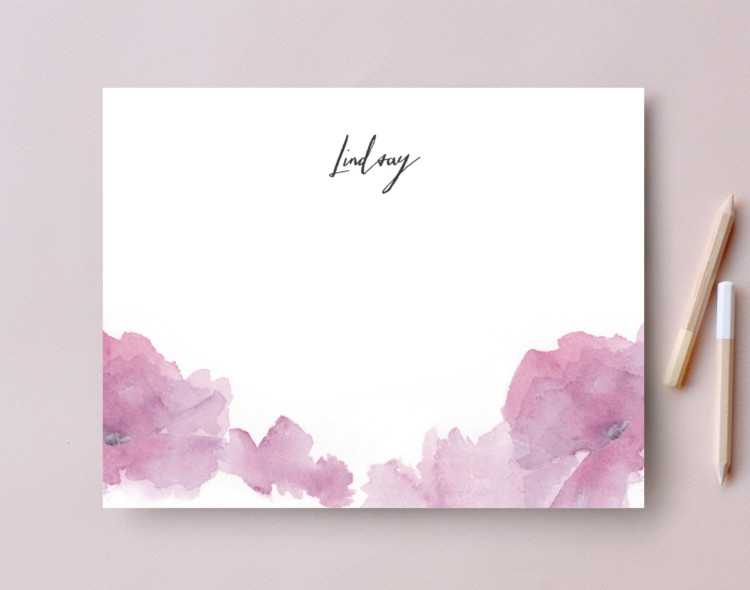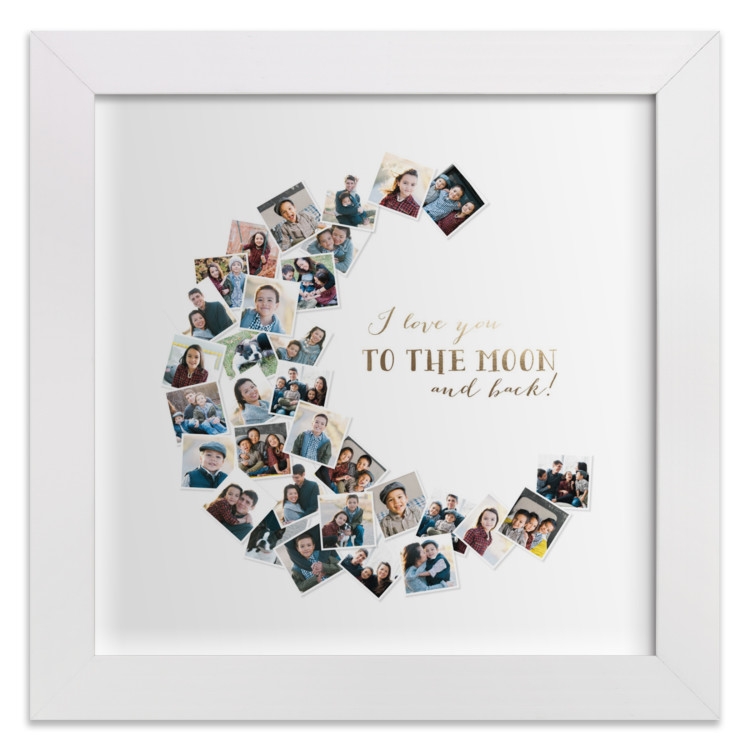 I'm currently on a search for some beautiful new stationary as well. I really like all the foil pressed stationary I've seen lately. I hopped over to minted to check out their options and was pleasantly surprised to see how much they've changed since I last checked them out. They have individual artisans designing planners, art, stationary and even lamp shades! More to come on that later…I might have gotten a couple of new fun house wares! As I was browsing around, I fell in love with this Love You to the Moon and Back frame as well. WAY TOO CUTE for any mom not to adore!
What are you getting your mom for Mother's Day? Or what's on your list? Did I already include it in the Mother's Day Gift Guide? I'd love to hear in the comments below!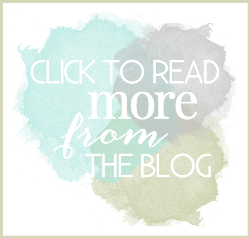 Free Pantry Staples List
Get the FREE Clean Eating Pantry Staples Printable List plus healthy living lifestyle tips from MyLifeWellLoved.com!