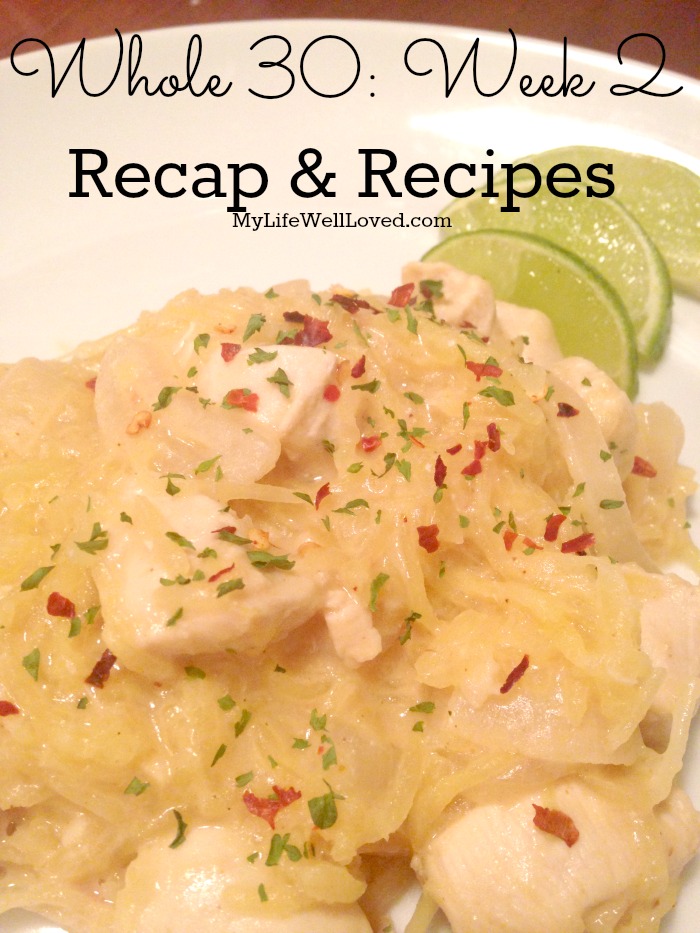 It's Whole 30, week 2! So far, so good…but maybe that's because after Week 1 I had (planned) cheat days for our lake weekend. I found that my stomach wasn't too happy with me when I cheated and that shockingly enough Nestle Toll House cookie dough didn't taste as good as I remembered. Could this mean real change is happening?! Man, I hope so!!
I've heard that during the Whole 30 you shouldn't weigh yourself, so I've avoided that. The scale tempted me after coming back from the lake but I know it is better for my morale and dedication if I don't hop on. I've heard that you can actually gain a bit of weight when you first start the Whole 30 as your body starts to re-learn how to digest and eat only whole foods.
Here's what I've had that's been Whole 30 compliant recently:
Breakfasts have stayed pretty much the same: Banana with Almond Butter and Coffee whipped with coconut milk (in a can) & cinnamon or sausage and eggs
Snacks: Almonds, Baked Sweet Potato with Ghee & Cinnamon, Apple with Almond Butter, Hard Boiled Egg with Cracked Pepper, Sea Salt & mashed with Avocado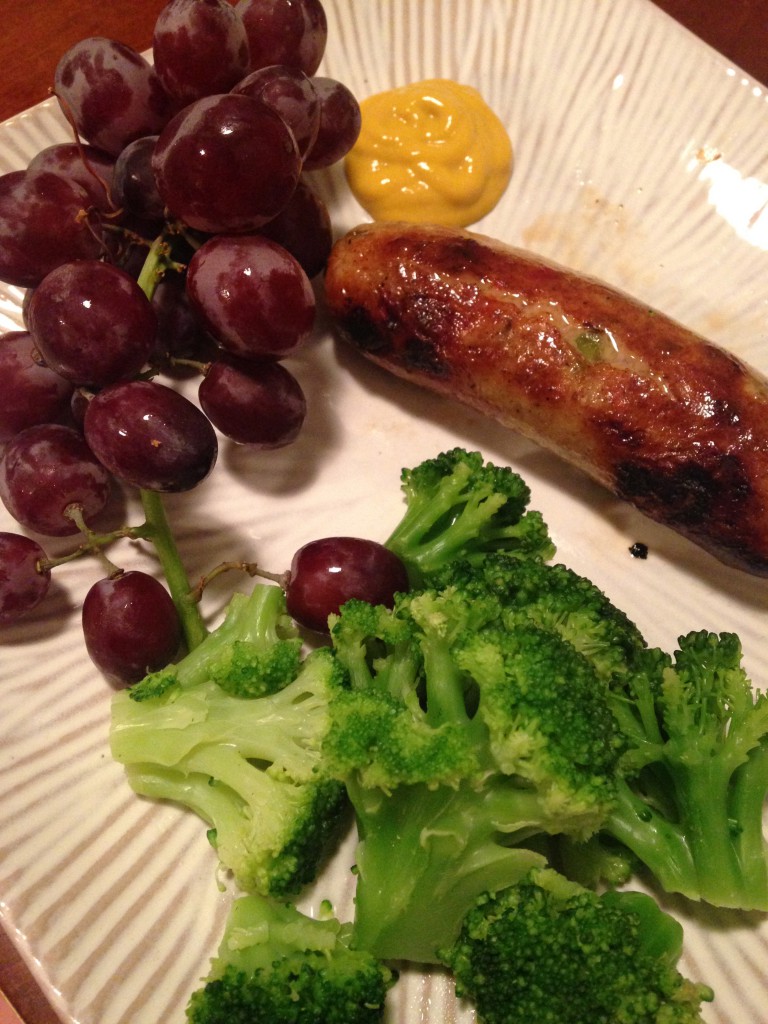 Lunch: Usually salads topped with chicken, steak, or seafood (and my trusty Zoe's dressing), compliant deli meat wrapped around spring mix topped with olive oil and seasonings, leftovers from dinner, Marinated Steak with Onions & Peppers with Side Salad & Roasted Veggies from Urban Cookhouse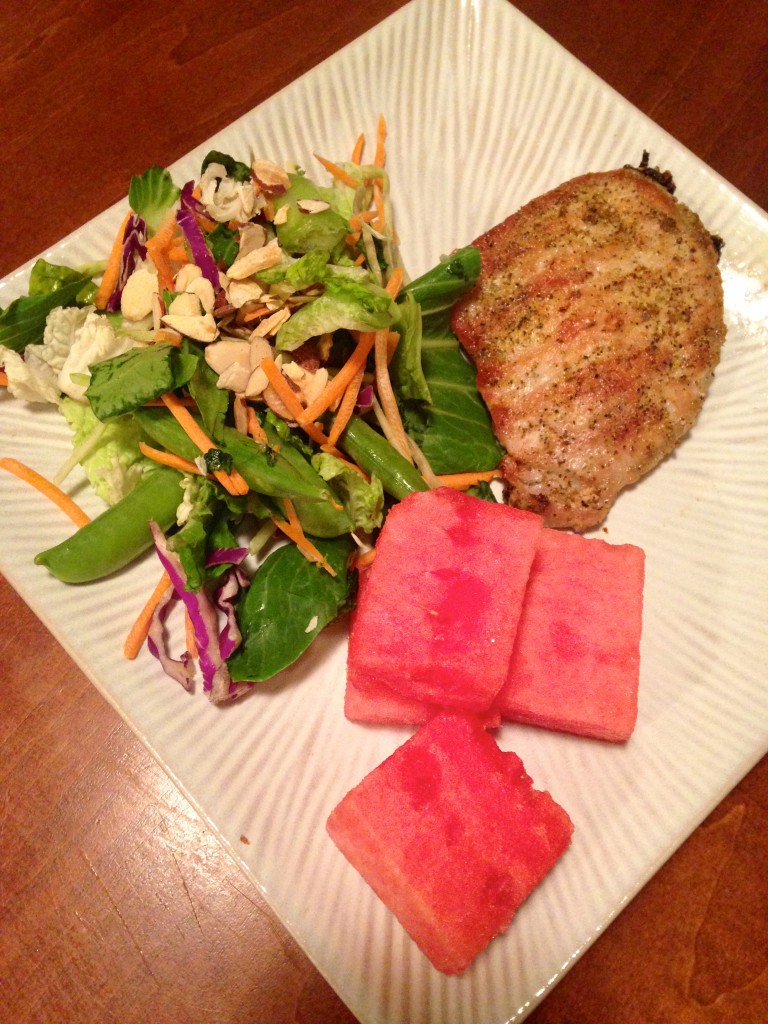 Dinner: Chicken Pad Thai (pictured at the top), Pork Chops with Mixed Salad & Watermelon, Roast Beef with Green Beans in Coconut Oil & Seasonings, Marinated Plank Salmon with Oven Roasted Potatoes & Asparagus, Chicken Sausage with Grapes & Broccoli, Spaghetti Squash with Salt, Pepper, Parsley & Garlic.
Thanks so much to all of you who are cheering me on via Instagram! It's so helpful and encouraging! What's your favorite Paleo or Whole 30 Breakfast?
Heather Brown helps busy mamas of young littles who are caught in the hustle to find encouragement in their journey to true health, from the inside out, starting with the heart. Read her journey of learning to live a life well-loved
HERE!